The Editor and Curator Explores Different Perspectives on the Fashion Present's Preoccupation with the Fashion Past
By Mark Wittmer
Archivio Magazine has released its latest issue, a thematic exploration of fashion and its intersection with archival studies, historic preservation, and pop culture curated by guest editor Stefano Tonchi.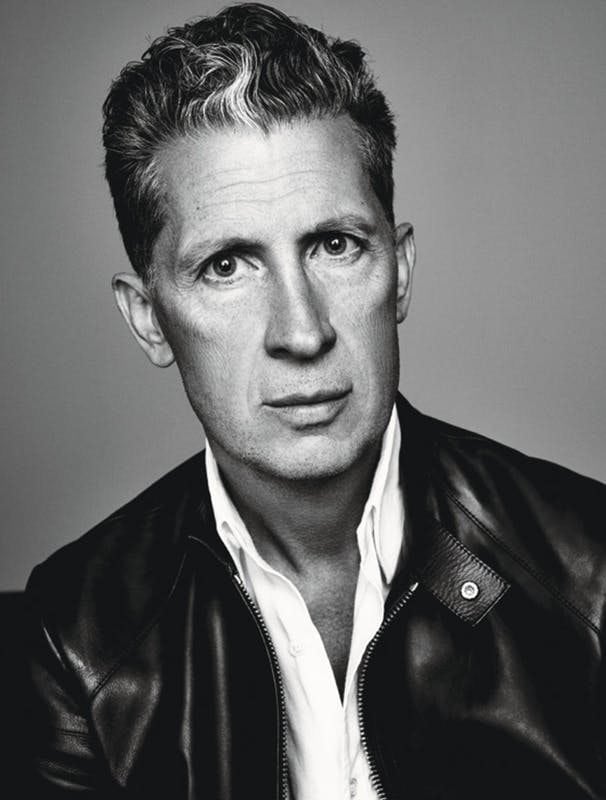 Why are we obsessed with the past? Is it because we are living in a very sensitive, uncomfortable time and we want the security of the past? Is it because we don't have any more ideas? Why is it so important now? That's the questions we were analyzing and proposing to different curators and institutions that have incredible fashion archives."

– Stefano Tonchi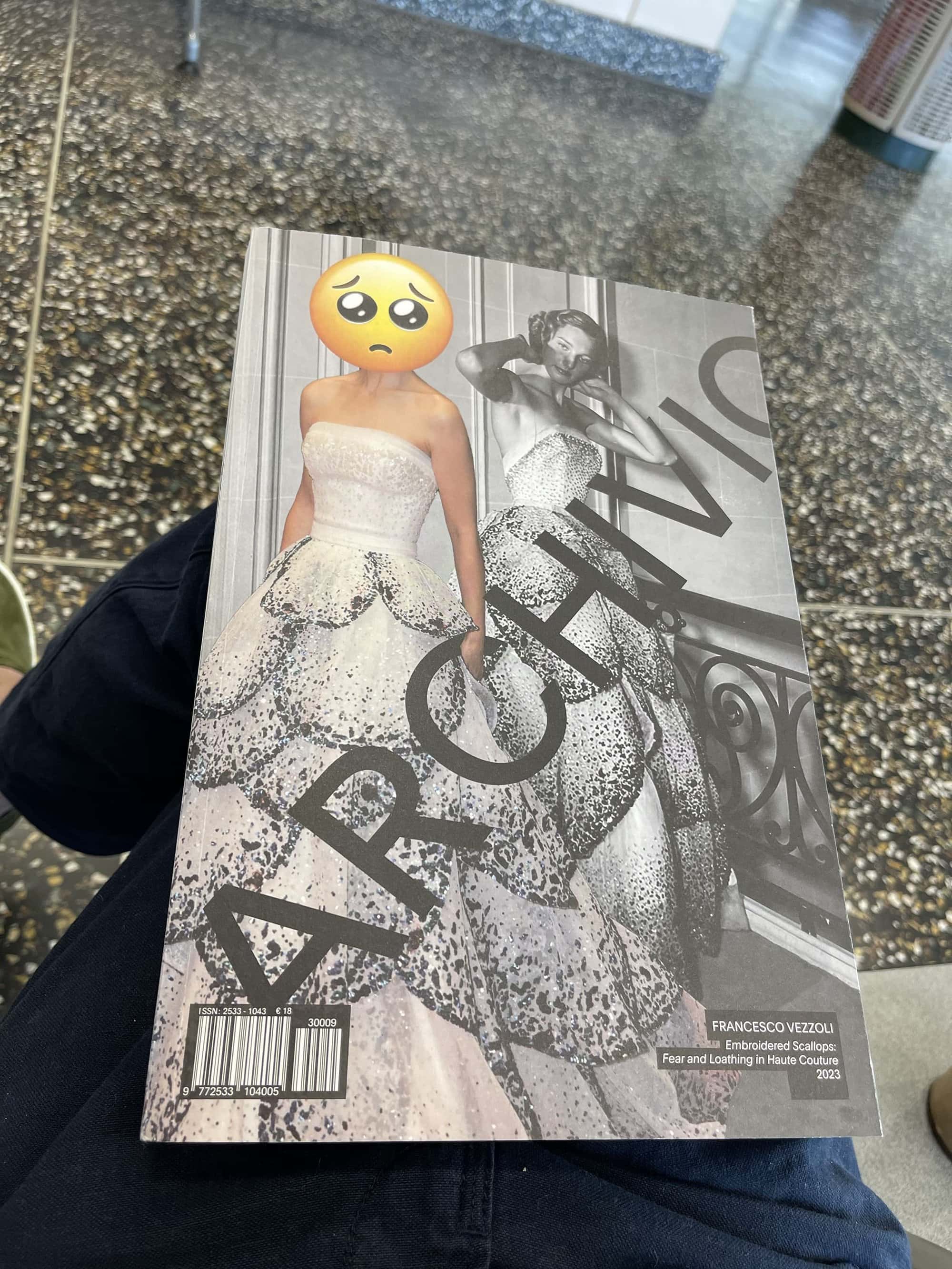 Archivio is conceived and published by Promemoria Group, a company that recovers and preserves historical media through digital technology. Each issue of Archivio is made up exclusively of archival content, bringing to light unpublished fragments and extraordinary stories about and from archives, giving voice to the materials and the professionals who work there.
Archivio is renewed every four issues; it preserves the name, intent, and vision, but changes its editorial staff, design, and inspirations in order to always have new and fresh interpretive perspectives. Featuring collaborations with leading professionals of diverse creative and historical fields around the world, the magazine has explored more than 120 archives so far in 8 different issues since its launch in 2018.
2023 begins the new cycle of the magazine, with four thematic issues each curated by a different guest editor. The cycle begins with Archivio Nº9, which is dedicated to fashion and edited by Tonchi.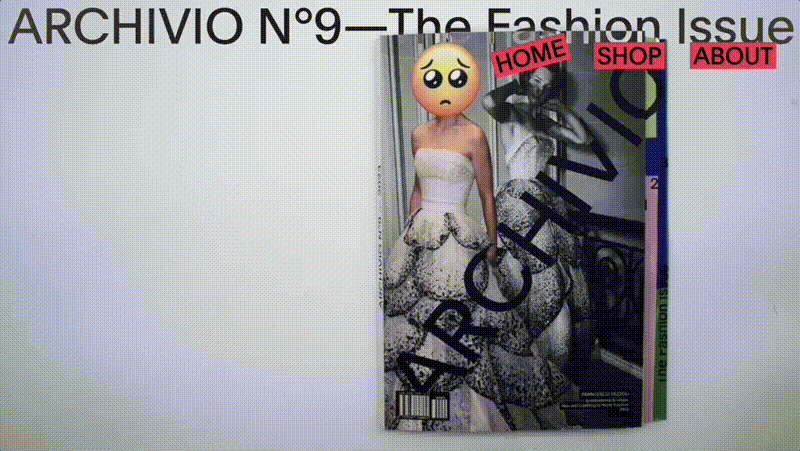 A journalist and curator who has left his imprint across much of the fashion publishing space, Tonchi was the longtime editor-in-chief of W through most of the 2010's, before which he launched and served as the founding director of T: The New York Times Style Magazine. Prior to that, Tonchi worked at a slew of other magazines, as well as working directly with fashion brands as a creative and image director. He has also curated a number of exhibitions at institutions like MoMA P.S.1 and Pitti Immagine, and co-authored several books on influential figures in fashion.
Fashion archives are always changing, creating new narratives and relationships, always moving. They are living archives."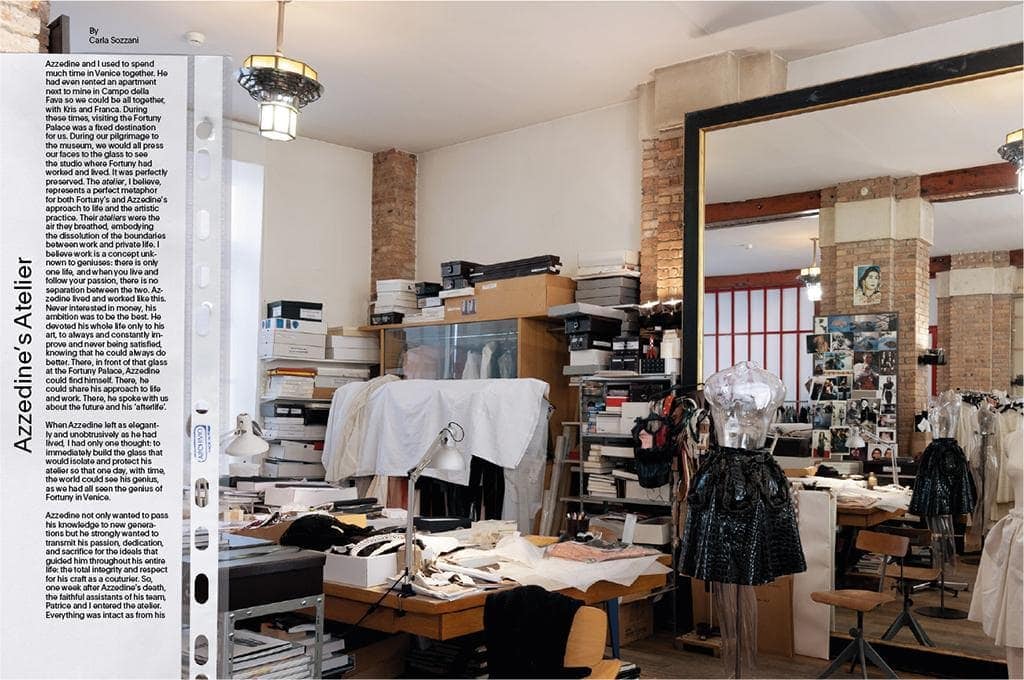 In leading the latest issue of Archivio, Tonchi was joined by Marco Pecorari, the Associate Dean for Academic Affairs and Program Director of the MA in Fashion Studies at Parsons Paris. Divided into three sections – 'Public & Institutional,' 'Brands & Strategies,' 'Private & Personal' – the issue explores the many fashion archives across Italy and the world, offering an overview of the many typologies according to which the phenomenon of fashion is categorized and studied. Features include explorations of The Costume Institute at the Metropolitan Museum of Art by Andrew Bolton, discussions of Virgil Abloh or the Musée Yves Saint Laurent in Paris, and explorations of an Italian textile archive and the brand archives of labels like Ferragamo, Gucci, Dior, and more.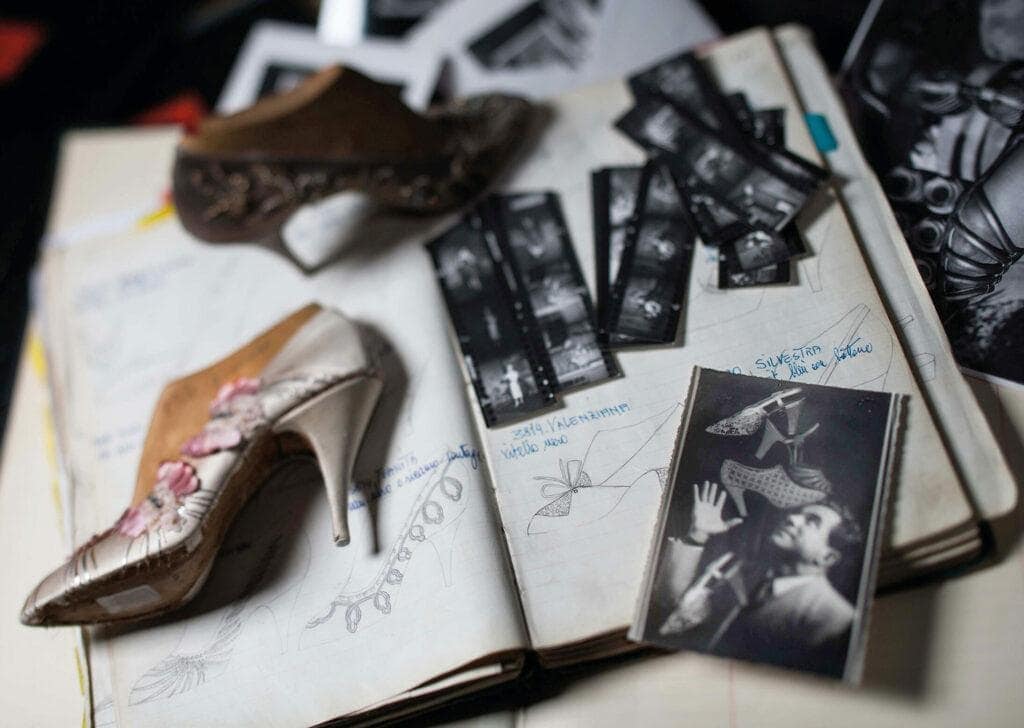 Reflecting on the genesis of the issue and fashion's fluctuating relationship with its own archive, Tonchi said, "The biggest story is that until the 1980's nobody was collecting fashion, there were no archives. Even the most well known brand didn't have an archive because we were always thinking of fashion as a discipline of the present. Suddenly with the postmodern sensibility we start to think of mixing the past and the present and this dialogue between the past and us in the present that brings us to what we see on the runway today, and the conversation about heritage. Why are we obsessed with the past? Is it because we are living in a very sensitive, uncomfortable time and we want the security of the past? Is it because we don't have any more ideas? Why is it so important now? That's the questions we were analyzing and proposing to different curators and institutions that have incredible fashion archives."
---