A Fusion of Fashion, Music, and Philanthropy Celebrates Hip-Hop's Half-Century Legacy
Stella McCartney teamed up with Broadcast Music, Inc. (BMI) to celebrate Hip-Hop's golden anniversary at its SoHo boutique during New York Fashion Week. This iconic store, situated at 112 Greene Street, was once home to the renowned Greene St. Recording studio. A compelling performance by up-and-coming rapper Kaliii, a guest appearance by Hip-Hop legend Lil Kim, and the artistry of DJ Will and Thrive Collective, combined to create an unforgettable experience that connected the worlds of fashion, music, and art.
"BMI was absolutely delighted to work with Stella McCartney and LVMH on celebrating the 50th anniversary of Hip-Hop and its enormous influence across various cultural landscapes," said Sandye Taylor, BMI's SVP and Chief DE&I Officer. "We were particularly honored to feature two BMI songwriters, the iconic Lil' Kim and the promising Kaliii, as we shined a spotlight on the contributions women have made to this genre. It was a wonderful fusion of music, fashion, and charitable giving, all aimed at preserving Hip-Hop's heritage for the future generations."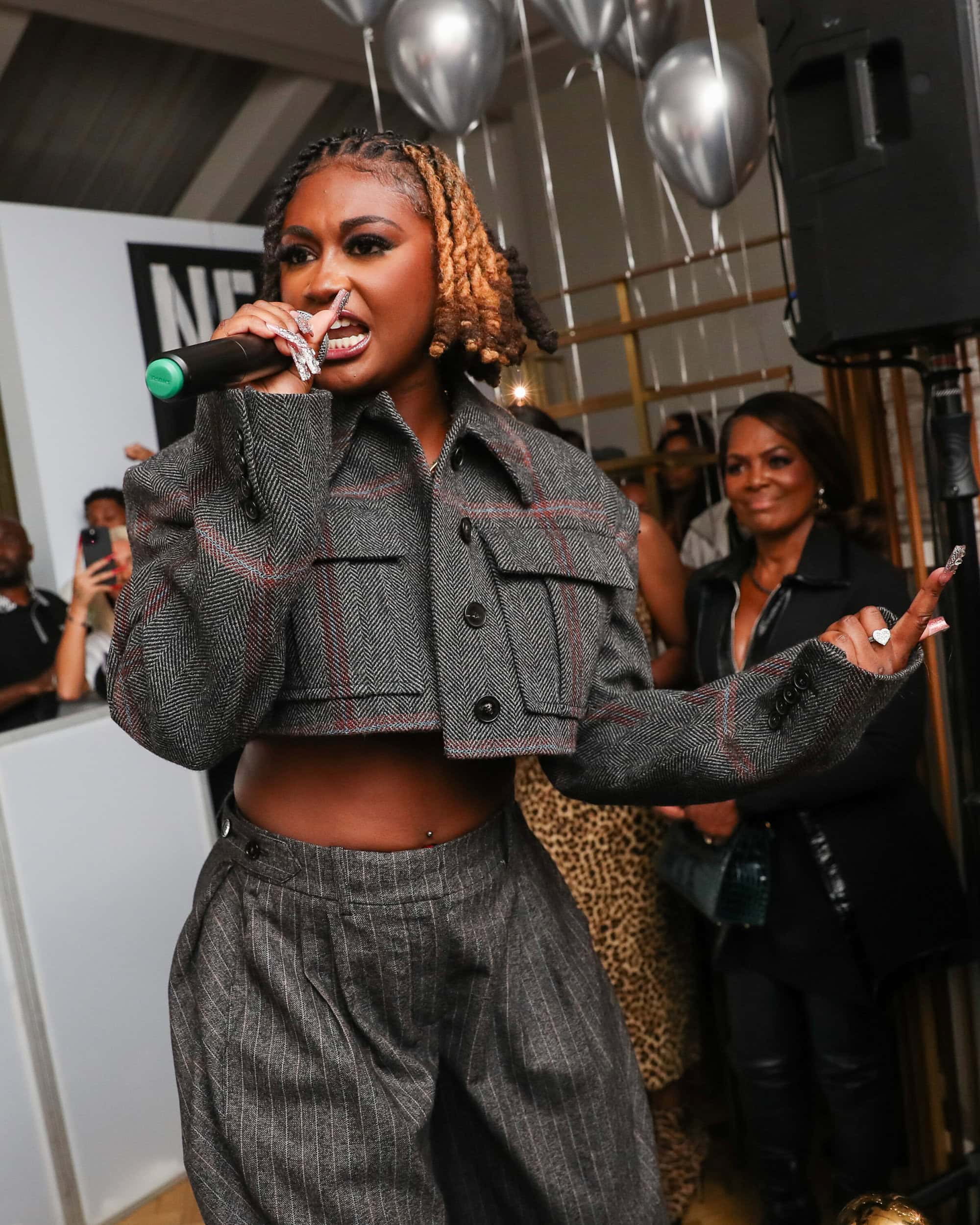 The soirée recognized Hip-Hop's lasting influence by honoring its legendary talents while also raising funds for The Universal Hip Hop Museum. Stella McCartney's own love for music and her thrill to discover the musical heritage of her NYC flagship location, added a personal touch to the festivities.
The Greene St. Recording studio was a significant landmark in Hip-Hop history from the early 1970s until its closure in 2001. Some of the genre's most iconic acts like Run-DMC, LL Cool J, The Black Eyed Peas, and Beastie Boys recorded there. Tributes to this rich history were tastefully displayed in the boutique, accompanied by specialty cocktails and champagne, courtesy of Moët Hennessy.
LVMH, Stella McCartney's partner, has been actively commemorating Hip-Hop's 50th anniversary across its various brands this year. Highlights include a discussion with fashion icon Dapper Dan during Black History Month and its recent sponsorship of Harlem's Fashion Row's 2023 Fashion Show and Style Awards, where A$AP Rocky received the Virgil Abloh Award Presented by LVMH.

Guests who graced the event showcased a glittering array of talents from various fields, each adding their own unique flair to this milestone celebration. Among those in attendance were influencers Maria Alia and Karen Blanchard, musicians Joey BadA$$ and Havoc, and actresses Tiffany Haddish and Anna Diop. Also lending their star power were fashion insiders Telsha Anderson-Boone and Justin Boone, style blogger Gabrielle Chase, and models Lakeyah and Jasmine Sanders. Rounding out the list were entrepreneurs Emma Brooks and Griffin Maxwell Brooks, designer Jason Rembert, and sports personality Kevin Porter Jr. Each guest contributed to the vibrant tapestry of art, music, and fashion, making the evening truly unforgettable.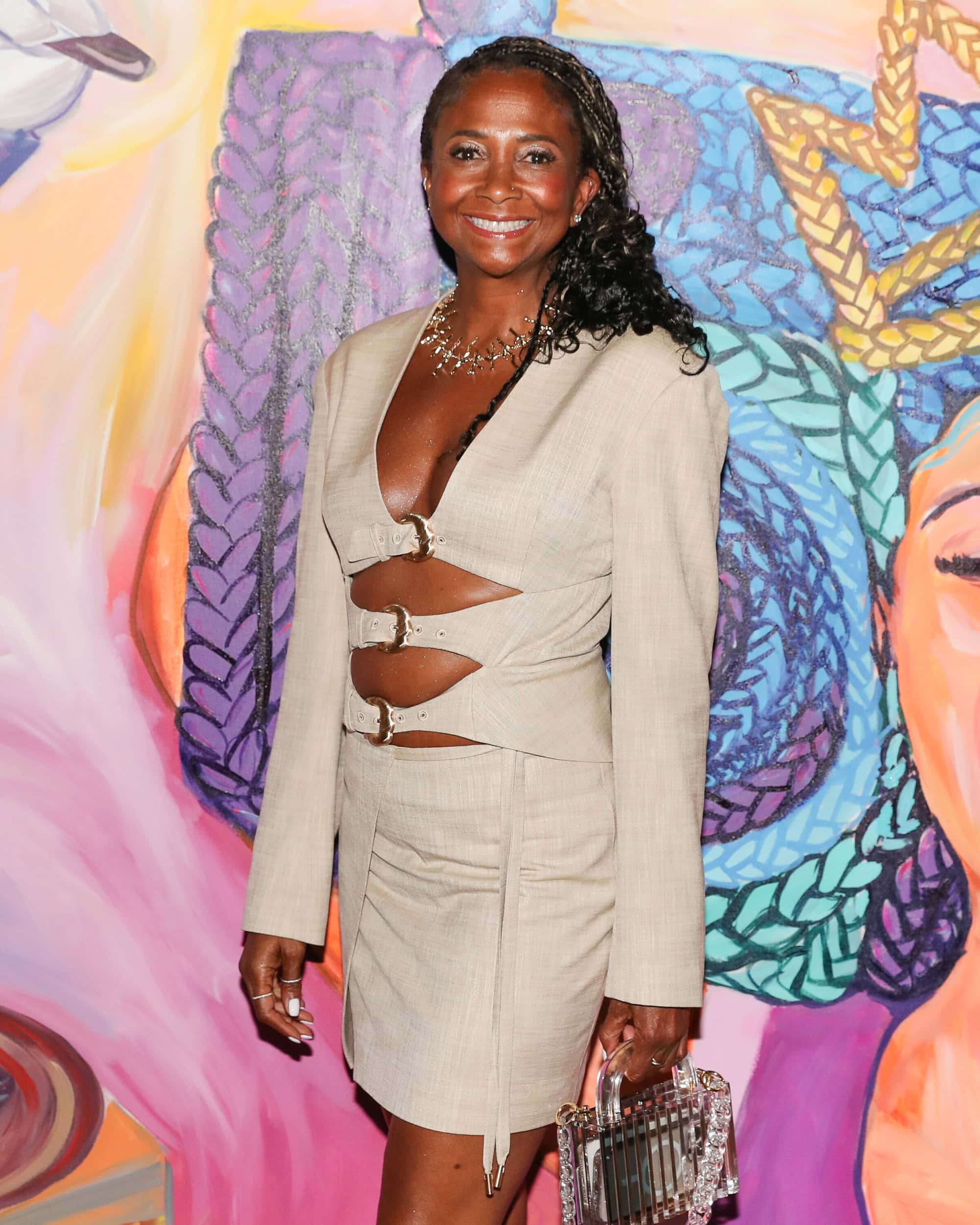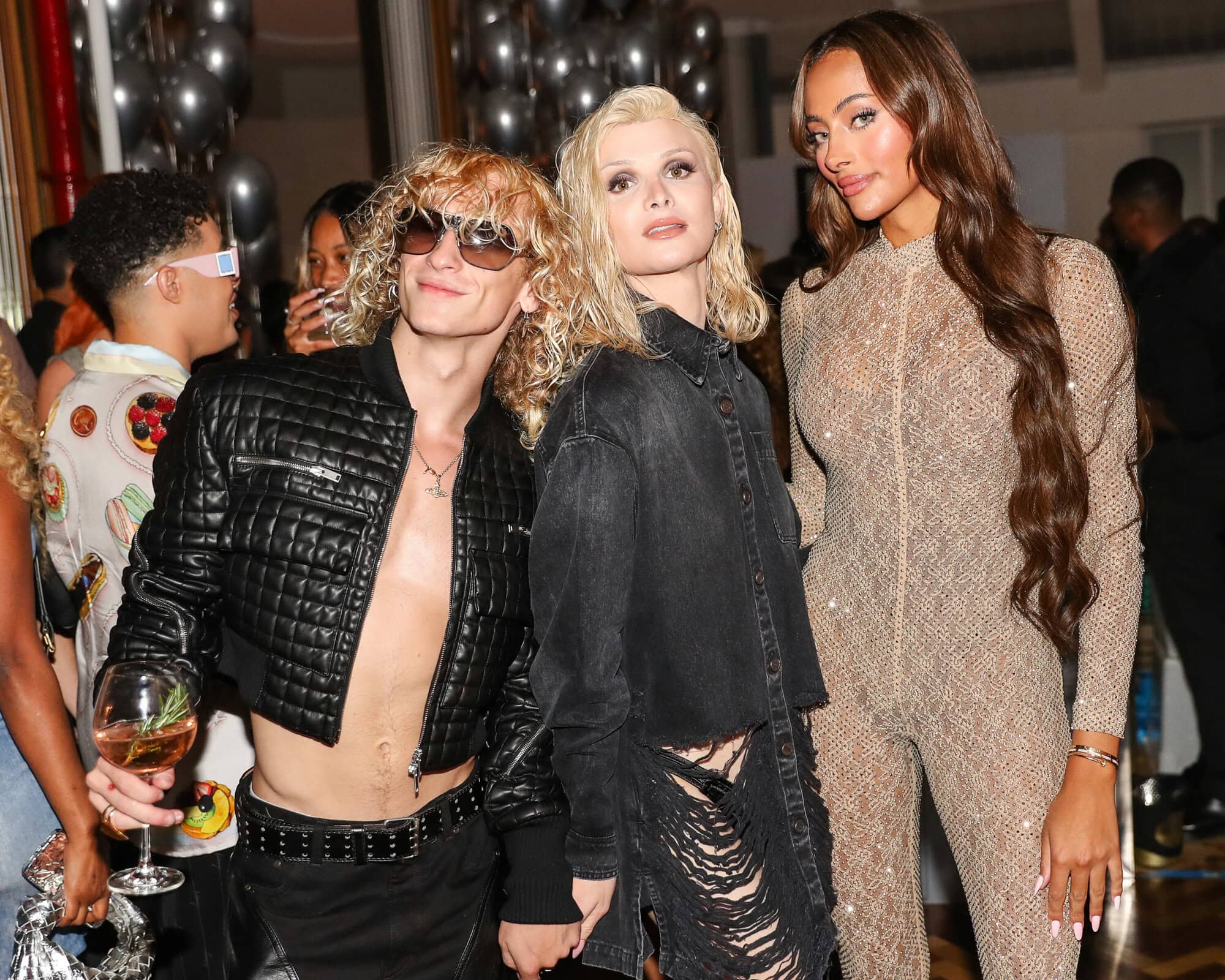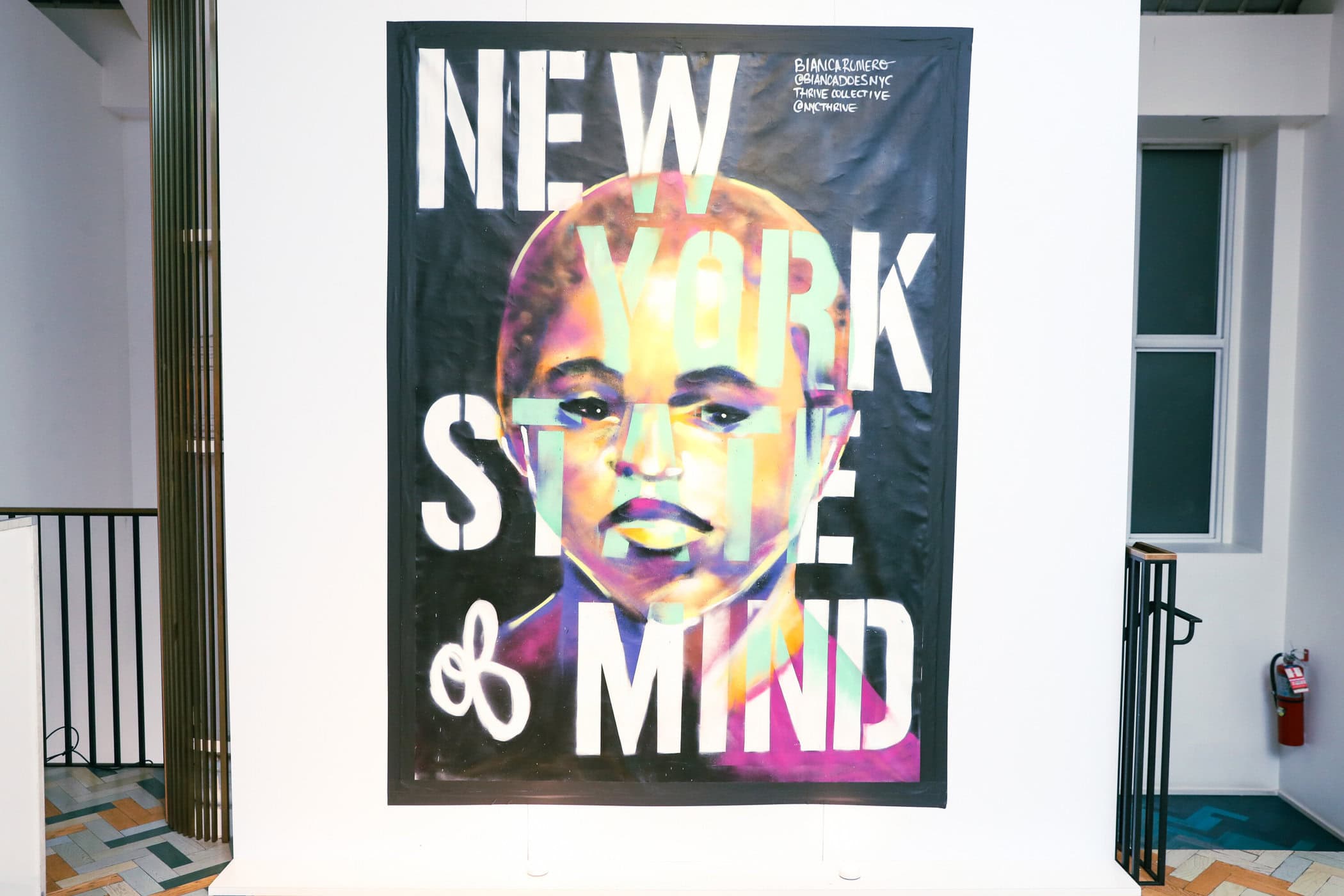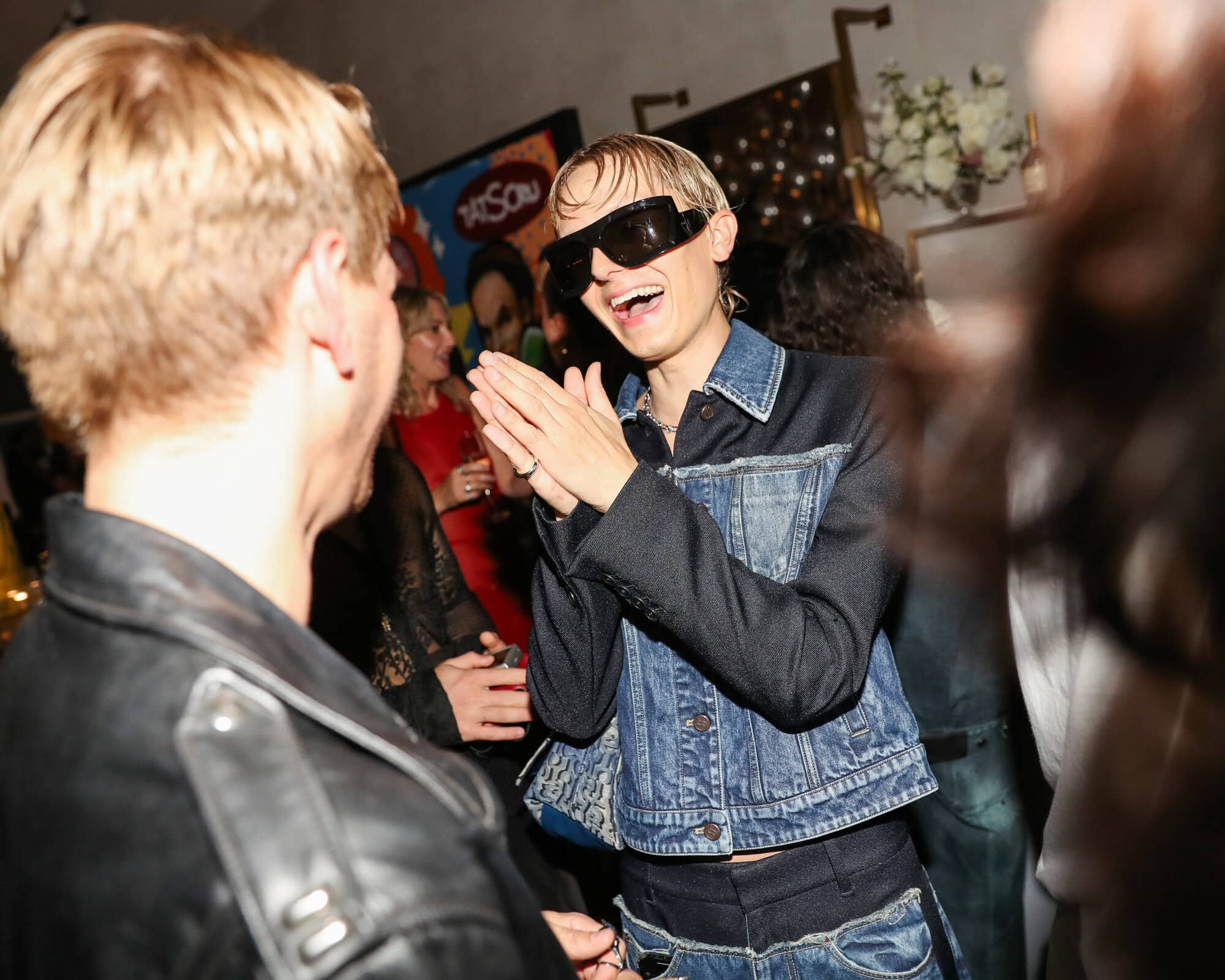 ---