The First International Exhibition By Legendary Photographer Steven Meisel Brings Together A Stellar Gathering In A Coruña, Spain
On the 16th of November, the first major exhibition by renowned photographer Steven Meisel, 'Steven Meisel 1993 A Year in Photographs', opened its doors at Muelle de la Batería in A Coruña, Spain. An event, hosted by Marta Ortega Pérez and her eponymous foundation, was attended by guests including Naomi Campbell, Christy Turlington, Natalia Vodianova, Amber Valletta, Irina Shayk, Karlie Kloss, Honor Fraser, Pat and Anna Cleveland, Karen Elson, Anna Sui, and Coco Rocha.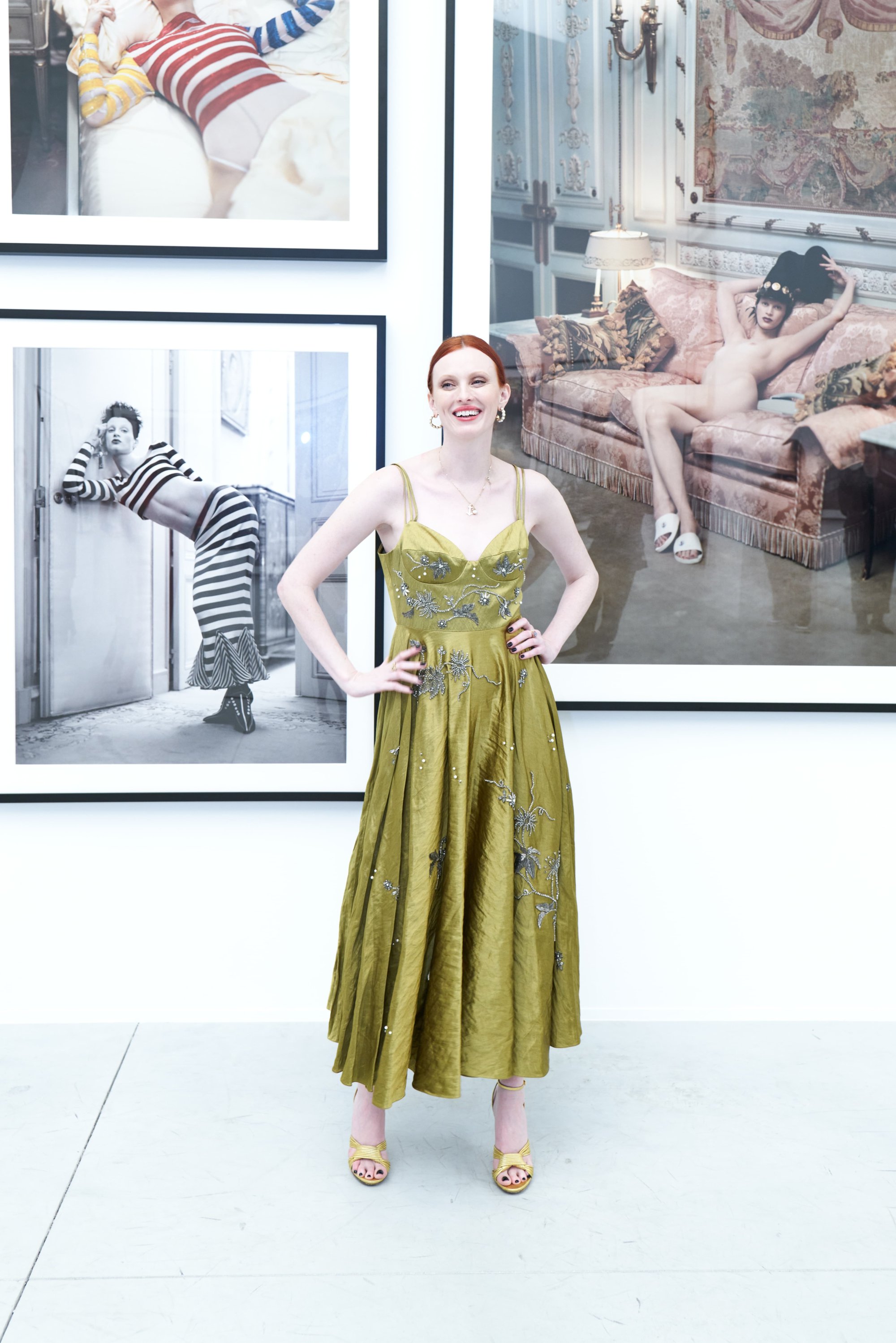 Steven Meisel is considered one of the most prolific fashion photographers of his generation and the driving force behind the careers of many of the supermodels in the 1990s. As Naomi Campbell recalled: 'We were very supportive of each other. Work was work but it didn't feel like work, it was also fun and we would work all hours of the night to achieve what we wanted to achieve — the goal, the look, the whole vibe of the shoot. It was a special time. 'Christy Turlington added: 'I don't know of anyone who had as much respect for fashion, and respect for aesthetic. To have a campaign or a shoot with Steven — a first cover or whatever — that's the moment that your career has the possibility of transforming to something much, much greater'.
After visiting the exhibition, which focuses on the work of this master of photography during the decisive creative period spanning 1993, the guests enjoyed a cocktail and dinner party organised by Culler de Pau and a performance by Congolese-Belgian singer Lous and the Yakuza.
'Steven Meisel 1993 A Year in Photographs' will be open to the public free of charge from 19 November 2022 through to 1 May 2023 in the Muelle de la Batería exhibition space in A Coruña. The exhibition includes more than 100 portraits selected by Steven Meisel's own studio and was organised by the MOP Foundation, chaired by Marta Ortega Pérez.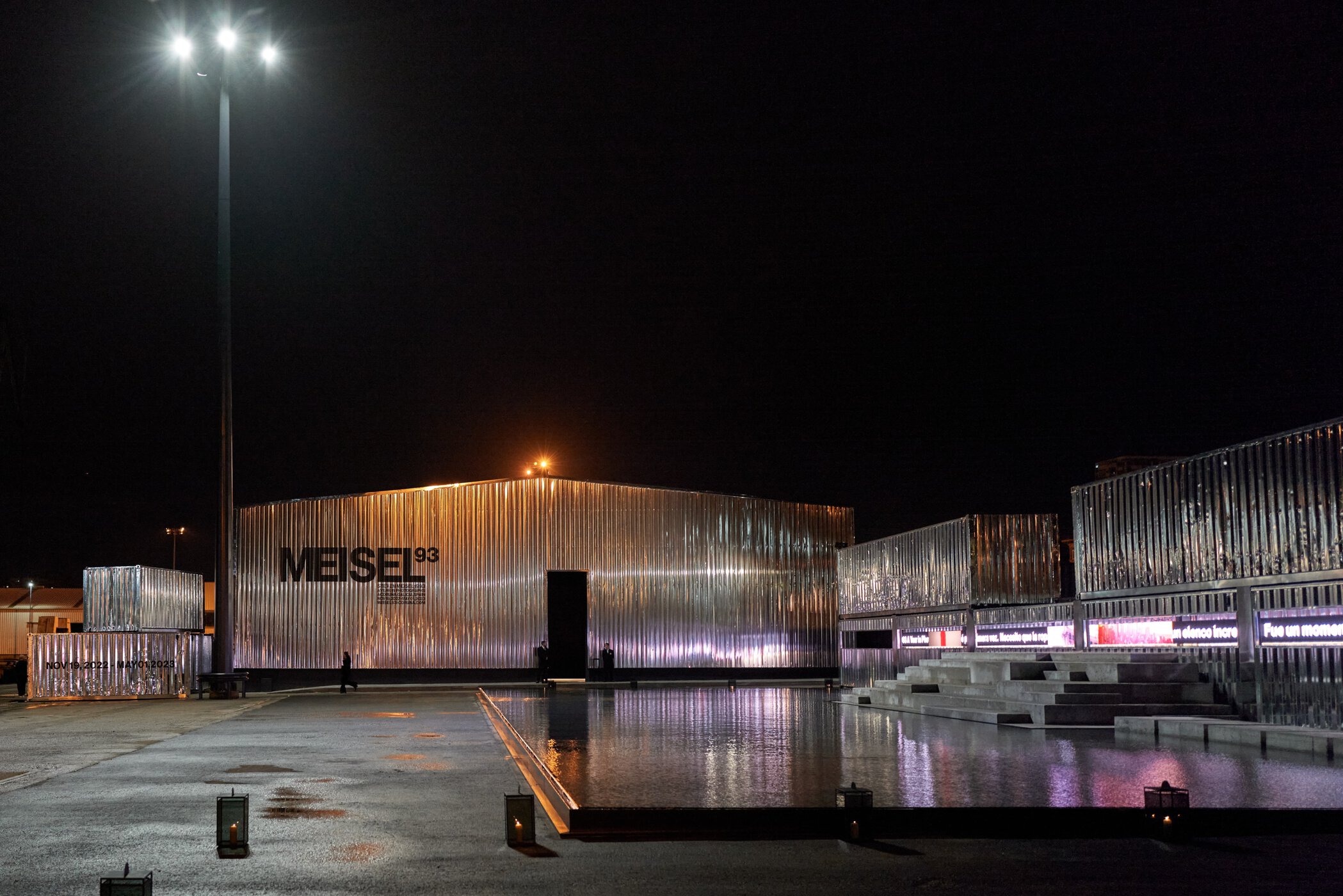 According to Marta Ortega Pérez, 'Steven Meisel's prodigious talent and tireless creativity have made him one the greatest and most intriguing photographers of his generation. Like the images of the great photographers who have preceded him, Steven's photographs reach beyond the surface to capture the true personality of his subject, always transcending their context. They are, without doubt, some of the most important and interesting fashion photographs ever made. It is my great privilege to be able to bring this rare and special exhibition to A Coruña. It will not only be an important addition to the rich tapestry of cultural life in Galicia but also a rich source of inspiration for everyone fortunate enough to be able to spend time with Steven's remarkable images.'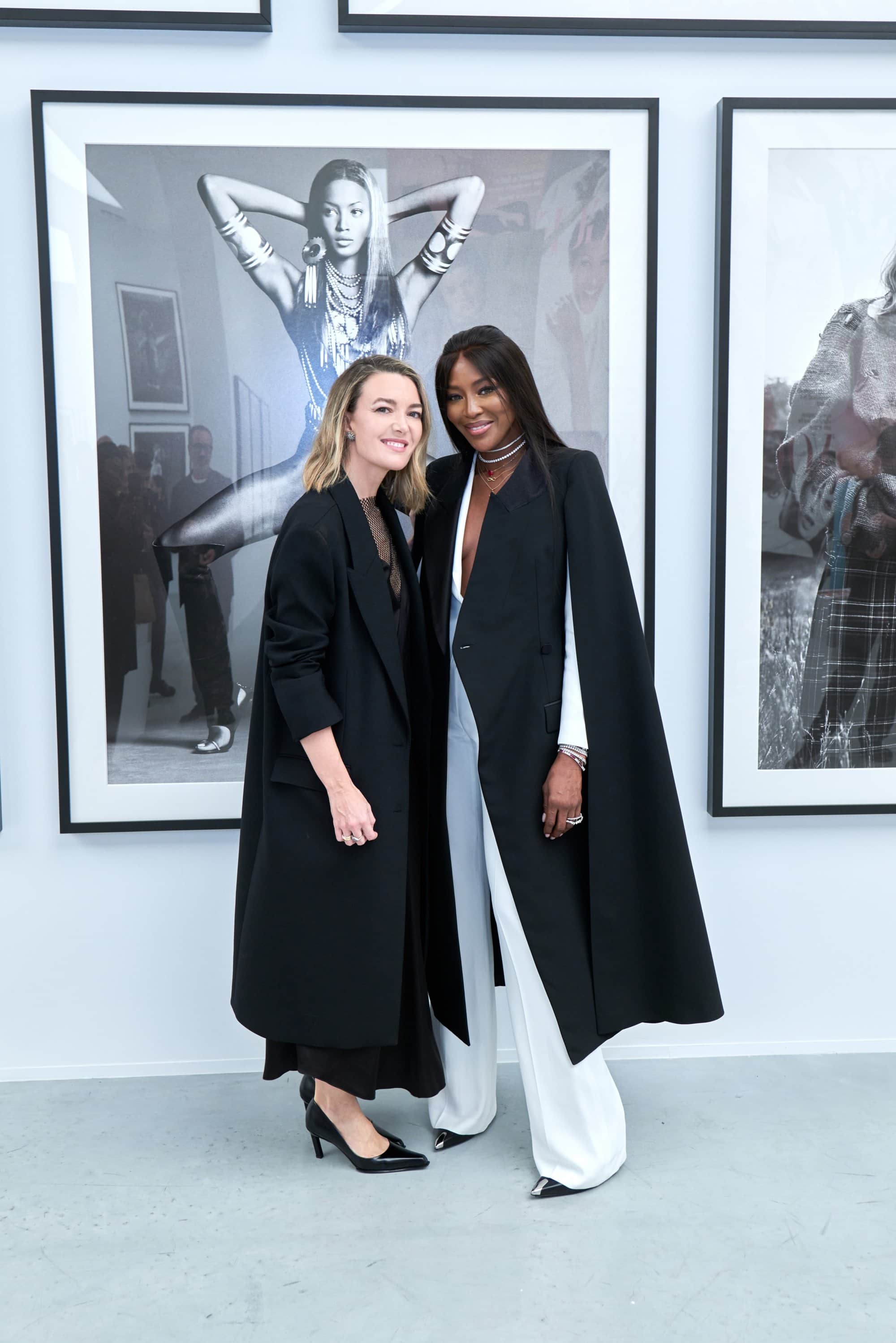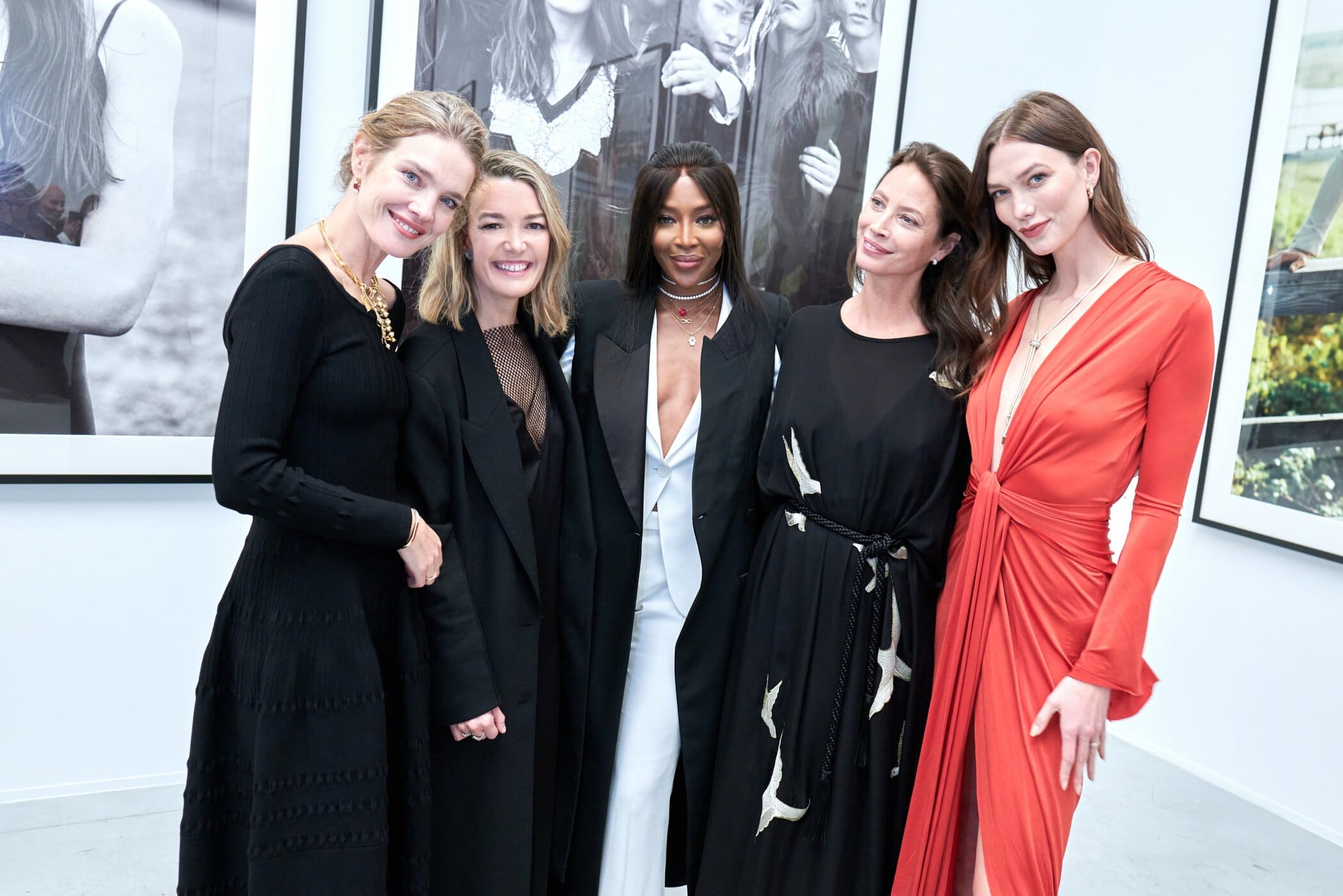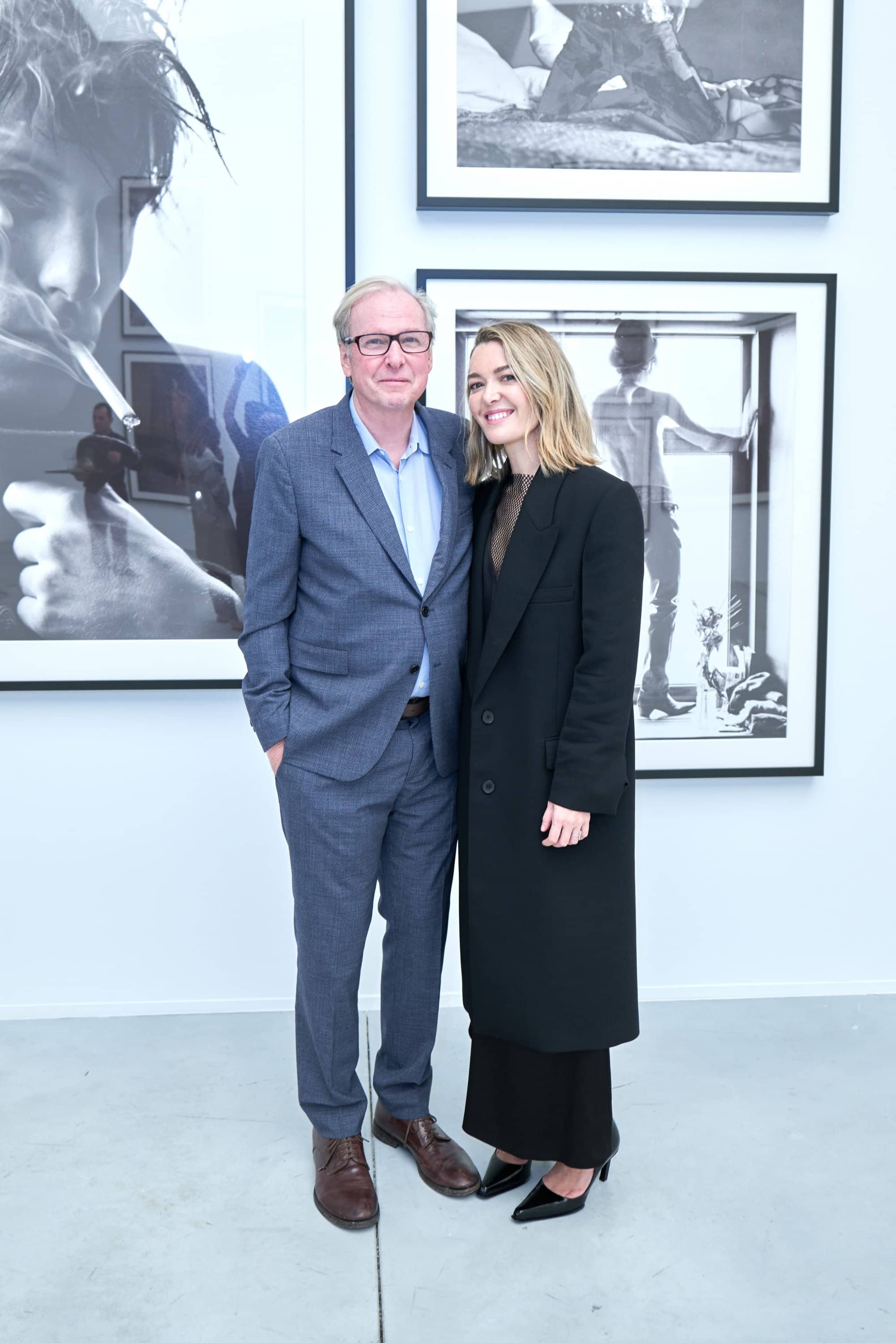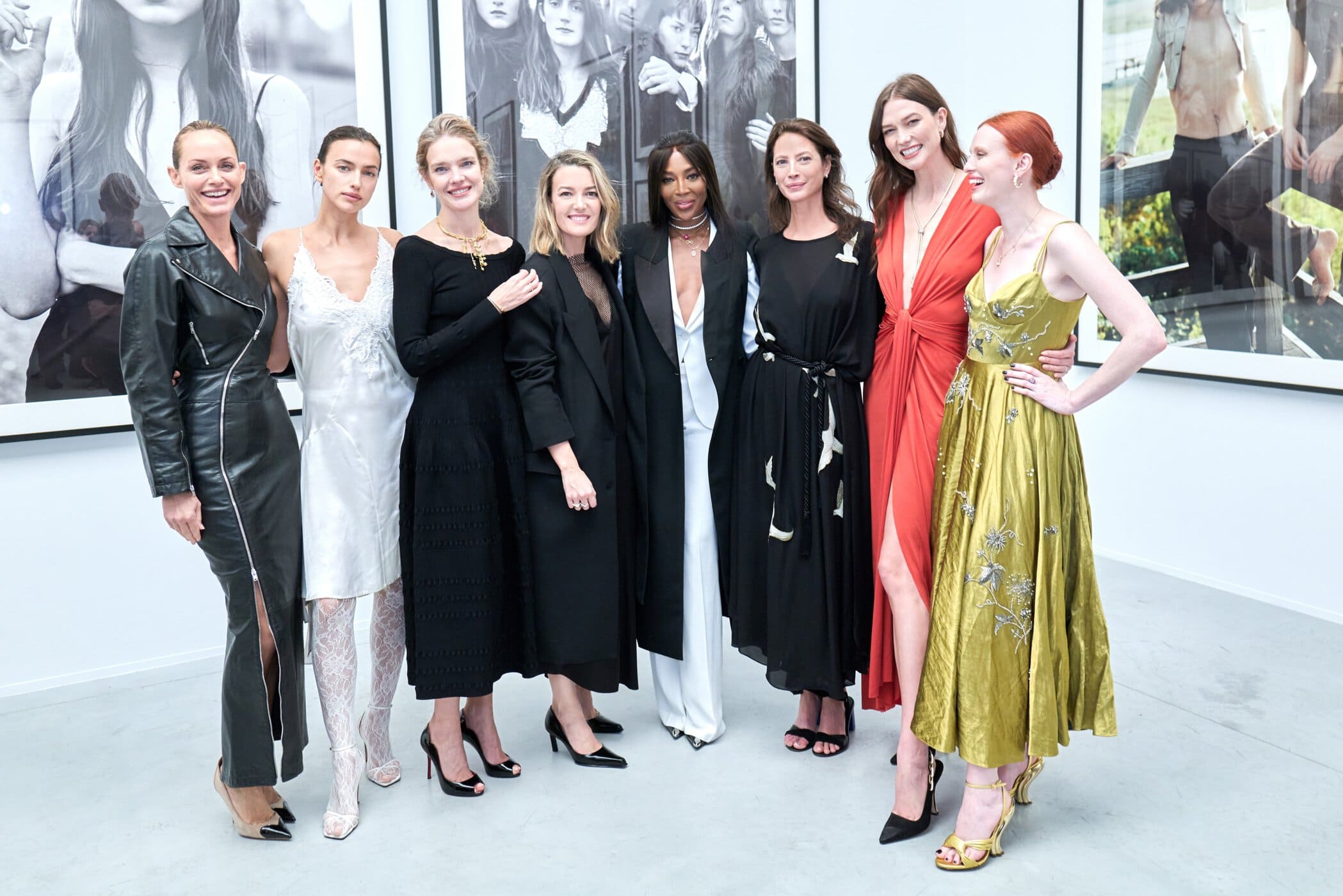 Event Photographer | Saskia Lawaks
Exhibition dates | 19 November 2022 to 1 May 2023
Access | Free admission. Voluntary donations by visitors and profits from the sale of merchandise will be donated to the Future Stories project aimed at supporting creators in their artistic careers.
Venue | Muelle de la Batería, A Coruña, Spain.
Opening hours |
Monday – Wednesday: 10:00 a.m. – 9:00 p.m
Thursday: 10:00 a.m. – 8:00 p.m
Friday: 10:00 a.m. – 10:00 p.m
Saturday – Sunday: 11:00 a.m. – 9:00 p.m
---