Review of Tamara Mellon Fall 2022 Ad Campaign by Photographer Jason McDonald with talent Tamara and Araminta Mellon
Tamara Mellon celebrates an inheritance of glamor with its new campaign for Fall 2022. The campaign stars the designer herself alongside her daughter, Araminta Mellon, who were captured by photographer Jason McDonald.
While this unique approach to casting is certainly a cool move, the campaign doesn't offer much else in the way of visual or conceptual intrigue.
We see the mother and daughter stars lounge against set pieces familiarly emblematic of luxury and glamor – an old-school luxury convertible, a blue velvet-laden home theater – but it feels a bit more like they're showing off their own lifestyle and wealth rather than inviting us to celebrate and share their vision.
Though it's stylish and has a casting approach that could have been interesting, the campaign thus ends up mostly feeling soulless and cold.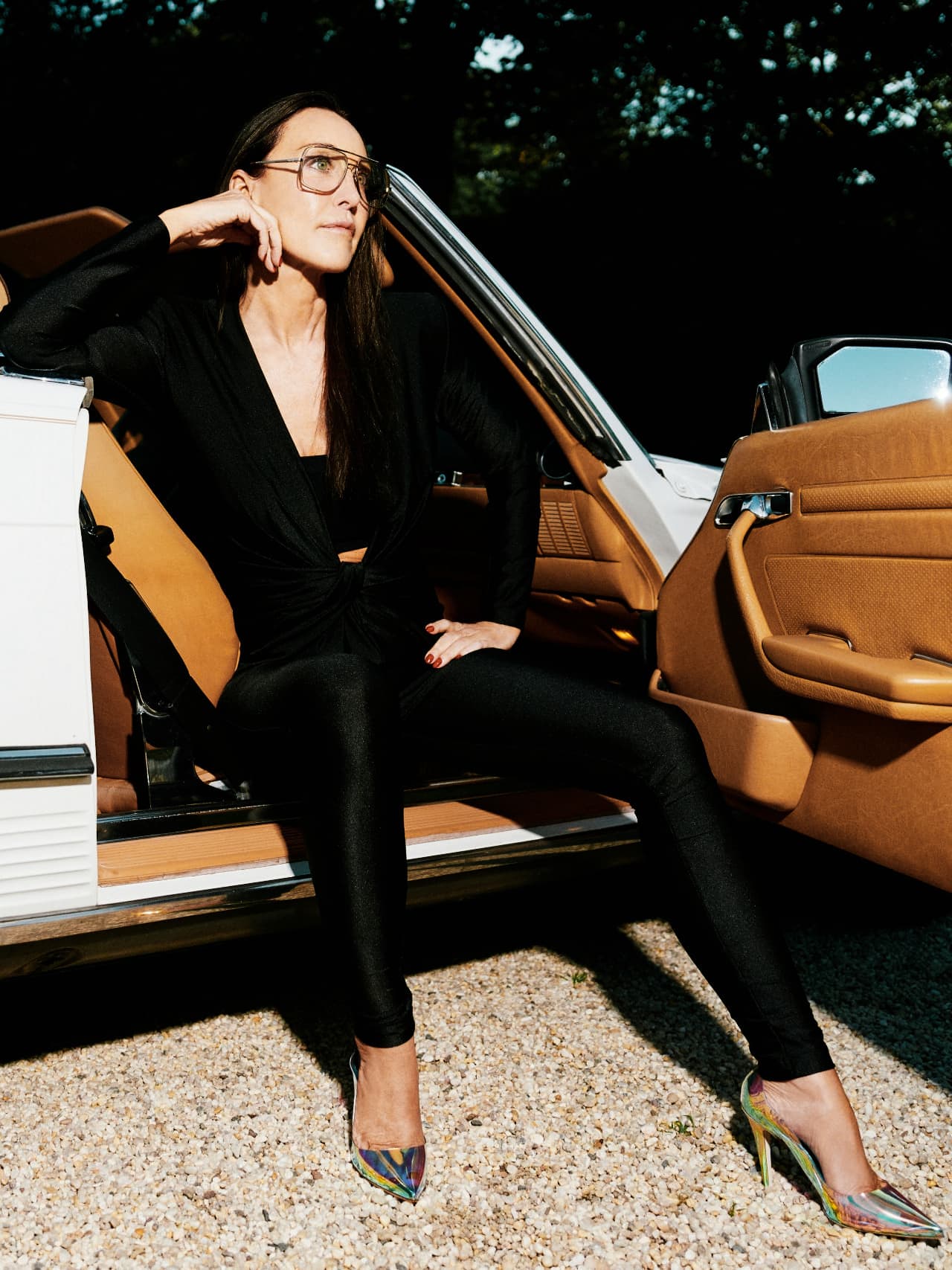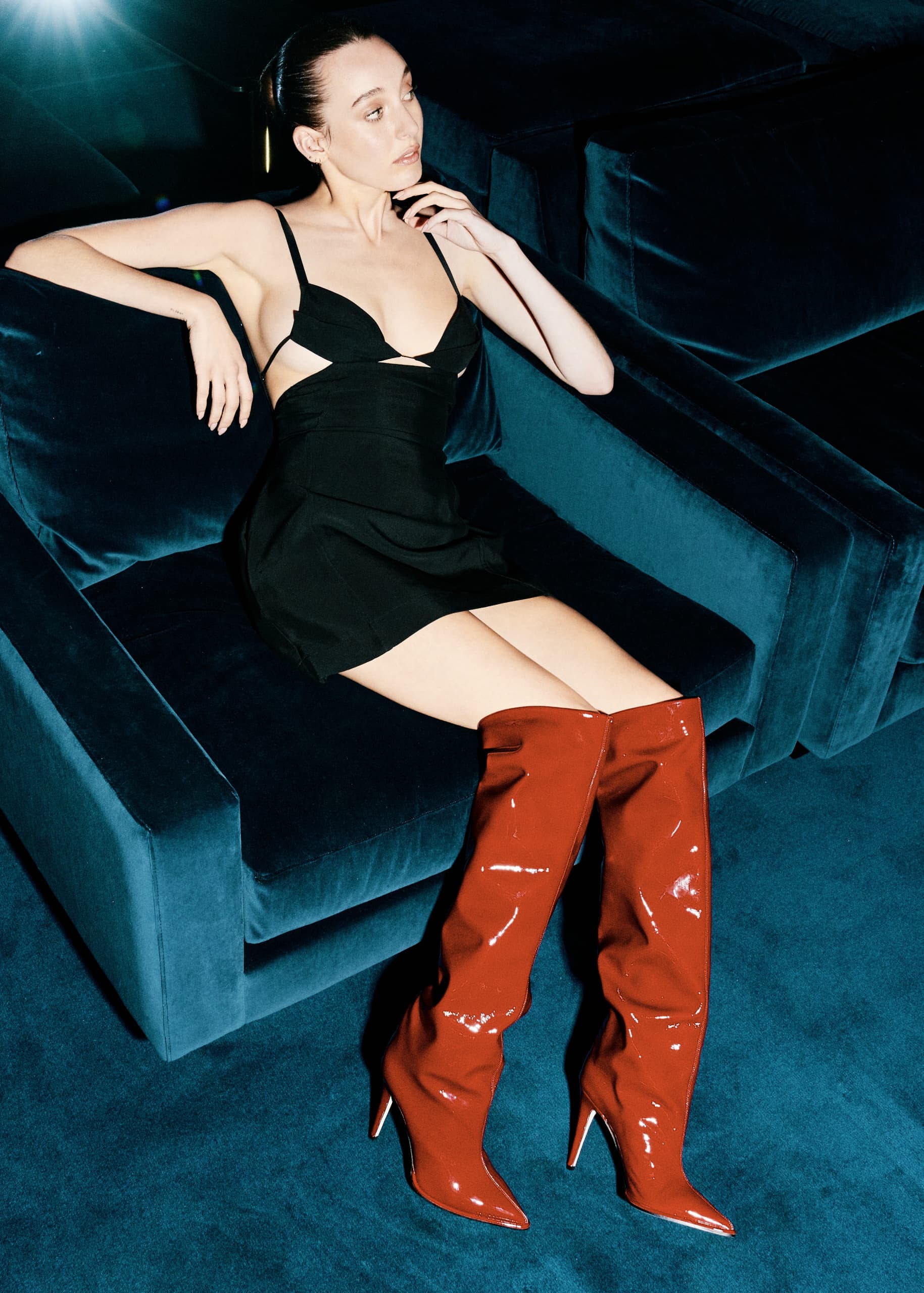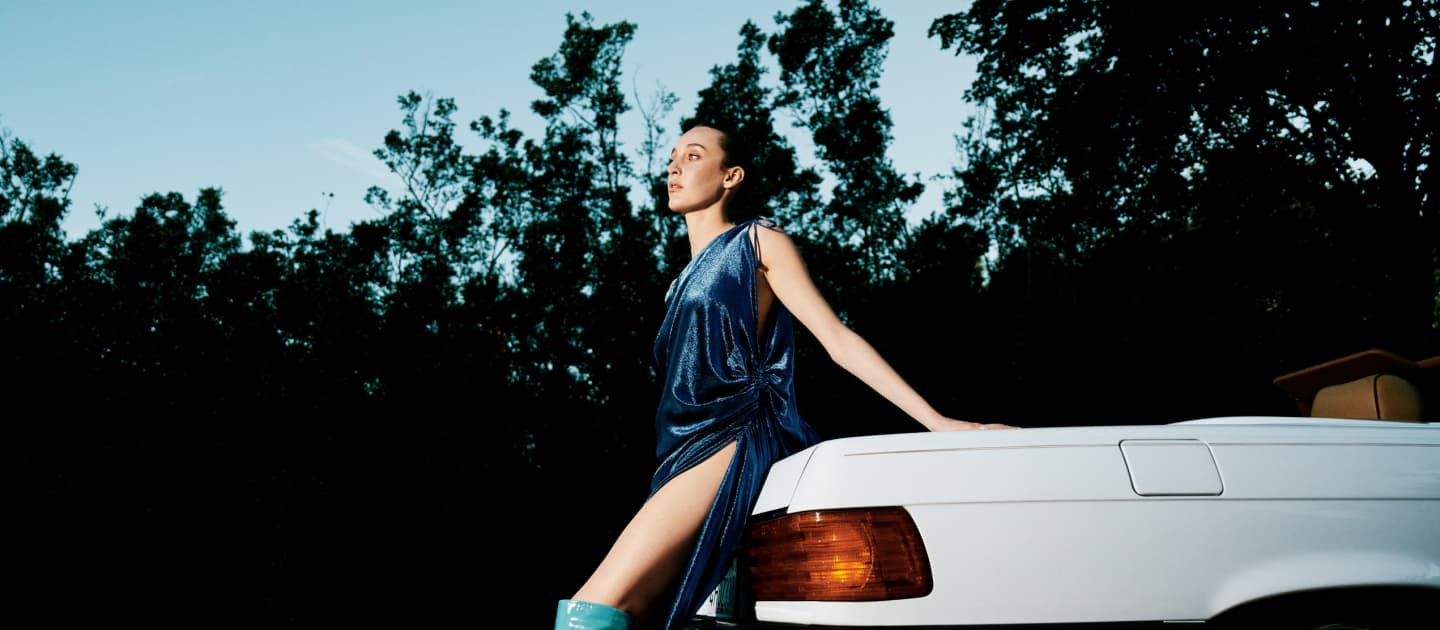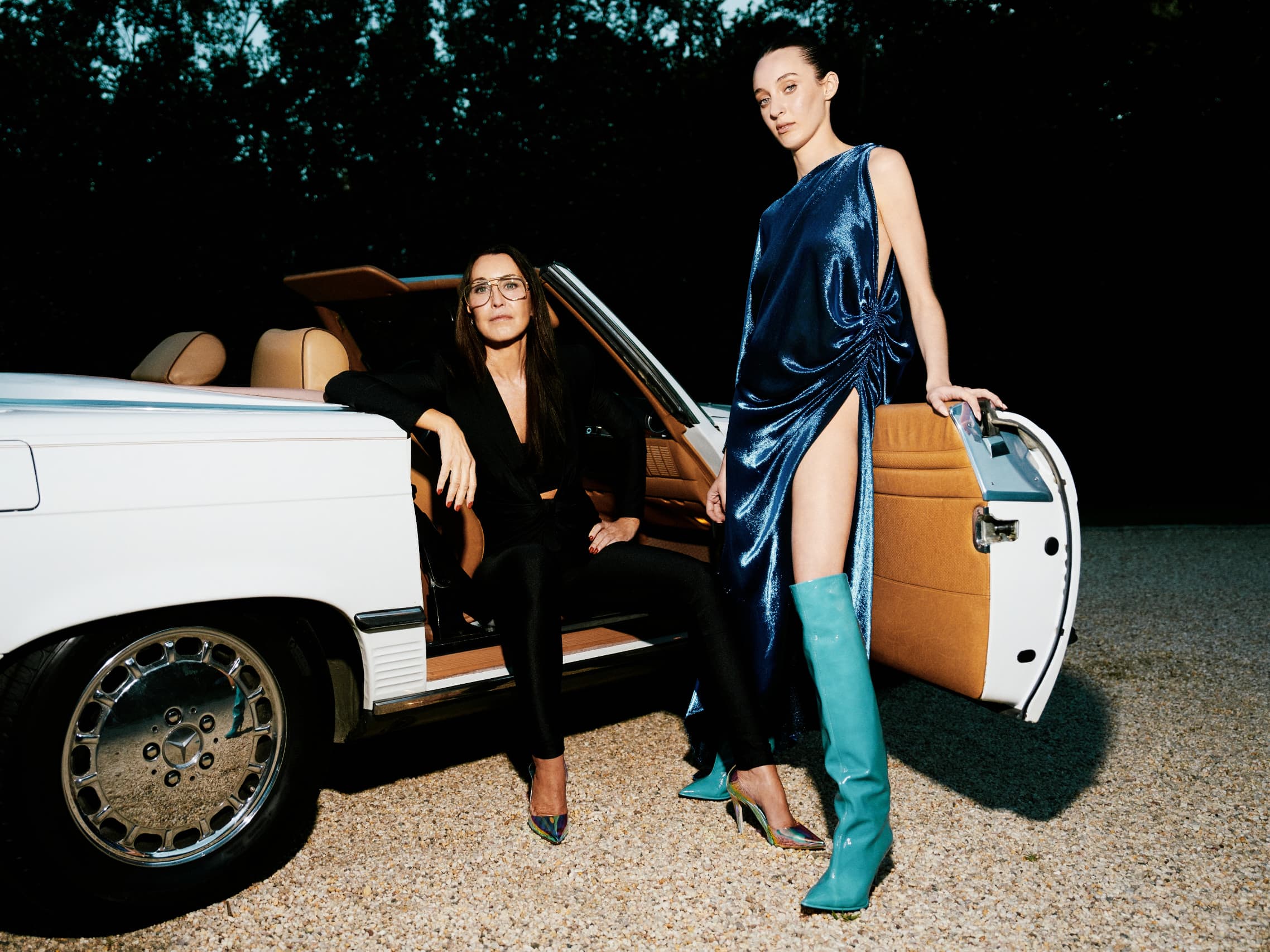 Tamara Mellon Creative Director | Tamara Mellon
Photographer | Jason McDonald
Talent | Tamara Mellon and Araminta Mellon
Stylist | Malina Joseph Gilchrist
Hair | Ben Skervin
Makeup | Dotti

---