---
As its goal is often to reveal the highest heights of craftsmanship and creativity in fashion design, the couture season of runway shows offers a particularly strong opportunity for show invitations and their innate ability to communicate the power of physical presence.
Tapping into the power of physical presence embodied in an invitation, Chanel smartly included another palpable, physical format: a vinyl record of the upcoming and the previous couture shows' soundtracks by composer Sébastien Tellier.
While the invitation from Maison Margiela gave no clues as to the boundary-obliterating presentation that was to come, its excellent and unique craftsmanship was worthy of creative director John Galliano's beautifully crafted Artisanal collection.
Presenting its Resort collection more in tandem with the couture calendar, Max Mara and creative director Ian Griffiths looked to a sort of popular poetry, collaborating with local artisans to infuse the romantic tradition and craft of lenços de namorados do Ninho into the collection. Young women would embroider these "handkerchiefs of love" with tender messages, as well as hearts, flowers, ribbons, and birds, symbolizing the passion they felt for the object of their heart's desire. Invitations hand-embroidered in this tradition also included a T-shirt with a hand-embroidered panel that is an homage to these handkerchiefs, as well as an art book featuring the work of the Portuguese poet, musician, and artist heroines that inspired the collection.
Here is a look at The Impression's best Couture Fall 2022 fashion show invitations from Paris Couture Fashion Week and a few of the Resort and Spring 2023 collections.
RESORT 2023
FASHION SHOW INVITATIONS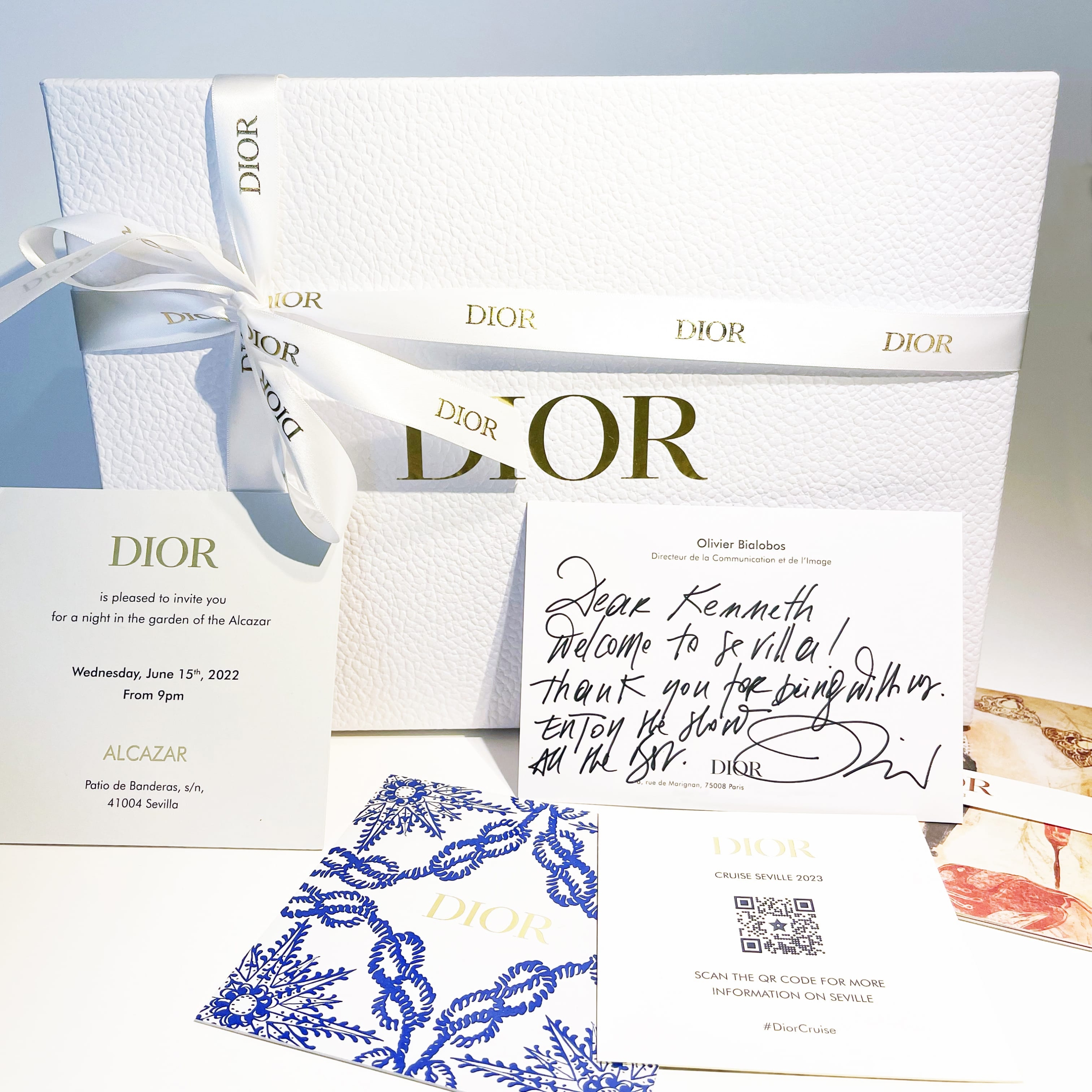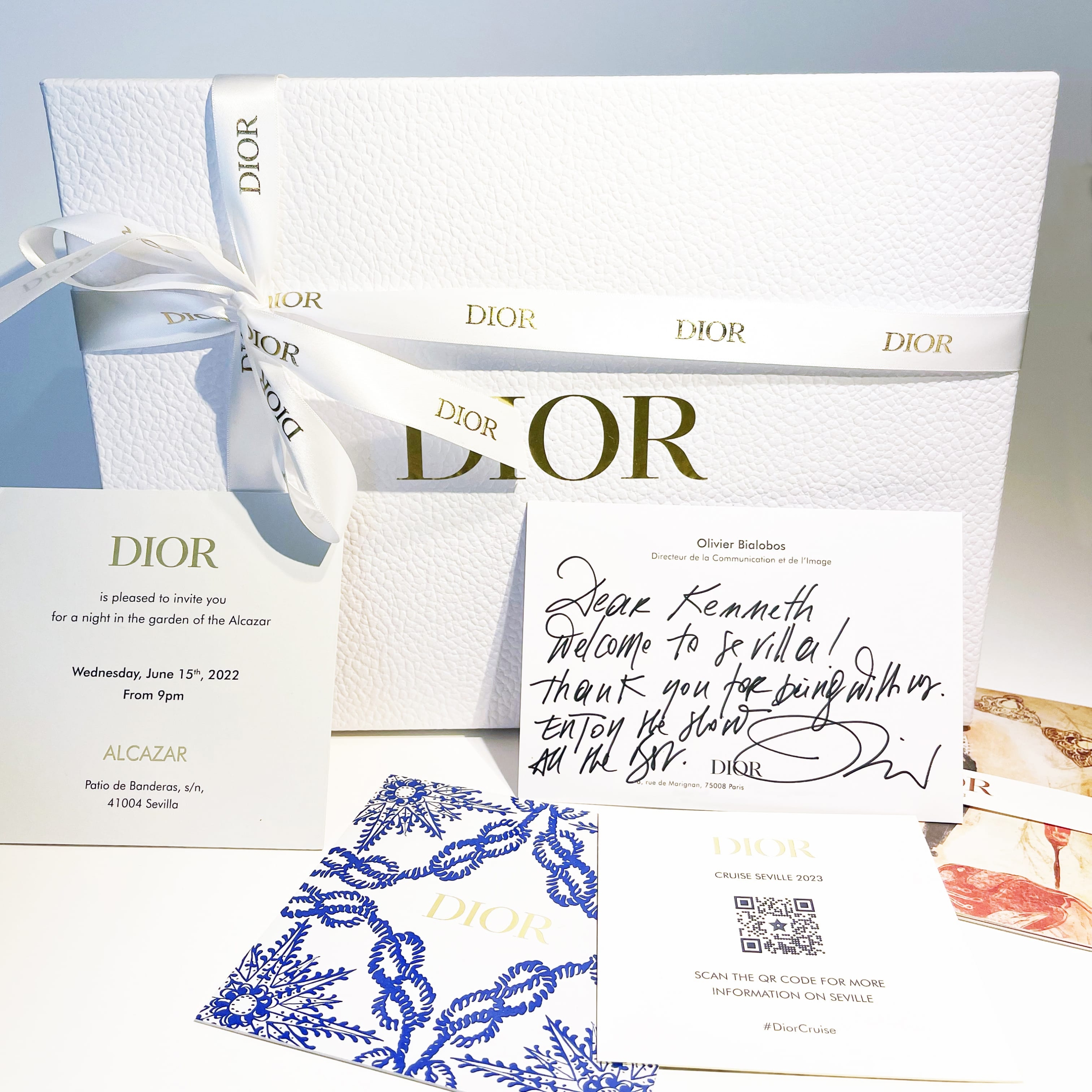 DIOR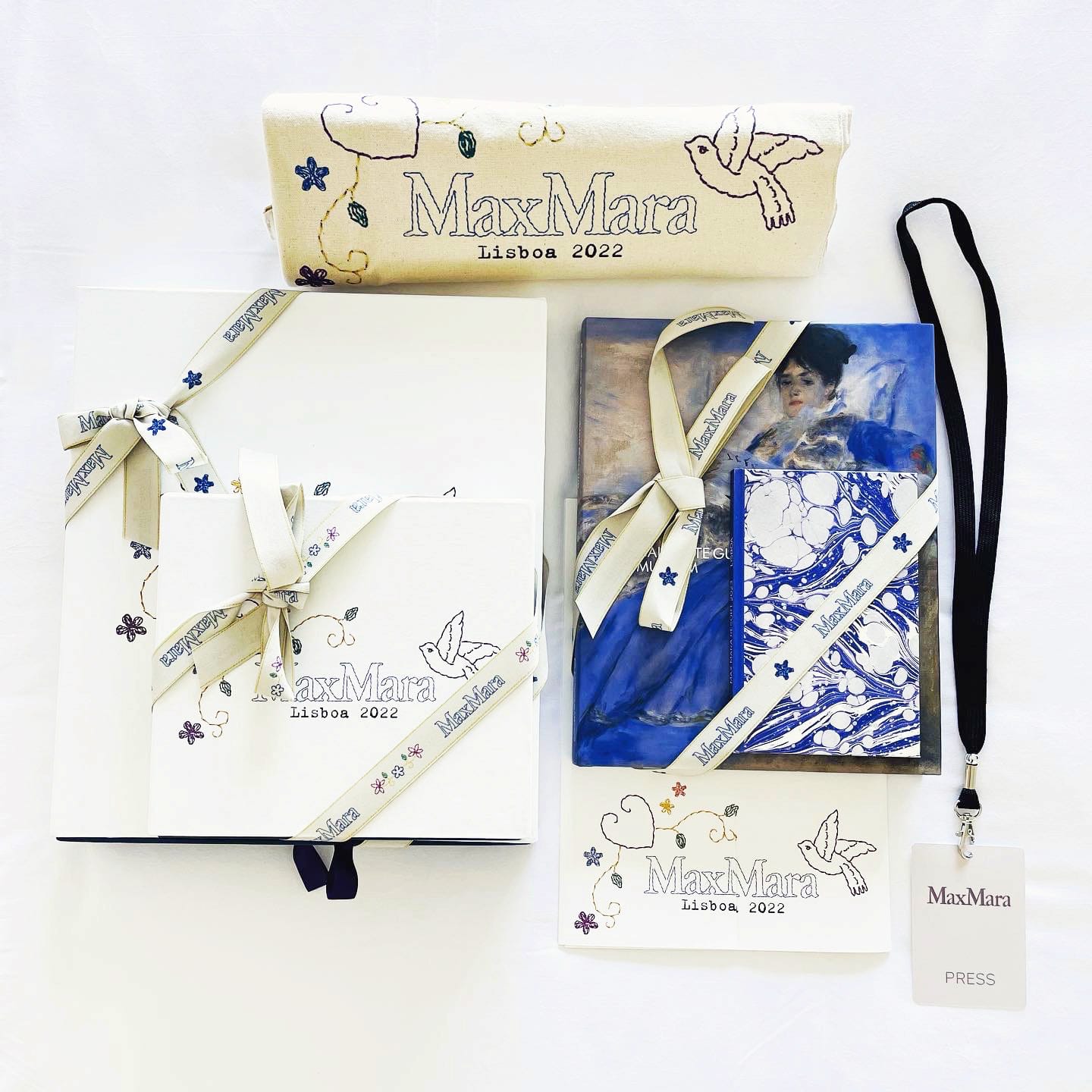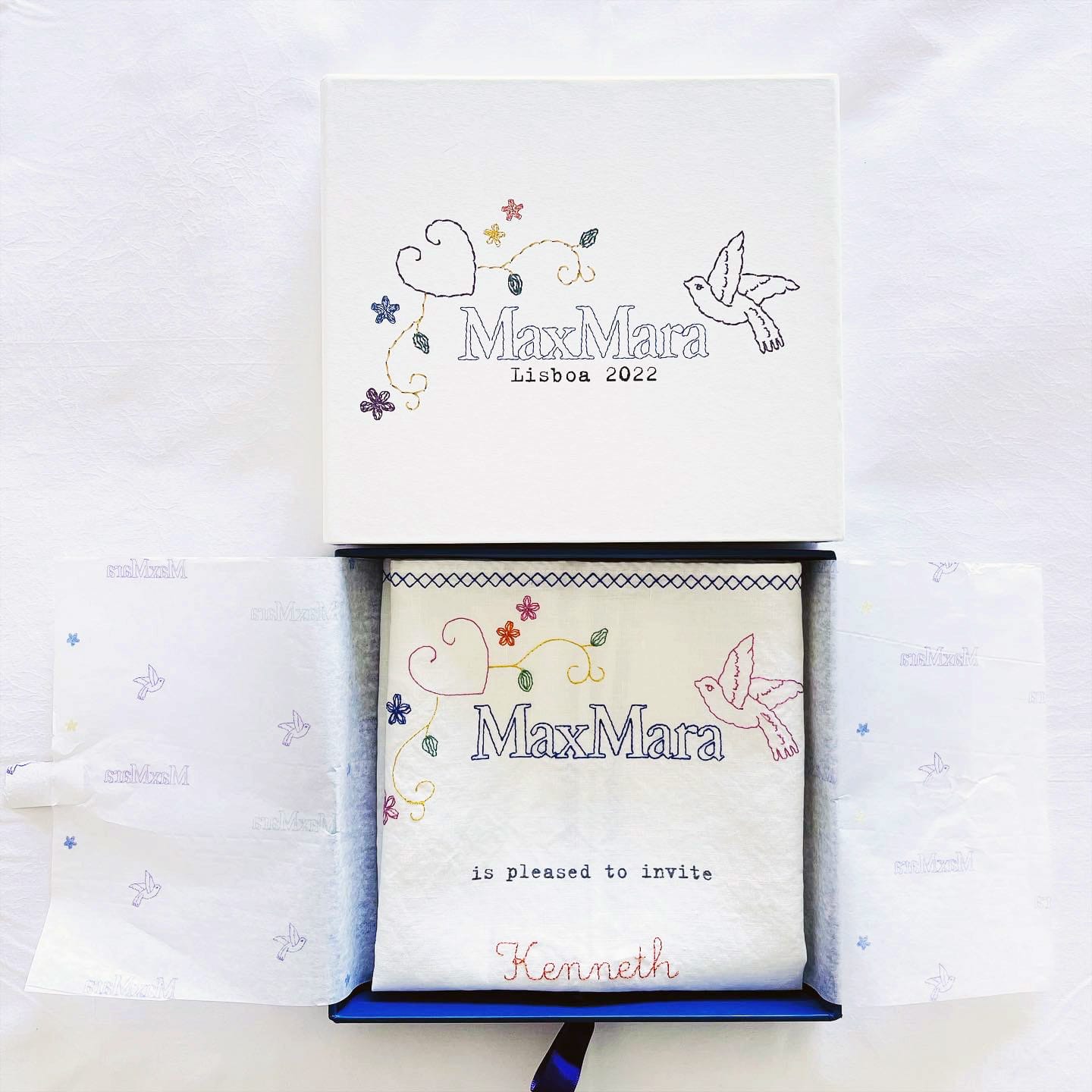 MAX MARA
COUTURE FALL 2022
FASHION SHOW INVITATIONS
FENDI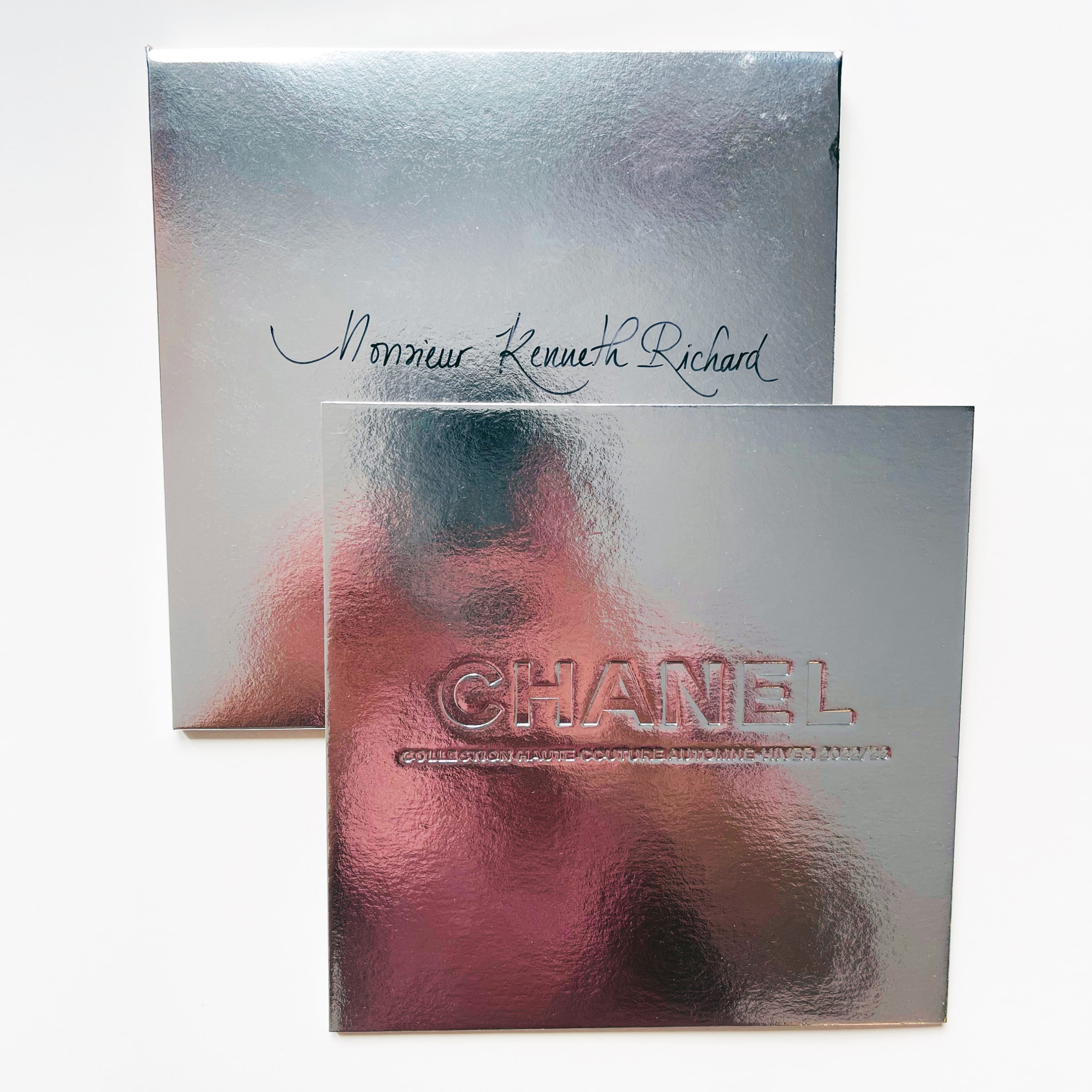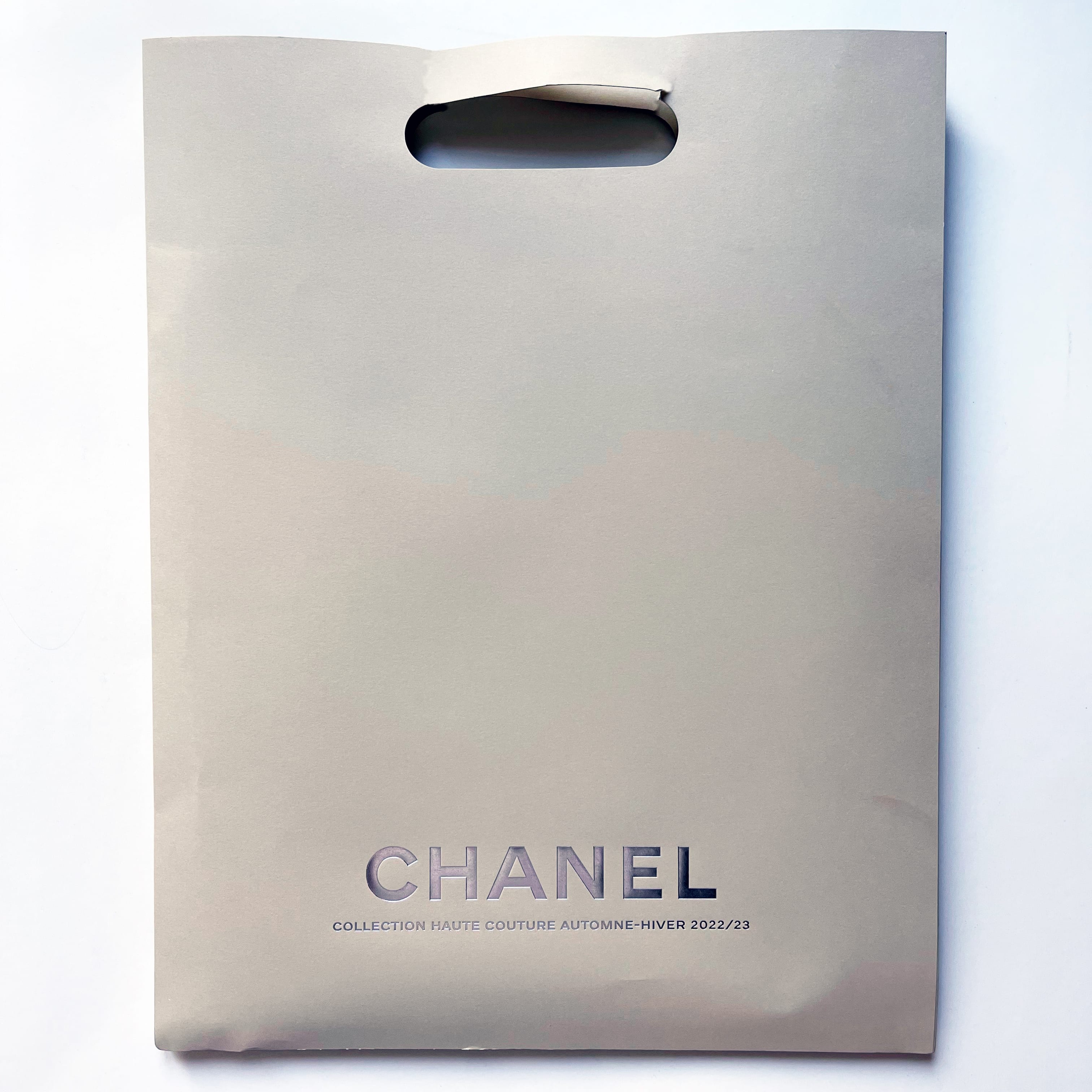 CHANEL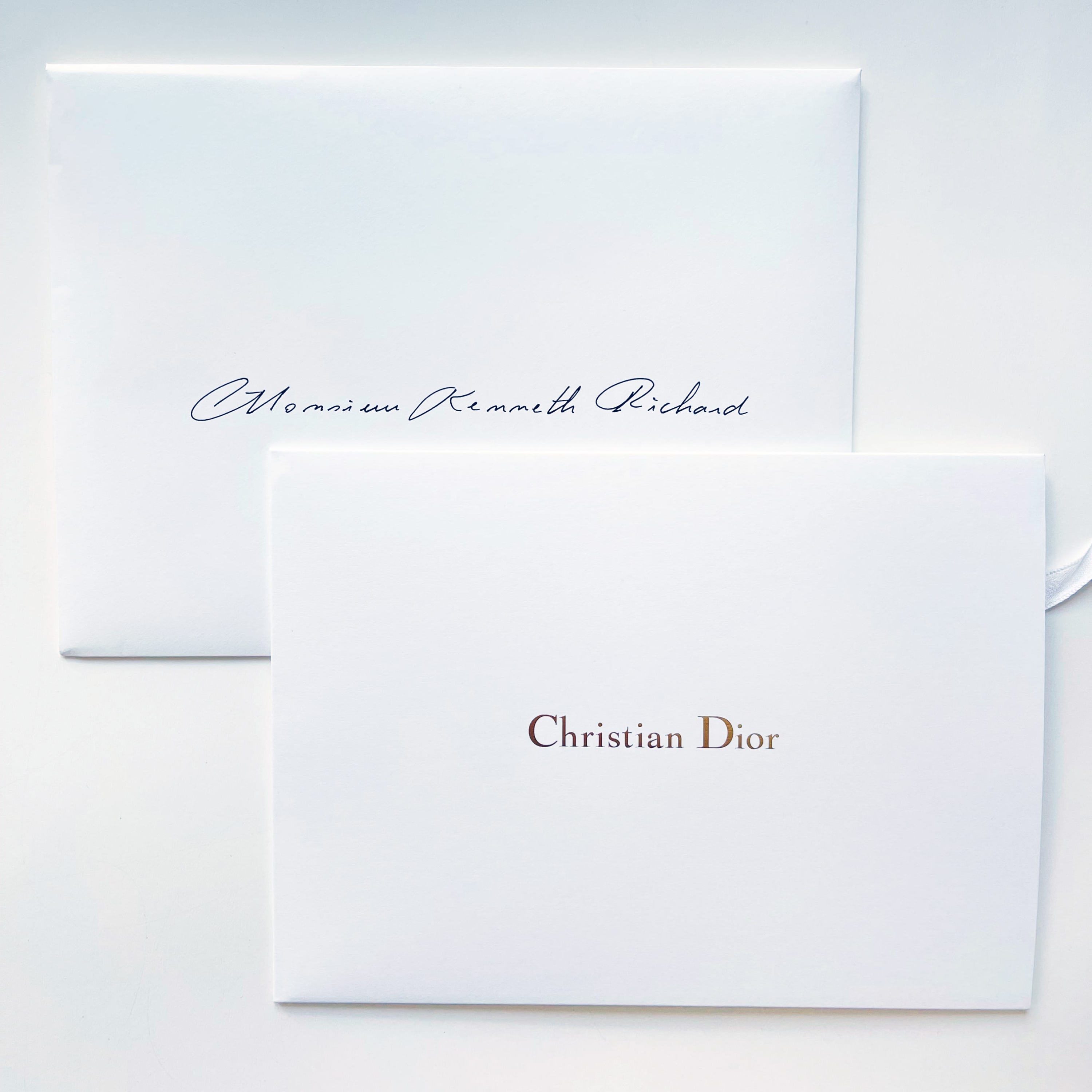 CHRISTIAN DIOR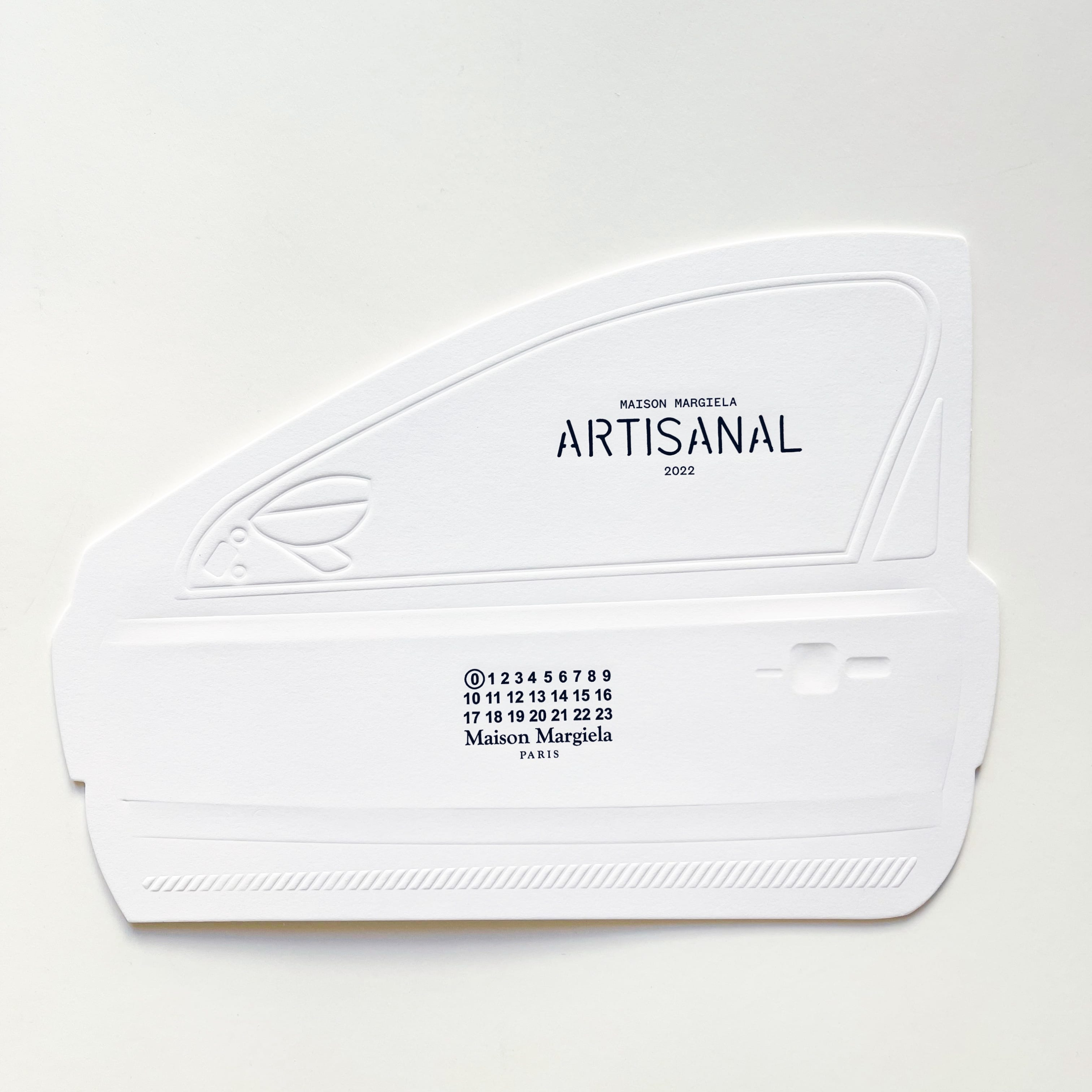 MASION MARGIELA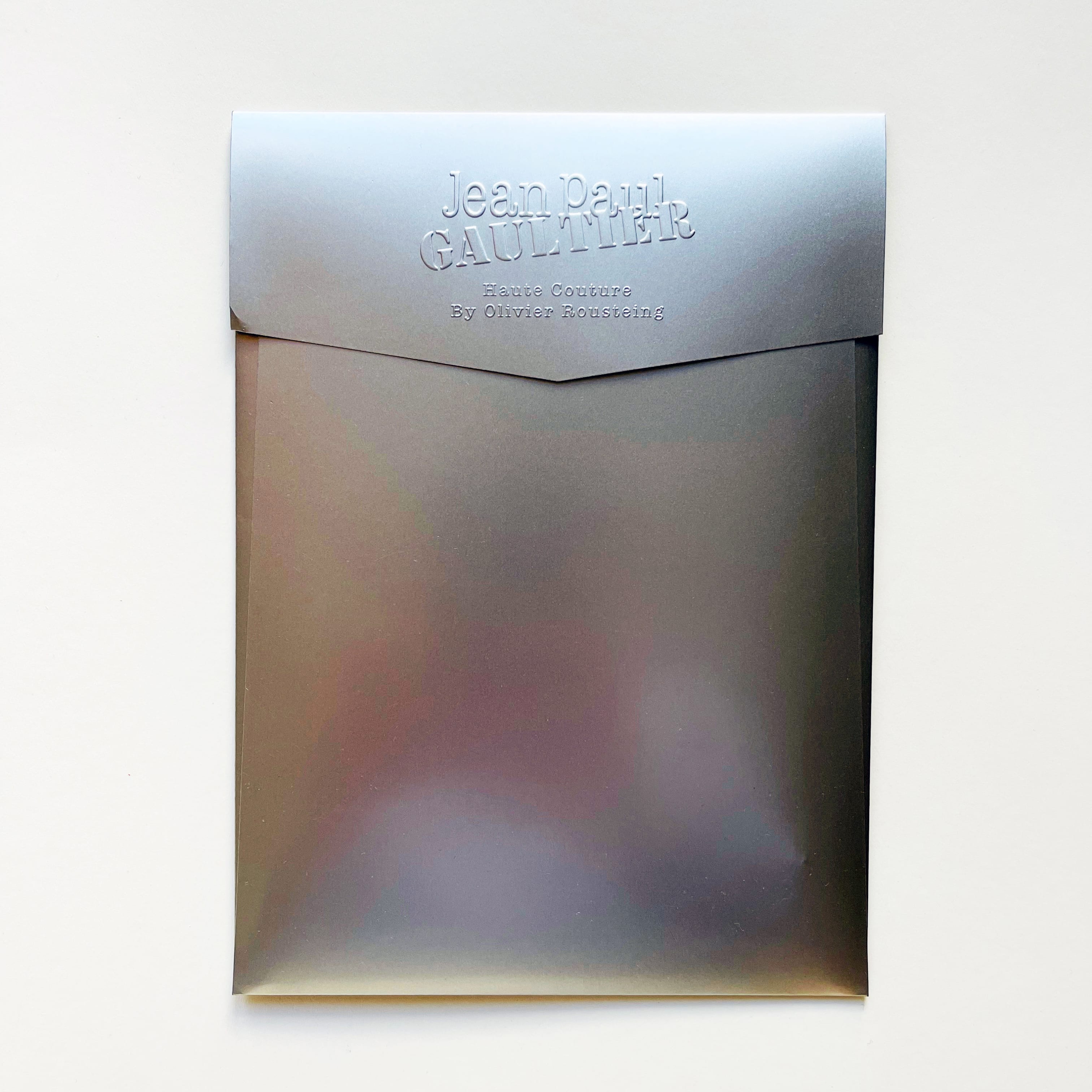 JEAN PAUL GAULTIER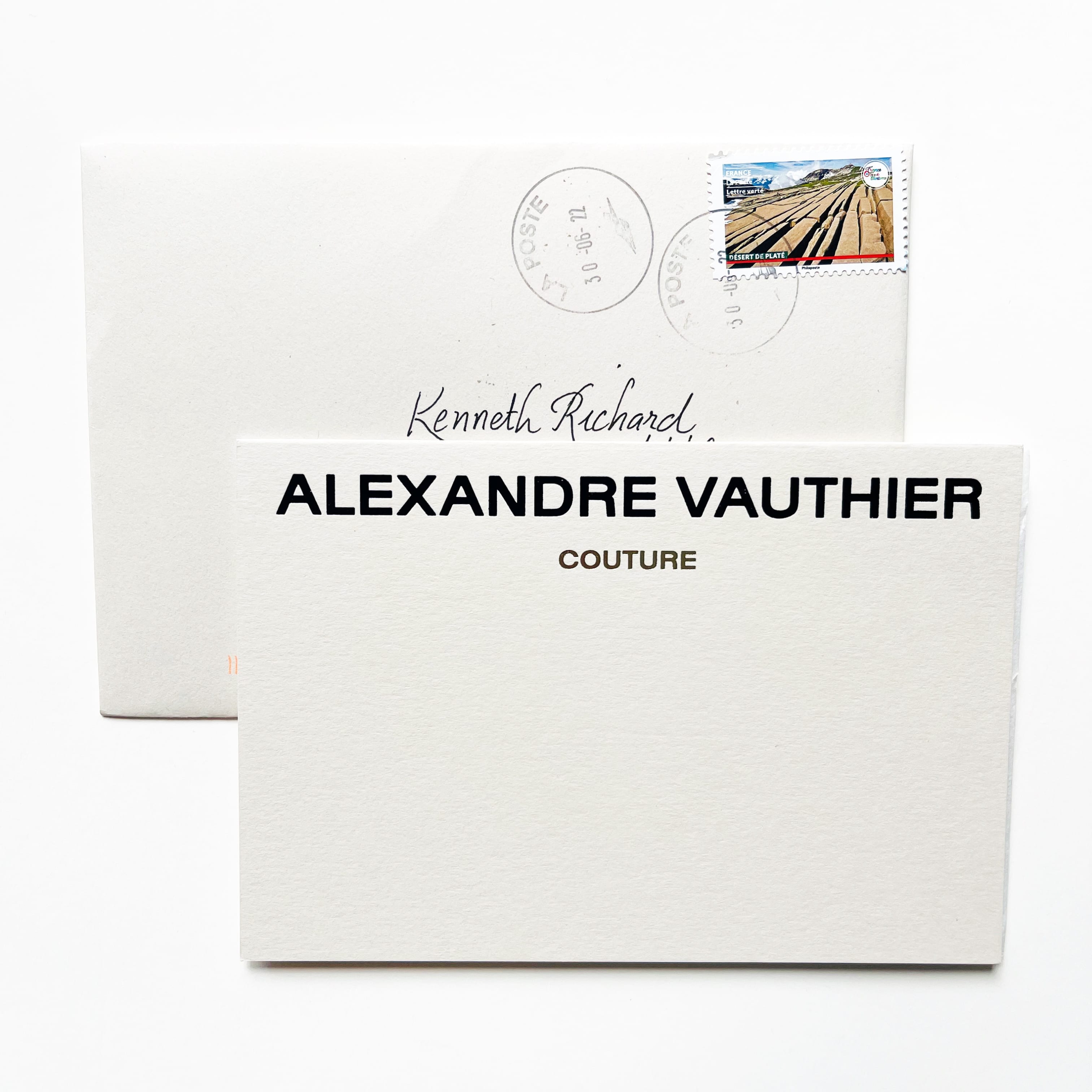 ALEXANDRE VAUTHIER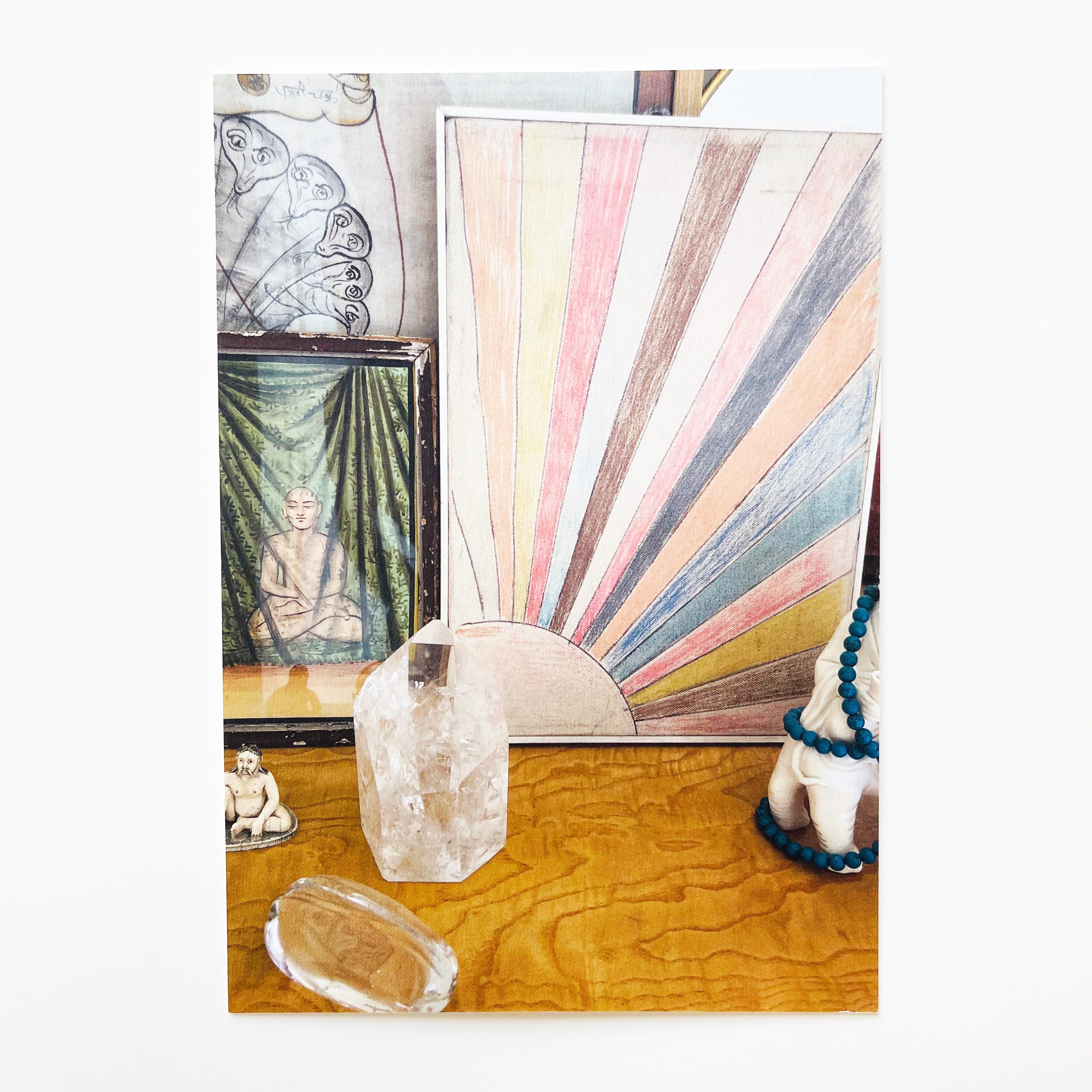 GIAMBATTISTA VALLI
SPRING 2023
FASHION SHOW INVITATIONS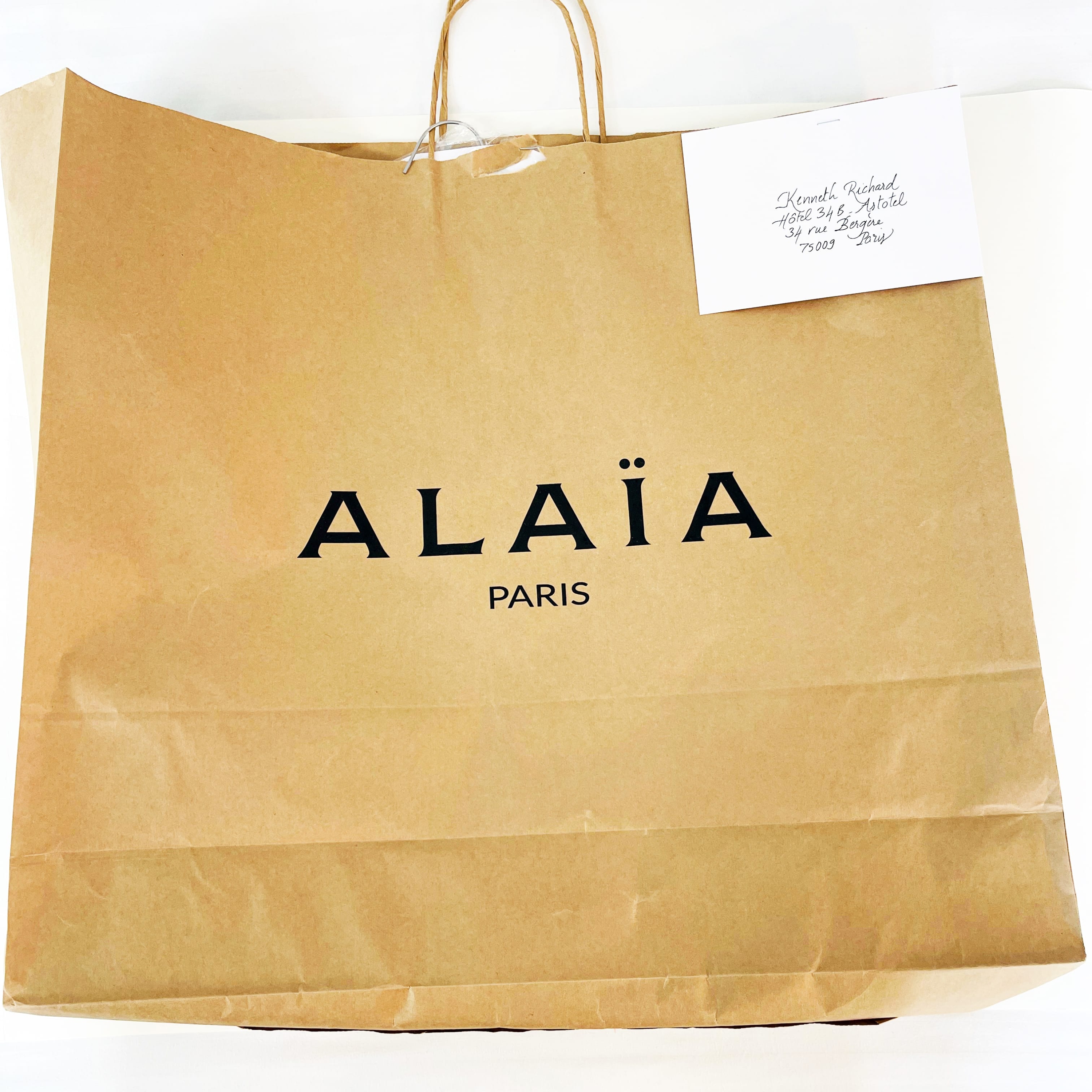 ALAÏA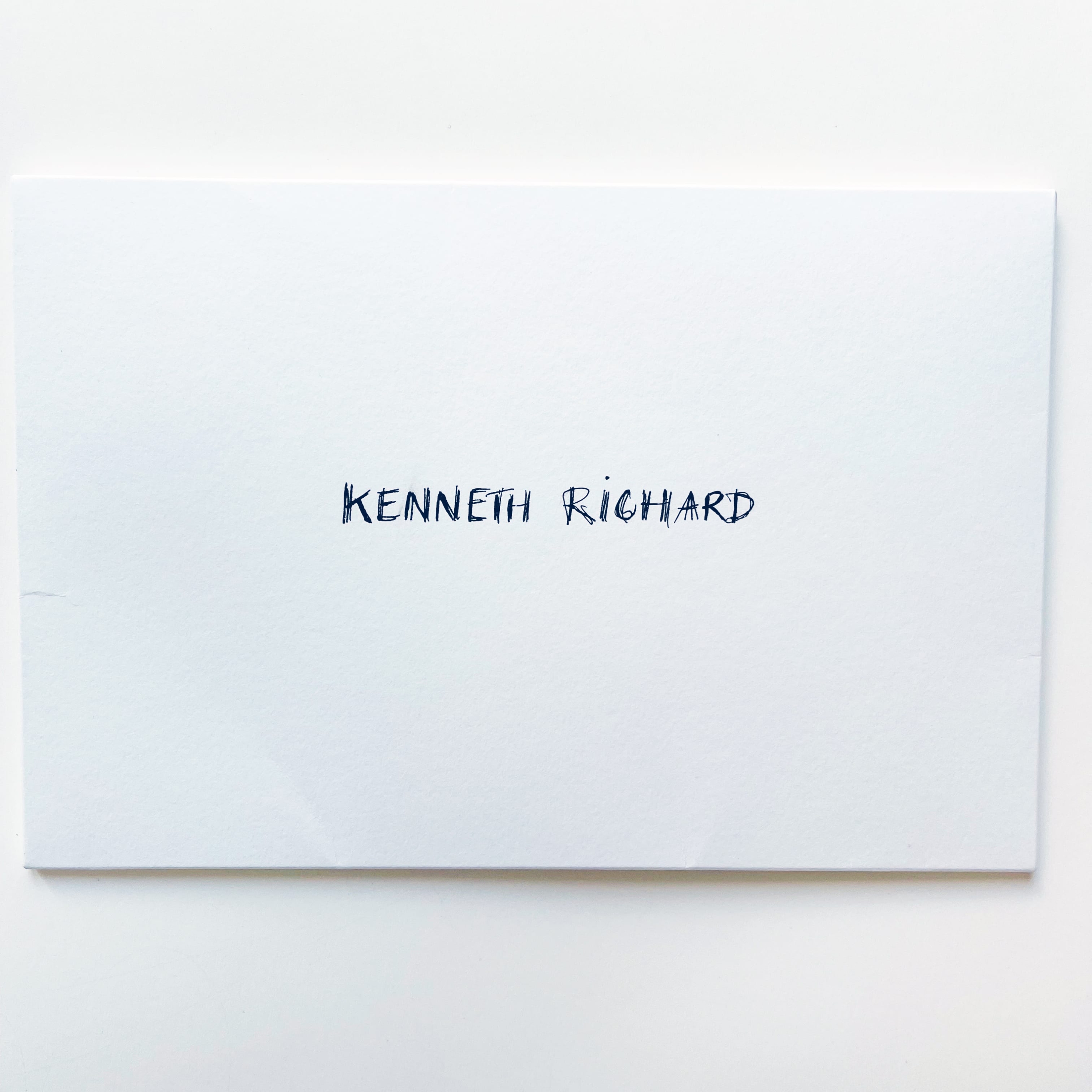 PACO RABANNE
---