---
Show invites are the introduction of a designer's vision; arriving ahead of the collection, they are the trumpeter, announcing the details of the show as well as generating the excitement of the collection and teasing at what is to come. They are a meld of form and function, designed to provoke and entice which why we at The Impression feel it is important to showcase the art of fashion show invitation design.
This season Virgil Abloh captured the fashion flock's imagination with a Louis Vuitton brown box silk-screened with white clouds. Inside was a blue-skied invite coupled with a Louis Vuitton branded clock, that moved backward. Outside of Instagram frenzy, the clock provided a contextual clue to the thinking of the Abloh, with his head in the clouds while reflecting on the past. The invite served to reenforce Abloh's leading role in our industry and Louis Vuitton's commitment to the designer's vision.
JW Anderson's invite was a thick cardboard cutout of artist David Michael Wojnarowicz's mask of the French poet Arthur Rimbaud. Wojnarowicz photographed himself in the late 70s' while wearing the mask, commenting on his identity and highlighting the parallels in their lives. Anderon worked with the estate of David Wojnarowicz who passed in 1992 and the Wojnarowicz's voice served as an opening soundtrack to the show hinting at parallels in Anderson's life as well.
Massimo Giorgetti's MSGM 'Haunted' invite spoke to his inspiration behind the collection, the work of Dario Argento, the Italian horror director behind Suspiria & Deep Red. While Dsquared2s' Dean and Dan Caten leveraged their show invite to announce the designers' 25th-anniversary coupling the invite with a lookbook of selects from Steven Klein's ad images of the house over the years.
These physical invites serve as a peek inside the thinking of fashions leading visionaries and despite the invention of digital invites with QR codes, function much quicker for the tribe running from show to show each hour for up to 12 hours per day. For many, they serve as reminders of the show experience, empowering them with memory and emotion to carry the brand with them. It is simply a page of a story. But the first page.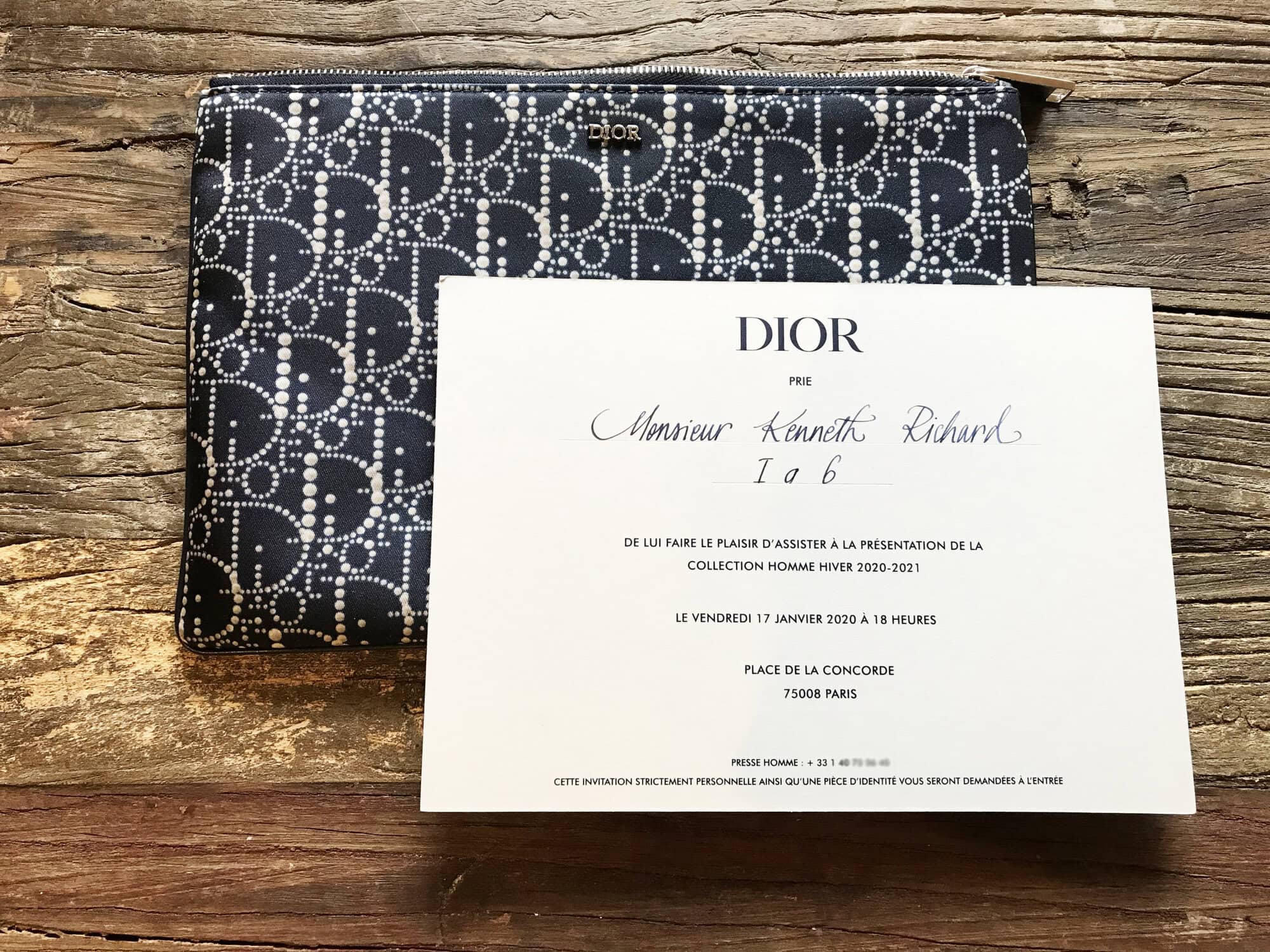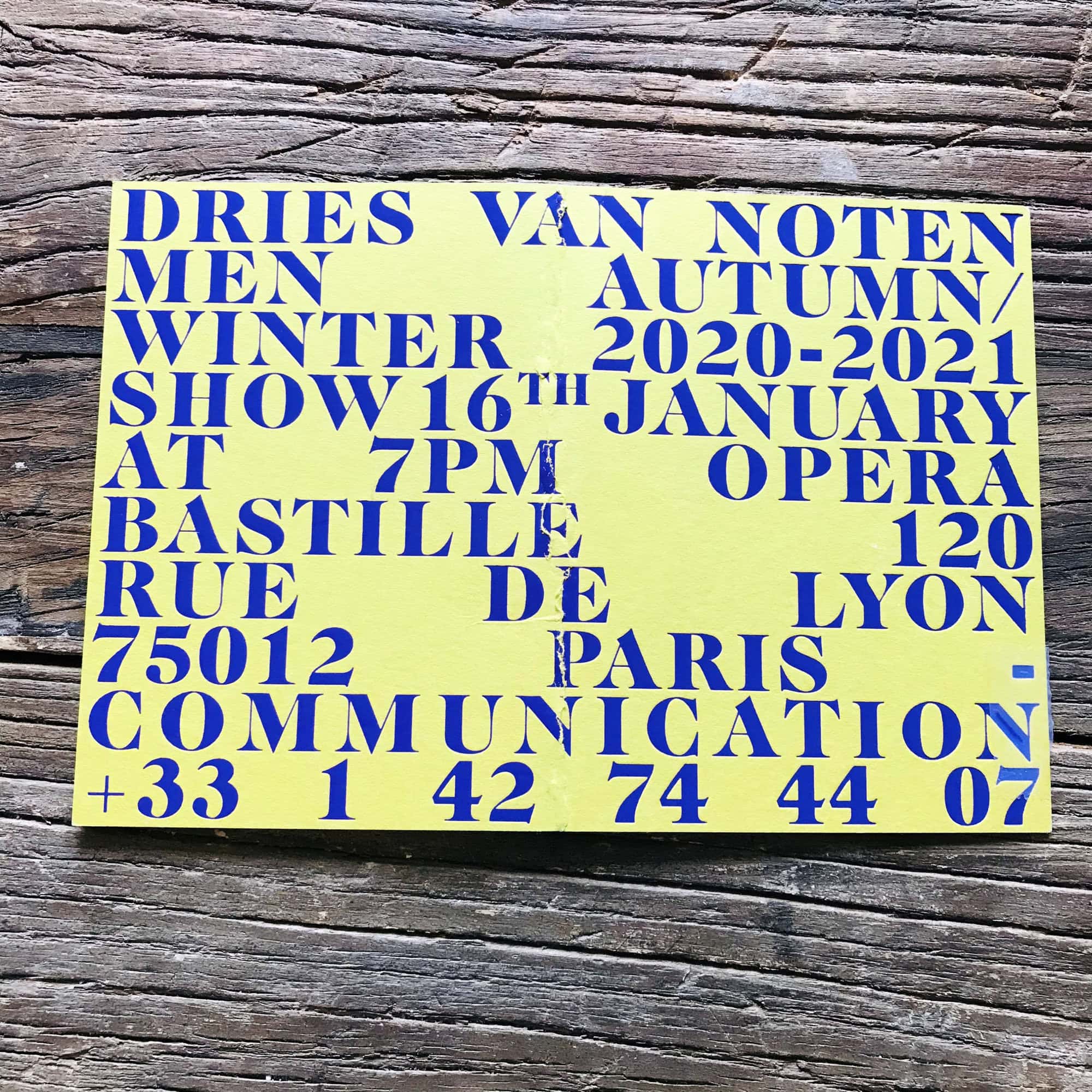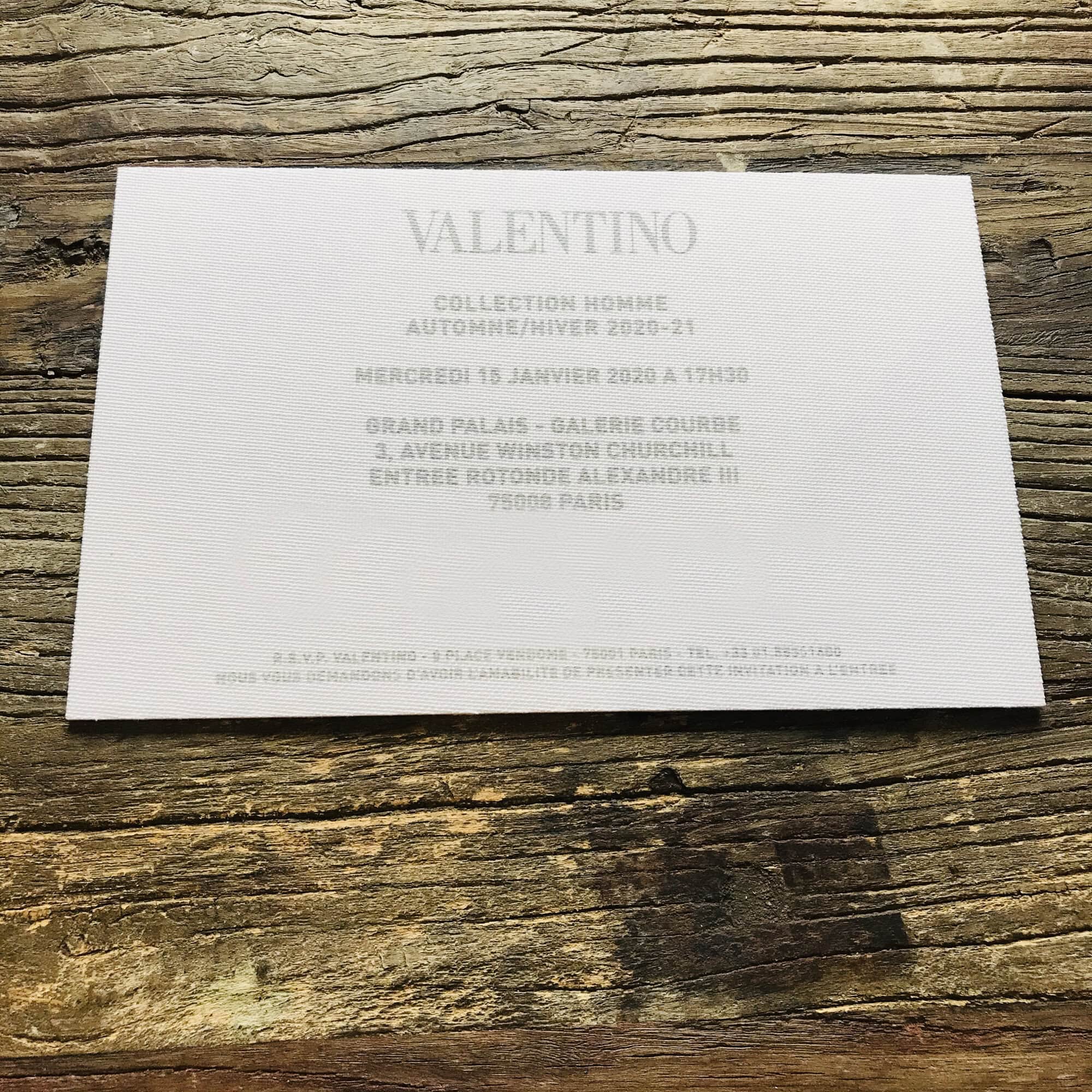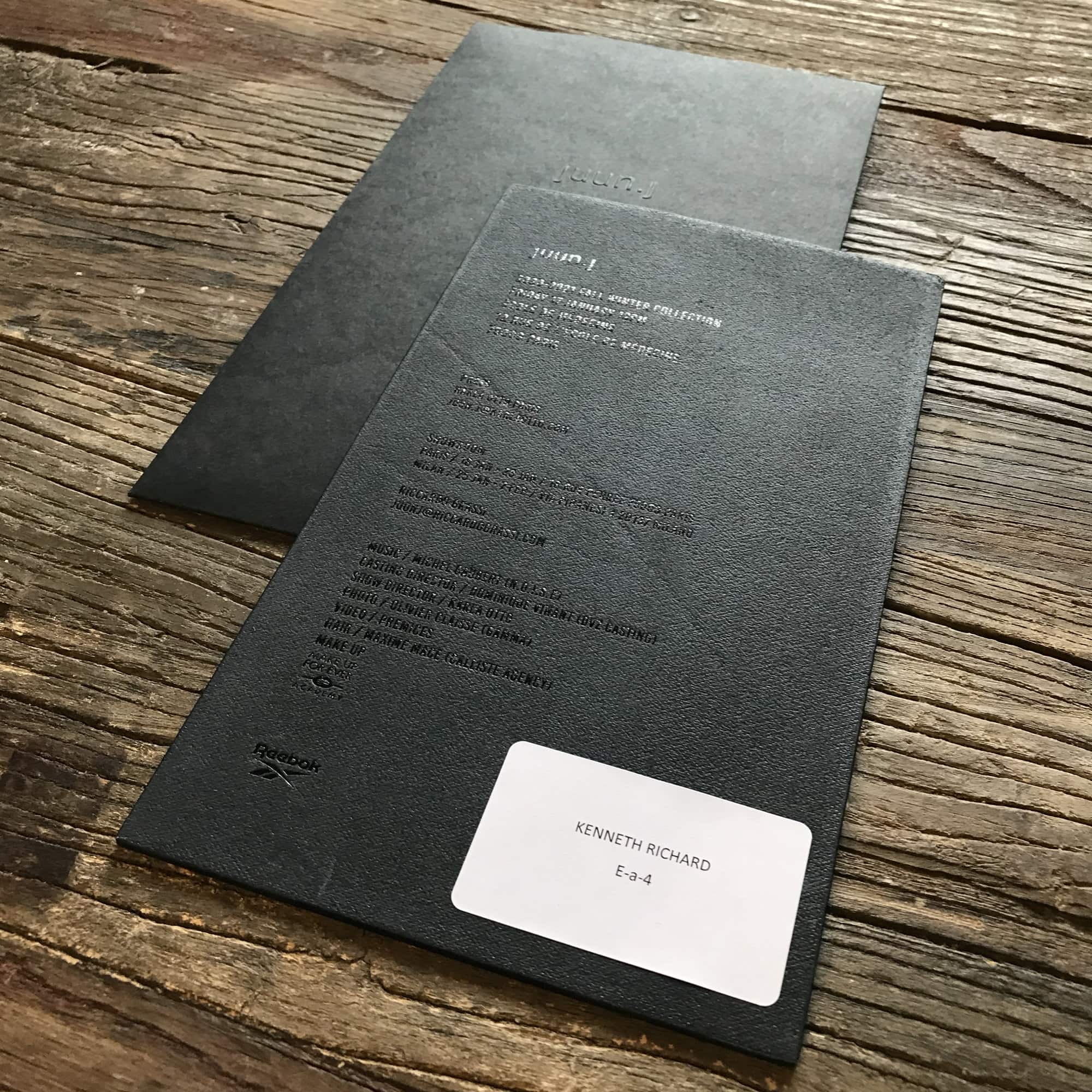 ---