---
The Best Women's Fall 2022 Fashion Show Invitations
The Fall 2022 women's fashion show season furthered a triumphant return to in-person shows and all the physical spectacle they bring. This of course extended to the invitations for the show, almost an artistic (and certainly a marketing) discipline in its own right that seems to get bigger every year as fashion brands vie for a place in our memories and our Instagram feeds.
Reveling in the return to physical presence, many major houses shared interactive, or at least collectible, pieces designed to act as a memento of the show and further expand its real estate in time and the physical world. Both Prada and Dolce & Gabbana riffed on wearable invitations in the form of sleepwear – well, if not sleepwear, at least something you might wear to bed – and landed at very different results. Diesel pushed it even further with edible underwear. Gucci riffed on the classic absurdist "Exquisite Corpse" format with a flip book that allowed lucky invitees to endlessly mix and match their own version of Gucci outfits, both past and impending.
Meanwhile, other houses – including Tory Burch and Louis Vuitton – kept things simple and impactful with excellently minimal packaging and graphic design. Bottega Veneta takes home the top spot in this category with its simple sheaf of green leather, a lesson in how to confidently own one's brand assets and design vocabulary.
Also showing smart thinking in terms of material, Chanel's invitation was composed of the house's iconic tweed, while Miu Miu's invitation featured the same canvas that formed the upholstery at the seating of its show – smart thinking in how to extend the physical components of a fashion show beyond the runway.
Here are the best invitations of the Women's Fall 2022 Fashion Show season as selected by our Chief Impressionist, Kenneth Richard.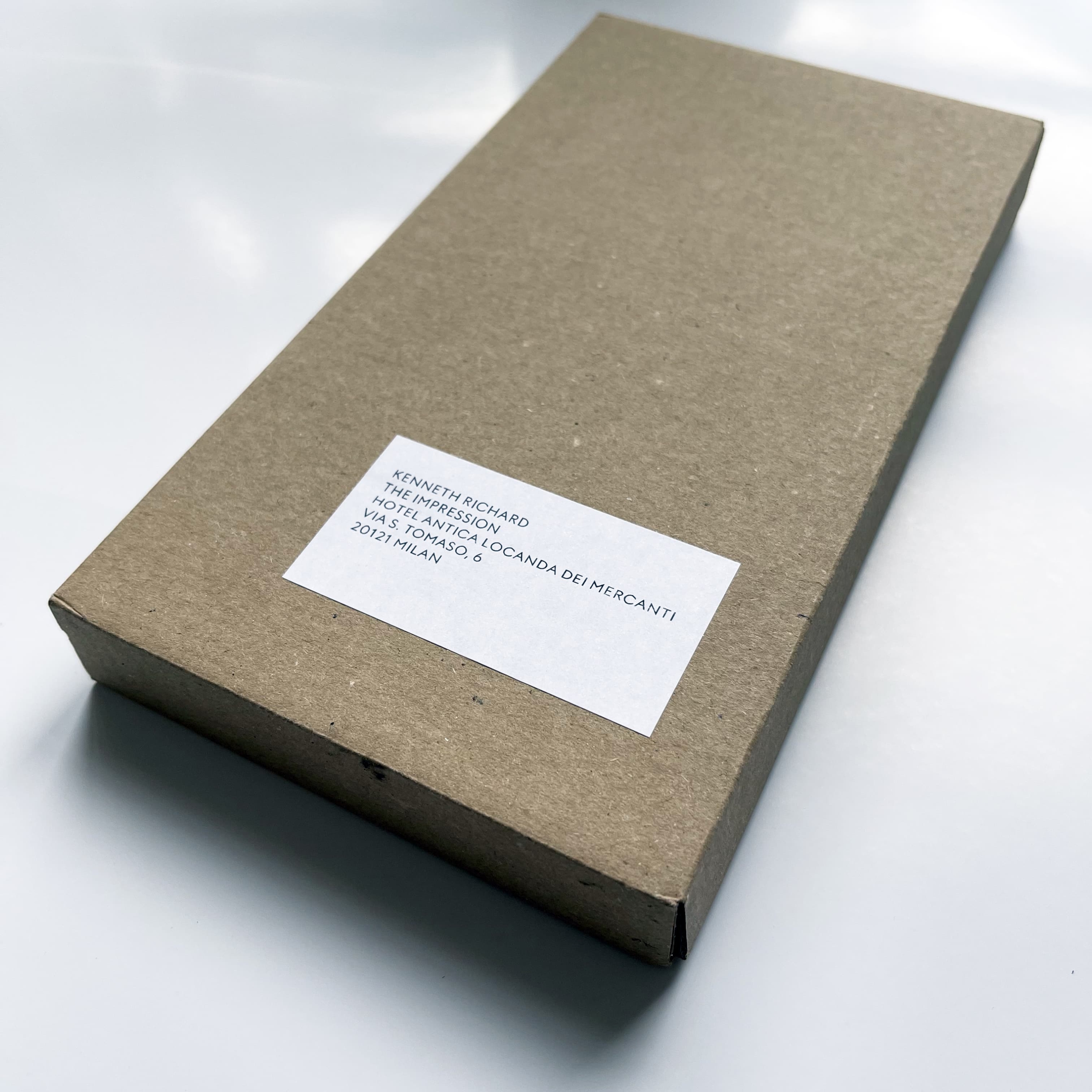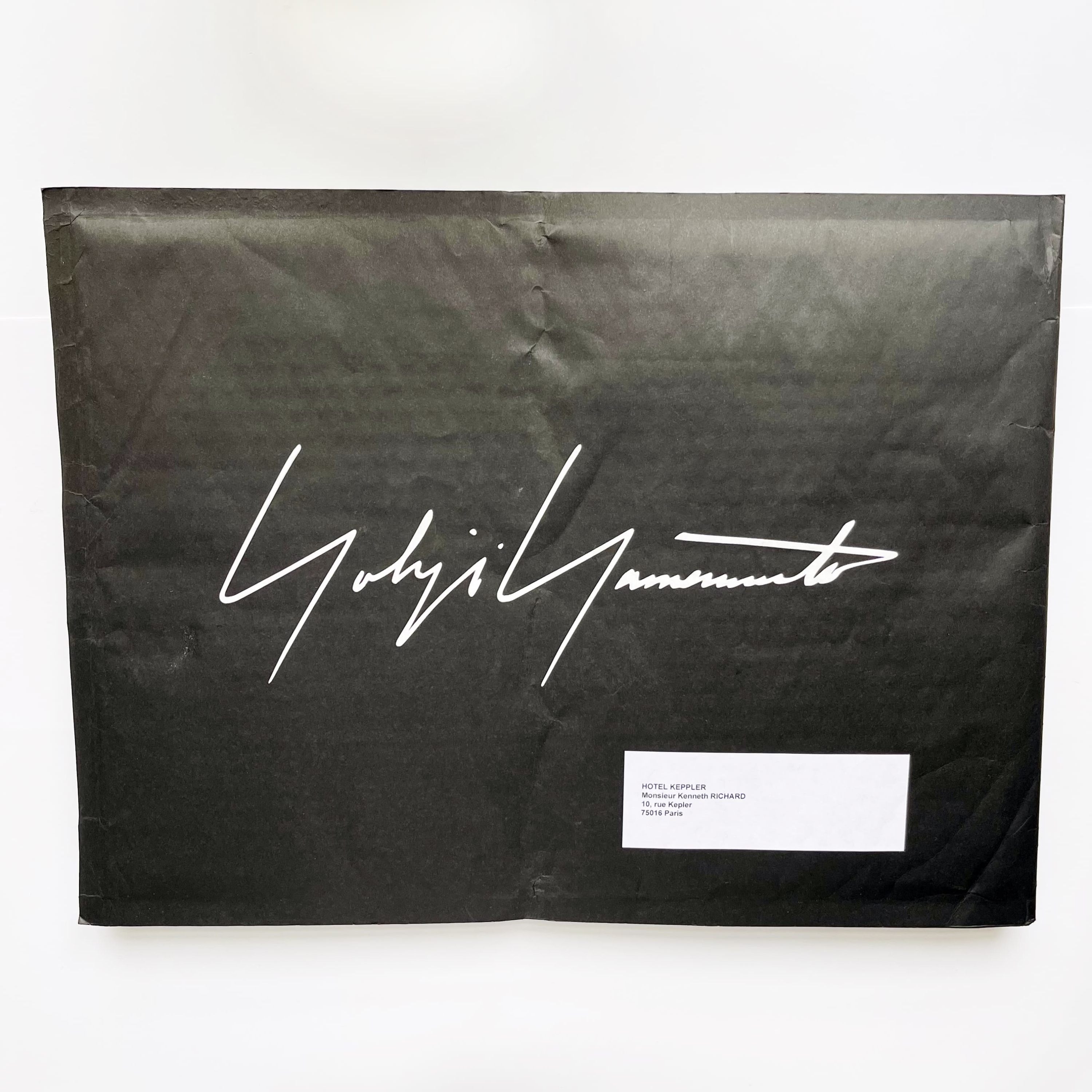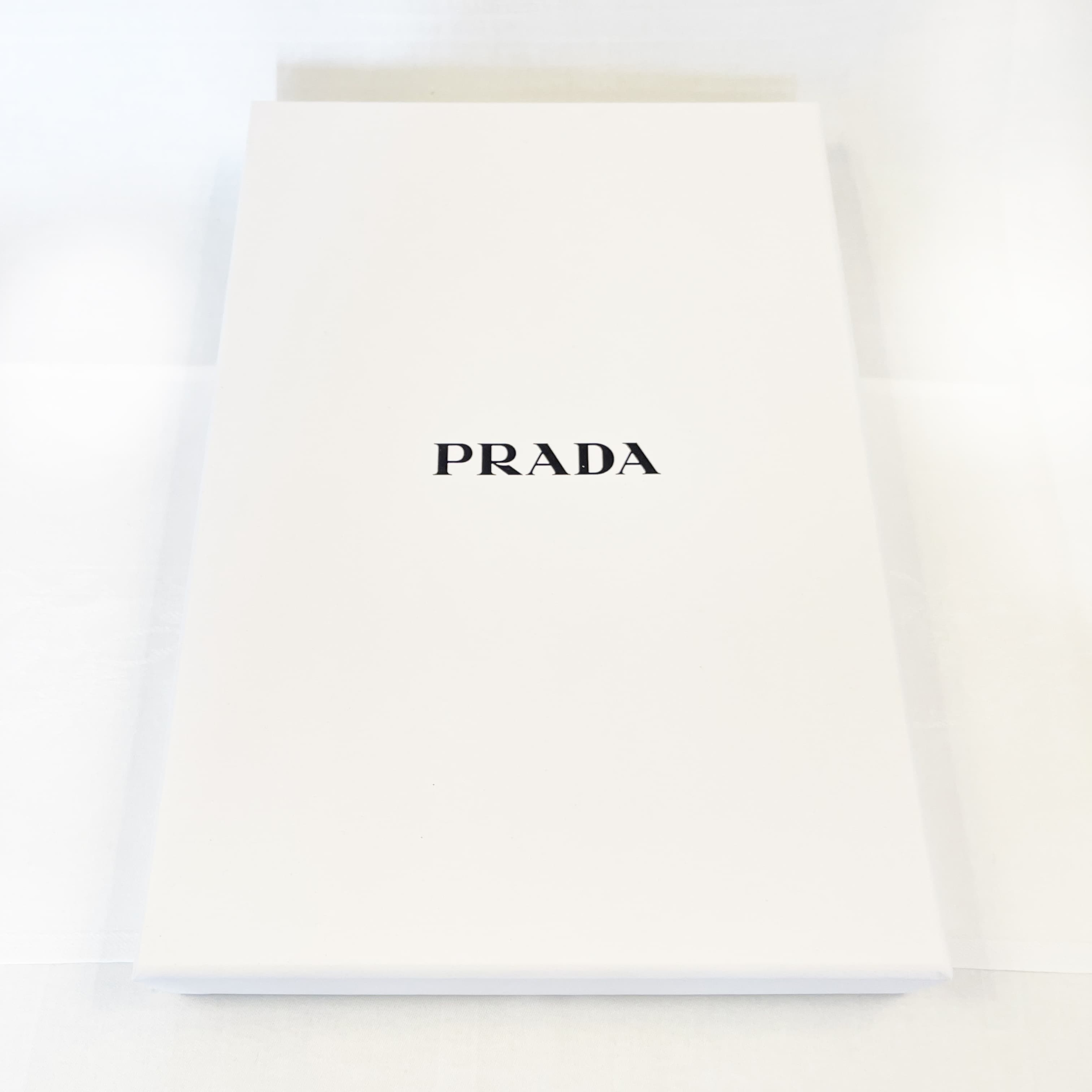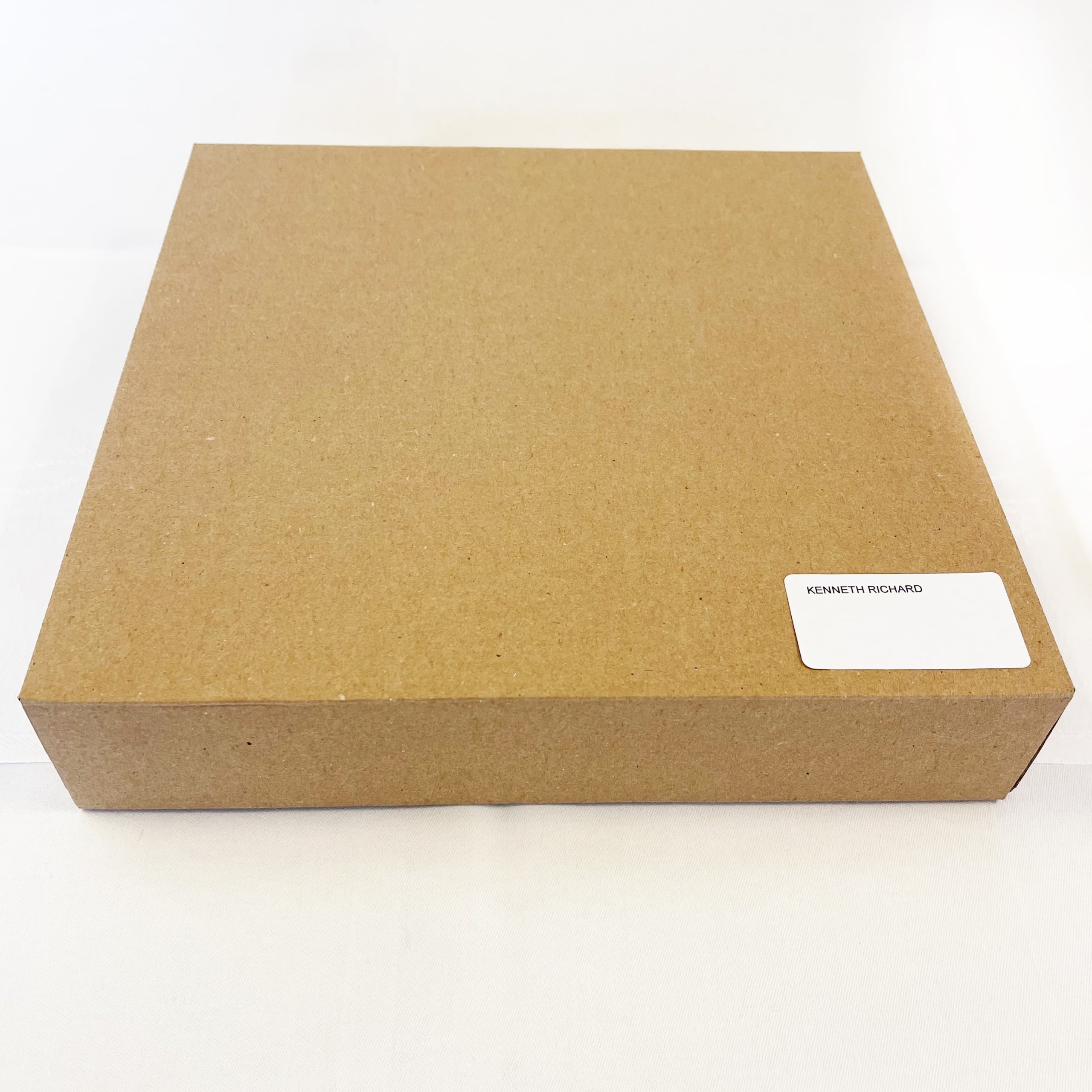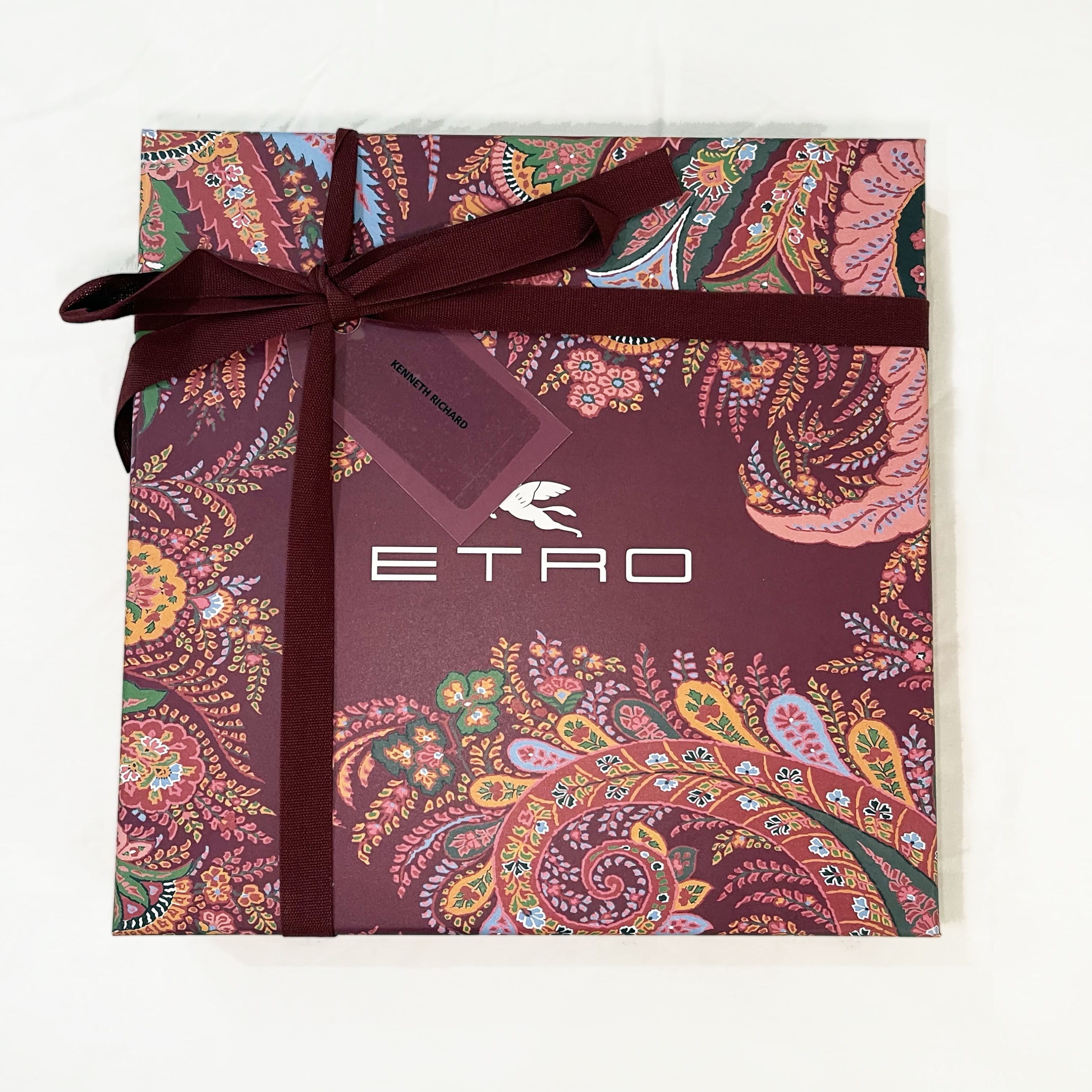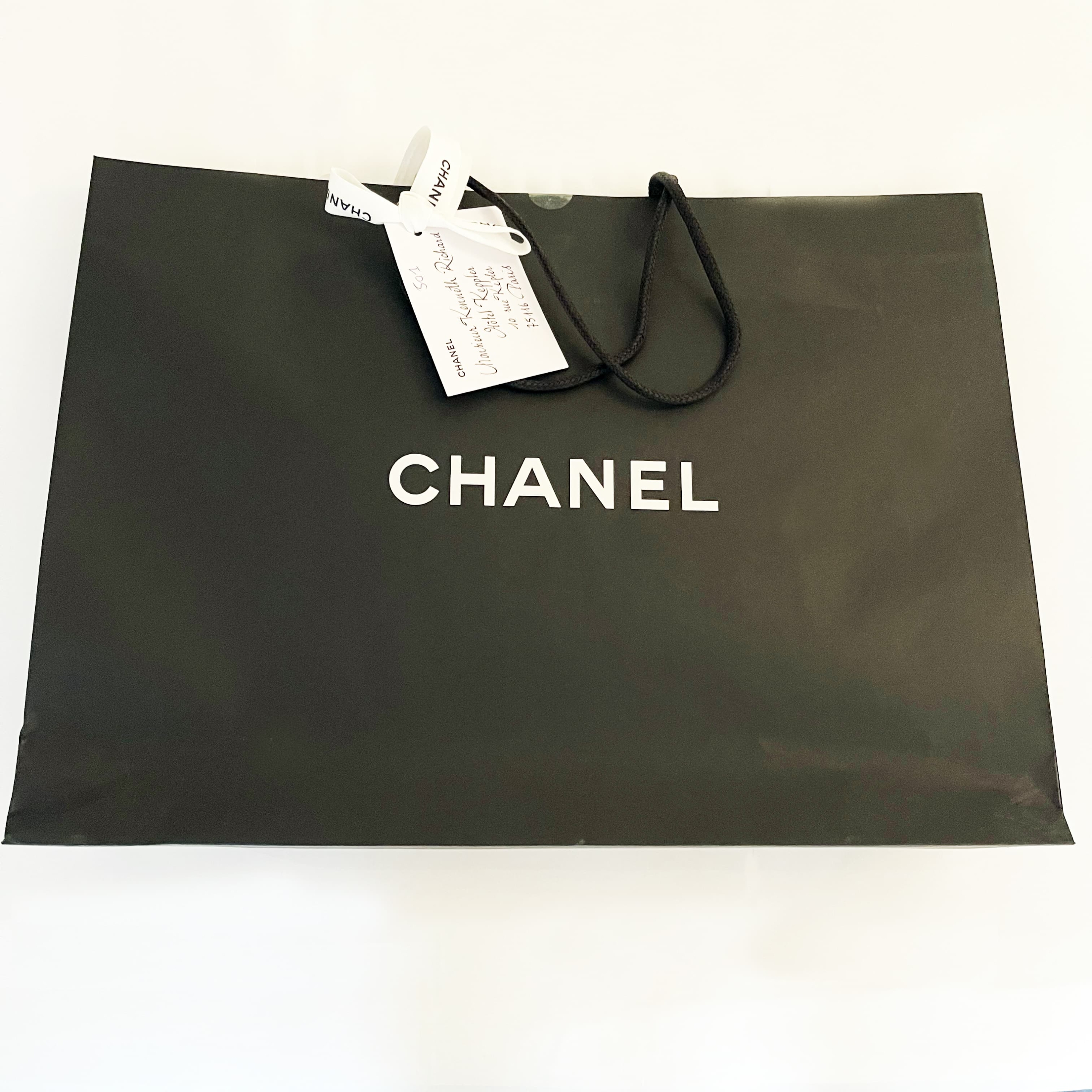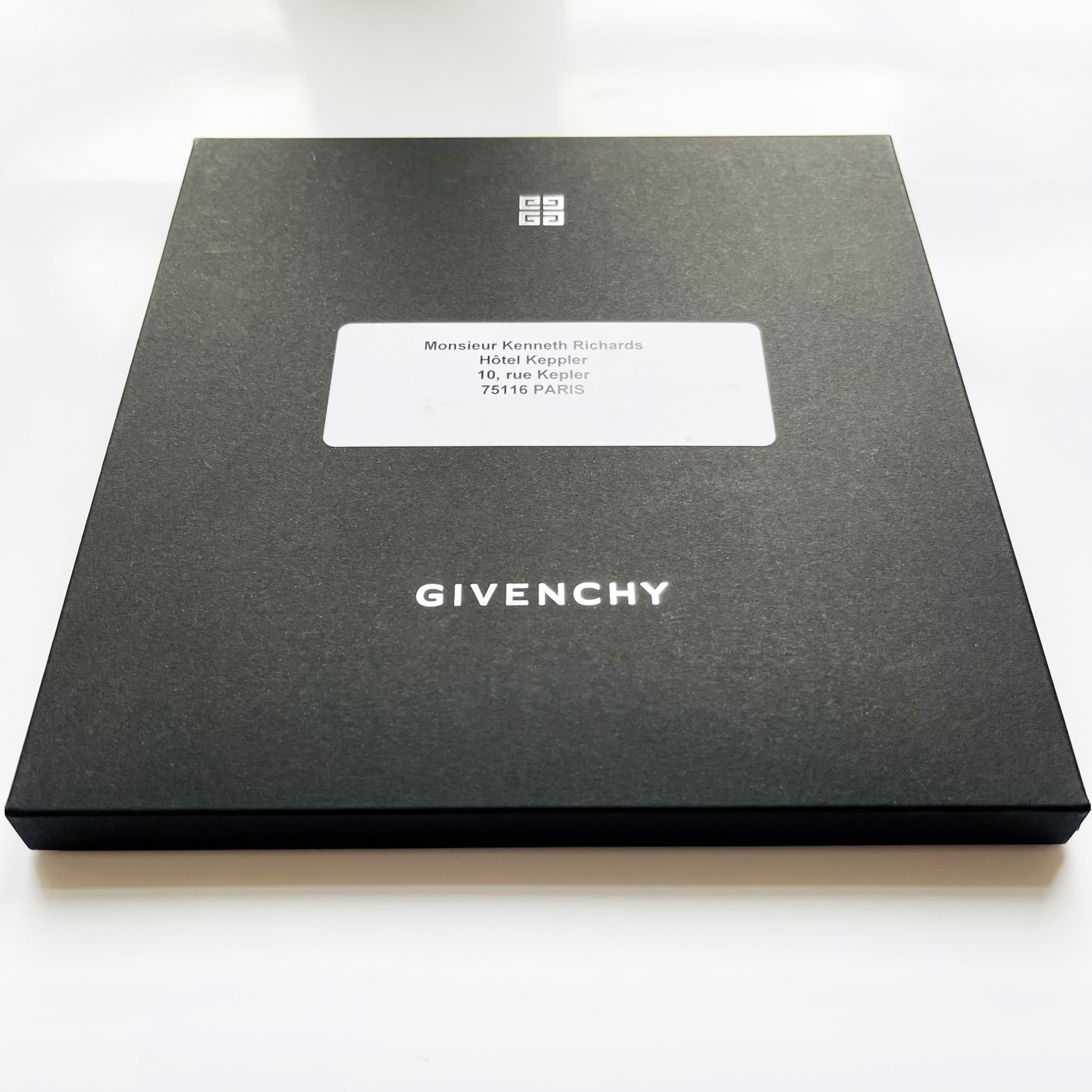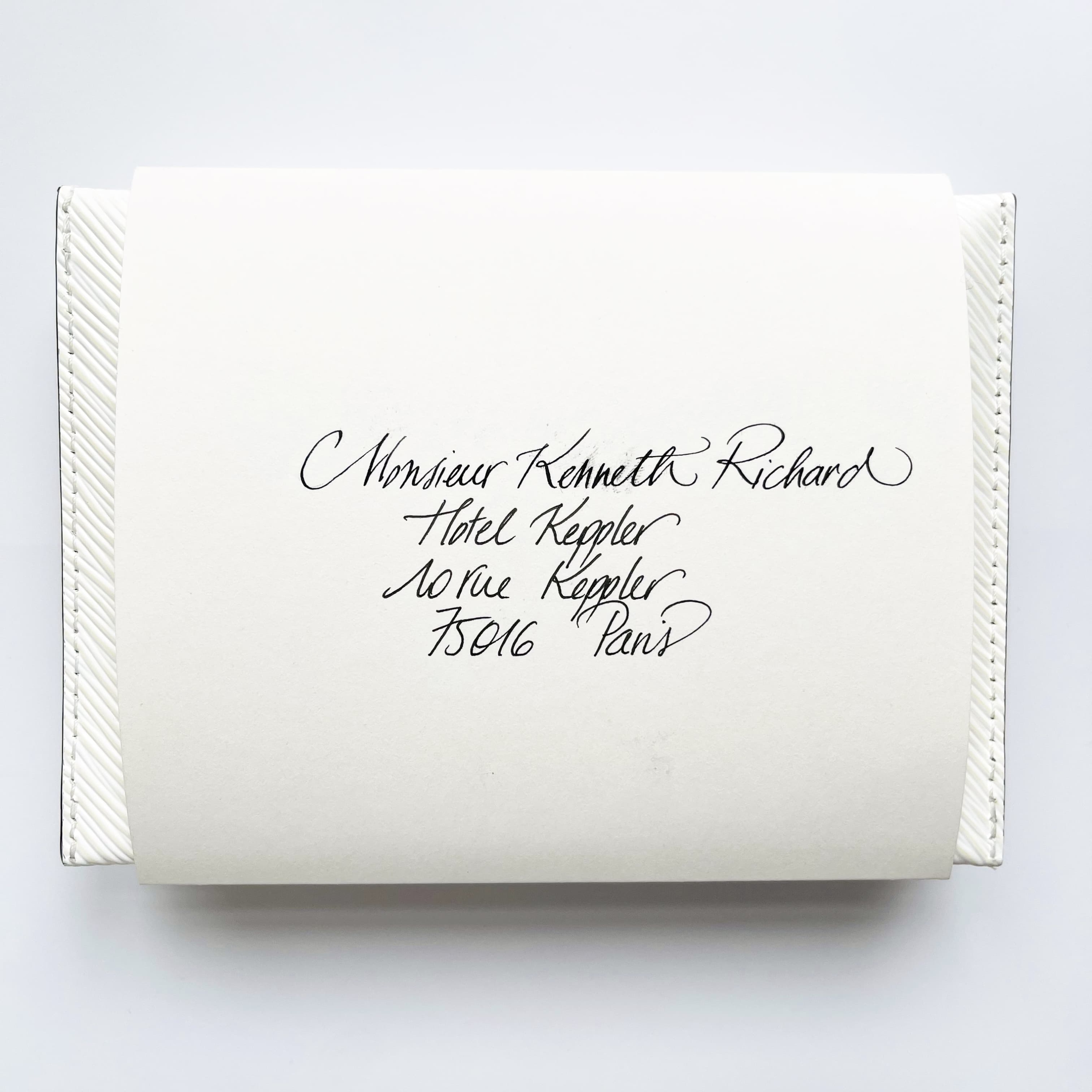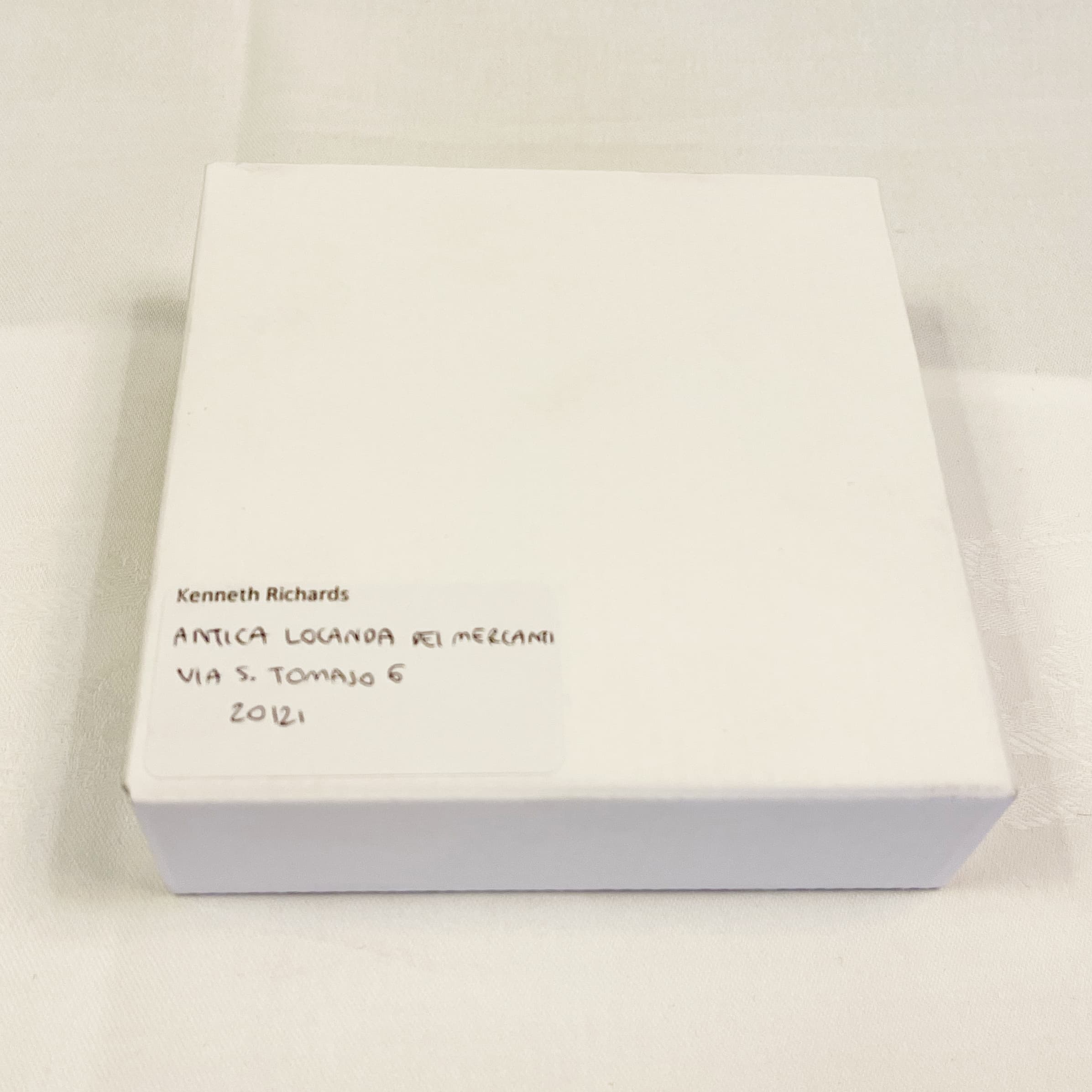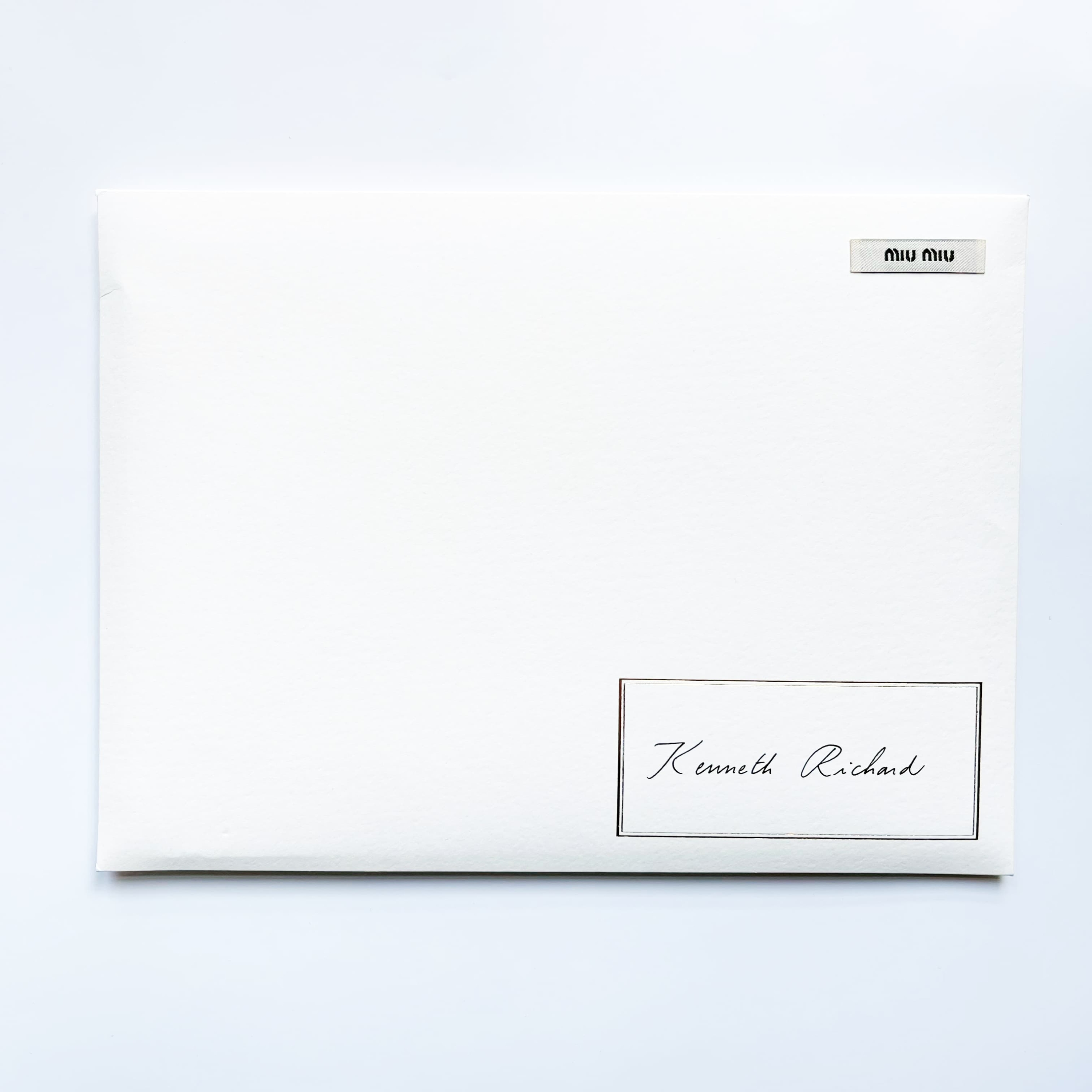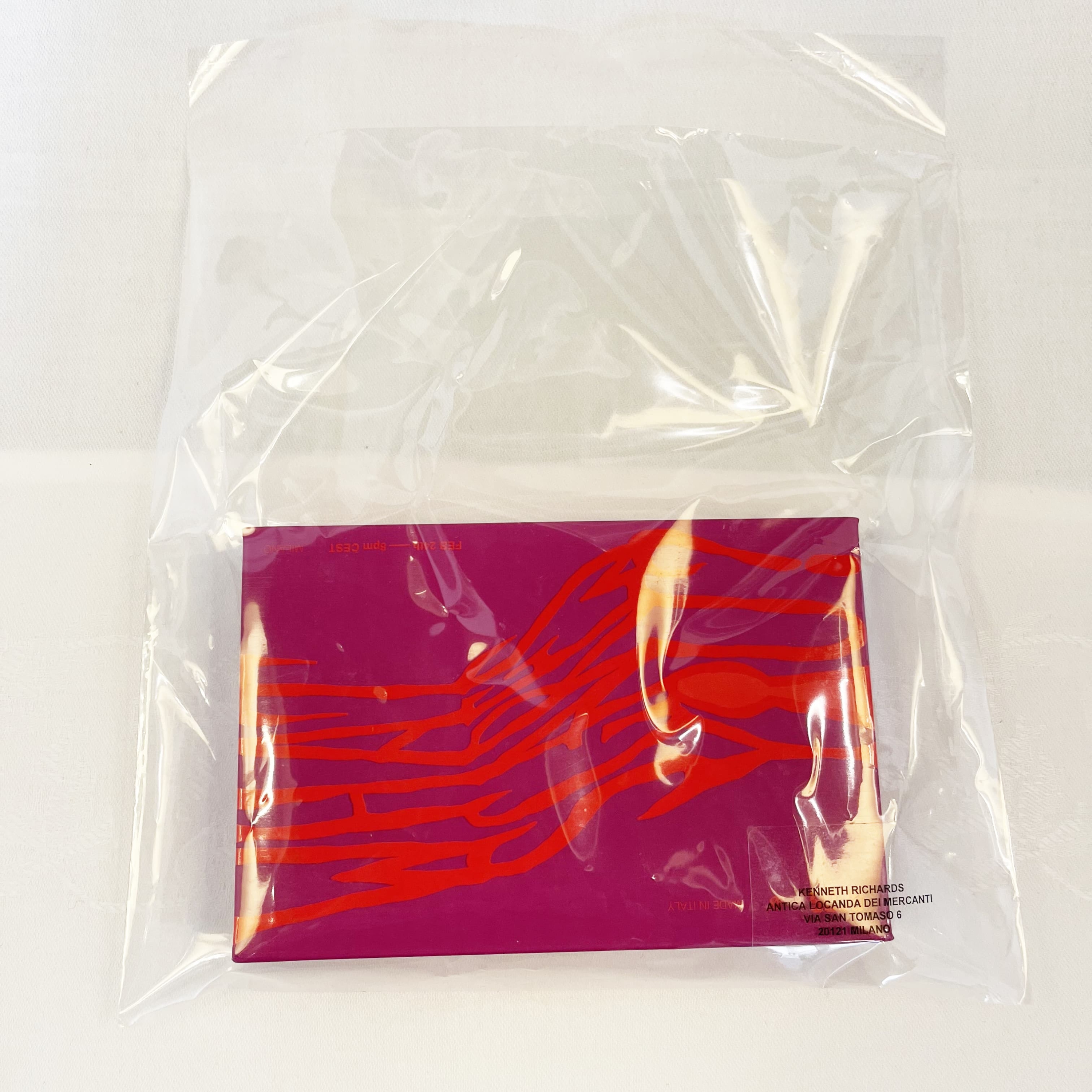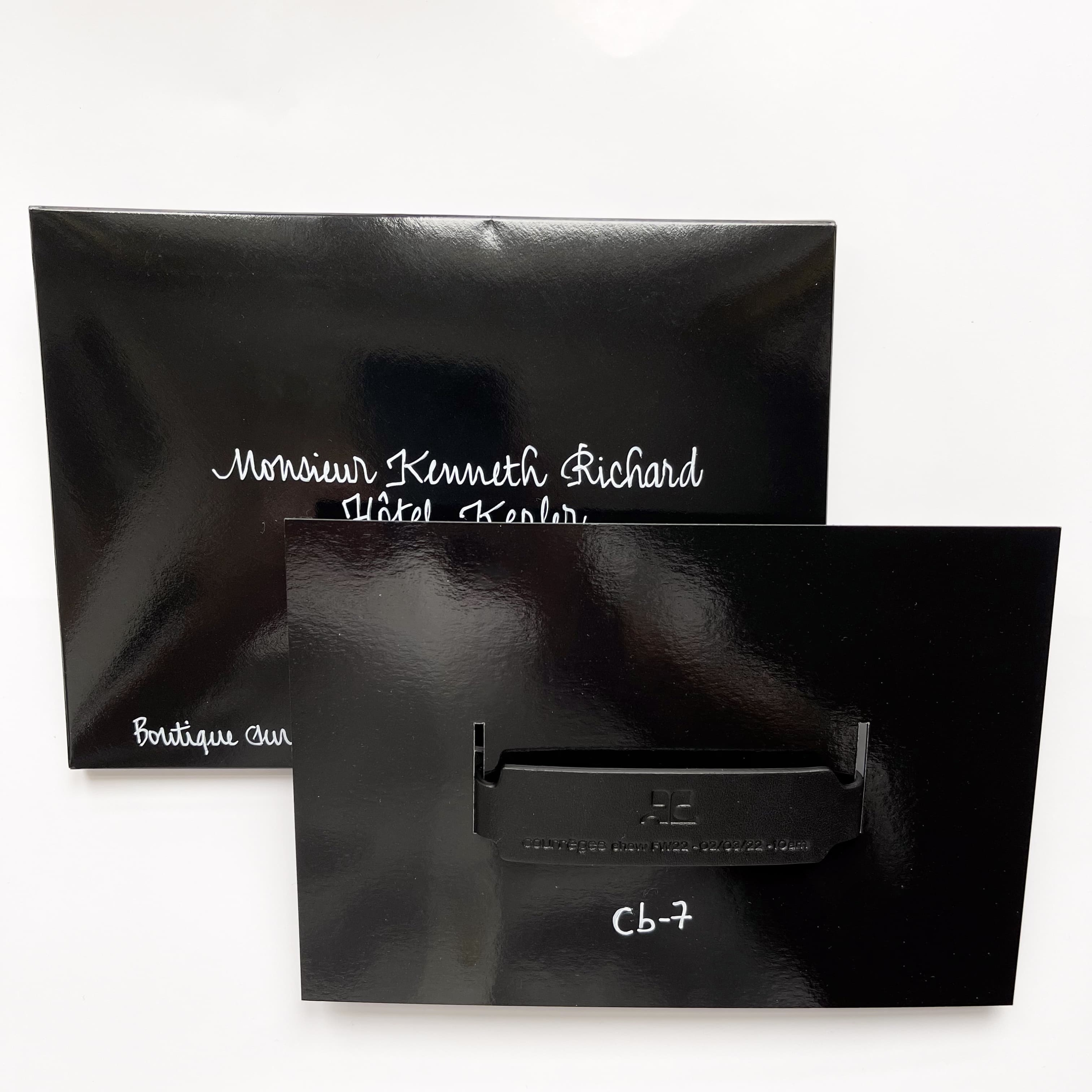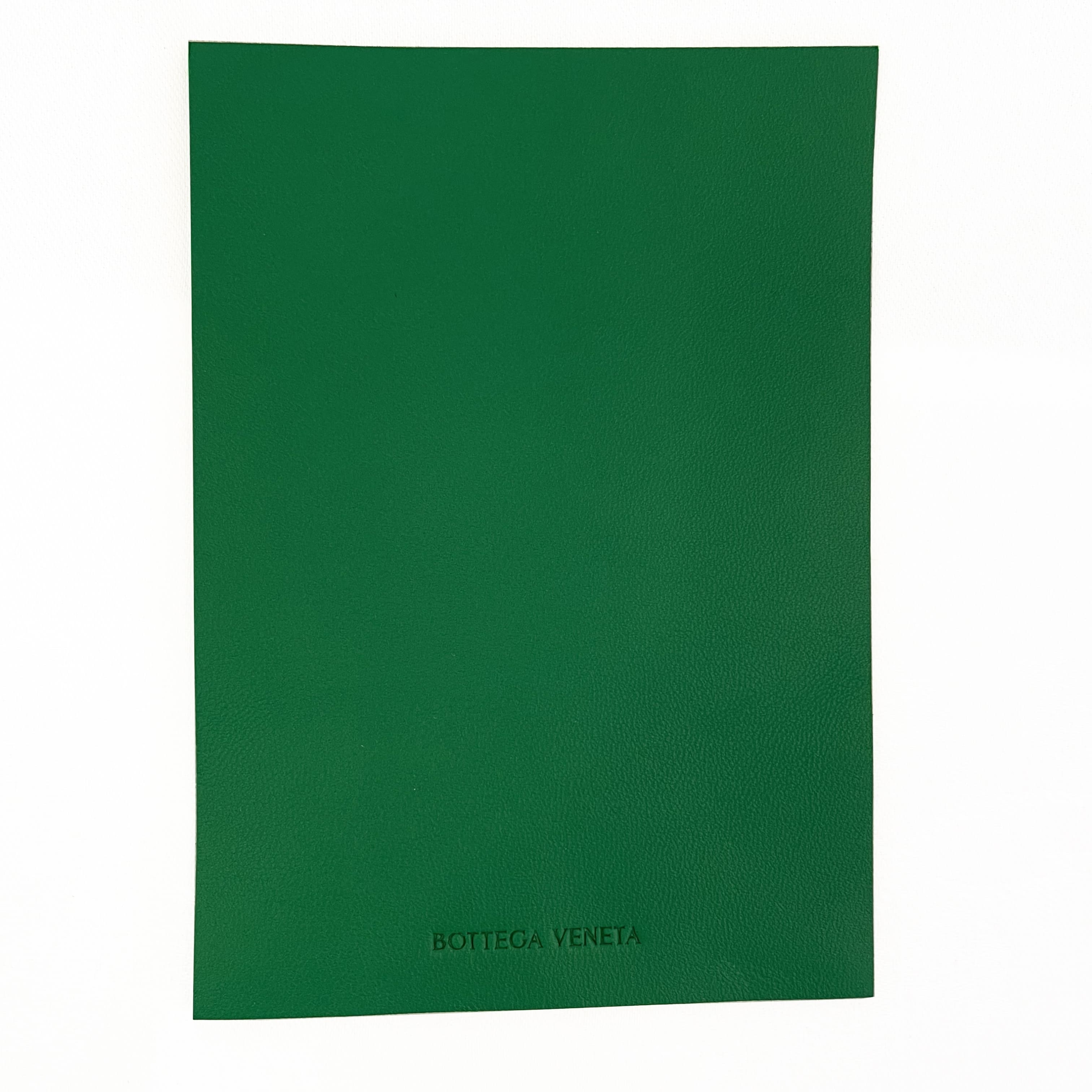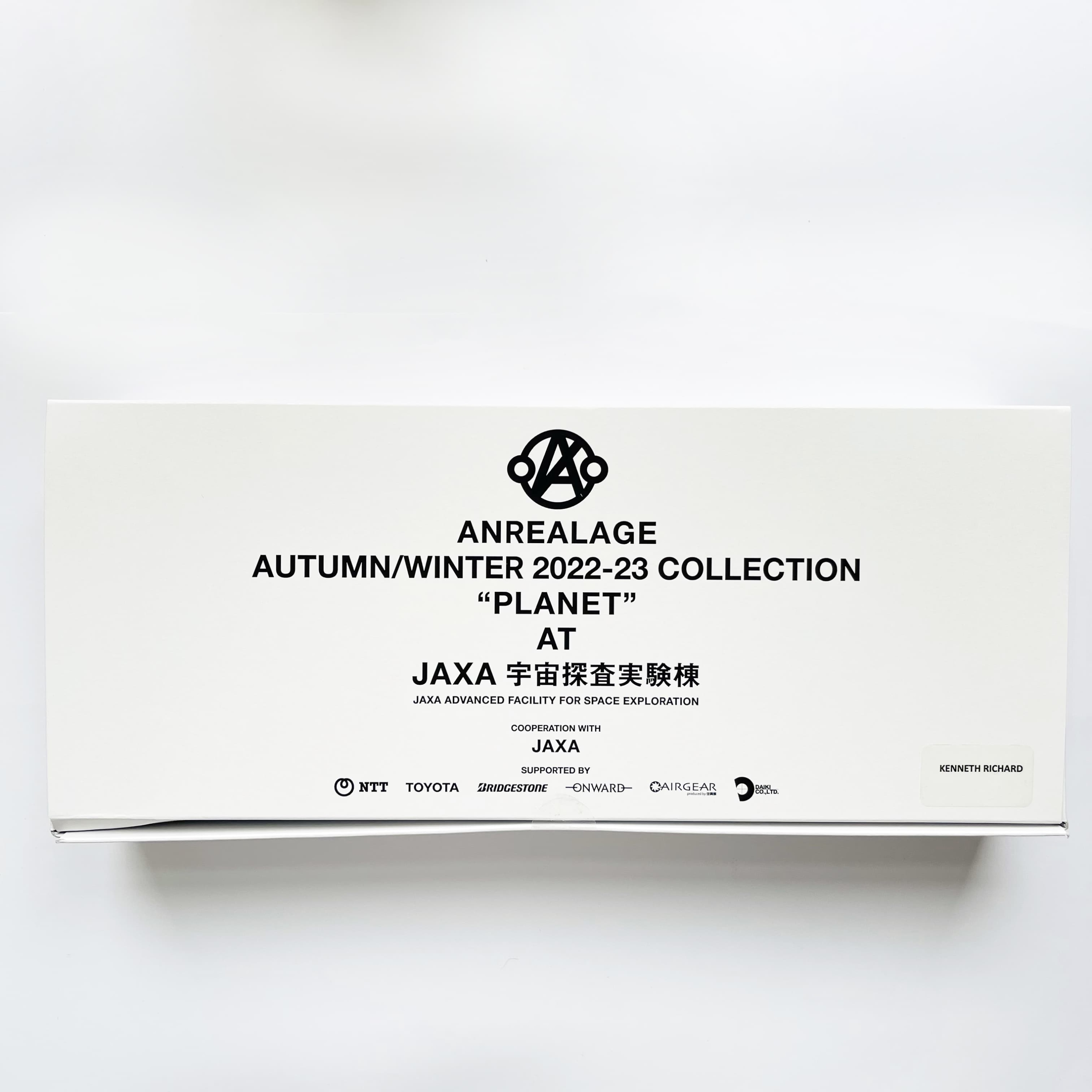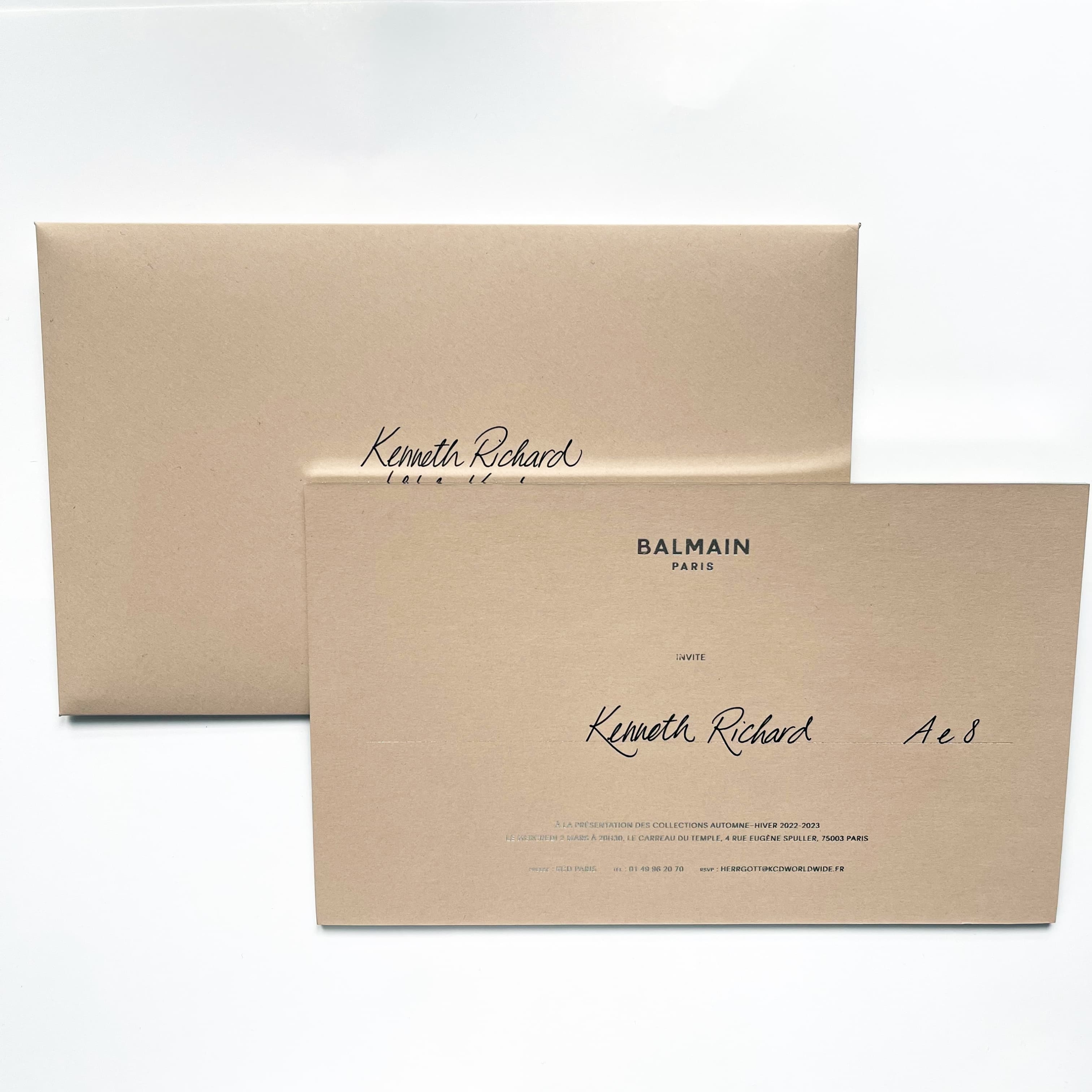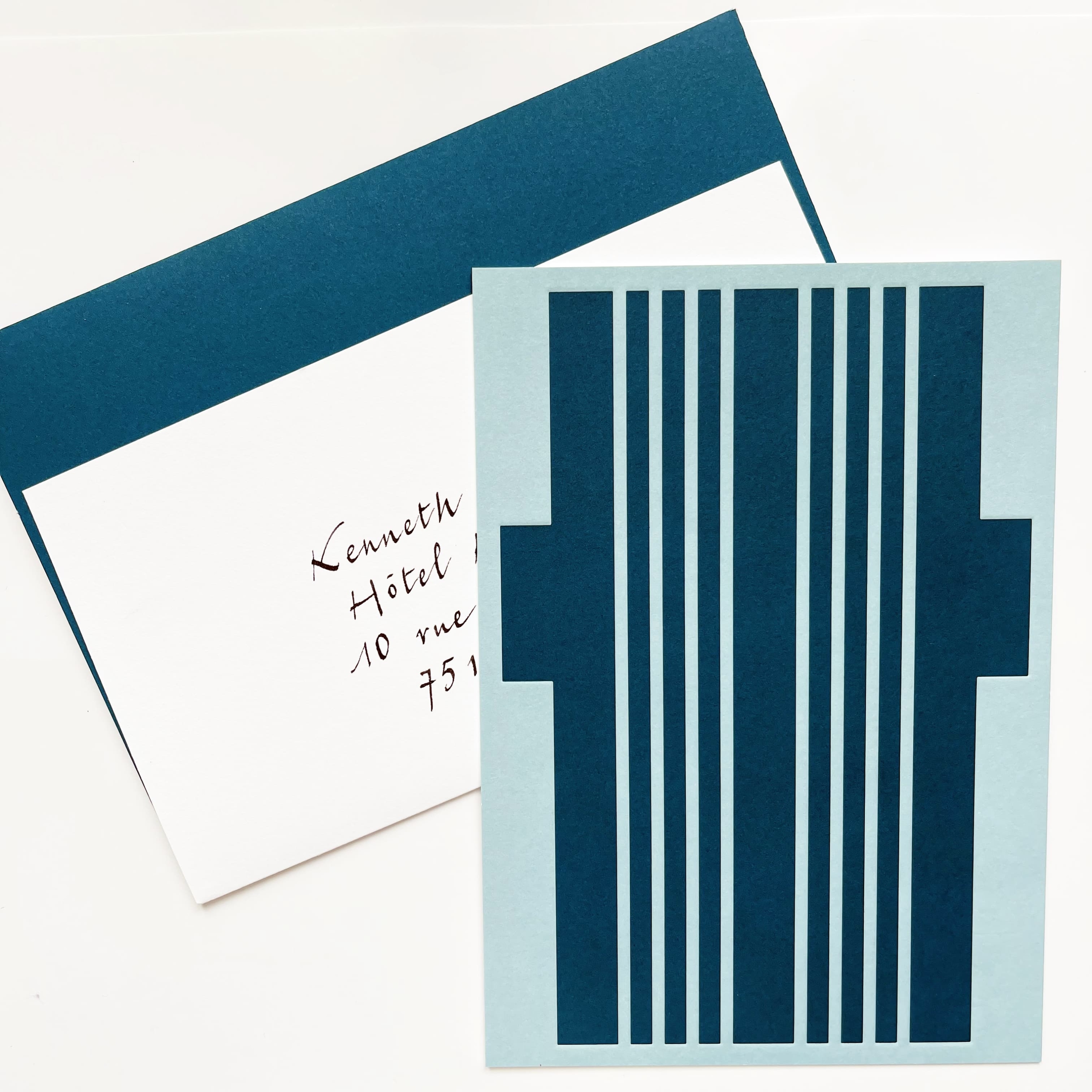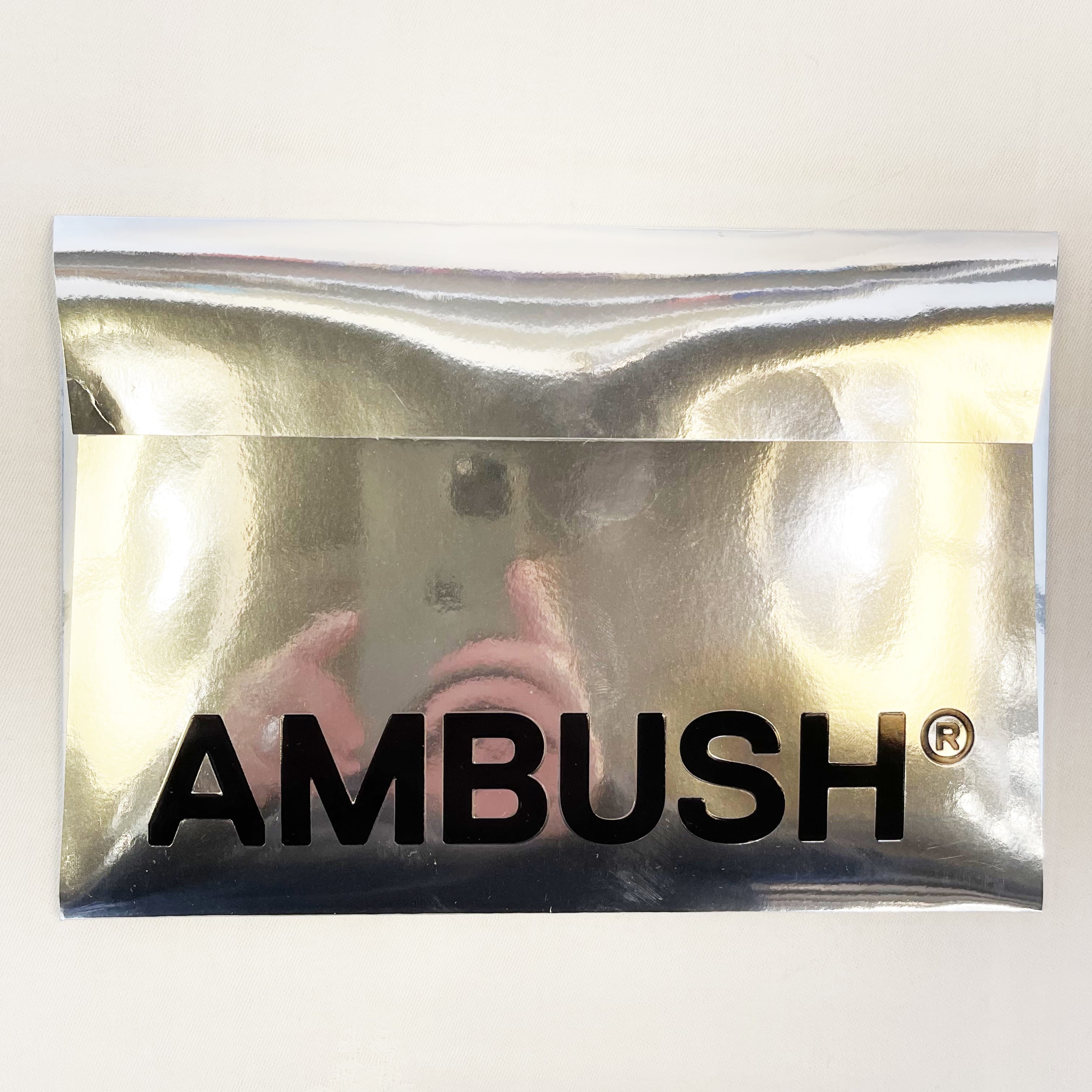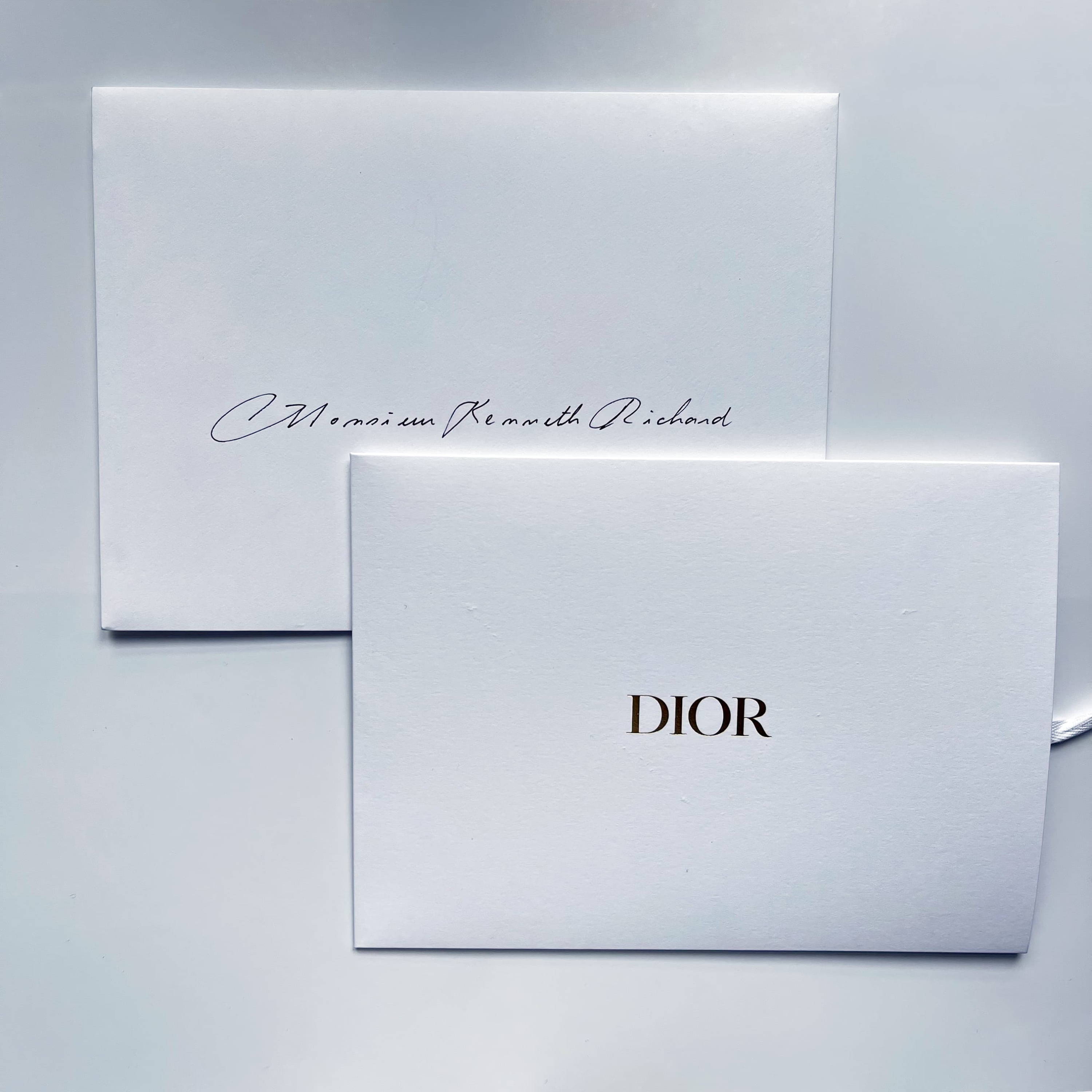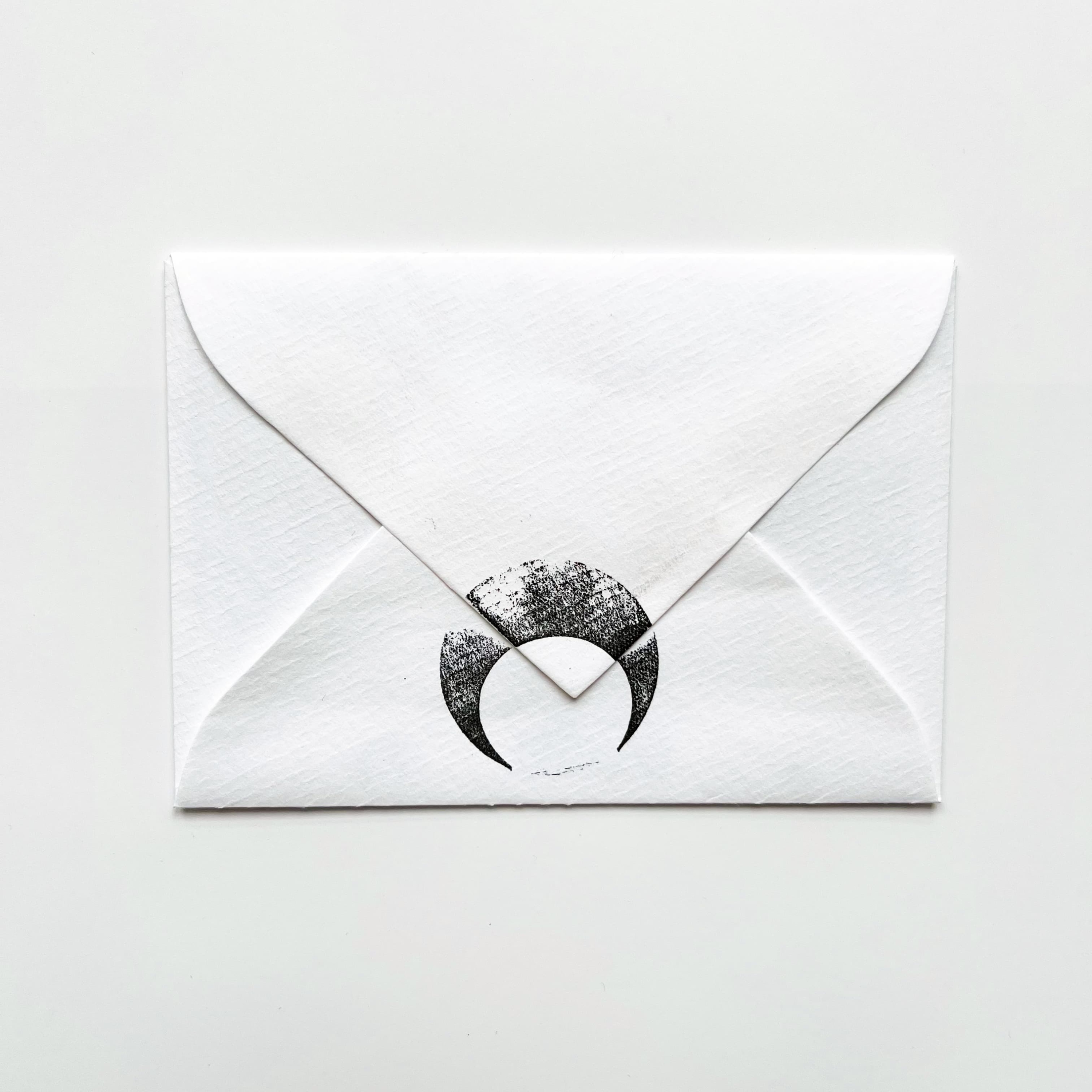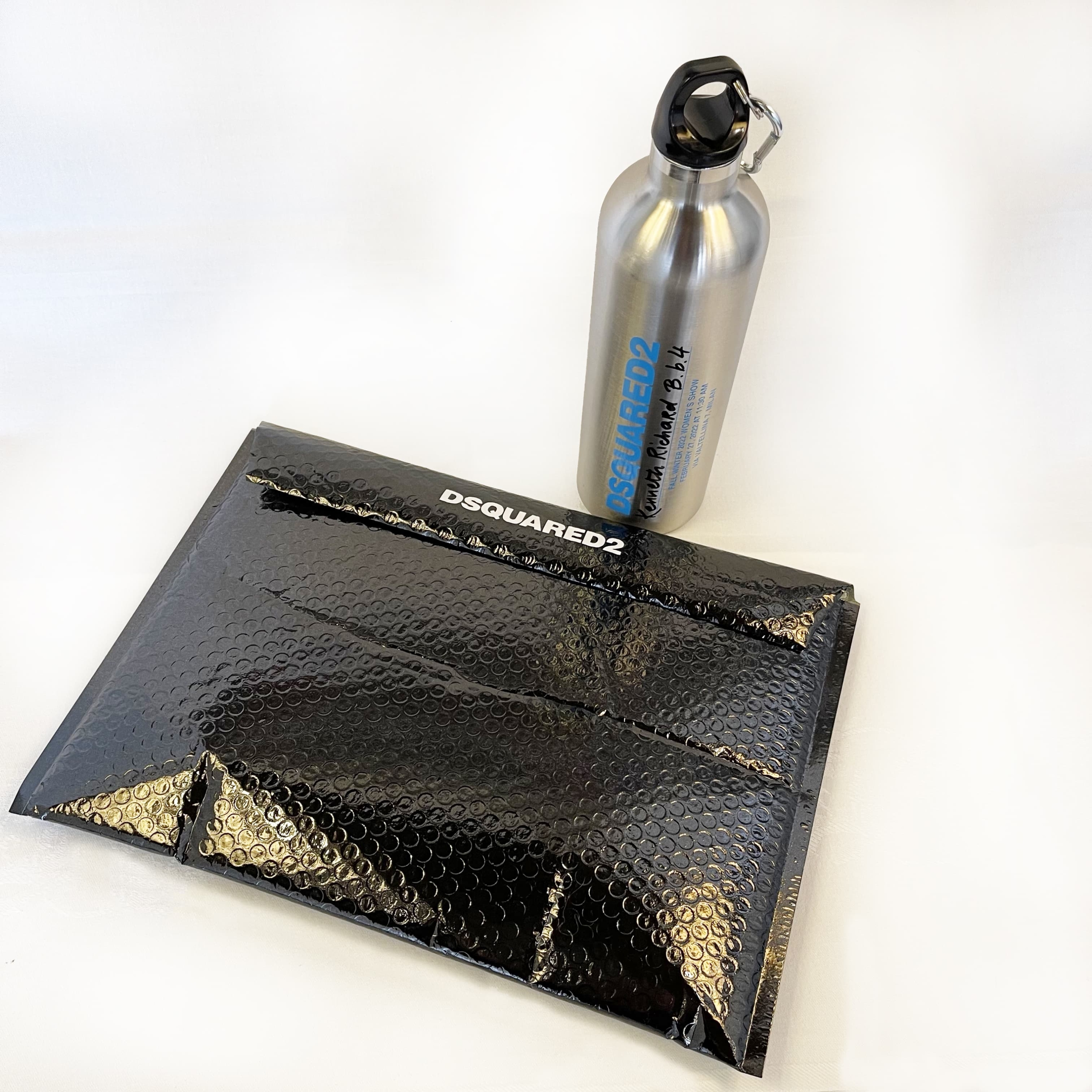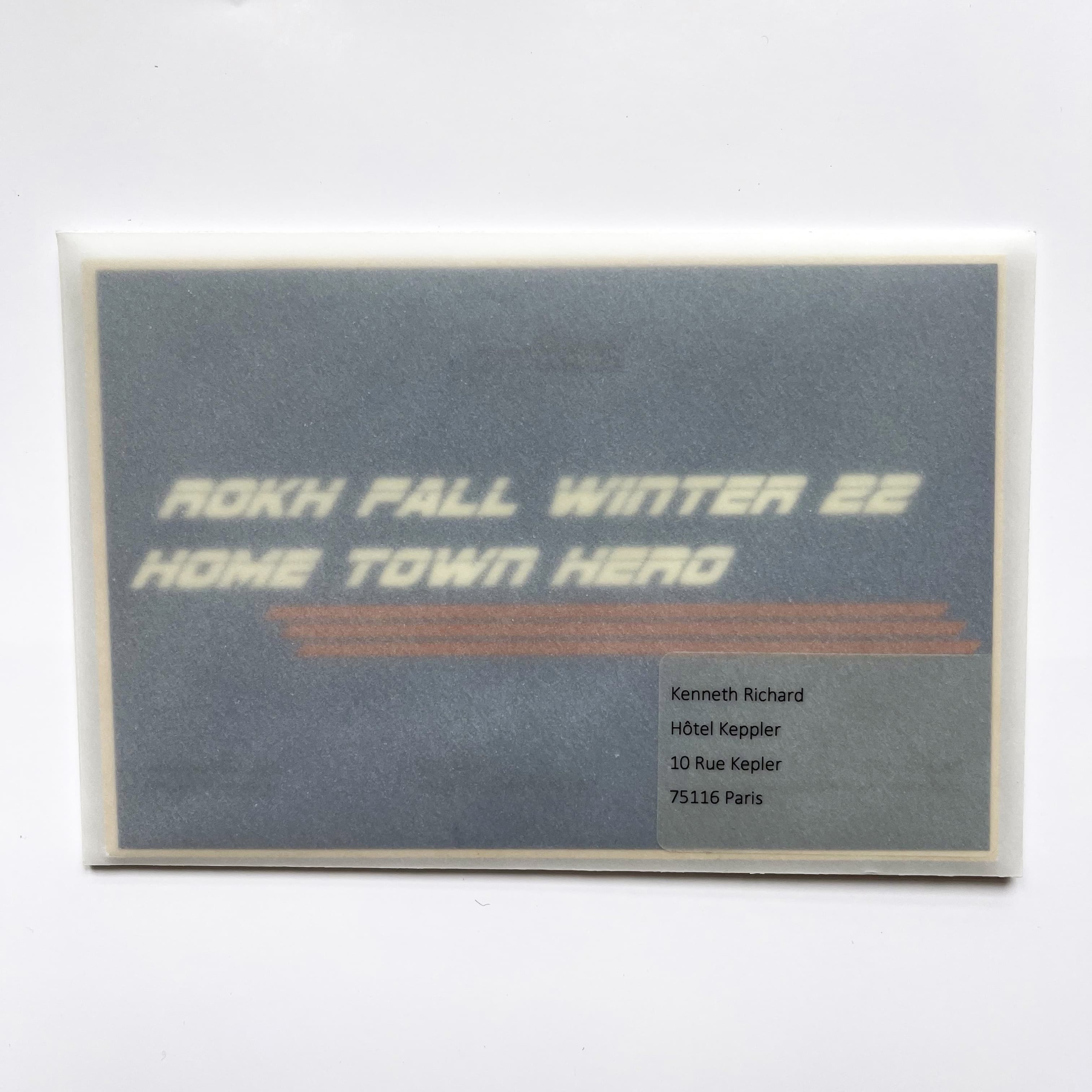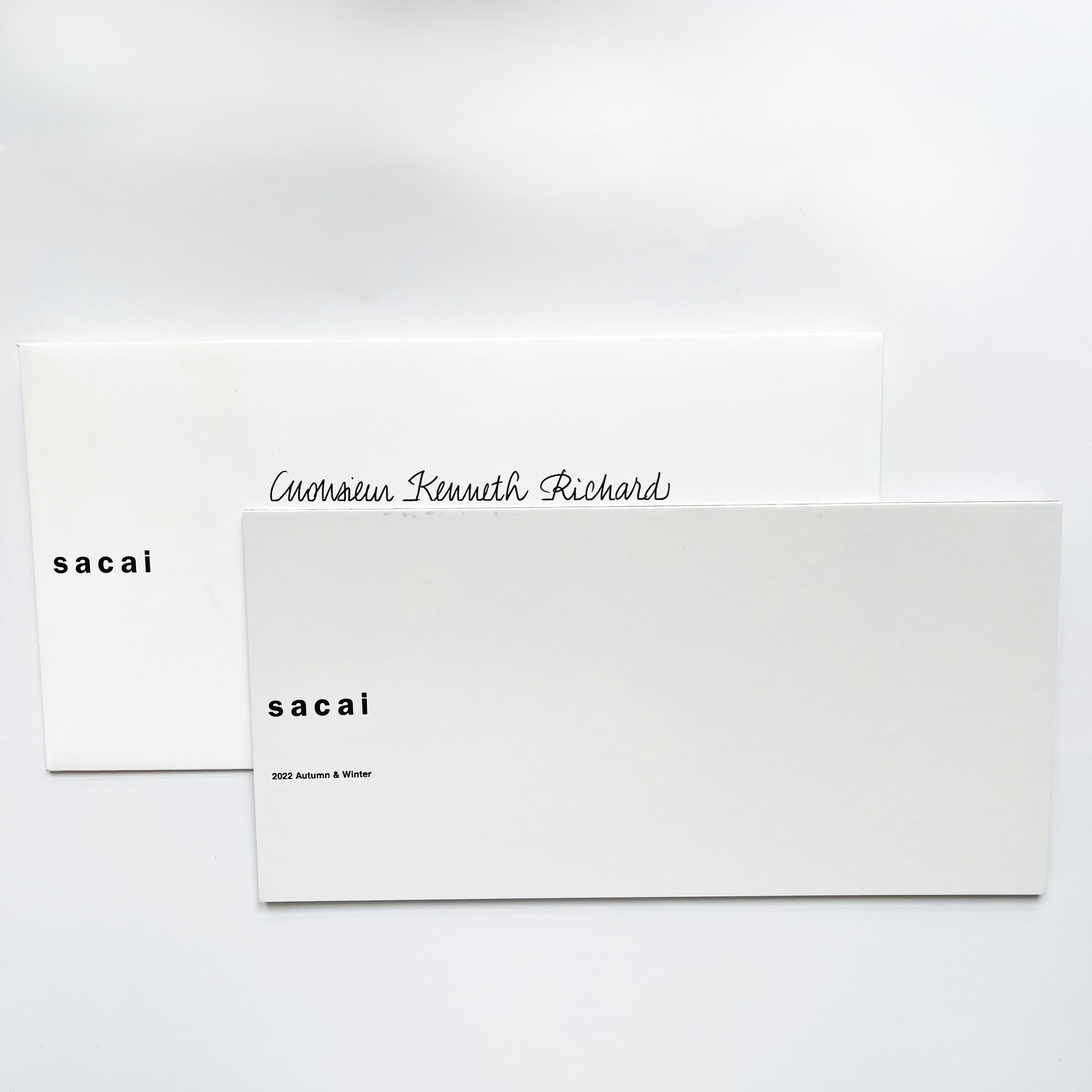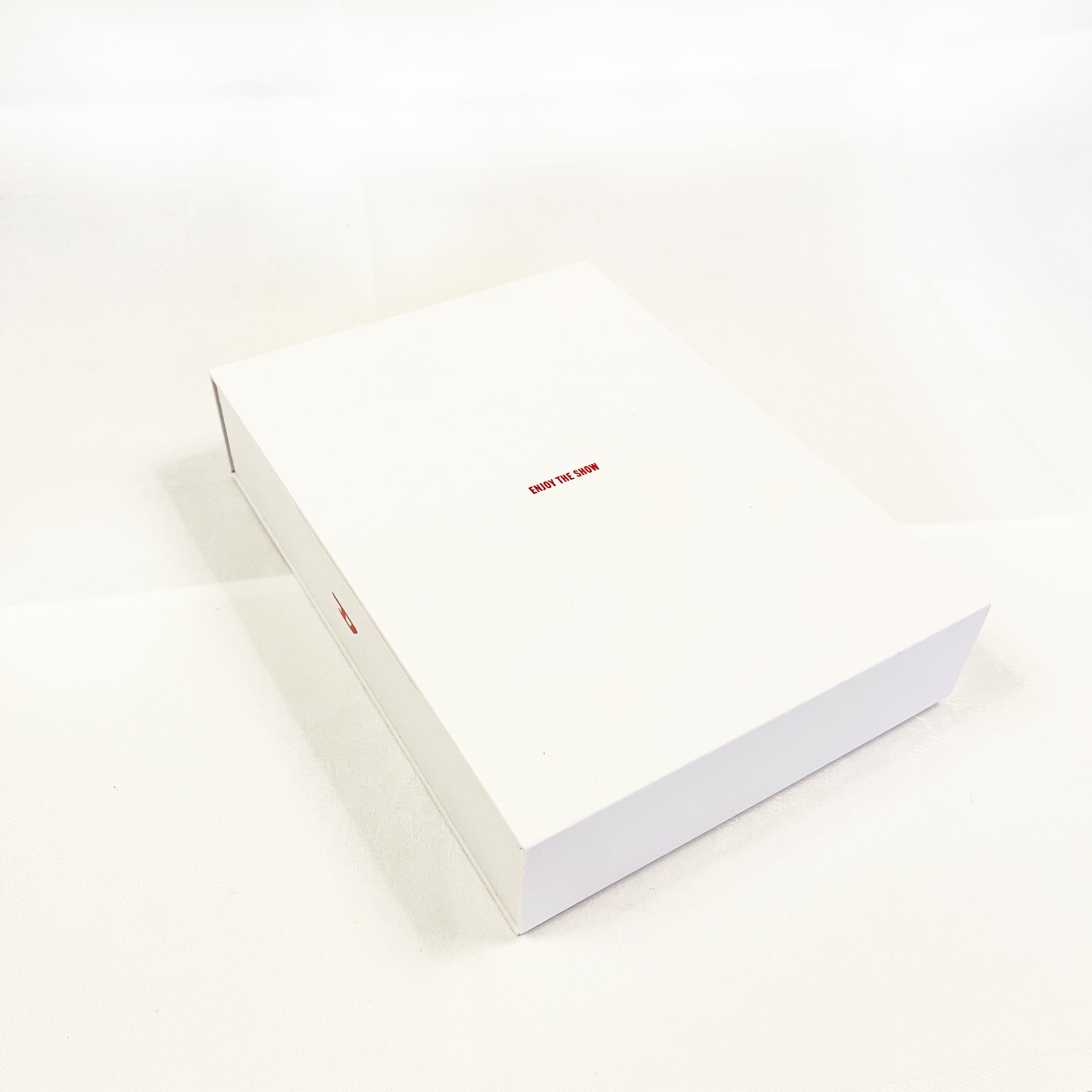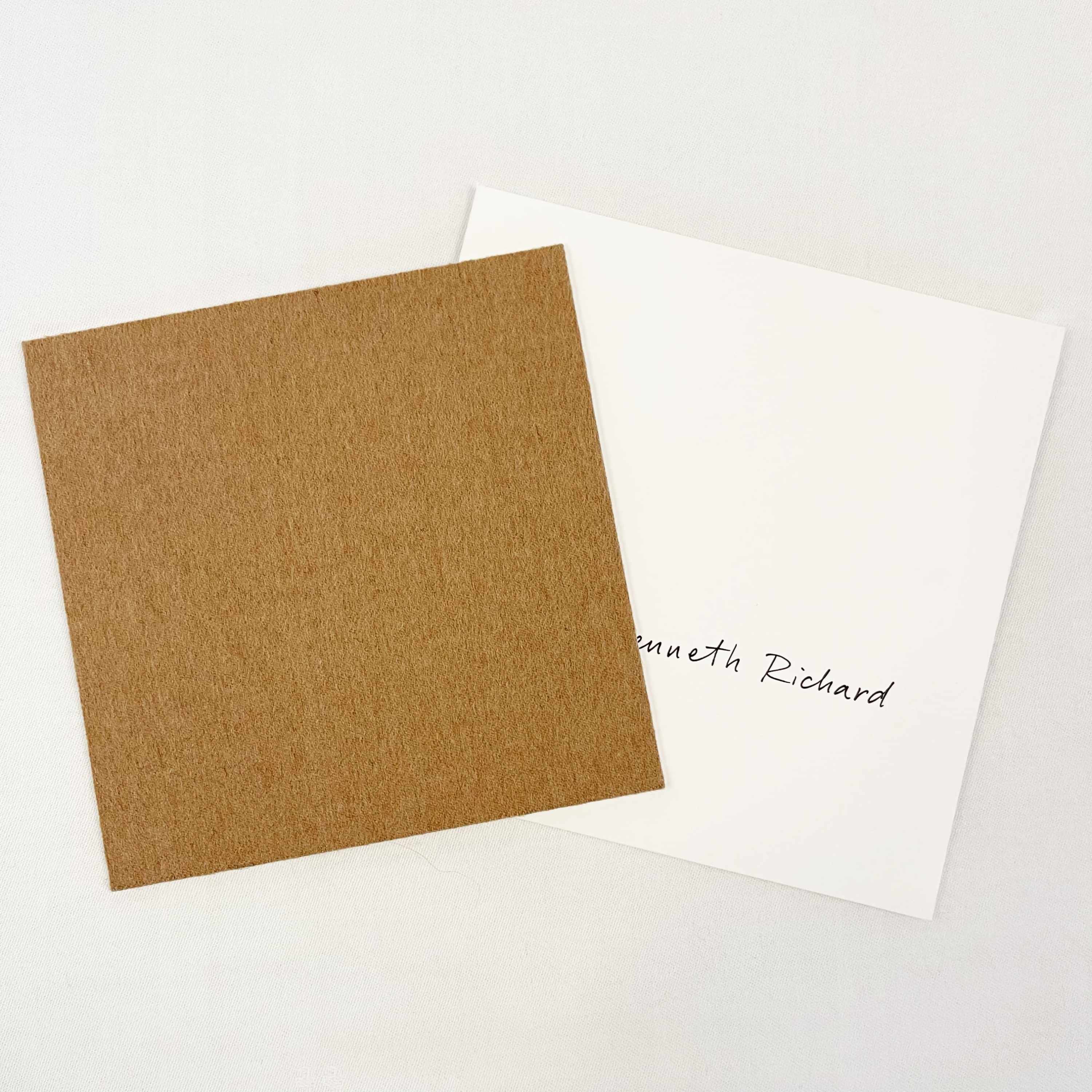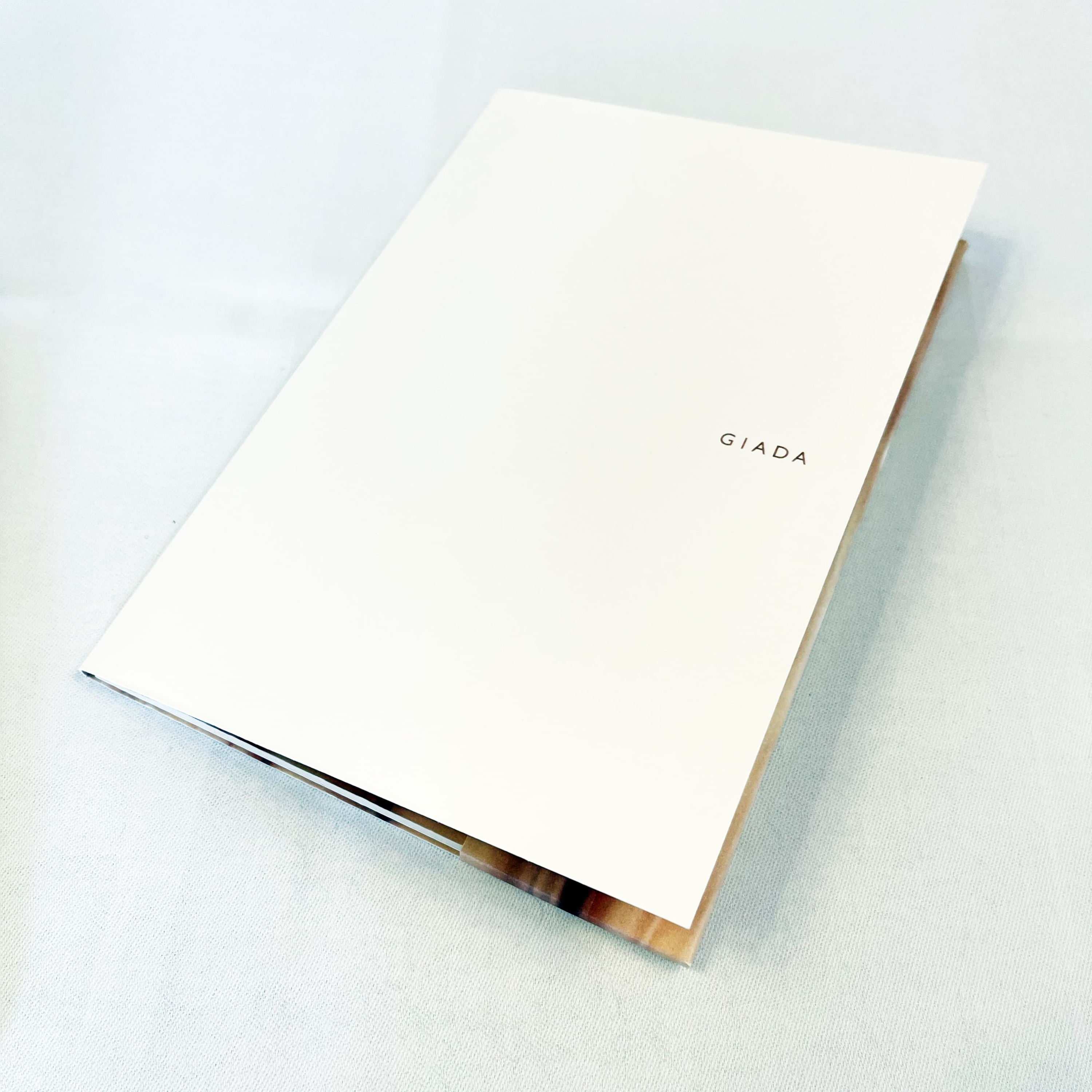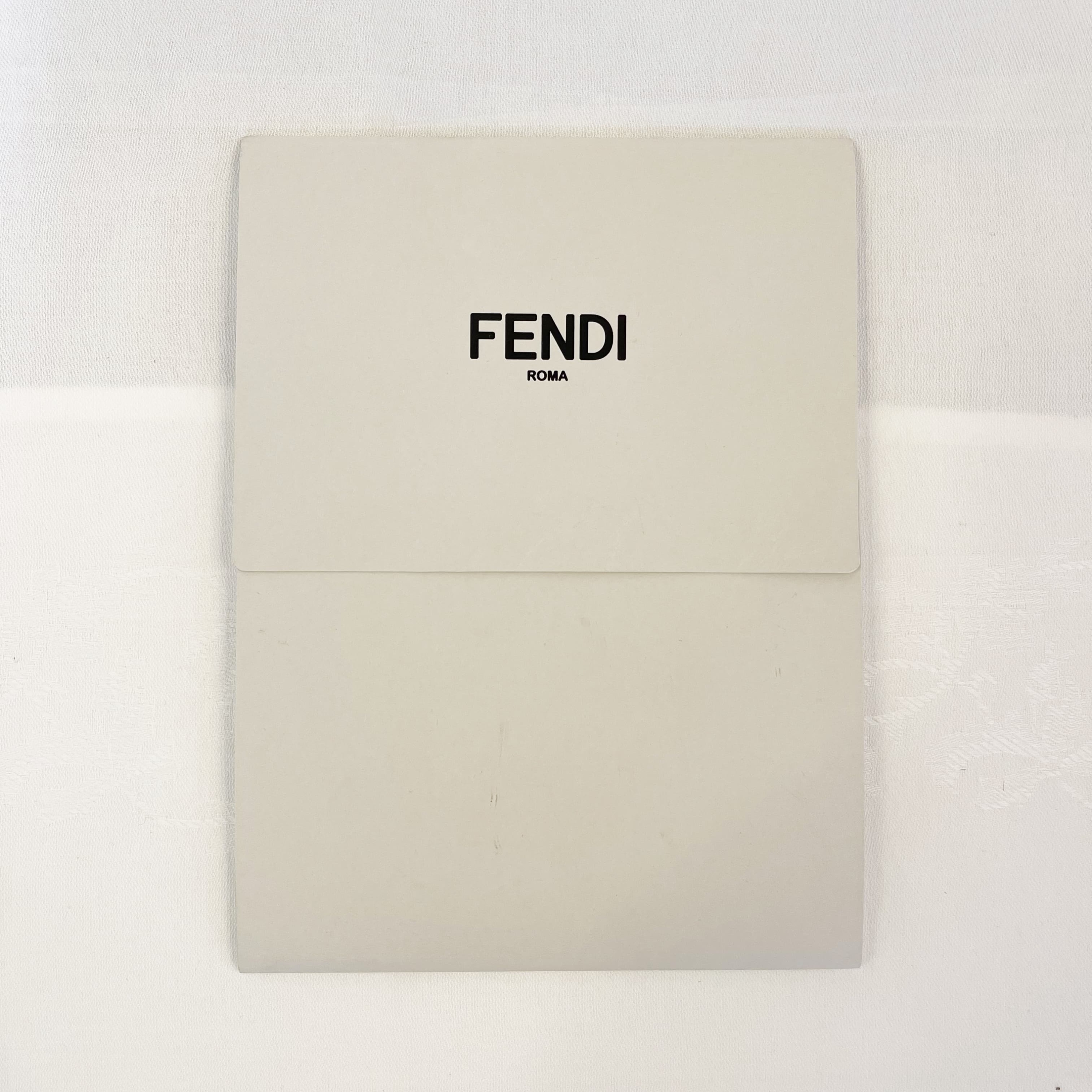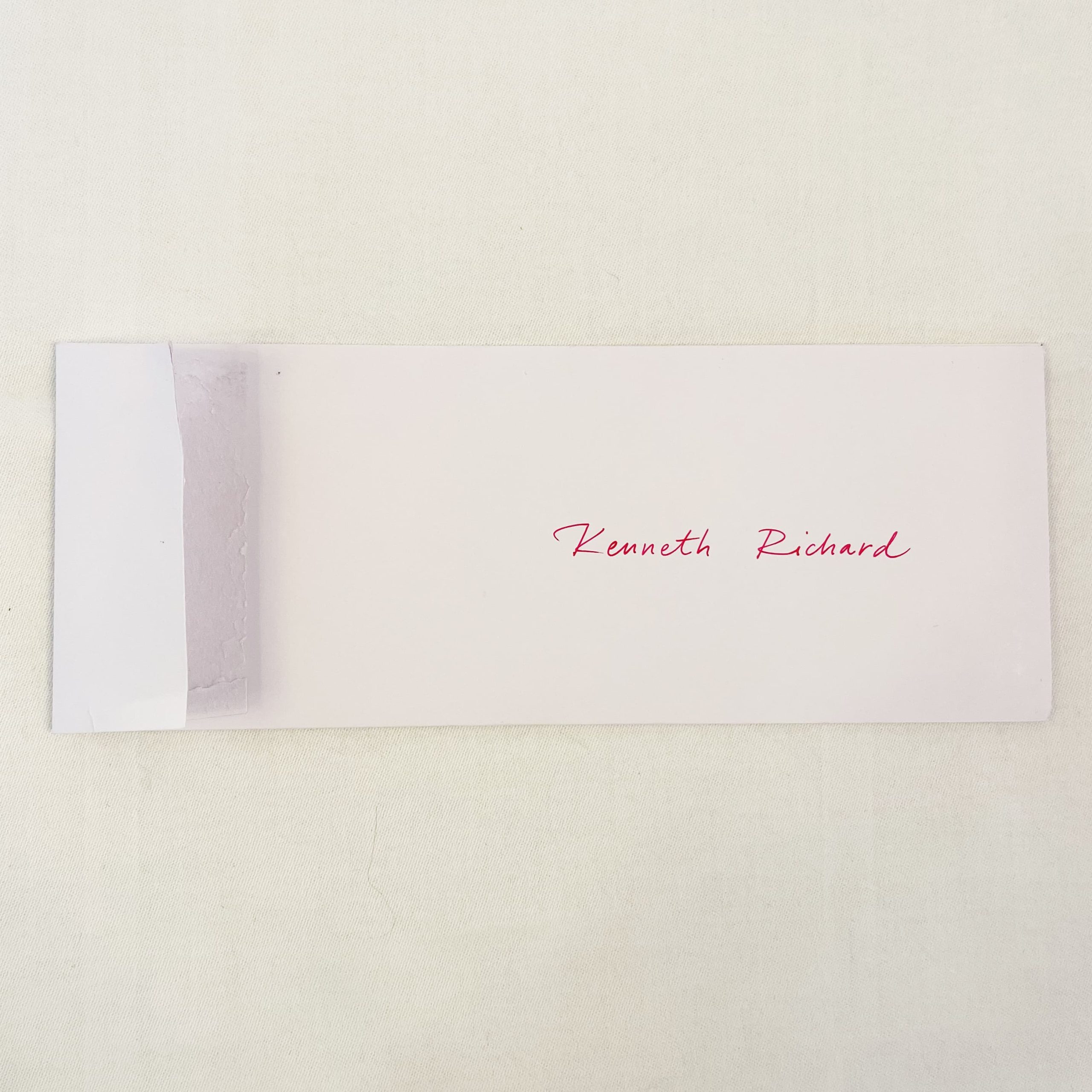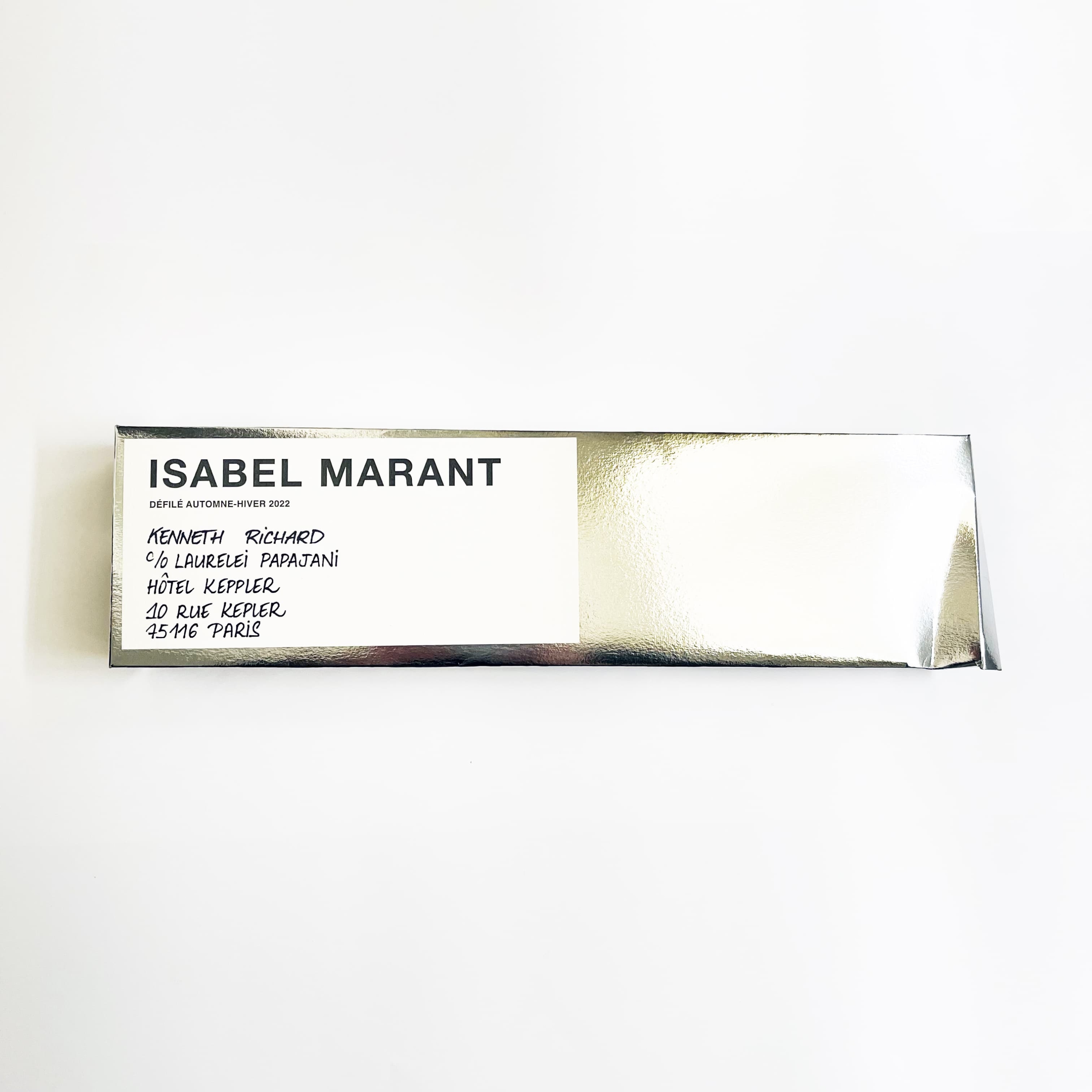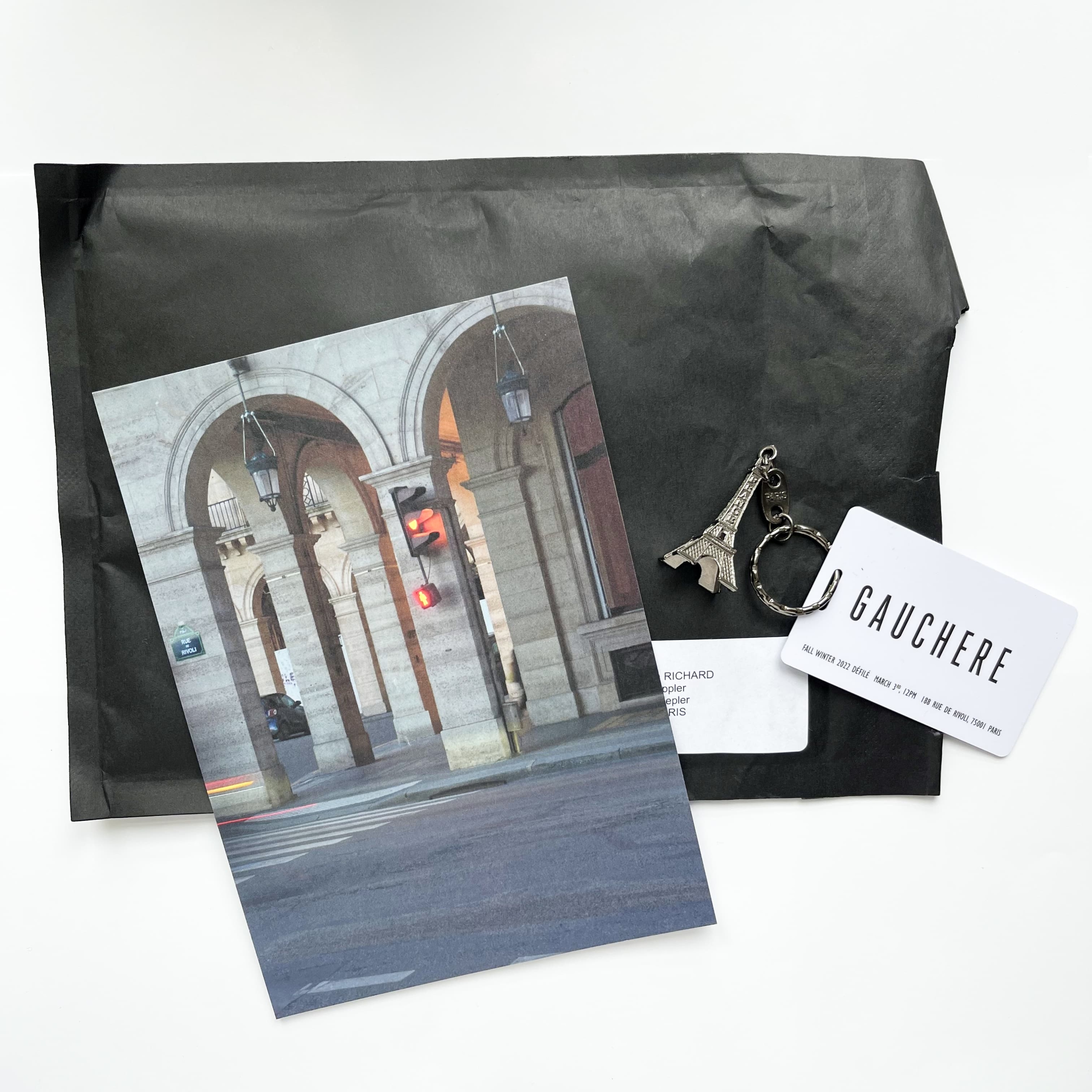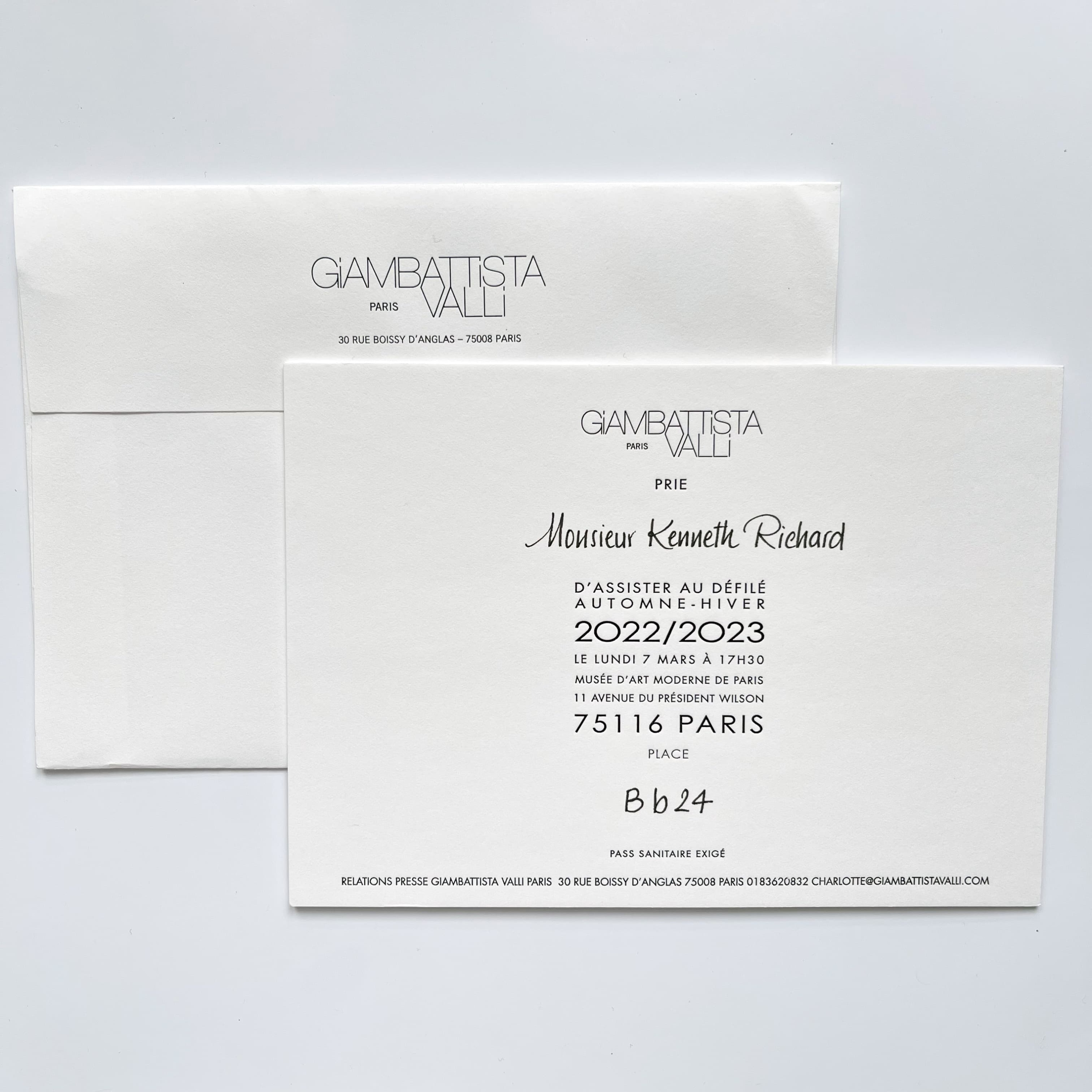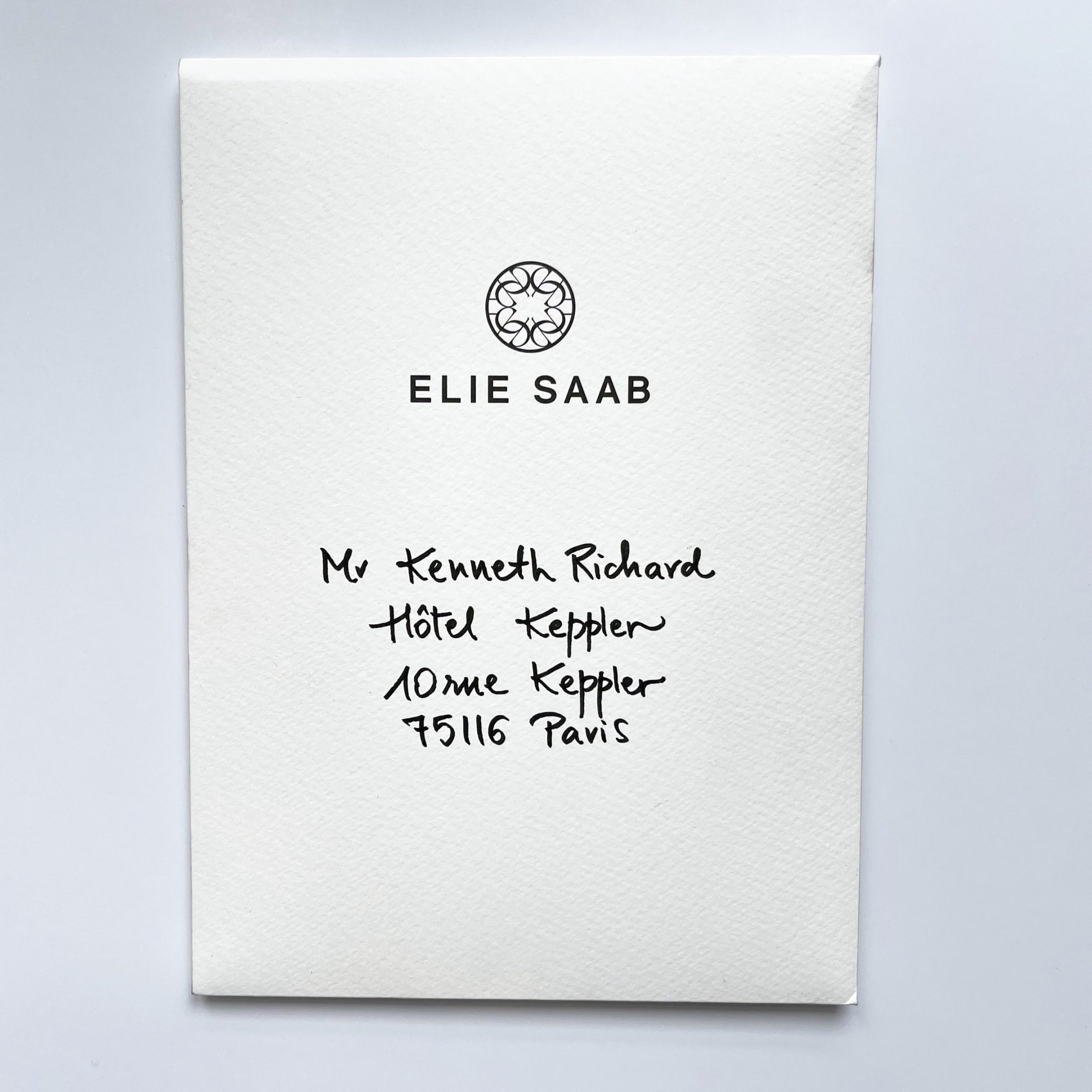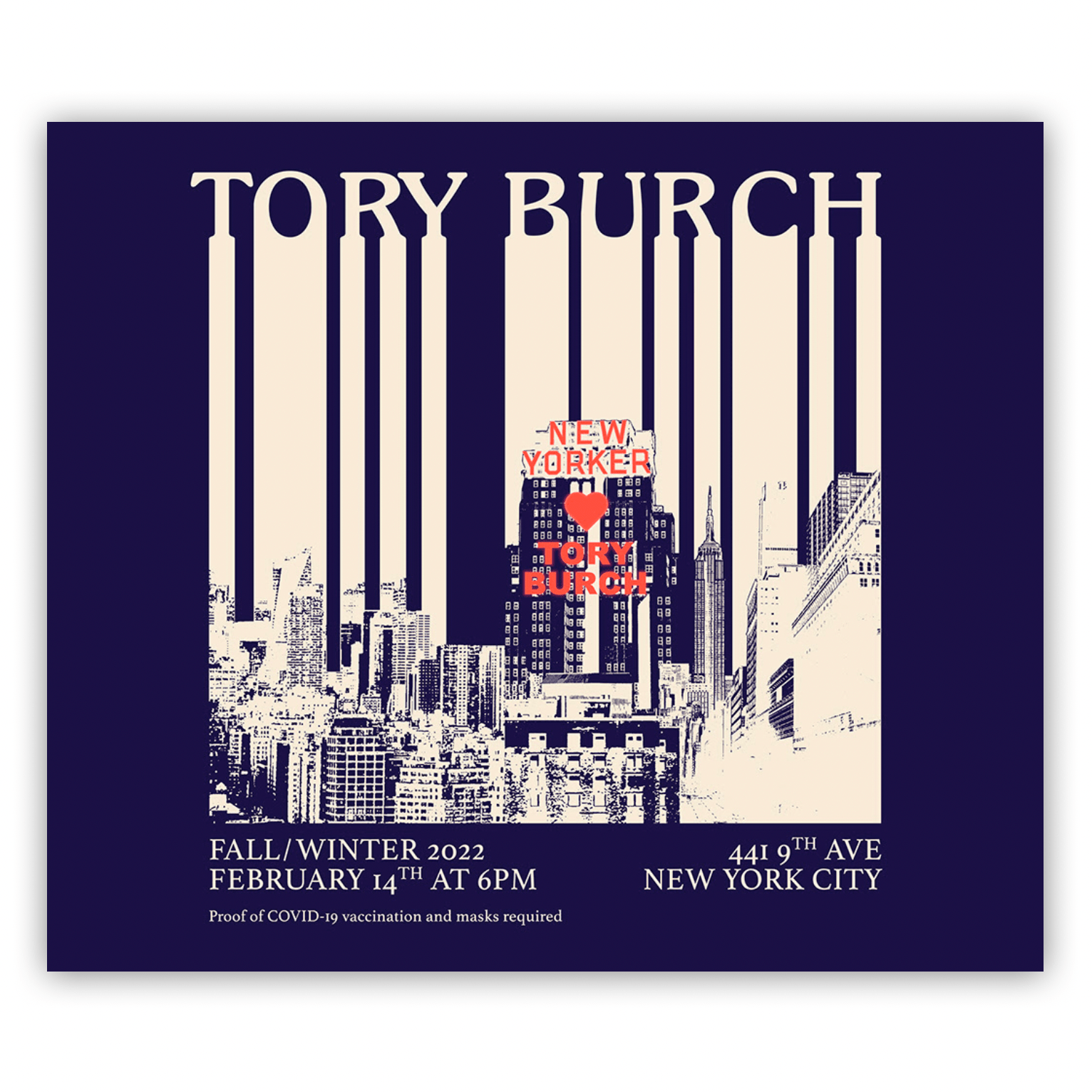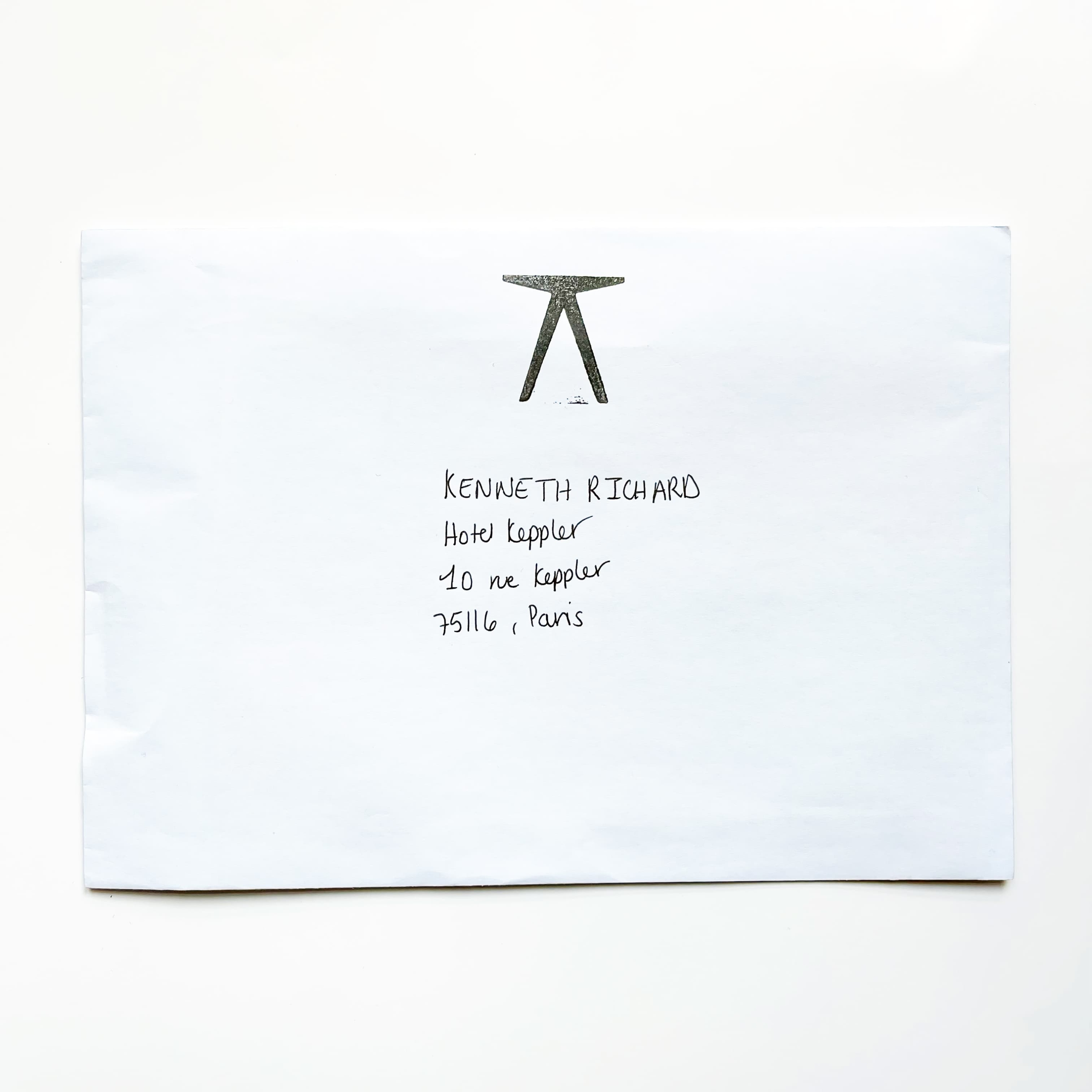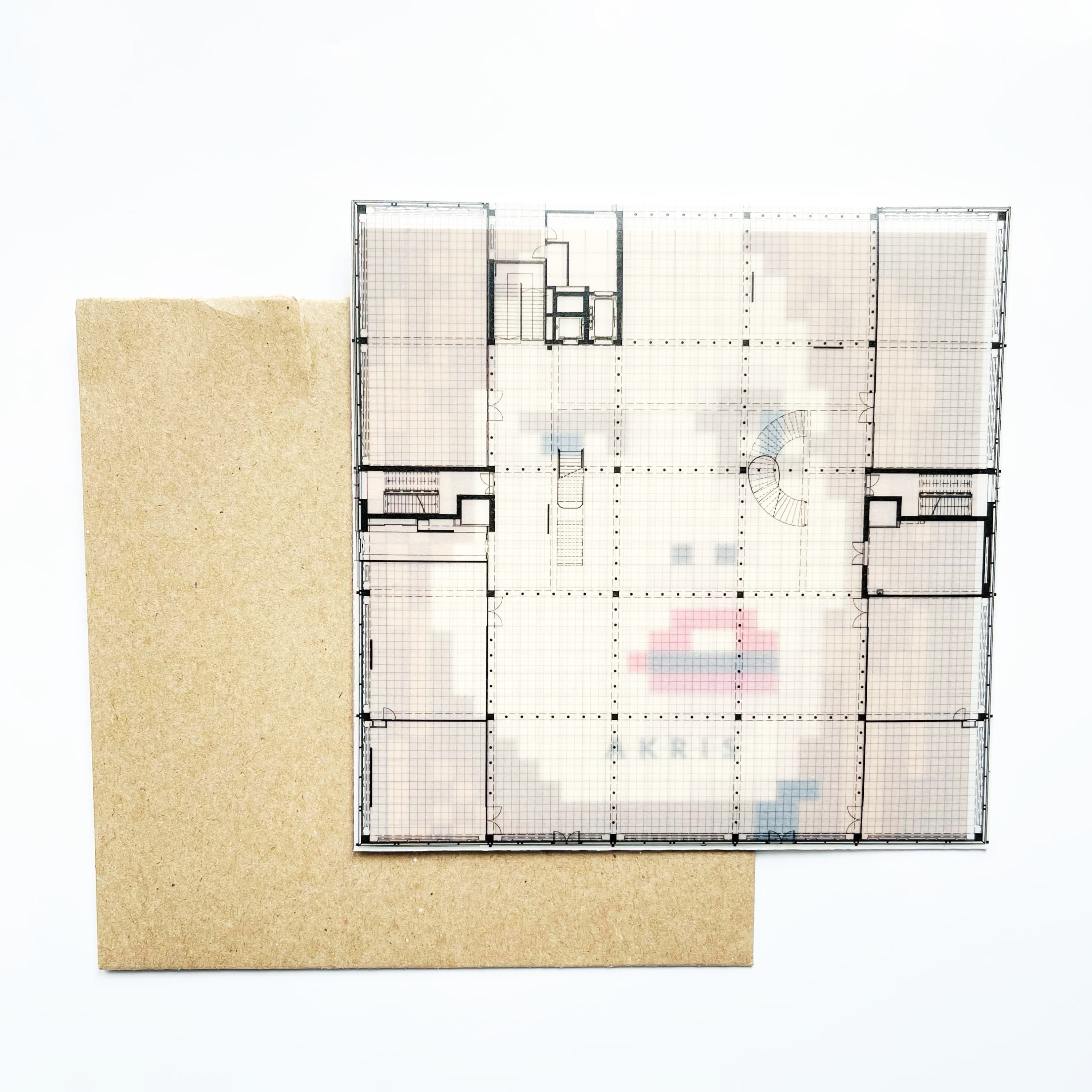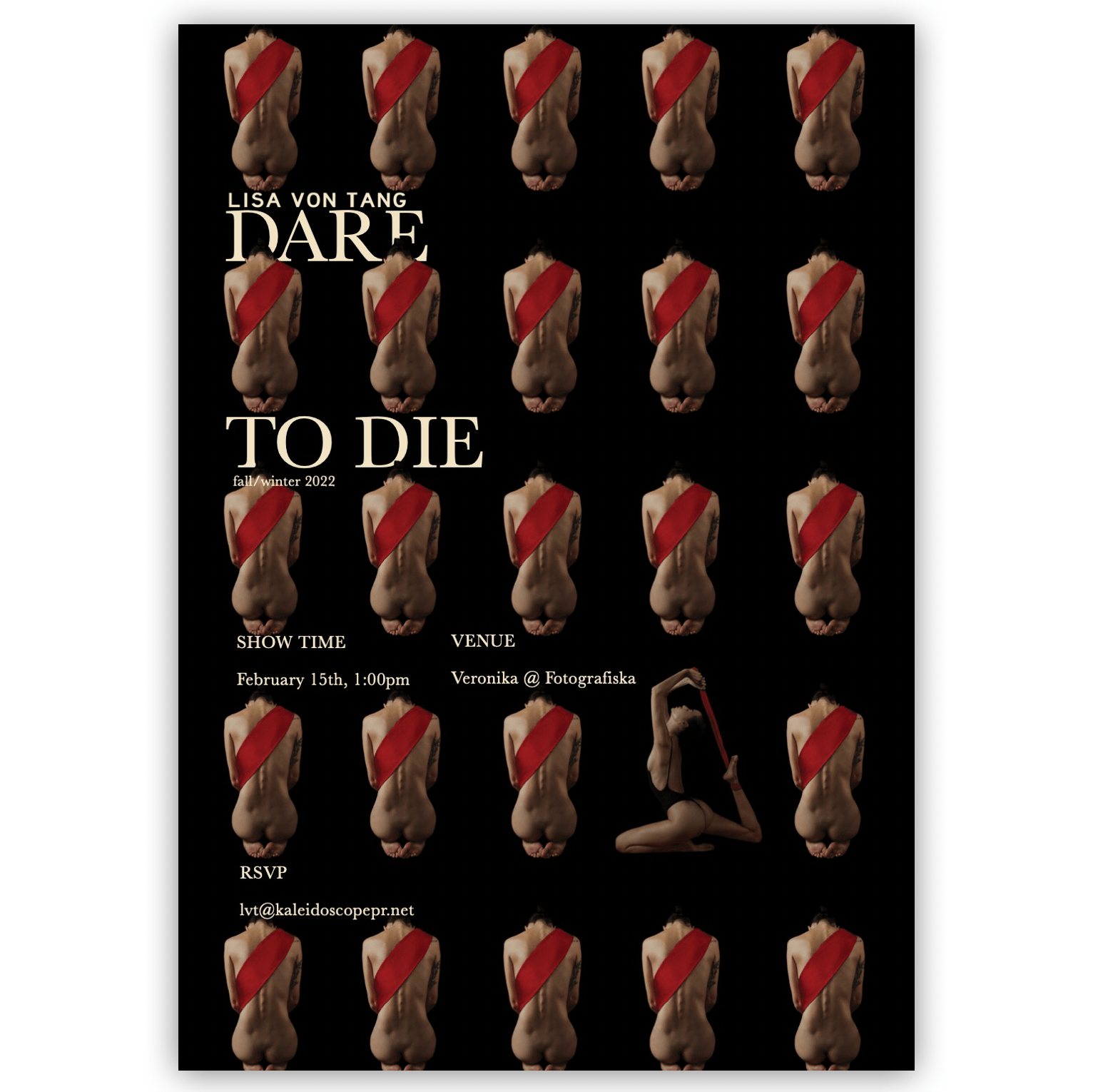 ---