---
The first touchpoint between a collection's aesthetic presence and its soon-to-be audience members, invitations represent a small yet exciting creative opportunity to ignite the journey of a fashion show. The Spring 2023 Women's season saw an impressive range of approaches to the tradition, from classic and minimal to experimental and playful.
Ferragamo revealed its new Peter Saville-designed logo via the invite, a launch with coincided with the first collection from new creative director Maximilian Davis. Meanwhile, Saint Laurent deployed a return to the classic monogram of its founder's iconic initials – a switch that also occurred in a recent campaign.
Sportmax smartly leveraged an intersection of digital and physical platforms while extending the collection's rave-ready aesthetic by including a capsule with a QR code that led to a curated Spotify playlist.
Miu Miu's runway show featured a special project in collaboration with artist Shuang Li, who also crafted the gorgeous invitation for the collection, while Bottega Veneta's invite included a unique artwork by Gaetano Pesce, who designed the set for the house's show.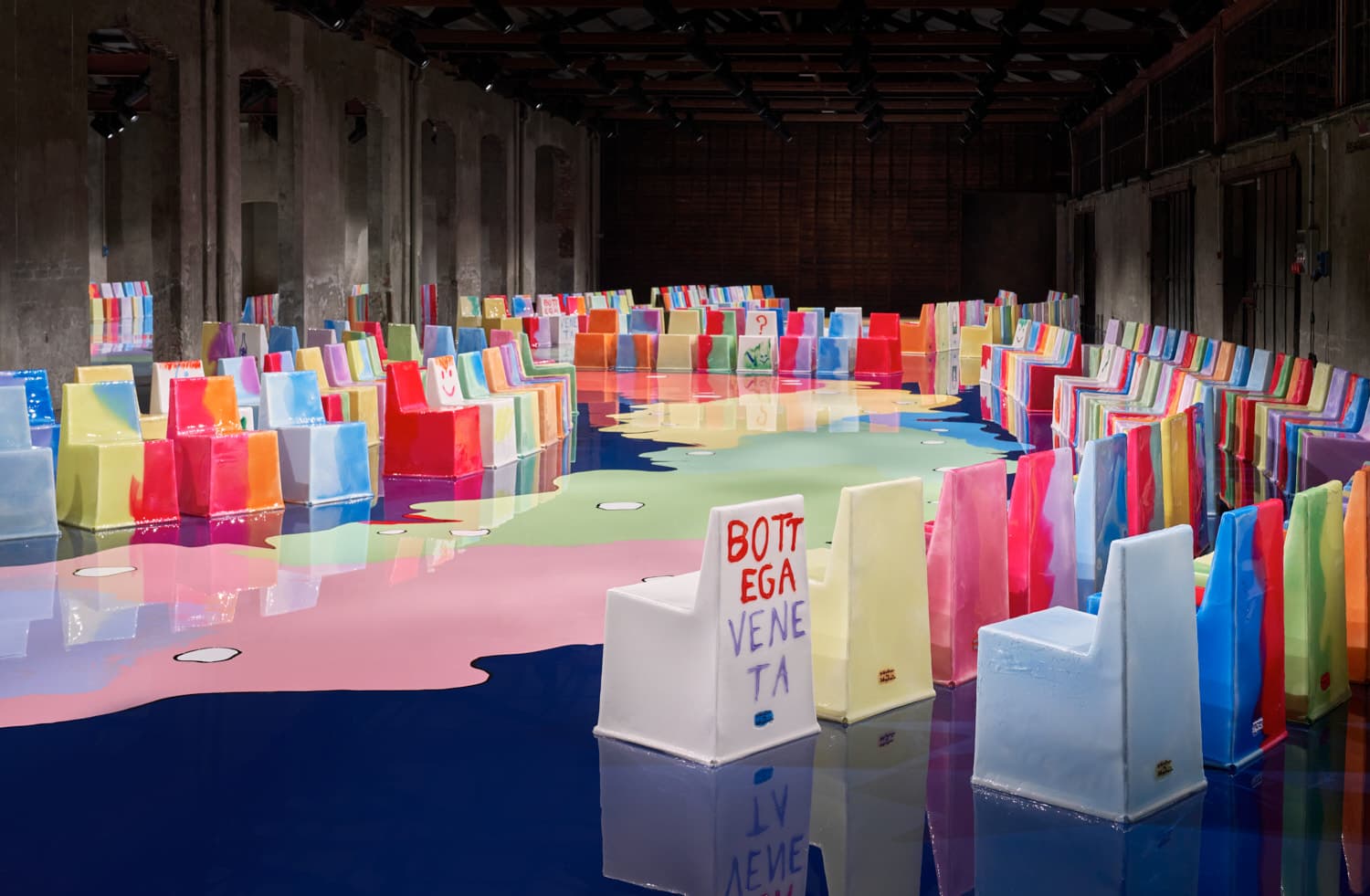 Invitations often include physical mementos, collectible objects that tease a show's character while anticipating its remembrance (but which, unfortunately, often must get left behind due to the already stuffed nature of our fashion week suitcases), and this season had some especially fun examples. Versace's invitation extended the show's witchy theme with scented black candles, while Dolce & Gabbana revisited one of its iconic vintage ads with Kim Kardashian (who curated the archival collection), and included a corresponding can of tomato soup. But Diesel takes home the prize for most daring invitation object with a glass butt plug that was accompanied by the brilliantly hilarious one-liner "one fits all."
Here is a look at The Impression's best Spring 2023 Women's fashion show invitations.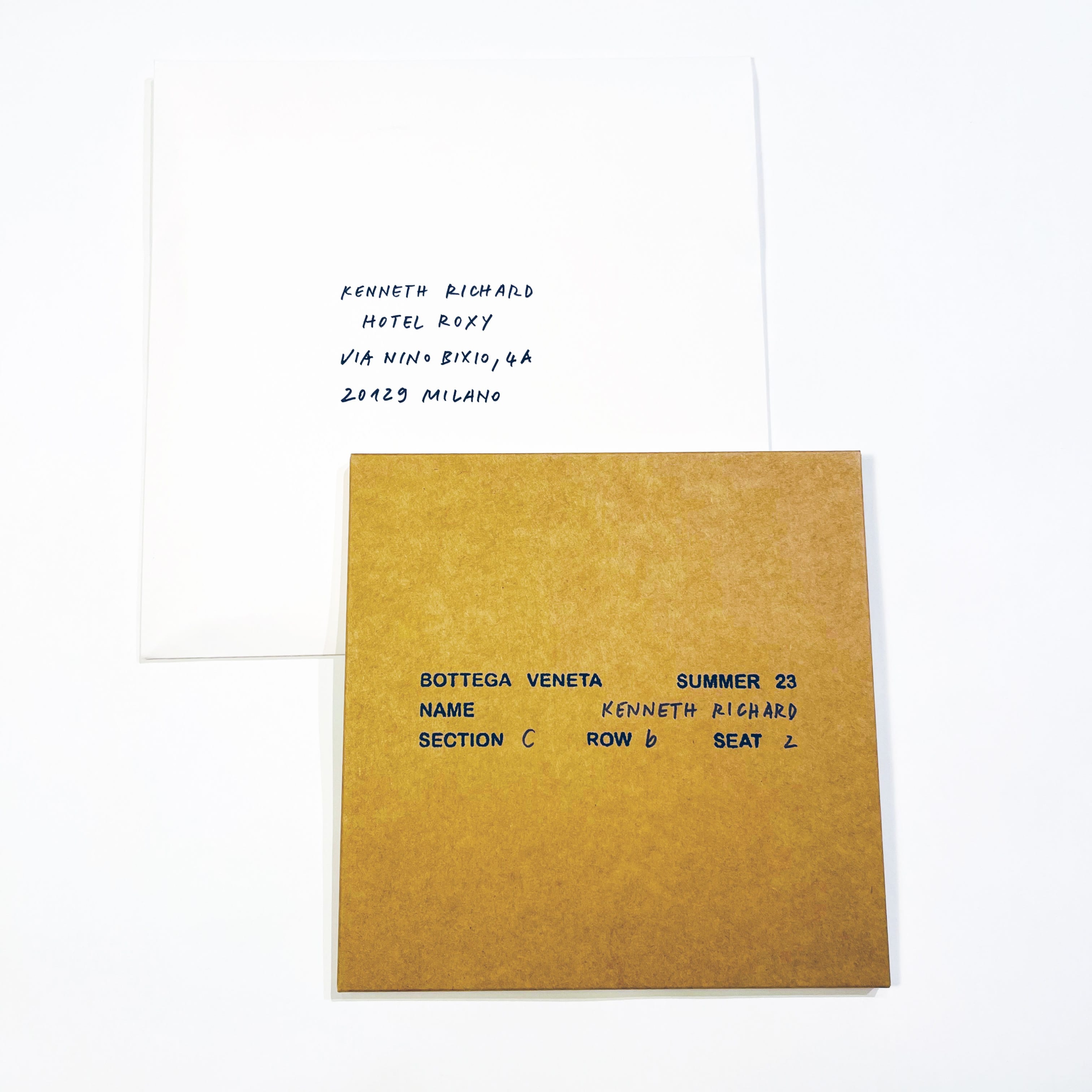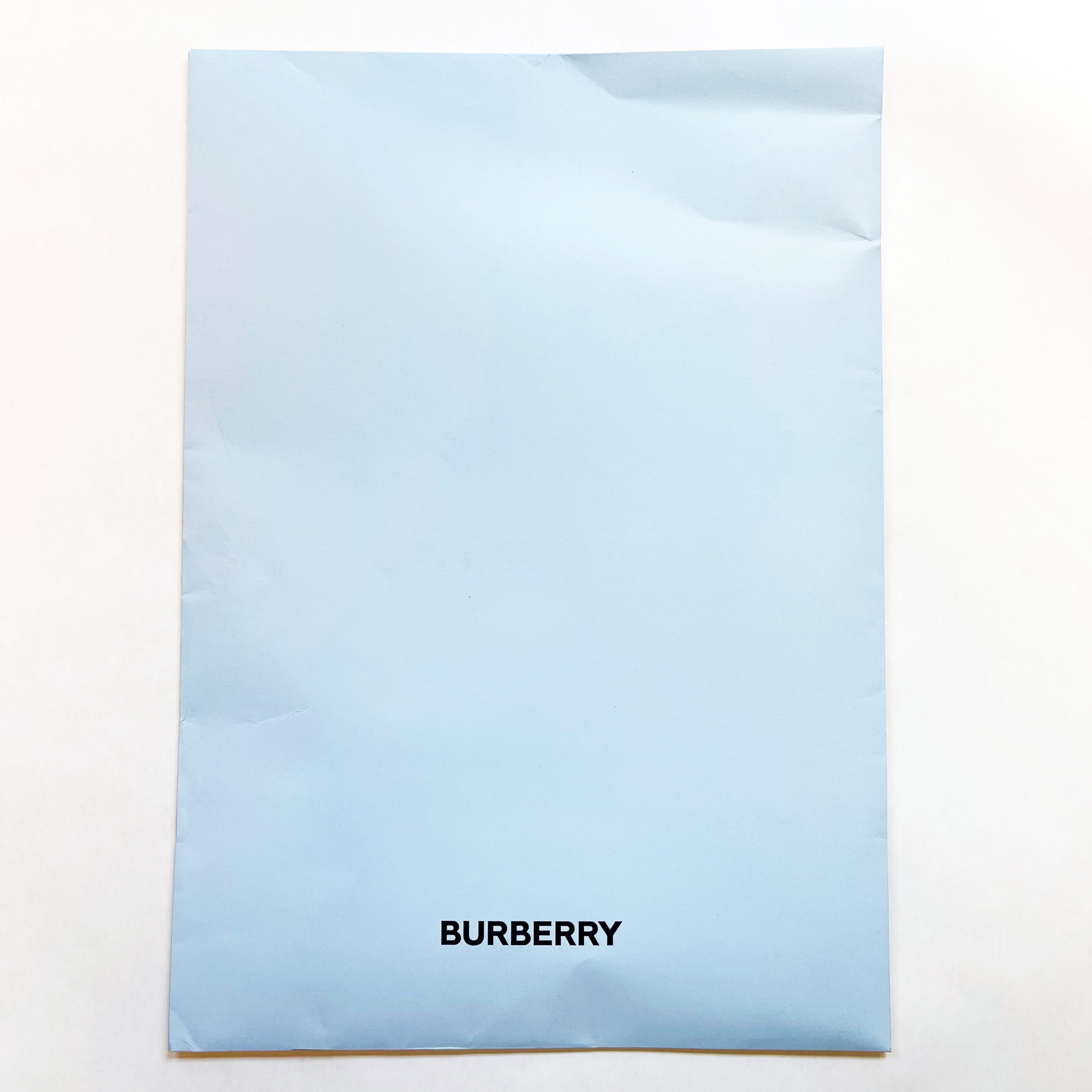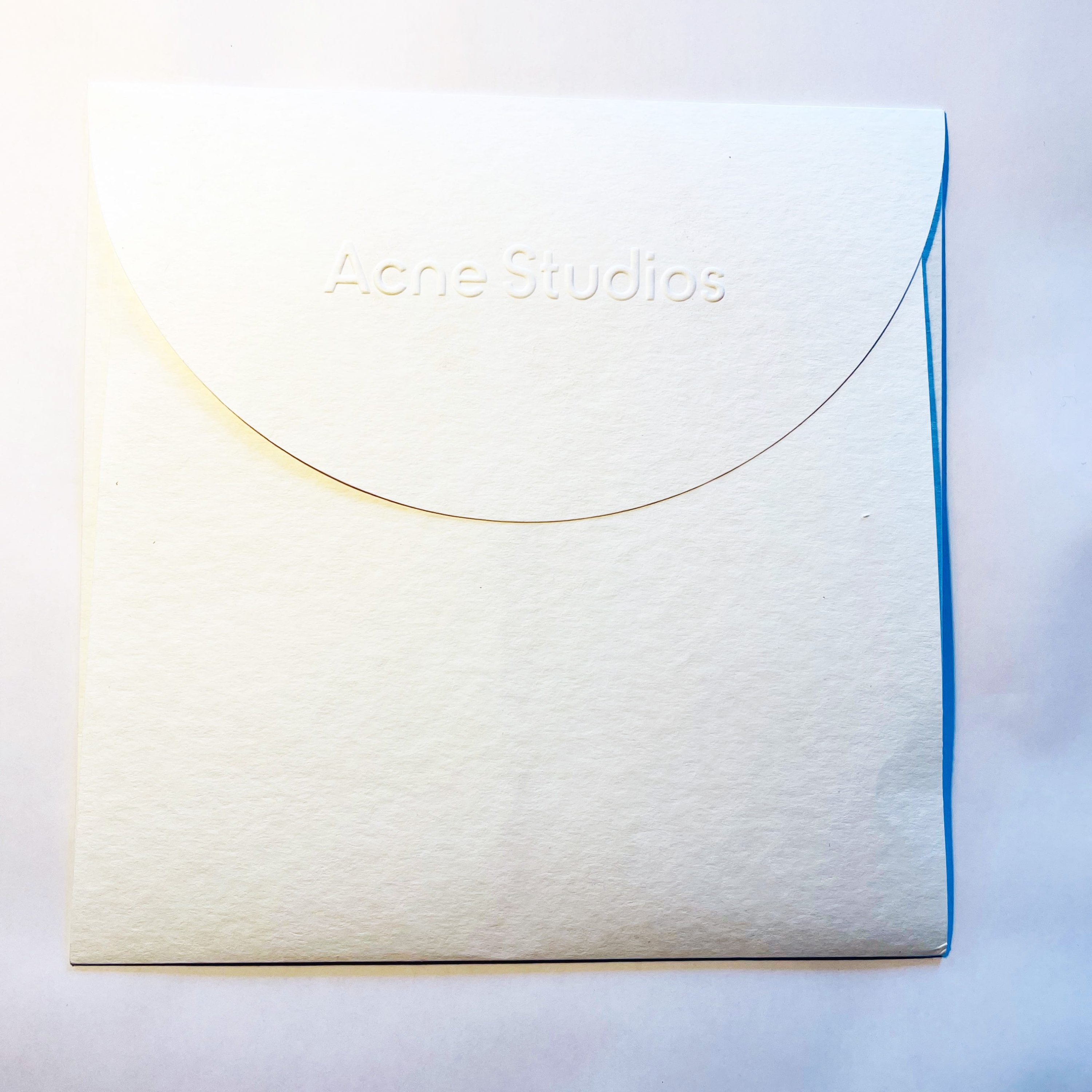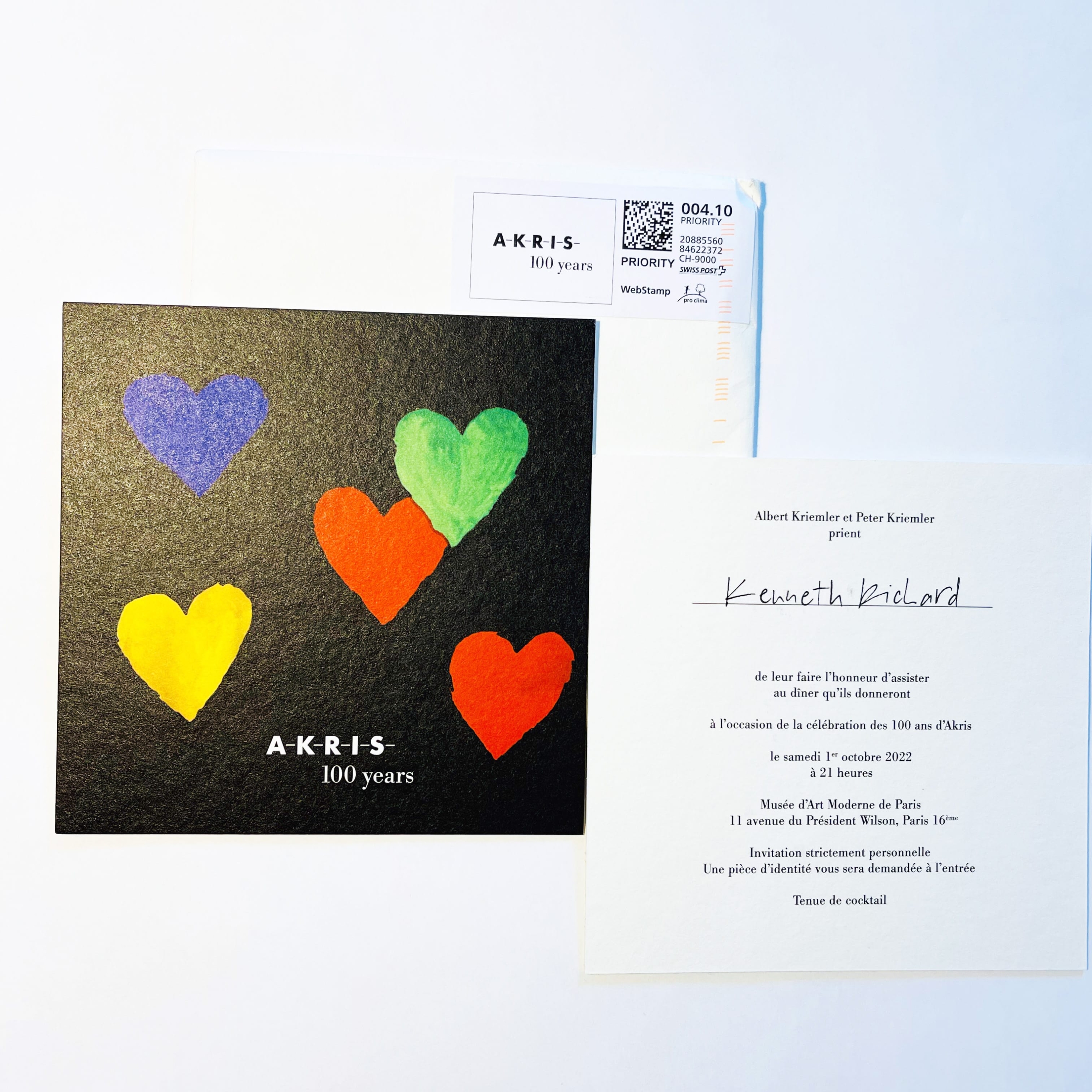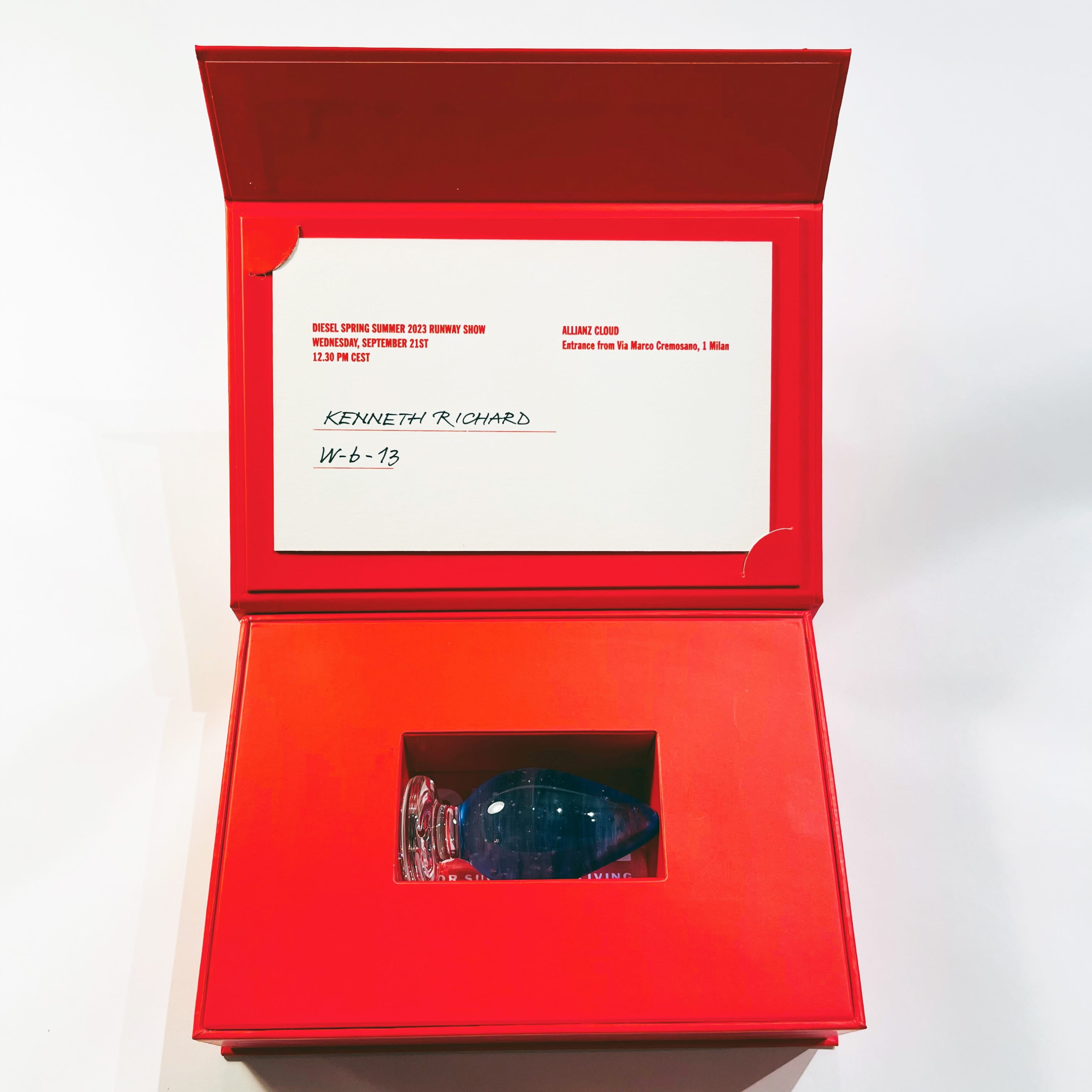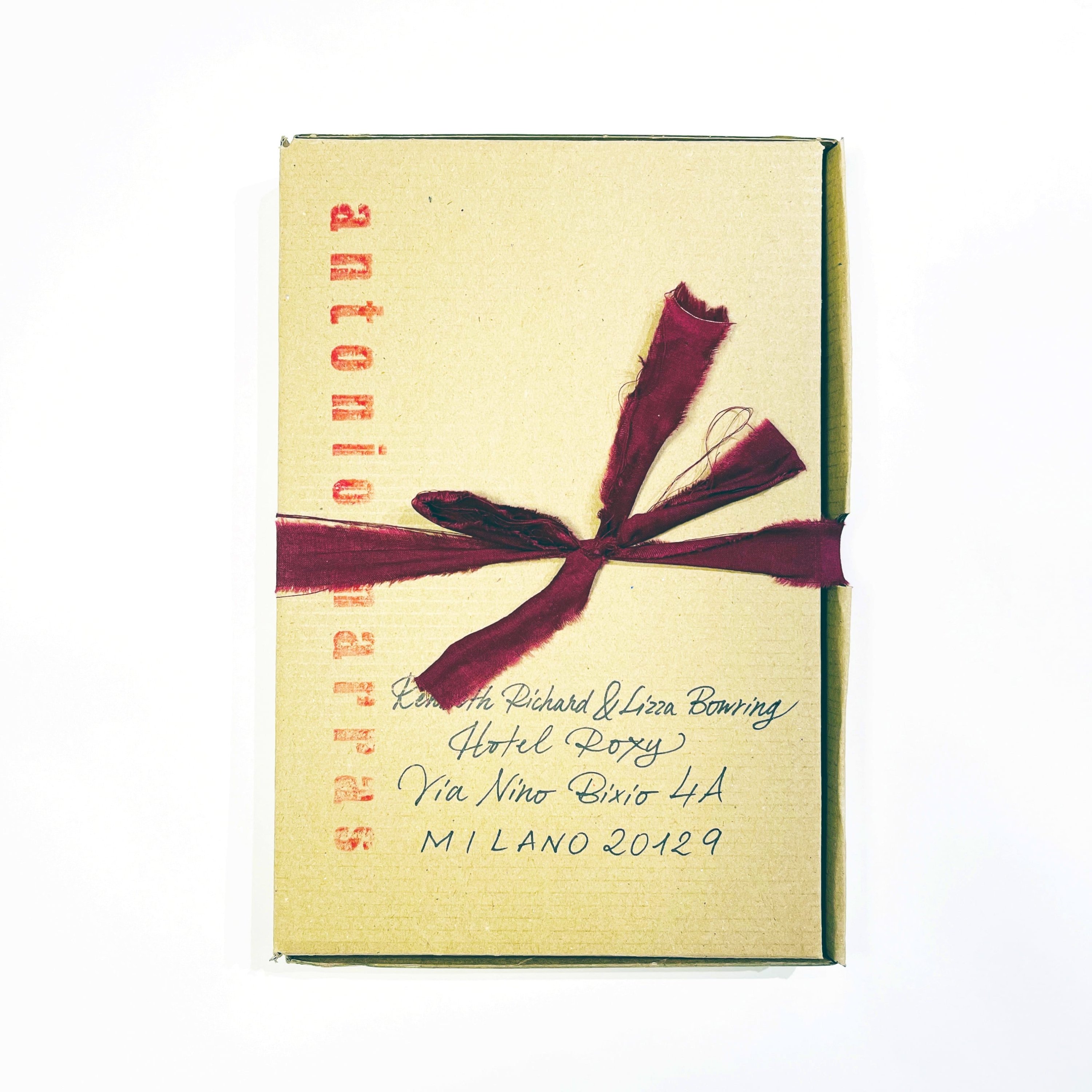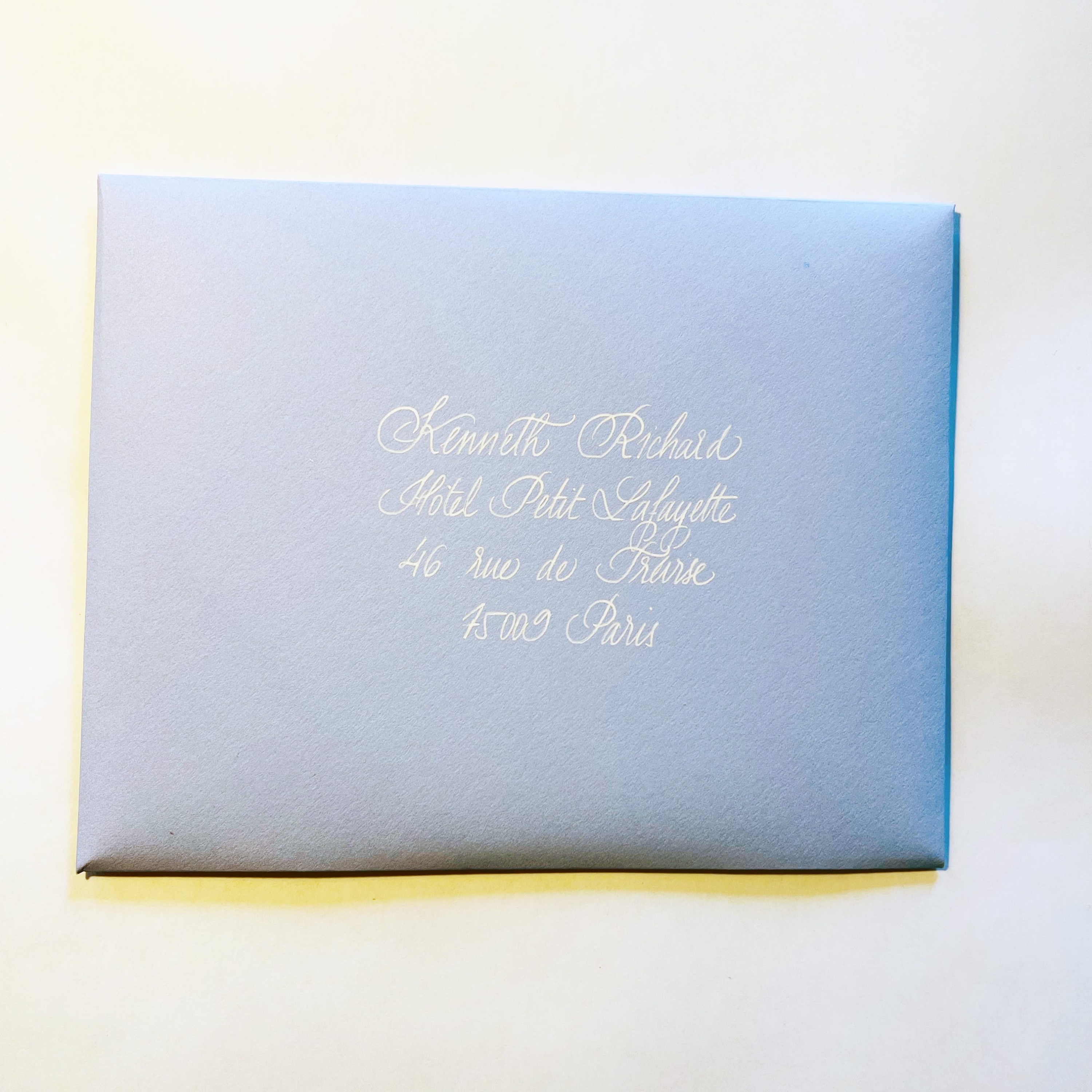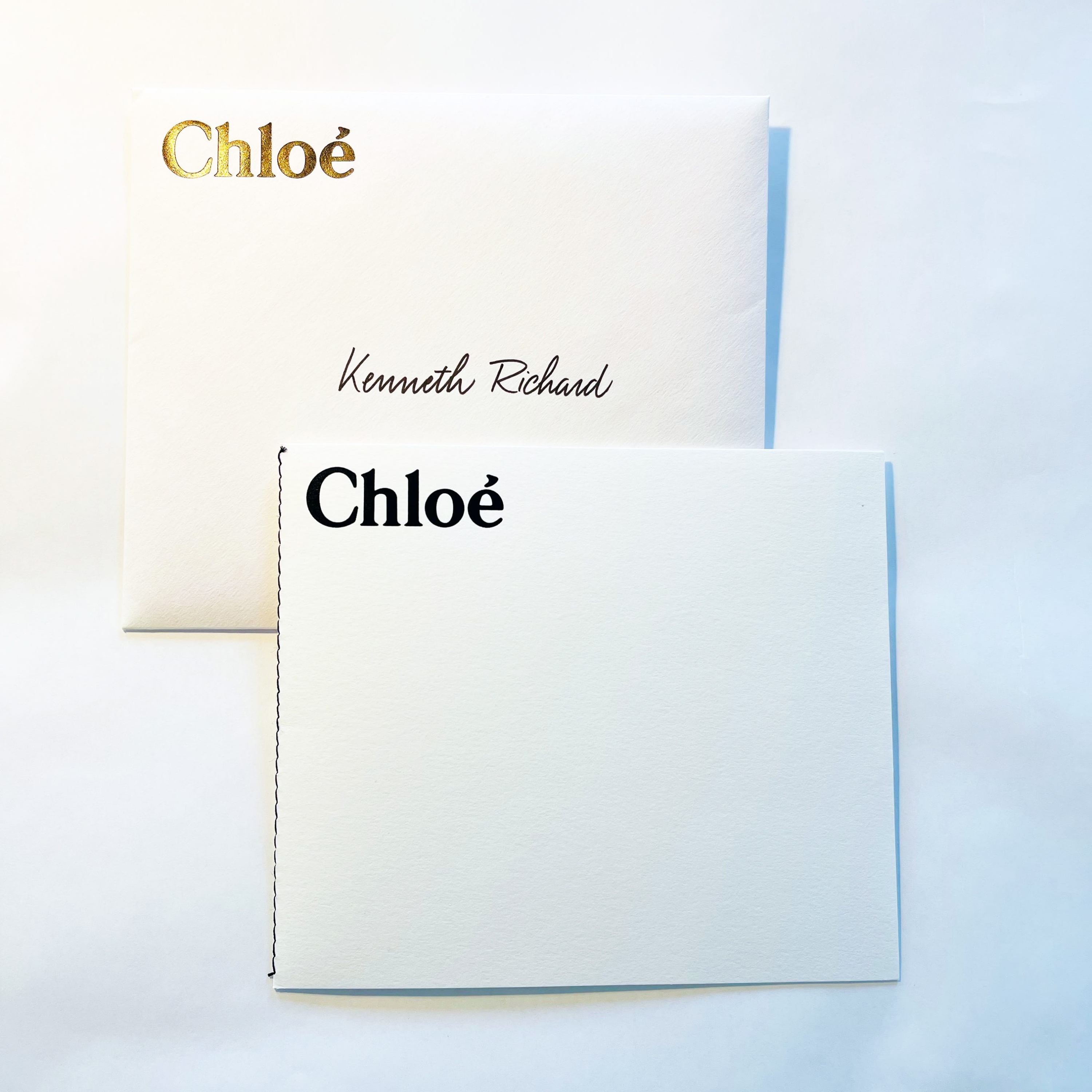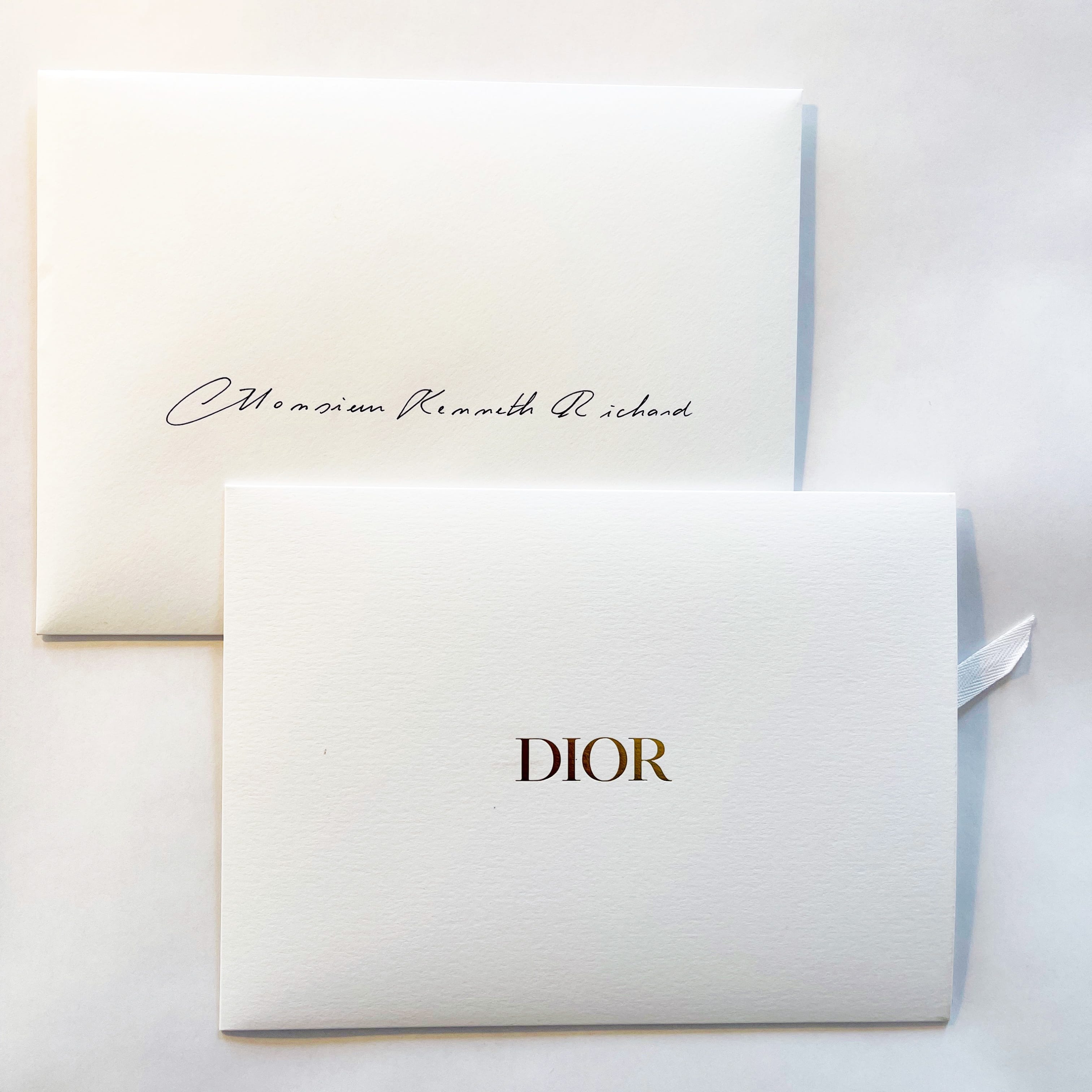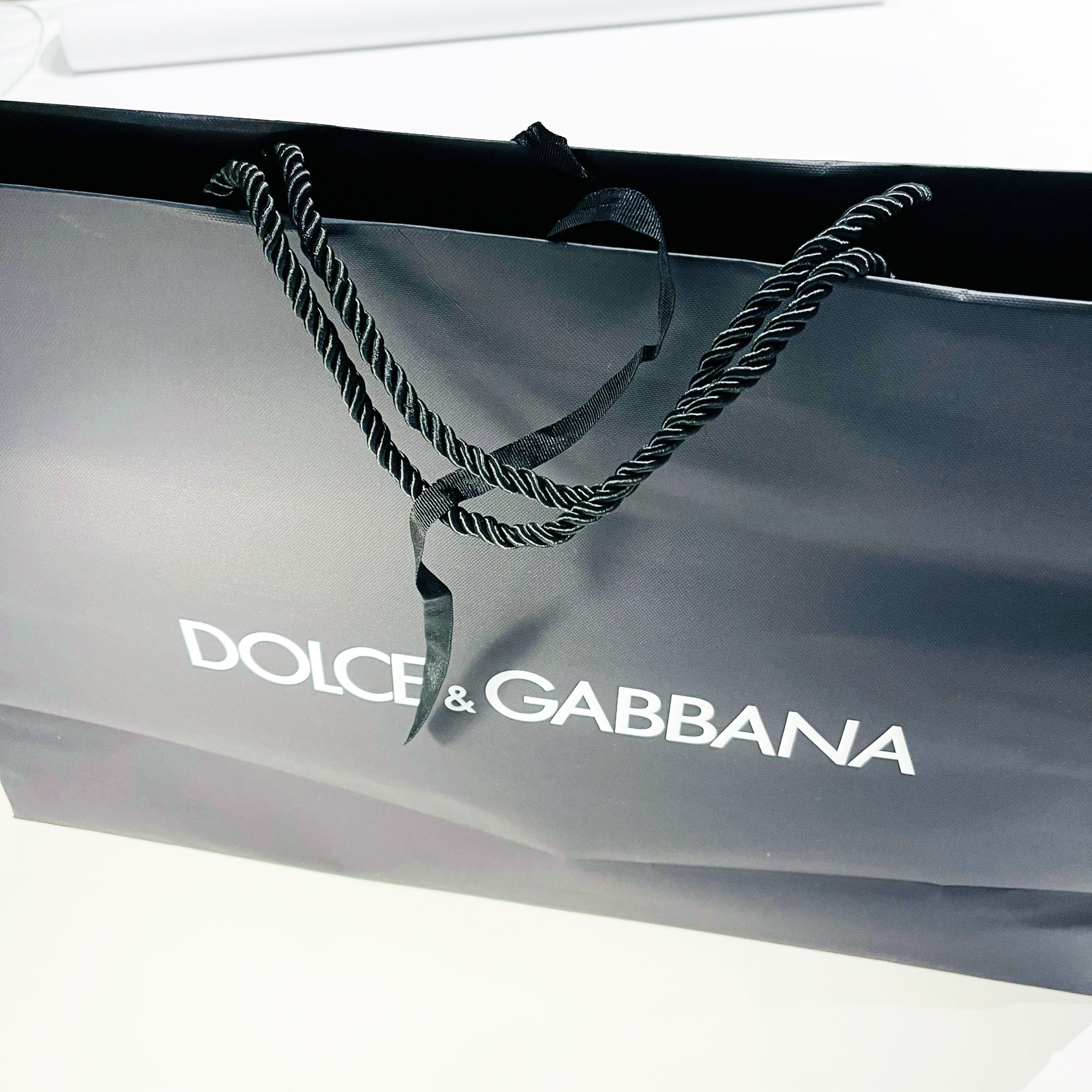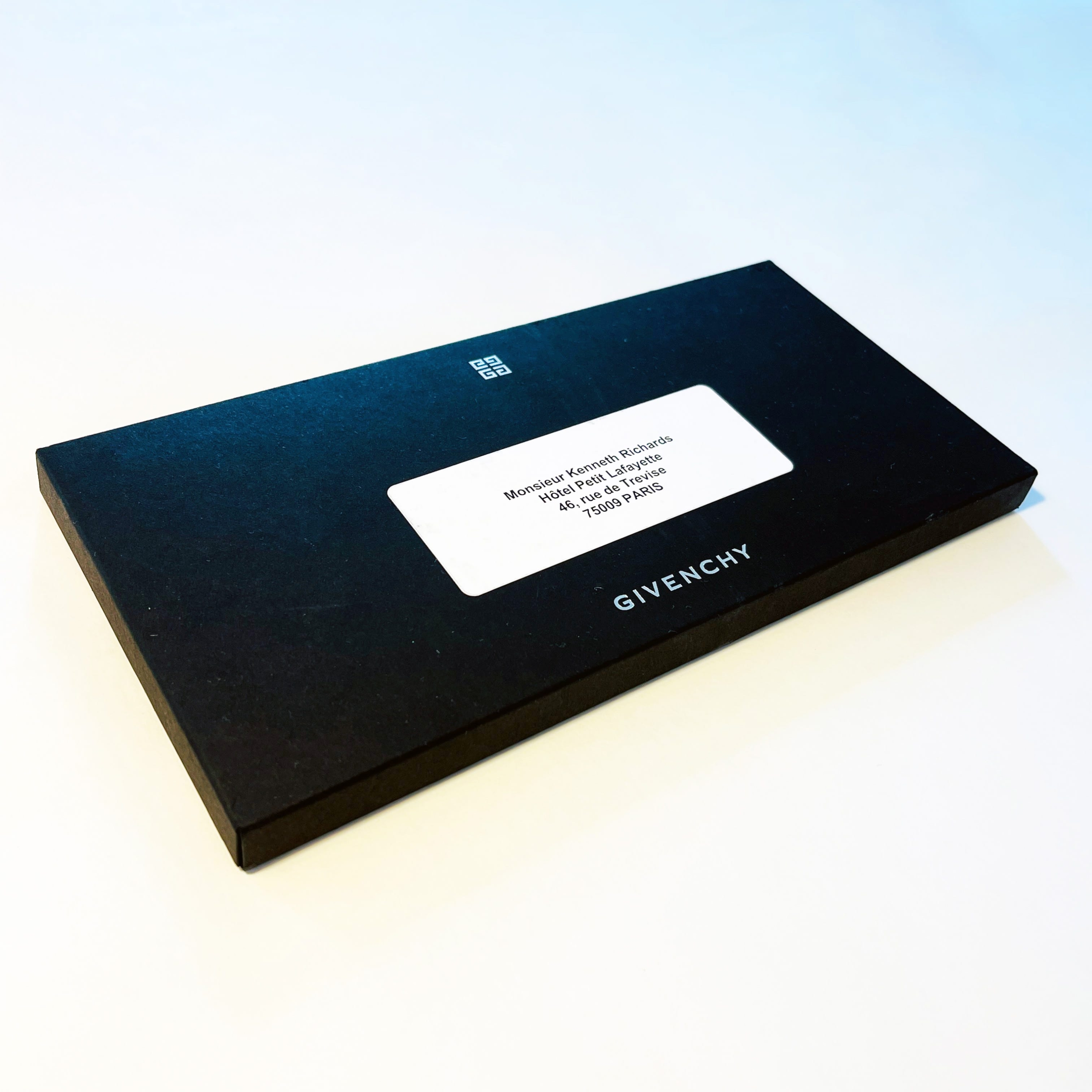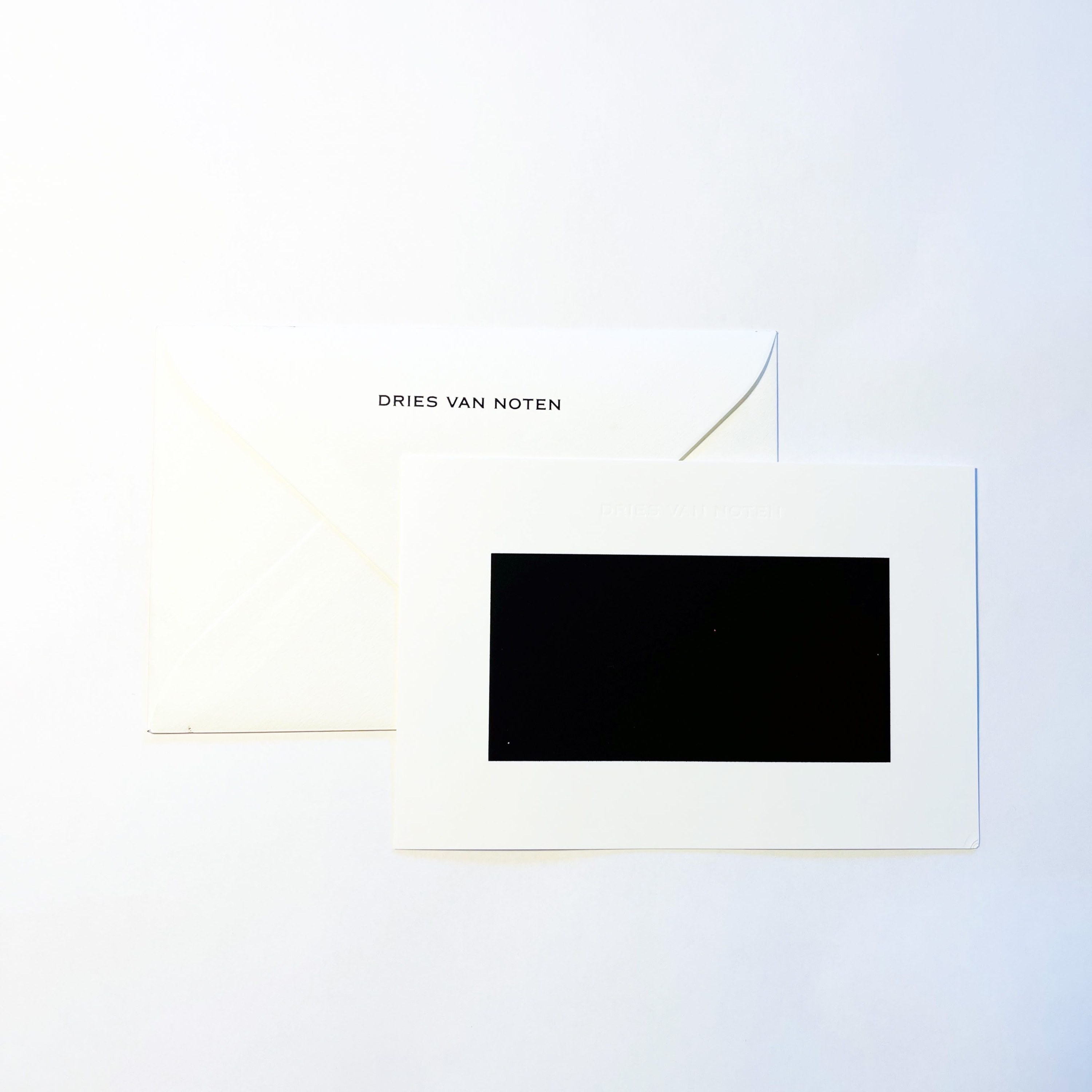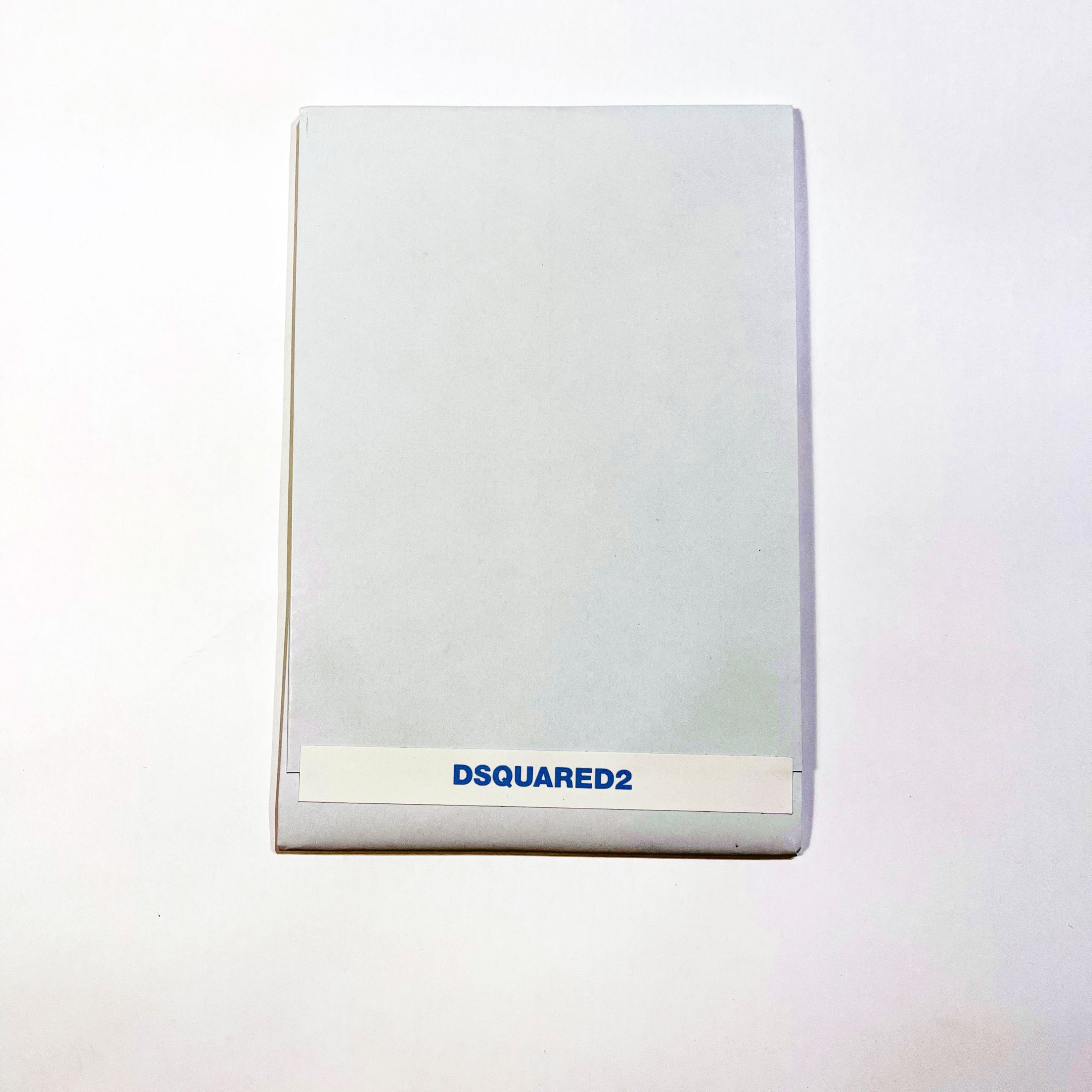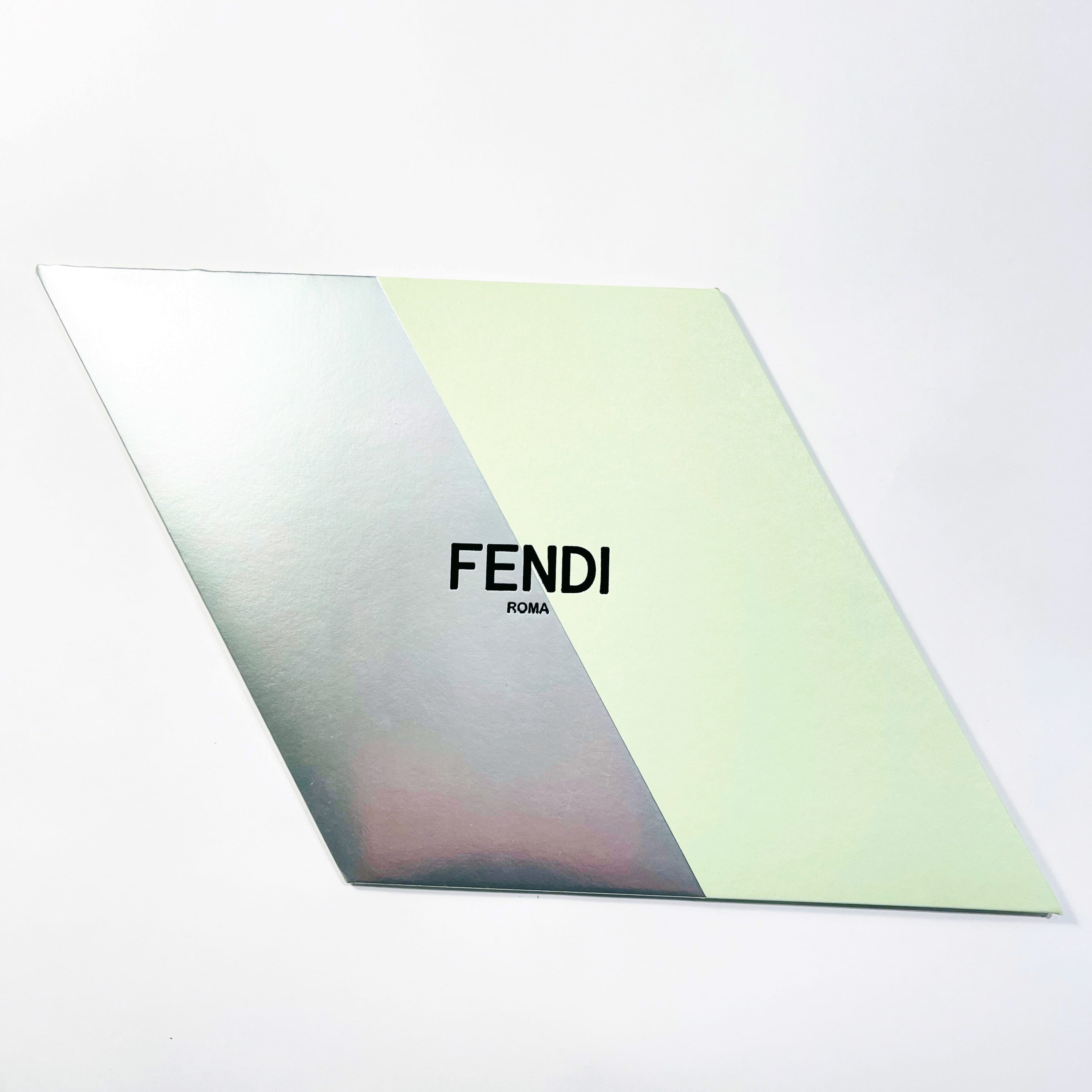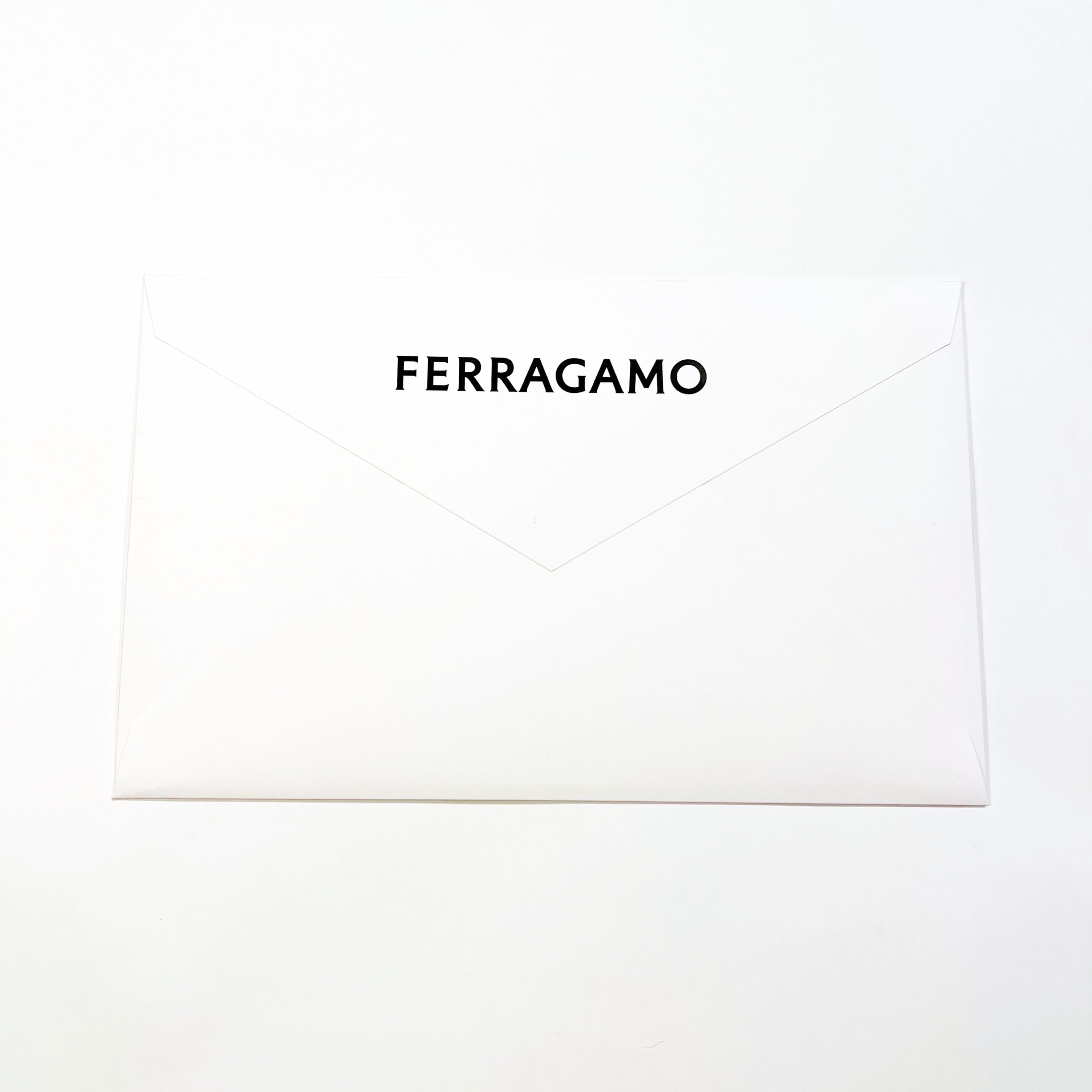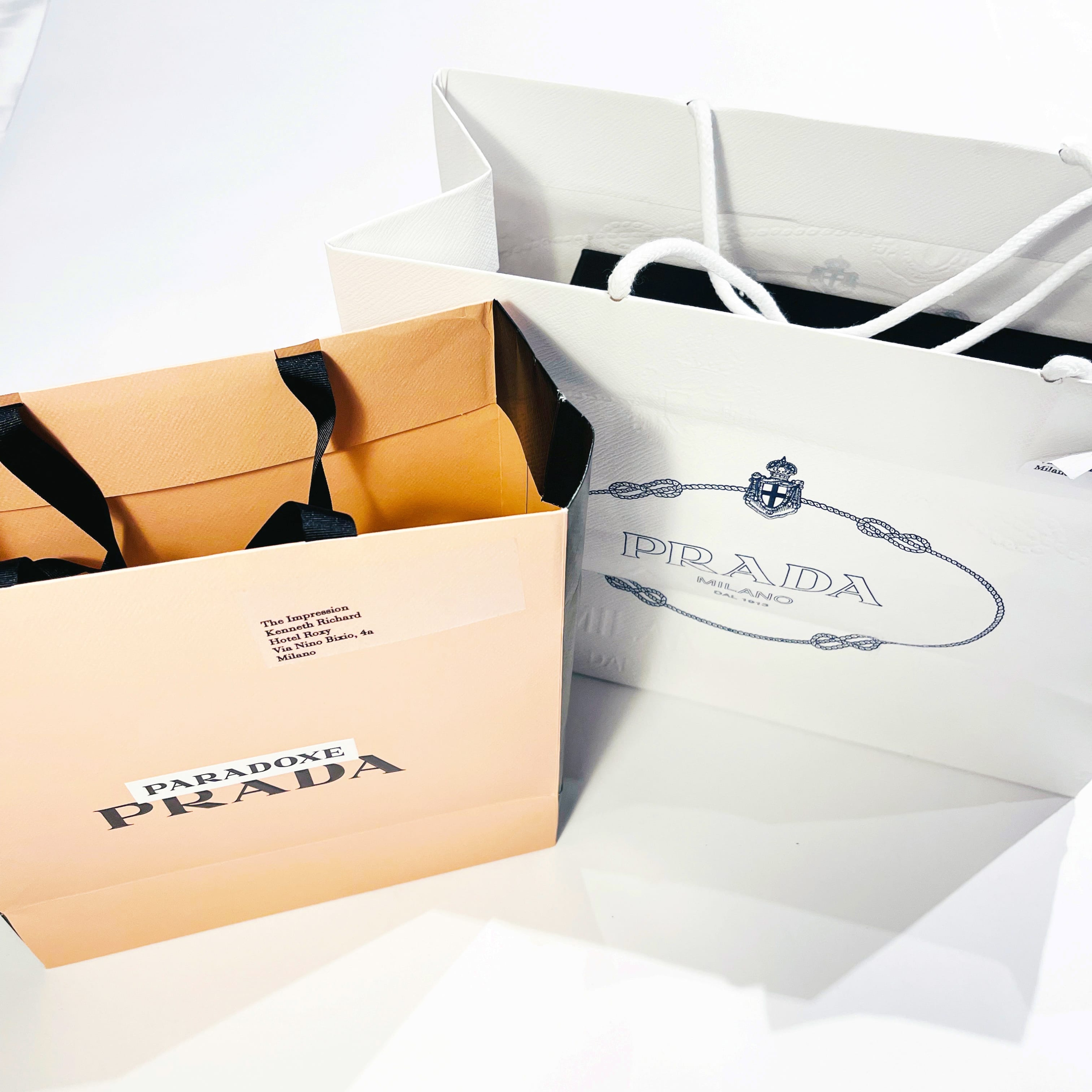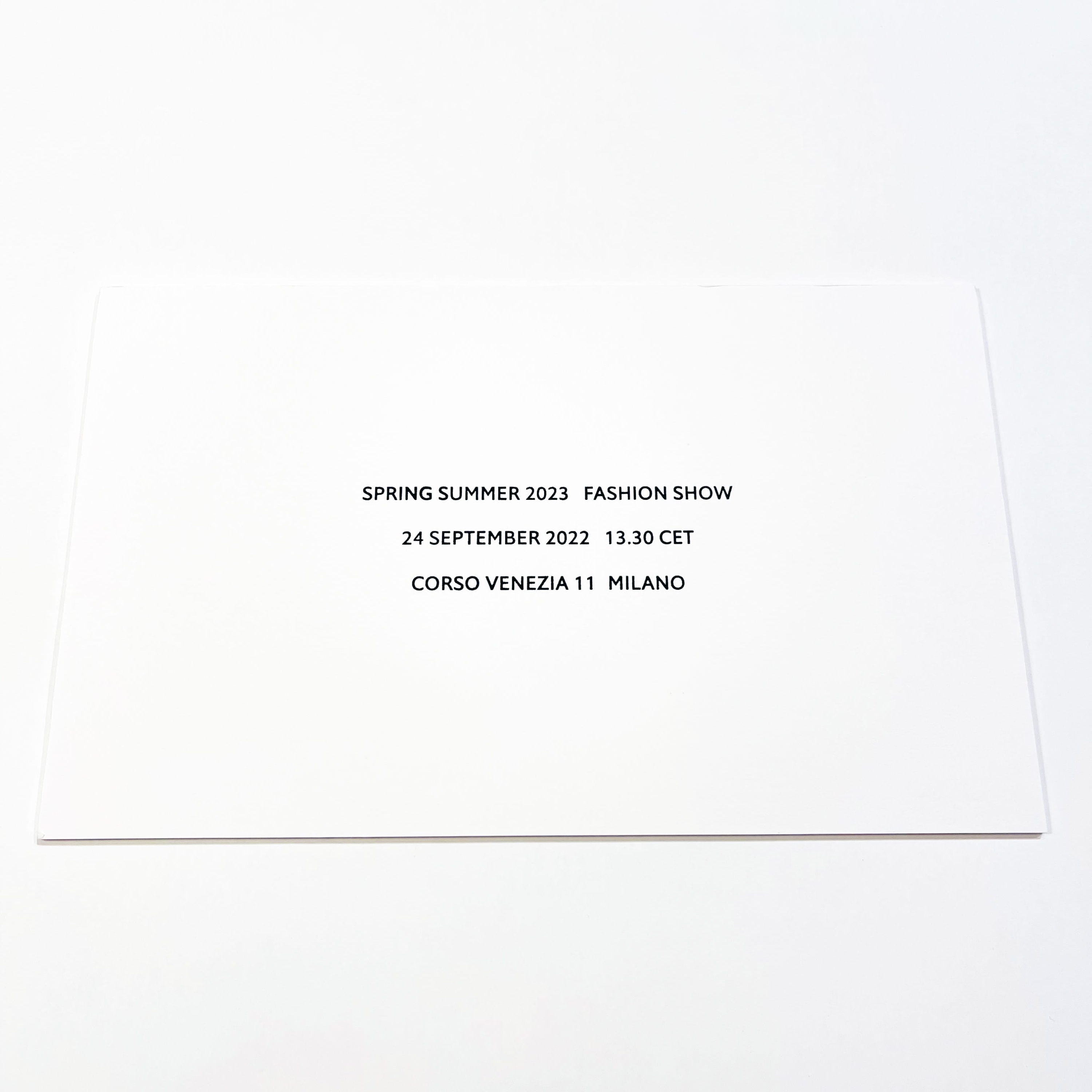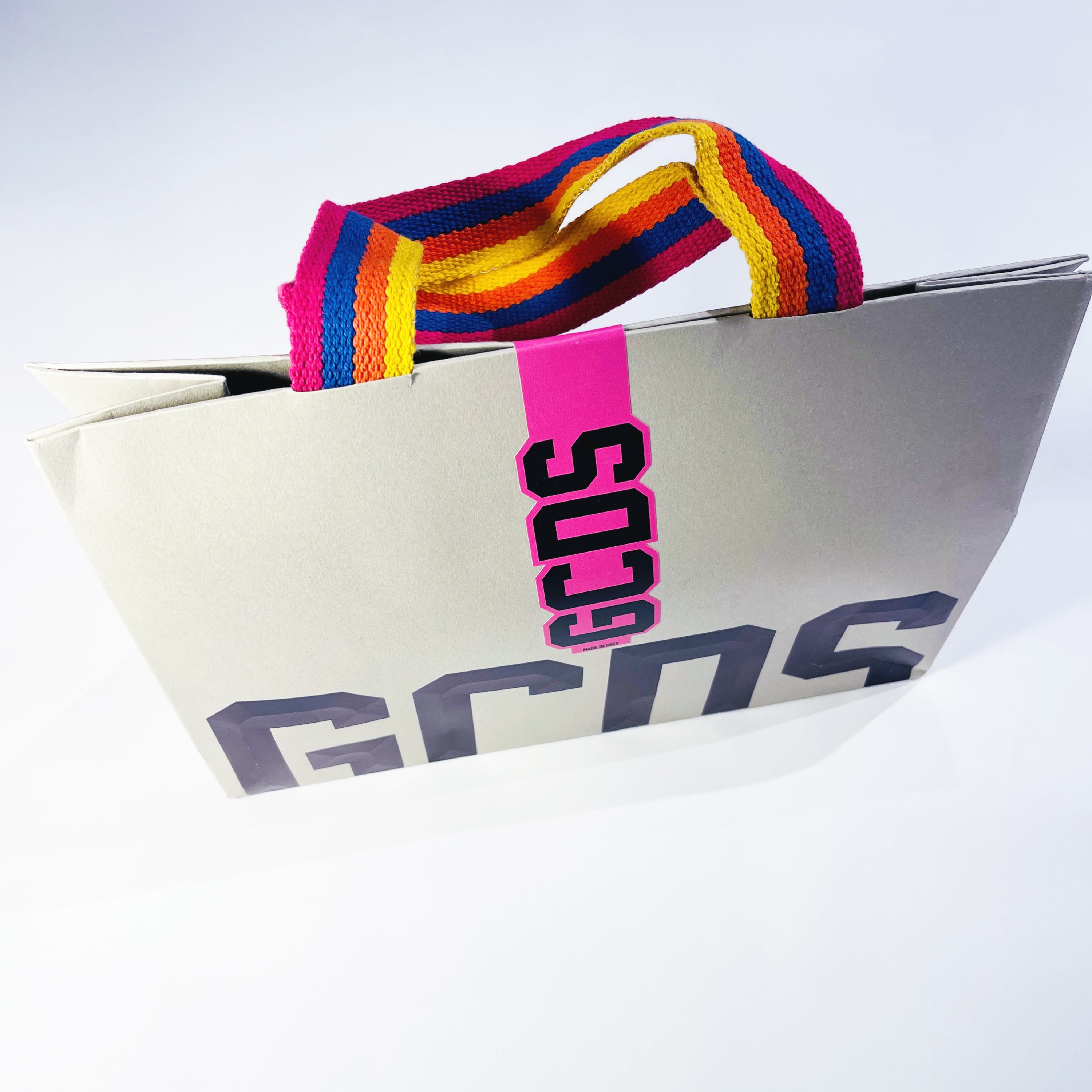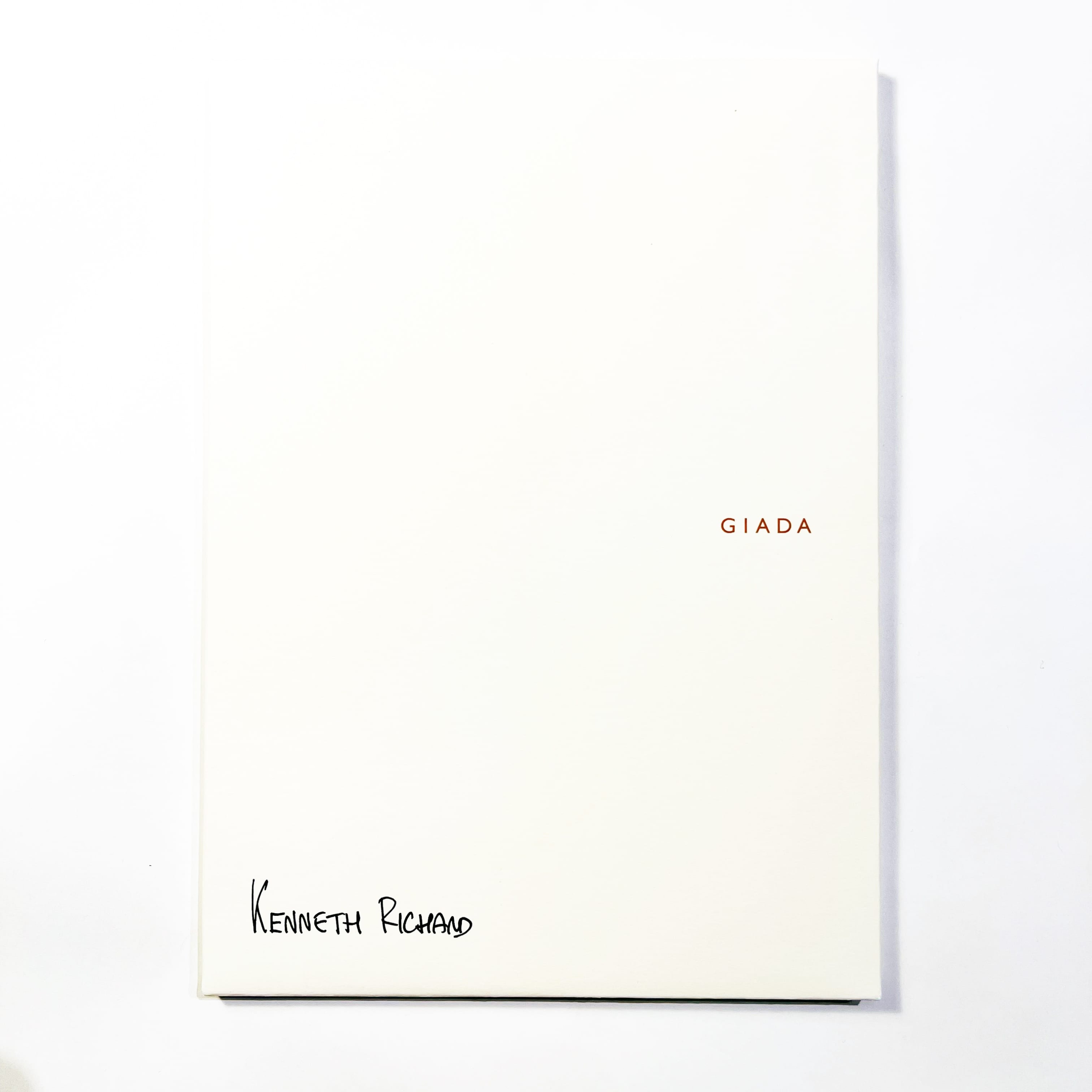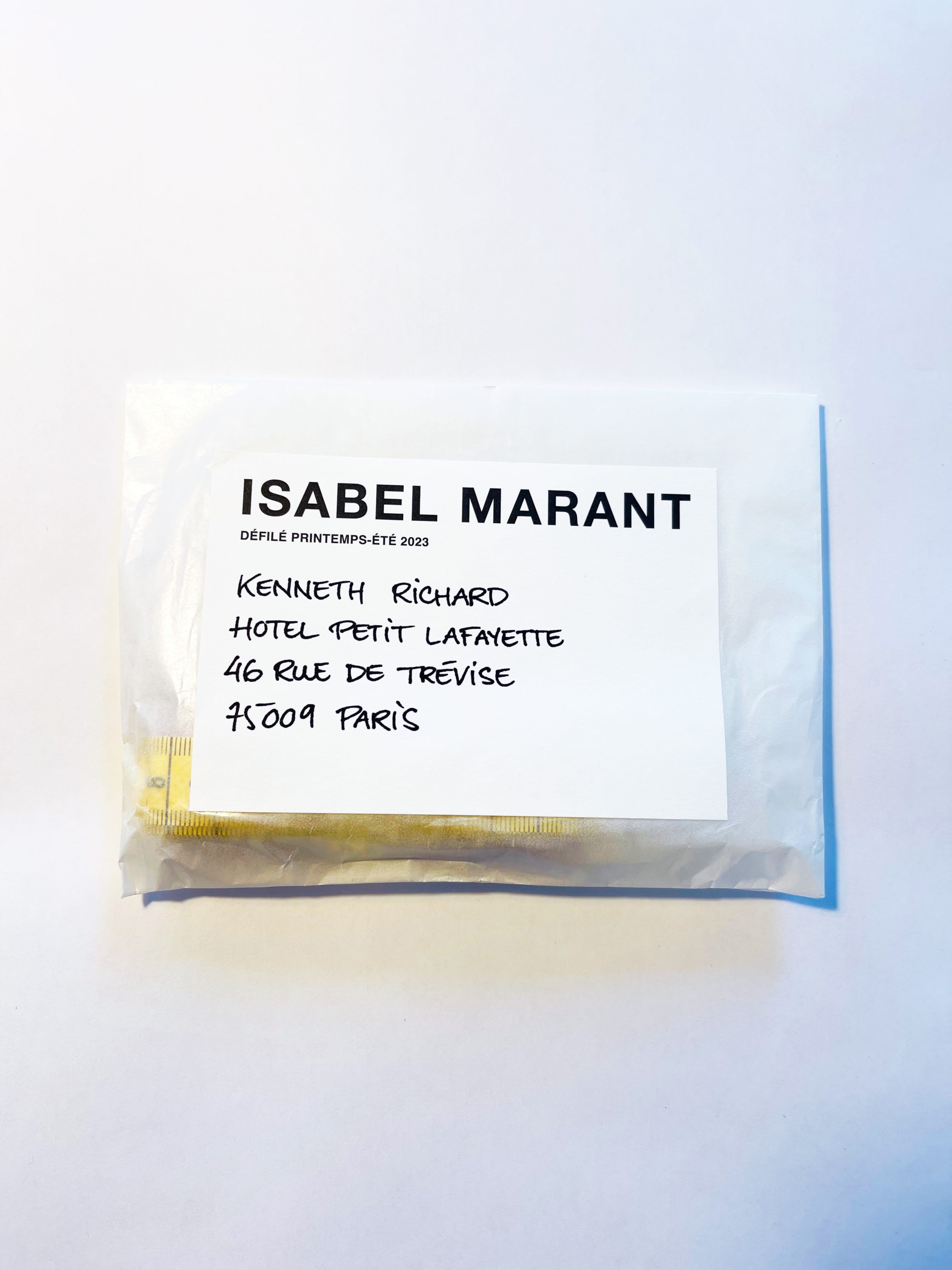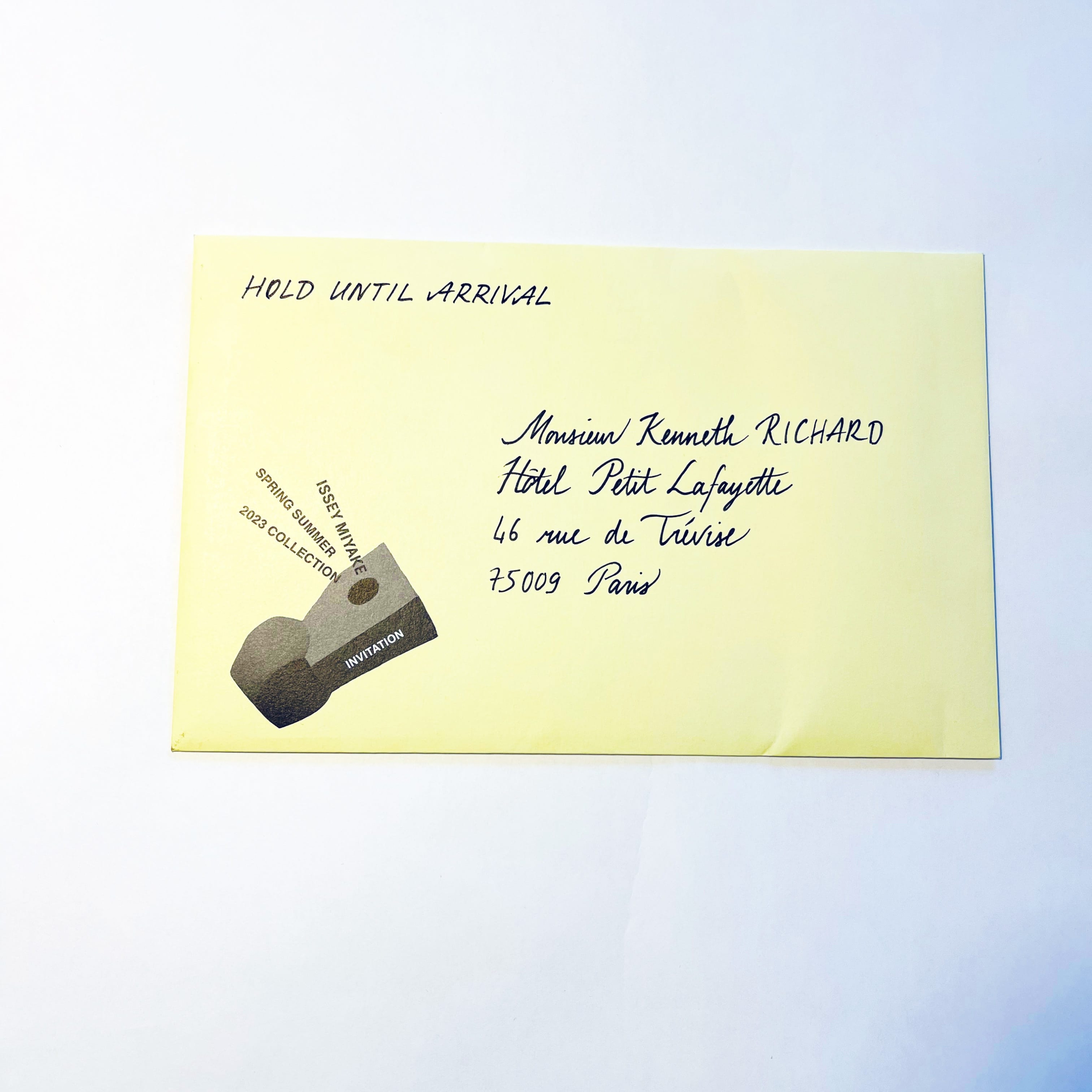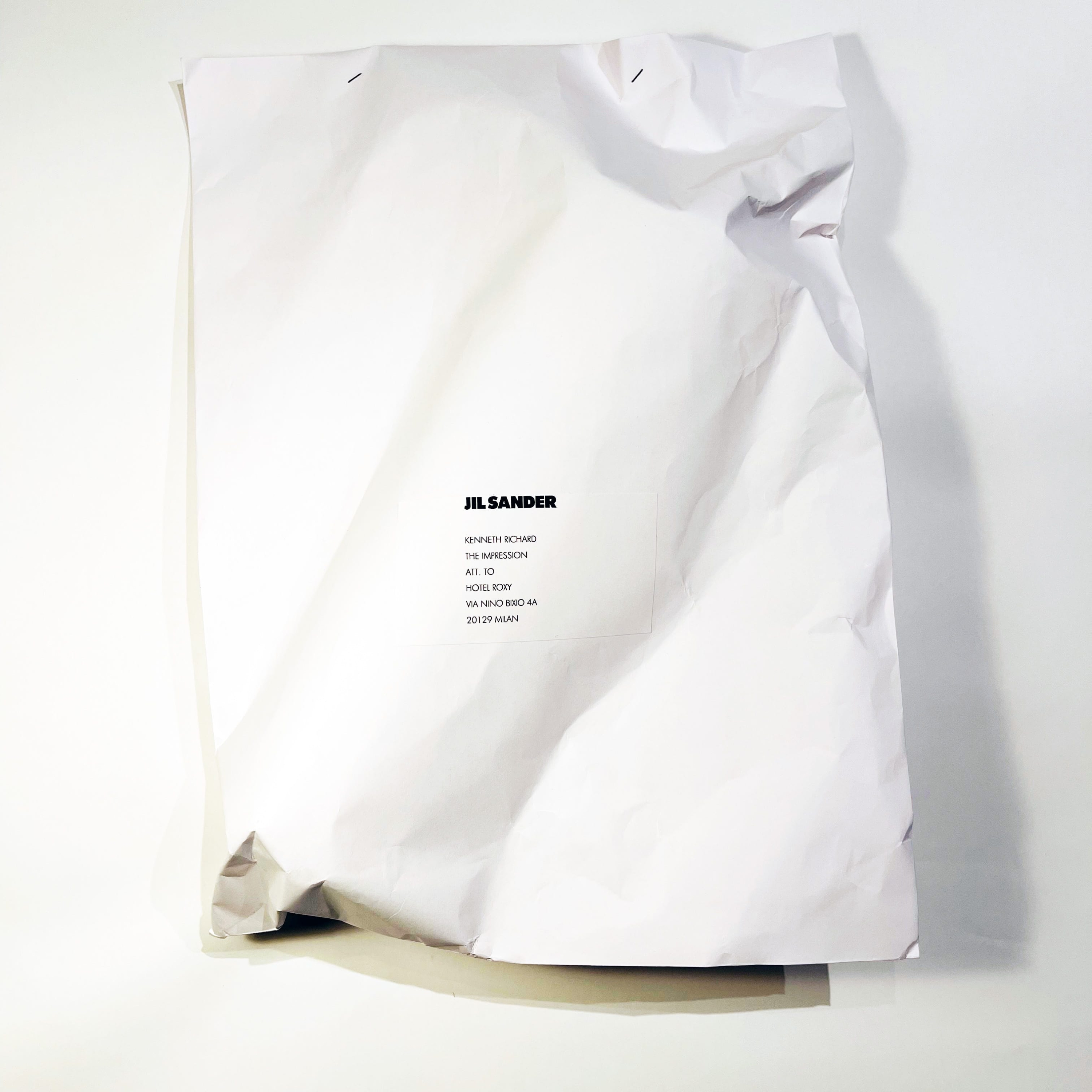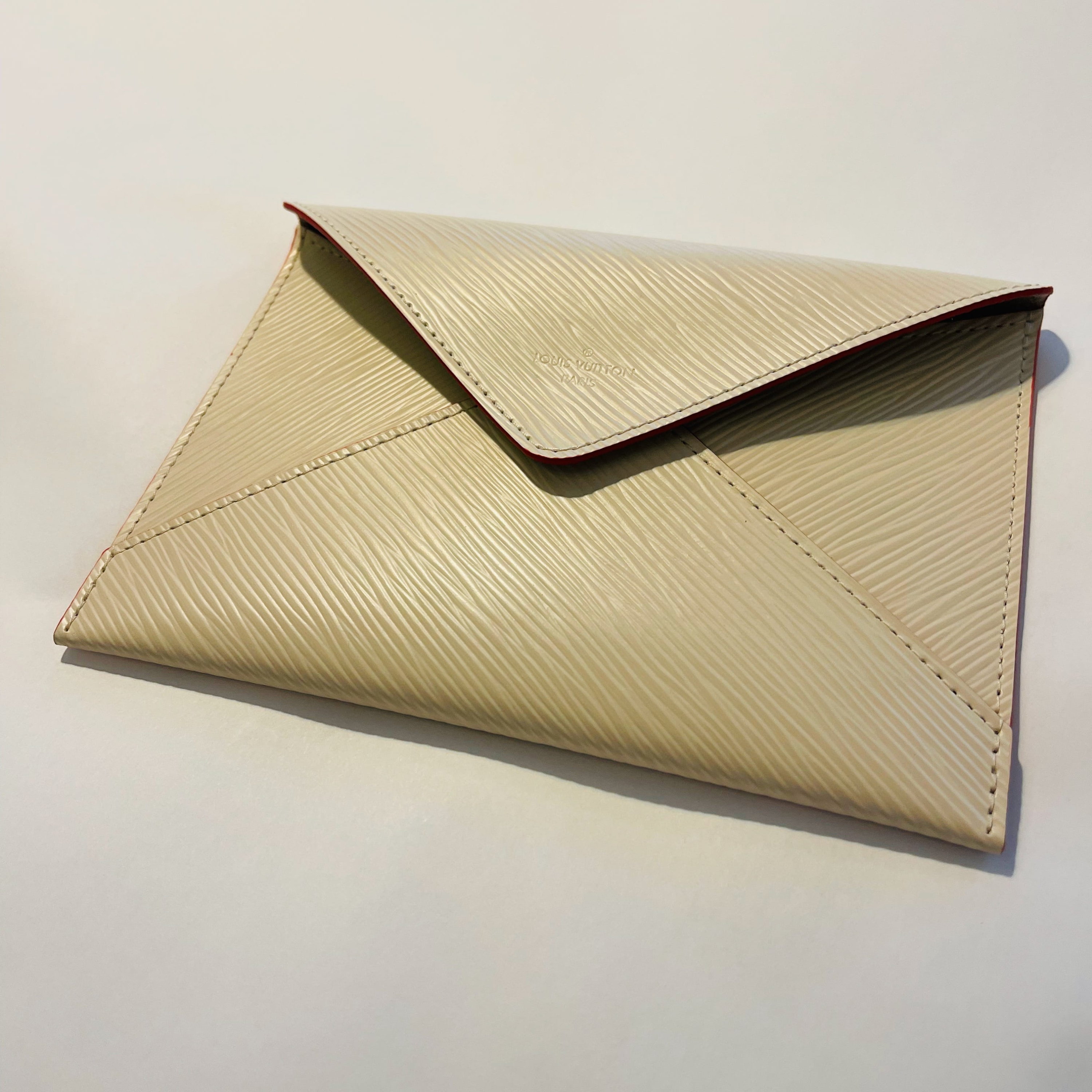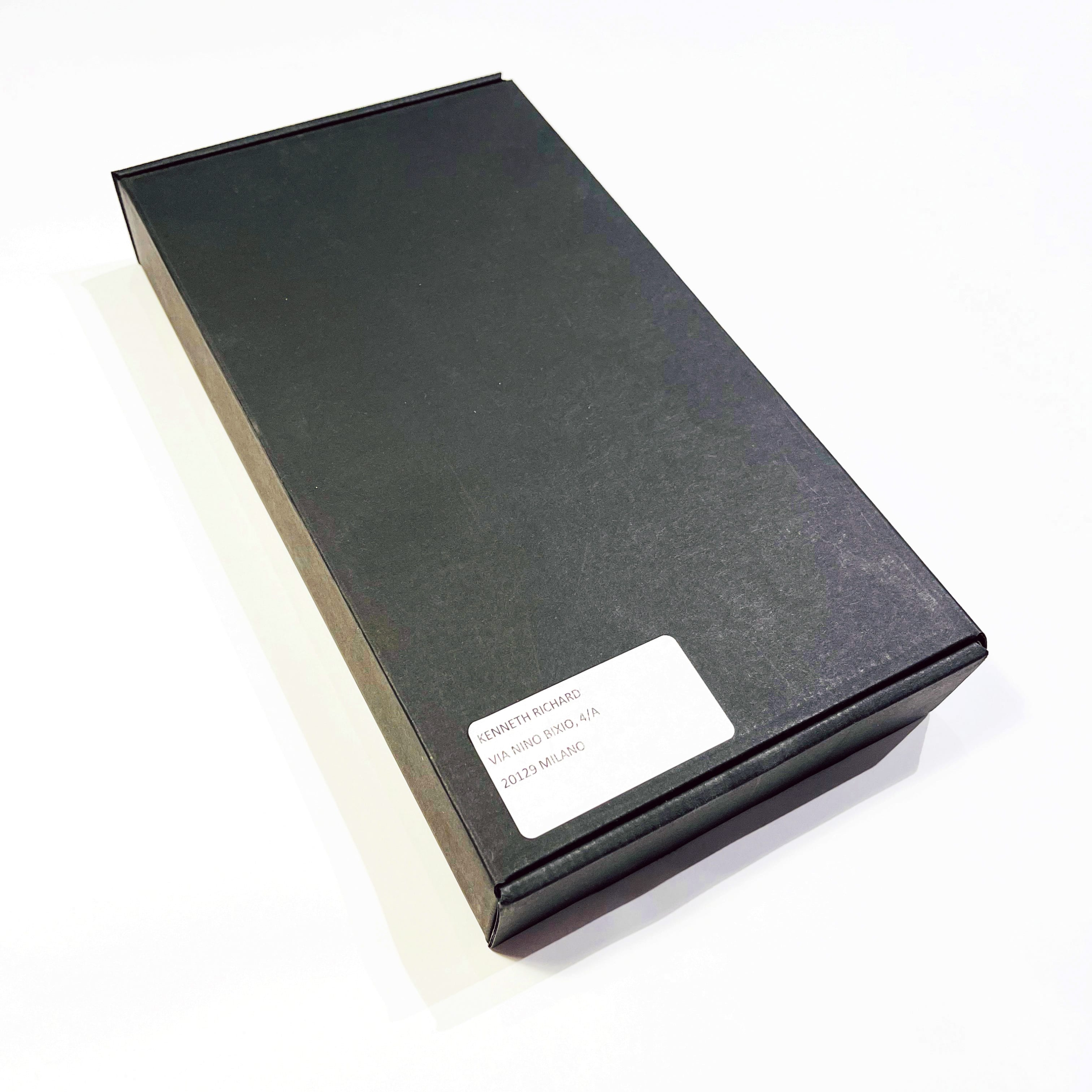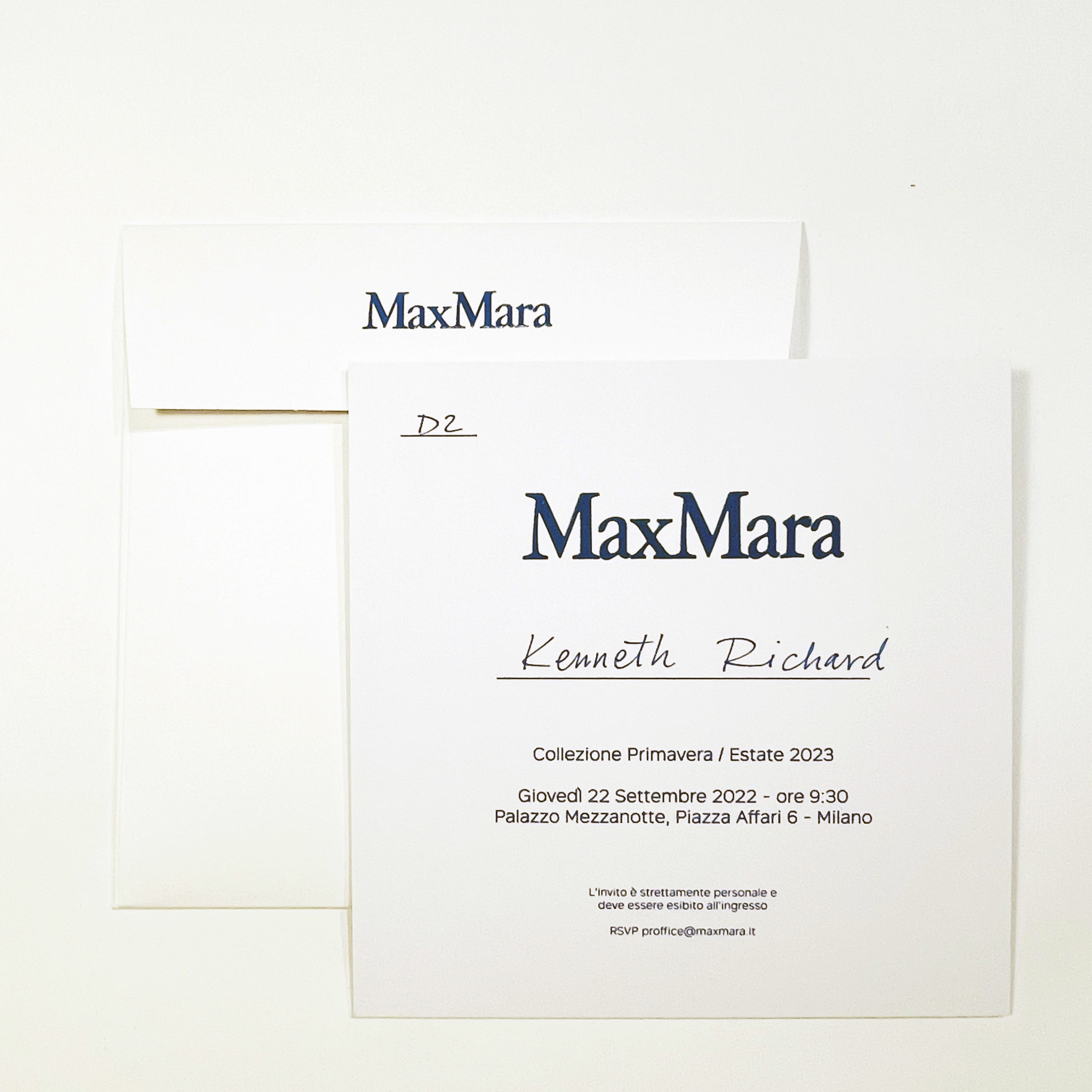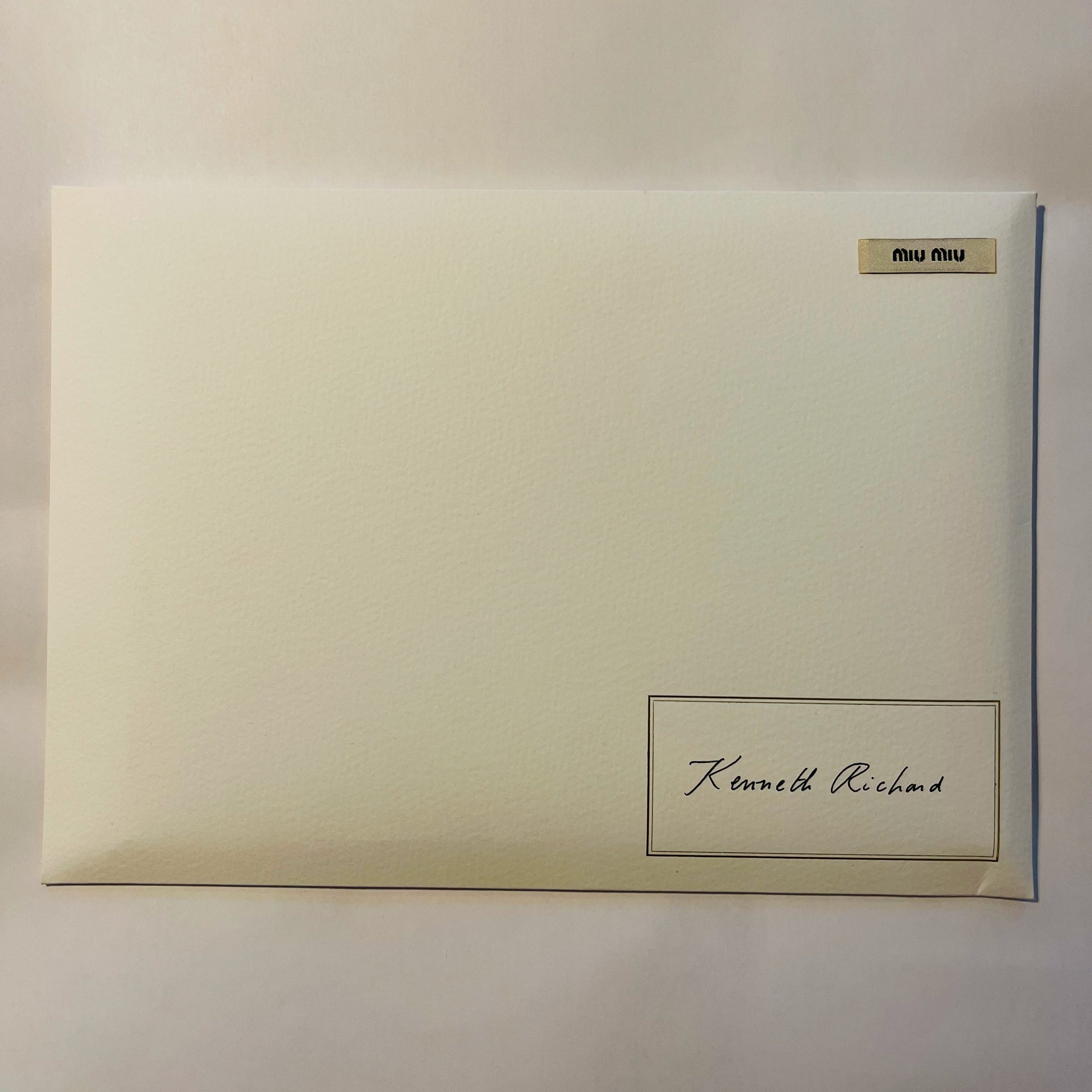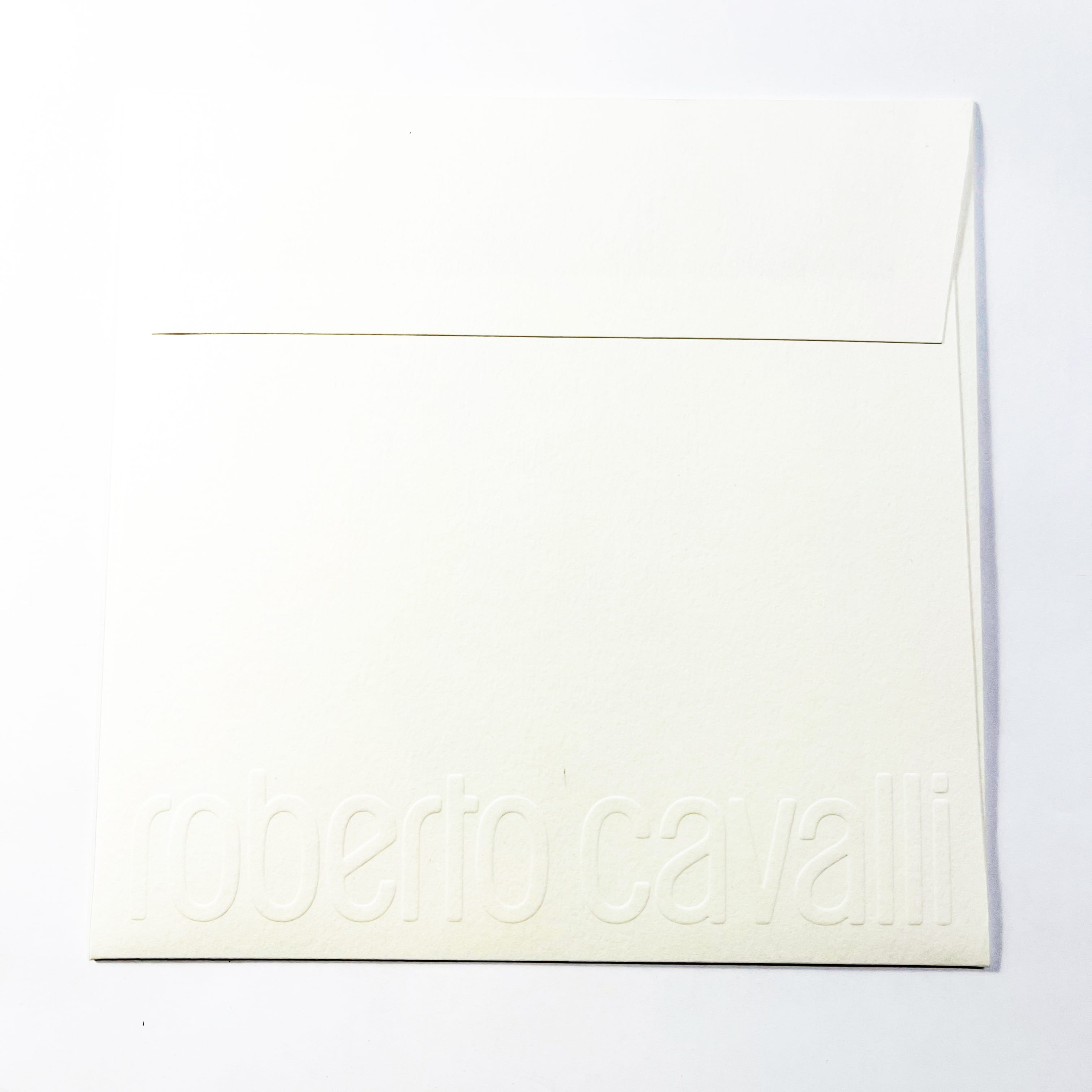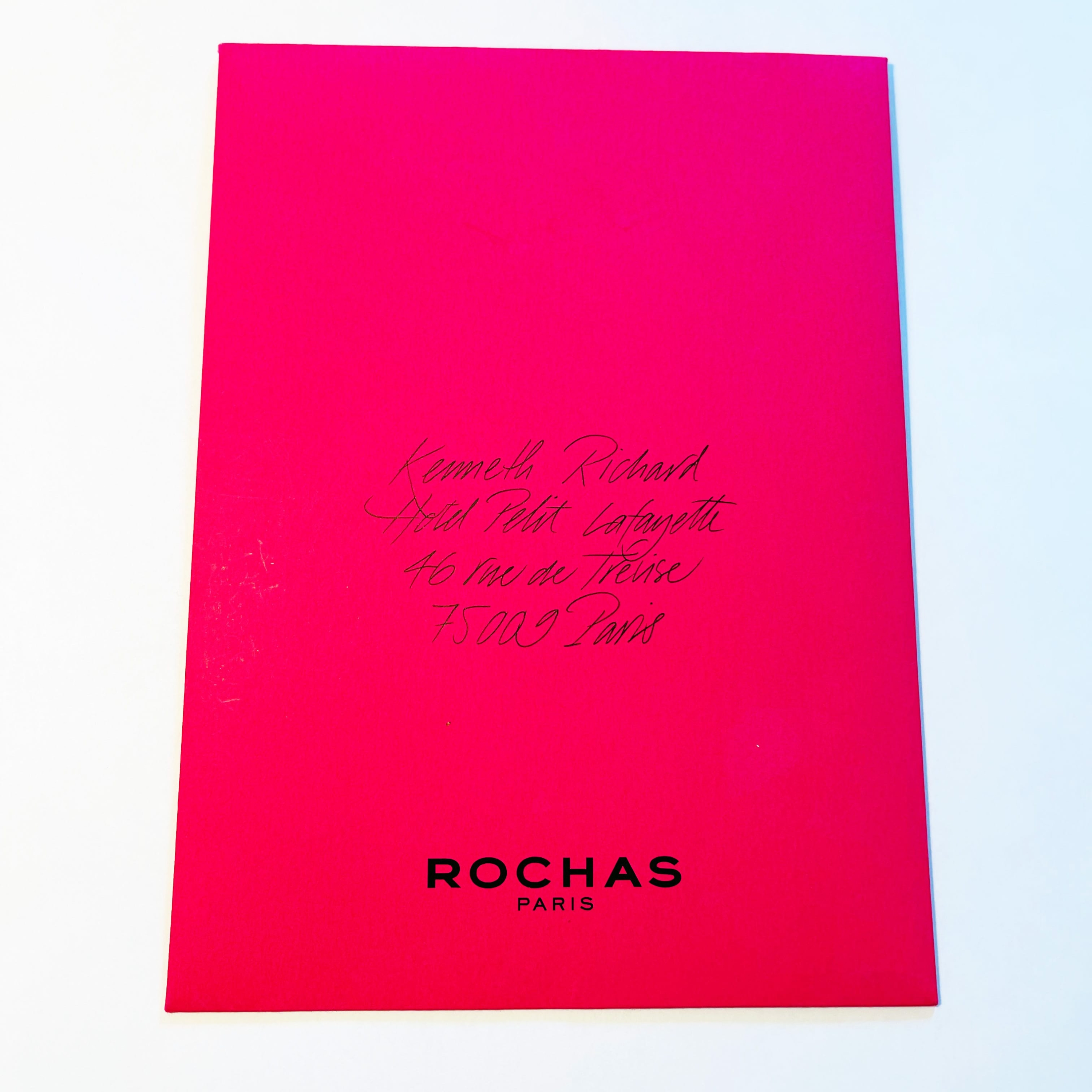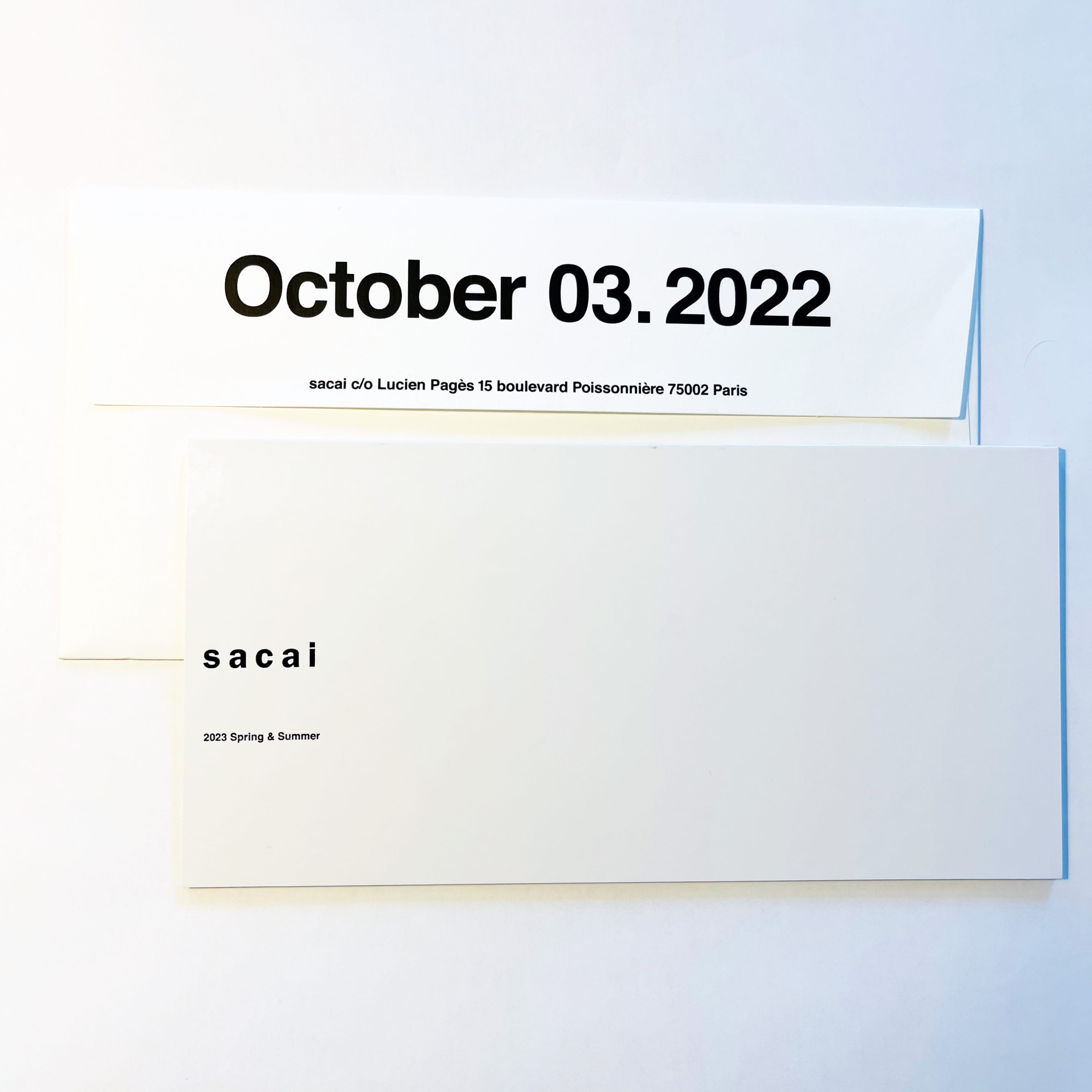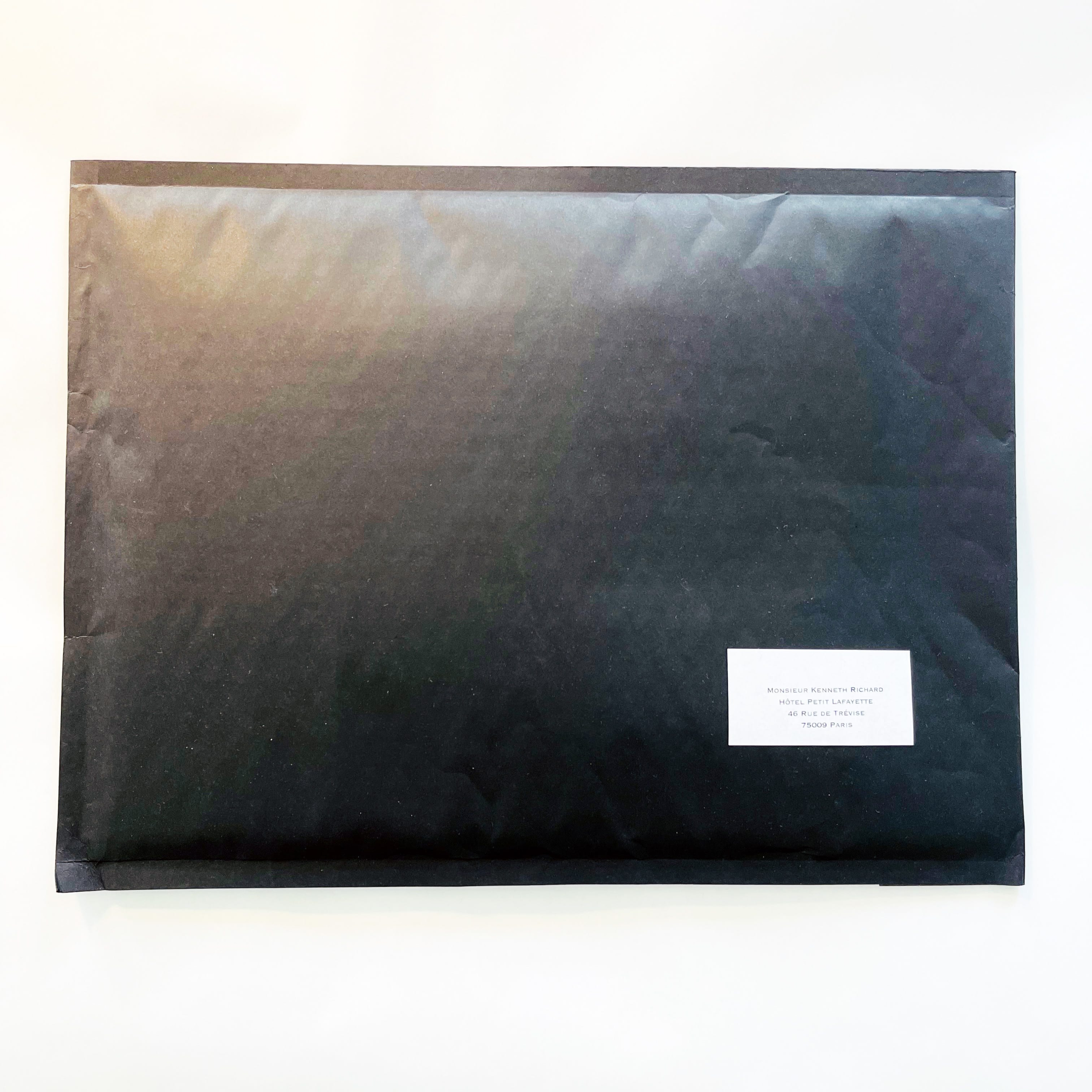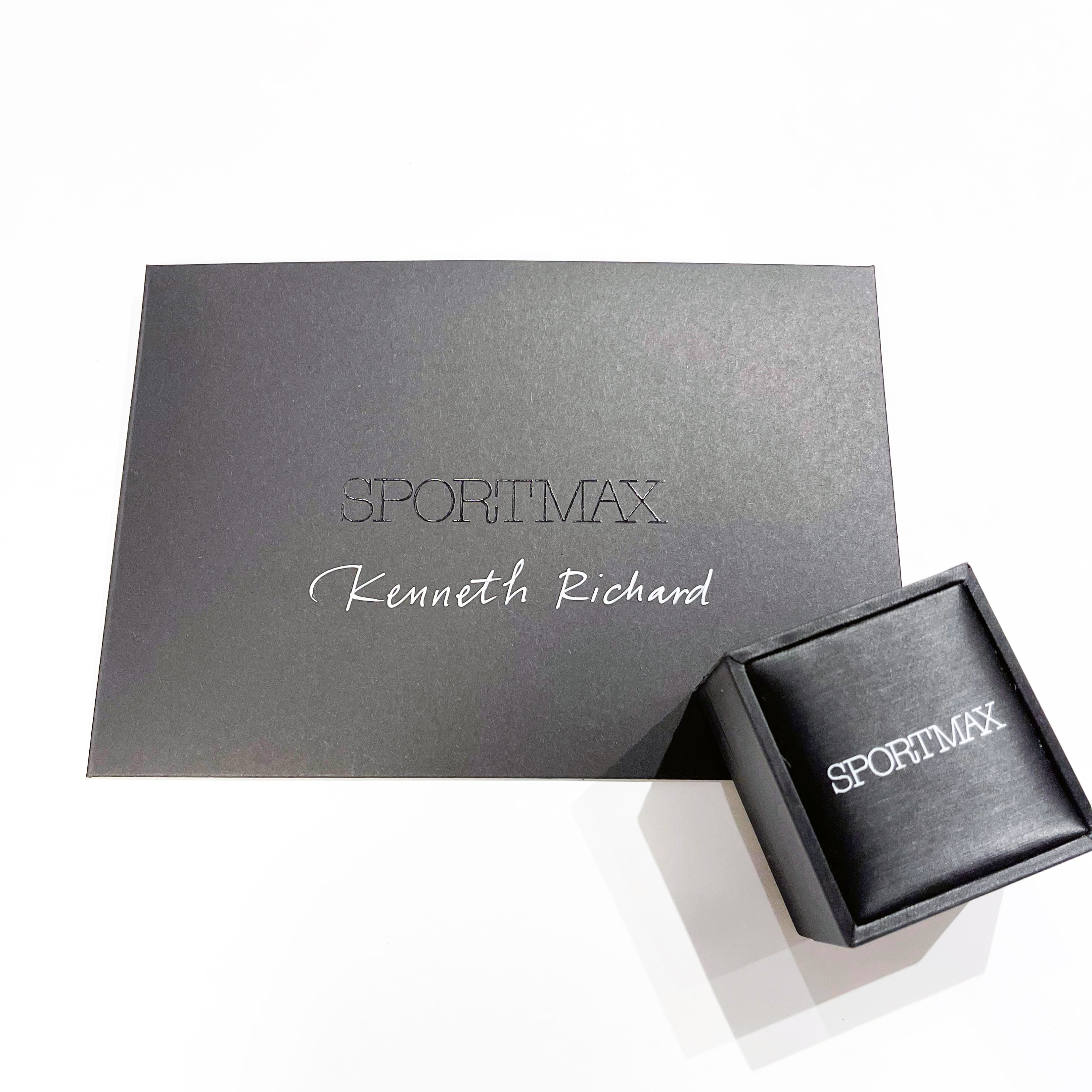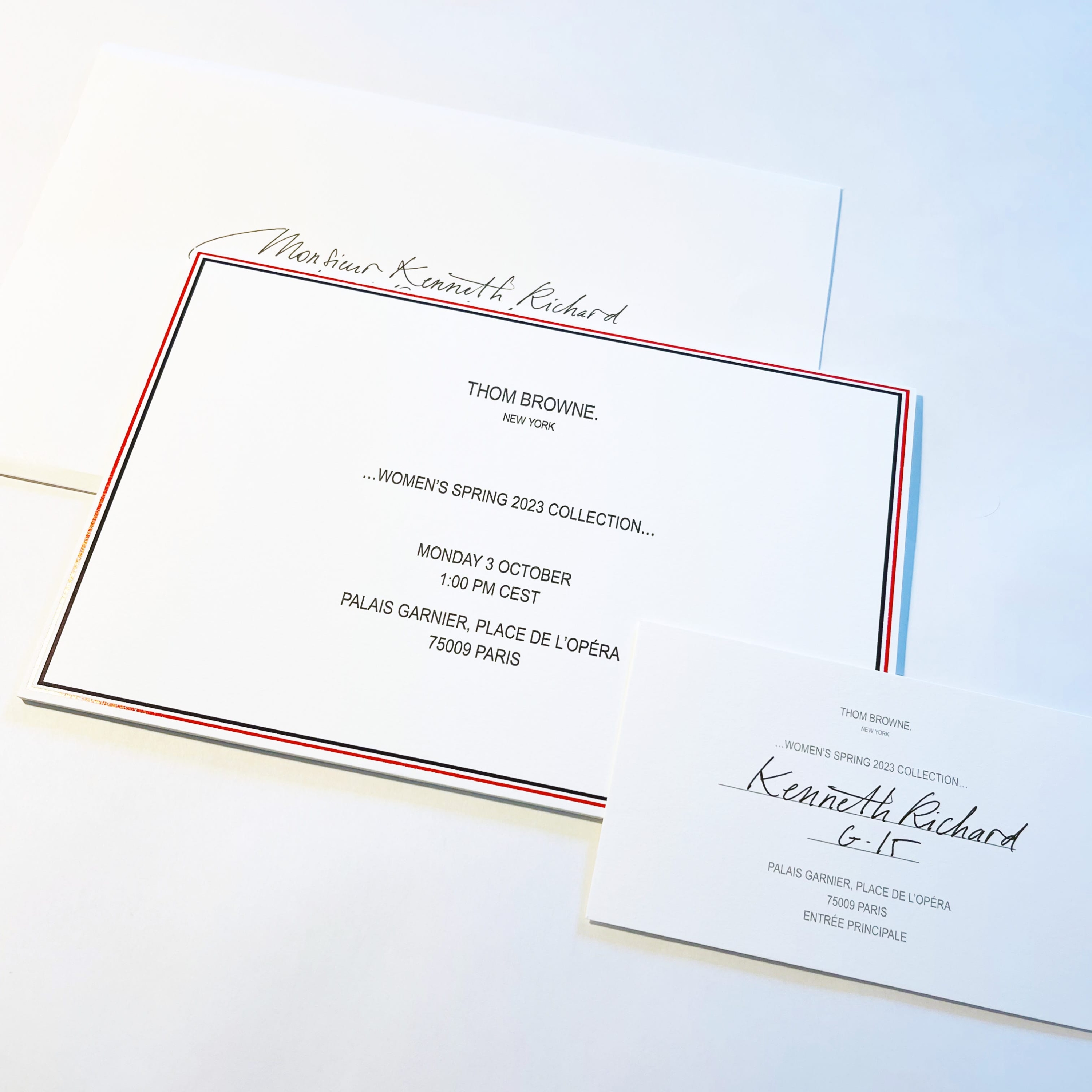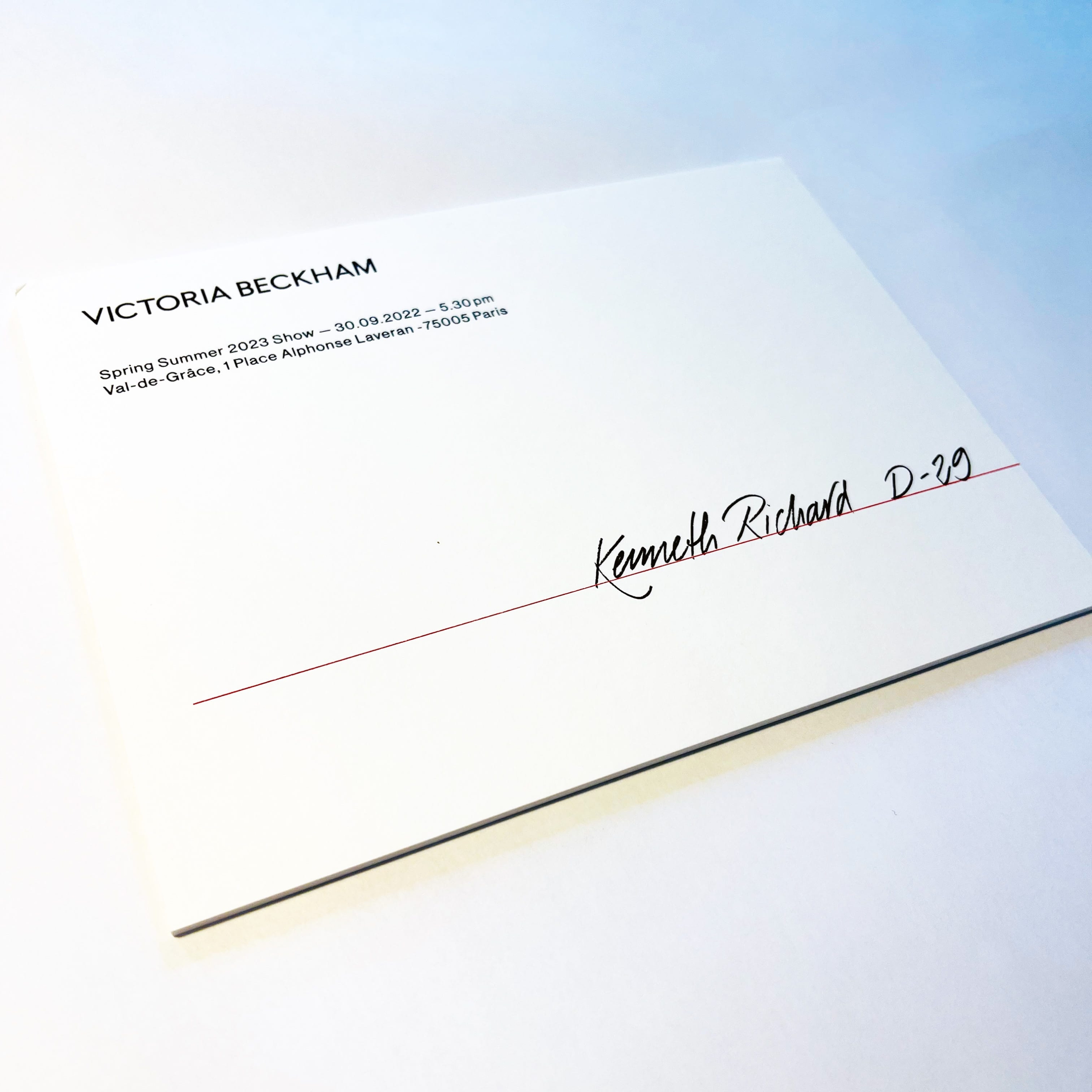 ---