Dior announces the spring 2023 release of the book Dior by Raf Simons, published by Assouline. This volume – the sixth in a series of publications dedicated to each of its Artistic Directors – reveals the creative vision of the Belgian couturier, at the convergence of heritage and reinvention, the essence of Dior and an infinitely contemporary purity. The pages highlight the shared passions and precious affinities that unite Raf Simons and Christian Dior – architecture, art and gardens – through "dress portraits" by photographer Laziz Hamani and texts from fashion journalist Tim Blanks.
"I'm not romantic about the past, I'm romantic about the future". Thus Raf Simons – Artistic Director of Dior's women's lines from 2012 to 2015 – evokes his conception of fashion and couture. A reflection embodied by the wardrobe he dreamed up, fusing heritage and reinvention, the essence of Dior and an infinitely contemporary sense of purity. Through each of his collections, the models implicitly tell the story of his fascination for Christian Dior, with whom he discovered precious affinities.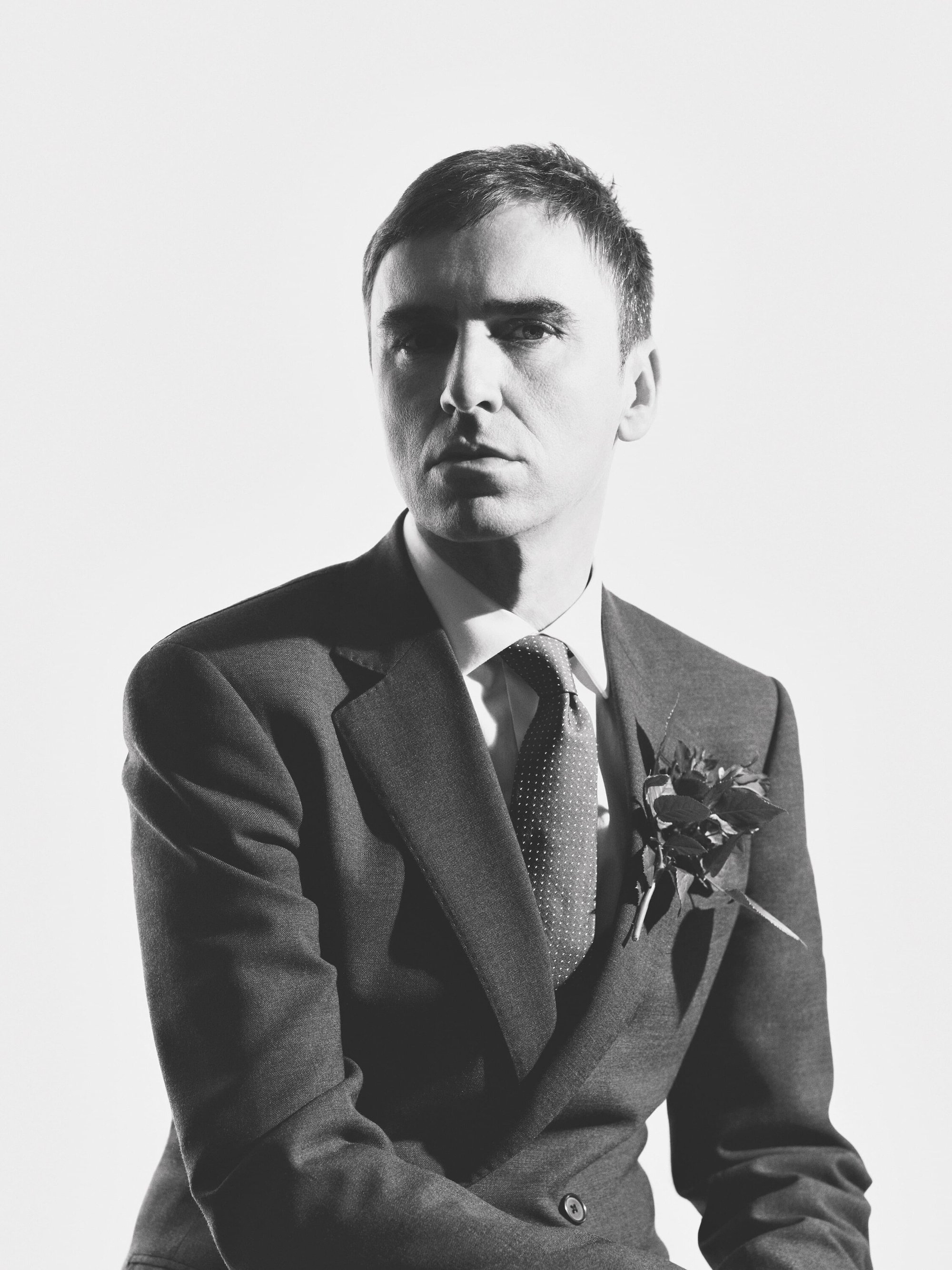 In his first haute couture show, for autumn-winter 2012-2013, he chose to reinterpret the iconic New Look silhouette, transformed into a sculptural pants suit. An architectural manifesto, resonating as a tribute to Christian Dior's original vocation. Every season, Raf Simons multiplied the references to the passions he shared with the founding-couturier – including those for nature and gardens, design and art – infusing his creations with many different inspirations.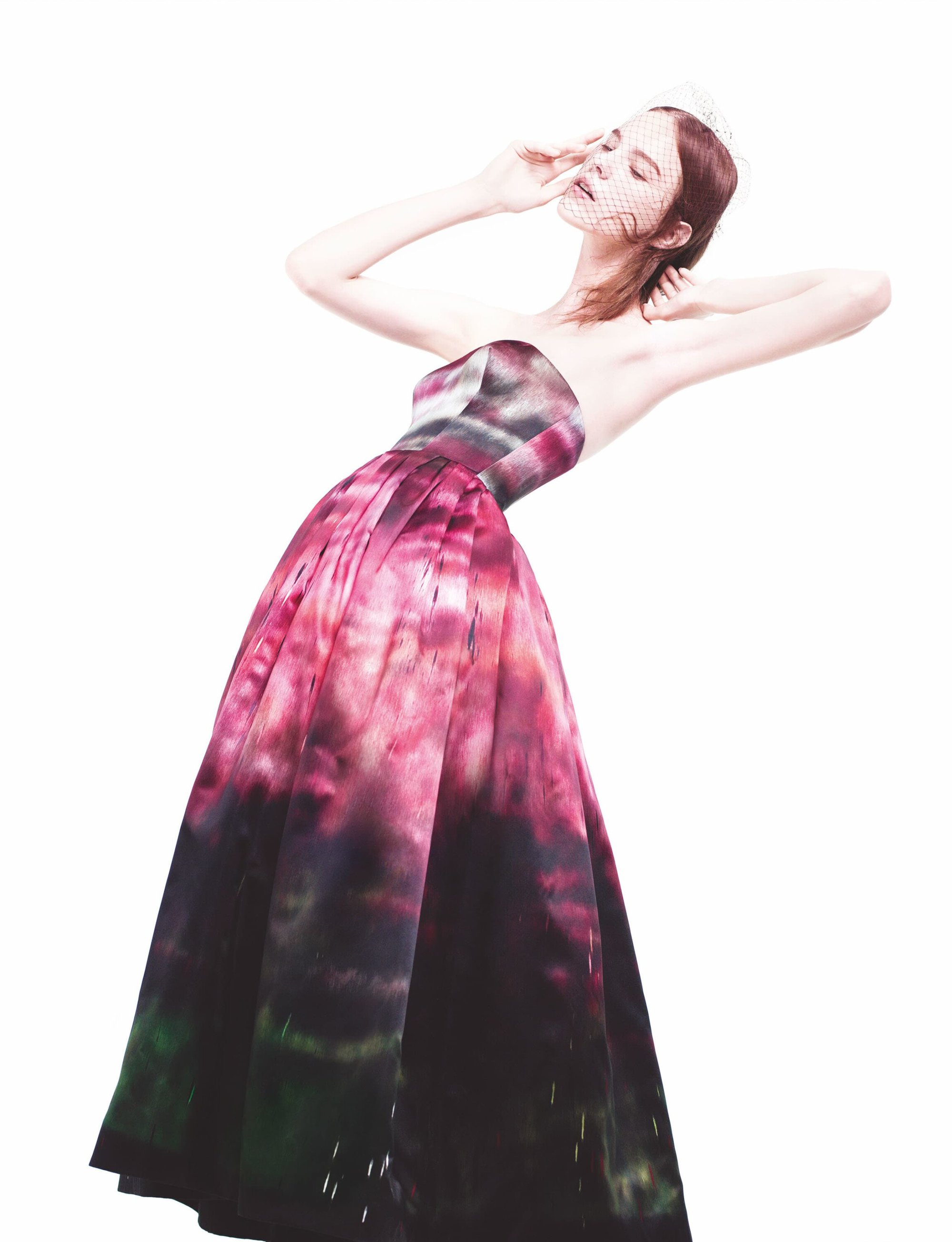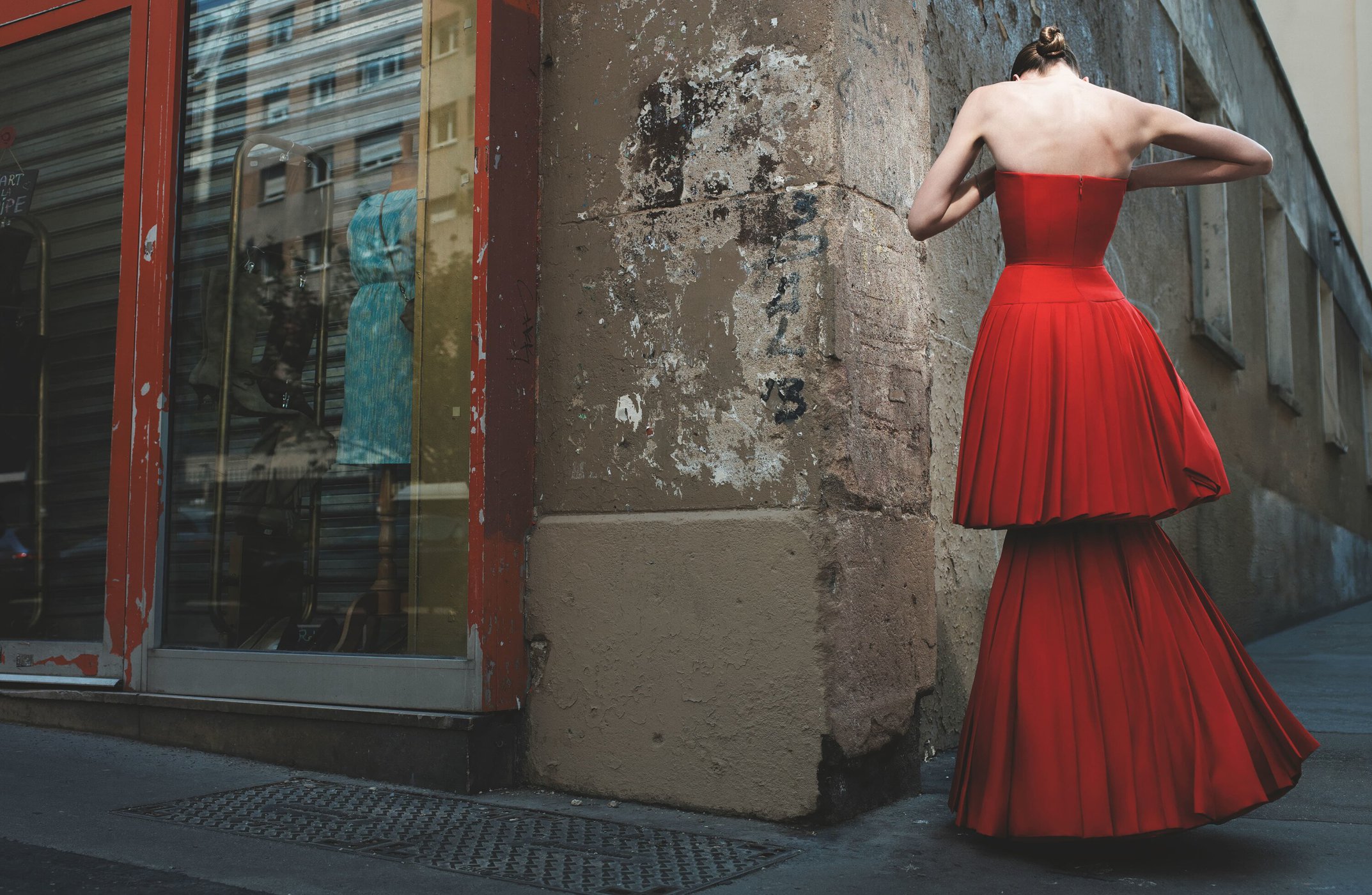 With Monsieur Dior, he also cultivated a taste for modernity and the desire to celebrate legacy through the prism of a constantly forward-looking perspective. "We must not forget the past, we must go beyond it," declared Raf Simons. His Dior years thus foreshadowed a form of renewal for the House, marked by a poetic avant-gardist spirit.
An exceptional book exploring the many facets of Raf Simons' style during his Dior years.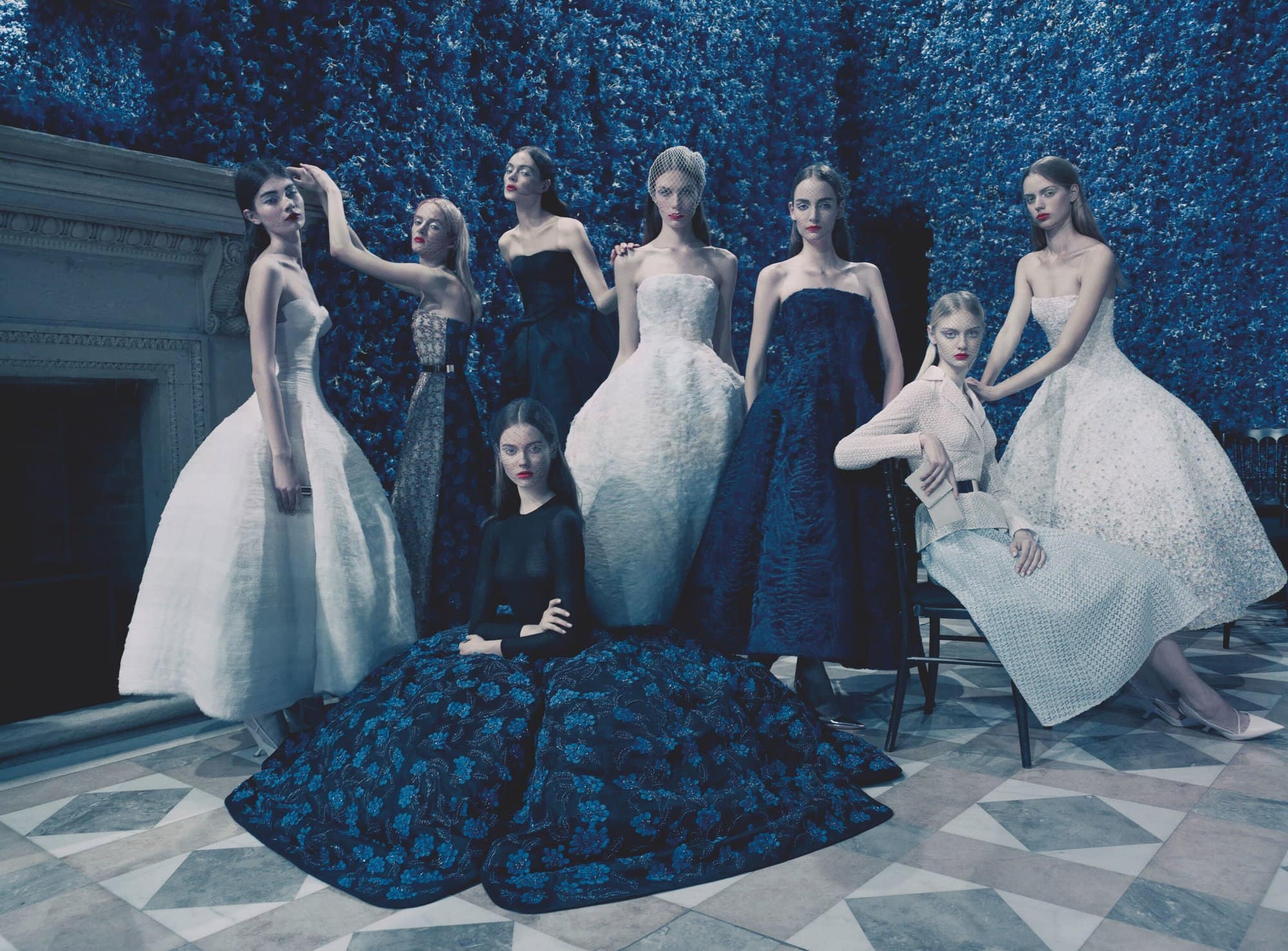 ---