Thierry Mugler: Couturissime Preview & Exhibition Opening At The Brooklyn Museum
The Brooklyn Museum presented Thierry Mugler: Couturissime, marking the global debut of the exhibition in the United States. Already seen by more than one million visitors in Canada, Germany, the Netherlands, and France since its launch in 2019, the exhibition concludes its tour in Brooklyn, New York.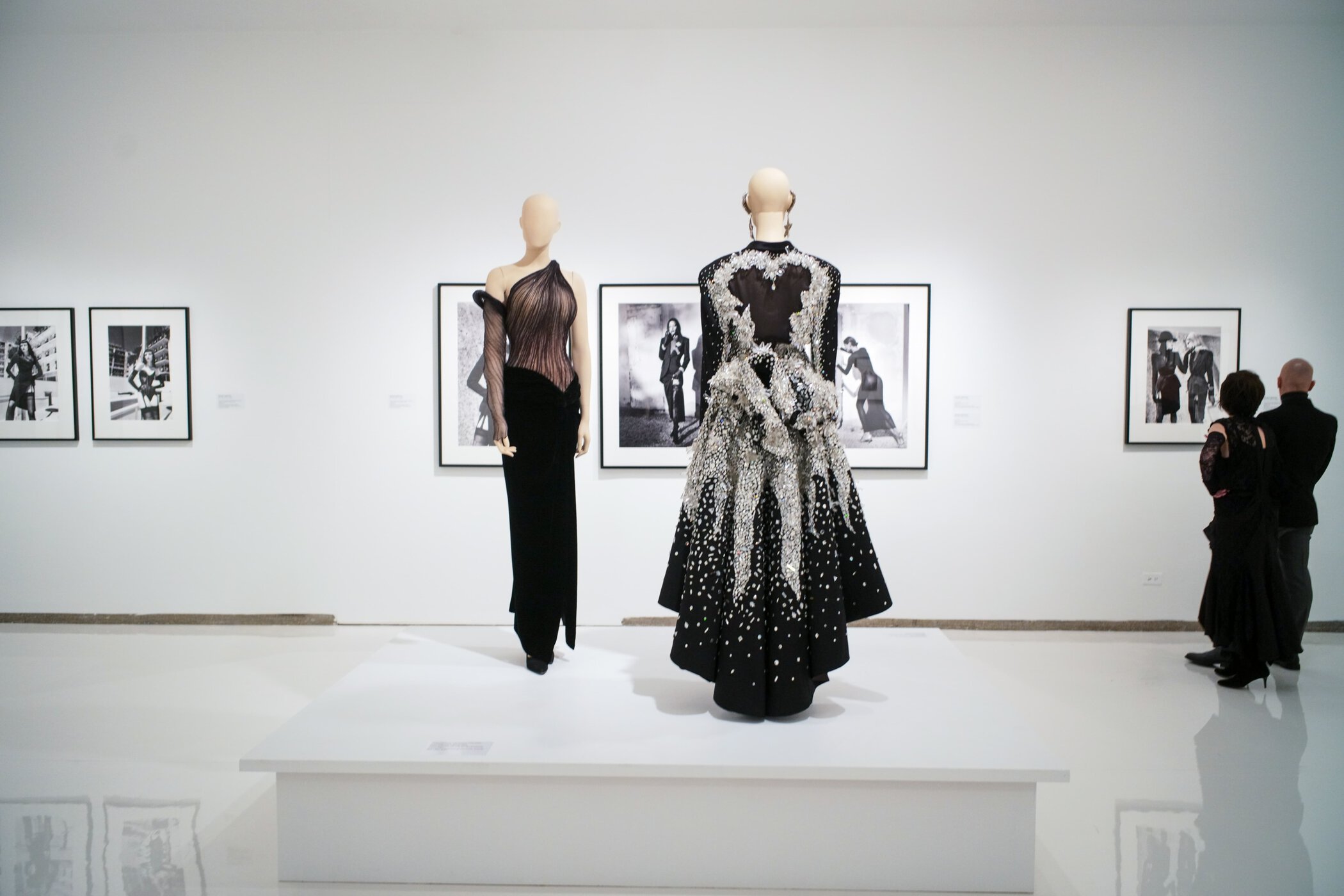 Photographer | Mike Vitelli/BFA.com
The night's entertainment lineup was curated by close friend to Manfred Thierry Mugler and mother of the underground club scene, Susanne Bartsch. The party kicked off with a DJ in a club-like-space flanked by iconic silhouettes of voguers behind lit screens, a nod to historic 90's Muglershow staple sets, and broke out into performances by Joey Arias and acrobat, cabaret and burlesque by Amanda Lepore.
Under a sea of blue lights, the vibrant crowd including a mix of celebrities, artists, creatives and industry figures danced the night away and joined Creative Director, Casey Cadwallader* and Global President Mugler Fashion and Fragrances, Danièle Lahana-Aidenbaum* including guestssuch as Kylie Jenner*, Lourdes Leon*, Laverne Cox*, Rowan Blanchard*, Julia Fox*, Tinashe*, Richie Shazam*, Aaron Rose Phillip*, Aissata Diallo, Ajani Russell*, Akuol Deng*, Alexander Roth, Alioune Badara Fall, Anaa Saber*, Asia Balenciaga*, Aweng Ade-Chuol*, Aquaria*, Ash Foo*, Asia Balenciaga*, Aweng Ade-Chuol*, Barbara Valente*, Barbie*, Blair Broll*, Brian Meller*, Candace Marie, Char Defrancesco, Chloe Vero*, Clermont Twins*, CT Hedden, Deja Fox, Destiny Joseph, Dominique Silver*, Dylana Suarez, Emilio Tamez*, Haley Wollens, Hanna Isaksson, Hanne Gaby Odiele*, Howard – Kukombo*, Imani Randolph*, Isabelle Chaput, Jazzelle*, Karen Blanchard, Laura Azaria*, Leiomy Maldonado*, Leomie Anderson, Linux*, Lovisa Lager, Marc Jacobs, Maria Alia Al-sadek*, Mariama Diallo, Memphy*, Milk, Natalie Lim Suarez, Nick*, Nelson Tiberghien, Noor*, Patia*, Precious Kevin*, Sandra Amador, Shanelle Nyasiae*, Tanner Reese, Tina Leung*, Tyler Mitchell, Tyler Mazaheri*, Varsha Thapa*, Valerie Zhang*, Vanessa Hong*, Vashtie Kola, Venus X, Violetta Komyshan*, Wuzg00d, Yana Bononi*, Yilan Hua*, Yung Merlot, Zerina Akers*, and more.
*dressed in Mugler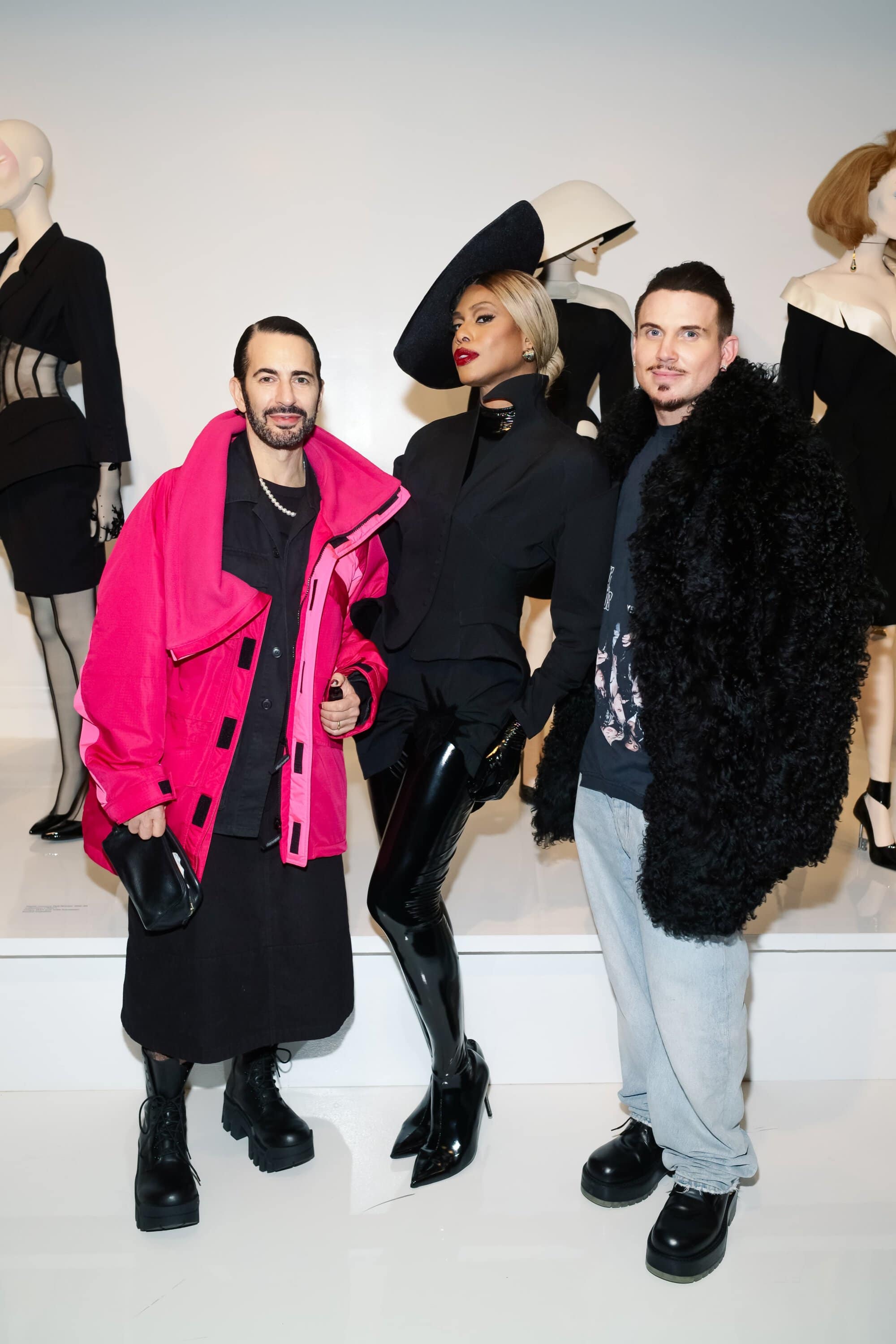 Photographer | Mike Vitelli/BFA.com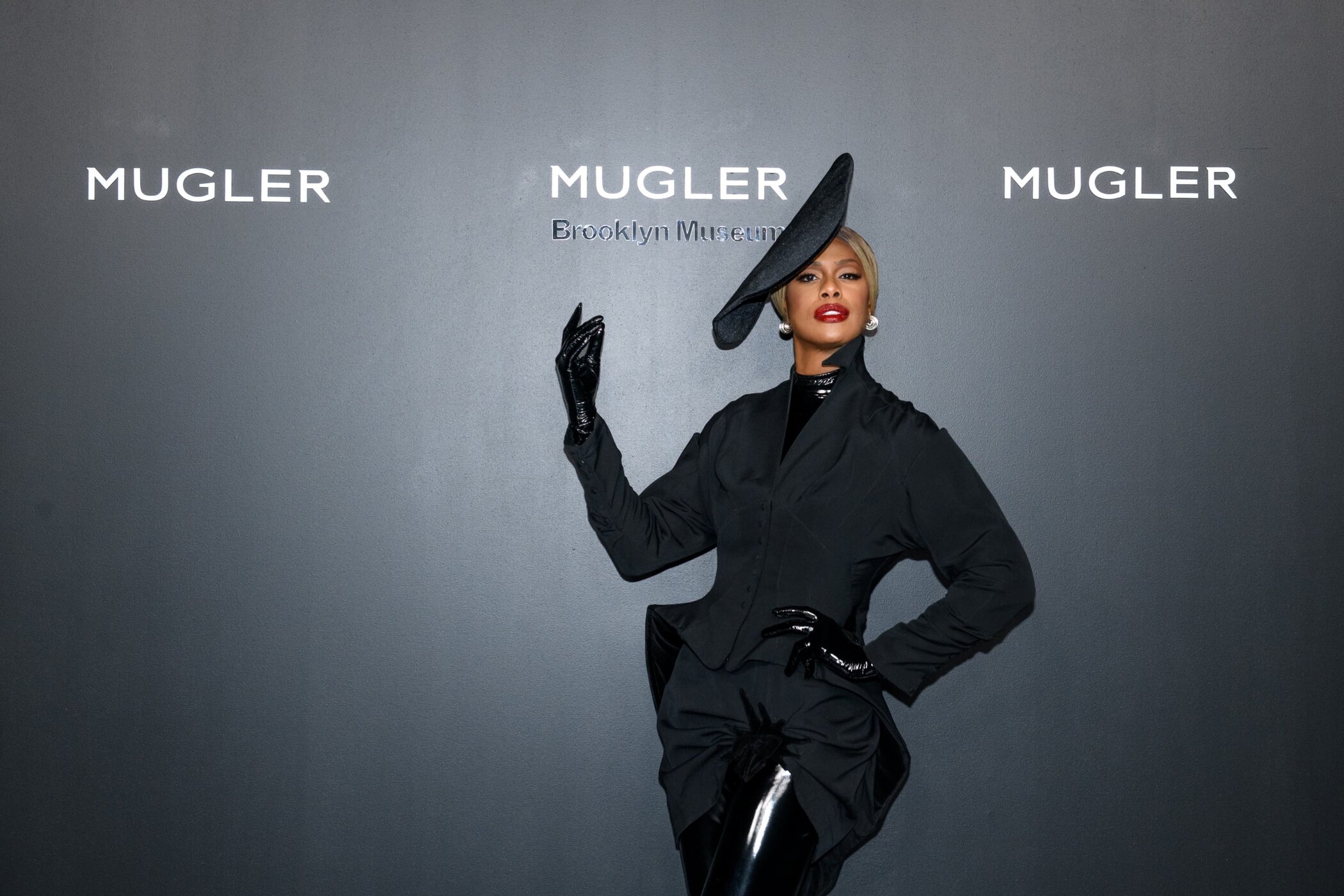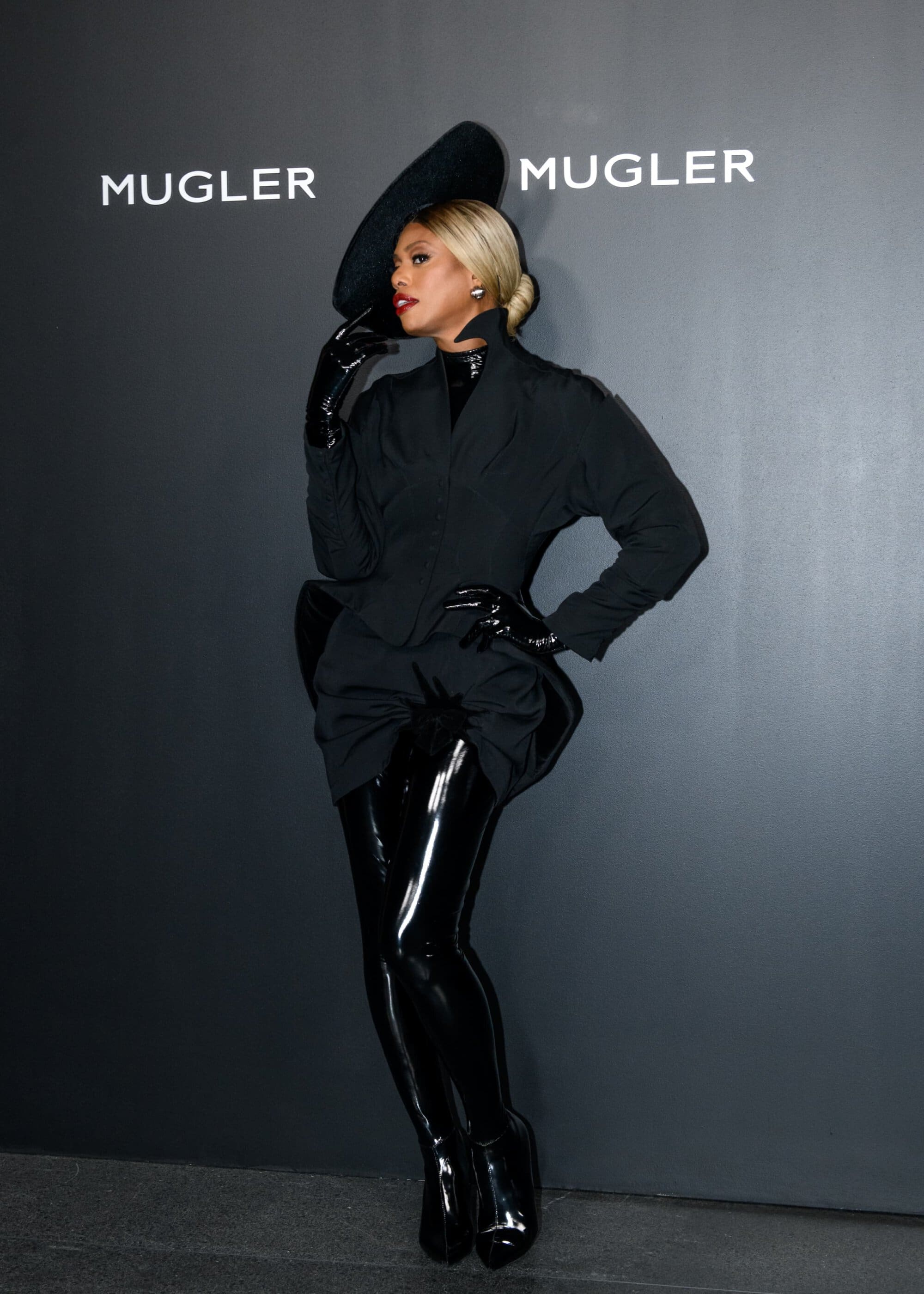 Photographer | Darian DiCianno/BFA.com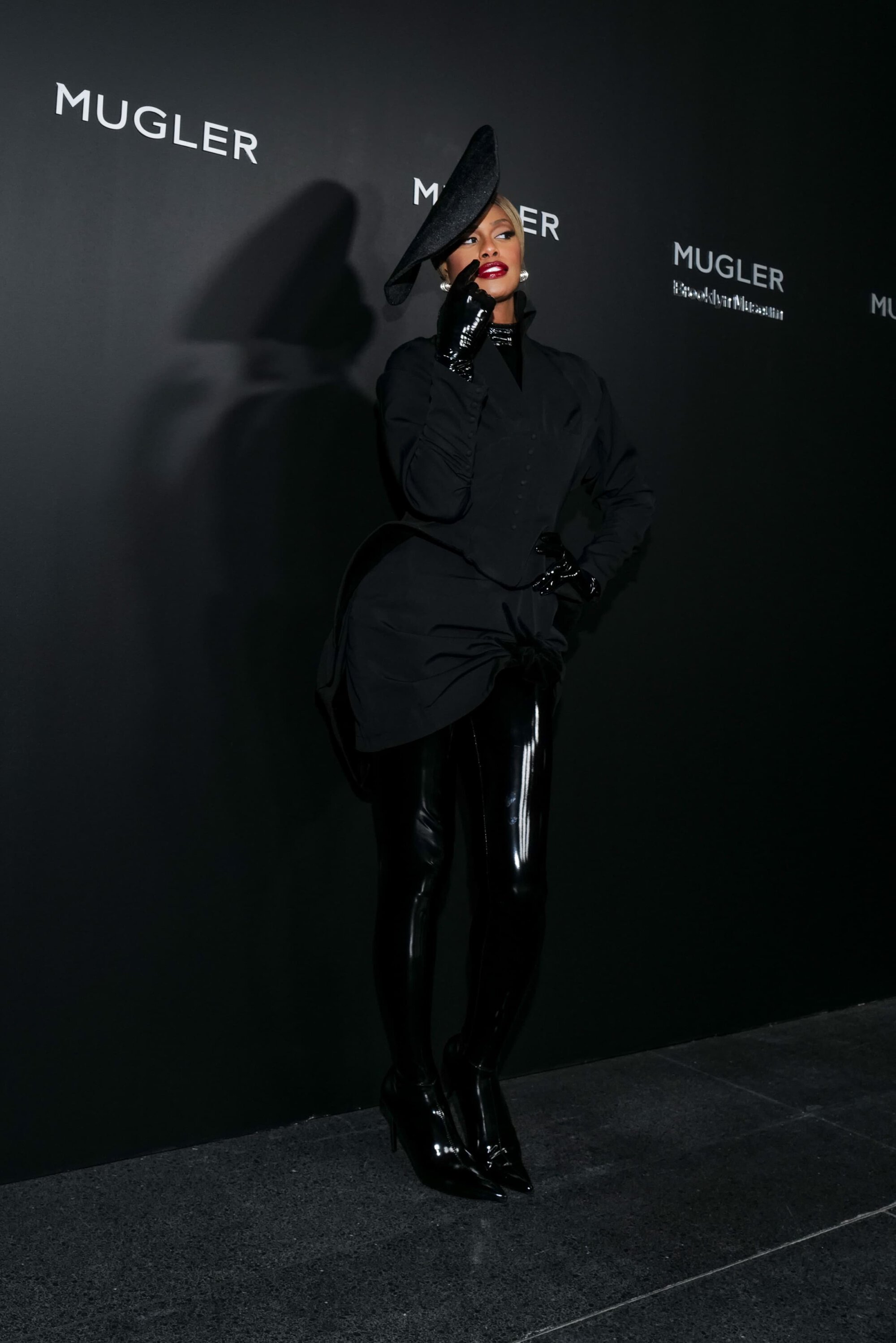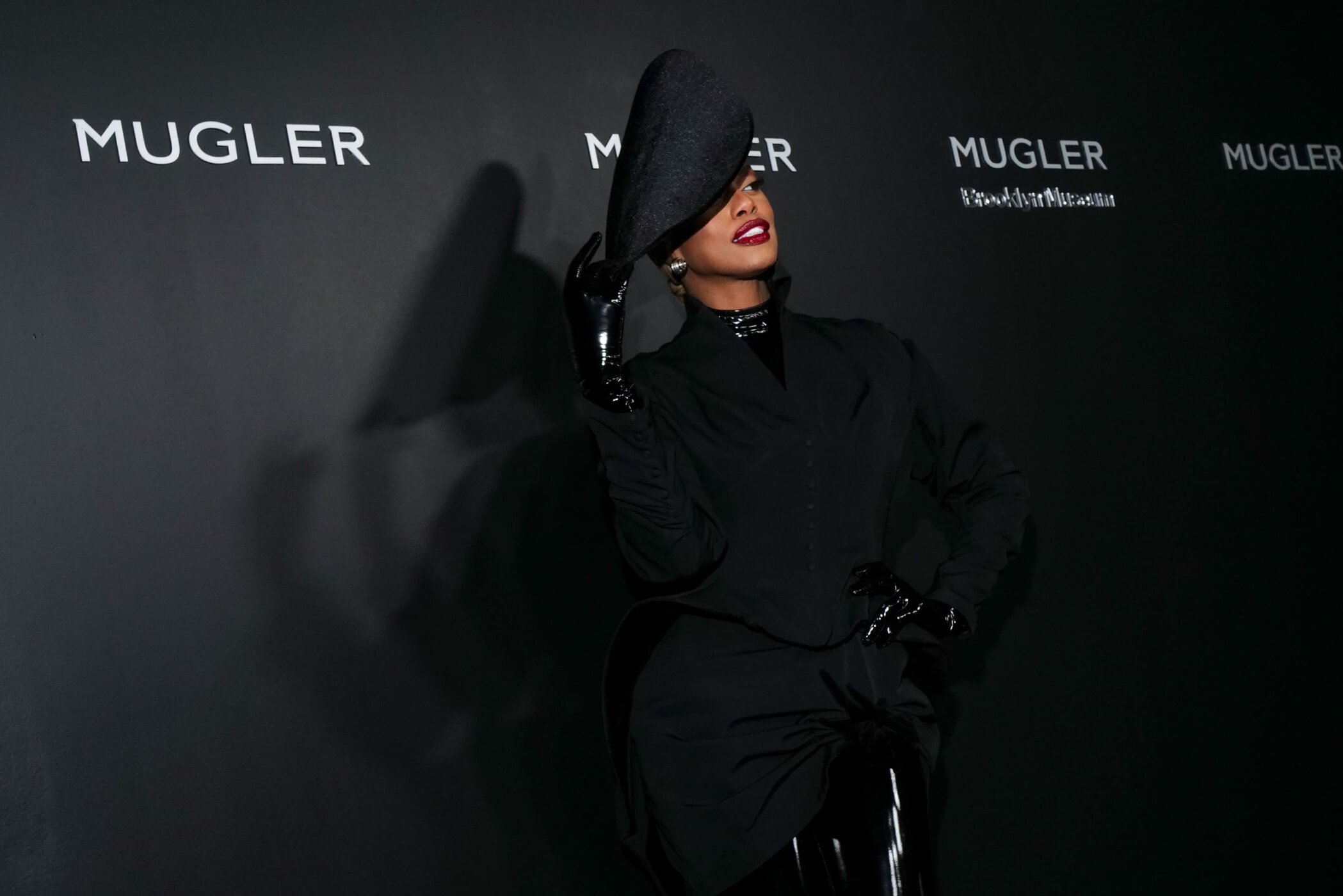 Photographer | Sansho Scott/BFA.com
---