Gianni Versace led the kind of life that Baz Luhrmann might someday depict in a biopic. When Mr. Versace was assassinated in 1997 on the steps of his Miami home, his legacy as a pioneer in the field of modern fashion came to an abrupt end. He was created in the southern Italian city of Regio Calabria to a dressmaker. A retrospective titled Gianni Versace Retrospective, which will take place at the Groninger Museum in the Netherlands and is billed as one of the largest exhibitions of the Italian fashion designer's work, will be dedicated to the prolific designer's life and work after 25 years.
As a distributor of S&M, the fashion industry underwent an existential shift as a result of the designer's famed flirtations with his infamous metal mesh, Rococo prints, and show pieces influenced by pop-art and culture. Currently, Groninger is showcasing his most infamous runway looks, sketches, and interior designs from 1989 to 1997 in a traveling exhibition that has already stopped in Berlin and Bors.
Through archival footage, rare photos, and pieces that will be remembered for hanging off Elizabeth Hurley, Naomi Campbell, Madonna, and others, the retrospective traces the myth of his career and life over the decade."Gianni Versace understood the power of the media better than anyone. He laid the groundwork for the influencers of today. Versace seated celebrities rather than fashion journalists in the front rows at his shows," the museum said in a statement.
"He also dressed them for red carpet appearances and performances. The rapper 2Pac often wore the designer's silk shirts on stage and performed at a 1996 Versace show in Milan. Versace's strategy was hugely effective at reaching a mass audience," they added.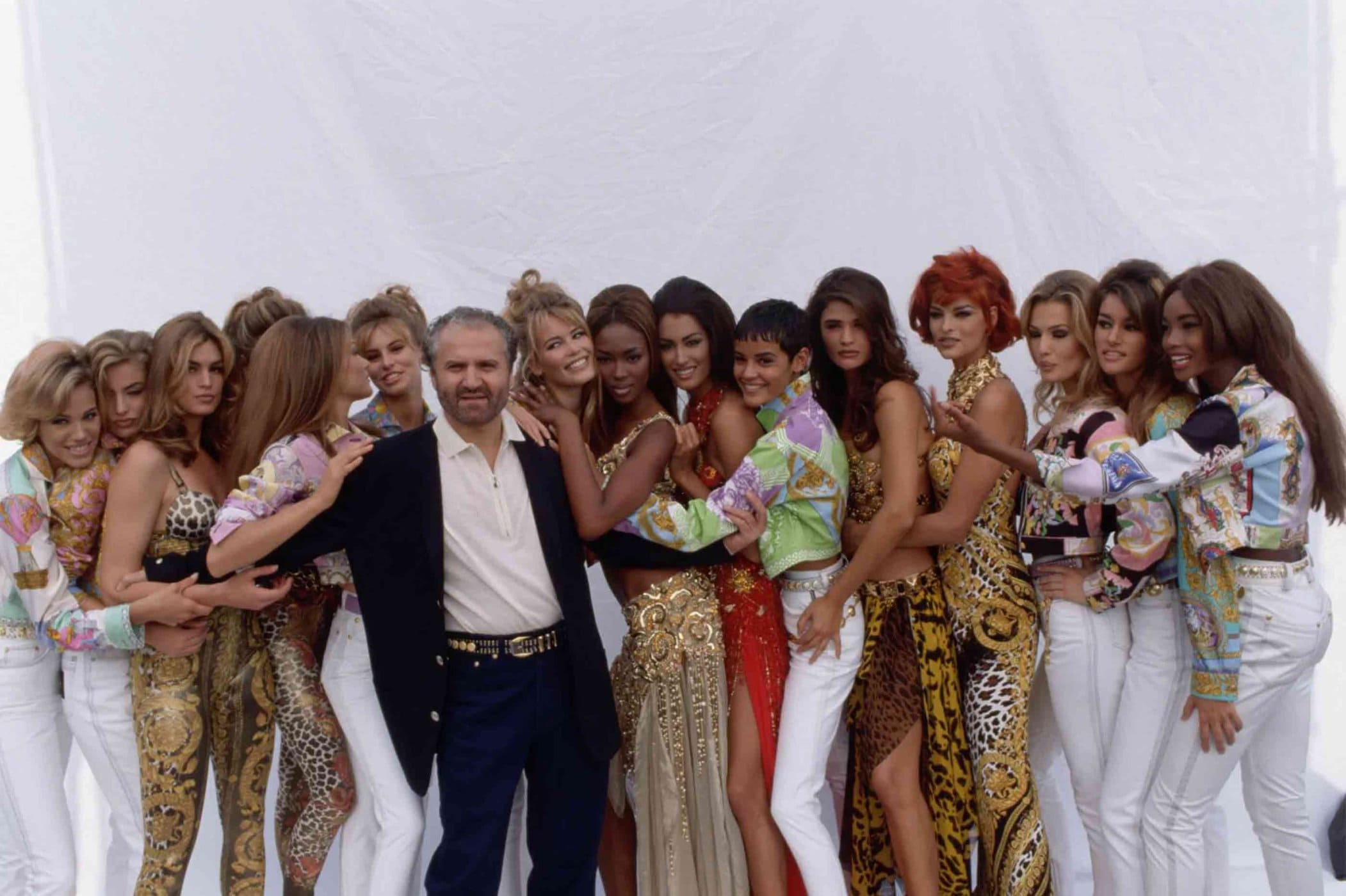 ---