Review of Tod's Aria d'Italia Spring 2022 Ad Campaign by Tod's Creative Director Walter Chiapponi with Photographer Guido Taroni
by Billie Rose Owen
The Italian luxury brand Tod's has launched Aria D'Italia, a project that warmly celebrates Italian lifestyle and values through a contemporary lens.
Using eight keywords, Aria D'Italia shares the voices and stories of modern Italian artists, business people, and artisans, exploring the talent and passion for quality, the gusto for simple and artistic pleasure, and the affinity for Italian conviviality and tradition.
These explorations will be unveiled sequentially as 'Chapters', which will capture both video and photographic elements in the form of documentary installments.
Ultimately, Aria D'Italia invites a viewer on a pulsing visual journey to connect them with a new generation of Italians who reinvent the rich heritage of Tod's through creativity and innovation. In September, the photographs and text of Aria D'Italia will be packaged in a book published in association with Rizzoli international.
Overall the campaign is an eloquent way to embrace the timeless lifestyle and values the luxury house stands for, and we look forward to what's in store.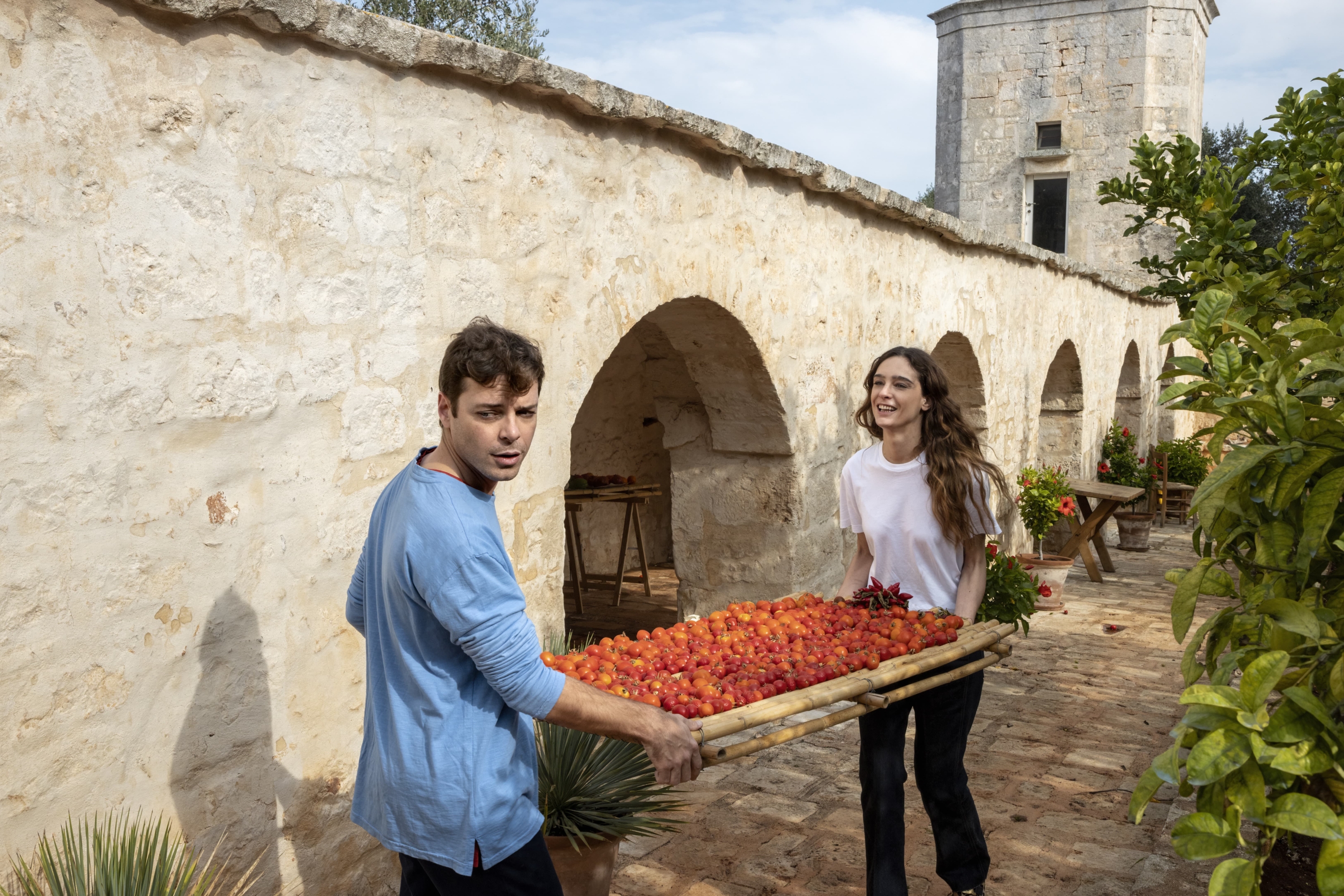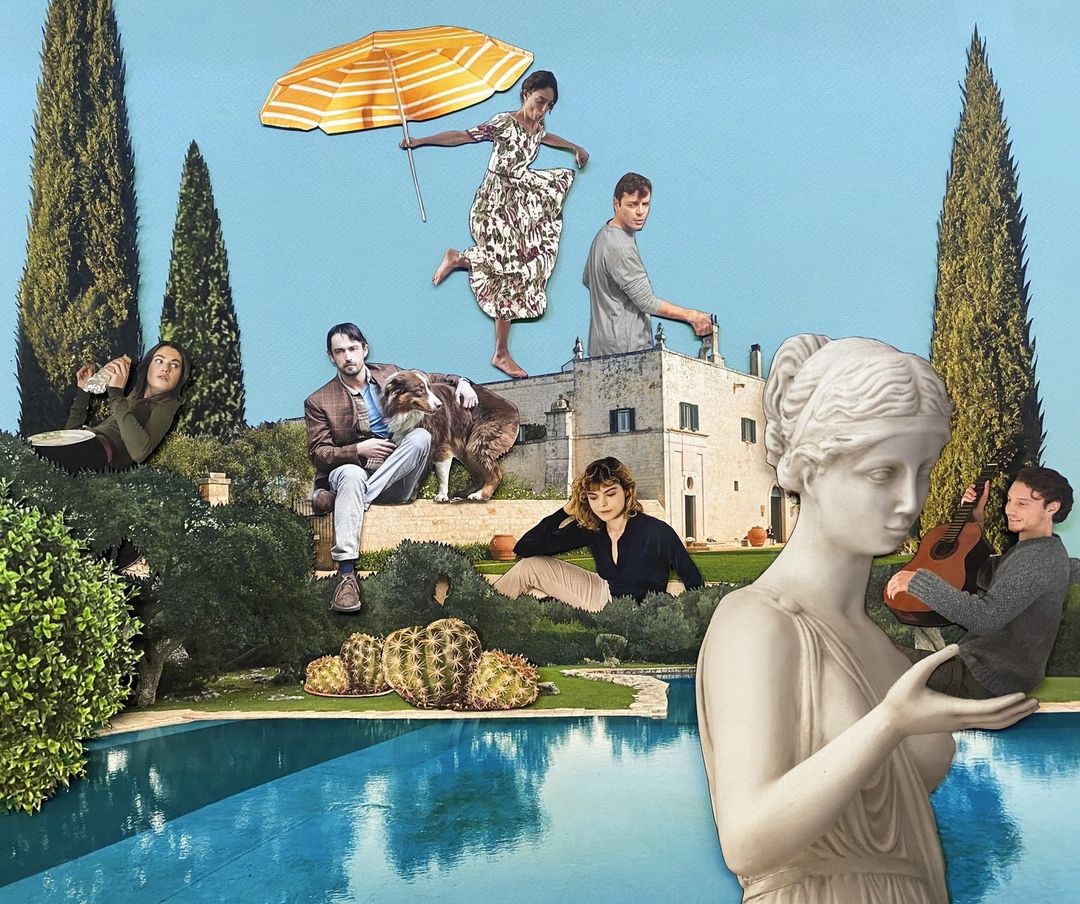 Tod's Creative Director | Walter Chiapponi
Photographer | Guido Taroni
Stylist | Micaela Sessa
Collage | Roberta Brambilla

---