---
The crisp, autumn air means more transitions than just the changing colors of leaves for the fashion world. Summer flowers are turned into pumpkins, bathing suits are tucked away as Halloween costumes emerge, and the summer sandals are swapped for boots and fall toned loafers. And with the transition into the spookiest months of the year, Tod's creative director Katharina Korbjuhn draws inspiration from the king of suspense's, Alfred Hitchcock's, color scheme and aura in the fall 2019 Tod's ad campaign.
The same drawing and deep green that emerges from the tonal scheme of the iconic Hitchcock films subsequently appear in the deep toned campaign. Taking this vision to the Italian countryside, Korbjuhn fills the fall campaign with cryptic glances, suspenseful music, and the perfect autumn shoes. Not only does the shoe company's campaign showcase the depth and warmth of their fall line, but it intrigues and imitates a cinematic experience that is perfectly applicable to the season's hues.
Katharina Korbjuhn utilizes the greenery and warm autumn tones of the Italian countryside mixed together with the Tod's line to create a campaign which emulates the moods and atmospheres of the upcoming season. The luxury shoe shows strength whether it be strolling through the Italian countryside, accompanying trick-or-treaters on Halloween night, or even experiencing the suspense and thrill of a Hitchcock movie.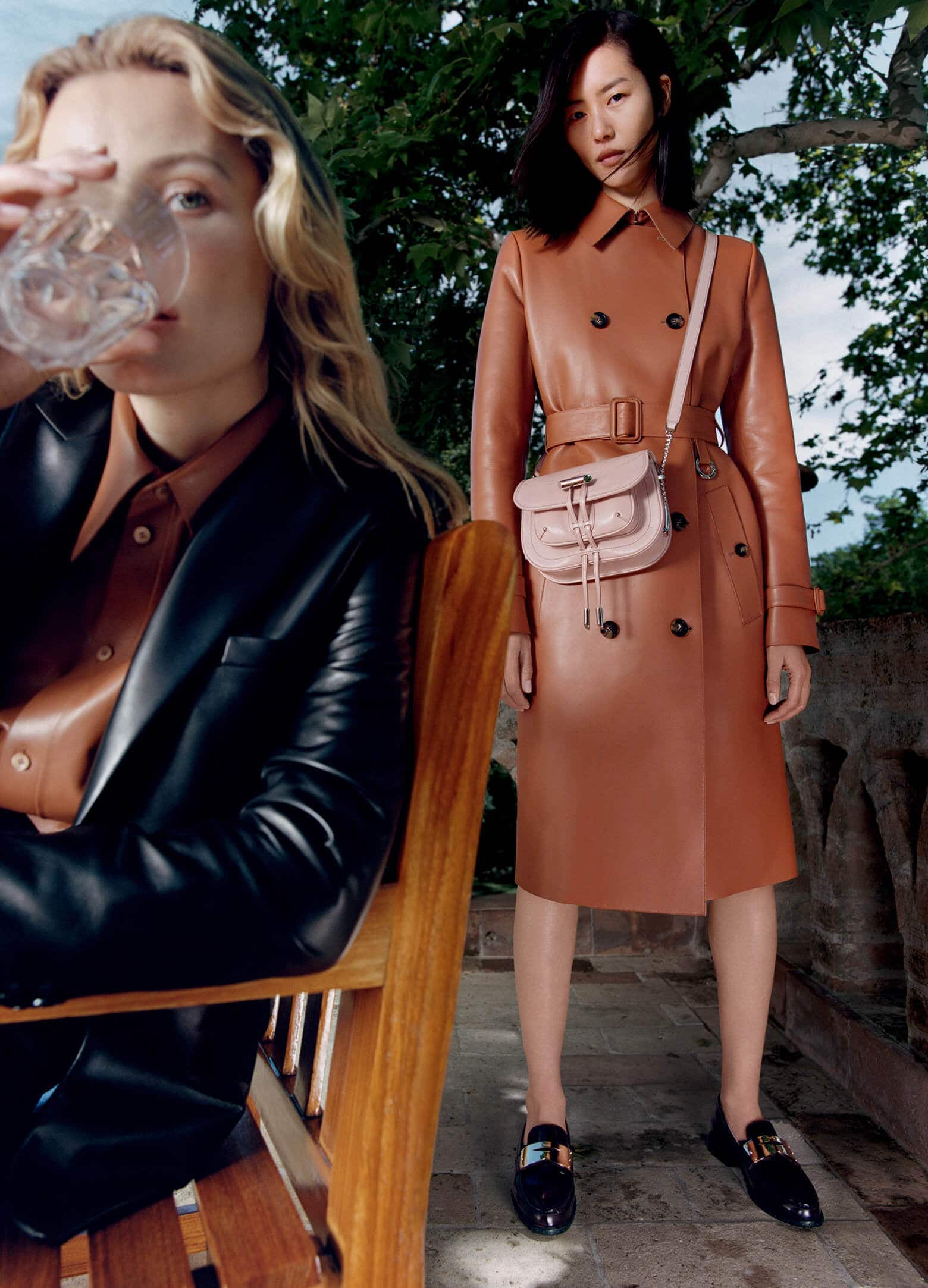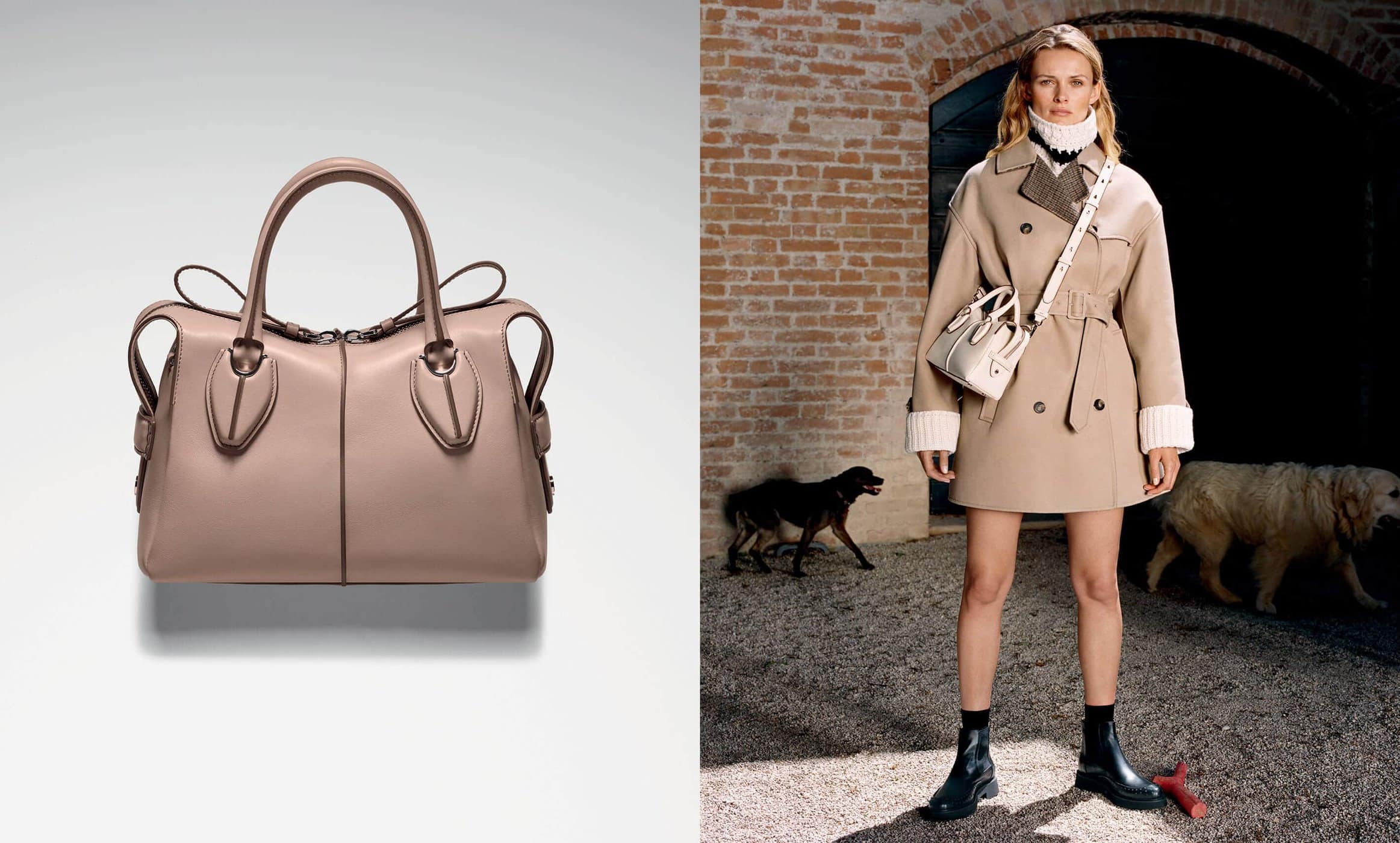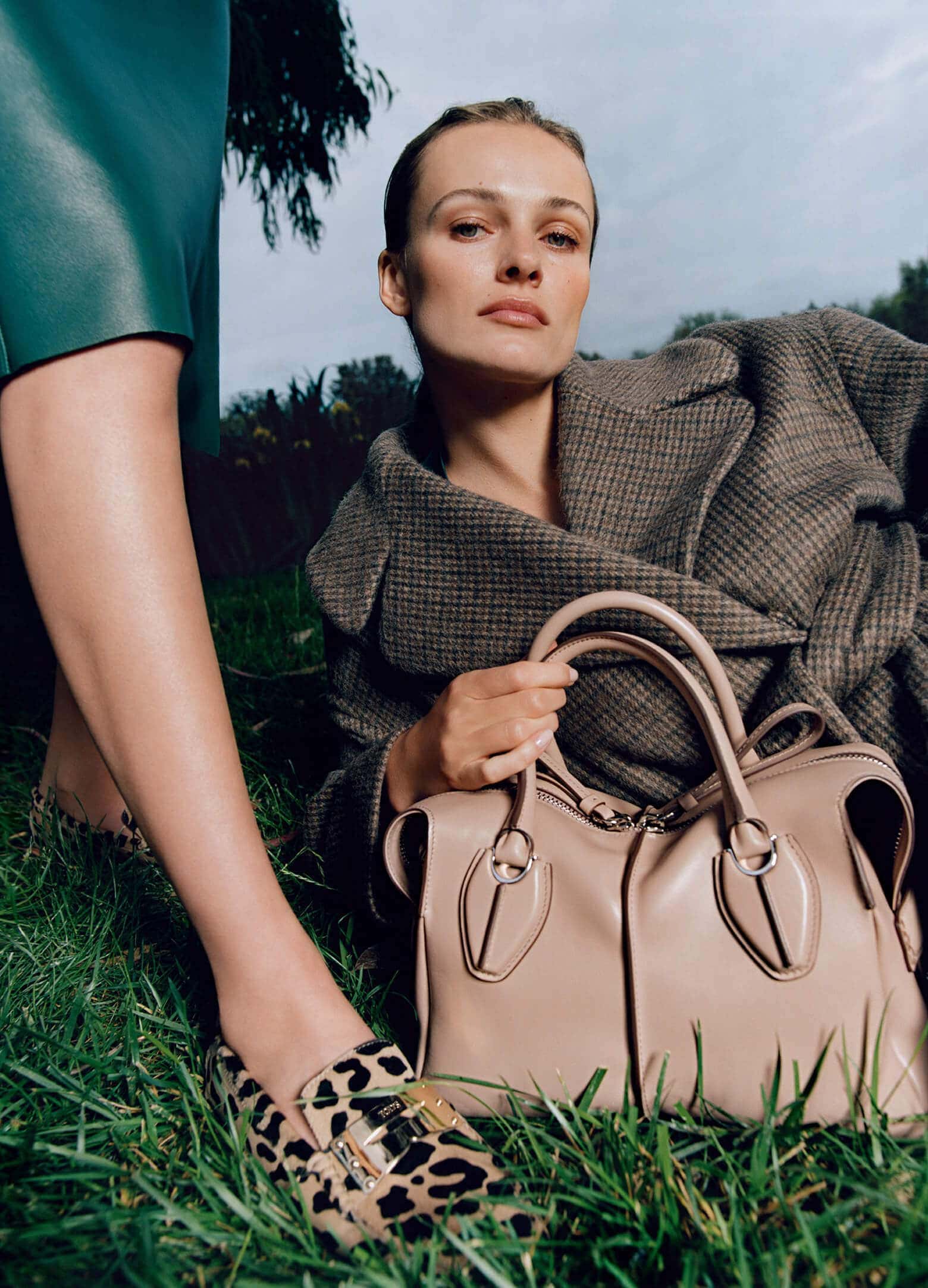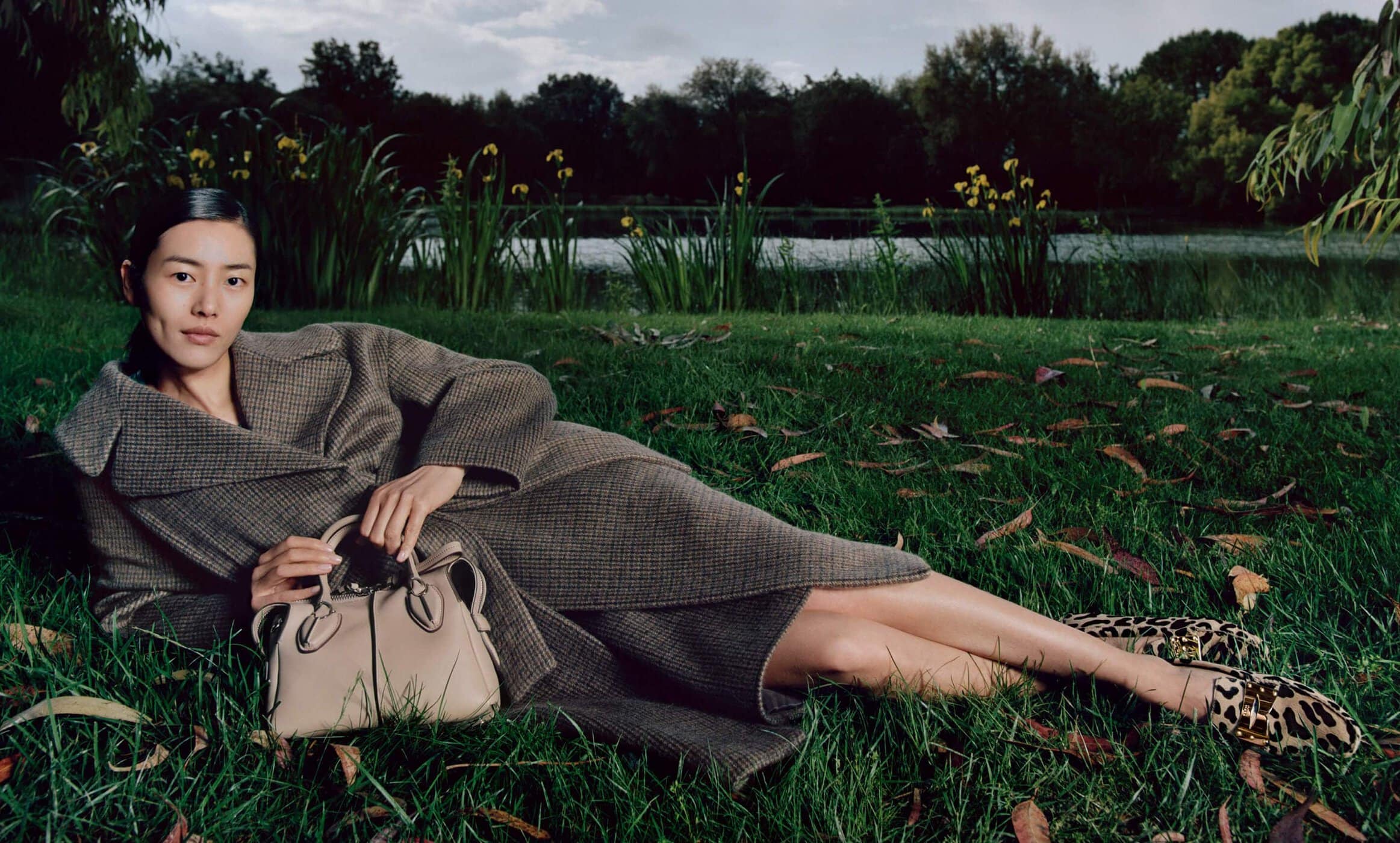 Creative Director | Katharina Korbjuhn
Agency | Grown Goods
Photographer and Video | Oliver Hadlee Pearch
Models | Liu Wen, Gwilym Lee, & Edita Vilkeviciute
Stylist | Charlotte Colle
Hair | Jawara
Makeup | Nami Yoshida
Production | Cecile Leroy


---