---
It's Time To Remove Plastic From The Ocean–35 Bottles A Watch
Tom Ford is launching a new timepiece which will be the first luxury timepiece made of ocean plastic. From the watch to the packaging, each timepiece is made of an equivalent of 35 bottles of plastic waste, helping the fight to reduce the harmful pollution plaguing our oceans.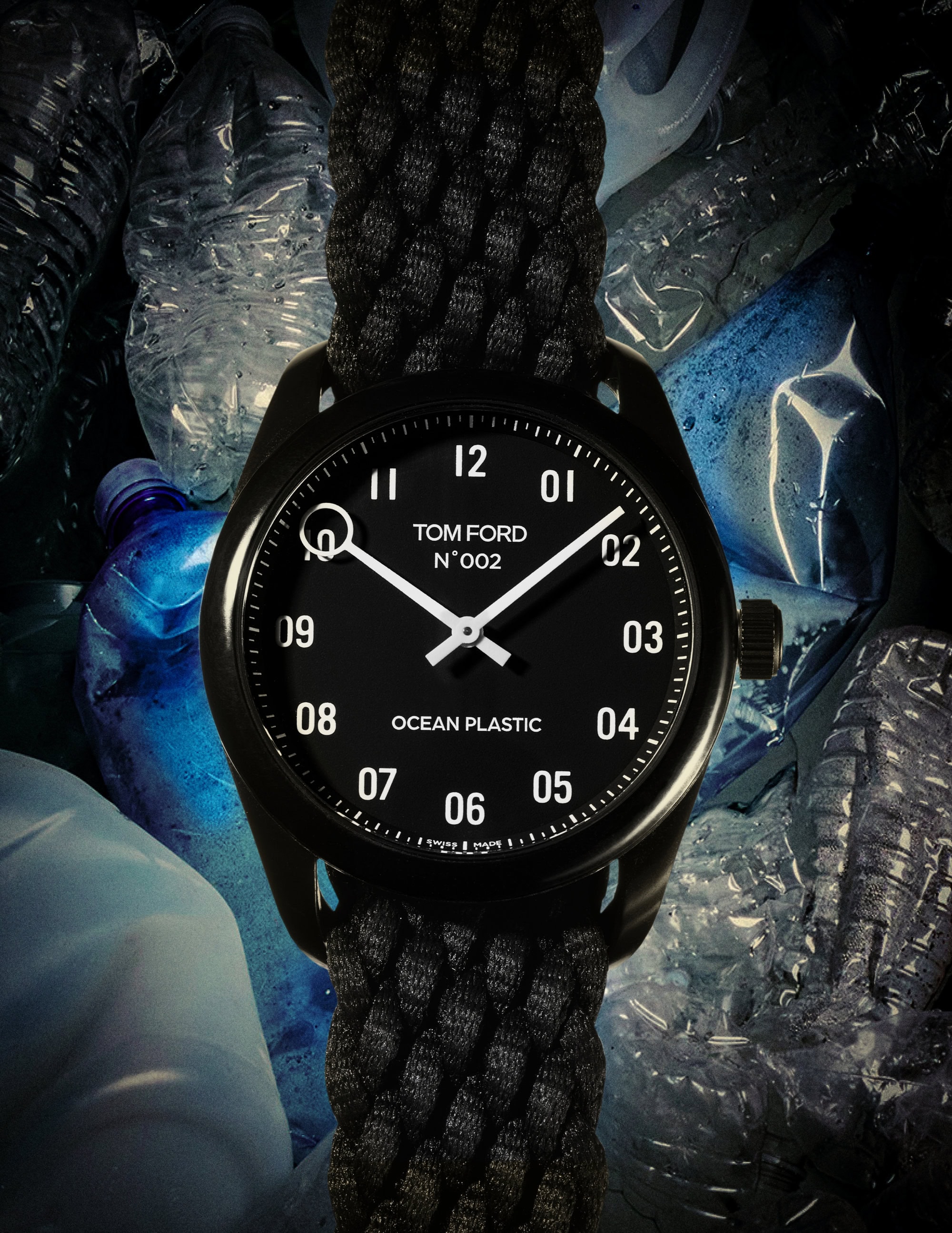 Also in honor of the watch, Tom Ford has partnered with 52HZ on The Tom Ford Plastic Innovation Prize. This newly created Innovation Prize will drastically accelerate innovation around a replacement for thin-film plastic, marking a historic turning point in the fight against plastic pollution. With a purse total of 1 million dollars, the prize will result in at least one commercially-viable and sustainable alternative to non-recyclable single-use thin-film plastic to be awarded as determined by the judges. The winning submission will be vetted and stress-tested to ensure that it is not only market viable, but that it is also scalable by 2025 and widely desired by its target consumers.
The Tom Ford customer is sophisticated with a heightened awareness of the issues facing our planet and the responsibility we have to protect it. Sustainability is a key issue in our lives right now. In particular, the amount of ocean plastic that we are generating is perhaps taking the greatest toll on our environment of all.

– Tom Ford
With this move, Tom Ford is stepping in line with the many fashion houses working to create more socially and environmentally conscious products for an increasingly thoughtful consumer base. This is evidence that, with the support of eager customers, the fashion industry is ready to focus on up-cycled products.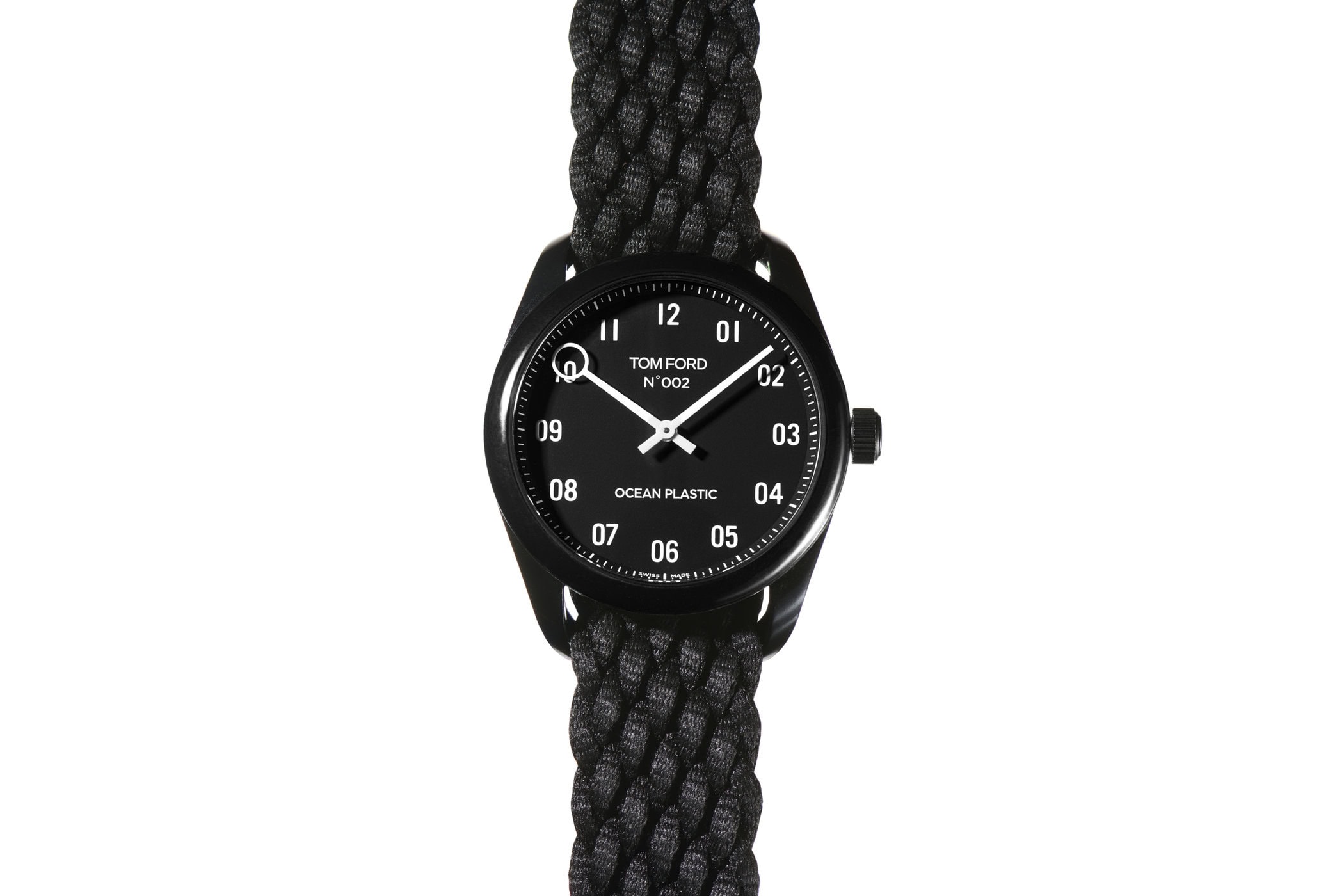 ---