The Best Top 10 Campaigns for Spring 2022 Season as chosen by Kenneth Richard
In a world of images that is dominated by clutter both physical and digital, the simple has a striking power to cut through all the noise. Simplicity is a luxury. When an endless stream of content is just a scroll of the thumb or a turn of the head away, the simultaneous immediacy and timelessness of a great portrait offers a powerful invitation to slow down and take some time to spend one of today's most precious resources: attention. This was the approach taken by Burberry, Jil Sander, Versace, and Raf Simons, who all – though each with their own distinct perspective – flexed confidence and poise as they stylishly reveled in the simple.
Meanwhile, Gucci – perhaps the most frequent member of our top campaigns lists – and Marine Serre explored richly textural and colorful visual worlds populated by liberated, egalitarian idealized societies. Though the two imaginary worlds are rather different from each other, both felt like exciting explorations into possible positive futures refracted through details of the now.
While Ralph Lauren didn't have to imagine a different world for its excellent Morehouse & Spelman collection and campaign, the project did take wisdom and courage. Focusing on the impact and importance of historically Black colleges and universities – the legacy of which reaches back centuries and continues to be essential in shaping individual lives and cultural movements to this day, and will be long into the future – the brand took essential steps to recognize the diverse face of the American Dream, and does so in impeccable style.
Here are the Top 10 Fashion Ad Campaigns of Spring 2022 as selected by our Chief Impressionist, Kenneth Richard.
AMI Alexandre Mattiussi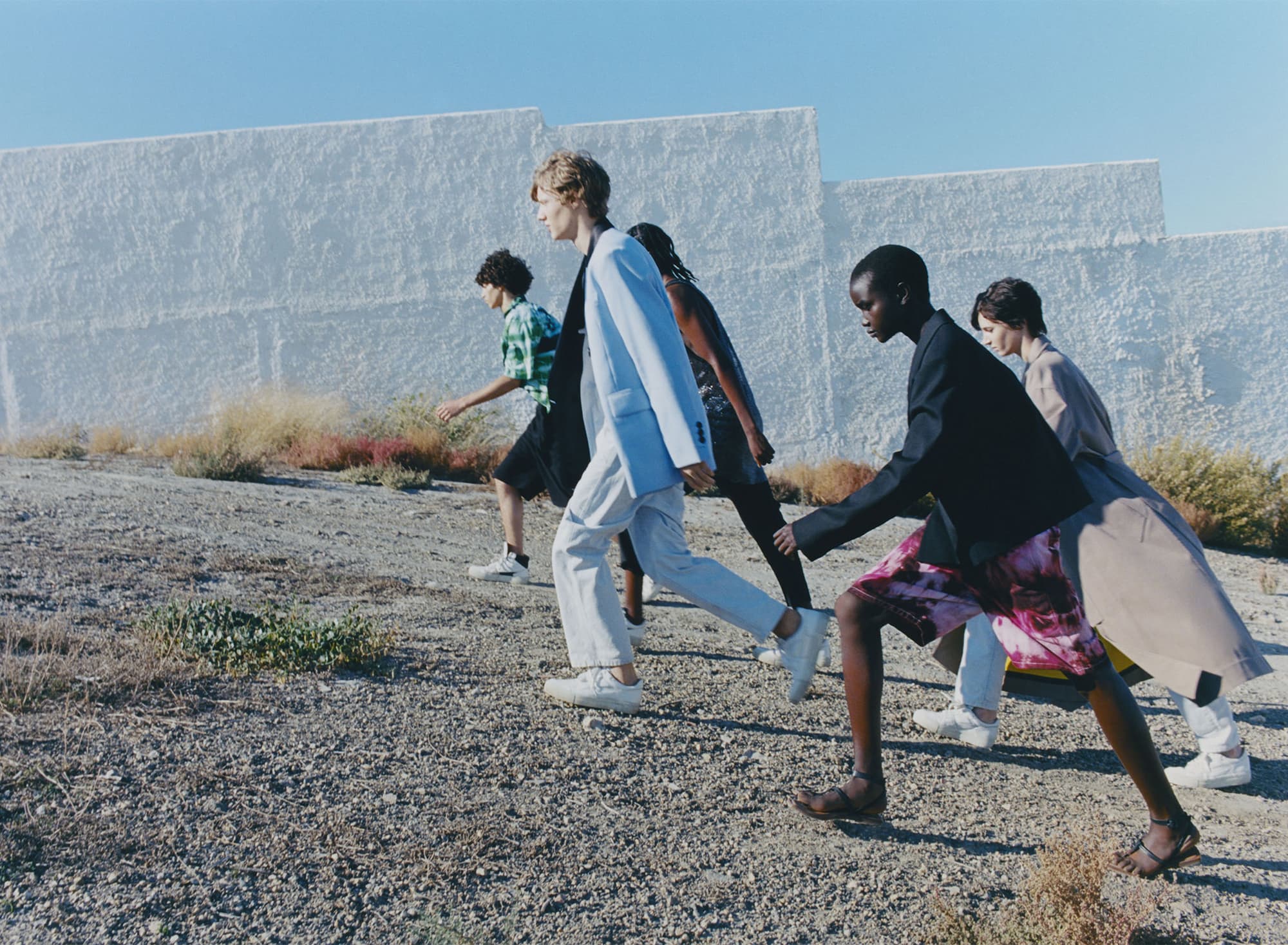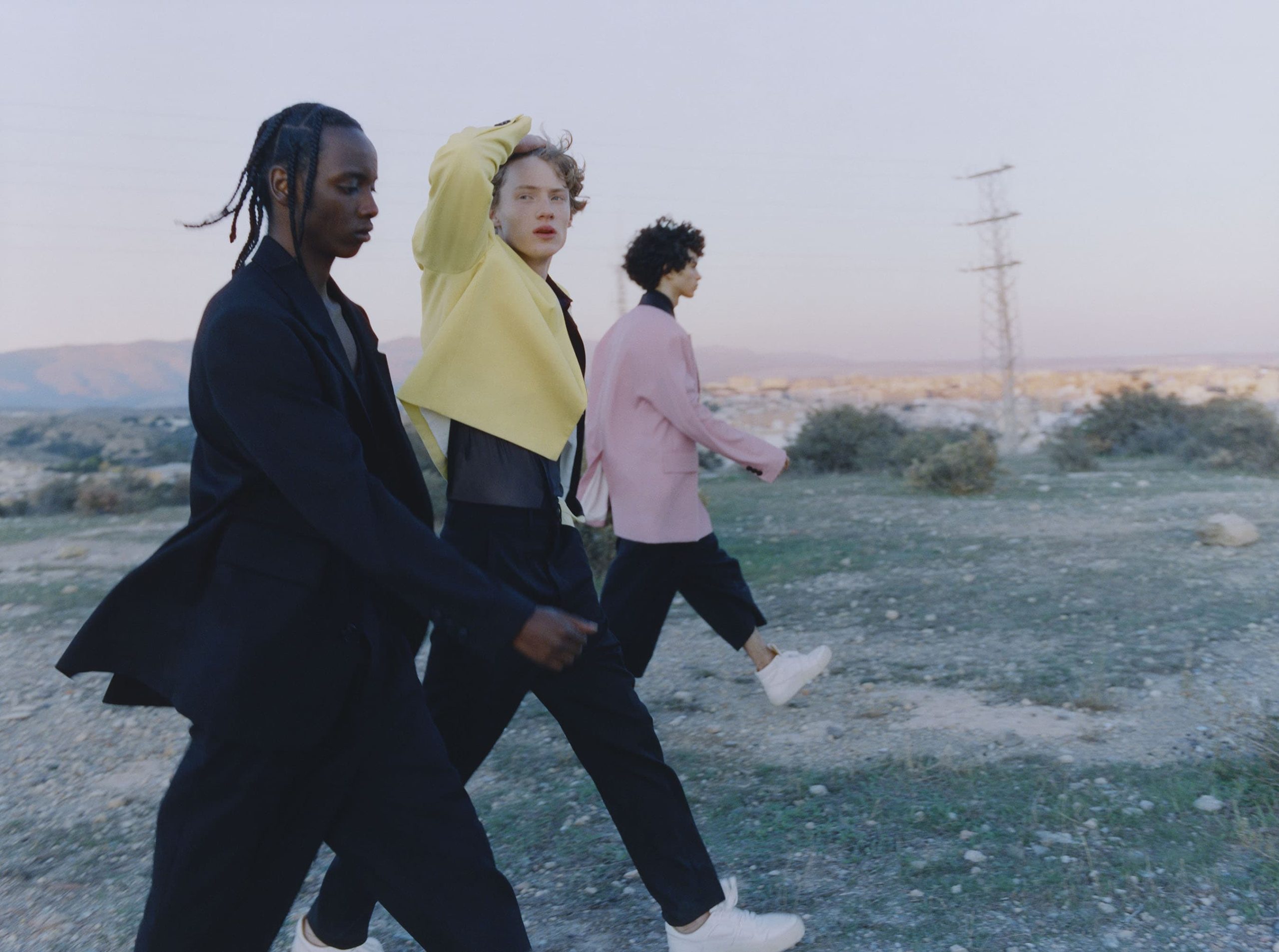 AMI Creative Director | Alexandre Mattiussi
Photographer | Sam Rock
Location | Almeria, in Southern Spain
---
Burberry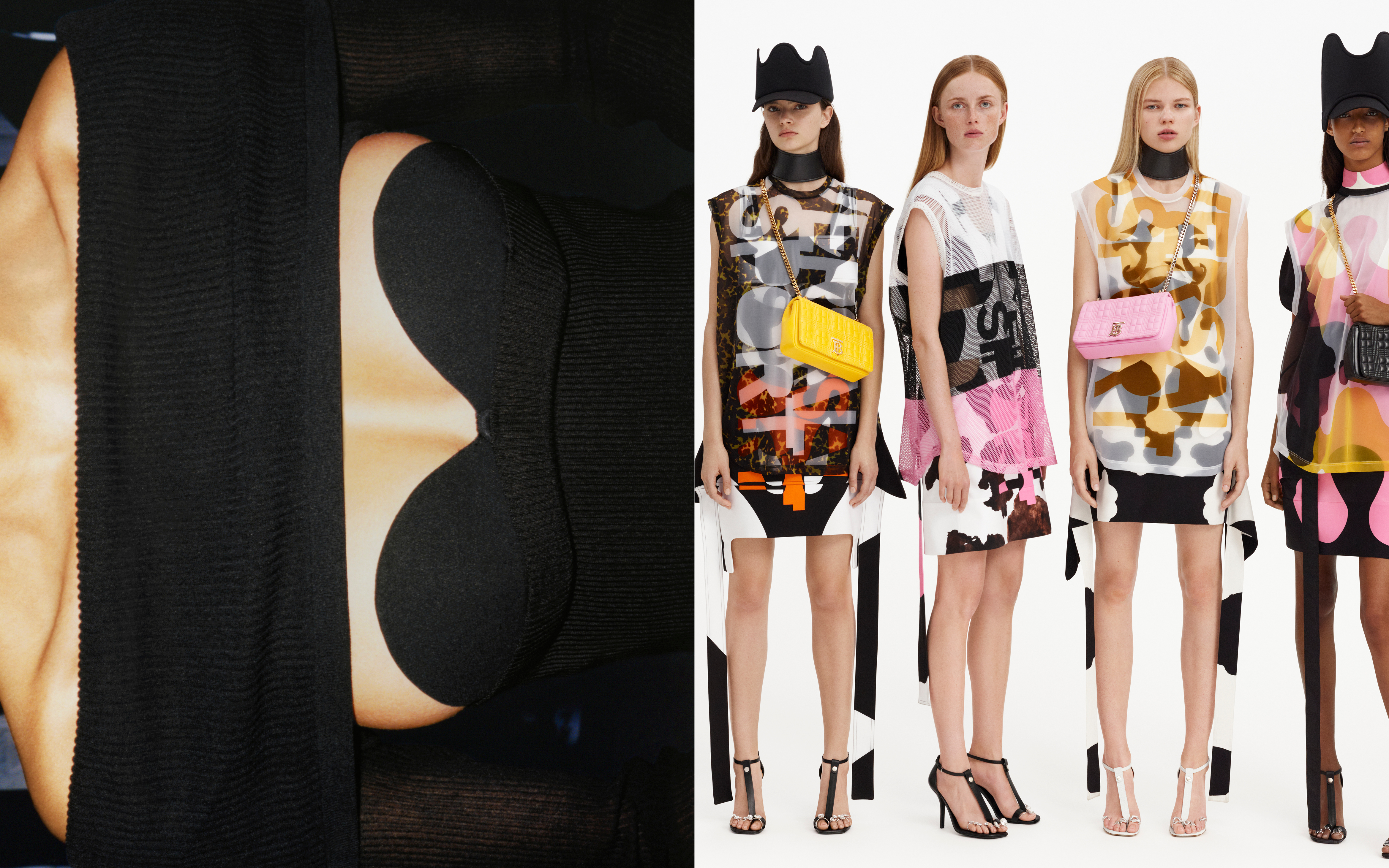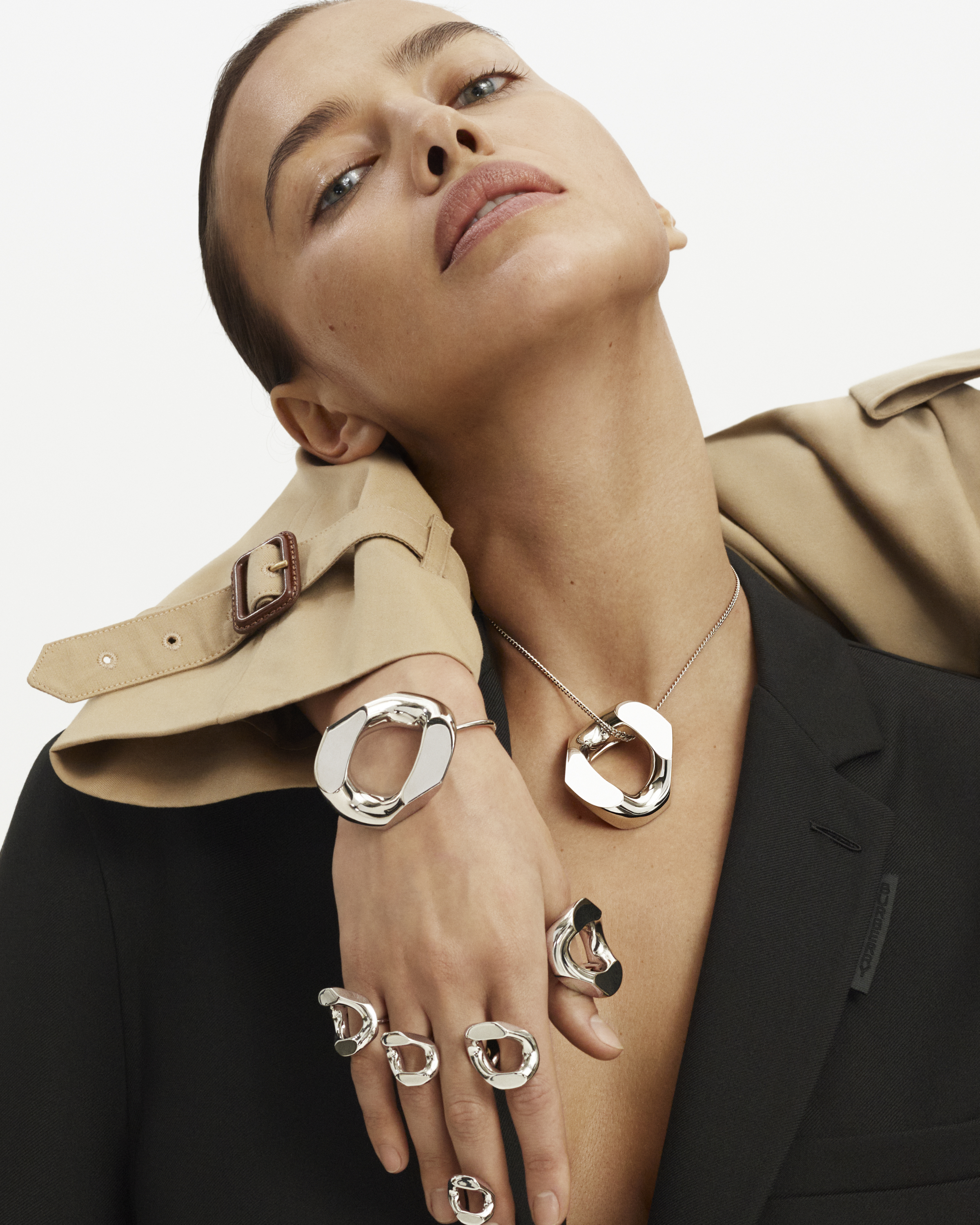 Burberry Creative Director | Riccardo Tisci
Photographer | Chris Rhodes, Mert and Marcus
Models | Chisom Okeke, Chu Wong, Claus Emilio Royo, Erwan Konate, Irina Shayk, Manolo Teodosiu, Maria Keidj, Miles Gardner, Mona Tougaard, Niclas Baker, Paula Rudevica, Rianne Van Rompaey, Siny Mbengue, Sita Zampou and Vira Boshkova
Stylist | Katy England, Ib Kamara
Hair | Jawara
Makeup | Isamaya Ffrench, Burberry Global Beauty Director

---
Dolce & Gabbana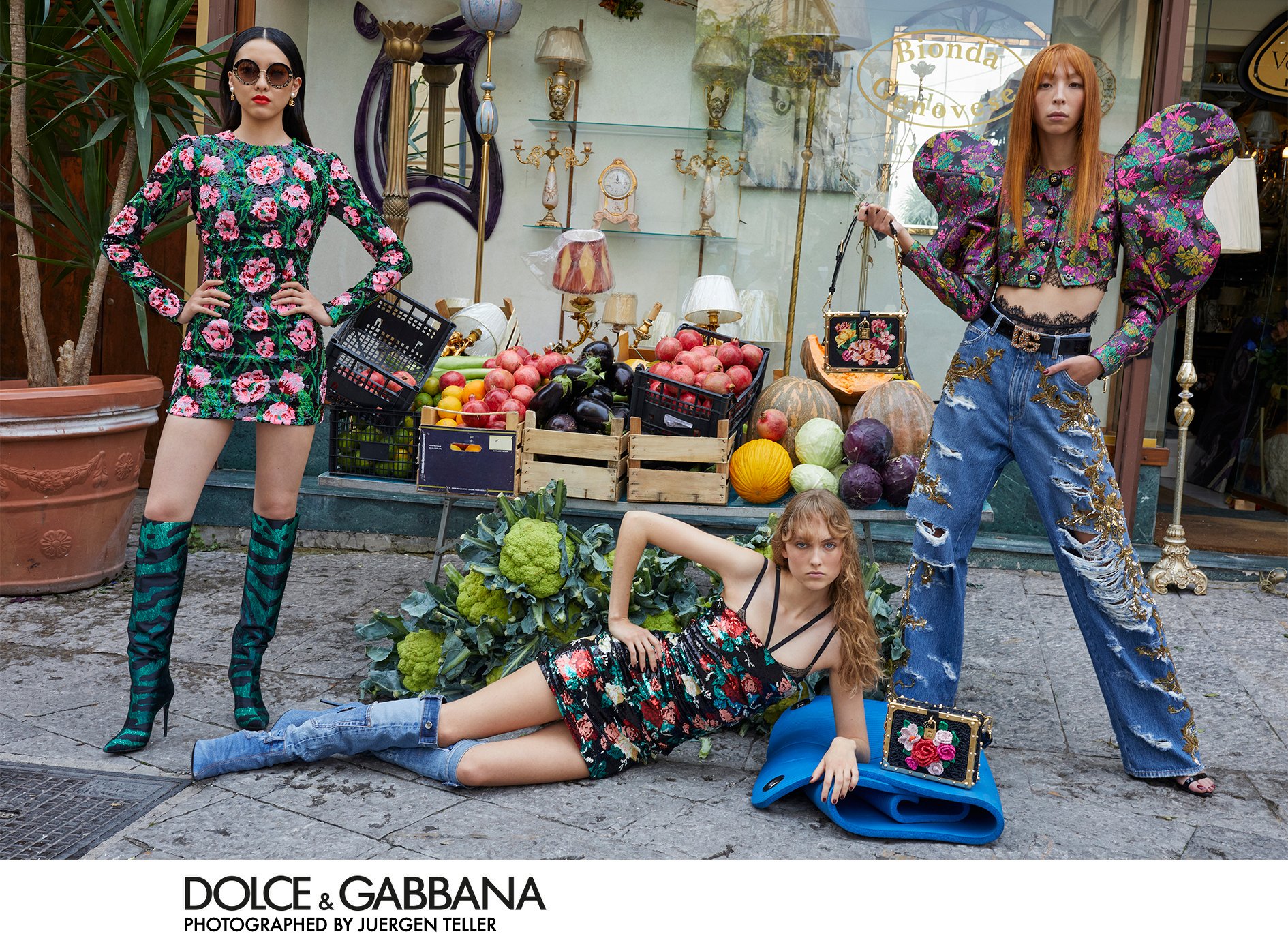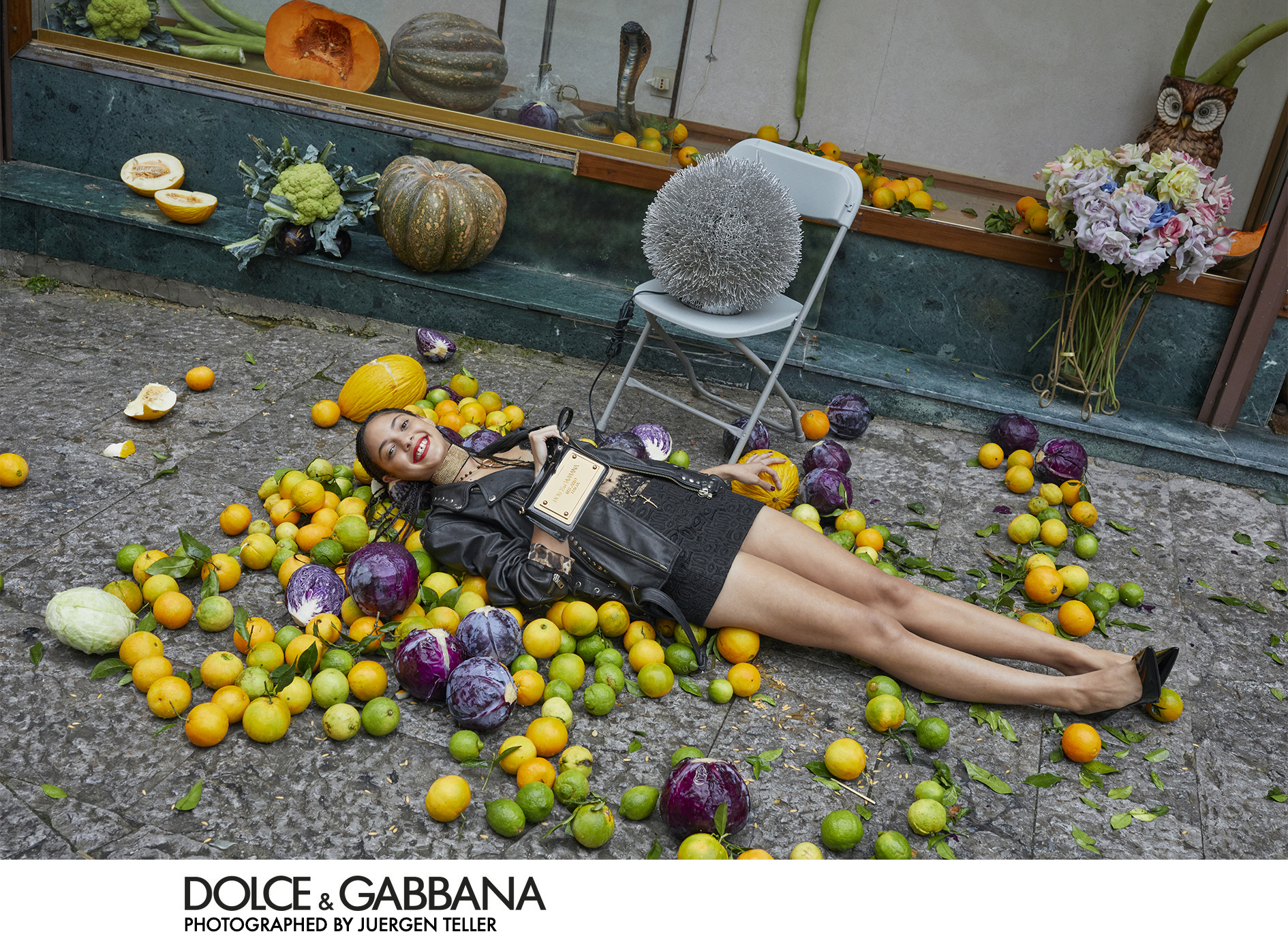 Dolce & Gabbana Creative Director | Domenico Dolce & Stefano Gabbana
Photographer | Juergen Teller
Models | Alexis Meziani, Annabelle Pouilly, Daseul Kim, Ellen Dahlqvist, Issa Lish, Matteo Ferri, Ryan Park, Simon Martyn, & Youssouf Bamba
---
Gucci 'Love Parade'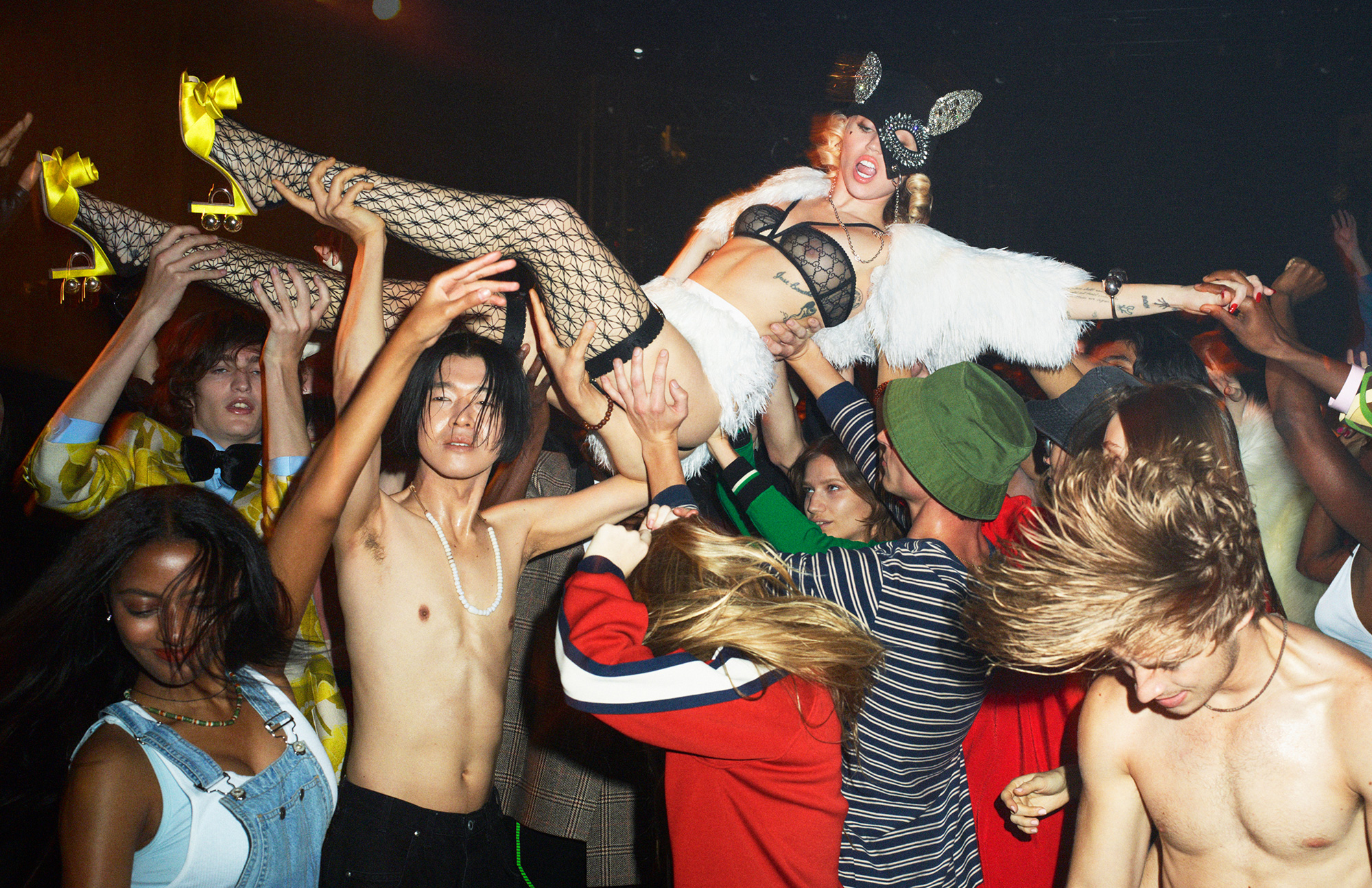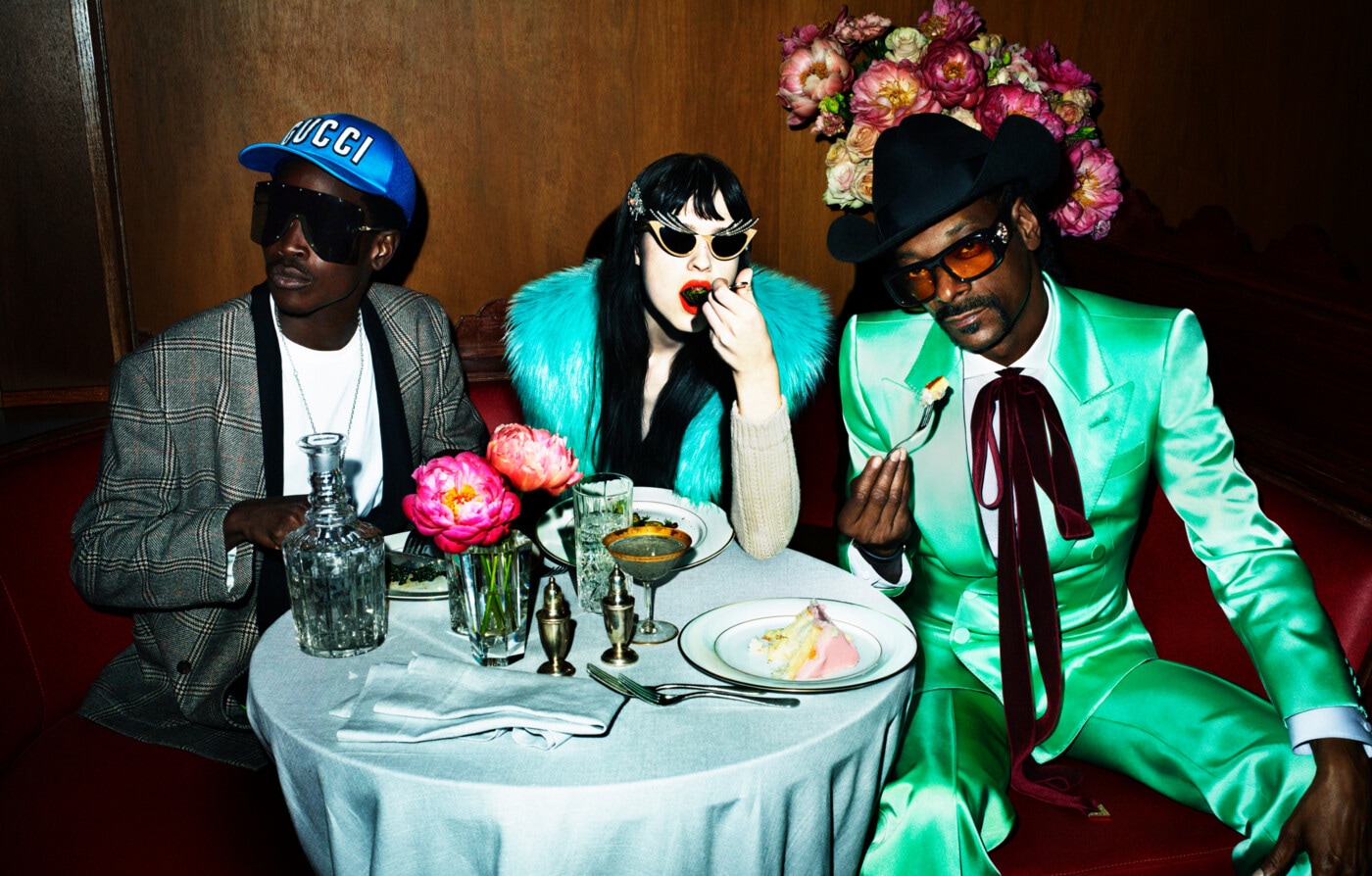 Gucci Creative Director | Alessandro Michele
Creative Director | Christopher Simmonds
Photographers/Directors | Mert Alas & Marcus Piggott
Talent | Miley Cyrus, Snoop Dogg, Beanie Feldstein, Jared Leto, Jungjae Lee, Alton Mason, Aubrey Hill, Carson Williams, Cici Tamez, Elibeidy Dani, Ellia Sophia, Josephine Chumley, Kaitlyn Cunningham, Karime Bribiesca, Keria Thomas, Kuya Okai, Lex Peckham, Lily McMenamy, Liu Wen, Luke Clod, Luke Sadler, Madison Stubbington, Metta Irebe, Sam Hough, Sammy Pandolfi, Souleymane Sacko, Tess McMillan, & Yoonmi Sun
Hair | Paul Hanlon
Makeup | Thomas De Kluyver
Set Designer | Max Bellhouse
---
Jacquemus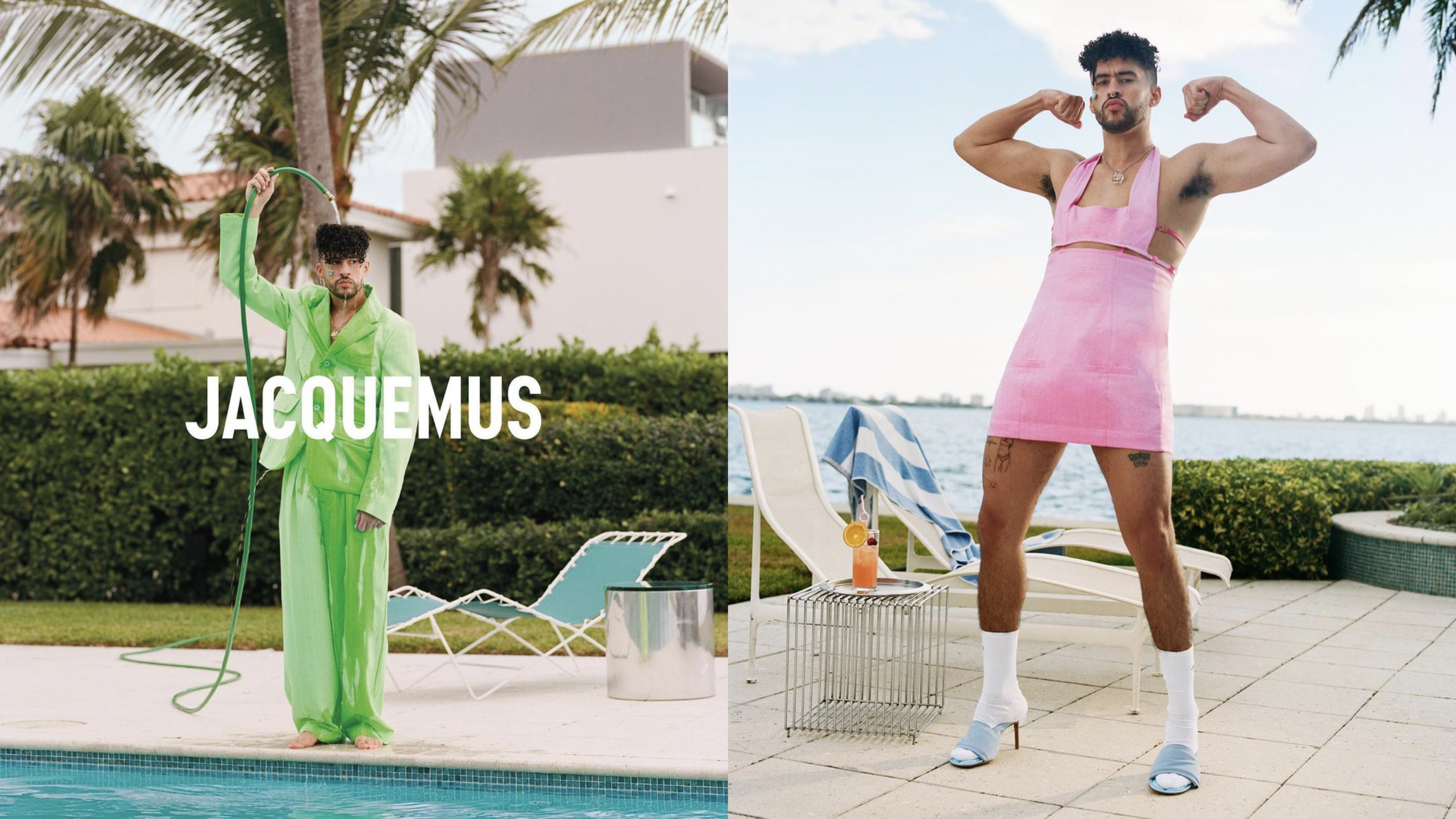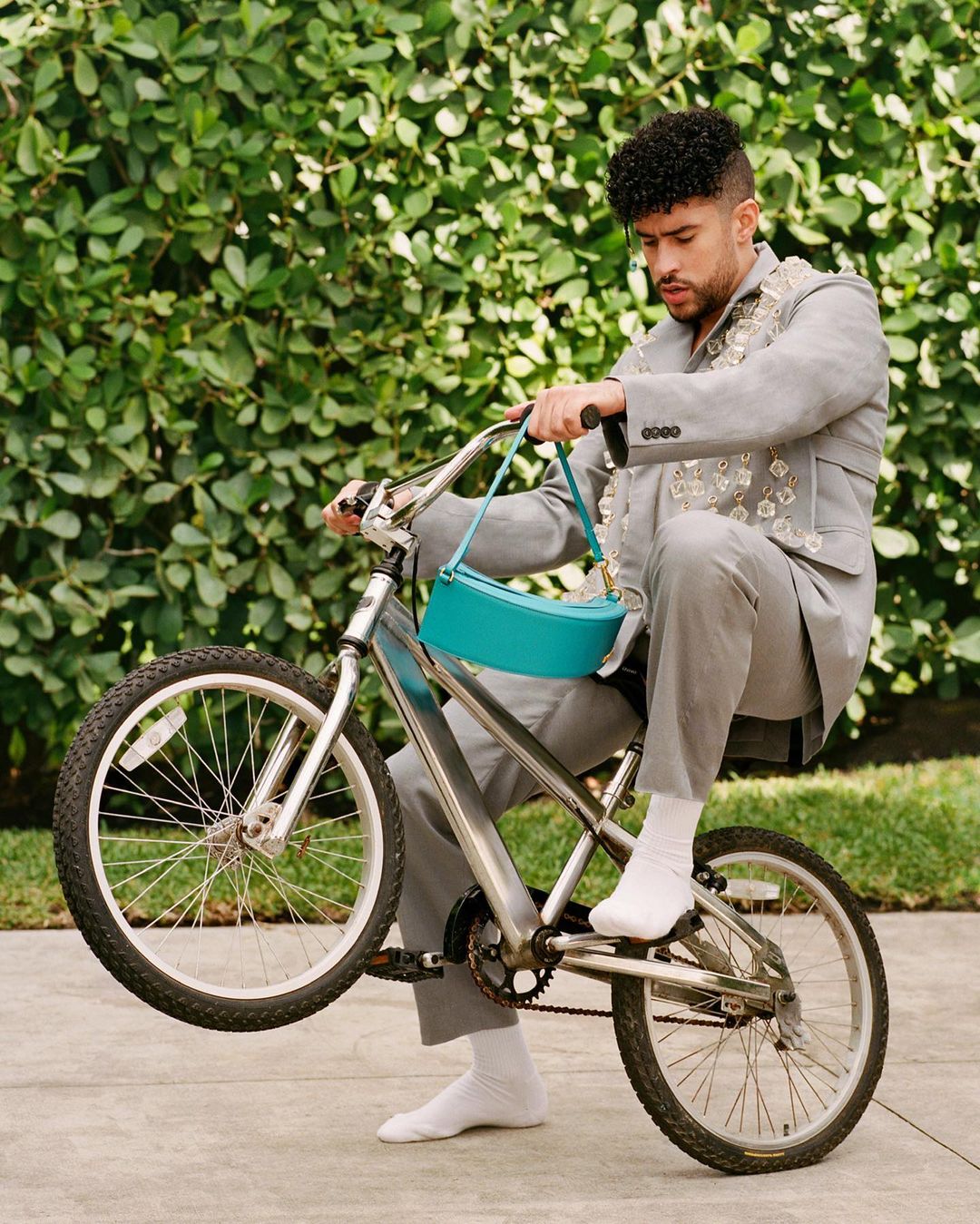 Jacquemus Creative Director | Simon Porte Jacquemus
Creative Director | Gaston Artelandia
Photographer | Tom Kneller
Producer | Jill Ferraro
Talent | Bad Bunny
Stylist | Zoey Radford Scott
Set Designer | Madeleine Peacock
Production | Paradise Productions
---
Jil Sander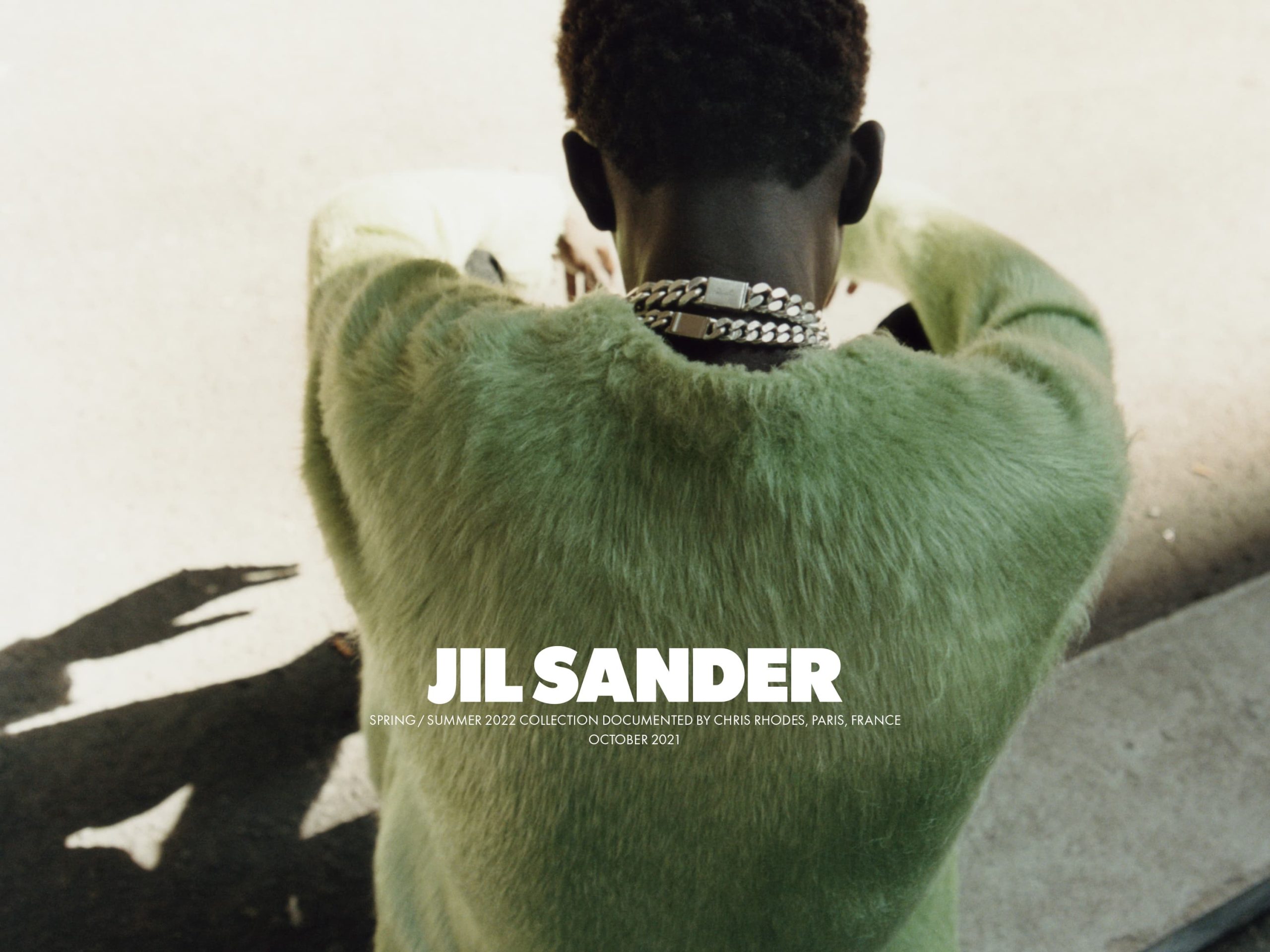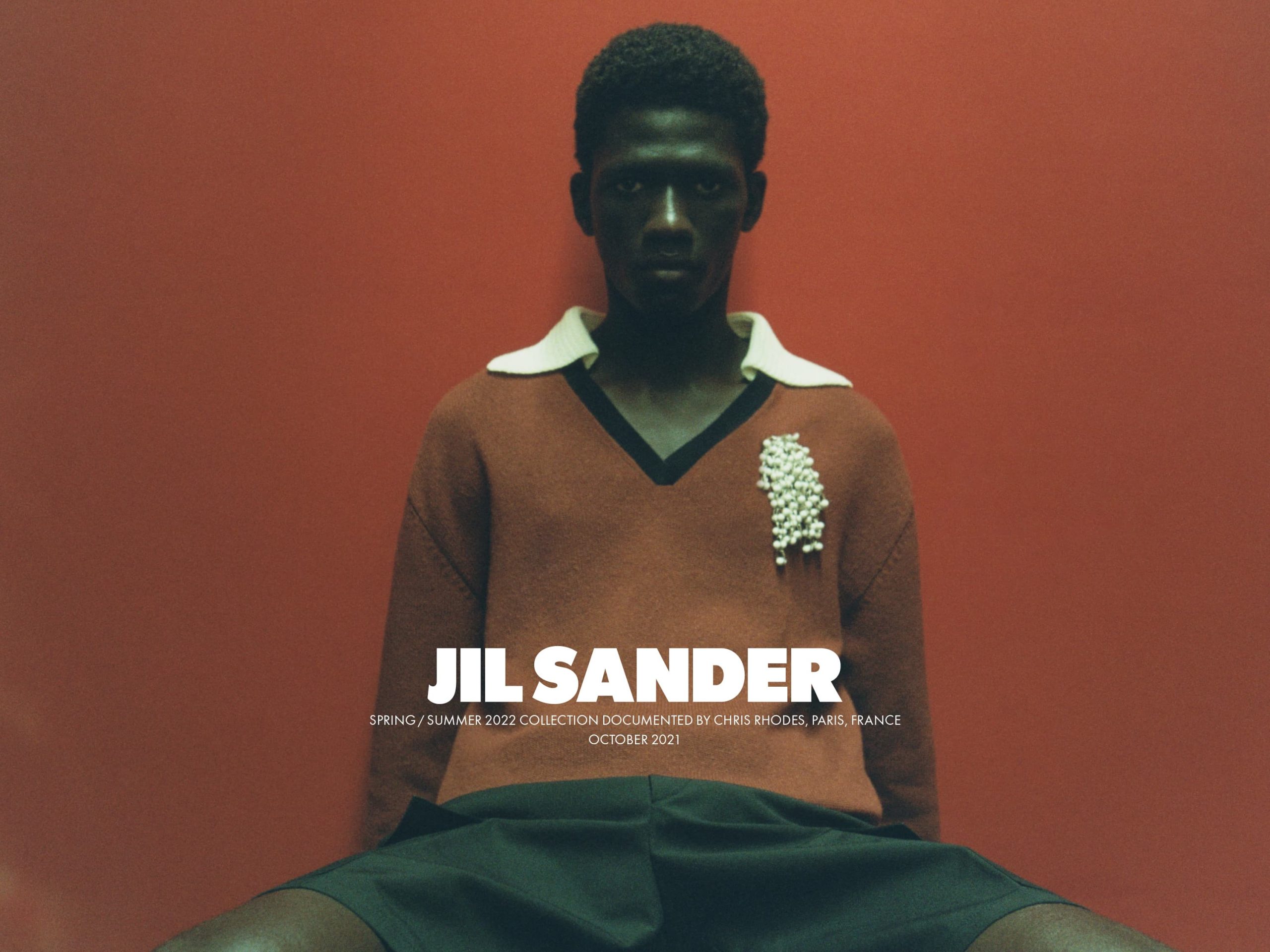 Jil Sander Creative Directors | Lucie and Luke Meier
Photographer | Chris Rhodes
Art Director | Heiko Keinath
Models | Henry Kitcher, Helena Severin, Moustapha Sy, Chu Wong
---
Marine Serre
Marine Serre Creative Director | Marine Serre
Photographer | Louis Baquiast
Models | Kim Peers, Alizée Quitman, Virgile Elana, Amalia Vairelli, Juliet Merie, Hervé Cousin, Etienne Auguste, and Adina Fohlin
Stylist | Benoit Bethume
Hair | Ramona Eschbach
Makeup | Janeen Witherspoon
Manicurist | Anaïs Cordevant
Casting Director | William Lhoest
---
Polo Ralph Lauren 'Salem & Morehouse'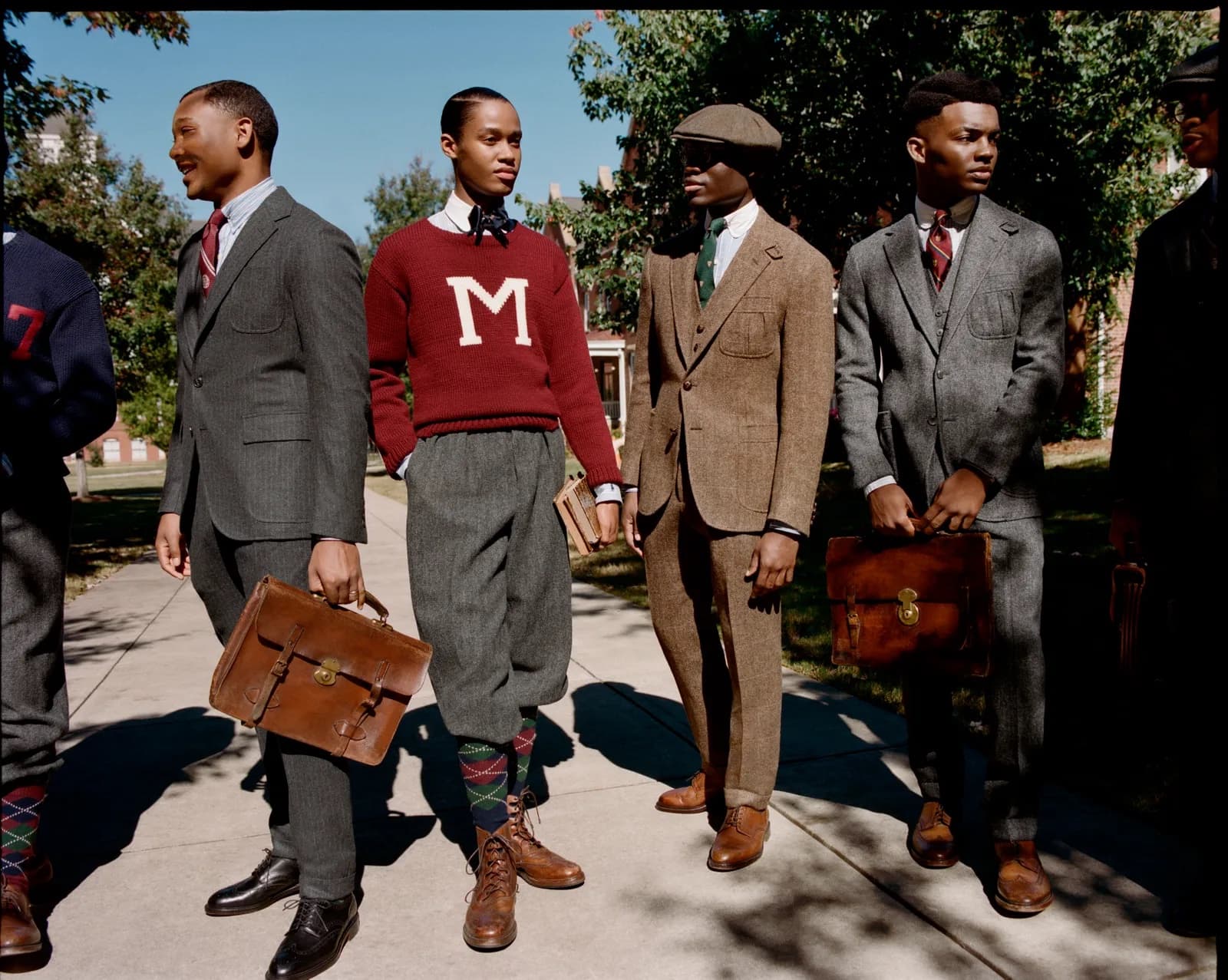 Ralph Lauren Creative Director | Ralph Lauren
Photographer | Nadine Ijewere
Models | Aaliyah Hydes and Franciele Santos with current students, faculty, and alumni of Morehouse and Spelman Colleges
---
Raf Simons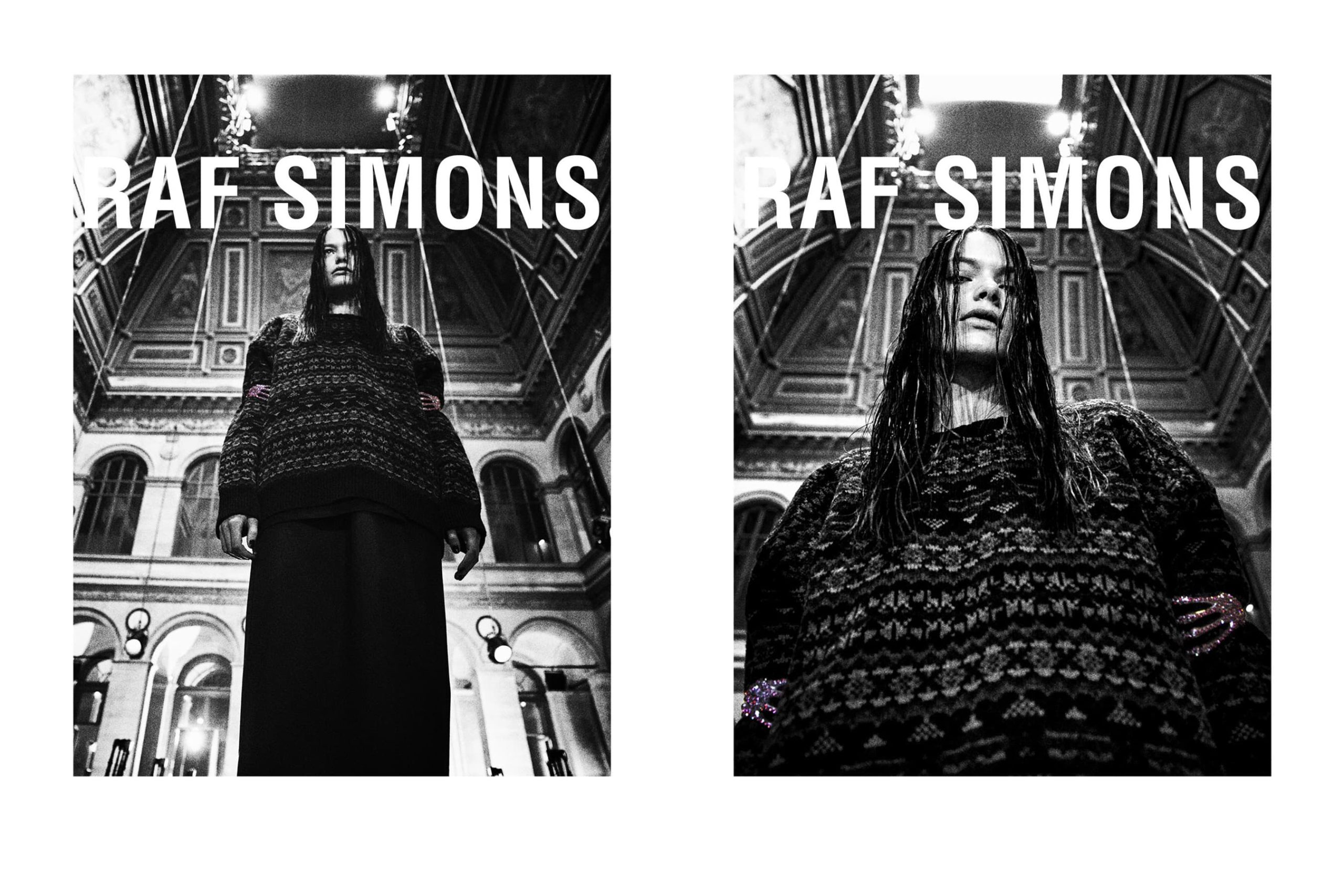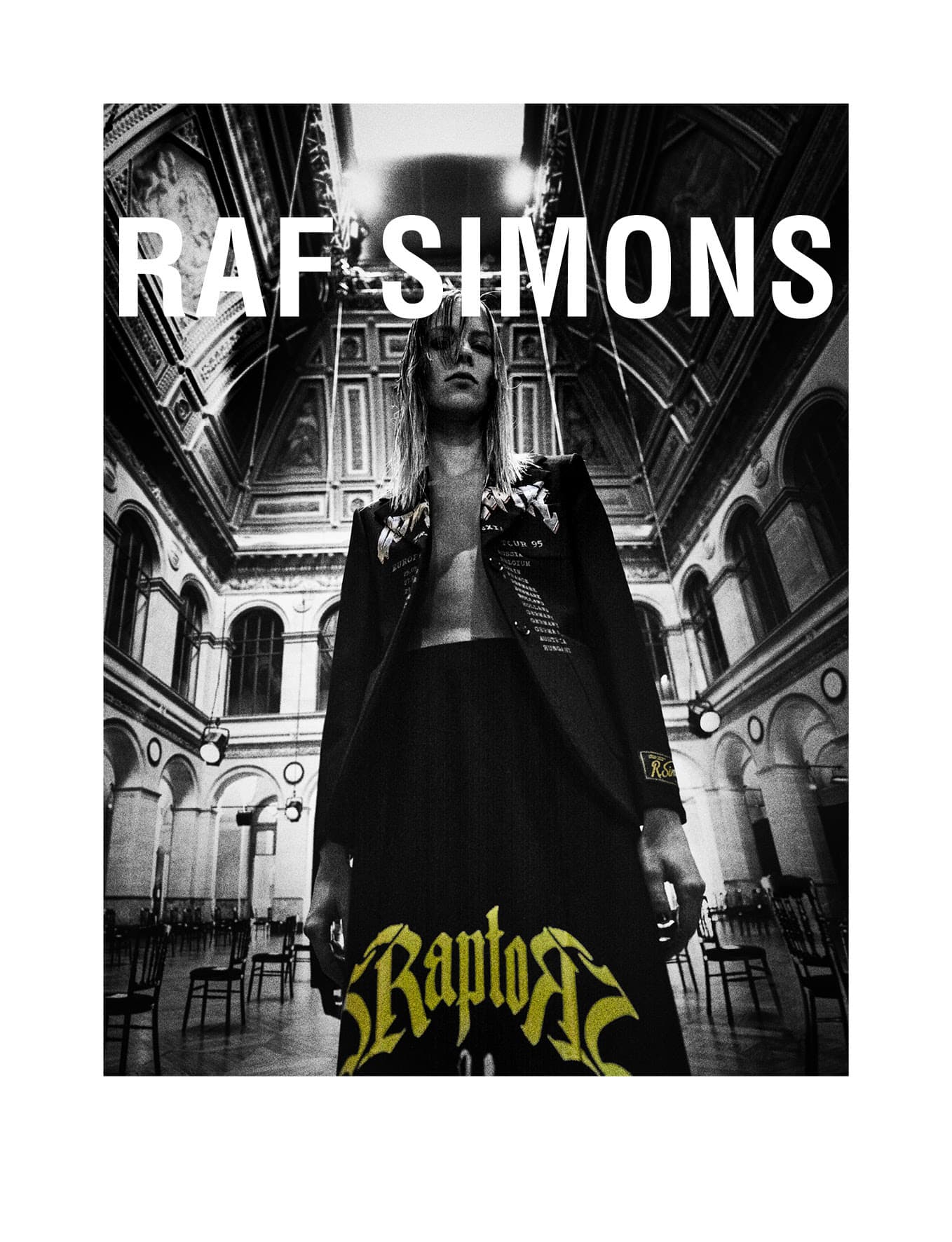 Raf Simons Creative Director | Raf Simons
Photographer | Willy Vanderperre
Models | Atticus Rodda, Craig Shimirimana, Julia Nobis, Lexi Boling, and Louise Robert
Hair | Guido Palau
Makeup | Peter Philips
Manicurist | Elsa Deslandes
Casting Director | Ashley Brokaw
Production | Eyesight
Post Production | Triplelutz Paris
---
Versace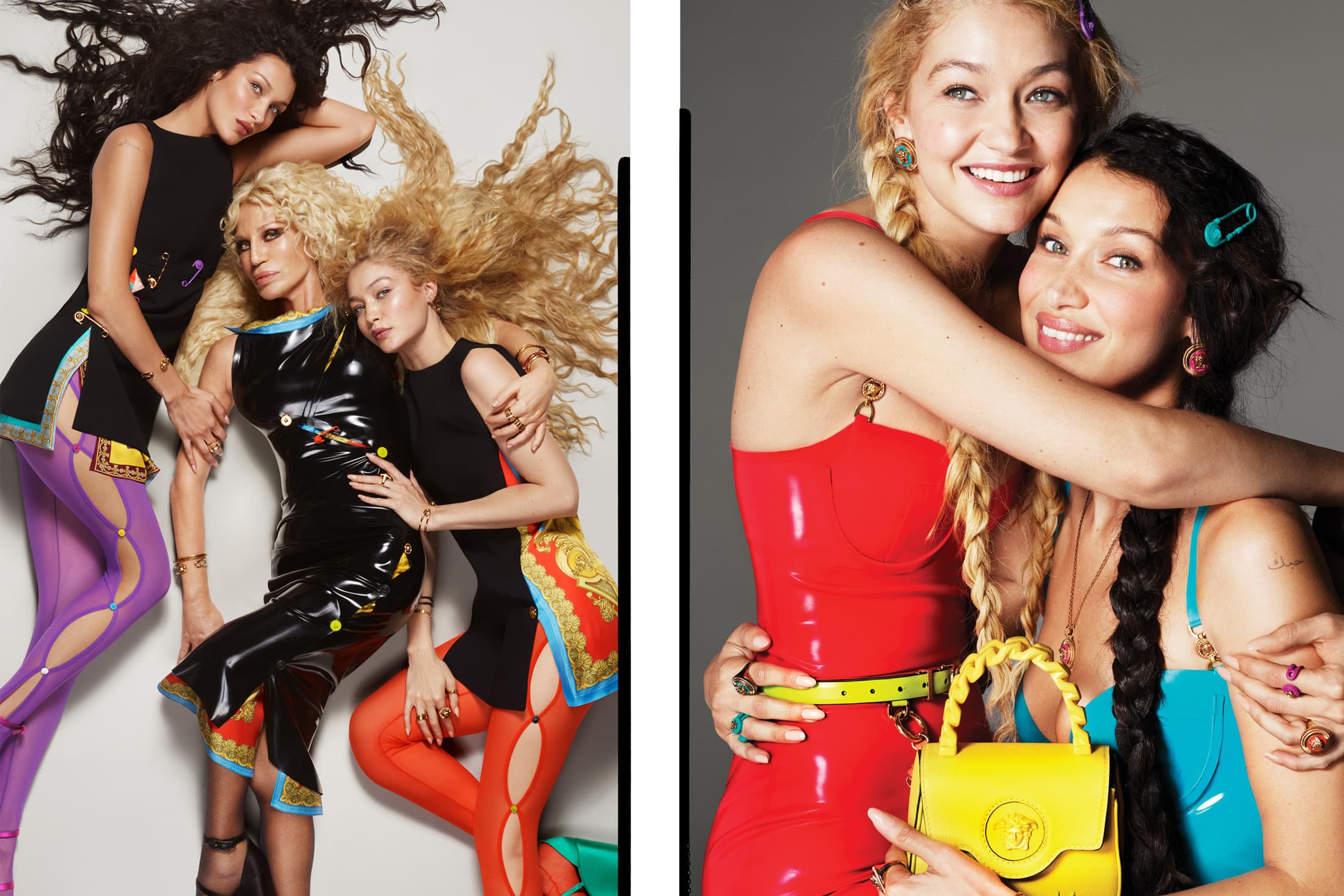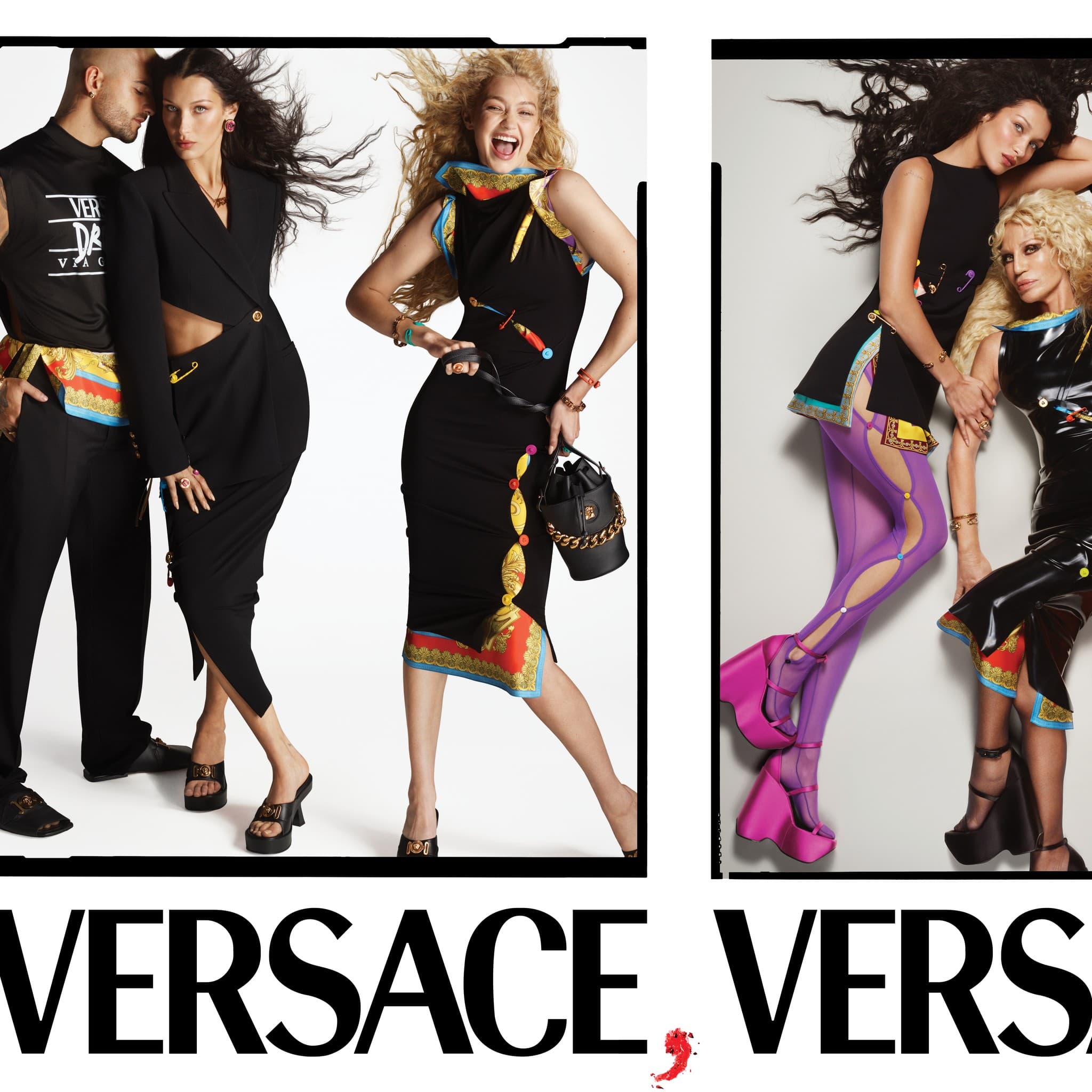 Versace Creative Director | Donatella Versace
Creative Director | Ferdinando Verderi
Photographer | Mert Alas and Marcus Piggott
Talent | Bella Hadid, Gigi Hadid, Maluma, and Donatella Versace
Stylist | Jacob K
Hair | Paul Hanlon
Makeup | Diane Kendal
Casting Director | Piergiorgio Del Moro
Set Designer | Gerard Santos
---
---