---
The shift to digital showcasing of collections presented both challenges and opportunities as designers worked to launch products without the traditional benifits of a community of live shows.
First attempts from the summer fashion weeks often fell flat with many houses turning toward film, thinking the medium an easy transition for fashion.
The result was often in the form of videos too long in length and ranging in extremes from art-house films to video lookbooks. Neither held the attention of the global fashion audience nor generated the earnings media fashion houses were accustom to via show weeks.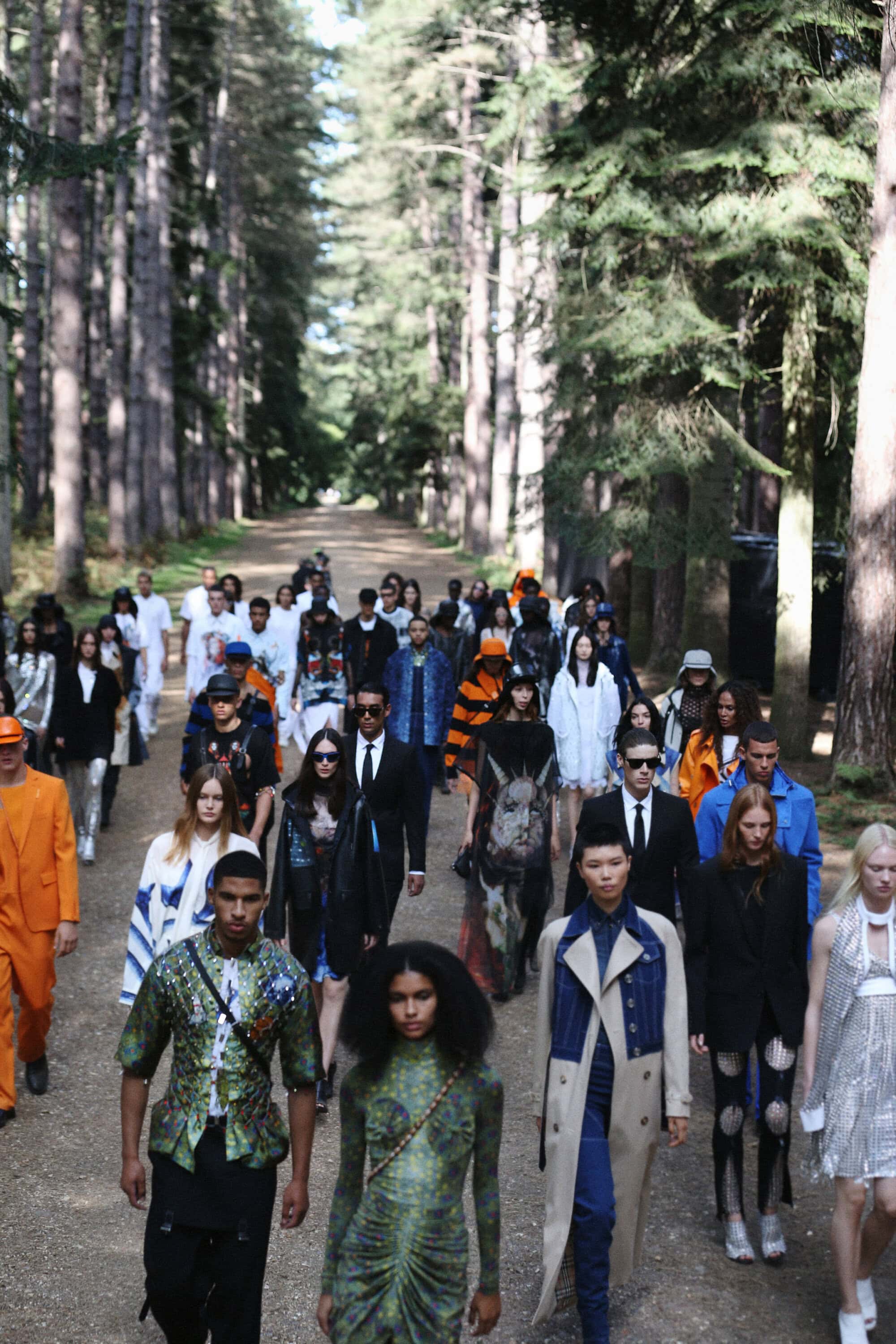 As September approached the fashion flocked divided into 3 basic camps; live shows with live audiences, shows without live audiences, and those offering lookbook, with or without videos. The latter suffered the most this season often being overshadowed by the traditional runway format which managed to attract the most media and social attention.
As for The Impression, we too gravitated to the traditional show format finding value in shows like Miuccia Prada and Raf Simons' Prada outing which came in the form of a traditional show sans audience with a pre-recorded Q&A post-show. Burberry, Versace, Erdem, R13, Jason Wu, and others too opted for simulated fashion shows with models doing the runway strut in woods, on rooftops, and in elaborate sets. The format closely mimicked traditional shows with live audiences as cameras captured collections at various angles giving global viewers the benefit of front row seats.
The benifits were the same as traditional shows: movement and flow, variety of models, backstage images, detail images, and ease of viewing a collection in its entirety without being sidetracked by other elements such as narrative. In short, the story of a collection as a fashion show outweighed fashion as a story.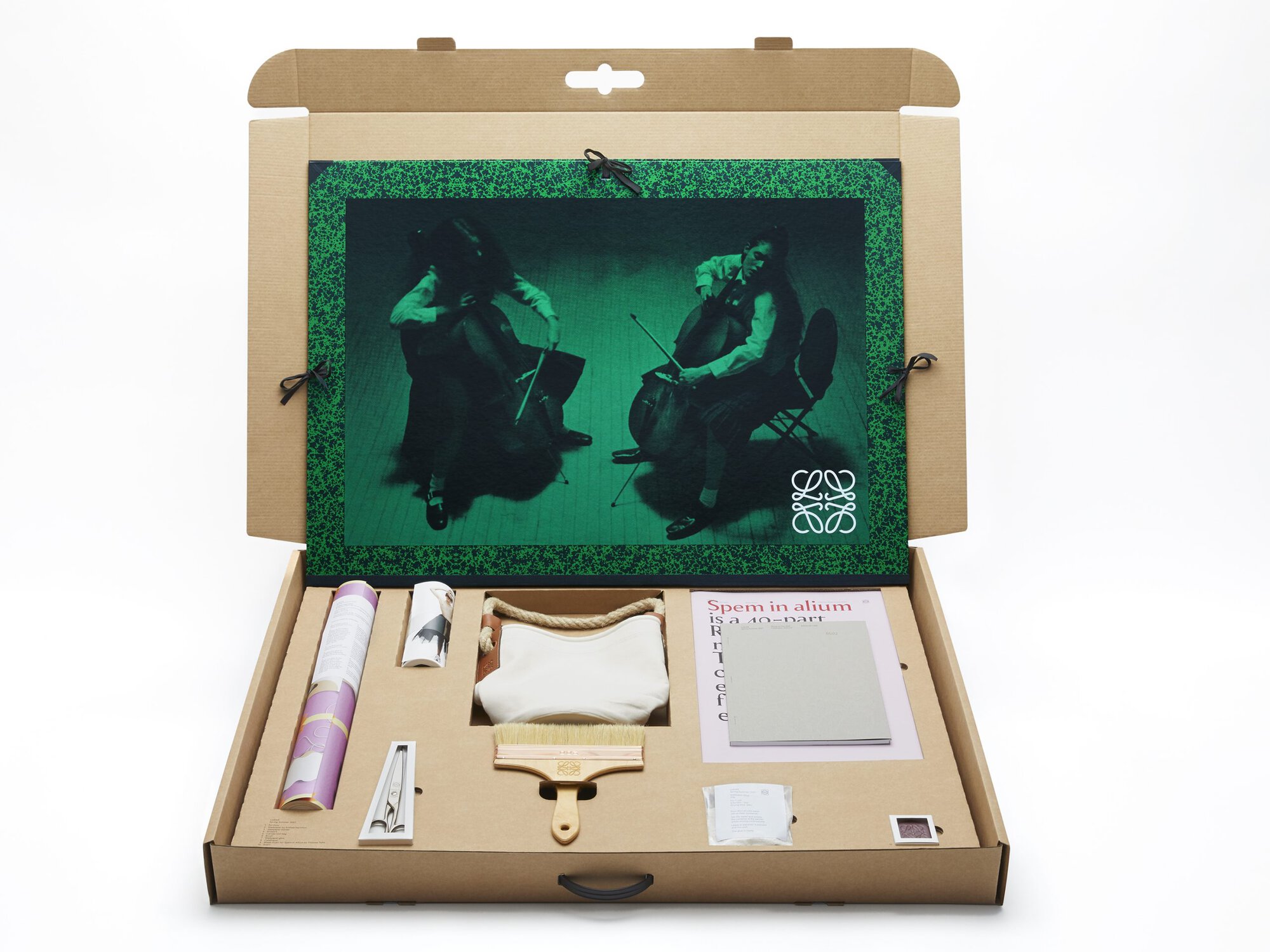 The lesson to be learned here is that shows function for fashion for a reason, and evolution of the medium works.
That isn't to say some didn't master other mediums and leverage them to built more emoting connections to fashion communities. Marni, Loewe, and Maison Margiela all rose above the fray with iterations of narrative that endeared them to audiences. John Galliano and Nick Knight's fashion film was perhaps the best fashion documentary we have come across and worth the 45 minutes invested. While Jonathan Anderson's 'Show on the Wall' art kit for Loewe was another masterful stroke of creating physical moments of endearment.
While there were many moments that captured our attention this last month of shows, digitally a few rose to the top and I am happy to share my picks for a first from us, The Impression Top 10 Digital Fashion Shows of Spring 2021.
Best,
Kenneth
8 – Giada
7 – Loewe
6 – Thom Browne
5 – Versace
4 – Marni
3 – Burberry
2 – Maison Margiela
1 – Prada
---