---
Some of our favorite influencers were out once again for Spring 2022. Although some only attended a few select shows, others trotted the globe. All adding their style and fashion sense to the streets and we couldn't be happier about it. Here captured by photographers Adam Katz Sinding, Vincenzo Grillo, Valentina Valdinoci, and Thomas Razzano.
Dior runs the gamut of influencers at their show. From influencers with well over a million followers to those with only thousands, adorning Dior each influencer's unique style comes through. Attending Balmain and Miu Miu, the young up-and-coming influencers showed up in full force. Etro was well represented too. Louis Vuitton was exclusively represented by many celebrities, influencers, athletes and high profile individuals.
From influencer Chiara Ferragni, with over 25 million followers, to the ever stylish Caro Daur, Aimee Song, Camila Coelho, Gala González, Amina Muaddi and Chriselle Lim, here is our look at the influencers that we feel make a positive impact in the fashion sphere. All having the most impact on fashion's other catwalk – the Street.
Aimee Song
6.1 million Instagram Followers
Alexandra Pereira
2.1 Million Instagram Followers
Amina Muaddi
1 Million Instagram Followers
Ann Kathrin Götze
1.4 Million Instagram Followers
Anna Dello Russo
2.2 Million Instagram Followers
Barbara Palvin
17.1 Million Instagram Followers
Camila Coelho
9.3 Million Instagram Followers
Camille Charrière
1.2 Million Instagram Followers
Carine Roitfeld
2.1 Million Instagram Followers
Caro Daur
3.3 Million Instagram Followers
Chiara Ferragni
25.6 Million Instagram Followers
Chlöe Bailey
4.3 Million Instagram Followers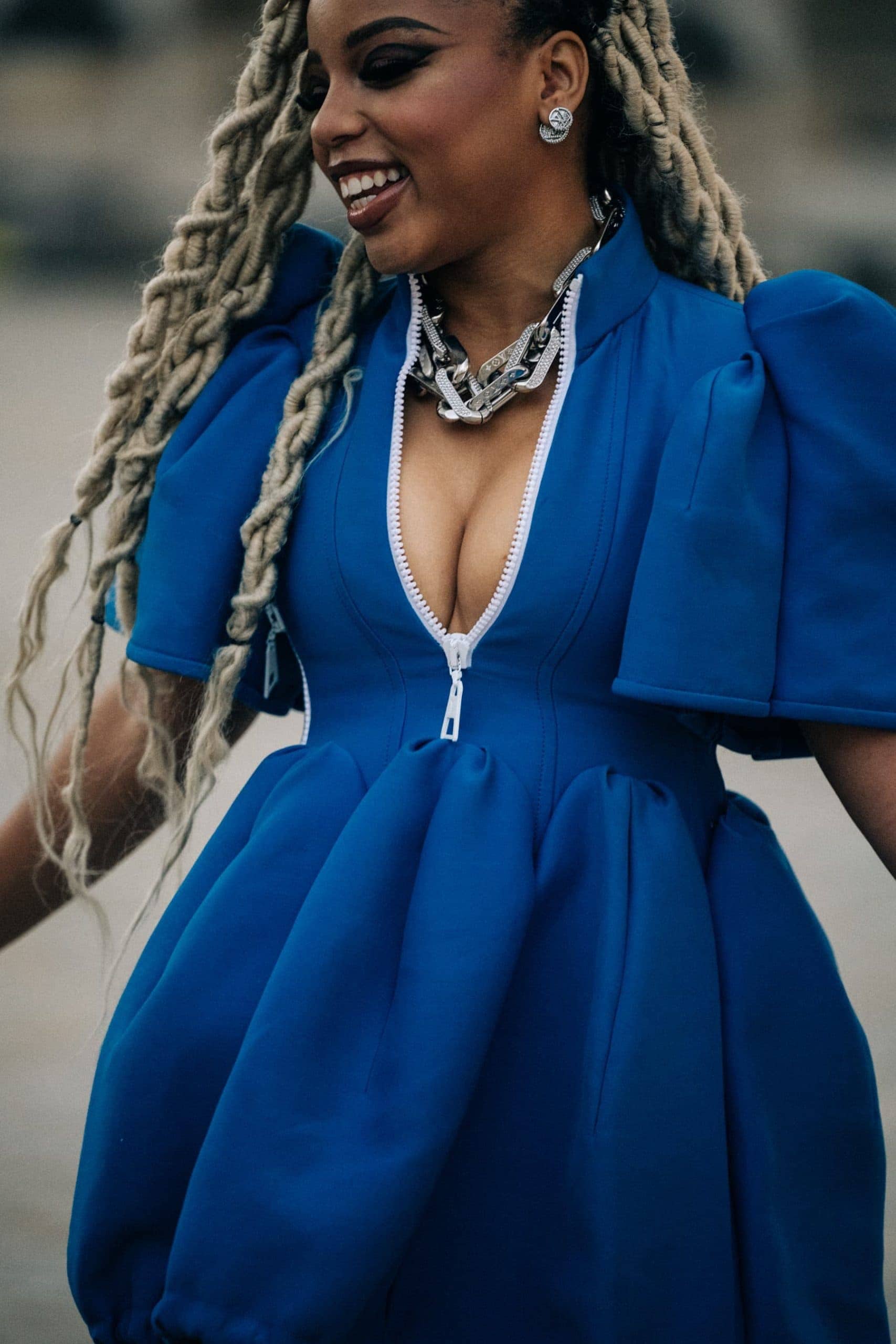 Chriselle Lim
1.4 Million Instagram Followers
Debby Ryan
16.8 Million Instagram Followers
Gala González
1.4 Million Instagram Followers
Giovanna Battaglia Engelbert
1.3 Million Instagram Followers
Eiza González
7.4 Million Instagram Followers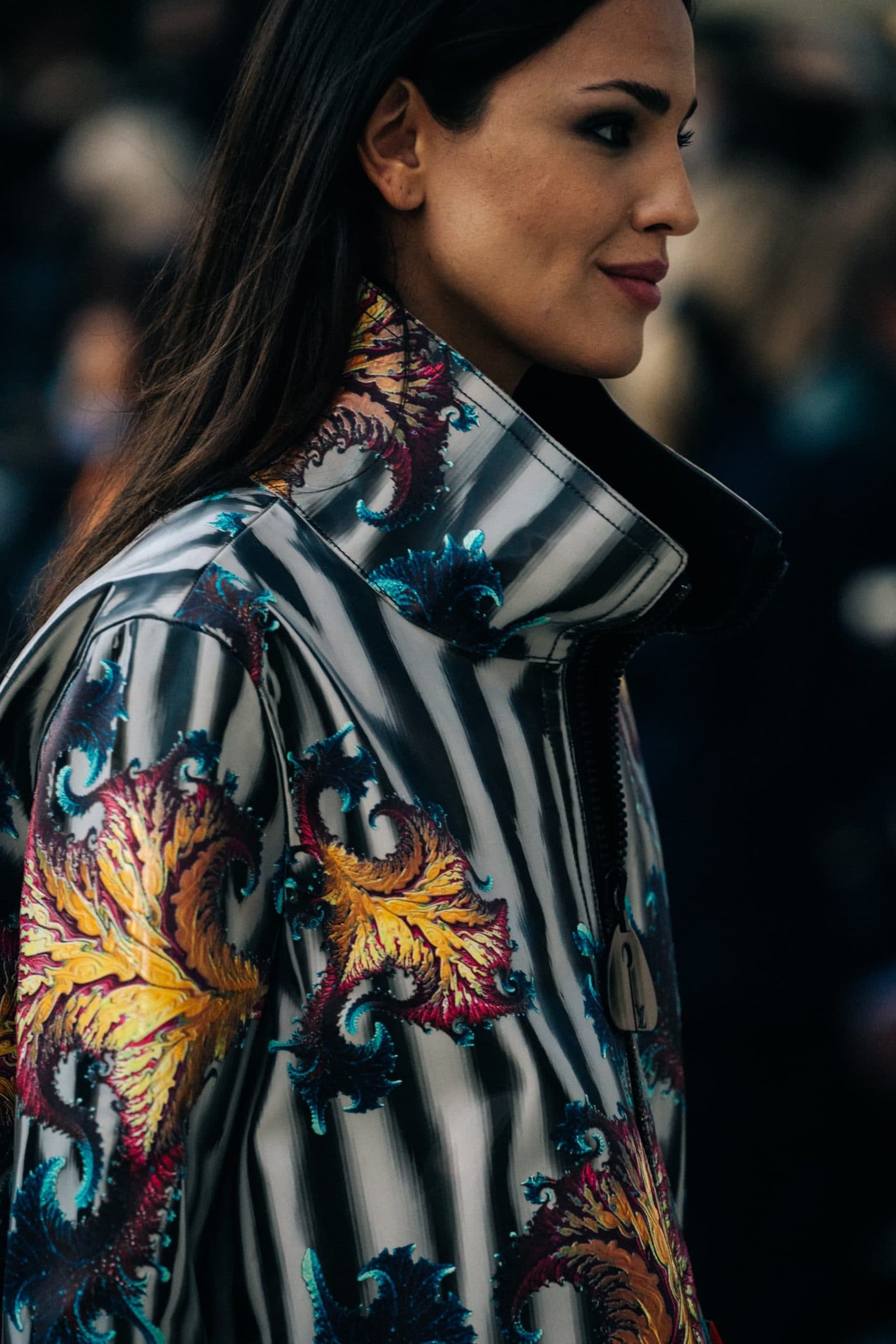 Jessica Wang
1.7 Million Instagram Followers
Karina Nigay
3 Million Instagram Followers
Lena Mahfouf
3.4 Million Instagram Followers
Lena Perminova
2.3 Million Instagram Followers
Leonie Hanne
3.9 Million Instagram Followers
Madelyn Cline
11.7 Million Instagram Followers
Mary Leest
1 Million Instagram Followers
Miss Fame – Kurtis Dam-Mikkelsen
1.1 Million Instagram Followers
Natalia Vodianova
3.1 Million Instagram Followers
Nataly Osmann
1 Million Instagram Followers
Negin Mirsalehi
6.8 Million Instagram Followers
Olivia Palermo
6.8 Million Instagram Followers
Paola Locatelli
1.7 Million Instagram Followers
Pernille Teisbaek
1.2 Million Instagram Followers
Serena Williams
13.9 Million Instagram Followers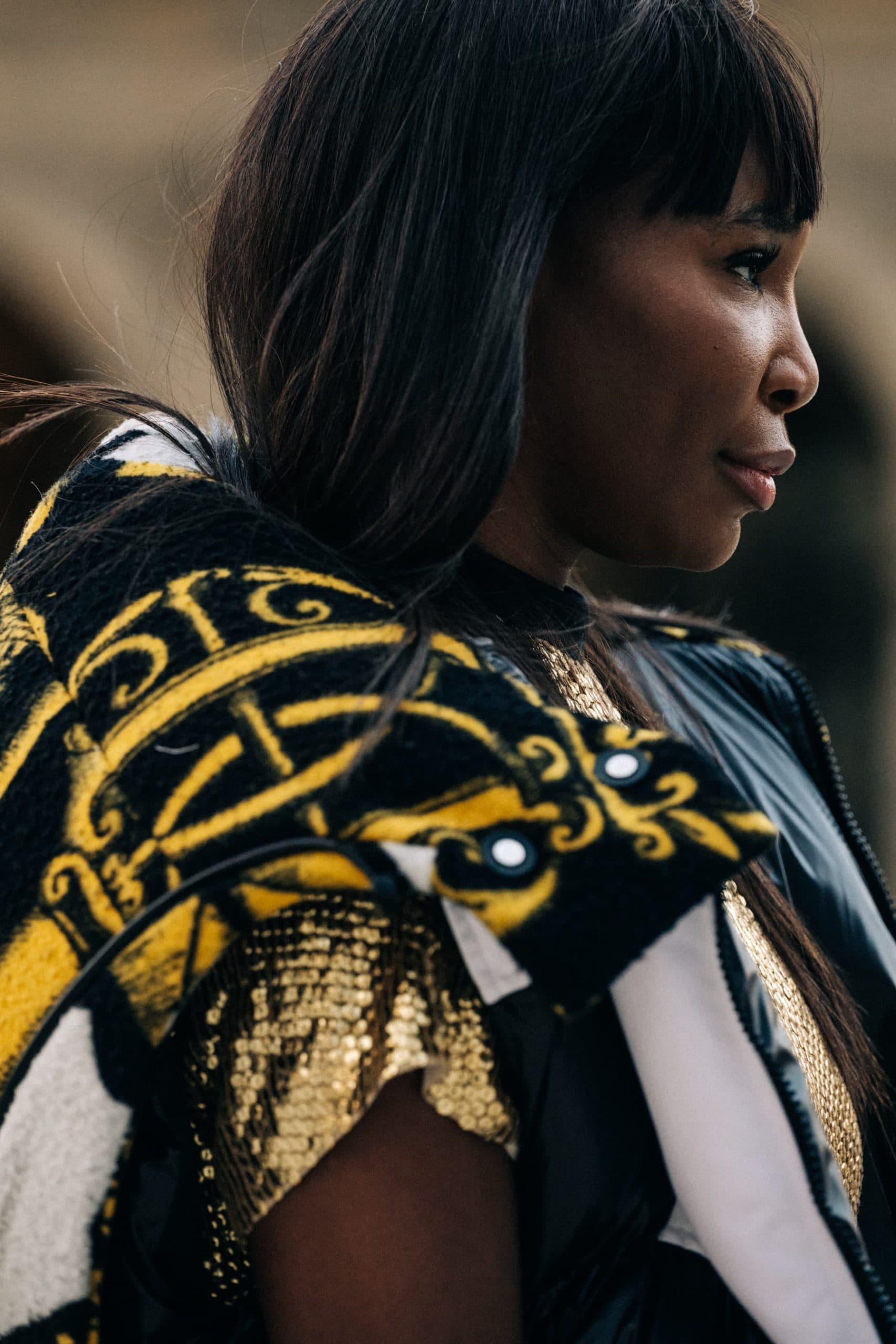 Tamara Kalinic
1.2 Million Instagram Followers
Thássia Naves
3.7 Million Instagram Followers
Valentina Ferragni
4.1 Million Instagram Followers
Veronica Ferraro
1.3 Million Instagram Followers
Xenia Adonts
1.9 Million Instagram Followers
Xenia Tchoumi
2 Million Instagram Followers
---