London-based fashion house self-portrait revealed a preview of its Spring/Summer 2023 collection through a set of images and videos starring Gigi Hadid shot by British photographer Tyrone Lebon.
The preview captures the sensuality of the inspiration for the Spring/Summer 2023 collection captured against New York's urban and electric backdrop.
"We wanted to preview our new collection in an interesting way – taking the collection to the streets rather than on the runway, and seeing them in a natural and urban setting which feels more connected to us as a House and to our customer. Gigi really captures the electricity of these new designs against New York City's vibrant backdrop. She and Tyrone Lebon formed a magical partnership in bringing the spirit and sensibility of our brand to life for this special preview."​ – Han Chong ​
"One of the things I love most about my job is the opportunity to build creative relationships. Collaborating with Han and the self-portrait team was so much fun and felt familiar in all the right ways."​ – Gigi Hadid
​The preview, revealed during the global Fashion Week calendar, replaces the traditional fashion show format, and showcases the spirit of the brand's Spring/Summer 2023 collection which will arrive in stores in full in February 2023.
More content from the shoot of Gigi Hadid by Tyrone Lebon will be released episodically throughout the season.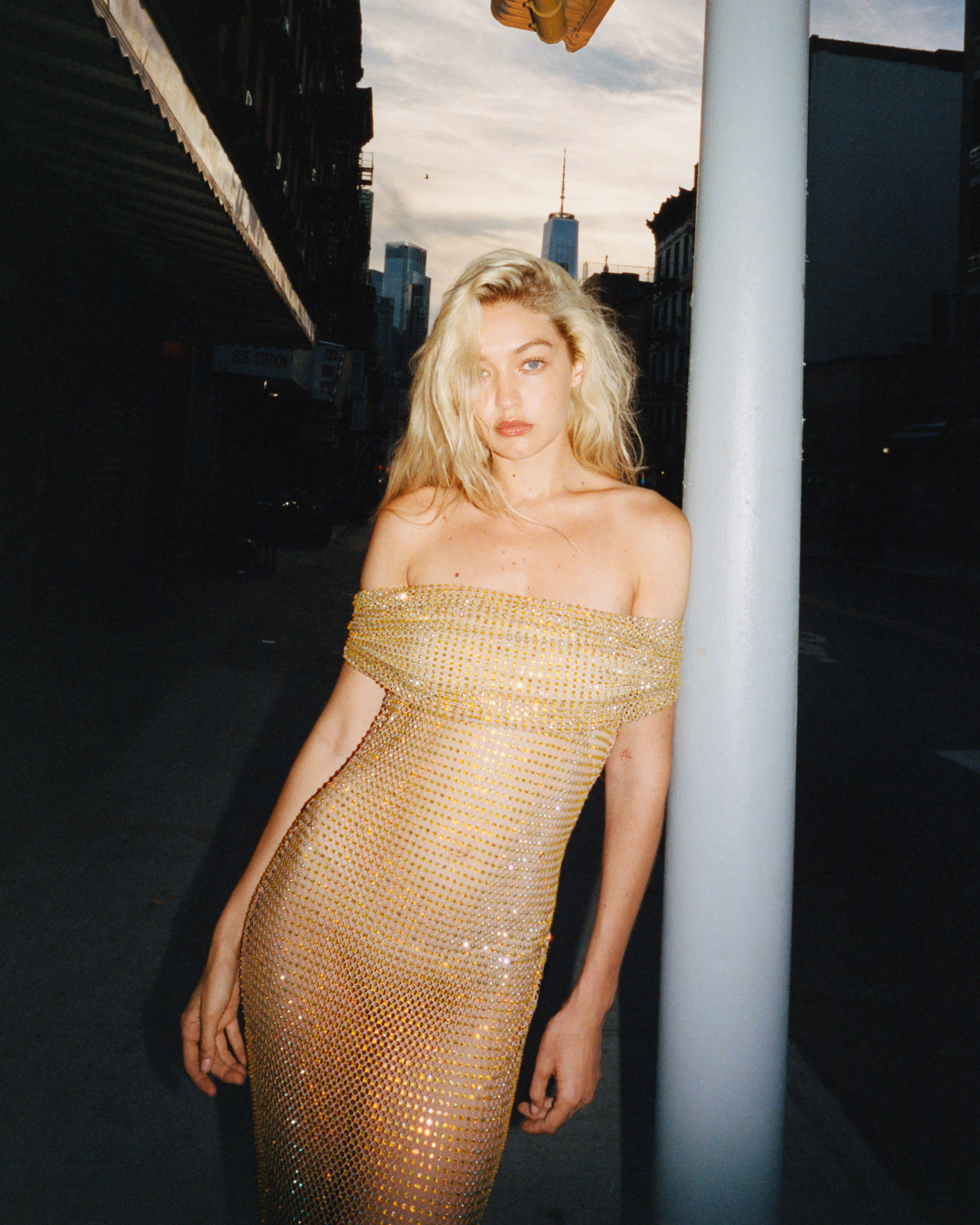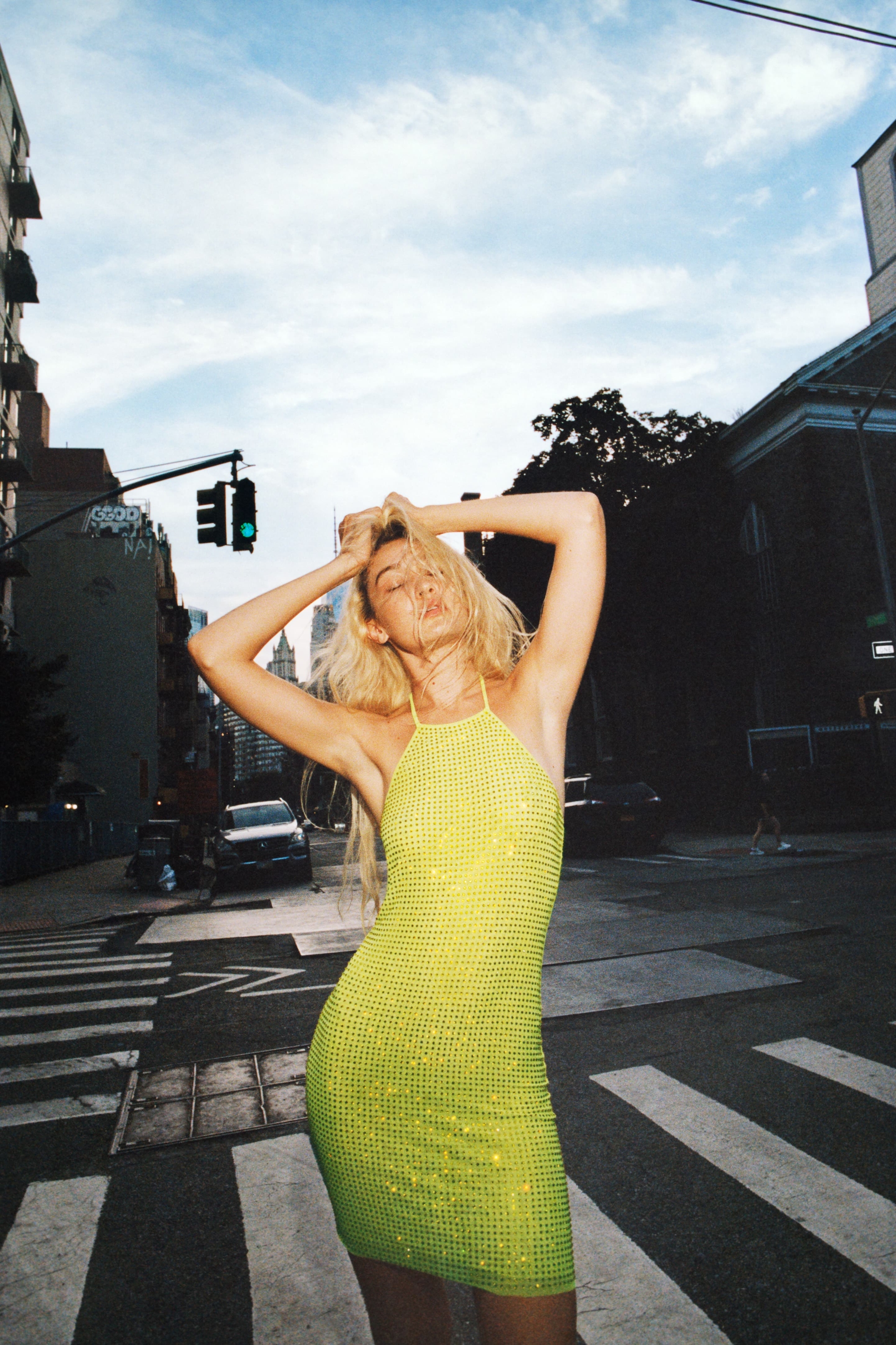 Creative Director | Han Chong, Founder and Creative Director of self-portrait
Photographer | Tyrone Lebon
Model | Gigi Hadid
Stylist | Alex Harrington
Hair | Akki Shirakawa
Makeup | Nadia Tayeh
---