Review of Valentino 'Collezione Milano: The Narratives' Spring 2021 Ad Campaign by Valentino Creative Director Pierpaolo Piccioli
Valentino continues their celebration of the contemporary literature community, partnering with online book club Belletrist to celebrate independent bookstores across the United States. The campaign brings the Collezione Milano project back out into the world through unique supportive collaborations.
Last month, creative director Pierpaolo Piccioli introduced Collezione Milano, a unique and exclusively text-based campaign that invited contemporary writers to celebrate Valentino through their own creative lens. Now, Valentino is partnering with Belletrist – an online book club and reading community founded by Emma Roberts – to celebrate the writing project in its natural habitat, the independent bookstore.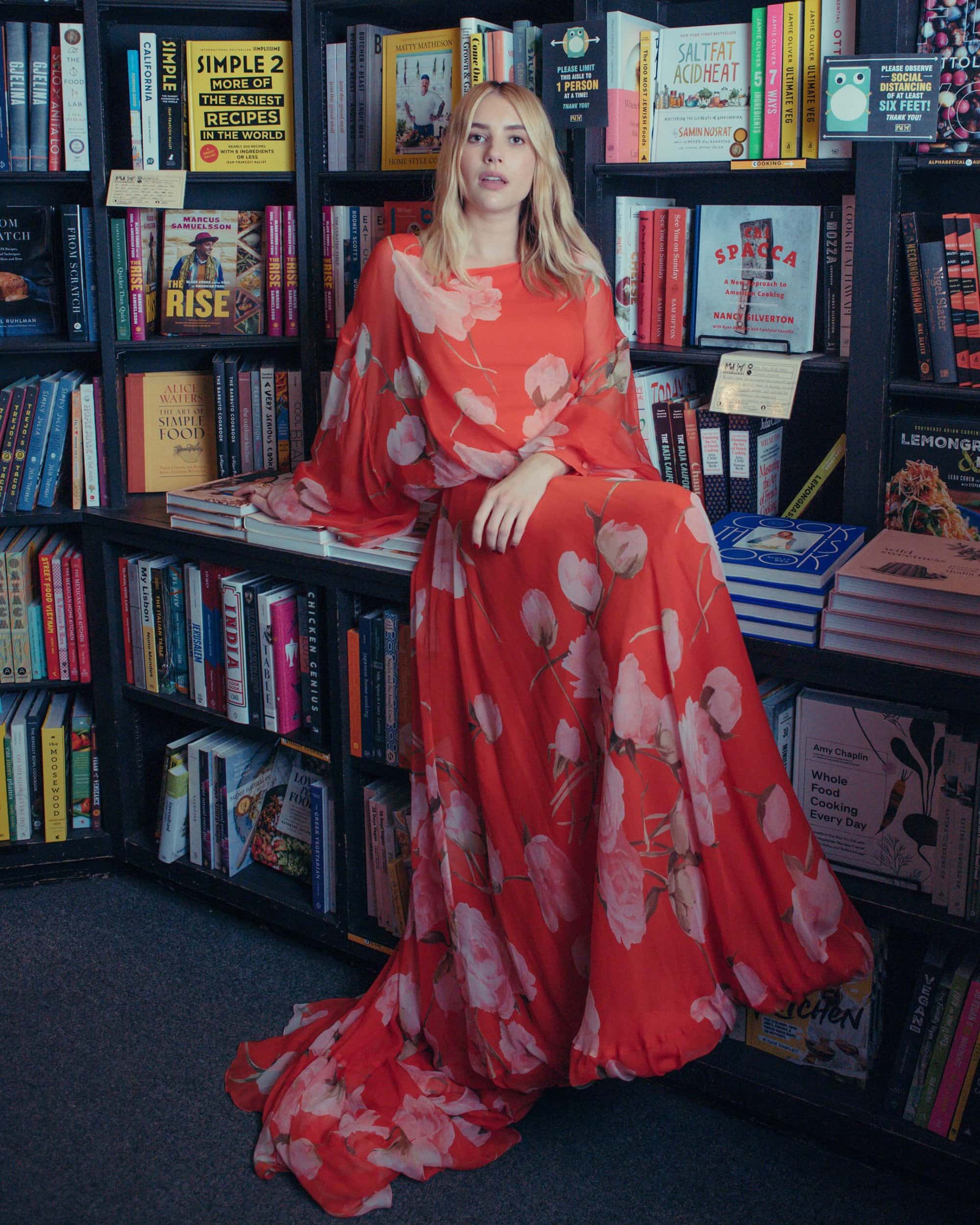 Belletrist selected nine independent bookstores across the country, each of which has received a donation from Valentino to support their mission of bringing books to their communities. The stores proudly display the Valentino Writers campaigns in their windows, and visitors will be treated to a poster and a special tote bag – the book lover's must-have accessory.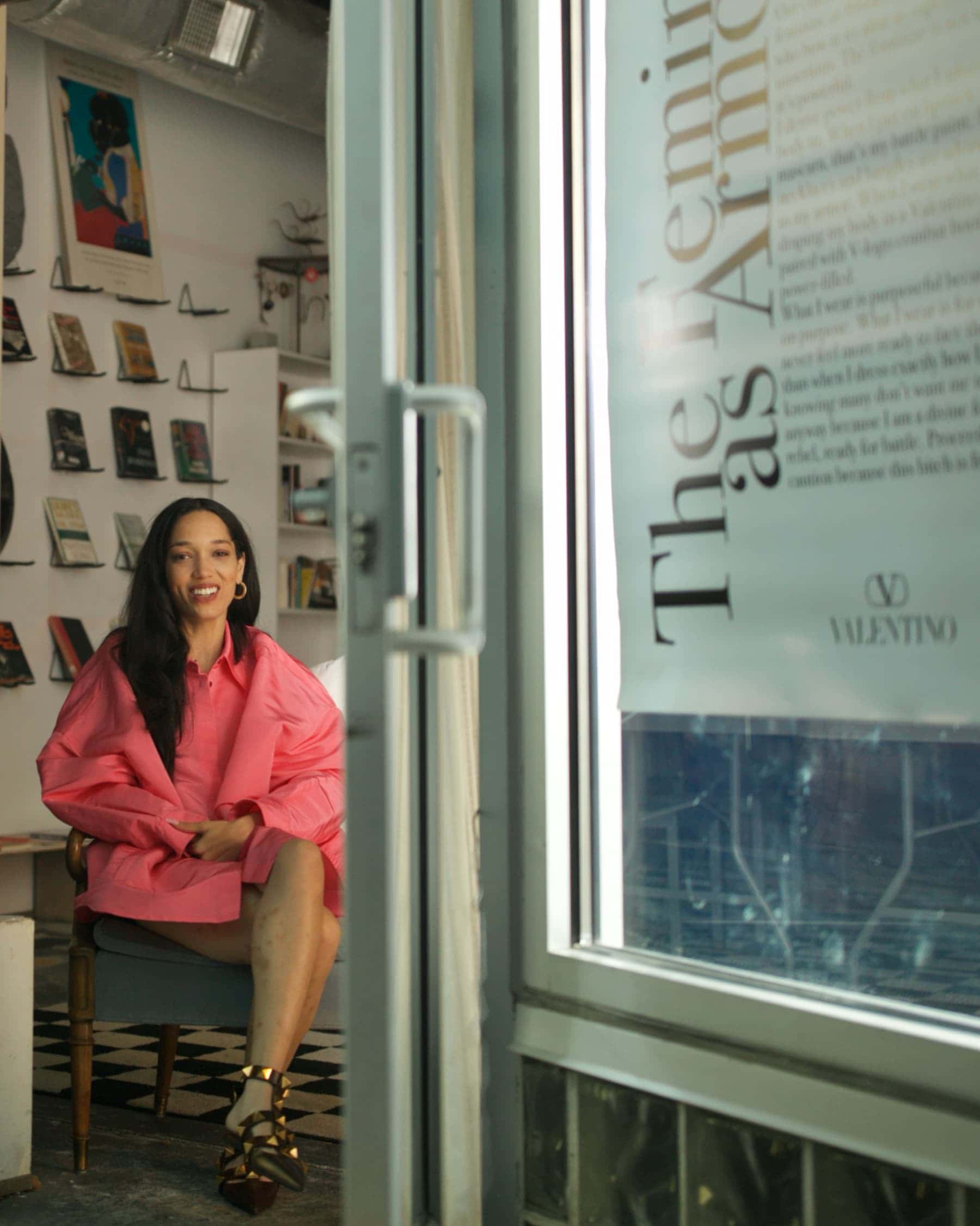 The partnership is celebrated in a campaign with both digital and physical components. Each bookstore gets a fun social media-geared short film, featuring their Valentino-clad owners proudly posing in front of their shops. Wild postings of the Writers campaign were also put up across the shops' neighborhoods, a thoughtful move that recognizes the still-important power of physical presence and the written word.
This new step of the campaign smartly furthers its mission – already a daringly unique change of pace for the fashion world in its eschewing of imagery in favor of text – by bringing its celebration of literature into some of the communities for whom literature is most vital. Balancing digital communications with the timeless and touchable power of the printed page, Valentino makes uniquely meaningful connections and pushes the maison's narrative in exciting new directions.
Valentino Creative Director | Pierpaolo Piccioli
Photos | Paul Costello, Kenny Cousins, Dante Crisafulli, Kamryn Harris, Totilayo Funso, Sophie Peter-Wilson, Ben Klein & Lowell Thomas
---