Review of Victoria's Secret Holiday 2022 Ad Campaign with models Paloma & Ama Elsesser, Imaan Hammam, Grace Elizabeth, Mayowa Nicholas, Yumi Nu, Jill Kortleve, Devyn Garcia, Stella Duval, Adut Akech, Callie Dixon, Kiara Marshall, Taylor Hill, Valentina Sampaio, Enga Domingue, Courtney Herron, Candice Huffine, Bella Hadid, Mia Kang, Fernanda Ly, Abby Champion, and Hailey Bieber
Victoria's Secret celebrates the joy of togetherness with its new campaign for Holiday 2022.
The campaign brings together talent and the ones they love most – mothers and their children, sisters and friends, all featured in holiday-ready and giftable favorites like cozy plaids, festive color ways, and luxe gift sets. The looks are illuminated with icons of seasonal fun like tinsel, candy canes, and big shiny bows. While it's not exactly clear what sexy lingerie has to do with family time and cozy Christmas togetherness – the only thing that separates this campaign from a generic department-store holiday campaign is all the bras – there's no denying that everyone here looks beautiful, thanks in no small part to the all the smiles.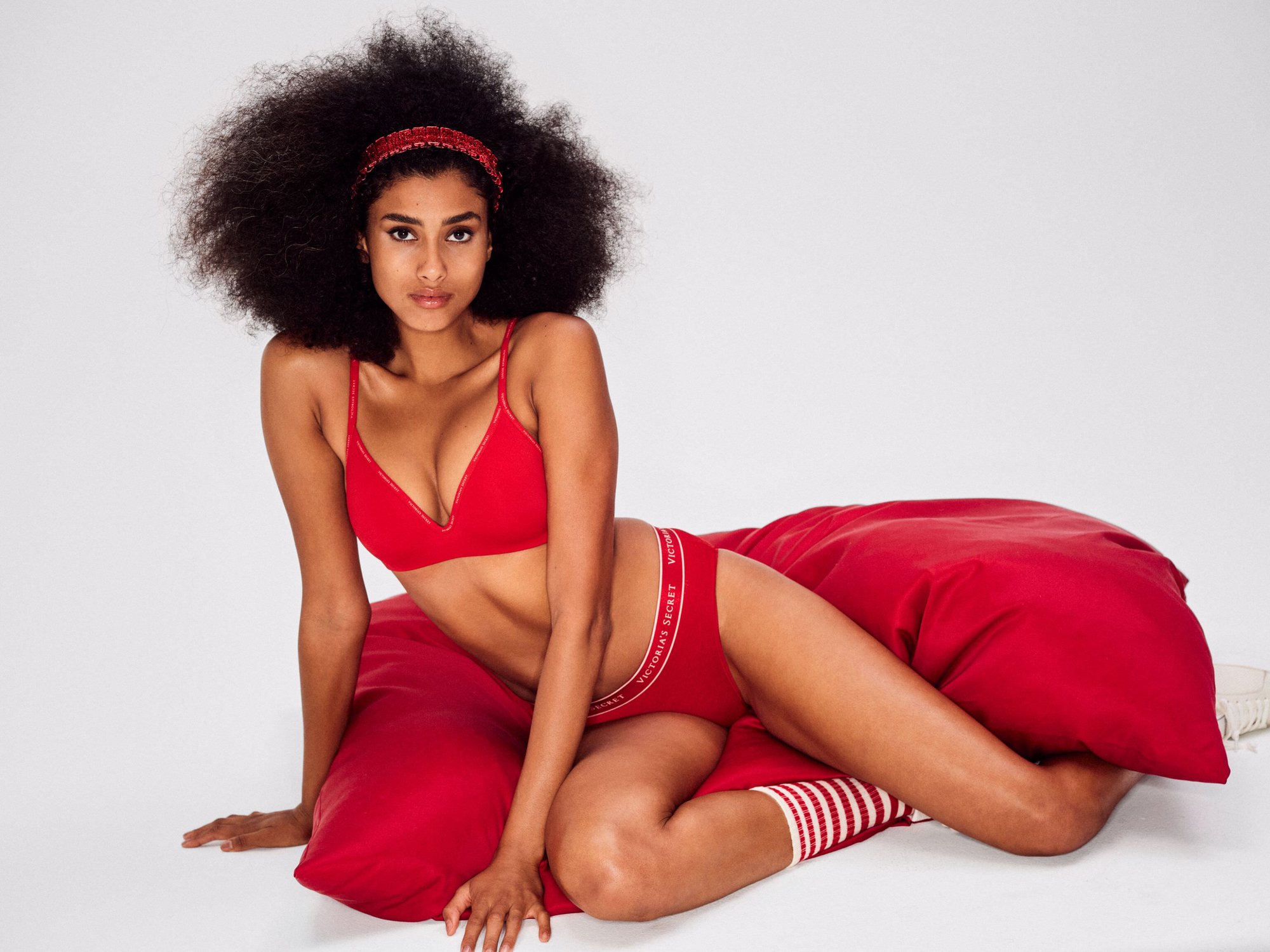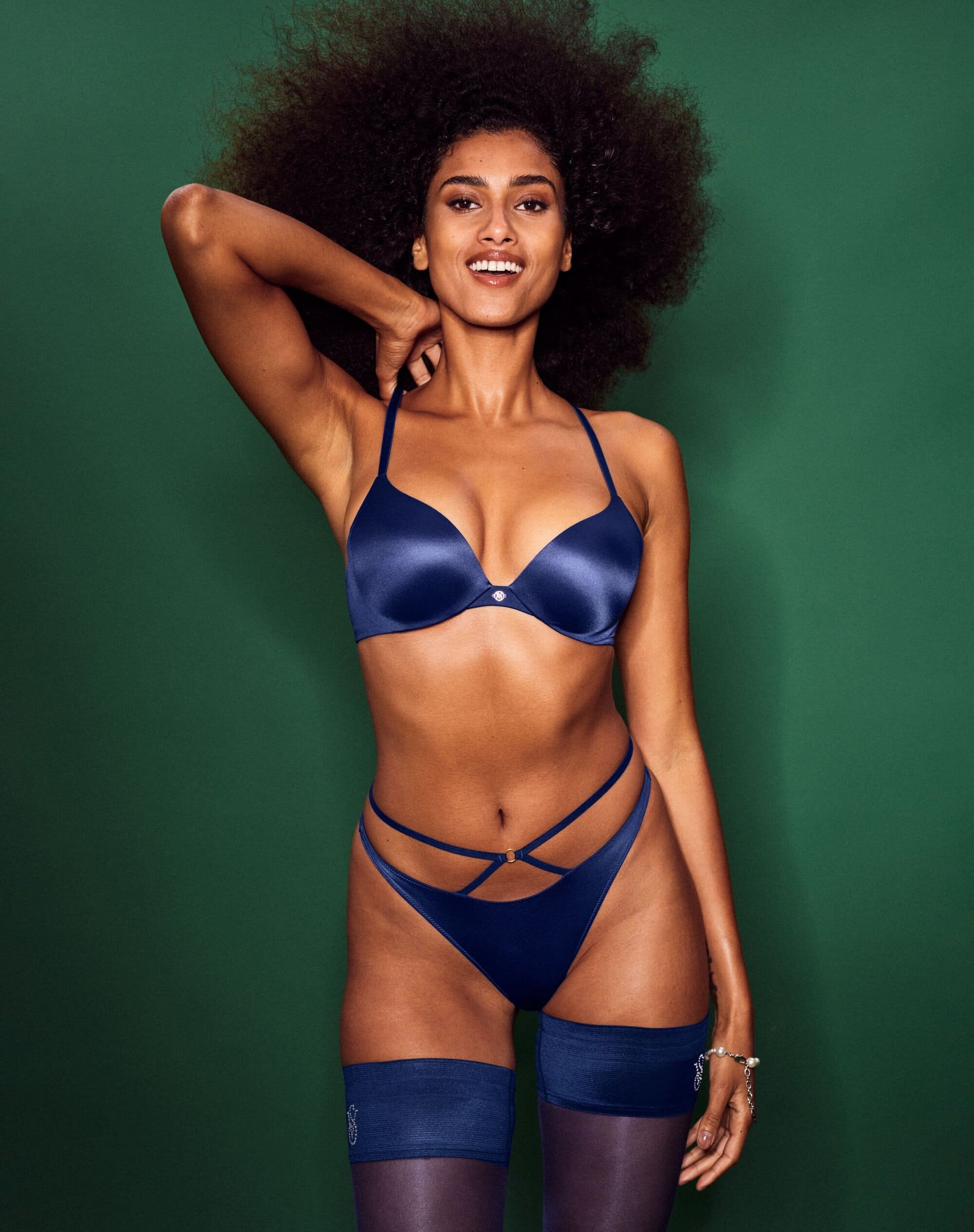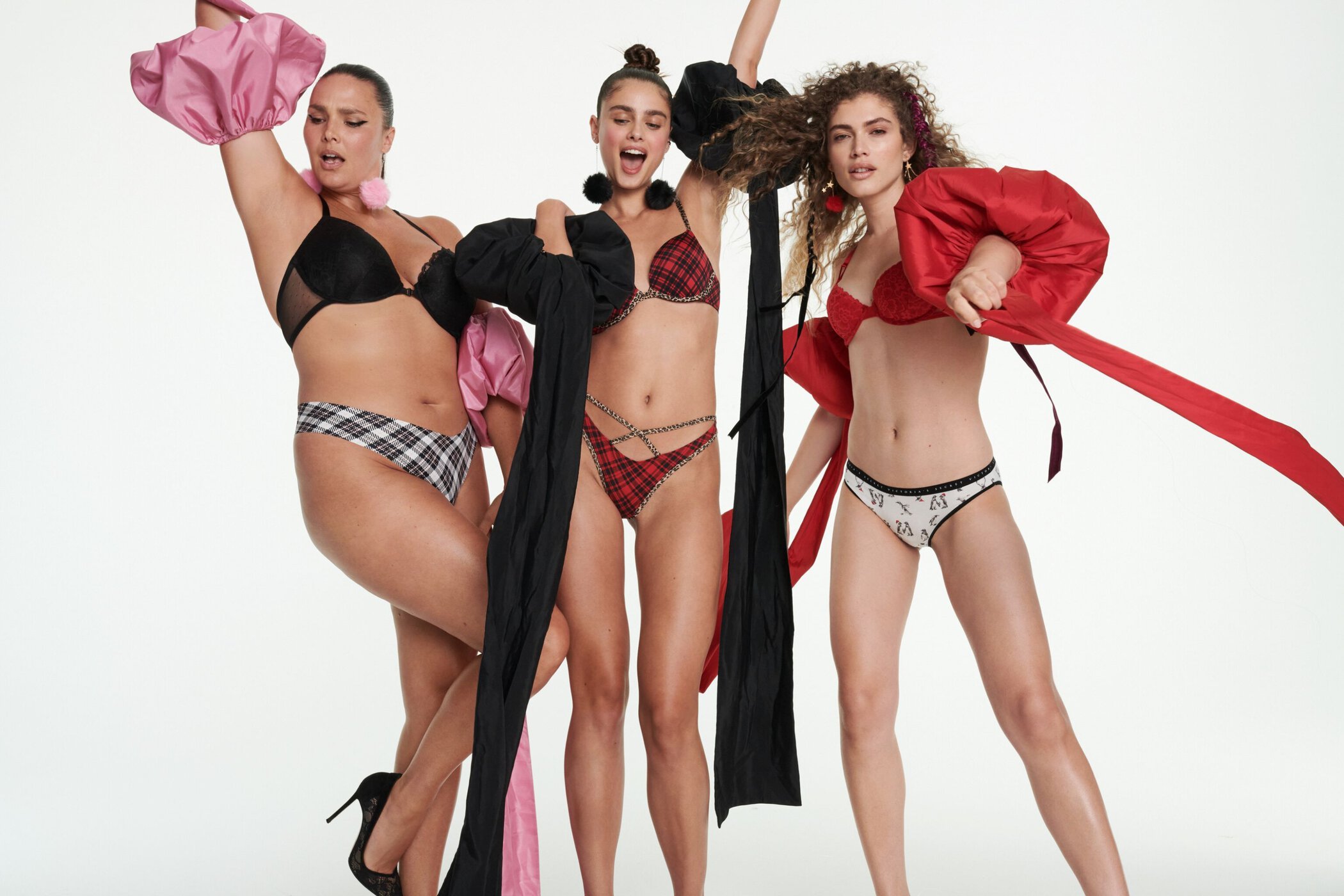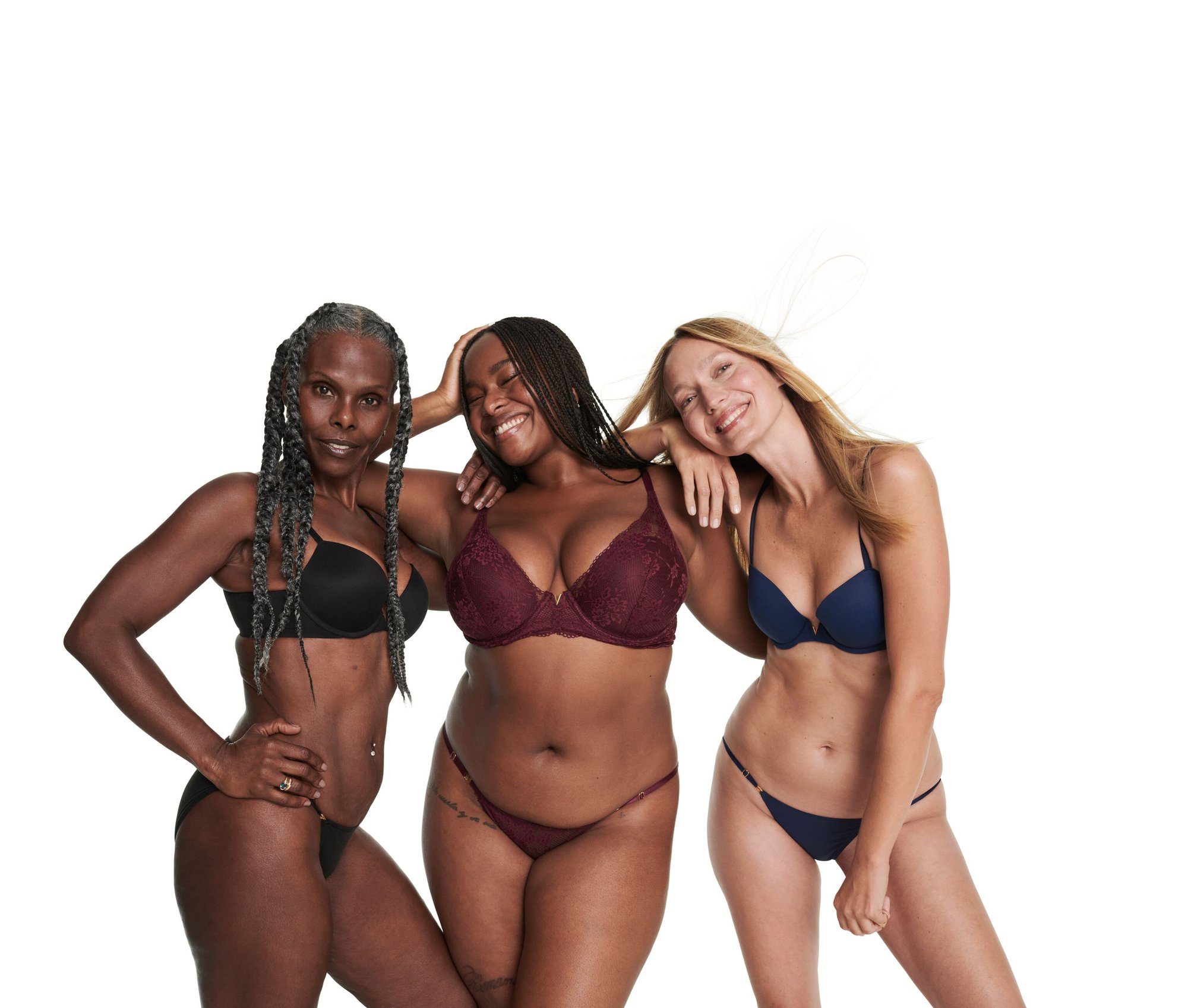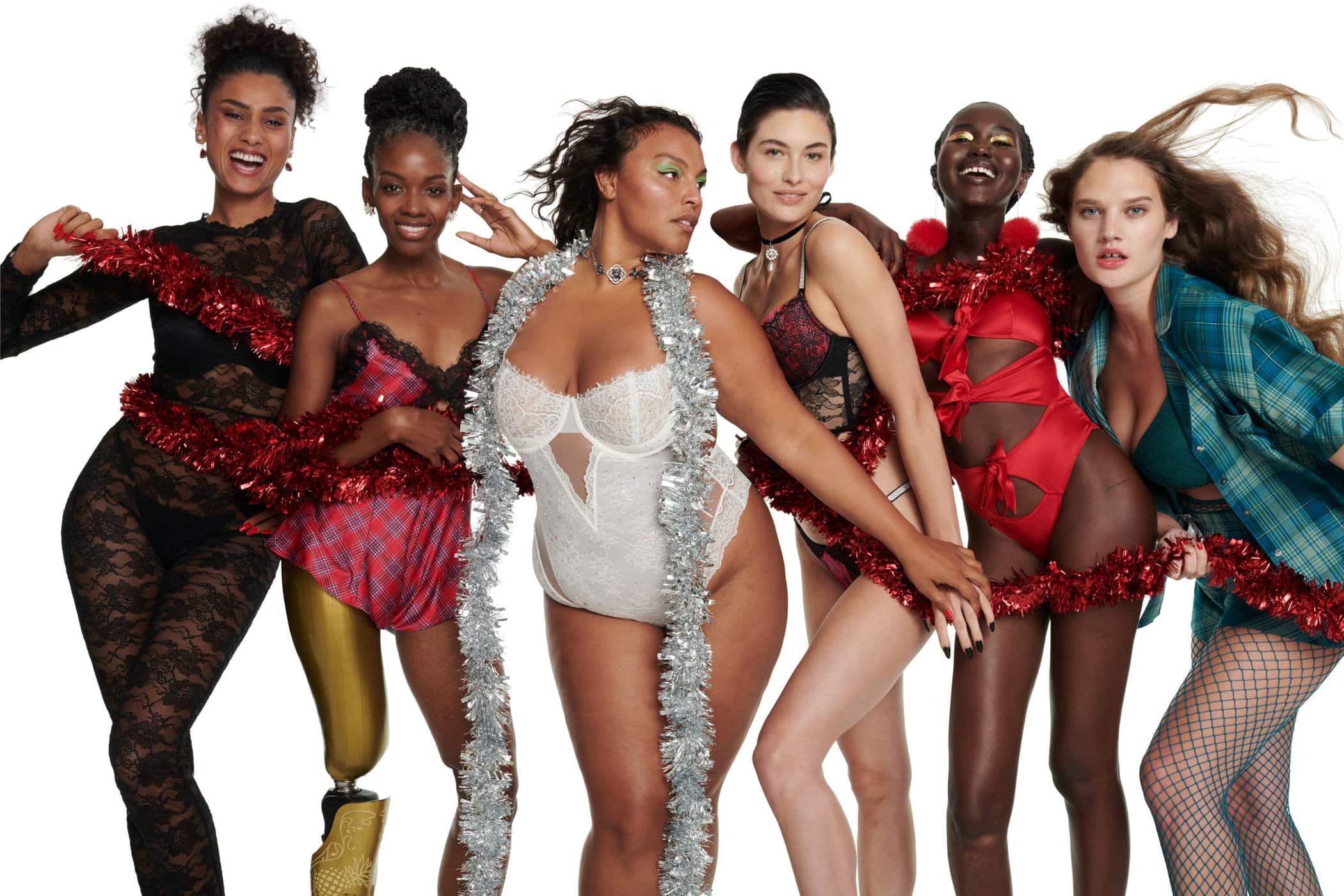 Fashion Director Victoria's Secret | Priscilla Polley
Photographer | Camille Summers-Valli & Zoey Grossman
Models | Paloma & Ama Elsesser (Sisters), Imaan Hammam, Grace Elizabeth (Husband & Baby), Mayowa Nicholas, Yumi Nu, Jill Kortleve, Devyn Garcia, Stella Duval, Adut Akech, Callie Dixon, Kiara Marshall, Taylor Hill, Valentina Sampaio, Enga Domingue (Mom), Courtney Herron, Candice Huffine, Bella Hadid, Mia Kang, Fernanda Ly, Abby Champion, Hailey Bieber
Stylist | Alex White
Makeup Artist | Jen Myles
Hair | Jawara
---