---
We are in the midst of a social evolution moving at a speed like never before. A gift of technology that allows information to be instantaneously captured and shared all through a device that fits in the palm of our hands. Communities bridge with compassion to counter social injustices and moral corruption, while ideas are able to find support quickly.
This speed, this megaphone, has an impact on our collective social psych. It influences how society responses to issues of culture insensitively such as Dolce & Gabbana's recent China event to the more global course correction of the #MeToo movement.
Historically fashion creatives have been able to rely on a few straight forward adages to concept ideas around. At the core has been the adage 'sex sells.' But in light of recent cultural shifts, The Impression had to ask "Is the adage that sex sells still true today?"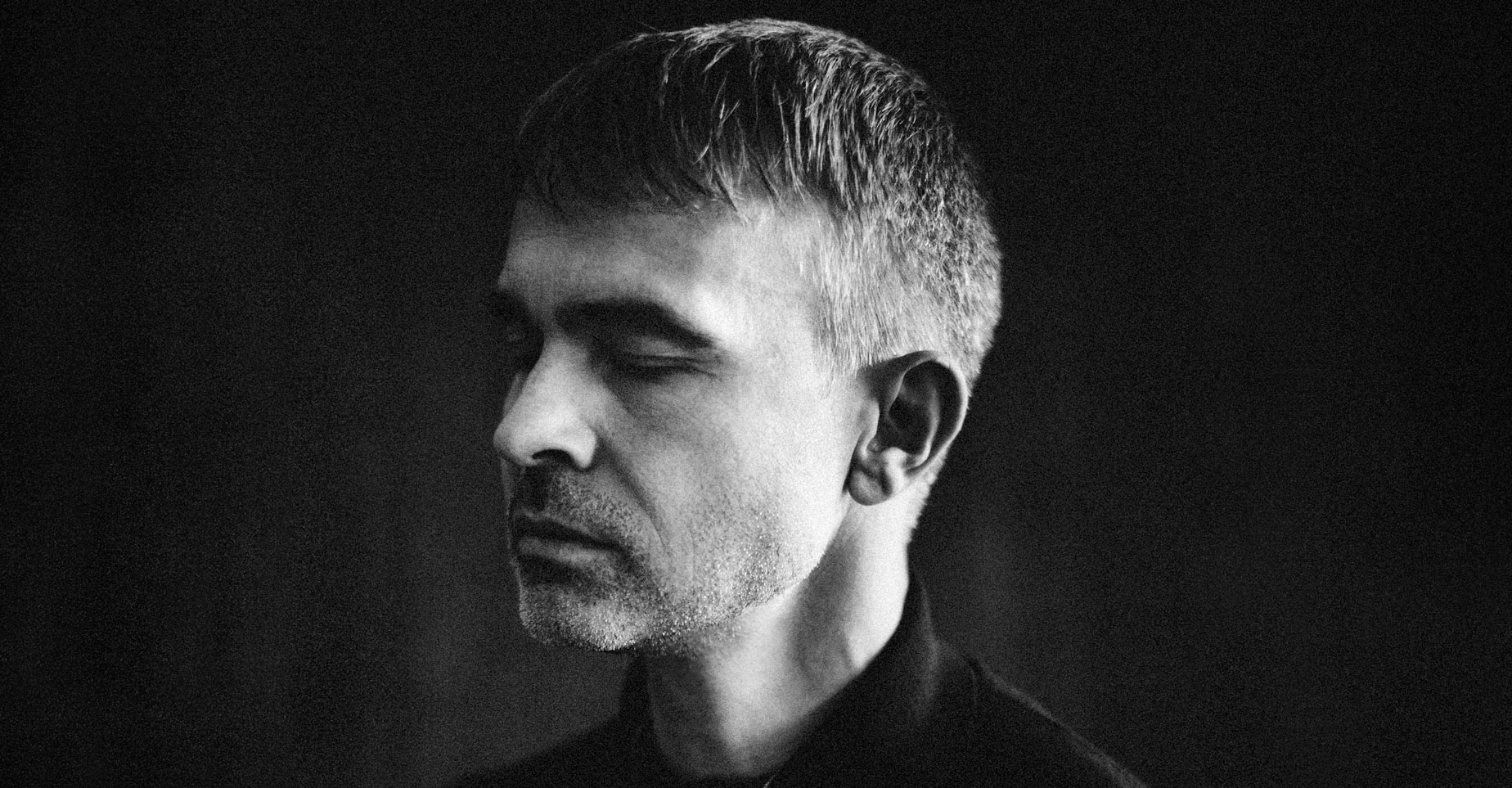 We asked several of fashion's leading notables including Antwerp-based photographer Willy Vanderperre for his thoughts. Vanderperre is known for campaign work for houses such as Prada and Calvin Klein, well as editorials for magazines such as AnOther, i-D, and W. For the past 20 years Vanderperre has teamed with numerous creatives to help shape our view touching upon the culture of youth, suburban isolation, and coming of age. As a photographers whose work often captures elements of sexual tension we ask the lensman for his thoughts on 'Does sex sell today?'
The Impression: Is sex the same today as it was yesterday?
Willy Vanderperre: Sex is never changing.
Sex is more than just an act.
Sex is animalistic and sophisticated.
It is in our core being and in our fantasies.
Our every move exudes it.
Every gesture we make is fueled by sex, every thought process is driven by sex.
It is part of daily communication, visually and verbally.
Nothing we do, act or say is not infused by sex.
But unfortunately, sex can be easily mistaken for vulgarity or banality.
Then we talk about "sexy", a word I dislike.
It is a weak interpretation of sex. "Sexy" is an attempt to represent sex.
"Sexy" is the contrary to sex, which is honest and direct.
I think that today we are afraid of sex, that we are in the landscape of "sexy".
Globalization has reduced the raw and honest expression of sex to its weaker version "sexy."
We are living in a period of fear, where a false sense of safety is something that we require and search for in everything.
In most of today's visual communication there is sadly enough no place for sex.

There is a rise of a new conservatism, it is something that we, I fear, wrongly interpret as 'safe.'
It sets boundaries and limits expression and thought provoking imagery. By limiting ourselves we create "sexy."
I do think that sex, in its pure form and shape is the same as before, and it will always remain the same and will always be relevant.
It is "sexy" that evolves, and adheres to the changing moral standard of the world.
The Impression: Is 'sex' even relevant in fashion communication today?
Willy Vanderperre: Sex is always relevant, but I think that this question refers to the word "sexy."
Trying to be sexy, is not relevant in communication, as it is false.
I think an honest straight forward portrait is a better representation of sex than an image of a person acting "sexy" in front of a camera.
The latter can be pleasing for some, but the portrait will evoke a raw and more honest emotion.
Fashion communication has changed and evolved the last couple of years, as has fashion itself.
Now, as it relates to fashion imagery, accessibility and a more commercial approach is important. They can't exist in the purest form of what fashion is and stands for.
Fashion is a form of expression that should have no boundaries and be free. When creating and aiming to please everyone, you limit the thought process. Fashion than becomes a different version of itself, just like sex becomes "sexy".
In the landscape of fashion communication, in a world where everybody can be a photographer, and the need and hunger for content peaks, quality sometimes suffers. And in a period of all access, everyone becomes a critic and has a voice. As a result, something as strong as sex can be flattened and reduced to "sexy".
With some of the fashion brands and houses, photographers and image makers still push and believe in maintaining a language true to their core and heritage. Most of those companies and individuals are the ones that avoid the trick of the "sexy" person in front of camera, they are sex.
---