Review of Y-3 'Chapter 4: Memories of Exotics' Fall 2022 Ad Campaign by Creative Director Jamie Reid with Photographer Heji Shin
Y-3 shares the fourth and final drop of its Fall 2022 collection with an energetic campaign by creative director Jamie Reid and photographer Heji Shin.
The campaign picks up on the visual identity of its previous chapters, situating the dynamic energy of its rebellious characters against simple gradient backdrop and using motion blur and long exposures to draw out the movement of the functional yet cutting-edge silhouettes.
This time around, the collection centers around leopard print – an unexpectedly classic fashion visual for the progressive minds of Yohji Yamamoto and Y-3. But the designers of course put their own modernist spin on the pattern, reconsidering and distorting its legacy by combining it with fluid and sheer fabrics or disruptive silhouettes.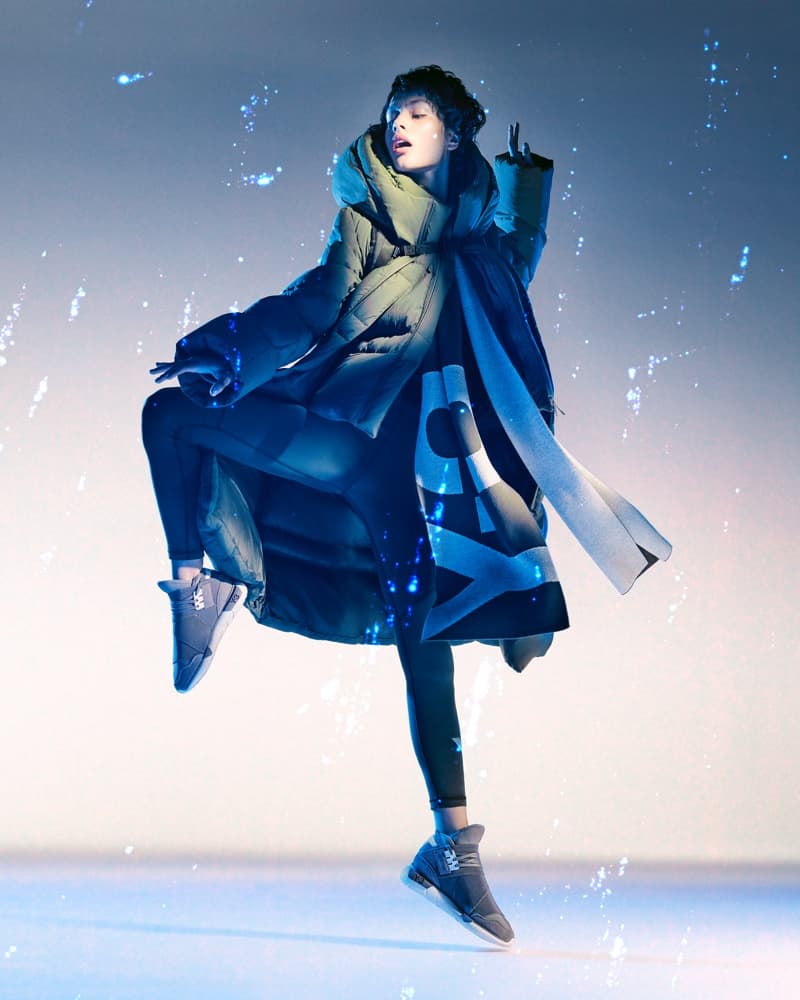 Creative Director | Jamie Reid
Photographer | Heji Shin
Stylist | Robbie Spencer

---