---
Y/Project has released its SS21 mens and womens pre-collection, while simultaneously announcing the launch of its first sustainable line "Evergreen", as well as an upcoming e-commerce platform in the Fall 2020. The SS21 Lookbook was accompanied by a short film, as well as a letter from the Creative Director of Y/Project Glenn Martens:
"I fell in love with fashion fifteen years ago, during my first year at the Antwerp Academy. It was all about the beauty, the creativity, the preciousness and the dream. In times of reflection, we are bound to question our essence.
Since my arrival at Y/Project in 2014, we have pushed the boundaries of creativity and have celebrated eclecticism and versatility. Our catwalks represent a diversity of many different people from many different backgrounds. The people we live and work with, the people with whom we share parties and metro rides. This melting pot is reflected through a variety of individual looks which are reinforced by the diversity of our collection plan. SS21 is about reinforcing our essence.
Versatility in wearability is a constant connection point between the different typologies of our garments. One design can be worn in different ways, creating a different emotion. We encourage our customers to question themselves. How do we feel? How do we want to be perceived? The garment is conceived to prolong each singular emotion. There is no correct answer.
As a result, even the most basic Y/Project piece has a pronounced design twist and we are often seen as a think tank of ideas. Balancing between low and high; mixing in designs of no commercial value, with the sole meaning of creative expression and experimentation."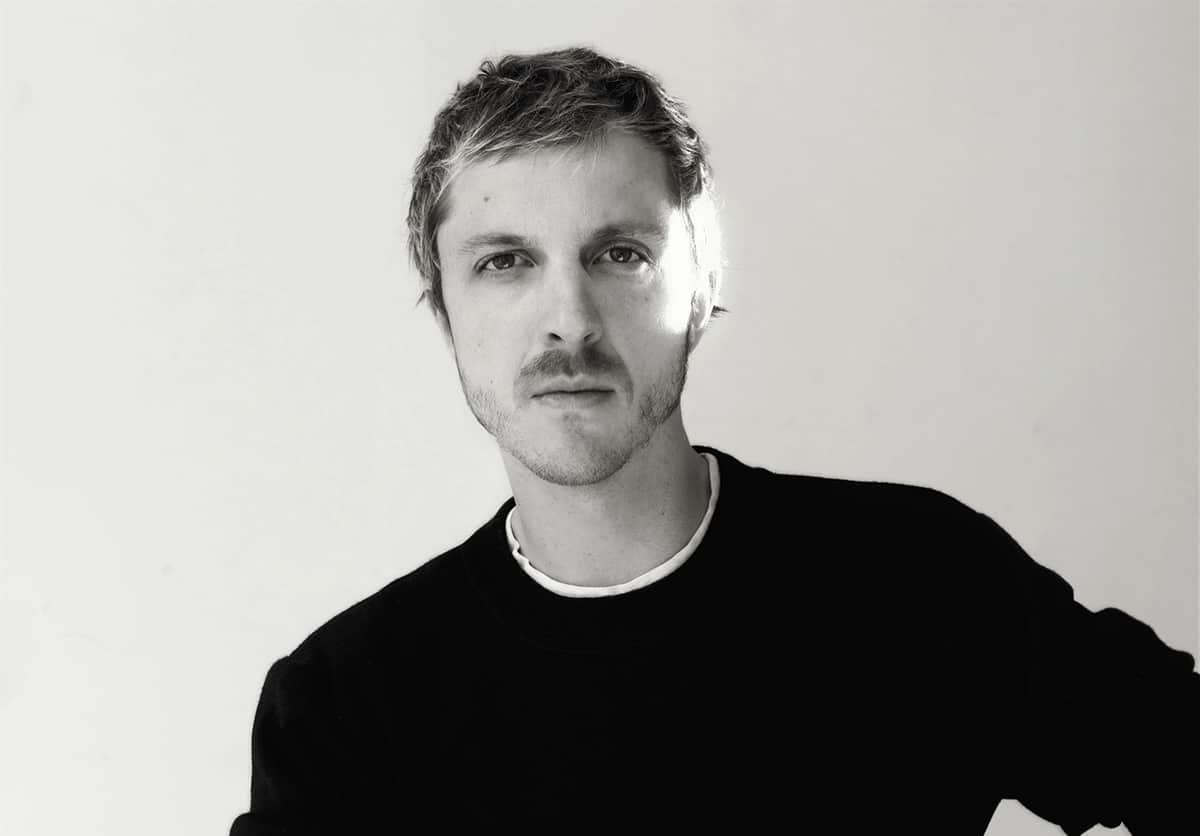 We are privileged to work in a luxury business. We have the luxury of time to think, which entitles us a responsibility. Y/Project wants to take part in the change, building a better future.

— Glenn Martens | Creative Director of Y/Project
"SS21 will simultaneously launch our `Evergreen Collection'. We selected a range of historic Y/Project pieces with representative design twists. Each design is revisited to be produced in the most ethical and sustainable way, including our carbon responsibility with our certified production, packaging, shipping, branding, materials and trimmings. This selection of 16 styles will not follow the markdown system and will be sold every season, while adding new Y/Project classics along the way.
Best regards, Glenn Martens"
Y/Project's sustainable 'Evergreen Collection' will be entirely produced within the European Union with a mix of certified organic and recycled fabrics. A percentage of the proceeds will also be donated to an ecological charity. The collection will reintepret some of Y/PROJECT's most renowned core classics ranging from Spring/Summer 2017 to Fall/Winter 2020 including the iconic pop-up jackets and tailoring, cut-out trousers, janties, extended collar shirts and an array of coveted jean silhouettes from the archives. Proposed in timeless, easy-to-match colorways, like the name evokes, the "Evergreen" line is seasonless and will remain in stores all year round. The completely certified ecological unisex line will be available at the same price points as the main line, as Y/PROJECT believes sustainability shouldn't be an extra cost for the final consumer.
Y/Project's e-commerce platform will be unveiled in the Fall 2020. The e-shop will carry a selection of the main collection, as well as the new "Evergreen" line.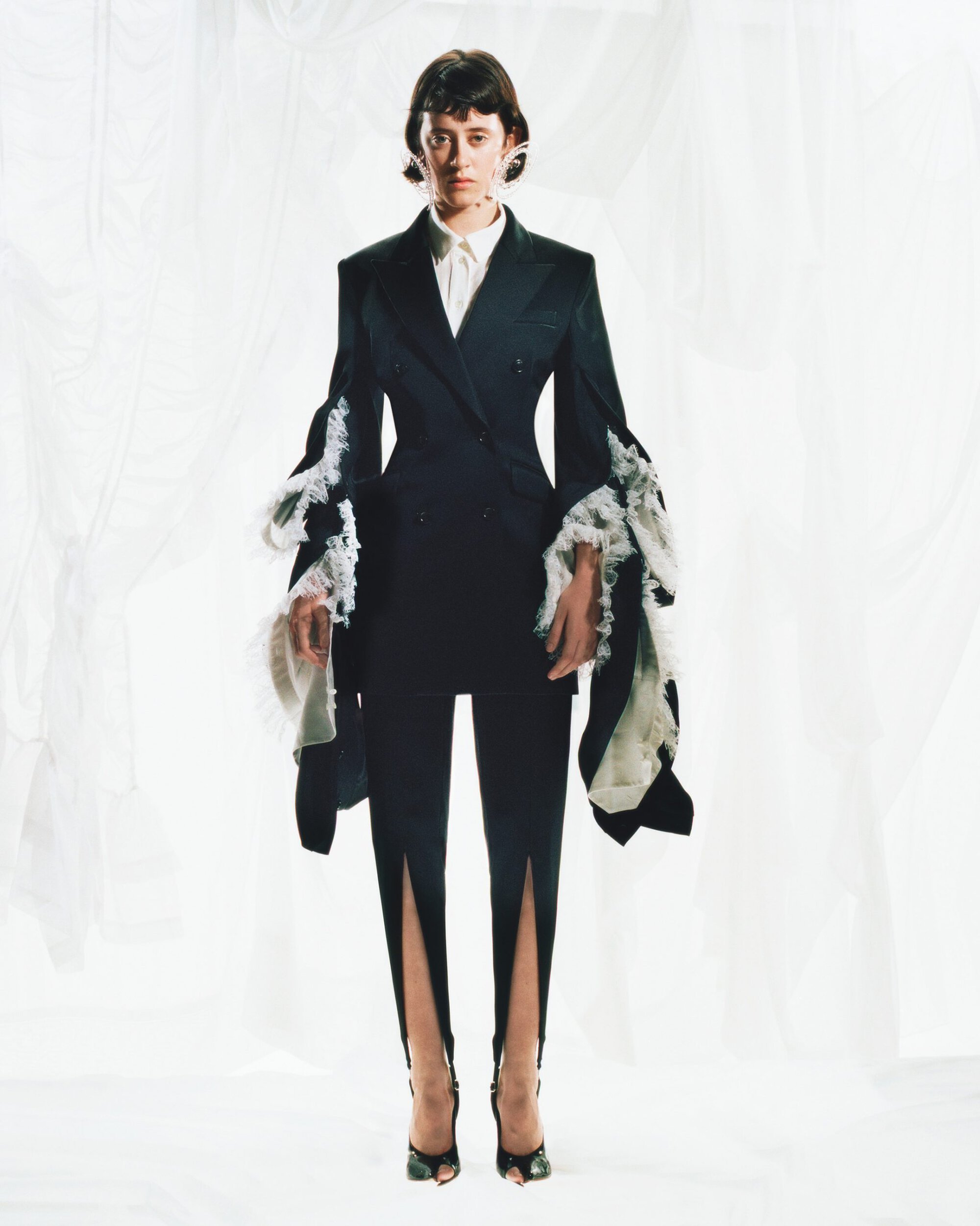 ---