Review of Zara Beauty Spring 2021 Ad Campaign, Zara Beauty Creative Direction Diane Kendal, Creative Direction Fabien Baron & Creative Director Christophe Derigon of Agency Baron & Baron, Films by Fabien Baron and Mario Godlewski, Beauty Photographers Steven Meisel, Oliver Hadlee Pearch, Zoë Ghertner, Marilyn Minter, Craig McDean, Nadine Ijewere, Mario Sorrenti, David Sims, Still Life Photographers Maxime Poiblanc, Raymond Meier, & Romain Lenancker
Zara proclaims the arrival of its new beauty line through an expansive yet focused film and photography campaign. The line was developed under the creative direction of legendary British Makeup artist Diane Kendal and is quite extensive. That note wasn't lost on the team responsible for communicating the launch. With creative direction from Christophe Derigon of agency Baron & Baron, and film direction by Fabien Baron himself, the multi-faceted project is perhaps the most holistic beauty campaign we've seen.
Drawing on their impressive and numerous industry connections, Baron & Baron recruited a slew of image-makers and creatives to divide and conquer. But while each approaches the beauty campaign from a unique angle, it remains greater than the sum of its many parts. The campaign is hyper-visual, creating a sense of brief yet bold storytelling through lush visual vignettes.
The centerpiece of the project is Fabien Baron's The Call series of short films. Each film centers on a single model whose hair and makeup are done in retro-glam fashion. As we watch them through a vintage, VHS-like filter, we hear a voiceover from each woman as she reflects on the idea of beauty and what it means today to look and feel beautiful.
The deep contrast between the vintage footage and styling and the progressive, feminist ideas of beauty sends a powerful message: a condemnation of antiquated, externally imposed beauty standards in favor of an assertion that true beauty is individually created and recognized. The refrain "there is no beauty, only beauties," concisely drives the idea home.
The rest of the campaign imagery feels like personal riffs on this idea; each artist's work functions as a small editorial, a window into a particular and personal example of beauty. From Craig McDean's punk-rock heroines and Nadine Ijewere's avant hippies to Marylin Minter's glittery nocturnal glam and Steven Meisel's modern Motown, each vignette is a finely crafted visual world of its own.
As they are the potential customer's most direct access to the makeup itself, strong product shots are a crucial element of any beauty campaign. Here, they also play an important secondary role in tying the various visions of beauty together.
What makes the campaign feel so holistic is its idea of beauty in diversity. Through this idea, the campaign as a whole manages to remain focused while also being quite eclectic.
It also taps into an important element of inclusivity: we see many different faces and skin colors, reaffirming the idea that beauty is for everyone. It's a smart move for Zara, which is perhaps seeking to create a stronger identity and become more akin to a lifestyle brand, while also maintaining mass appeal, to champion this idea. There is no beauty, only beauties, and Zara has successfully shown us a whole bunch of them.
MAXIME POIBLANC Institutional
Main Product Lineup
MARIO GODLEWSKI Institutional
Main Product Film
FABIEN BARON The Call
Creative Agency | Baron & Baron
Creative Direction | Fabien Baron
Creative Director | Christophe Derigon
Film Director | Fabien Baron
Director of Photography | Benoit Delhomme
1st AD | Frédéric Monnet
Models | Georgia Palmer, Lola Nicon, Nikki Kahr, Maty Fall, Yilan Hua, Hirschy Grace, Nora Attal, Julia Campbell-Gillies, & Sora Choi
Stylist | Ludivine Poiblanc
Hair | Guido Palau
Makeup | Diane Kendal
Casting Director | Ashley Brokaw
Set Designer | Jean-Michel Bertin
Account Director | Ashley Jones
Executive Producer | Mina Viehl
Producer | Sarah Saul
Head of Post Production | Jacques Del Conte
Editor | Graham Patterson
Color | Tim Masick
Sound Design | Moritz Staub
Production | North 6
STEVEN MEISEL Supreme
Still Life by Raymond Meier
OLIVER HADLEE PEARCH 😉
Still Life by Raymond Meier
ZOË GHERTNER Pure
Still Life by MAXIME POIBLANC
MARILYN MINTER Nightvision
CRAIG MCDEAN On the Line
Still Life by Raymond Meier
NADINE IJEWERE Tie Dye
MARIO SORRENTI The New Order
Still Life by Raymond Meier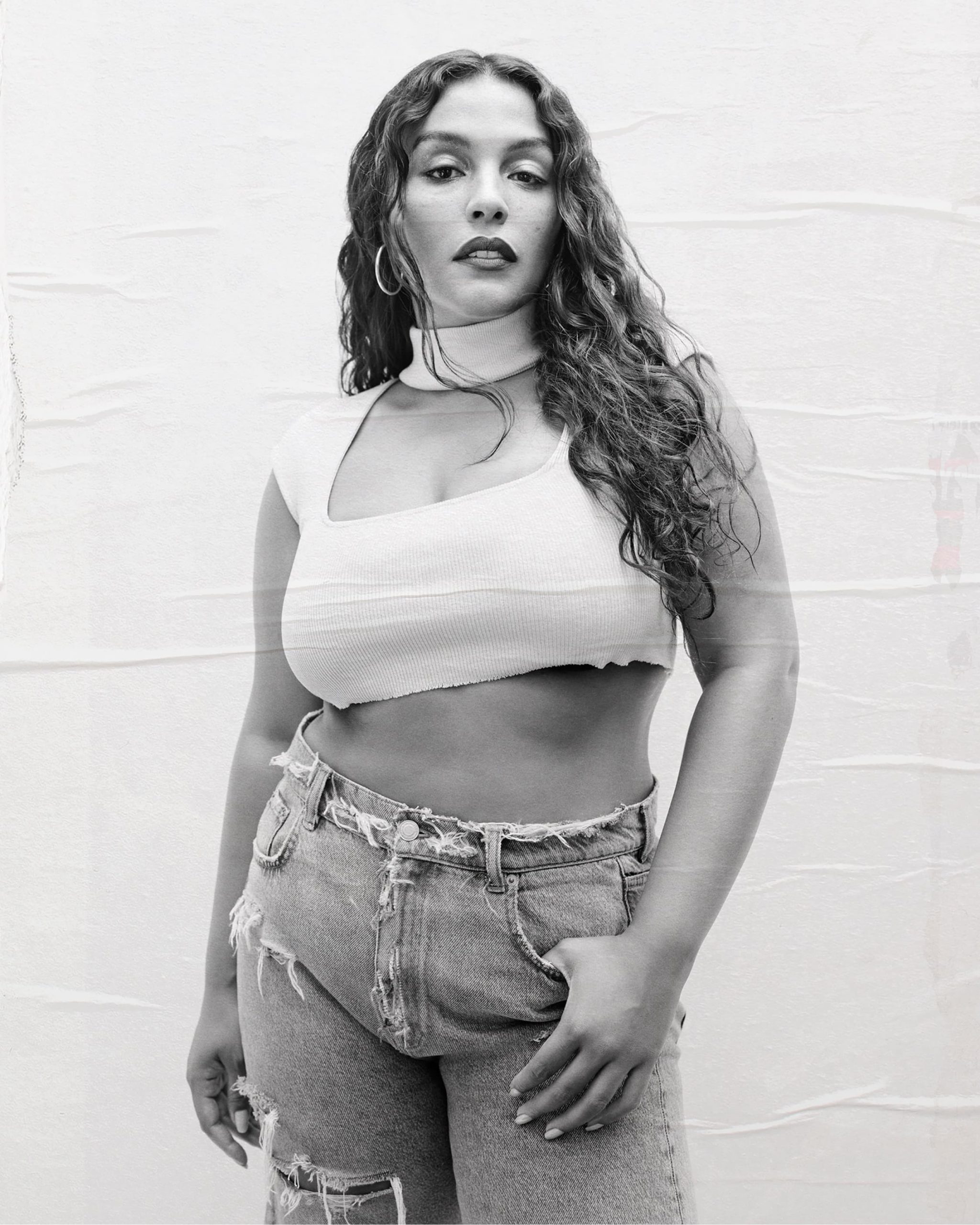 DAVID SIMS Chroma
Still Life by Romain Lenancker
Zara Beauty Creative Direction | Diane Kendal
Creative Agency | Baron & Baron
Creative Direction | Fabien Baron & Creative Director Christophe Derigon of Agency Baron & Baron
Films by | Fabien Baron & Mario Godlewski
Beauty Photographers | Steven Meisel, Oliver Hadlee Pearch, Zoë Ghertner, Marilyn Minter, Craig McDean, Nadine Ijewere, Mario Sorrenti, & David Sims
Still Life Photographers | Maxime Poiblanc, Raymond Meier, & Romain Lenancke

---