---
Review of Zara 'Abstractions' Fall 2020 Ad Campaign by Creative Director/Film Director Fabien Baron of Baron & Baron & Photographer Craig McDean with Henry Kitcher, Jonas Glöer, Jun Young Hwang, Ty Ogunkoya, & Lucas El Bali
The Fall 2020 Men's campaign from Zara is a thrilling exploration of the artistic process. The fast-fashion giant recruited the brilliant Fabien Baron to direct the campaign, with Craig McDean handling photography.
Baron's film follows each man as he assembles an abstract, mixed-media art installation. The artists experiment with various combinations of painting, sculpture, machinery, and found objects to transform the empty studio into a living piece of art. The work on display feels heavily influenced by the modern art movements of New York City in the latter half of the 20th century, particularly the abstract expressionists and Basquiat. While the film's final shots unveiling each finished work feel conclusive and revelatory, it is the process of their creation that really absorbs our interest.
McDean's photographs function as insightful portraits of the artists. He captures moody, up-close headshots in black and white, as well as color portraits of each artist in his studio. The imagery feels perfectly harmonious with Karl Templer's styling choices, which would feel right at home in a 70's NYC artist colony.
In addition to being an exciting depiction of individual artistic process, Baron's work has an uplifting and more universal meaning: the artistic process is emblematic of life, of the struggle to transform the senseless matter of existence into something beautiful and meaningful.
We are thankful to Zara, Baron, and McDean for depicting the beauty of this struggle with such grit and grace.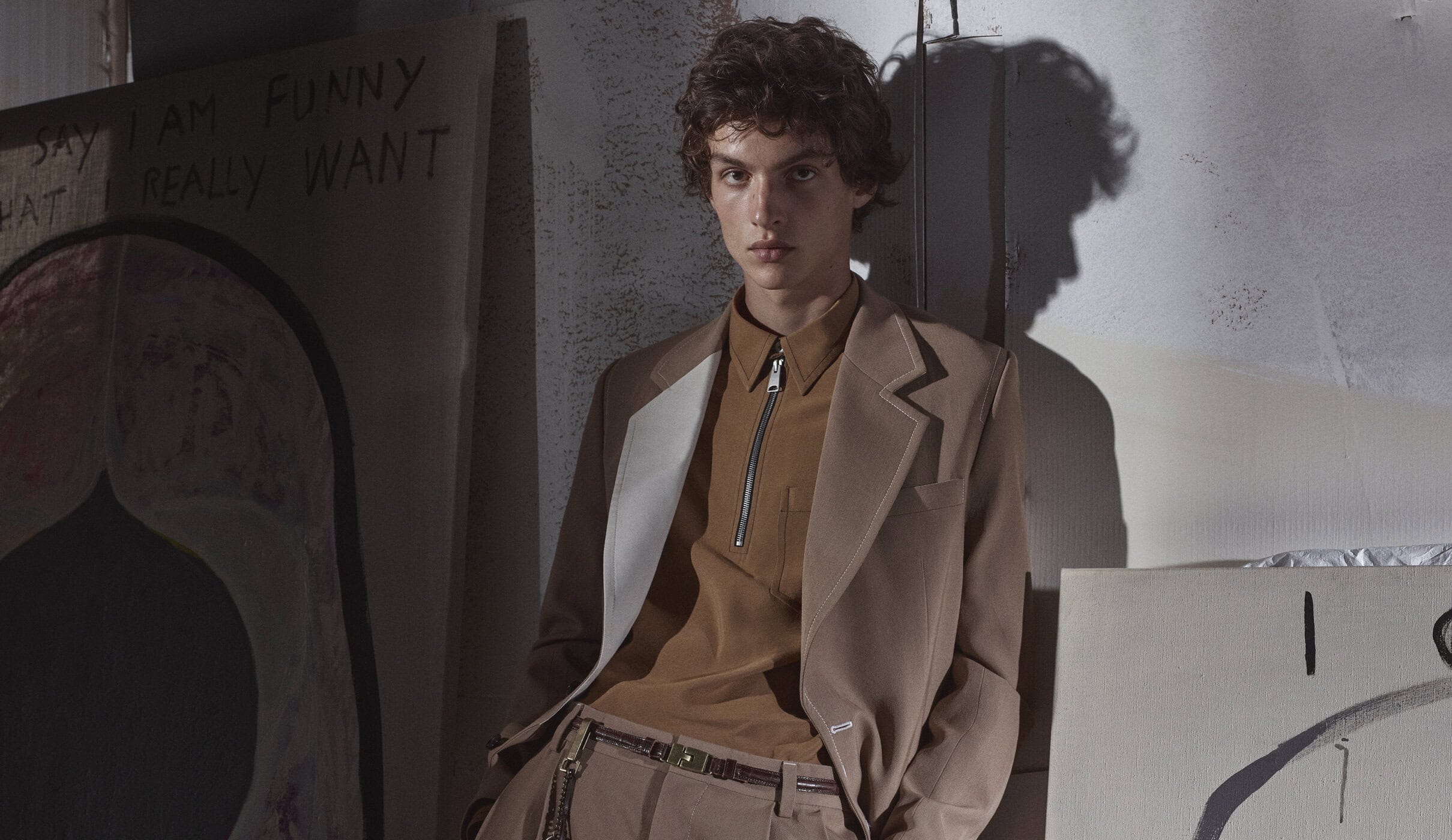 Agency |Baron & Baron
Creative Director/Film Director | Fabien Baron
Photographer | Craig McDean
Cinematography | Benoit Delhomme
Model | Henry Kitcher, Jonas Glöer, Jun Young Hwang, Ty Ogunkoya, & Lucas El Bali
Stylist | Karl Templer
Hair | Eugene Souleiman
Makeup | Diane Kendal
Production | North Six
Casting Director | Ashley Brokaw
---