Review of Zara 'Origins' Winter 2022 Ad Campaign by Creative Director Bynt with models Dramane, Gloria Maria, Karl-Ernst, London, Saul, Darius, Katja, Thomas Horeczko
When Zara Origins launched its first two collections for the winter and summer seasons, the constantly evolving project was defined by this statement. After two editions allowing for experimentation within the collection, the approach for the third edition has evolved naturally solidifying Zara Origins as a yearlong offering of wardrobe essentials that will be supplemented with limited edition seasonal pieces.
To complement the new approach, creative agency M/M Paris has designed an entirely new graphic identity. This includes a new typeface and seven symbols or imagotypes which are present across the overall branding as well as seen on pieces of the collection. These graphics serve as a visual system categorizing the new structure of this project.
Throughout the design process of the new collection of timeless wardrobe pieces that offers styles suitable to be worn across all months, Antonio Vivaldi's "Four Seasons" became the soundtrack and inspiration for the project. If Aphex Twins' "Avril 14th" was the tune for the first edition and Bob Marley's "Sun is Shinning" the pillar for the second offering, for the third collection electronic musician Aoki Takamasa has created the soundtrack for "Autumn". Going forward, other contemporary artists will be reinterpreting each season through music.
Launching today, Zara Origins Winter Drop 02 includes winter essential styles including shearling and puffer jackets, blazers, scarves, sweaters, and more.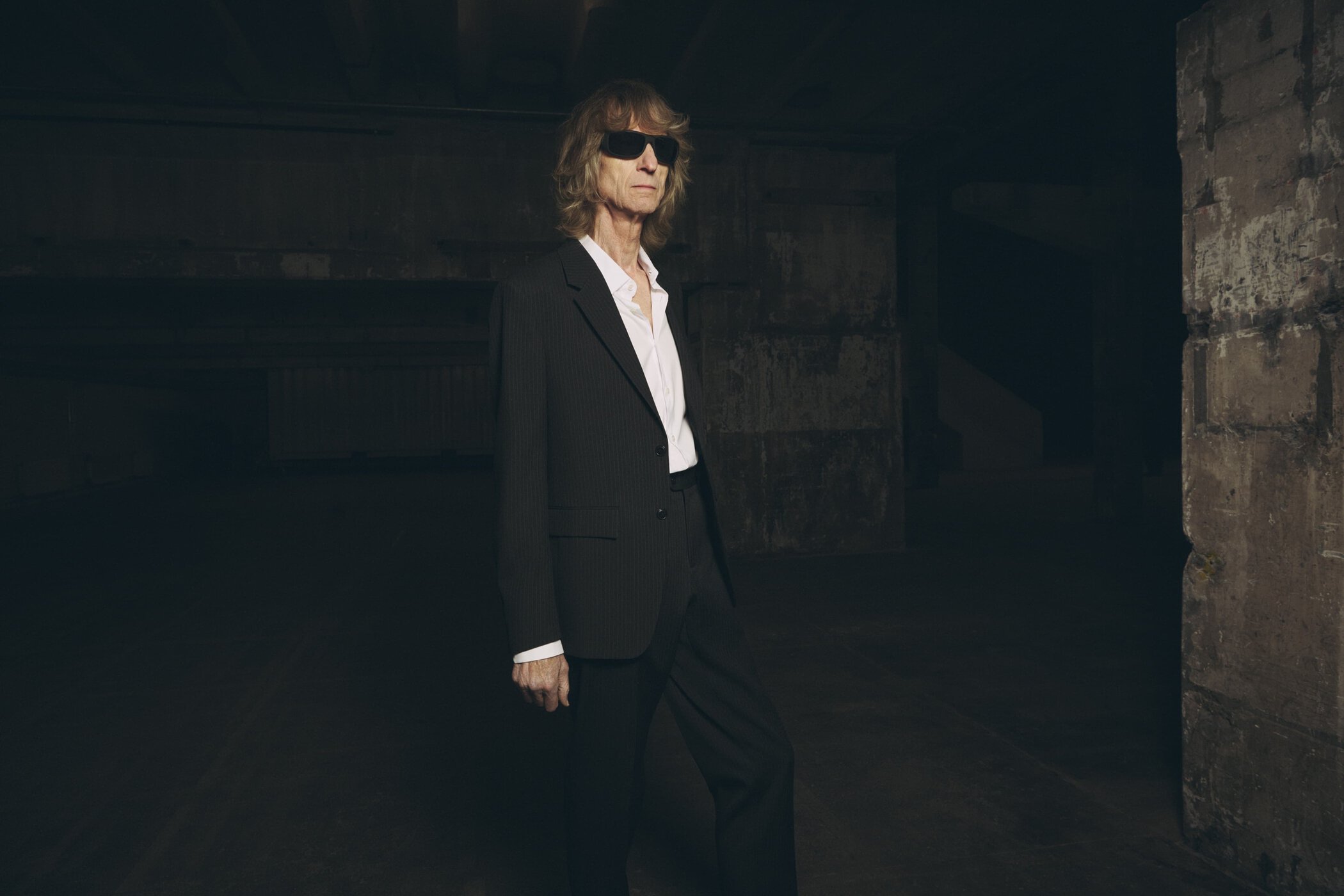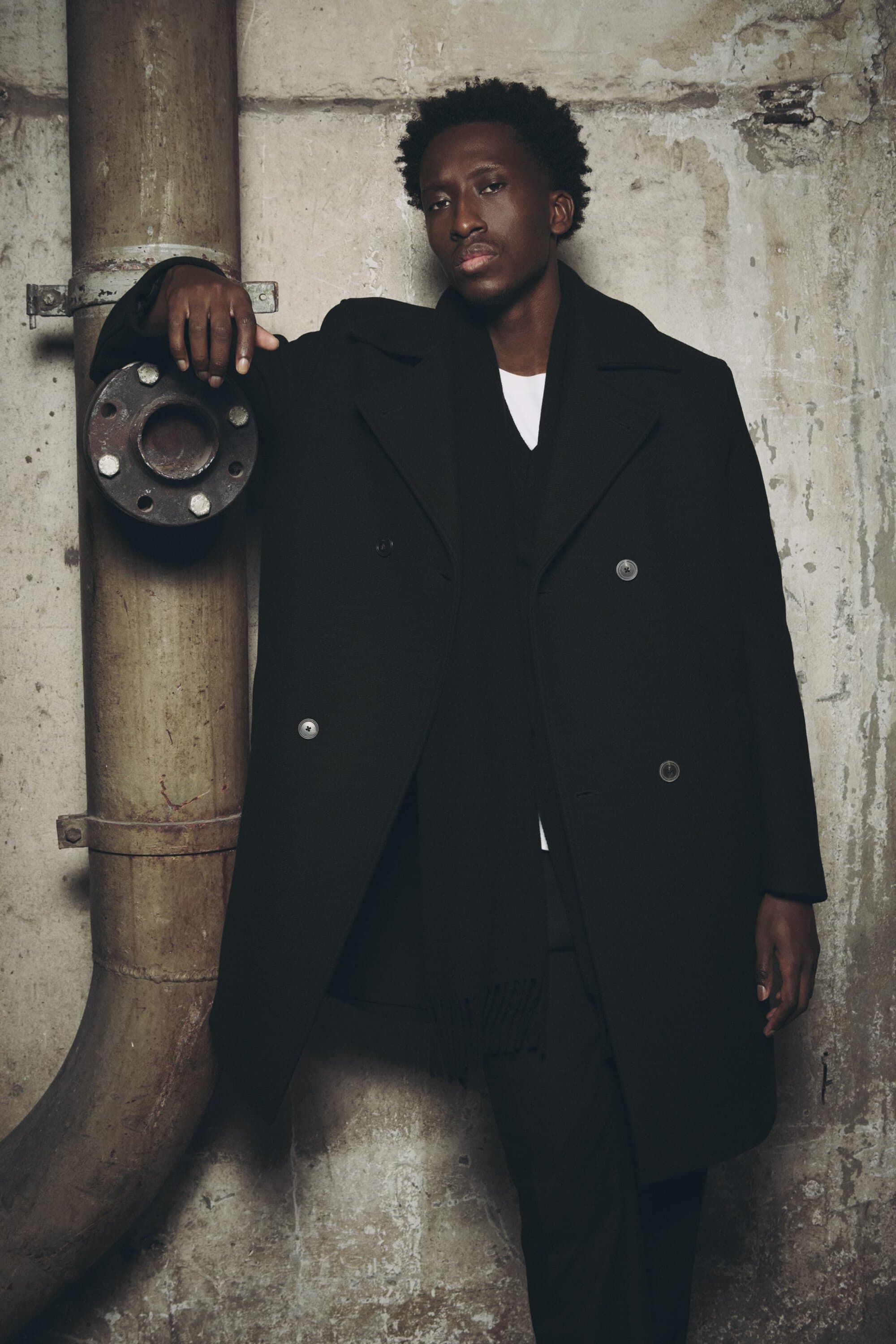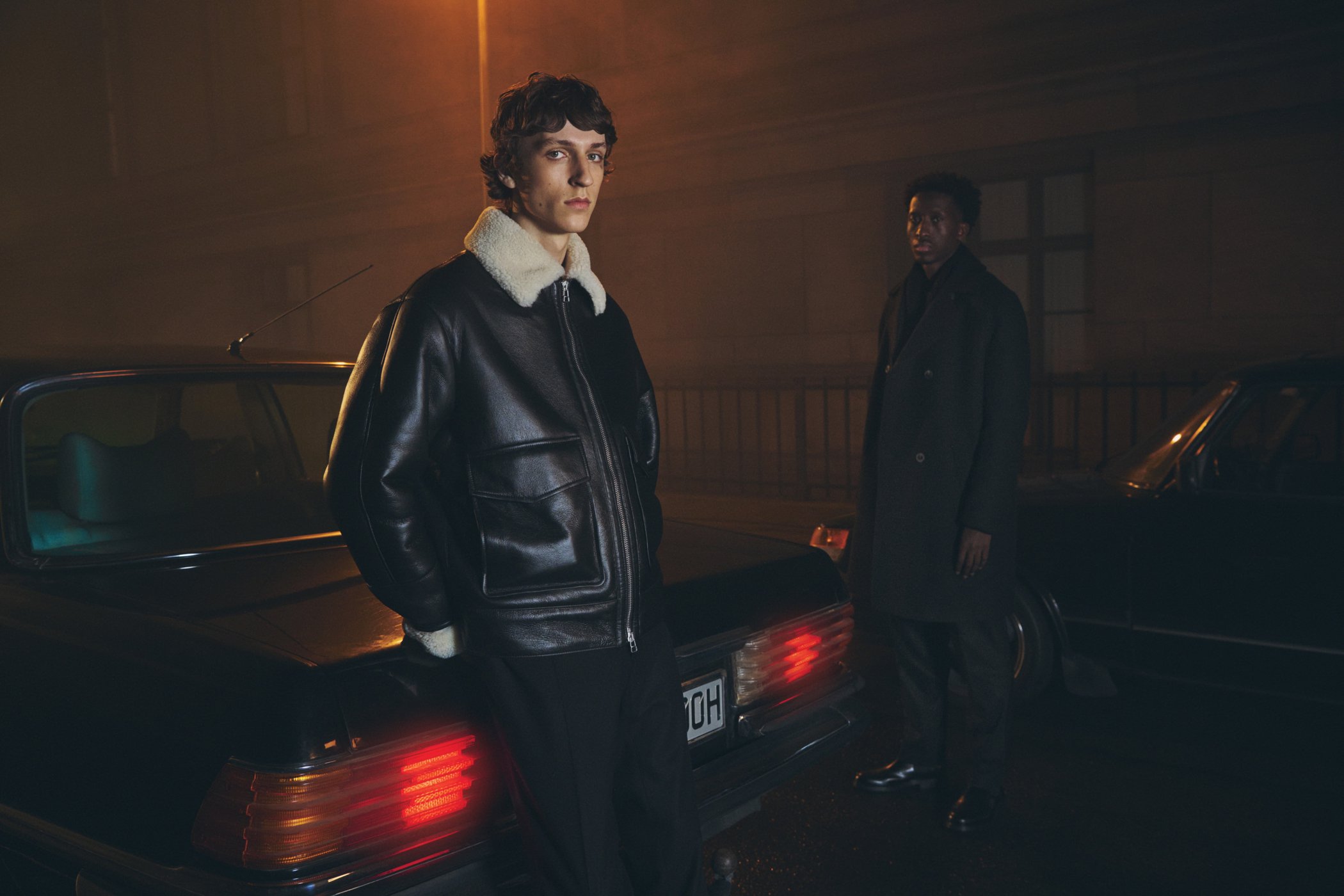 Creative Director | Bynt
Models | Dramane, Gloria Maria, Karl-Ernst, London, Saul, Darius, Katja, Thomas Horeczko
Stylist | Marq Rise
Hair | Eva Dieckhoff
Makeup | Haneen Ajub

---