Review of Zara Studio Fall 2023 Ad Campaign by Creative Director of Agency X with Photographer Steven Meisel with models Angelina Kendall, Ida Heiner, Sacha Quenby, Annemary Adeiribigbe, Awar Odhiang and Nyawuhr Chuol
Zara Studio explores dualism and identity with its Fall 2023 Women's campaign by creative director Fabien Baron and photographer Steven Meisel.
Created by the Zara design team in collaboration with renowned stylist and creative director Karl Templer, Zara Studio reflects the fast-fashion giant's most artful and quality-forward offerings. Zara has made a great push to get its corresponding campaigns on the luxury level, which it has done successfully through recurring collaborations with leading fashion imagtheimpressione-makers Baron and Meisel.
The creative duo once again brings a deeply cinematic quality to realizing this latest women's campaign. While conjuring a sense of glamor and shine that recalls Tom Ford-era Gucci campaigns, the imagery explores themes of duality by each time putting two similar-looking models together. The casting has us doing a double take; at a quick glance it seems like the same person repeated through digital camera tricks, but closer investigation reveals them to be two distinct individuals – though their hair and makeup looks are identical – creating an abstract and uncanny narrative of dopplegängers and doubling.
It's a clever visual conceit that elevates the imagery into cool conceptual territory, finding themes of identity and mirroring within the familiar yet fantastical world of the fashion image. The approach is appropriate for Zara Studio's take on dressing that is sophisticated but raw, elusive yet accessible.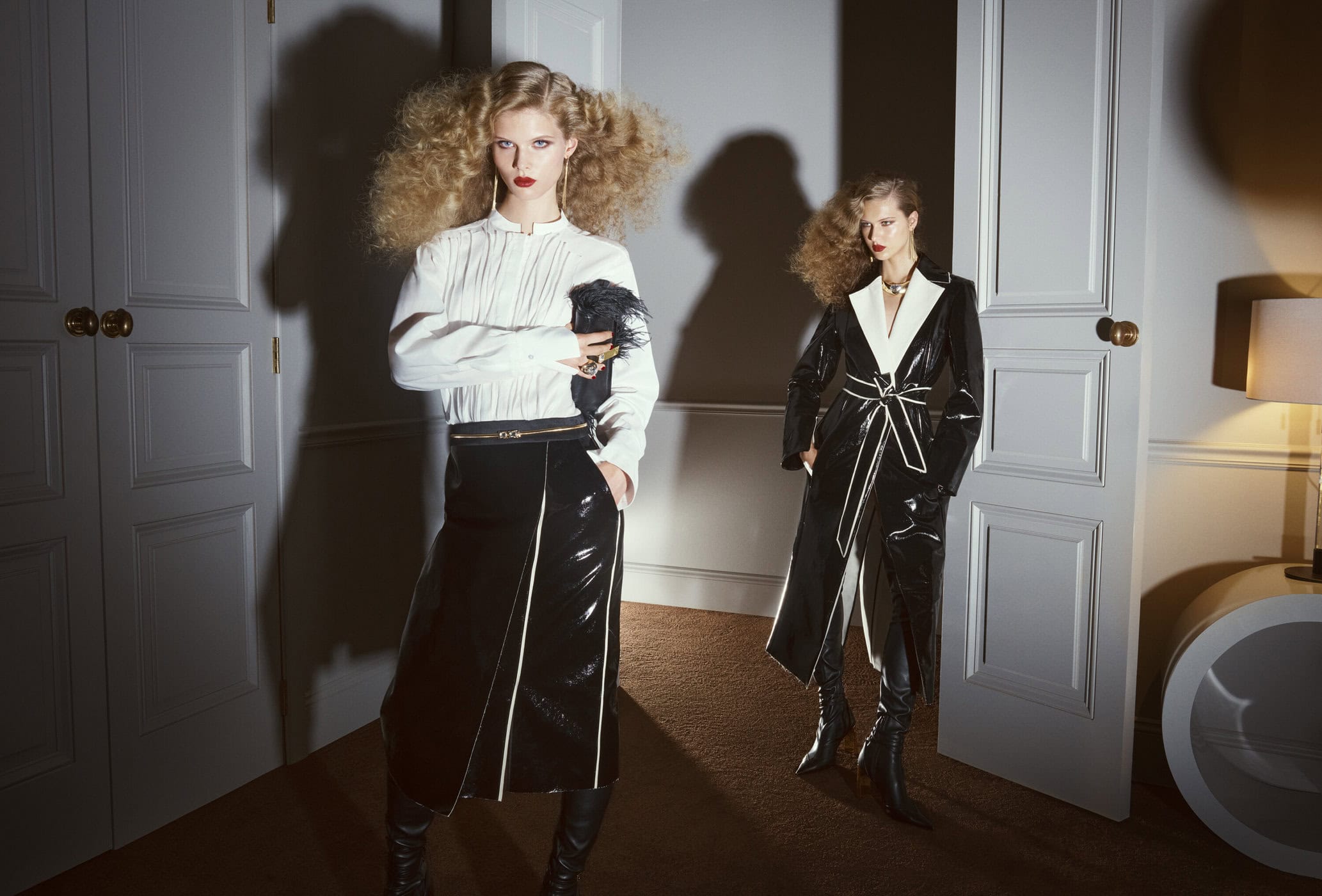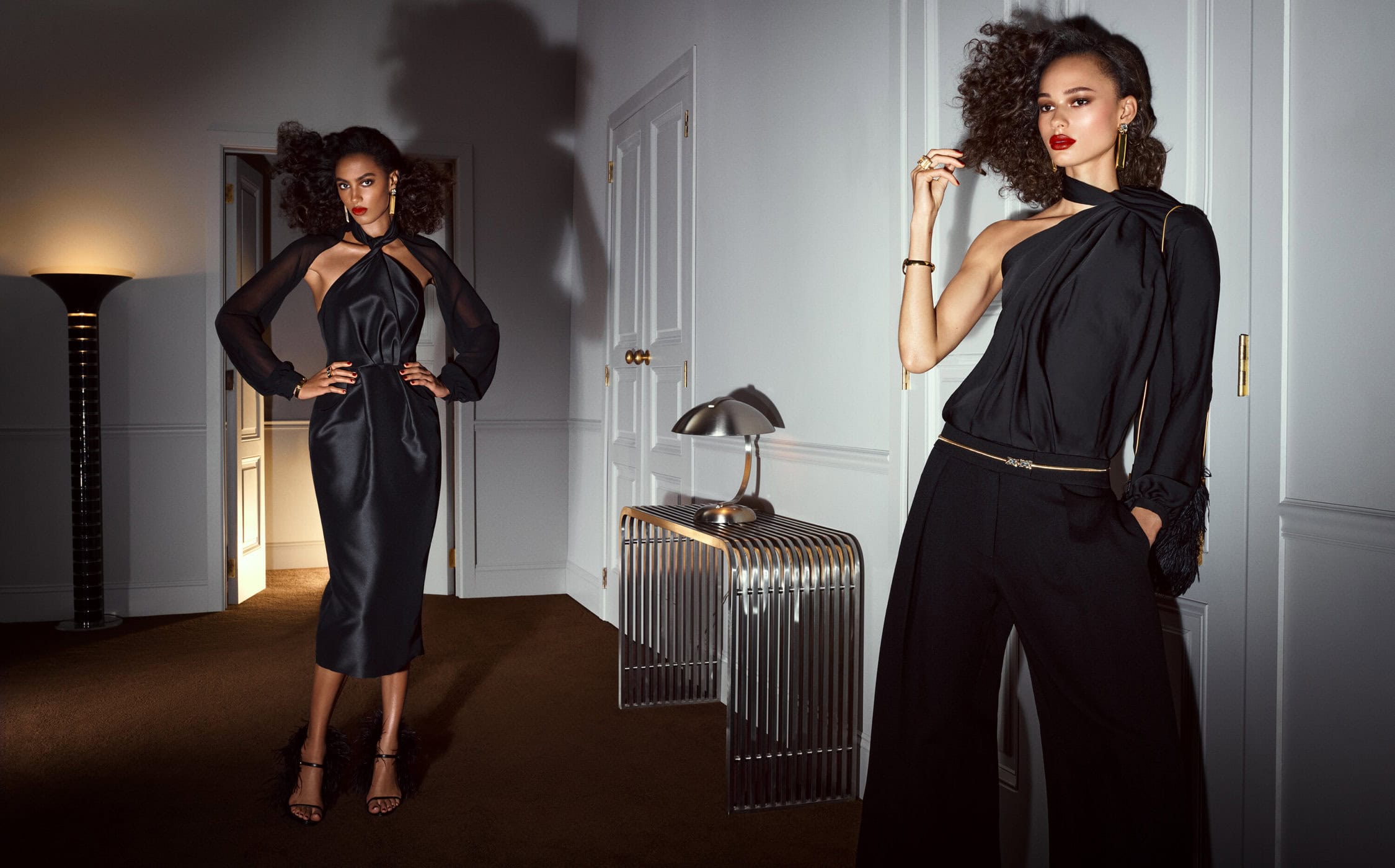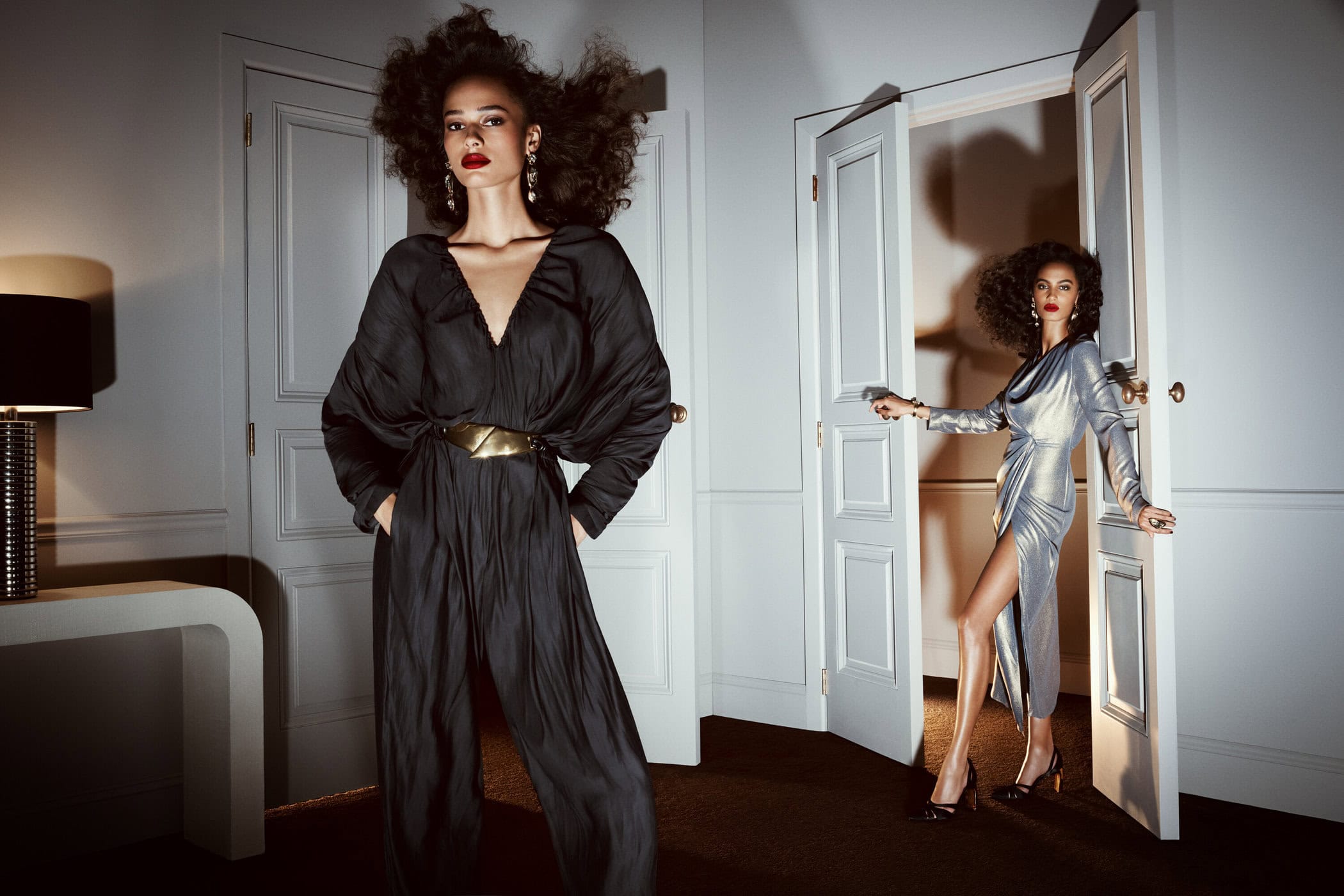 Creative Director | Fabien Baron
Photographer | Steven Meisel
Models | Angelina Kendall, Ida Heiner, Sacha Quenby, Annemary Adeiribigbe, Awar Odhiang and Nyawuhr Chuol
Stylist | Karl Templer
Hair | Guido Palau
Makeup | Pat Mcgrath

---