Review of Zara Studio Fall 2023 Men's Ad Campaign by Director & Photographer Fabien Baron with model Mamuor Majeng
Zara Studio serves up cinematic sci-fi moodiness with its Fall 2023 men's campaign, featuring creative direction and photography by Fabien Baron.
Created by the Zara design team in collaboration with renowned stylist and creative director Karl Templer, Zara Studio reflects the fast-fashion giant's most artful and quality-forward offerings. Zara has made a great push to get its corresponding campaigns on the luxury level, which it has done successfully through recurring collaborations with leading fashion image-makers Baron and Steven Meisel.
The creative duo once again brings deeply cinematic aspirations to realizing this latest men's campaign – although this time it doesn't get there quite as fully. Baron captures model Mamuor Majeng – one of recent men's fashion weeks' most popular – before settings that recall those of a dystopian action movie, like rusting industrial sites, ominous forests, and dark roads. We can feel influences from sci-fi classics such as Mad Max, Stalker, and Dune.
The narrative and imagery truly comes alive in the short film, which transforms these locations from simple backdrops into interactive set pieces through which the story's hero moves as if on a desperate mission. Pounding drums and laser-like synthesizers set the tone as he moves through this industrial, dystopian landscape. A voiceover imbues the story with a kind of "chosen one" narrative of seeking, until the film reaches its climax and dazzling special effects reveal that something – although specifically what remains open ended – has indeed been found.
At once leaning into the slick glamor of the fashion collection while transcending it to create a much farther-looking narrative, the campaign is another excellent example of the power of Fabien Baron's cinematic aspirations for Zara. Creating a deep sense of mood by referencing sci-fi greats while keeping some of its own secrets, the campaign is a gripping exploration of manhood and heroism.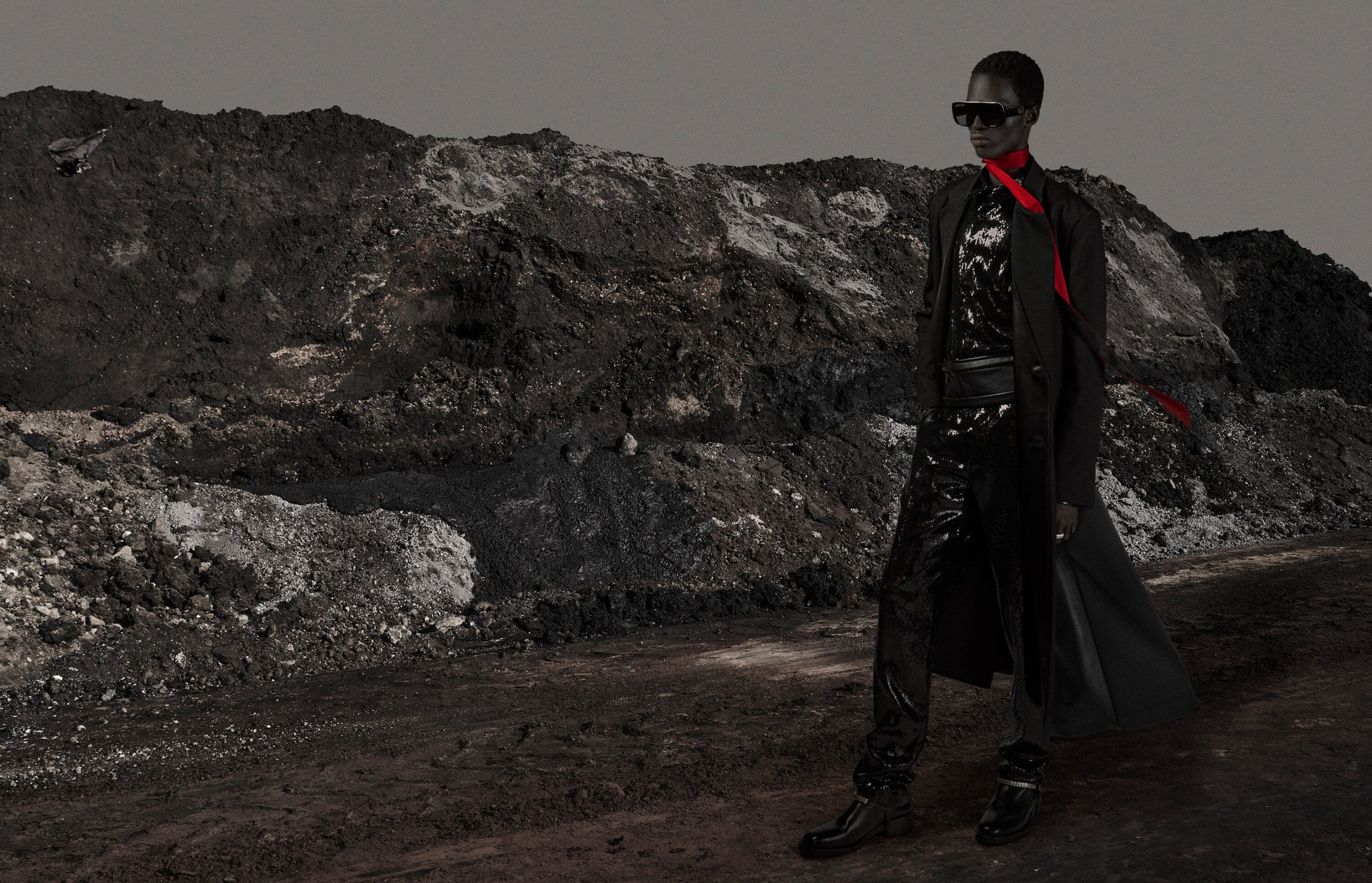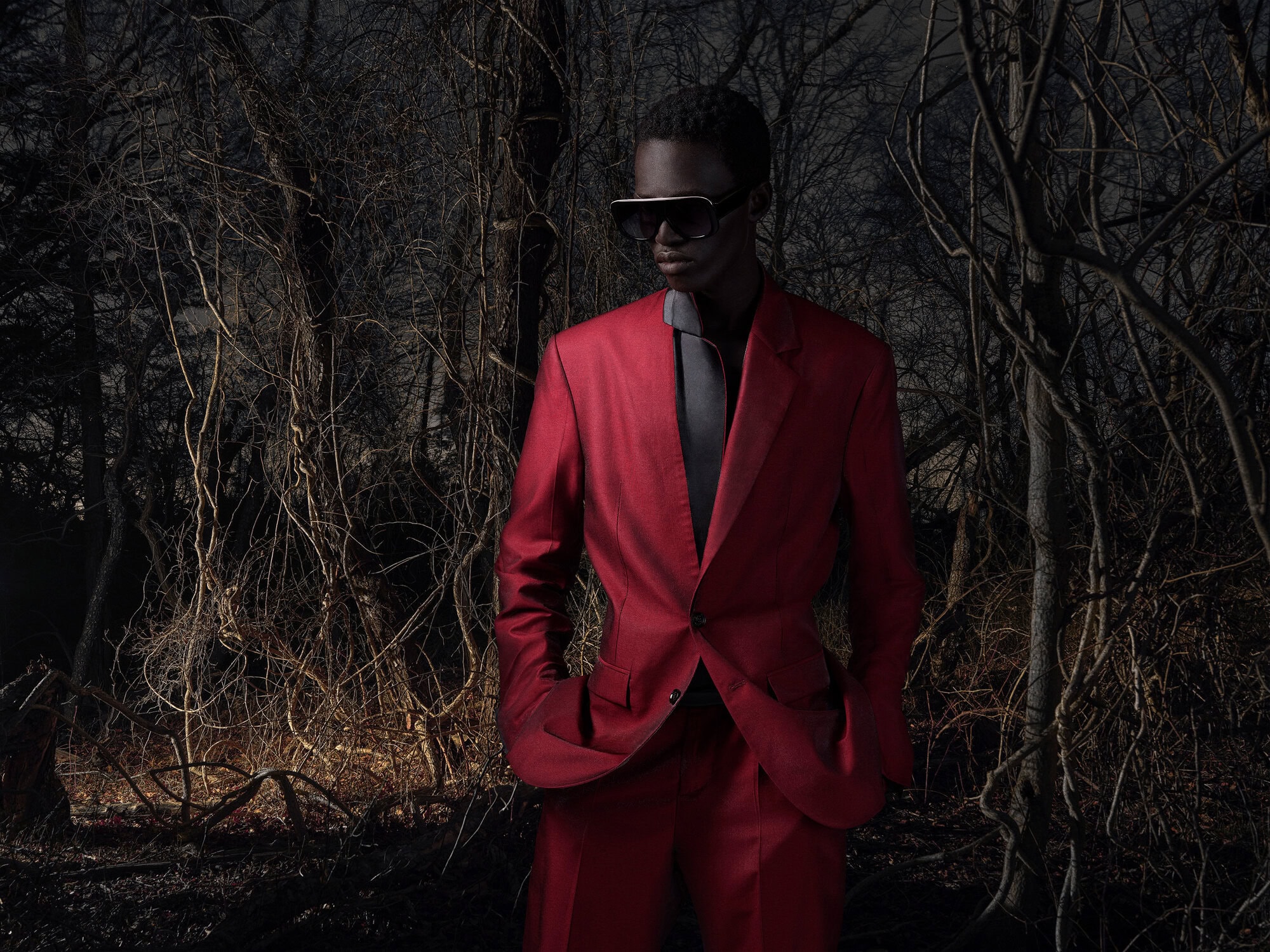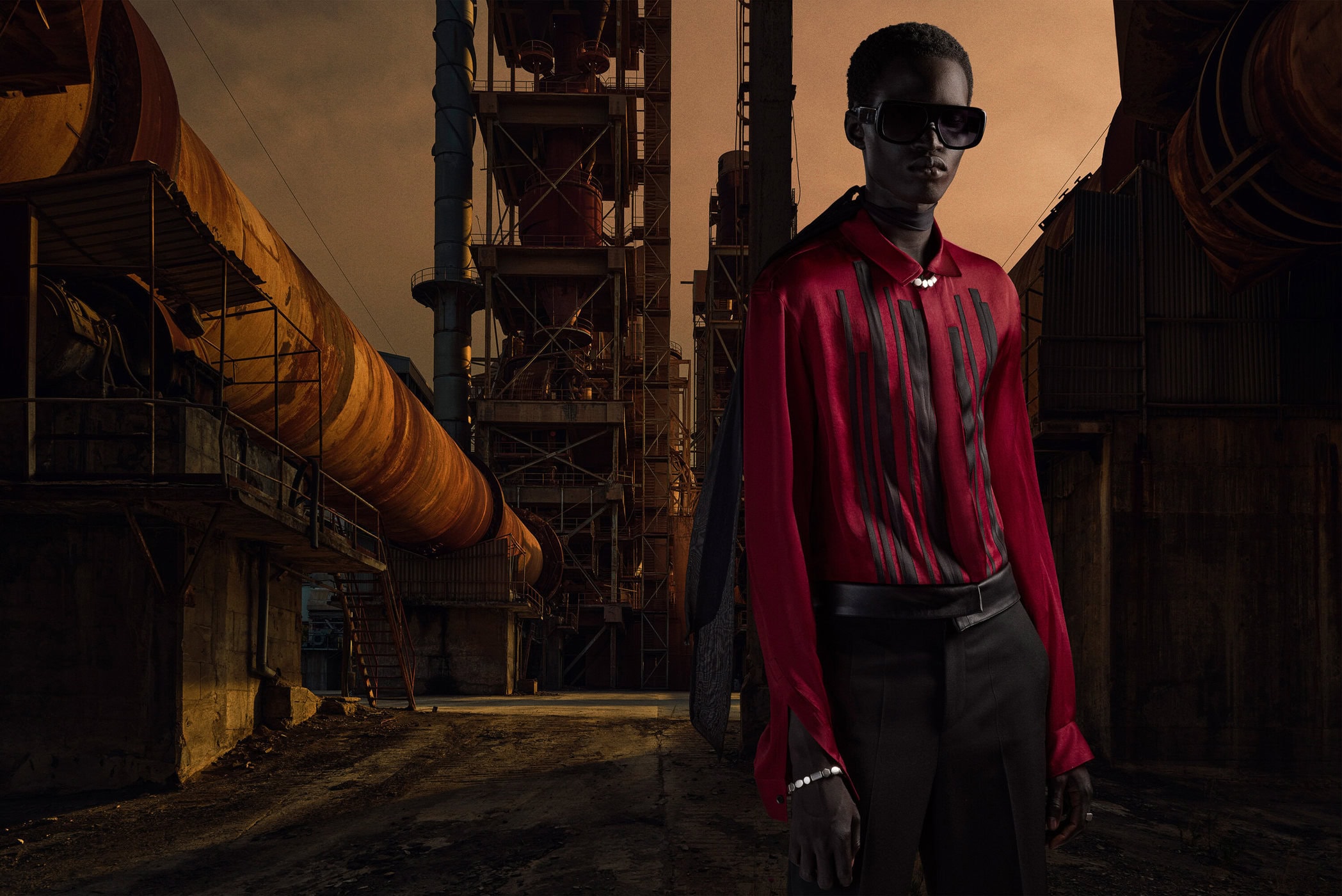 Zara Studio Creative Director | Karl Templer
Video & Photographer | Fabien Baron
Models | Mamuor Majeng
Stylist | Karl Templer

---