Review of Zimmermann Fall 2022 Ad Campaign by Zimmermann Photographer Benny Horne and model Beauise Ferwerda
Zimmermann delivers fairy-tale fantasy with its new campaign for Fall 2022. The campaign features photography by Benny Horne and creative direction from The Smile Agency.
Horne captures model Beauise Ferwerda at the Château de Gudanes in the south of France, an 18th-century neoclassical château currently undergoing restoration after having fallen into ruin in the late 20th century. Ferwerda haunts the mansion's grounds and halls like a lonely and romantic-hearted princess, elegantly framed by the building's character of traditional sophisticated and time-worn decay. We get the sense that many stories have unfolded here, and that a new one is beginning to be written.
While Zimmermann never changes its style – both in terms of design and in their approach to campaign concept and production – there's certainly something to be said for the brand's level of consistency. Such a flowing, florid, maximally feminine approach to design deserves a corresponding level of fantasy and dreaminess, and Zimmermann never fails to deliver on it.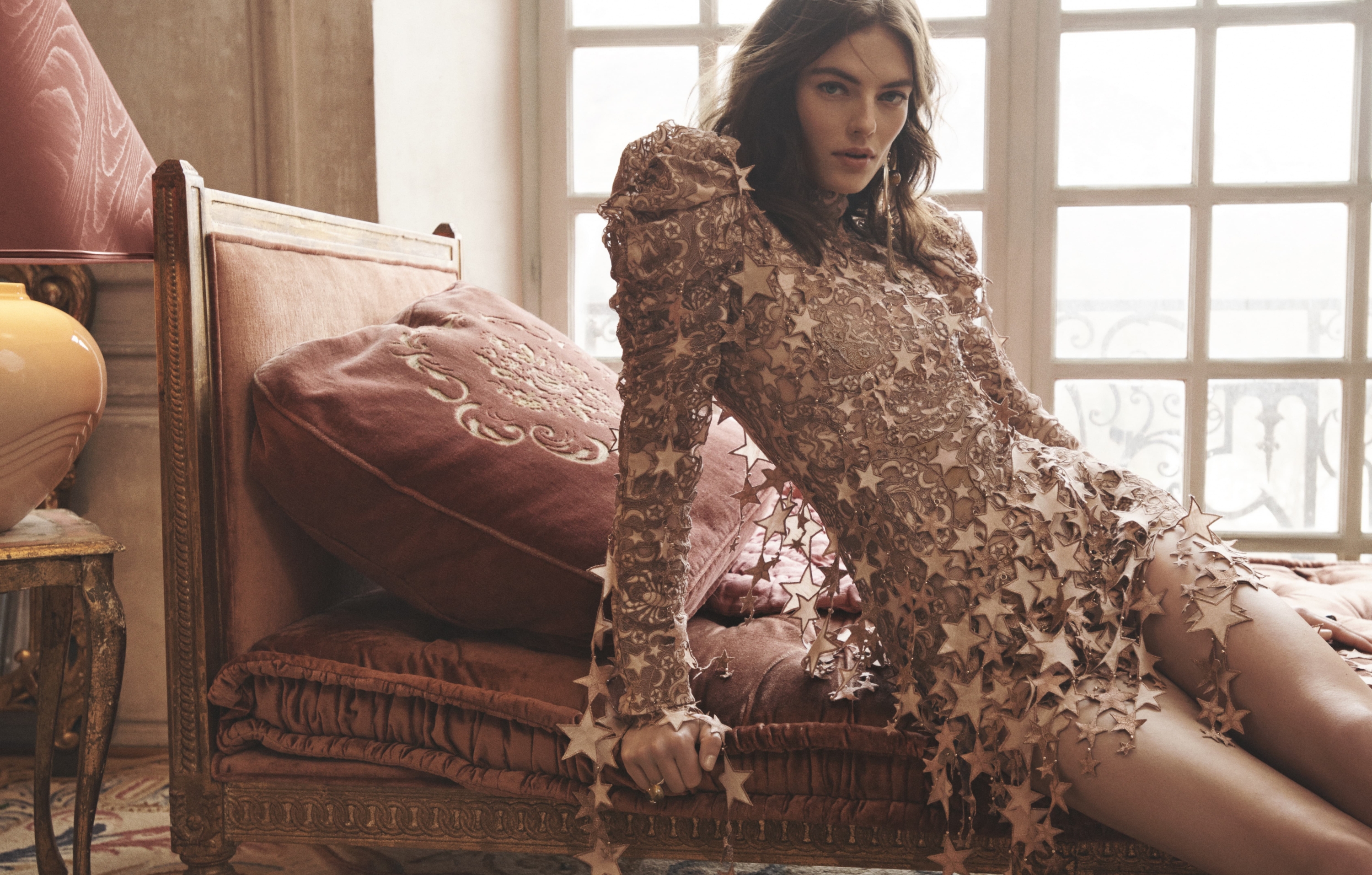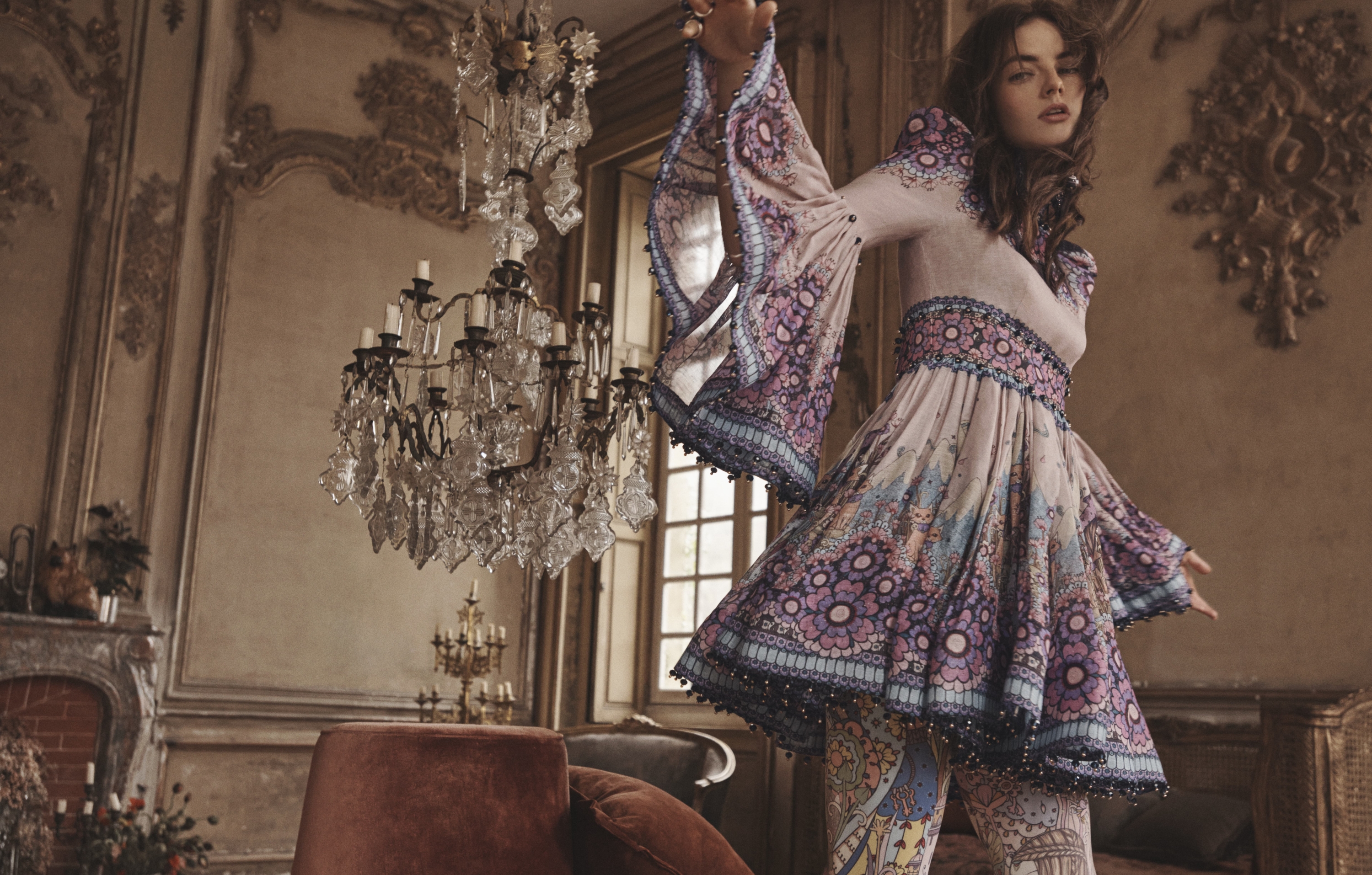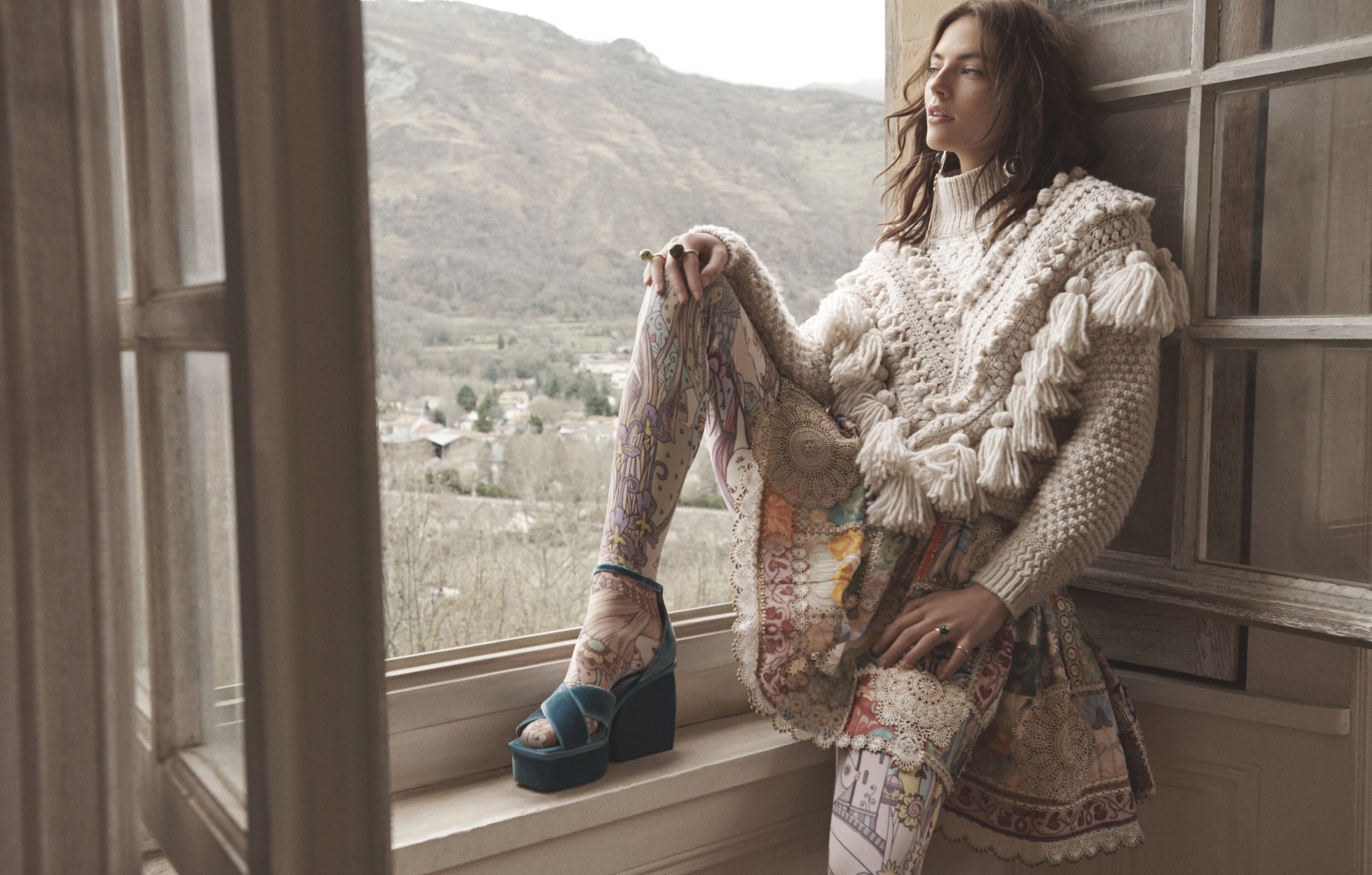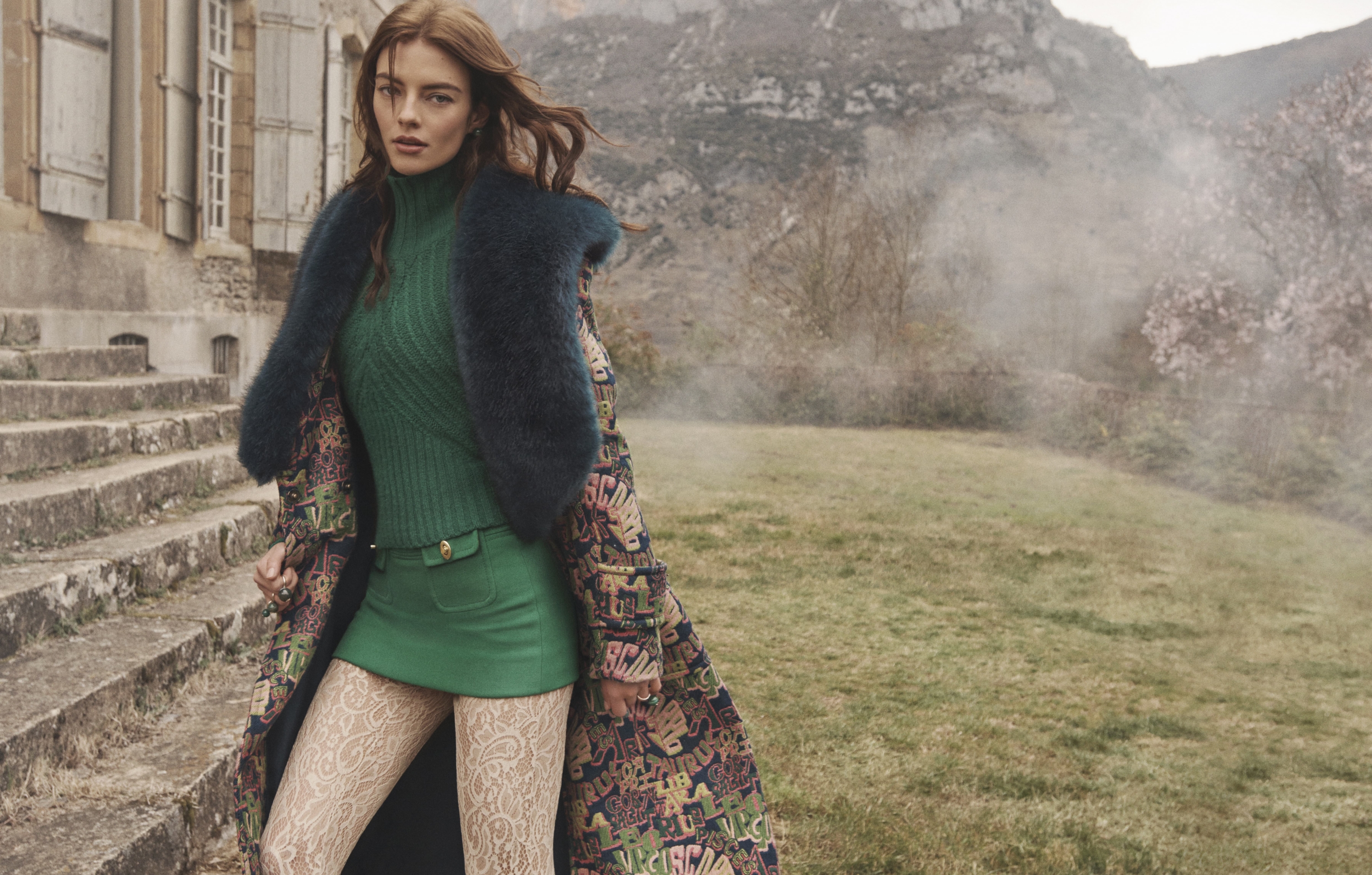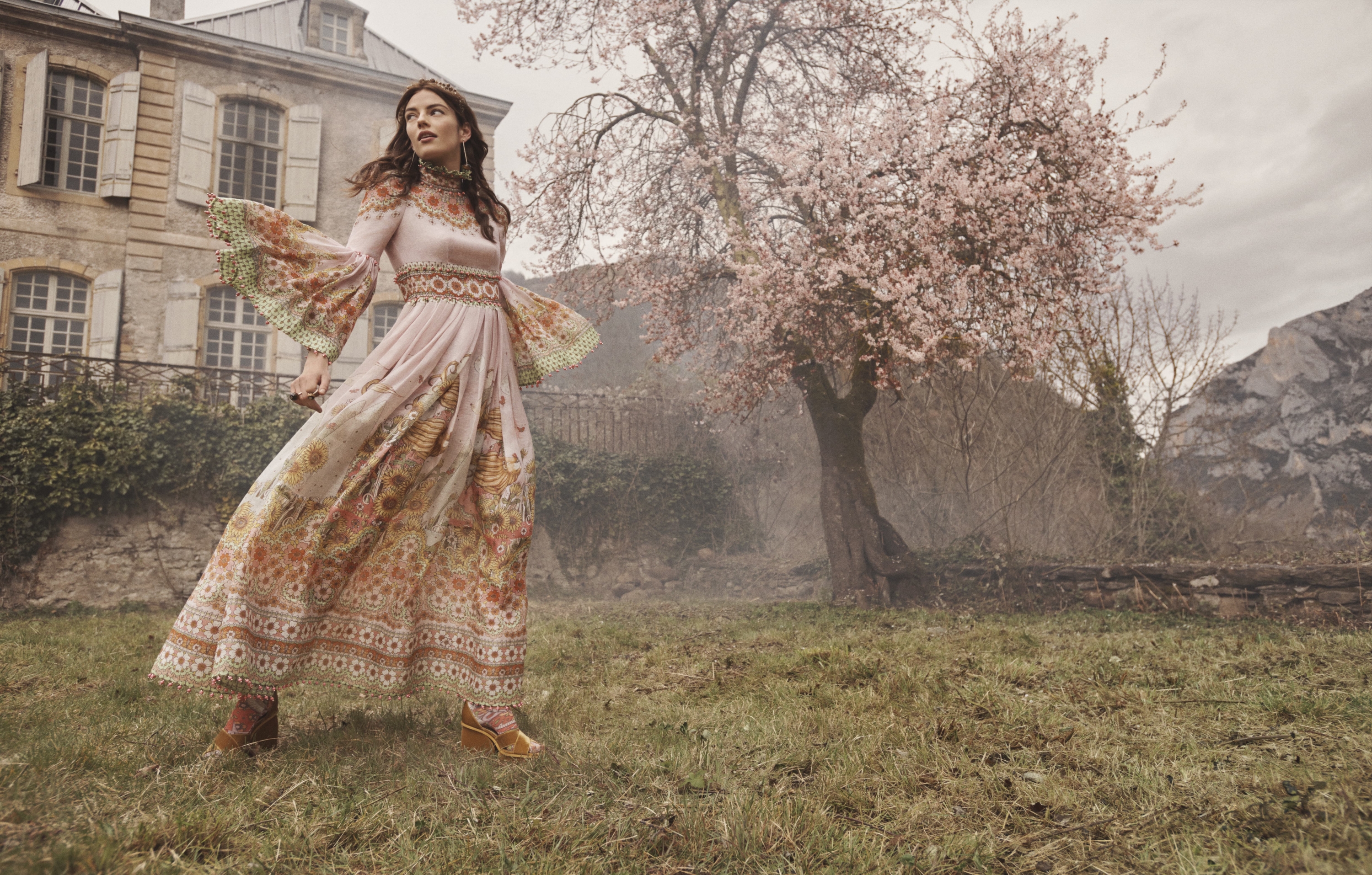 Creative Director | The Smile Agency – Emil Vrisakis
Photographer | Benny Horne
Video Director | Andy Swartz
Art Director | Gabriele Hackworthy
Models | Beauise Ferwerda
Stylist | Romy Frydman
Hair | James Rowe
Makeup | Jodie Boland
Casting Director | The Establishment –Anita Bitton
Production | Anna Zantiotis Productions
Location | Château de Gudanes, France

---