Review of Zimmermann Summer Swim 2023 Ad Campaign by Creative Director Emil Vrisakis of Smile Agency and Photographer Benny Horne with model Cara Taylor
Zimmermann heads to Honolulu for its new Summer 2023 swimwear campaign by creative director Emil Vrisakis and photographer Benny Horne.
While the expected visual cues of golden sunsets and vibrant tropical foliage are still subtly present, the campaign imagery opts primarily for a flavor of nocturnal glam. Horne's portraits find model Cara Taylor in moments of sumptuous solitude as she goes for a night swim or overlooks the ocean, the Pacific's dark and powerful presence almost becoming the campaign's second protagonist. The photographer's use of a single camera flash lends stark drama to the model's confident poses – as if she were the only one on the island – while mystically illuminating the cascading droplets of crashing waves.
In addition to being a timely play to the popularity of luxury resort drama The White Lotus (though this might mean they kind of missed the point of the show), the campaign dramatically captures Zimmerman's swimwear offerings in their natural habitat of glamorous oceanside fantasy.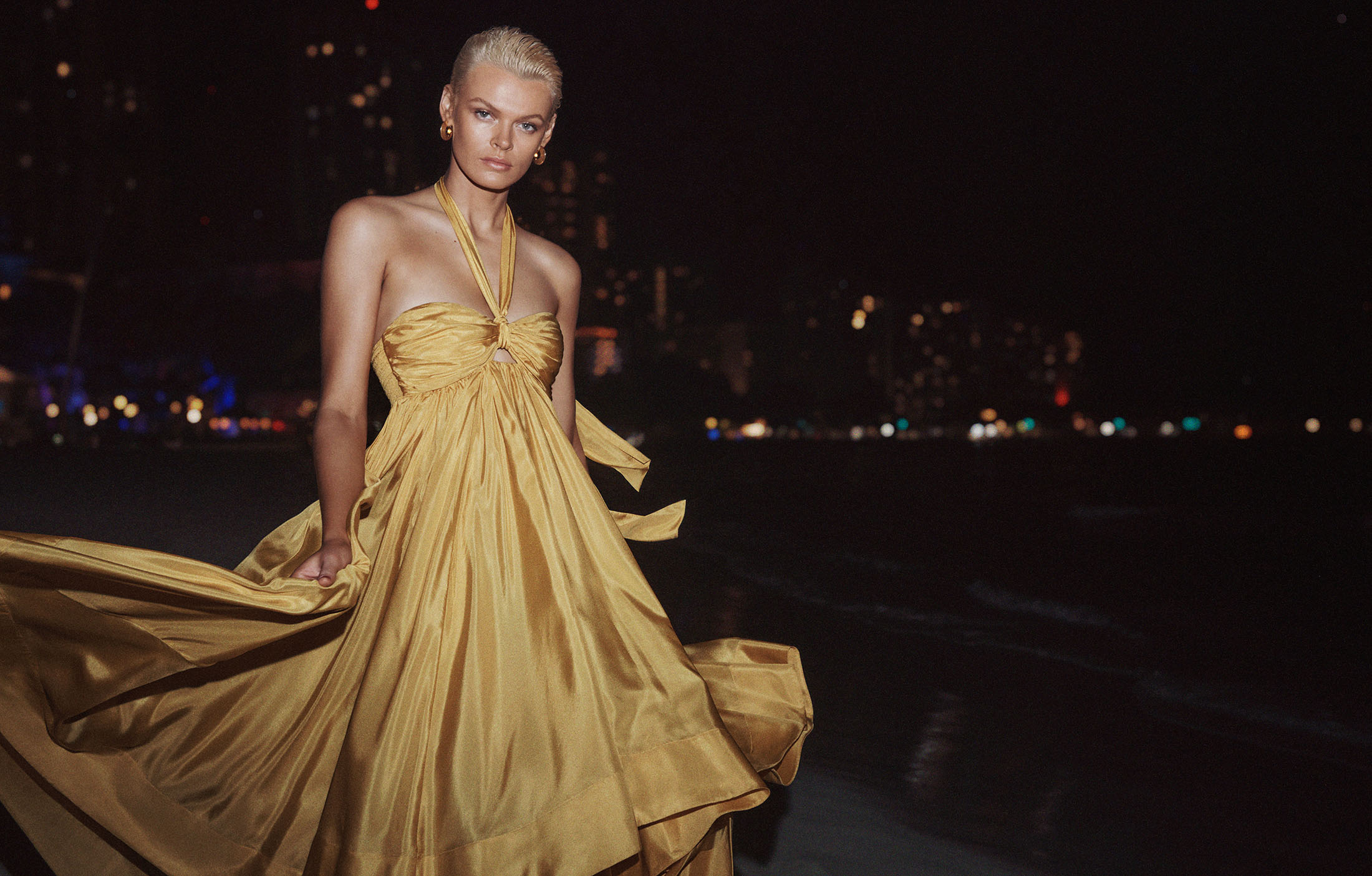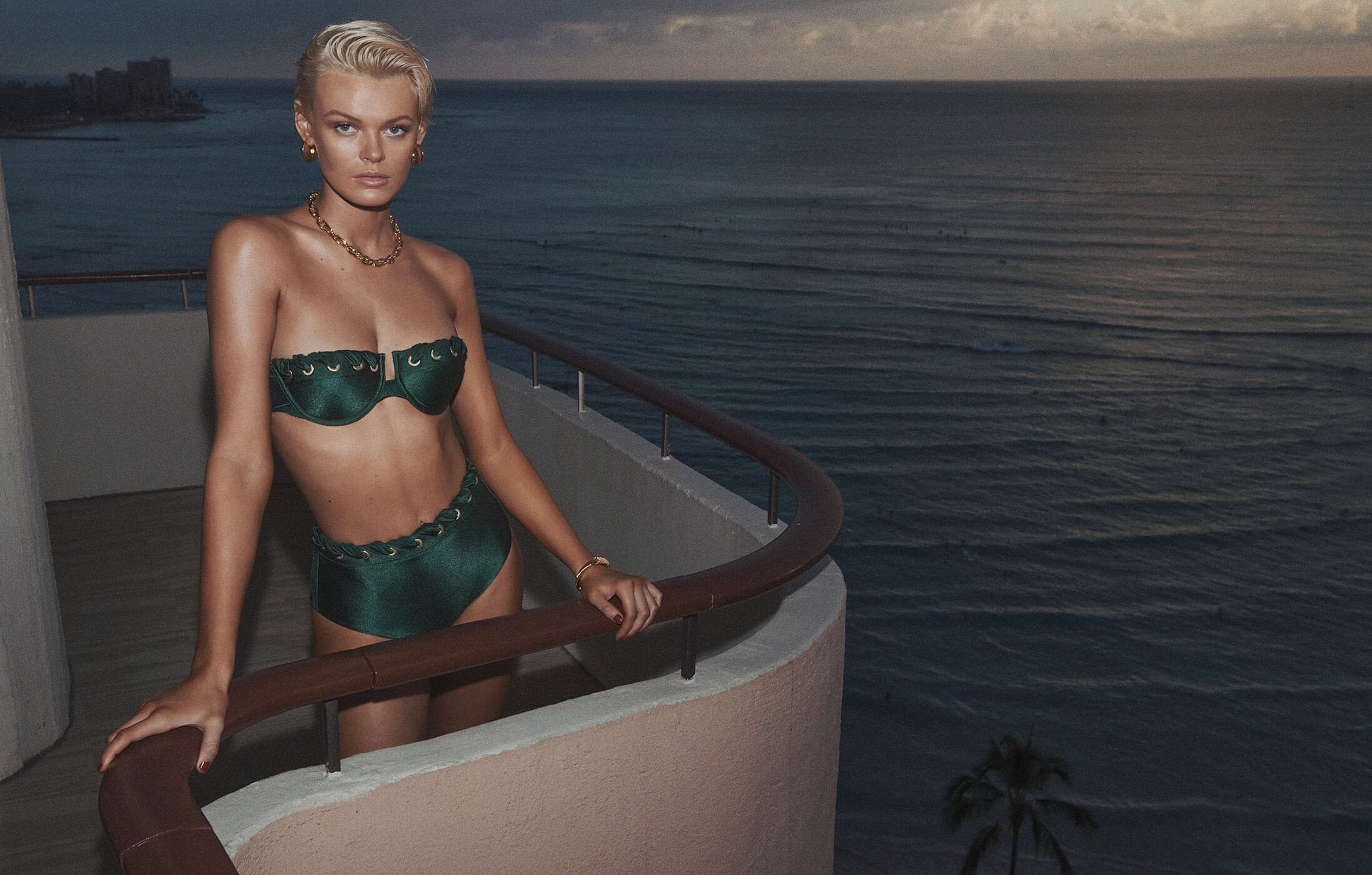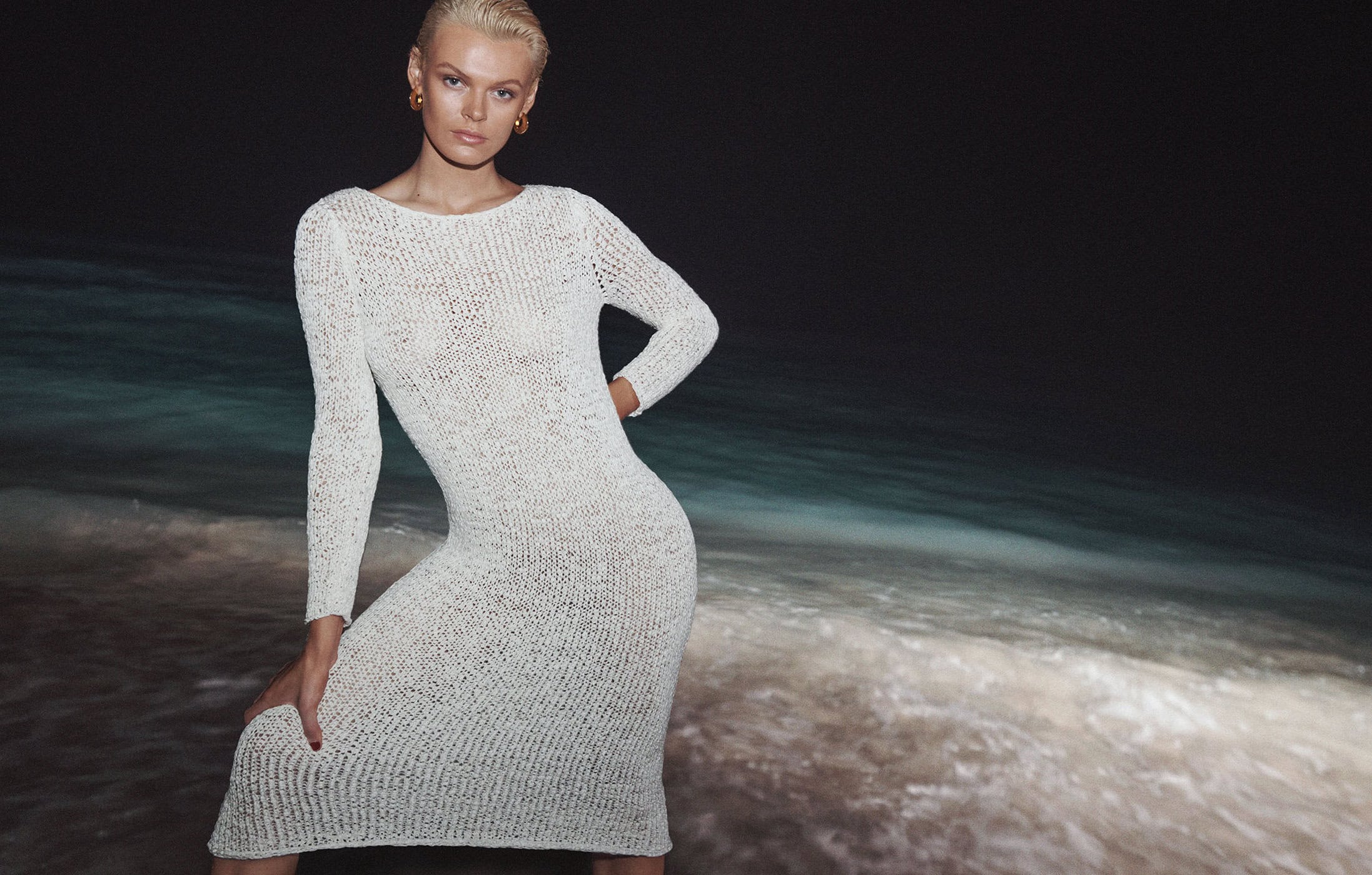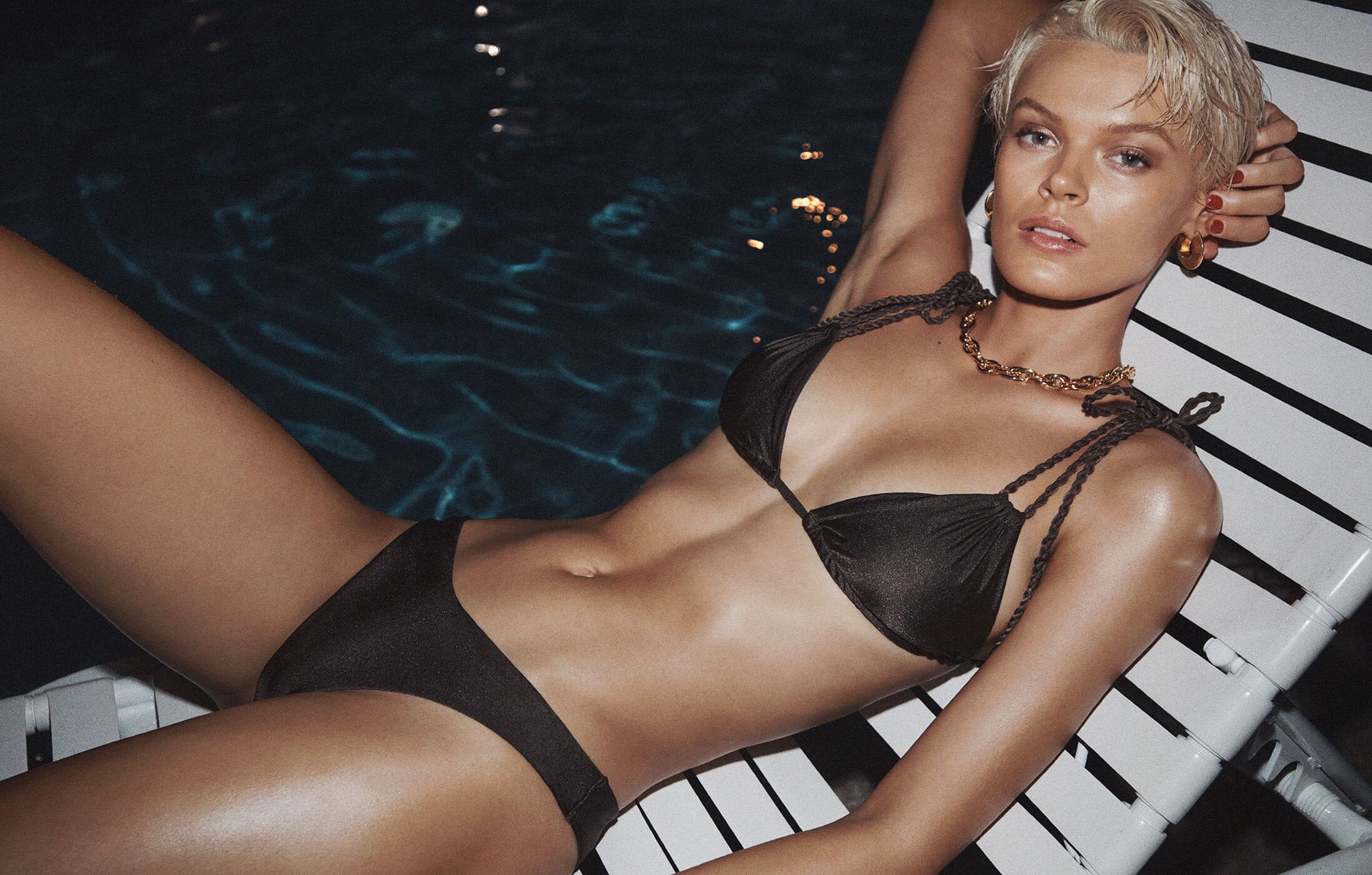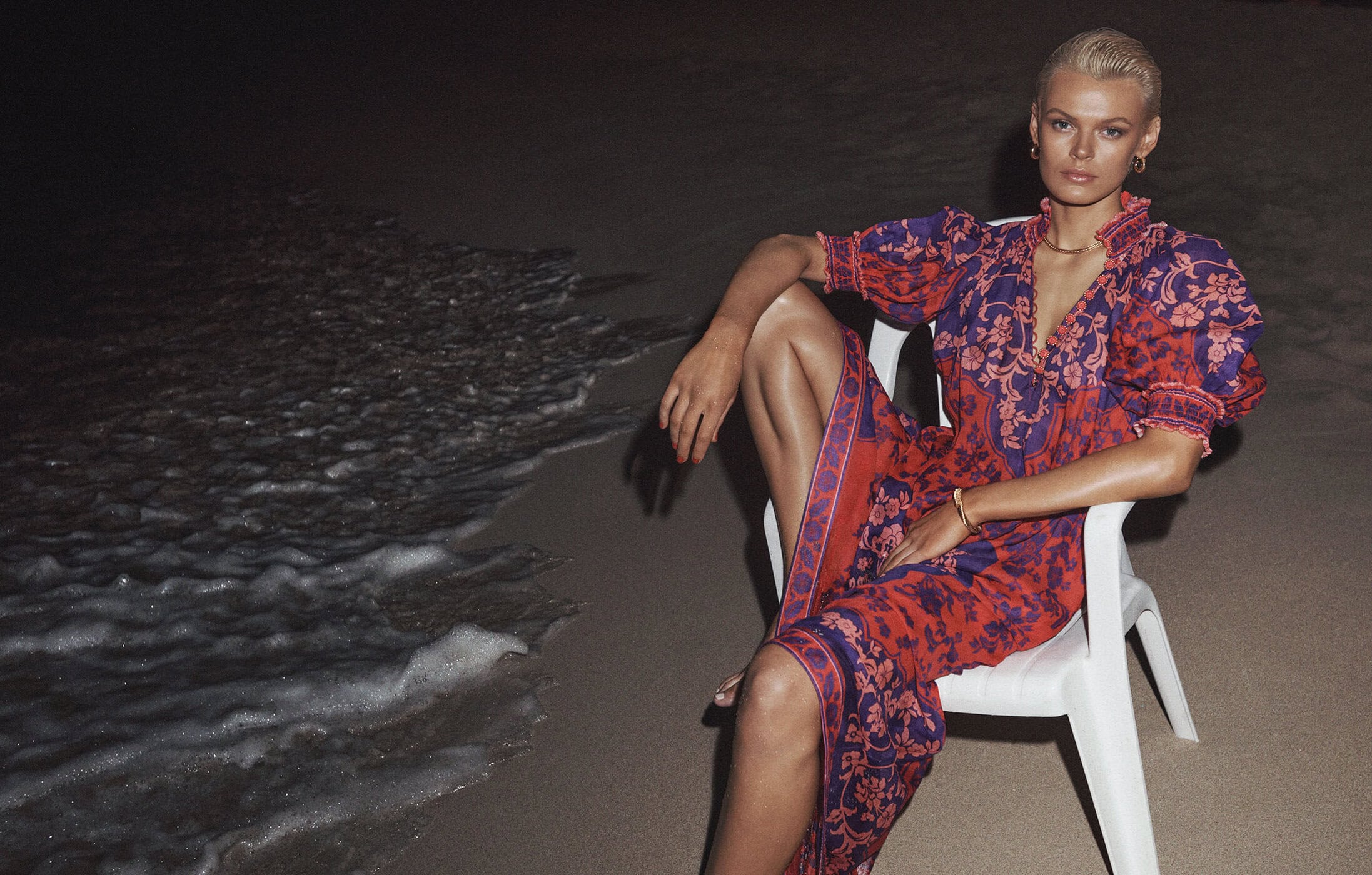 Zimmermann Creative Director | Nicky Zimmermann
Creative Director | Emil Vrisakis of Smile Agency
Production | Anna Zantiotis Productions
Casting | The Establishment – Anita Bitton
Art Direction | Gabriele Hackworthy
Photographer | Benny Horne
Videographer | Andy Swartz
Model | Cara Taylor
Stylist | Romy Frydman
Hair | James Rowe
Makeup | Jodie Boland
Location | Honolulu, Hawaii

---