Ajax, Adidas and Fashion Brand Daily Paper release the second chapter of their 2022/2023 pre-match collection for the reigning Dutch champion. Uniting elements throughout the collection is an eye-catching East African beadwork inspired print in the Pan-African colors red, black and green. With the kit, Ajax, Adidas and Daily Paper celebrate multiculturalism in Amsterdam; a city hailed worldwide for its diverse population and inclusive personality.
With the collection, a second film with 'Amsterdam is where we shine' as the theme is released. With Daily Paper as creative and artistic lead, Rogier Smalhout as director and production by Halal, it is an all Dutch creative and production. Starring fashion industry icon and Dutch native top model Imaan Hammam as narrator, the campaign is a celebration of diversity and community.
Prominent casts present are Ajax players Steven Bergwijn, Mohammed Kudus, Quinty Sabayo and Kay-Lee de Sanders, former Ajax players Frank de Boer, Tarik Oulida, John van 't Schip and Rob Witschge, Ajax youth academy alumnus Dries Boussatta, legendary tattoo artist Henk Schiffmacher with his daughter Texas and musicians Rbdjan, Rocks (Tuindorp Hustler Click), Rotjoch, Chivv and Kalibwoy; amongst many more proud 'Amsterdammers'.
Iconic Amsterdam locations featured were carefully selected to champion Amsterdam natives, entrepreneurs and local business that make up the community that is brought together by and for the love of Ajax; spotlighting the notable café Ruk & Pluk, the black and unique doll shop Colorful Goodies, Asian fusion restaurant Mito, concert hall Bimhuis, Turkish restaurant Efes and sports store Smit-Cruyff.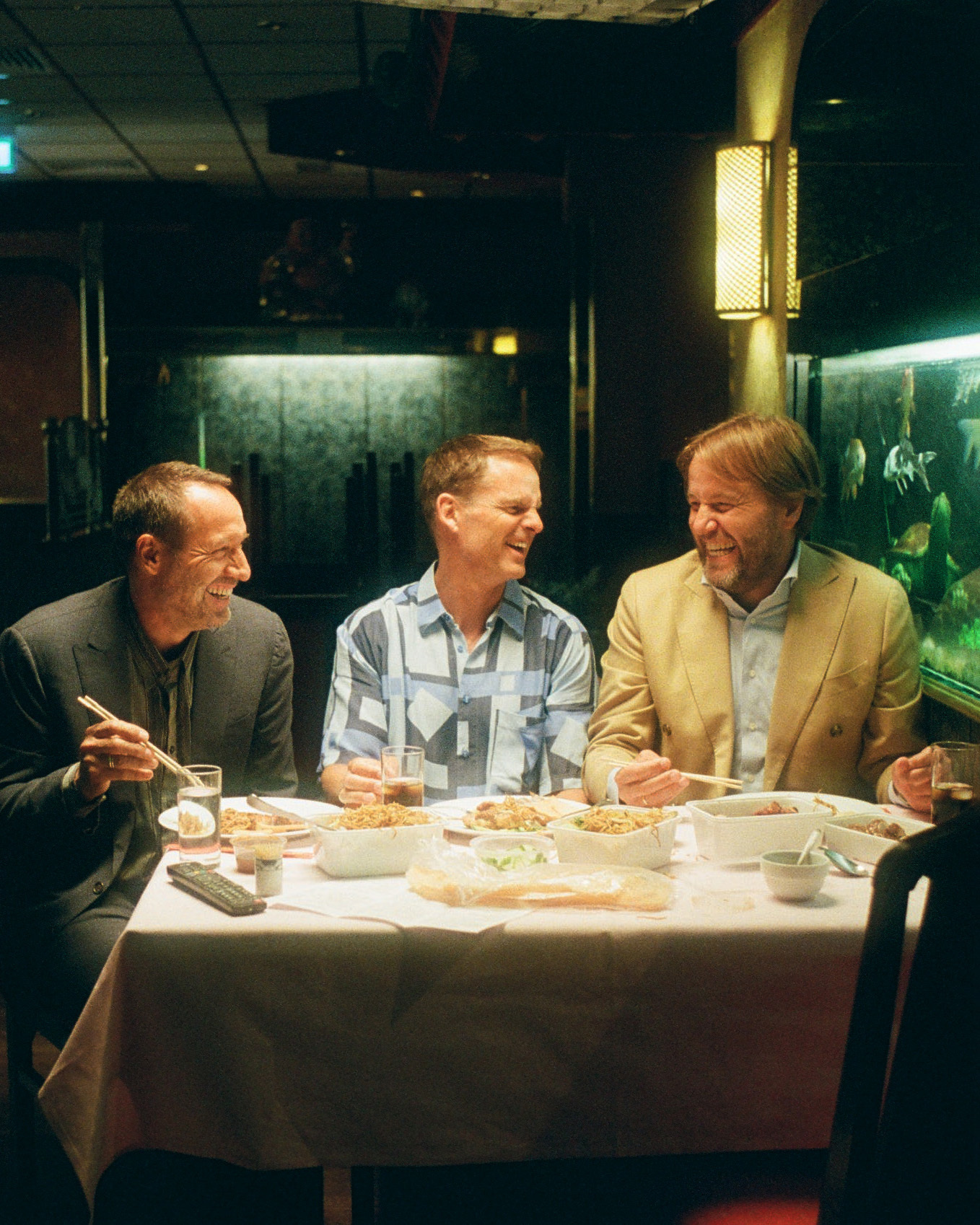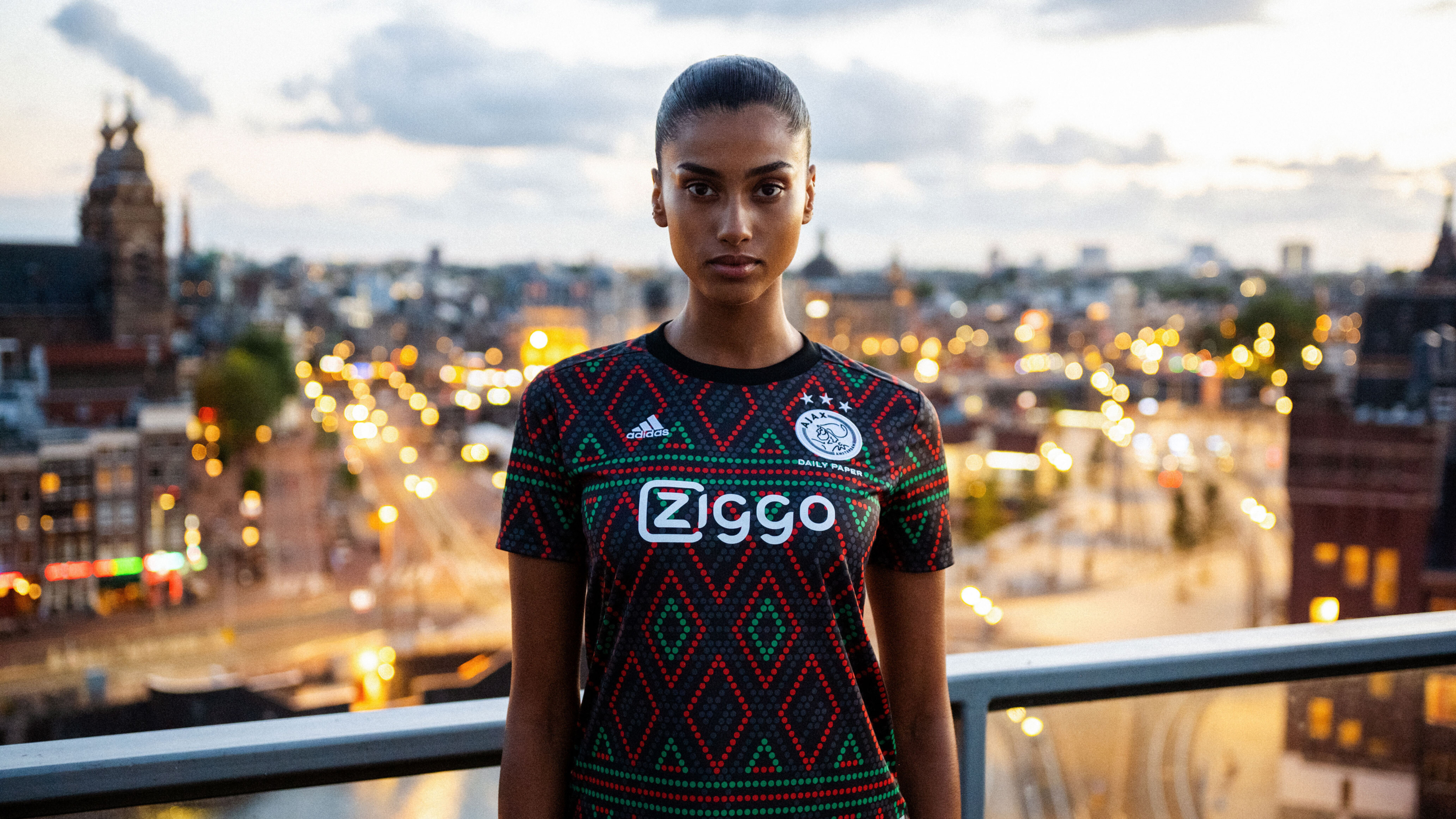 ---