AZ Factory takes pleasure in announcing that Lora Sonney will be the next designer for their capsule collection.
Once again, AZ Factory is supporting a young and talented newcomer during Haute Couture week, encouraging a dialogue between younger generations and the rituals of Couture, as well as exploring the concepts of Limited Edition and Customization.
Following Cyril Bourez last year and Tennessy Thoreson last January, AZ Factory is thrilled to welcome Lora, who recently graduated from the Master Program at Geneva's Head in 2021 and was a finalist at Hyeres 2022. Her multi-category approach, mastery of textile techniques, sharp vision for creating a fully-defined aesthetic, work on sustainability and new materials have completely intrigued and seduced the AZ Factory Team.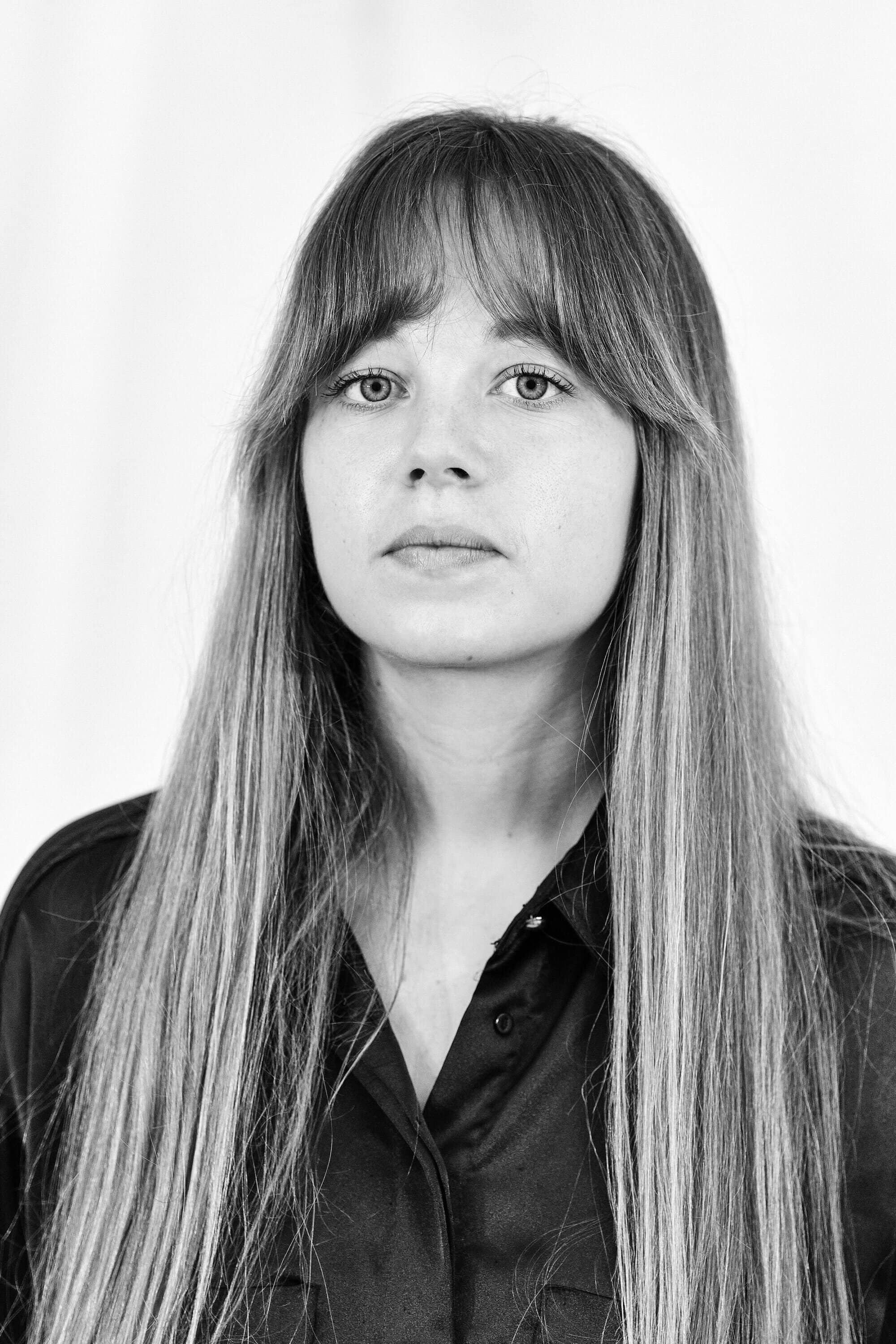 In collaboration with AZ Factory Studio and Atelier, Lora will release 10 looks inspired by the great outdoors. The emblematic Maison Jacob Slapfer will support the textile research for the project. The collection will be presented with an intimate show as part of Haute Couture Events Calendar, in the grounds of the garden of Fondation Cartier on July 3rd.
---