---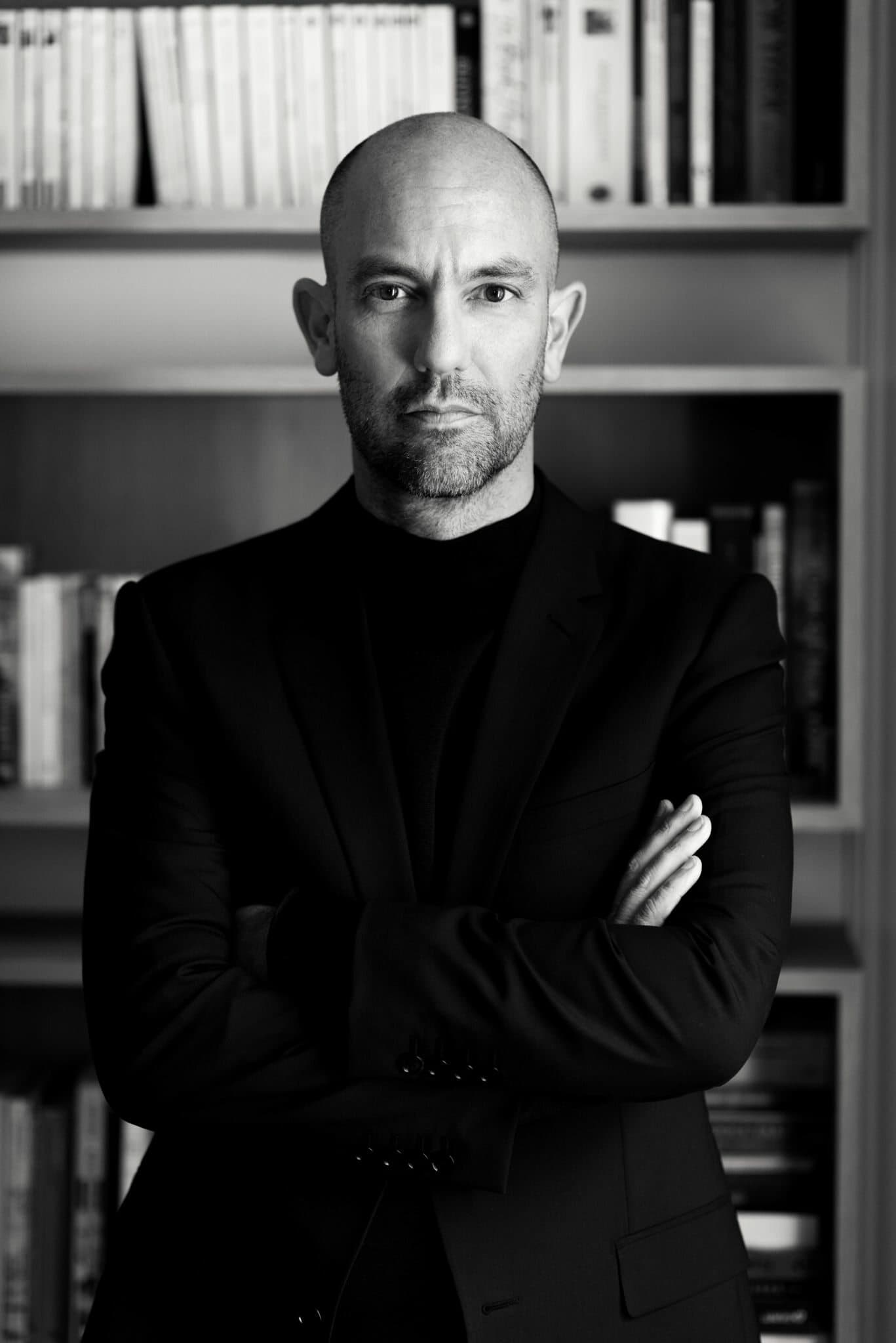 Damien Bertrand named CEO at Loro Piana
Damien Bertrand, previously managing director at Christian Dior Couture, has been named CEO at Loro Piana.
LVMH has a reputation of grooming management from within. This is the case with Bertrand who was managing director at Christian Dior Couture in Paris. Bertrand joined Dior in 2016.
Bertrand replaces Fabio d'Angelantonio, who is leaving Loro Piana after five years.
In addition, Vittoria Pietropoli has been named Communication Director at Loro Piana.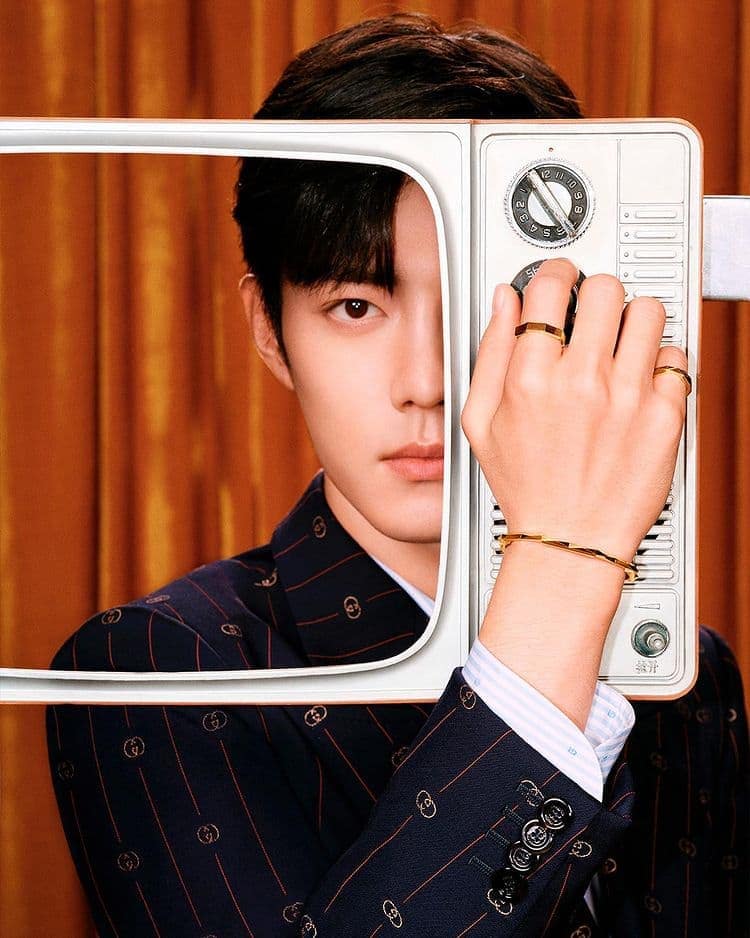 Gucci Announced actor and singer Xiao Zhan as a new Gucci brand ambassador.
Actor Xiao Zhan is the latest brand ambassador for Gucci. Zhan joins ambassadors in China including Chris Lee, Ni Ni and Lu Han.
An announcement was made via Gucci's Instagram featuring a video with Zhan.
"I am honored to be the face of Gucci. I have always admired Gucci's vibrant design aesthetic and Michele's romantic fashion language. I hope to collaborate more with the brand in the future, to explore the world of Gucci's creative inspiration and to open up a multifaceted aesthetic dialogue," the actor said.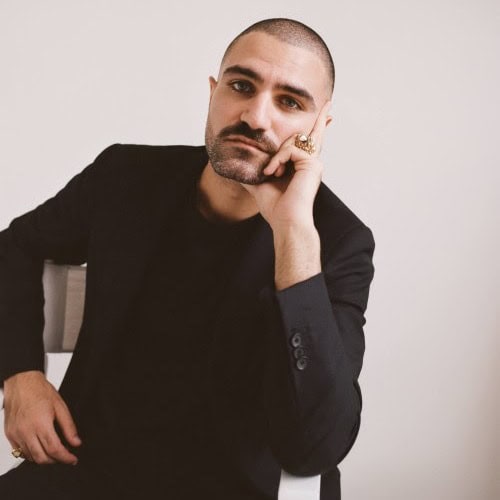 Adam Baidawi appointed British GQ's Head of Editorial Content
Baidawi will lead the British GQ brand into a new multi-platform era that includes print, digital, video, and social, while honouring the thirty three year-old British magazine's heritage, unique cultural influence and unparalleled access into Britain's diverse creative and fashion industries.
In 2018, Baidawi was appointed as the first Editor-in-Chief of GQ Middle East, launching the Condé Nast title in the region. During his editorship, Baidawi thoughtfully fostered a new GQ community in a previously untapped market producing a stunning print product and exceptional multi-platform storytelling. In 2020, Baidawi was promoted to GQ Deputy Global Editorial Director supporting GQ's 21 editions around the world.
"Adam has already proven to be an invaluable partner to me and a true leader for the global GQ brand," said Global Editorial Director Will Welch. "He's a world-class writer who also possesses a clear creative vision in fashion, design, and photography. His passion for GQ and experience launching the title in a new market made him the right person to lead British GQ, one of our flagship international editions. There is an incredible convergence of creative energy in the UK's music, art, and fashion communities right now, and I'm excited for Adam to reflect that dynamism across British GQ's platforms. I'm also happy to say that Adam has an innate gift for leading with kindness."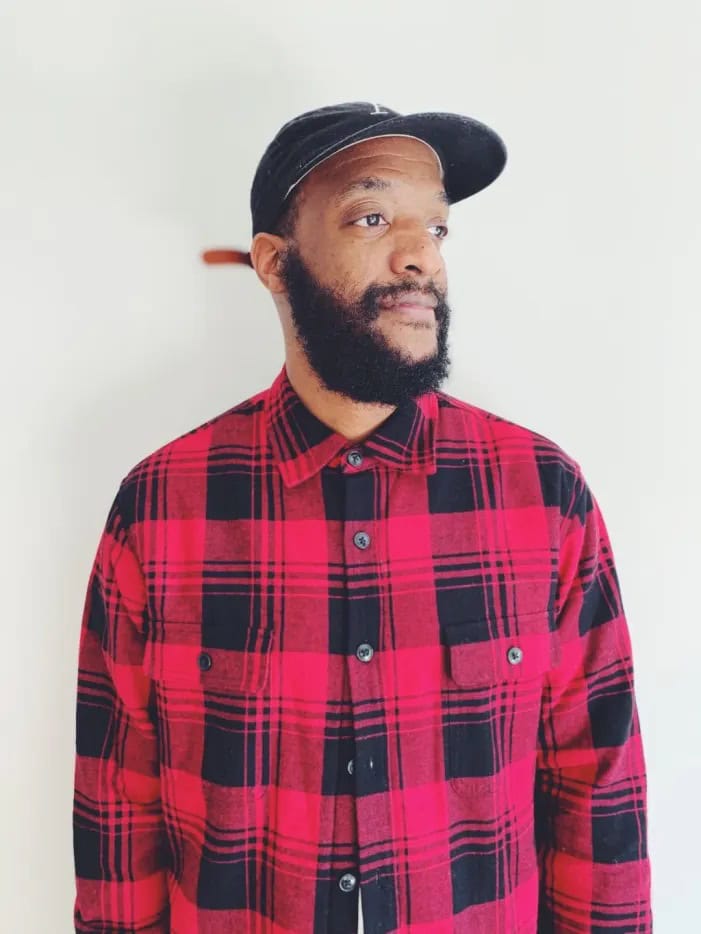 Jamaal Layne Exits Calvin Klein
Jamaal Layne, previously EVP, Global Brand & North America Marketing at Calvin Klein, has exited the firm after being in this role in January 2021. Layne came to Calvin Klein from Sonos, Inc.
Linh Peters, Global Chief Marketing Officer at Calvin Klein, also recently resigned from the company and will be leaving the company at the end of the year. Peters has been in her role since November 2020. Prior to Calvin Klein, she was Vice President, Loyalty, Partnerships and Licensed Stores Product & Marketing of Starbucks.
---