---
Bottega Veneta has announced the opening of its flagship on New York's Upper East Side. Situated at 740 Madison Avenue, the five-storied space is the label's third and largest store worldwide. With floor space dedicated to men's and women's ready-to-wear, leather goods, luggage, eyewear, shoes, watches, fragrance, jewelry, and furniture, the store represents a massive foray into the NYC market.
The space was blueprinted on three 19th-century townhouses. Their historic brownstone facades effect a grand and imposing presence, while a hyper-contemporary interior embodies the New York cool that the label has recently appropriated. In fact, with predominantly glass and concrete design elements, the store's interior incorporates essential motifs from the city's landscape. The space's focal point is a grand glass-and-concrete staircase connecting the store's five floors.
At the top level is Bottega Veneta's fledgling concept The Apartment – a mock-up of a living space featuring the label's Home and Furniture Collections. A rotating display of fine art aside, The Apartment "will be very much like a real apartment, with the feeling of being in a private home," says creative director Tomas Maier.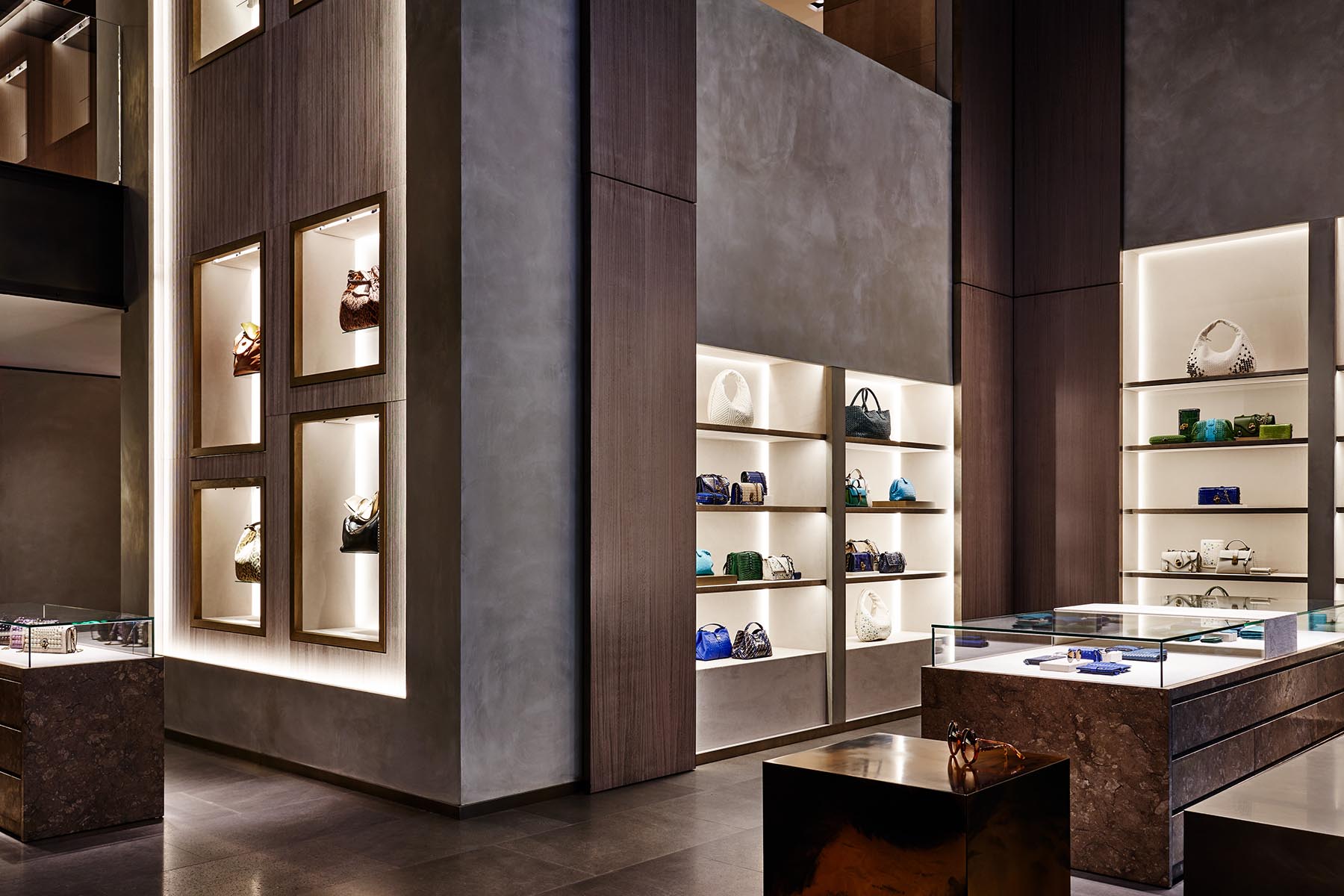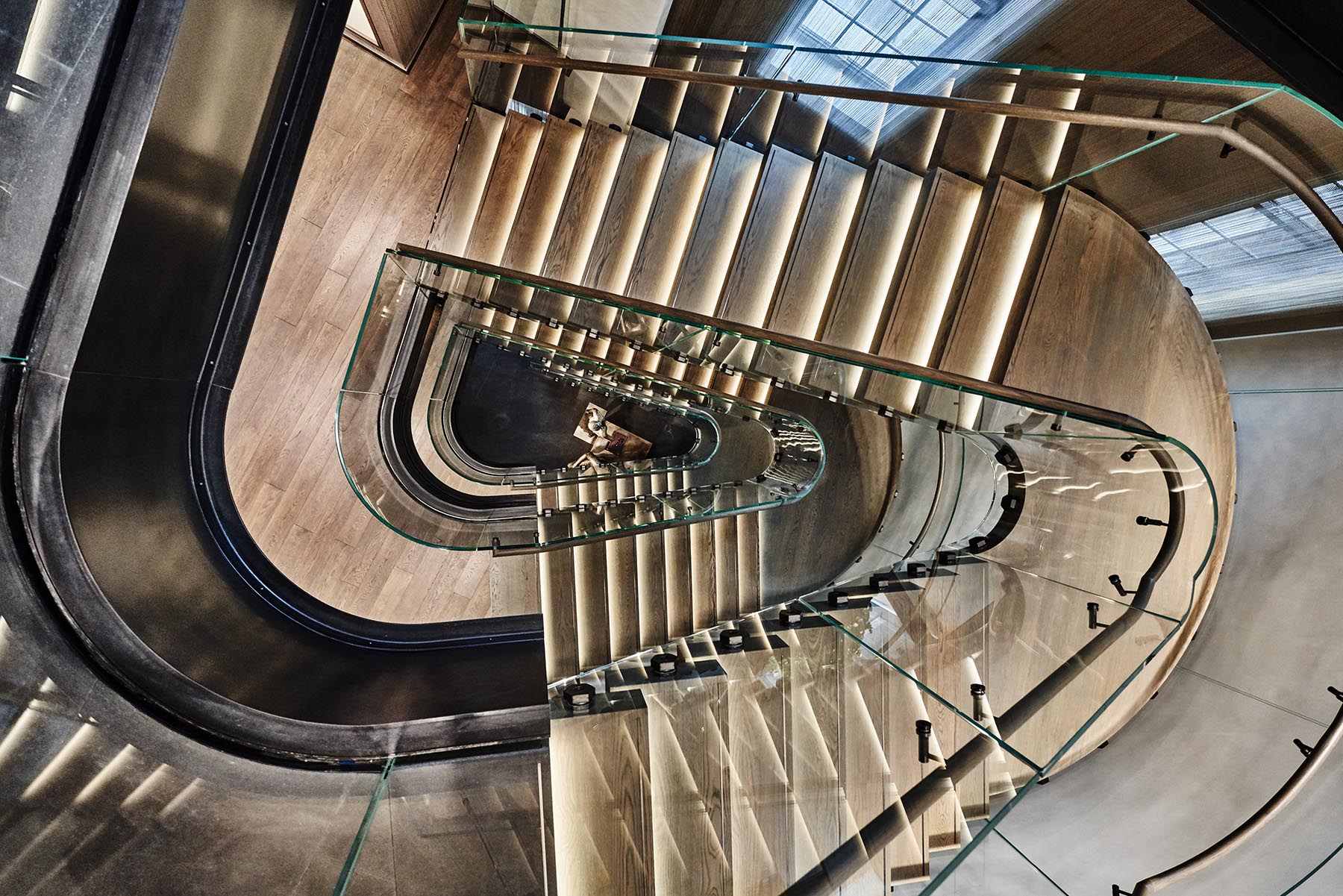 [column size=one_third position=first ]
Location
740 Madison Avenue
New York, NY 10065
[/column]
[column size=one_third position=middle ]
Contact
+1 212 371-5511
[/column]
[column size=one_third position=last ]
Hours
Mon-Sat: 10am – 7pm
Sun: 12pm-6pm
[/column]
---