Just Days After Daniel Lee's Sudden Departure, the House Looks Within to Fill the Leadership Role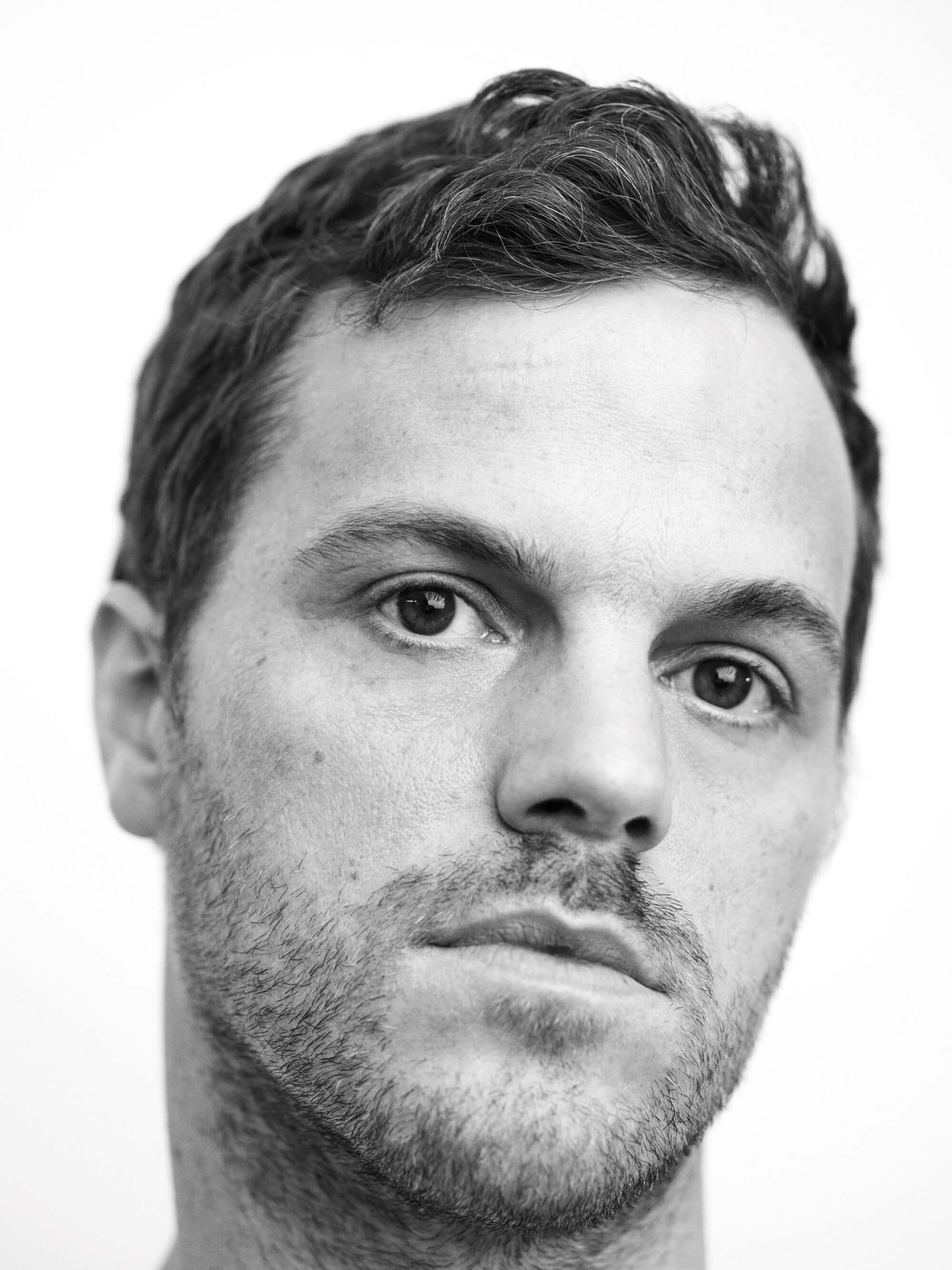 Following Daniel Lee's departure as creative director of Bottega Veneta, the house has appointed Matthieu Blazy to fill the role. The new leadership assignment promotes Blazy from his current role as Bottega Veneta's Design Director of ready-to-wear.
Born in Paris in 1984, Blazy is a graduate of La Cambre in Brussels. He started his fashion career as a menswear designer at Raf Simons, before joining Maison Martin Margiela to work with both ready-to-wear and couture design teams. In 2014, he became Senior Designer at Céline under Phoebe Philo, before working again with Raf Simons at Calvin Klein from 2016 to 2019. He was appointed to his current role as ready-to-wear Design Director of Bottega Veneta in 2020.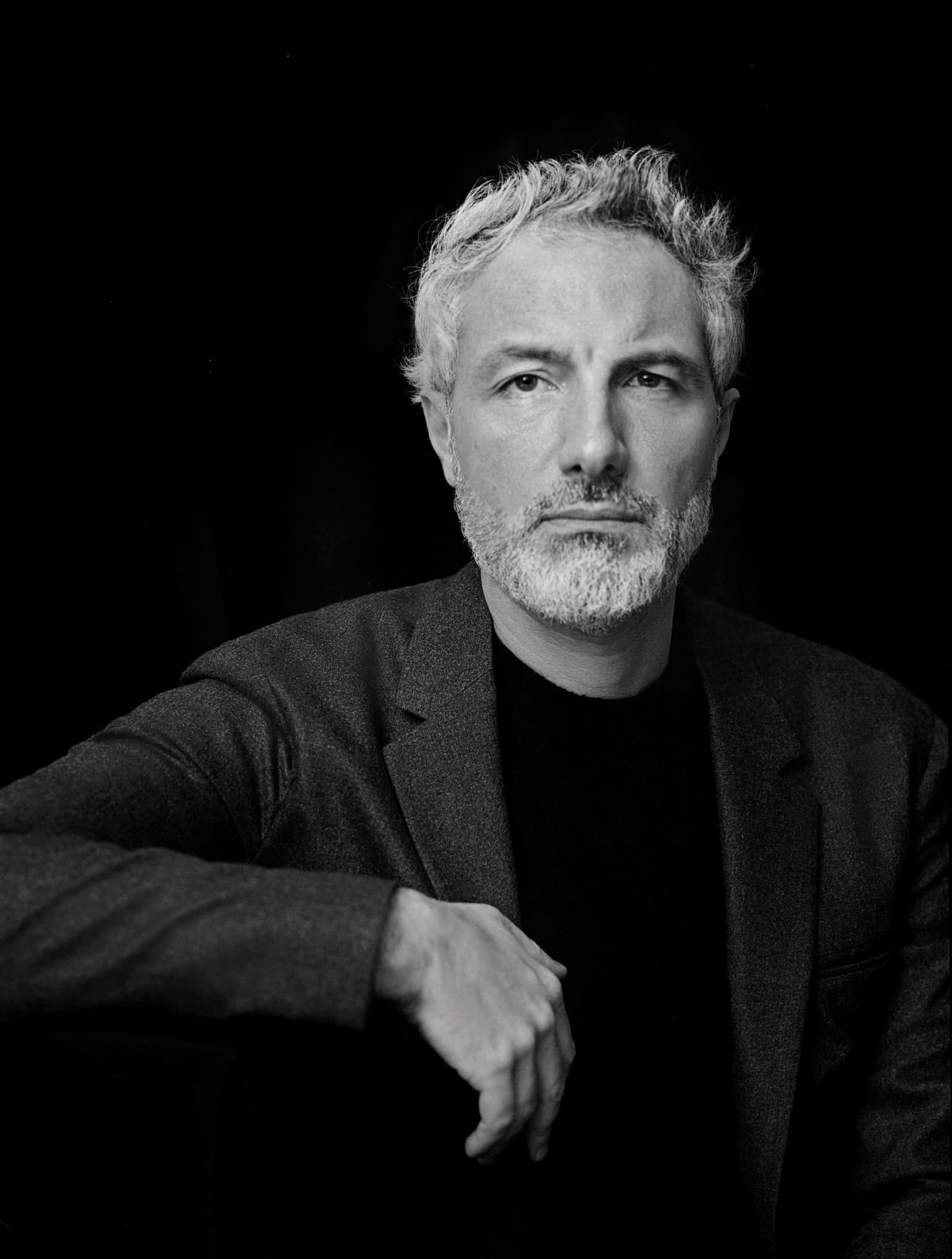 Matthieu Blazy is an extraordinarily talented individual, whom I am proud and excited to entrust with the creative helm of our luxury House. Bottega Veneta has always been equated with signature craftsmanship and distinctive creativity. Matthieu's appointment will further enhance the modern relevance of our brand and accelerate our growth, while preserving the values that are at the core of Bottega Veneta.

– Leo Rongone, CEO of Bottega Veneta
In an unexpected move that took the fashion world by surprise, Daniel Lee announced earlier this week that he was leaving Bottega after a tenure of just three years. Though his time there was brief, he was in many ways responsible for reviving the house and bringing it back to the spotlight with a cool, contemporary veneer – a feat exemplified in the recent hooplah around his Detroit show and pair of award nominations from the CFDA. Following Lee's rockstar-like success and head-turning exit, Blazy has a big, but exciting, task ahead of him.
Bottega Veneta is a unique house with a wealth of history to draw on, and – though he is a relatively young designer, which makes him an exciting pick – Blazy certainly has the chops to step up to the task. Furthermore, he has a unique opportunity in his inheritance of Lee's recent total reconfiguration of Bottega Veneta's social-media-marketing approach (or lack thereof) to continue guiding the house in a singular narrative direction.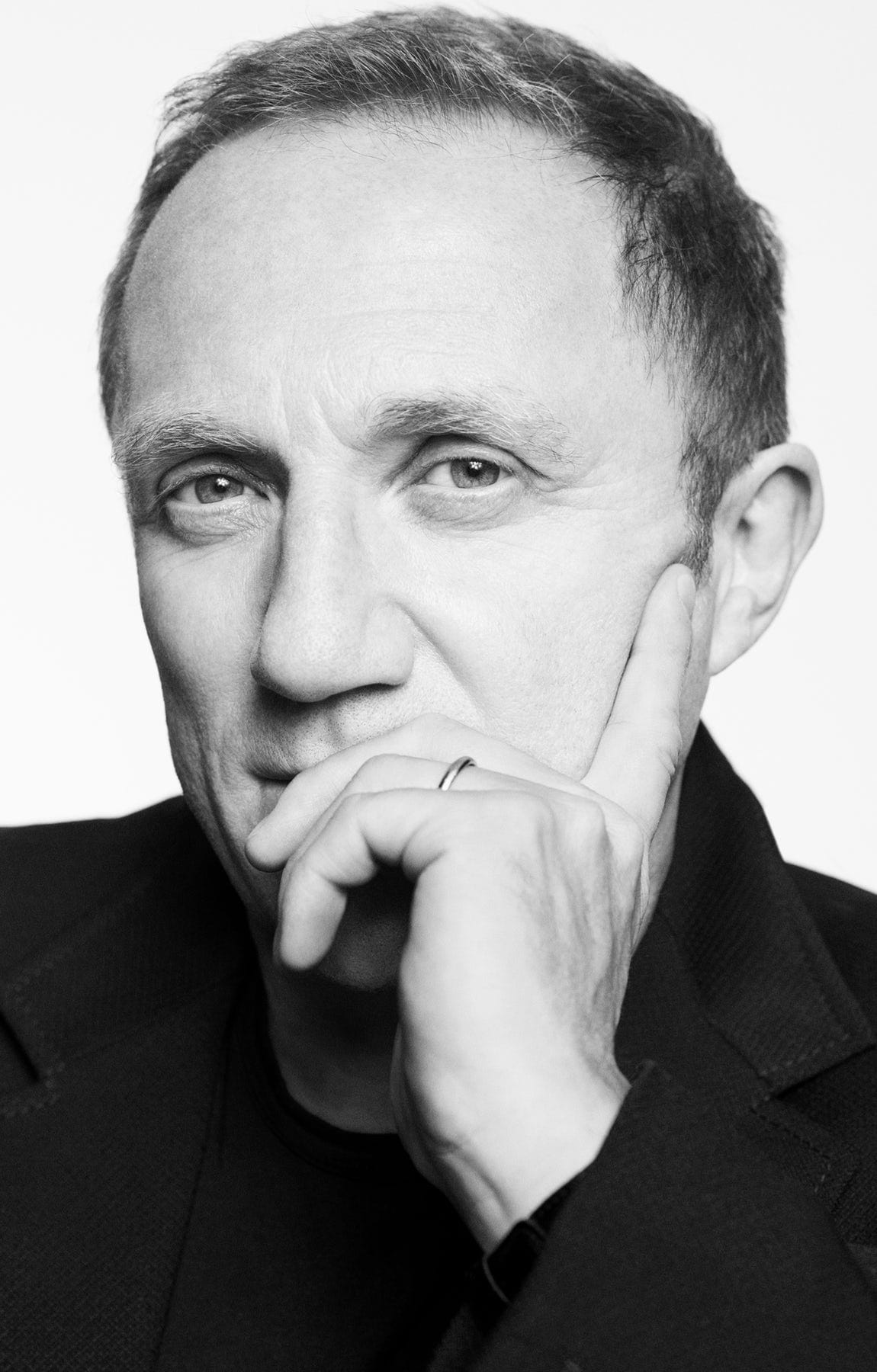 The very solid foundations, specific codes and unique identity of Bottega Veneta enable us to nurture great ambitions for the future of this luxury House. I am confident that Matthieu Blazy's wealth of experience and broad cultural background will allow him to bring his creative impetus to the task of carrying on the legacy of Bottega Veneta.

– François-Henri Pinault, Chairman & CEO of Kering
Matthieu Blazy will present his first collection for Bottega Veneta in February 2022. We look forward to seeing him work.
---