Champion and Rick Owens have teamed for the official launch of their fourth collaboration
Following the success of their previous three seasonal capsule collections from 2019, 2021 and 2022, Champion and Rick Owens are launching another collaborative project that is due to drop on 26th May 2023.
Celebrating Champion's rich athletic heritage and Rick Owens' signature contemporary aesthetic, the collection has been designed and developed for both men and women, carefully combining creativity and sustainability.
The collection was developed and produced within a 15-kilometer radius of each of the two Company's headquarters in Italy, with careful attention and consideration given to the curation of each of the fabrics used across the line. Fabrics, including Soft Terry, Athletic Mesh, and Crinkle Nylon were constructed from recycled materials and further complimented by 100% organic cotton pieces across the capsule.
When I started my label in the nineties, I hand drew my logo as a cross between the Champion logo and a Jean Patou perfume label… They both had a similar vintage calligraphic flair… I wasn't conscious of it then, but I see now how that balance has defined my ongoing aesthetic"

– Rick Owens
"A 1930s black-and-white movie version of both American bluntness and European glam… I remember my older, cooler cousins wearing champion sweatshirts and shorts in the seventies, cementing that logo in my brain…With our collaboration, I have taken their logo that inspired mine so long ago and rendered it in a luxurious 3D embroidery which we have sprinkled liberally over a range, including sheer t-shirts, sweats, distorted hoodies, underwear, and windbreakers," added Owens. "The Pentagram I have added to it represents a vote against moralistic bigotry and intolerance, which has always been at the top of my agenda. Serendipitously, Champion has a factory in Italy 15km from mine, allowing us to produce a fully made-in-Italy collection in the same region under increasingly environmentally responsible conditions."
Key iconic product stories such as sweatshirts and tees, coupled with athletic mesh vests and shorts and underwear and lightweight outwear, have all been reimagined and carefully finished with the unique Rick Owens x Champion collaboration logo.
The color pallet for this season includes neutral and monochrome tones with the addition of a seasonal dark red that pays homage to Champion's archival color palette. While logo and branding attributes have been further elevated using a contemporary 3D embroidery execution.
The collection will launch on May 26th , 2023. The full collection will be available to purchase at select retailers and at Rick Owens stores and www.rickowens.eu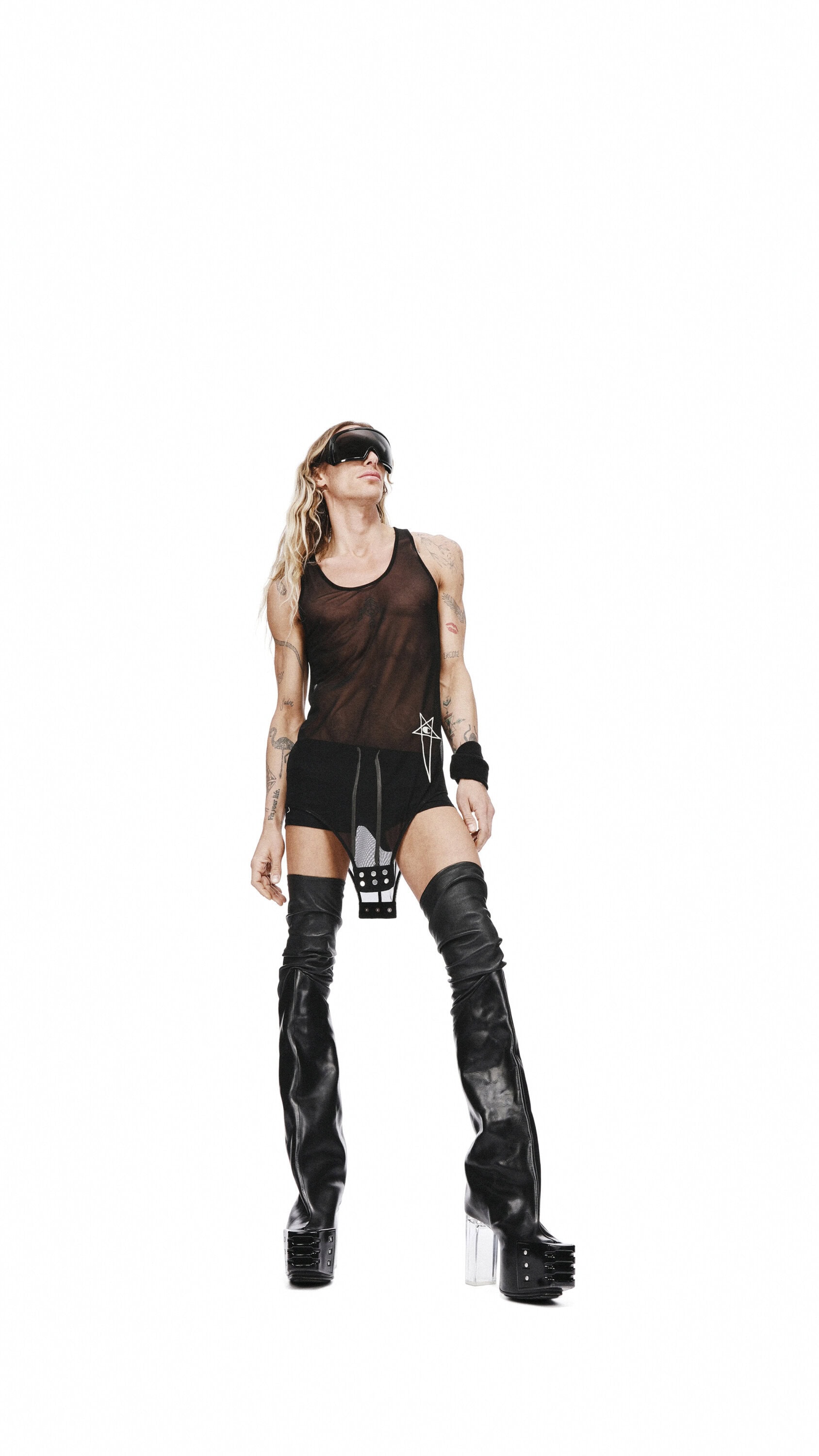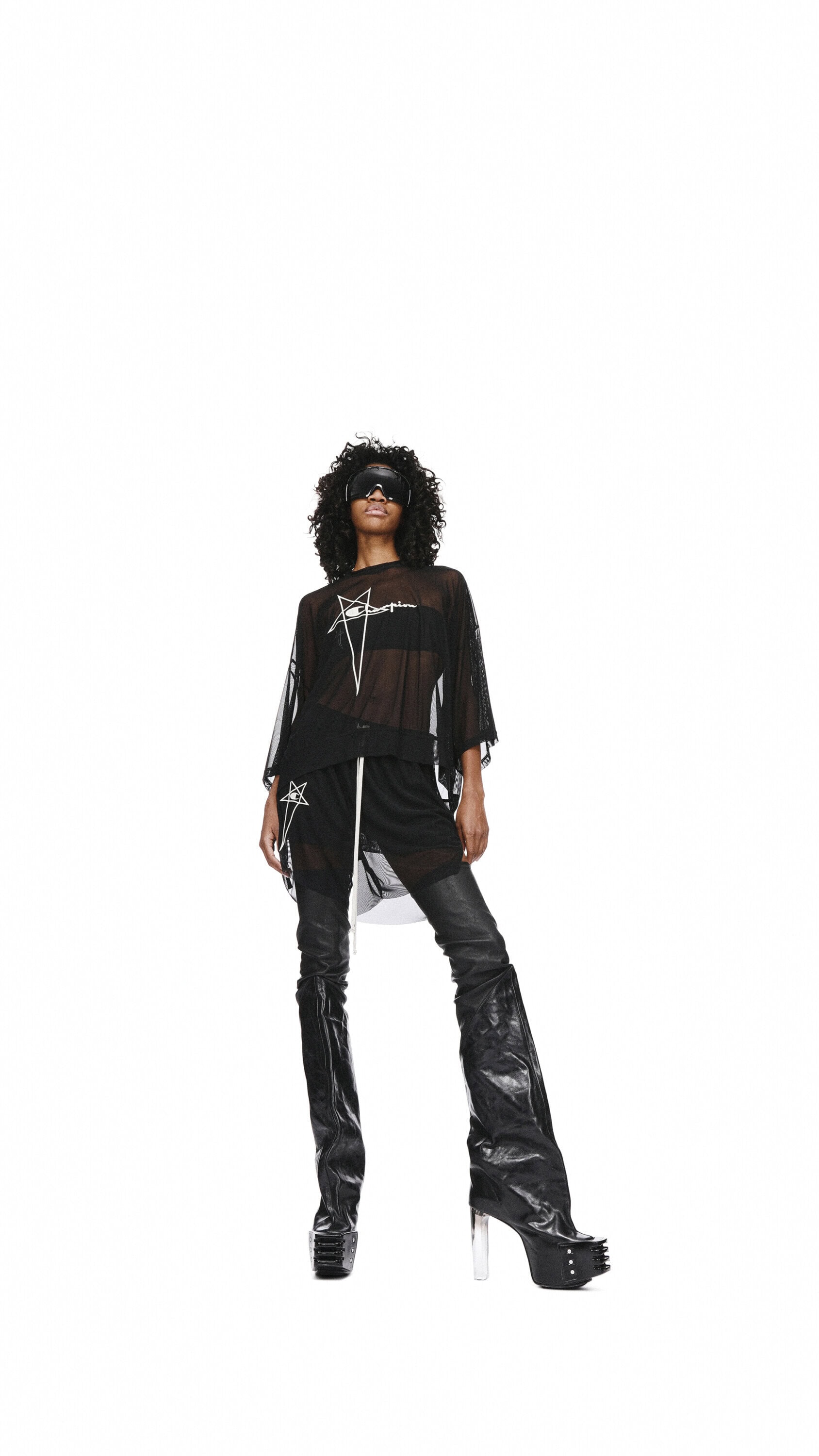 ---