Review of Etro Vela Bag Spring 2023 Ad Campaign by Etro Creative Director Marco De Vincenzo with Photographer Davit Giorgadze with model Bianca Balti
Vela is the first bag designed by Marco De Vincenzo for Etro. In his boundless journey with Etro, Creative Director Marco De Vincenzo imagines a new shape for every day, every place, every woman.

Inspired by the nautical world, its sharp silhouette and dynamic contours seem to cut through the wind like a sail. The novel V-shaped closure features a flexible zipper and a chain with a medal engraved with the Etro logo on one side and a Pegasus on the other, made with the same technique used to mint coins.

In the editorial images, Vela Bag and Bianca Balti take centre stage, with an essential background, they have an intimate and sensual connection.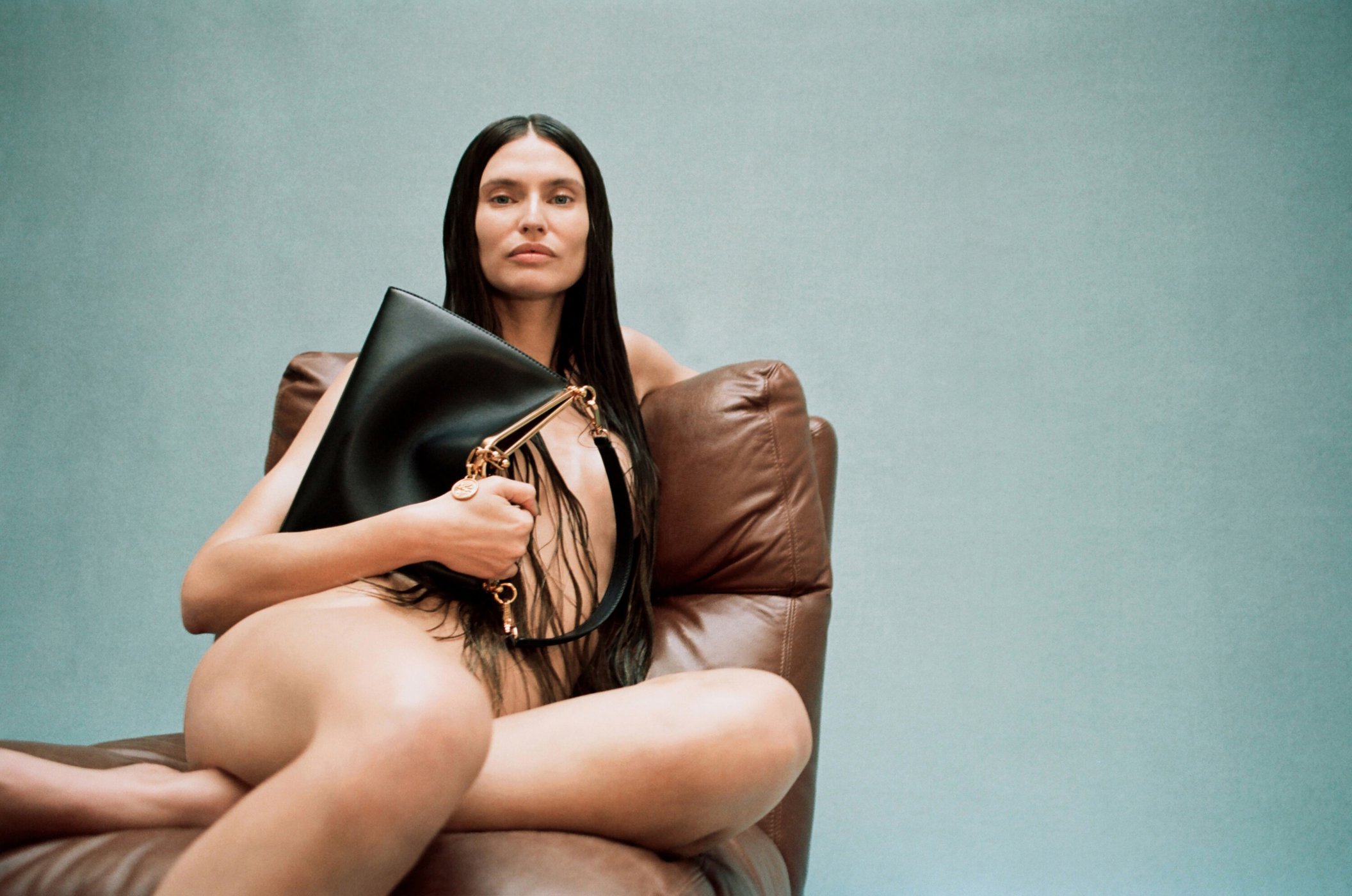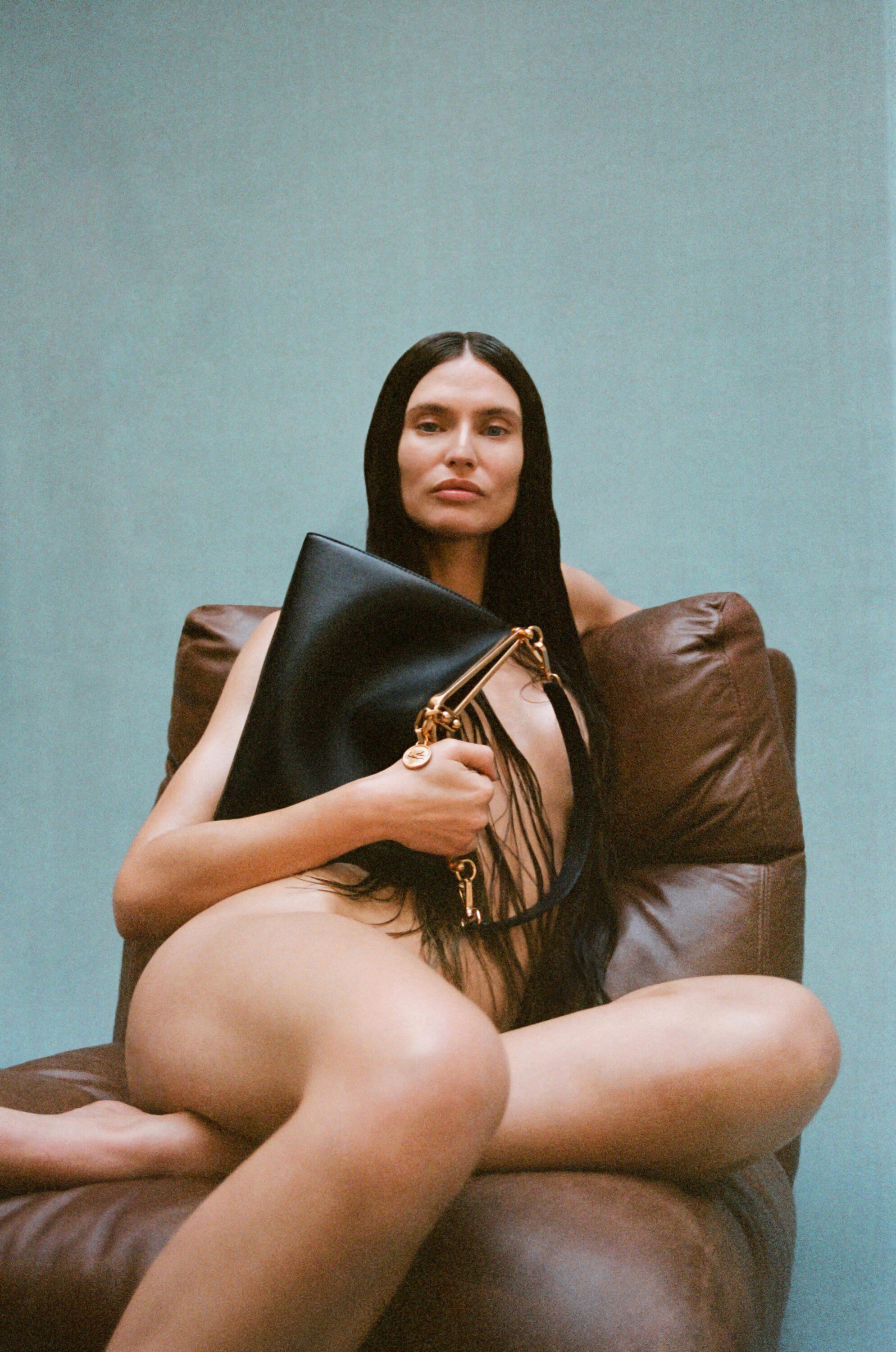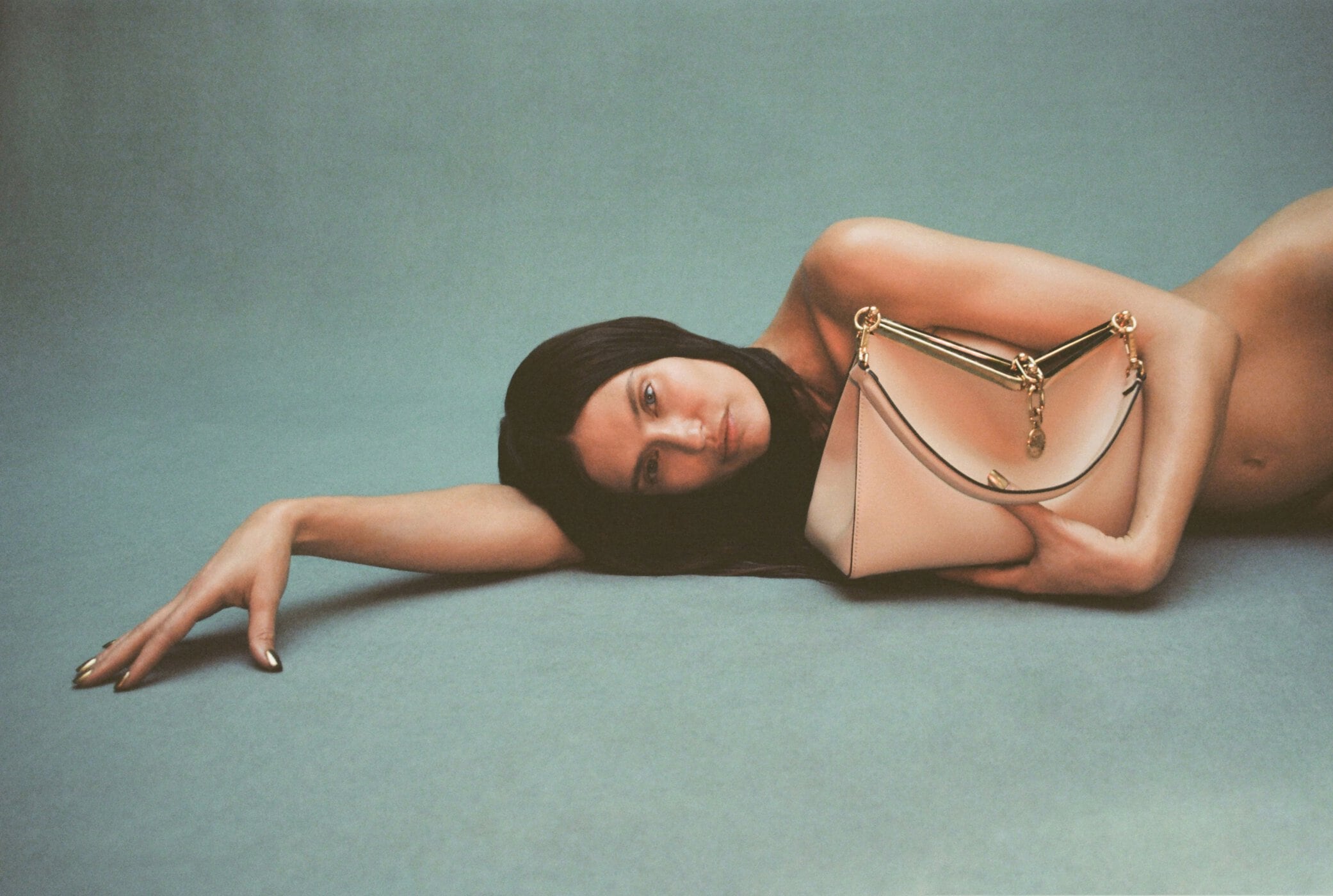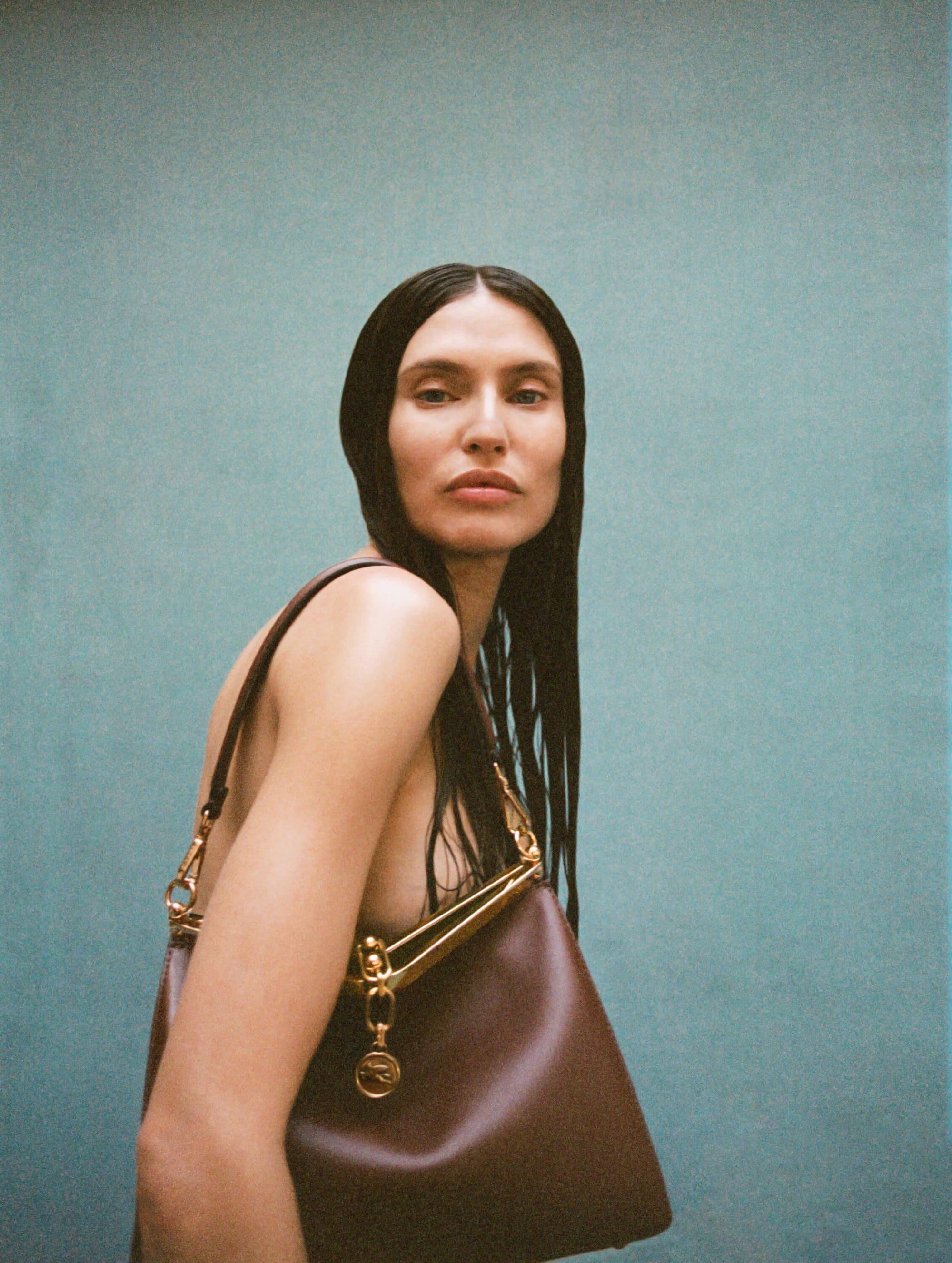 Etro Creative Director | Marco De Vincenzo
Agency | Alla Carta Studio
Photographer | Davit Giorgadze
Model | Bianca Balti
Hair | Jawara
Makeup | Georgi Sandev


---