---
Fendi is no stranger to collaboration. After only a short couple of weeks since the launch of the Fendi cafe in London, designed in collaboration with artist Joshua Vides, Fendi is back with a capsule collection with musician Jackson Wang.
The Fendi x Jackson Wang Capsule Collection has come at no surprise. Wang's career began in 2014, with the Korean boy group Got7. He released his solo album in 2015, and by 2018, collaborated with Fendi China on a song, "Fendiman." Silvia Venturini Fendi and Jackson Wang have come together to fuse pop street culture with Fendi luxury.
To celebrate the launch of the Fendi x Jackson Wang Capsule Collection, Fendi and artist Oscar Wang have designed an installation that stands at the entrance of Shamao Street at Chengdu IFS. Titled "FendiDi," the installation is a logo-printed panda inside a glass cube. FendiDi's name translates as 'Fendi's little brother'.
Fendi's little brother is about 3.3 meters high and 2 meters wide. FendiDI wears the FF logo outfit and the cross-body Men's Baguette from the Fendi x Jackson Wang Capsule collection. The text on the cube reads: "F…is for Fendi, Fun, Family, Friends, Fashion." Oscar Wang has also created emoji gifs and a campaign video for Fendi. Notice that the video is set at Fendi's iconic headquarters in Rome. The video is also set to Jackson Wang's "Fendiman."
The internet is a place where obsessions are born and grow. K-Pop, emojis, and pandas all have their place in the web. With help from Jackson Wang and Oscar Wang, Fendi has merged pop culture and luxury through FendiDi.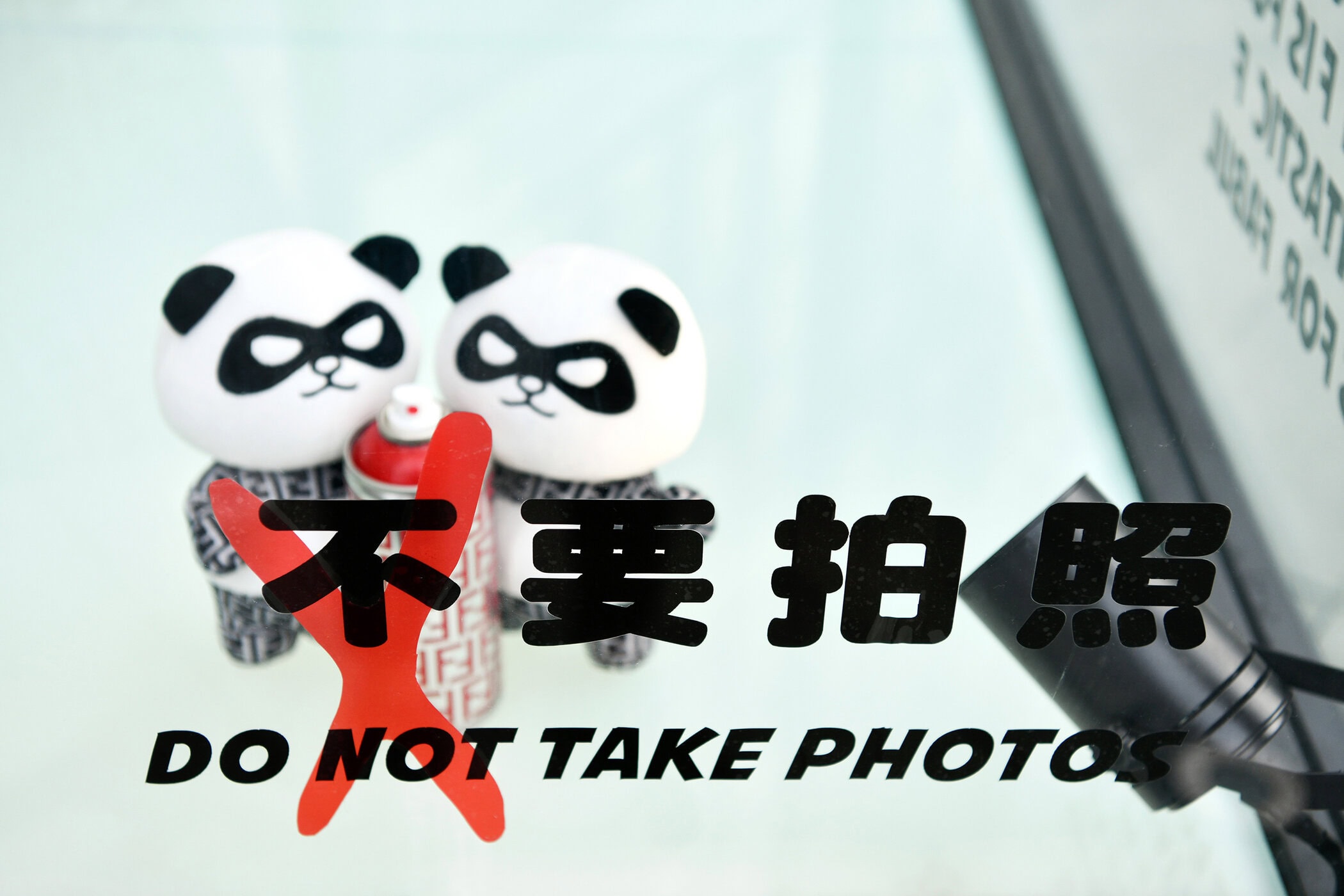 Copy Placeholder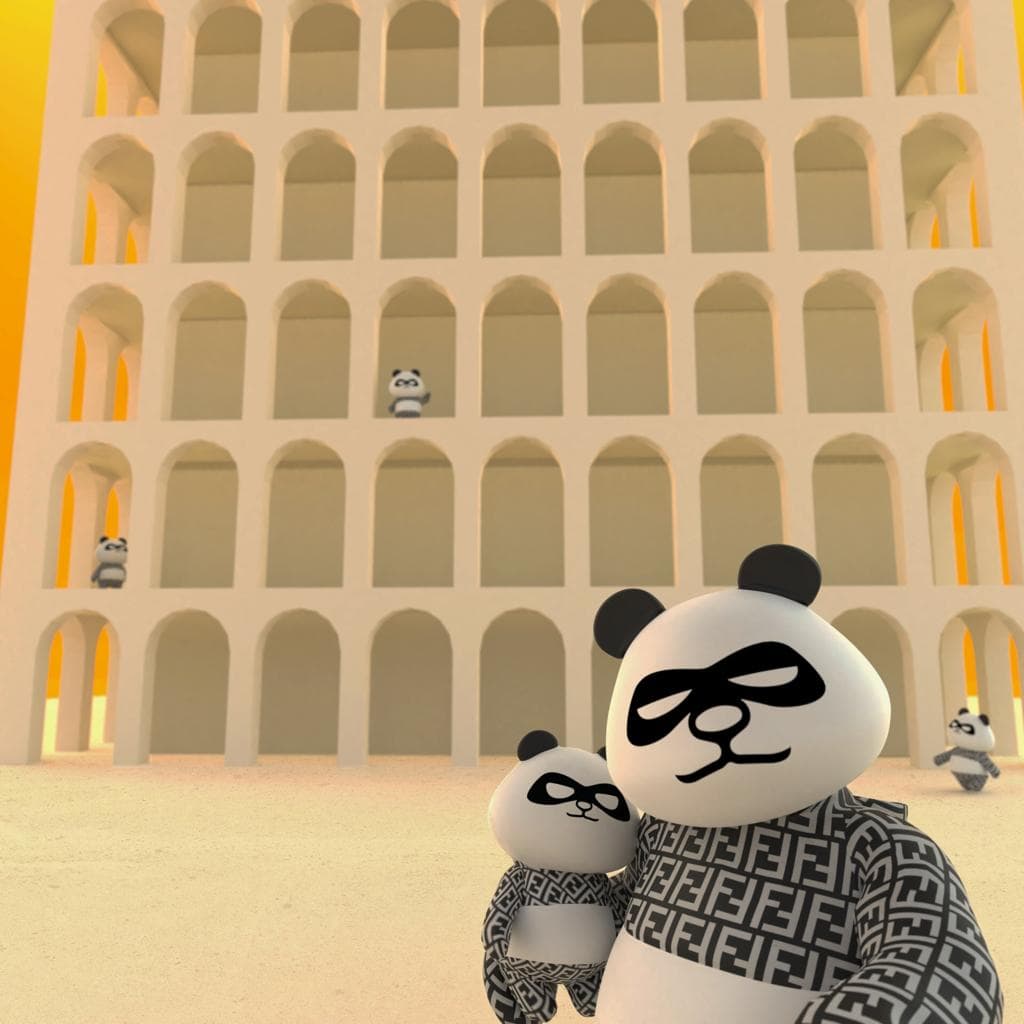 ---