Review of Gucci Flora Beauty Fall 2021 Ad Campaign by Gucci's Alessandro Michele and Creative Director Christopher Simmonds with Photographer/Director Petra Collins with Miley Cyrus
Miley Cyrus (and her anime double) star in a new campaign for Gucci. Highlighting Gucci Flora's Gorgeous Gardenia fragrance, the Fall 2021 campaign features creative direction from Christopher Simmonds and photography and film direction by Petra Collins.
The campaign imagery situates Miley in a quaint fantasy world of gardens, kittens, beaches, and lots of pinks. Set to a cover of Shampoo's "Delicious" by none other than Miley herself, the film follows her from a pink cottage surrounded by flowers, to a sunny California beach. From there, anime Miley takes over, soaring through an animated pop-rock world of gardenias and sunsets.
Collins' photographs mix posed moments from the film set together with studio portraits of Miley lounging on the petals of a giant Gardenia, the latter of which hearken back to vintage advertisements of the '60s.
It's not exactly clear how the anime girl version of Miley fits into all of this – the aesthetic is a new one for Gucci – but it's fun to see the brand explore a new medium, and work to tie it into their signature aesthetic. Anime Miley was actually designed by artist Terumi Nishii, who has worked on the extremely popular Jojo's Bizarre Adventure. The world of anime presents an escape into fantasy and whimsicality that works well with the dreamy, floral aesthetic of the live-action parts of the campaign. Plus, you just know the kids are gonna love it.
Blending their tried-and-true dreamily vintage aesthetic with a foray into an exciting medium of endless possibilities, and casting a leading talent with undeniable buzz and star power, Gucci presents an olfactory fantasy that is sure to be a hit.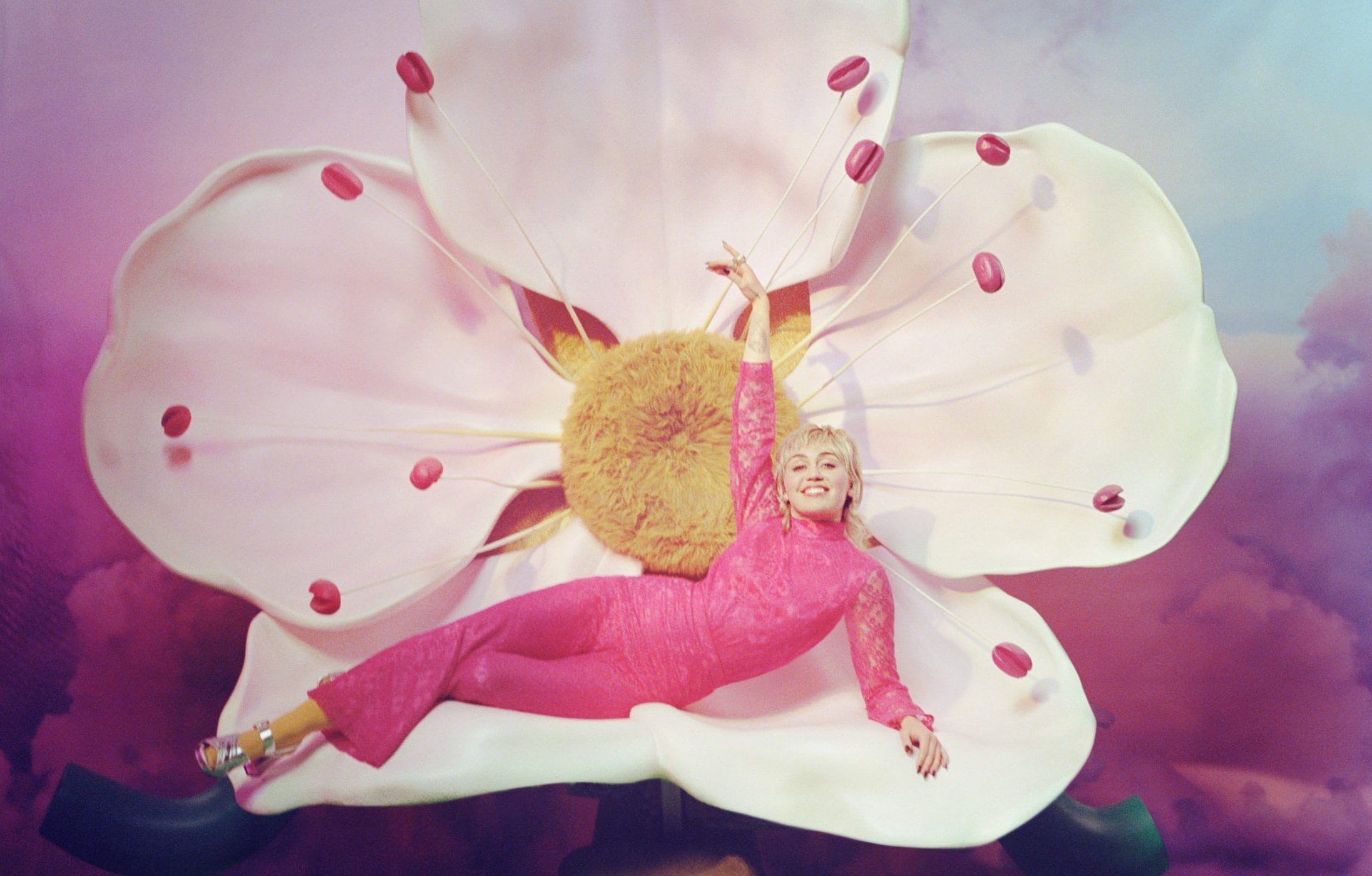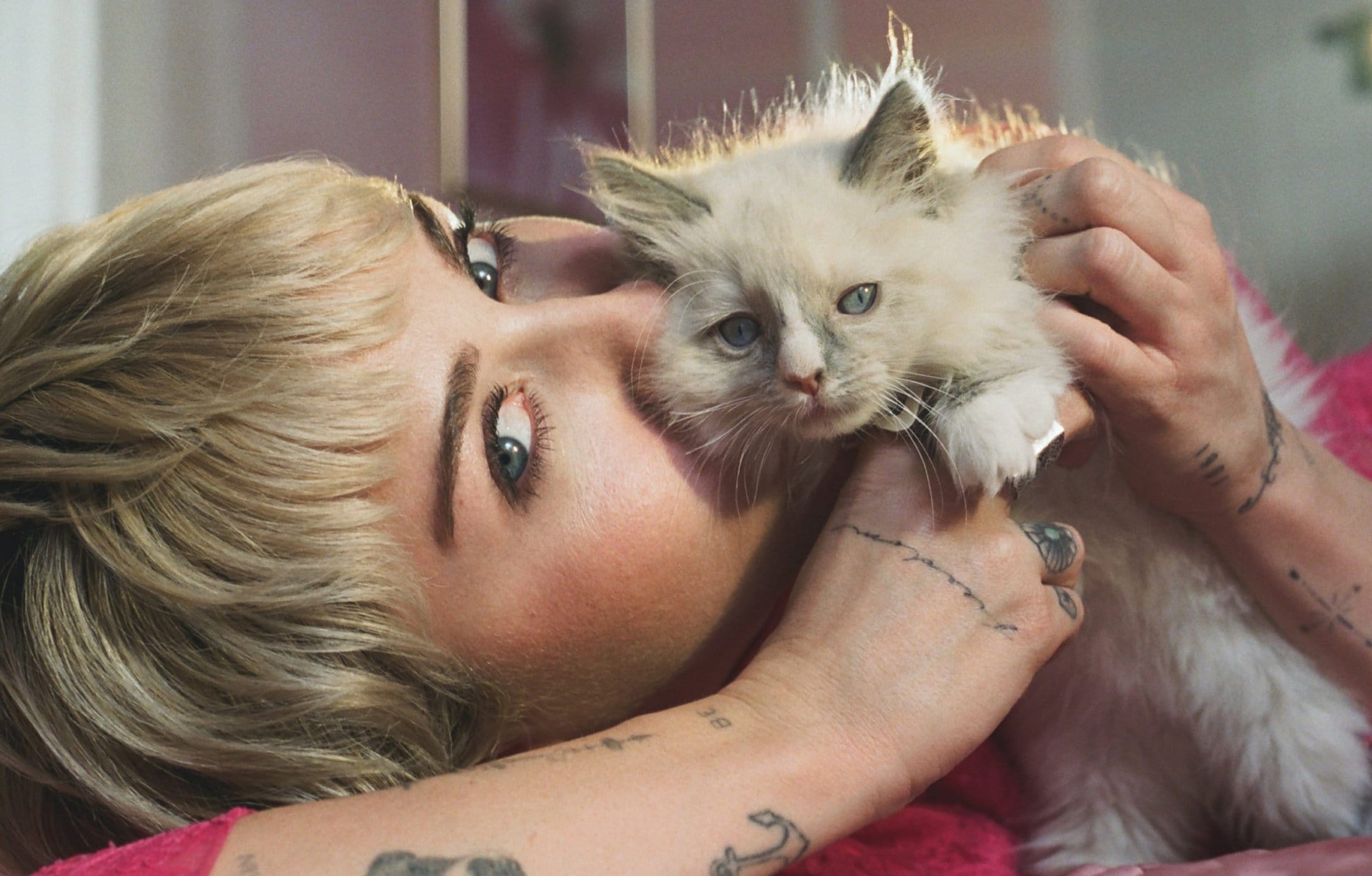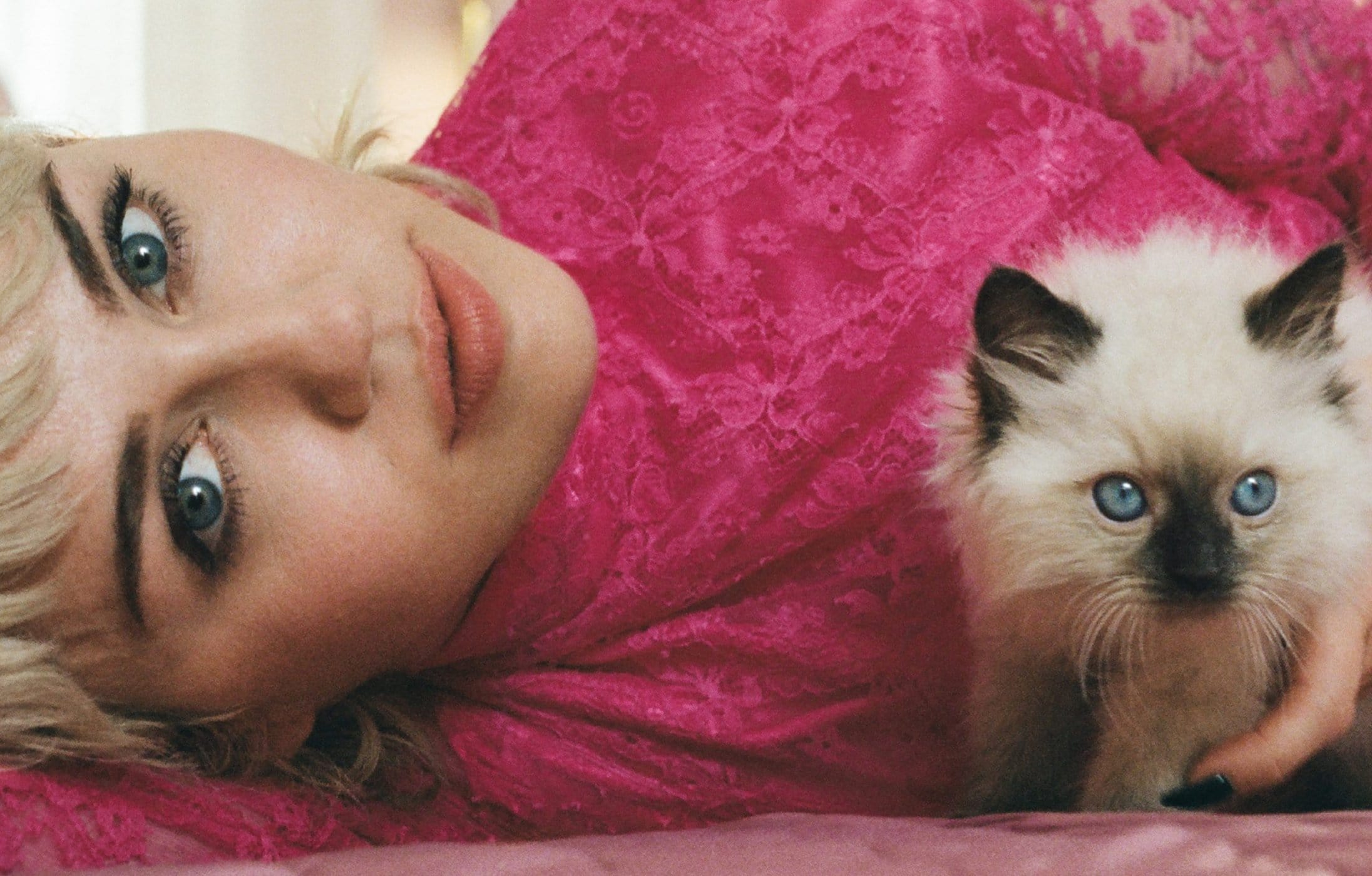 Gucci Creative Director | Alessandro Michele
Agency | Simonds ltd.
Creative Director | Christopher Simmonds
Photographer/Director | Petra Collins
Talent | Miley Cyrus
Music: 'Delicious'
Written by Jacqueline Blake (PRS), Caroline Askew (PRS), Conall Ronan Fitzpatrick (PRS)
Published by Wixen Music UK Ltd (PRS)
Produced by Omer Fedi & Blake Slatkin
Performed by Miley Cyrus

---