Review of Gucci Spring 2023 Ad Campaign by Creative Director Christopher Simmonds with Photographer Joanna Piotrowska and Video Director Sean Vegezzi
Gucci returns to Twinsburg for its Spring 2023 campaign. The double-trouble campaign features creative direction by Christopher Simmonds, with photography by Joanna Piotrowska and video direction by Sean Vegezzi.
For the Spring 2023 runway show – which would turn out to be his last at the house – Alessandro Michele had us seeing double as the show's casting was entirely composed of identical twins, who wore identical outfits as they walked the runway side-by-side.
The campaign takes the same casting conceit, serving up portraits of the identically faced pairs posing in the collection's lavish blend of retro and antique styles with a joyful contemporary edge.
But it's in Vegezzi's short film that the story and visual potential behind the idea really come to life. The film opens on a great shot of a key being lowered down on a string from the roof of a Florentine villa: a pair of twins welcoming another pair of twins into their home, where – you guessed it – many more twins await. A playful and engrossing series of vignettes develops as the crew finds brilliant ways to create surprising moments of visual and emotional connection between the duplicate personae.
Though we know from the runway show's casting that these are in fact twins, we can't help but occasionally get the surreal feeling that these are in fact two instances of the same person. Nonetheless, the narrative is anything but solipsistic, and feels like a celebration of the connection between people. Combined with Michele's fantastical synthesizing of historical eras of dressing to impress, the film makes for a joyful statement of Gucci's ability to draw any character and style into its iconic, ever-evolving world.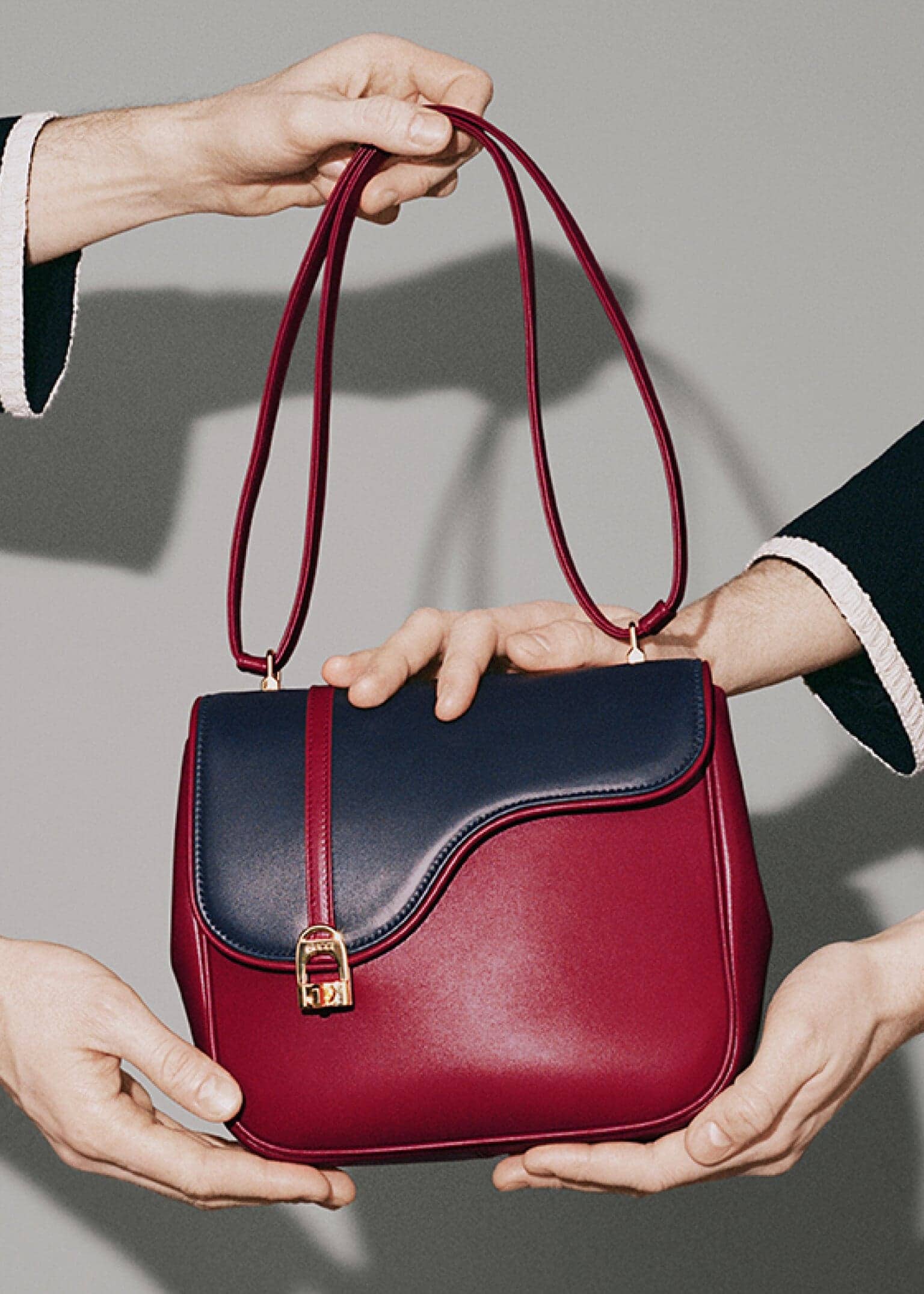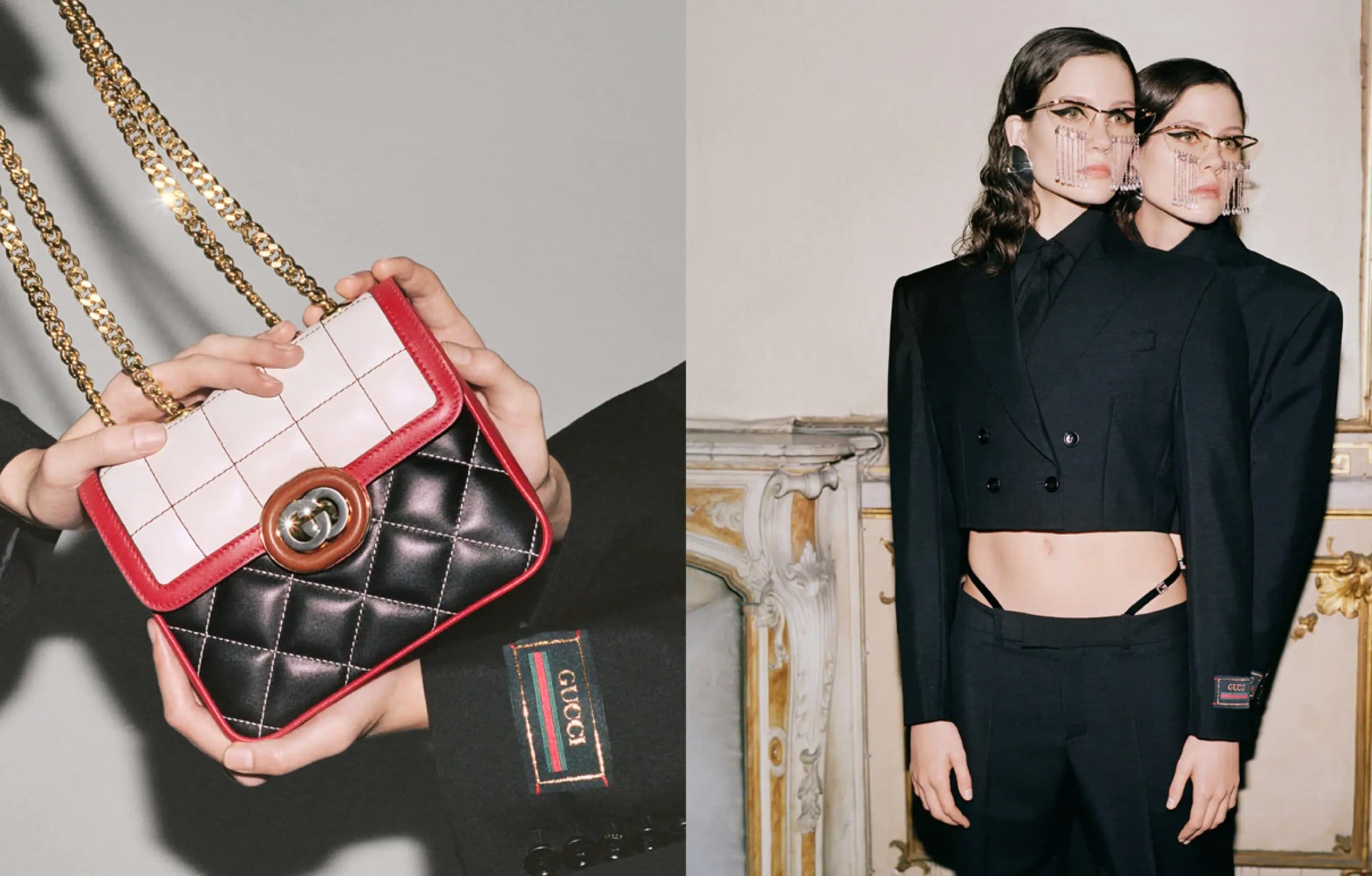 Creative Director | Christopher Simmonds
Photographer | Joanna Piotrowska
Video Director | Sean Vegezzi
Music | "Just the Two of Us" Performed by Grover Washington, Jr. feat. Bill Withers (R. Macdonald; W. Salter; B. Withers) © BMG Ruby Songs / Bleunig Music, Courtesy of Warner Music Italy Srl / Sony Music Entertainment / BMG Rights Management (Italy) srl / Cervino Edizioni Musicali Srl

---