Highsnobiety Unveils Exclusive Limited-Edition Magazine Featuring Pop Sensation NewJeans
Highsnobiety, the renowned fashion authority, proudly presents its highly-anticipated limited run magazine release, showcasing the dazzling talents of pop sensation NewJeans. This special edition cover captures the essence of the KPop group's meteoric rise, offering an intimate glimpse into their remarkable journey.
In an exclusive interview conducted by YJ Lee, complemented by captivating visuals from the lens of Park Sangjun, NewJeans opens up about their extraordinary year of triumph. The five-member supergroup shares their unique perspective on the creative process, unveils their personal style, and offers a glimpse into their inspiring vision for the future.
Prepare to be captivated as Highsnobiety's limited-edition magazine delivers an unprecedented fusion of fashion, music, and artistic expression. Don't miss this extraordinary opportunity to delve into the world of NewJeans and witness the unstoppable force shaping the future of pop culture.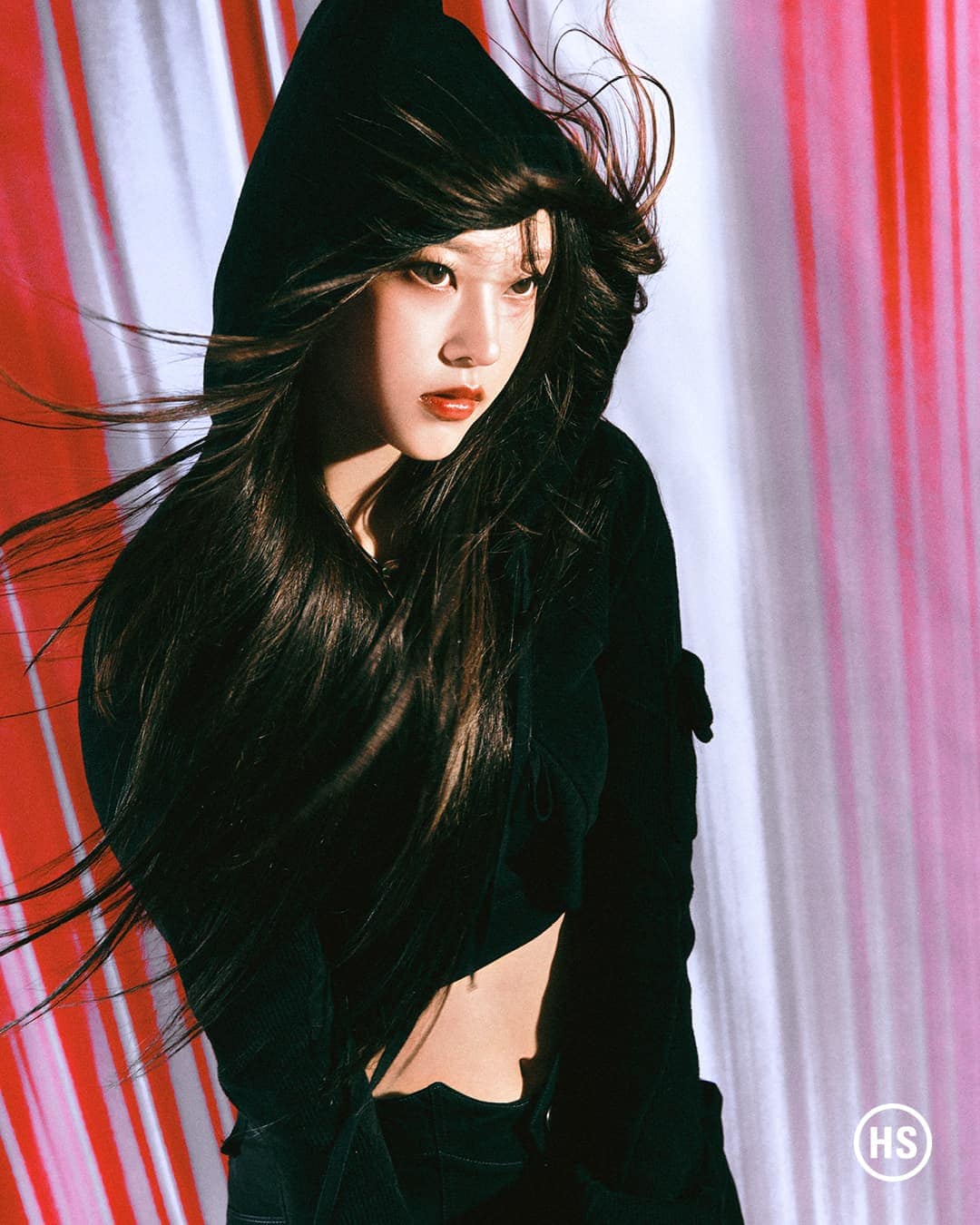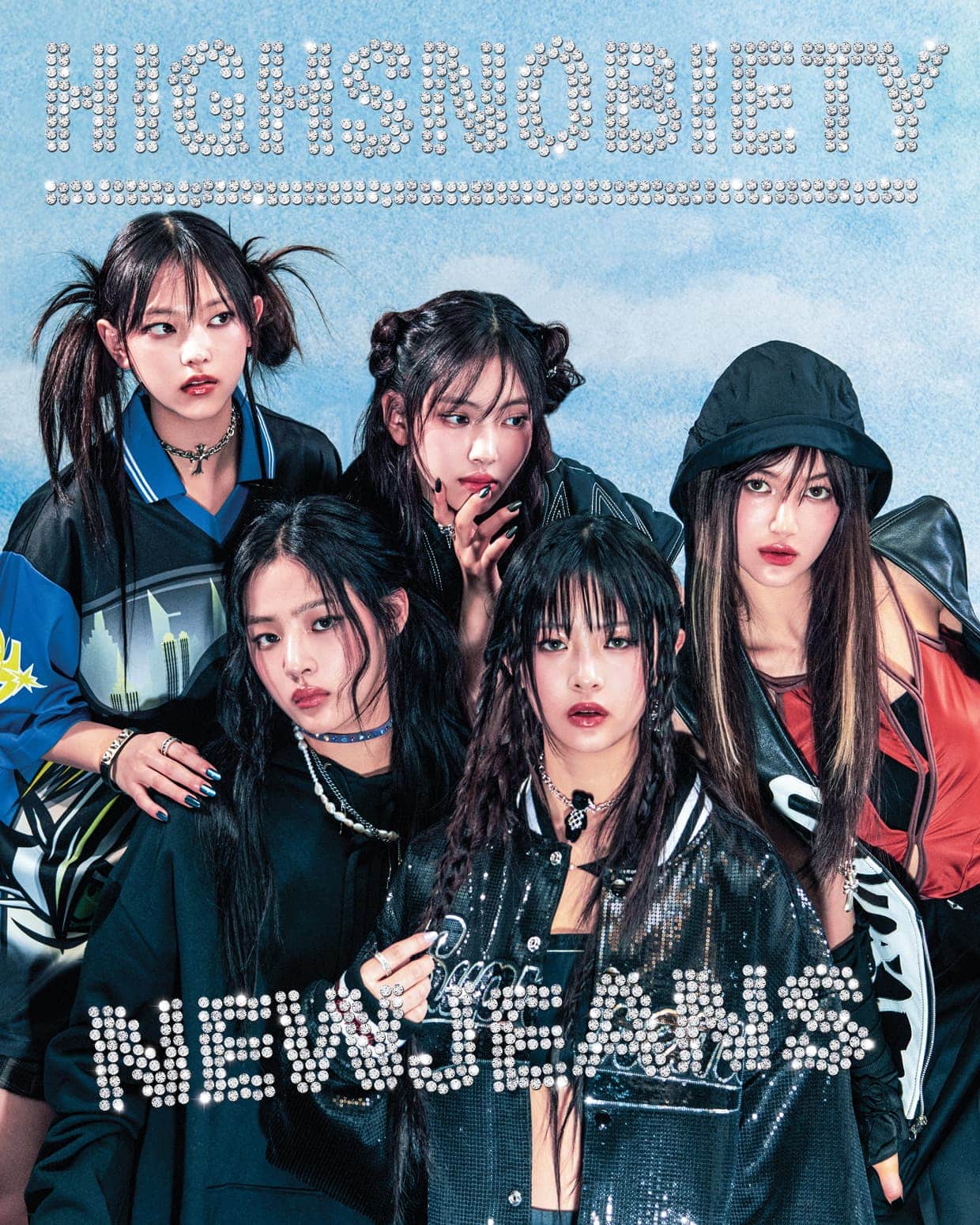 ---