H&M Foundation Partners with Fotografiska Museum and Artist Tobias Gremmler for Exhibitions that Explore the Future of Fashion Innovation
The H&M Foundation and Fotografiska, one of the world's most prominent museums for contemporary photography, are joining forces in the quest to inspire and encourage positive change through the power of visual communication.
The two-year collaboration launched on December 4, 2021 with Fotografiska's exhibition "The Changing Room" by visual artist Tobias Gremmler. Alongside it, H&M Foundation opens the inspiration space "The Future is Here."
Together we want to increase awareness of environmental and social issues and inspire positive change.

— Elin Frendberg, CEO Fotografiska Stockholm
"The Changing Room" is one of Fotografiska's most innovative and technically advanced exhibitions ever. It uses mind-blowing visual technology to explore humans' lack of a second skin and imagines a world where garments can grow directly on our bodies through the endless possibilities of innovation.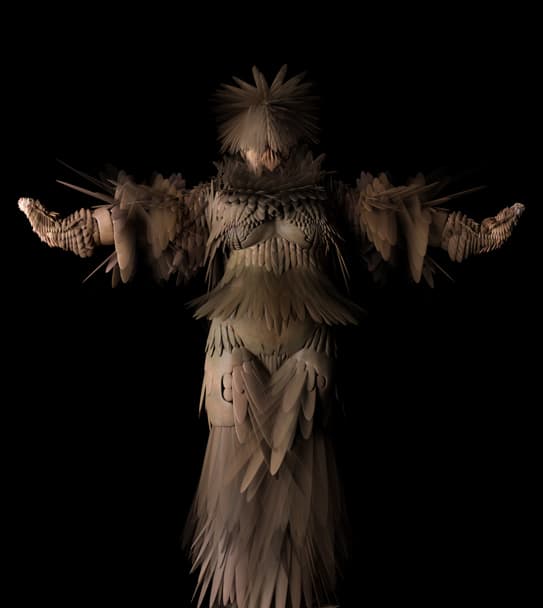 In this exhibition, the close connection between garment and body is explored — both in a physical and psychological manner. While the inner surface of a garment touches the skin in the most intimate way, the outer surface represents, defines, or extends the wearer's personality.
The advantage of clothing is the ability to adapt it to various circumstances. Not only relating to social and practical aspects, but we can also change our "second skin" frequently, and use it as an important tool for our well-being and interaction. The disadvantages of clothing are ecological issues related to the manufacturing process and disposal of used garments. Unlike fur, garments don't grow on the host's skin and are often excluded from the natural recycling path of organic materials.
In his scenographic media exhibition, visual artist Tobias Gremmler takes us on a mind-blowing journey to picture a world where garments can actually grow on human skin. In a constantly changing room, he opens up a space dedicated to the endless possibilities of innovation.
"The Future is Here" by the H&M Foundation takes things further into the world of innovation and shows how our second skin – clothing – is transforming through the ground-breaking materials and technical solutions that are right now reinventing the fashion industry.
Both physically and digitally, visitors can explore fabrics made of CO2, lab-grown cotton, algae dyes and textiles, leather made of wine leftovers, clothes of food crop waste, and the first machine that can recycle blend-material textiles at scale.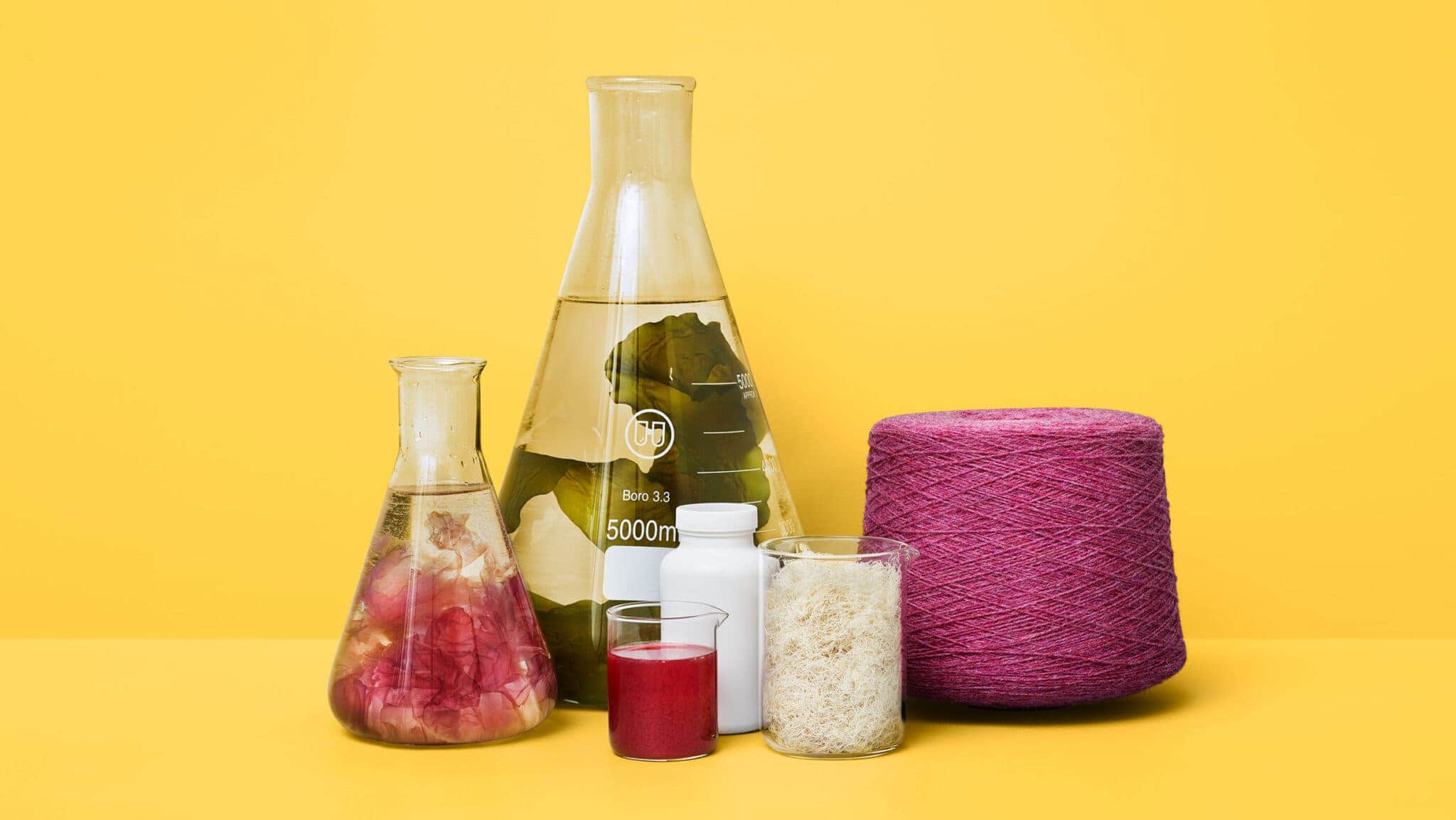 ---