Review of Jacquemus Summer Digital Campaigns 2023 Ad Campaign by Jacquemus Creative Director Simon Porte Jacquemus
Jacquemus presents a captivating digital adventure embodying the spirit of Summer 2023. The works, captured by Eber Figueira for Rio and Oliver Hadlee Pearch for Portofino, effortlessly exude opulent summertime energy.
With a trendy-chic modus operandi, the ongoing campaign transports viewers to sun-drenched destinations, drawing inspiration from charming resort towns. The imagery takes viewers on a visual journey, weaving together scenes of elevated summer indulgence and the allure of a luxurious sabbatical.
The campaign perfectly captures the essence of Jacquemus through rich textures, captivating colors, and an unmistakable narrative of sunshine-filled luxury. Each frame invites viewers to immerse themselves in the brand's world, evoking wanderlust and celebrating the joyous arrival of summer travel.
In true Jacquemus style, this digital series celebrates storytelling and indulgent escapism, transporting audiences to a realm of enchantment. The Spring 2023 campaign beautifully encapsulates the brand's signature aesthetic, inviting everyone to embrace the sun-soaked adventure.
Portofino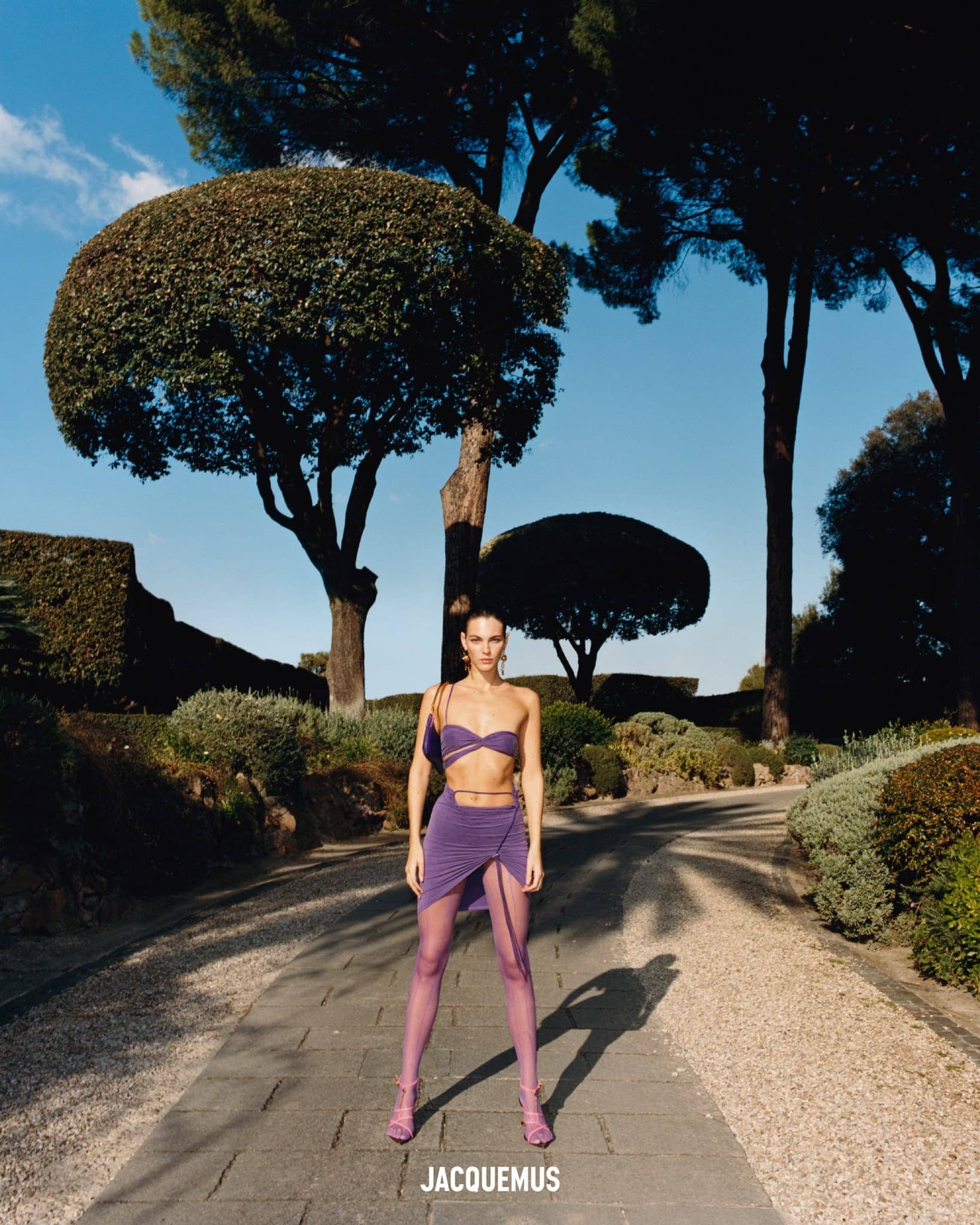 Jacquemus Creative Director | Simon Porte Jacquemus
Creative Content Manager Jacquemus | Josephine Bungener
Photographer | Oliver Hadlee Pearch
Models | Vittoria Ceretti, Hedi Ben Tekaya
Creative | Ramona Eschbach
Location | Portofino, Italia

Rio de Janeiro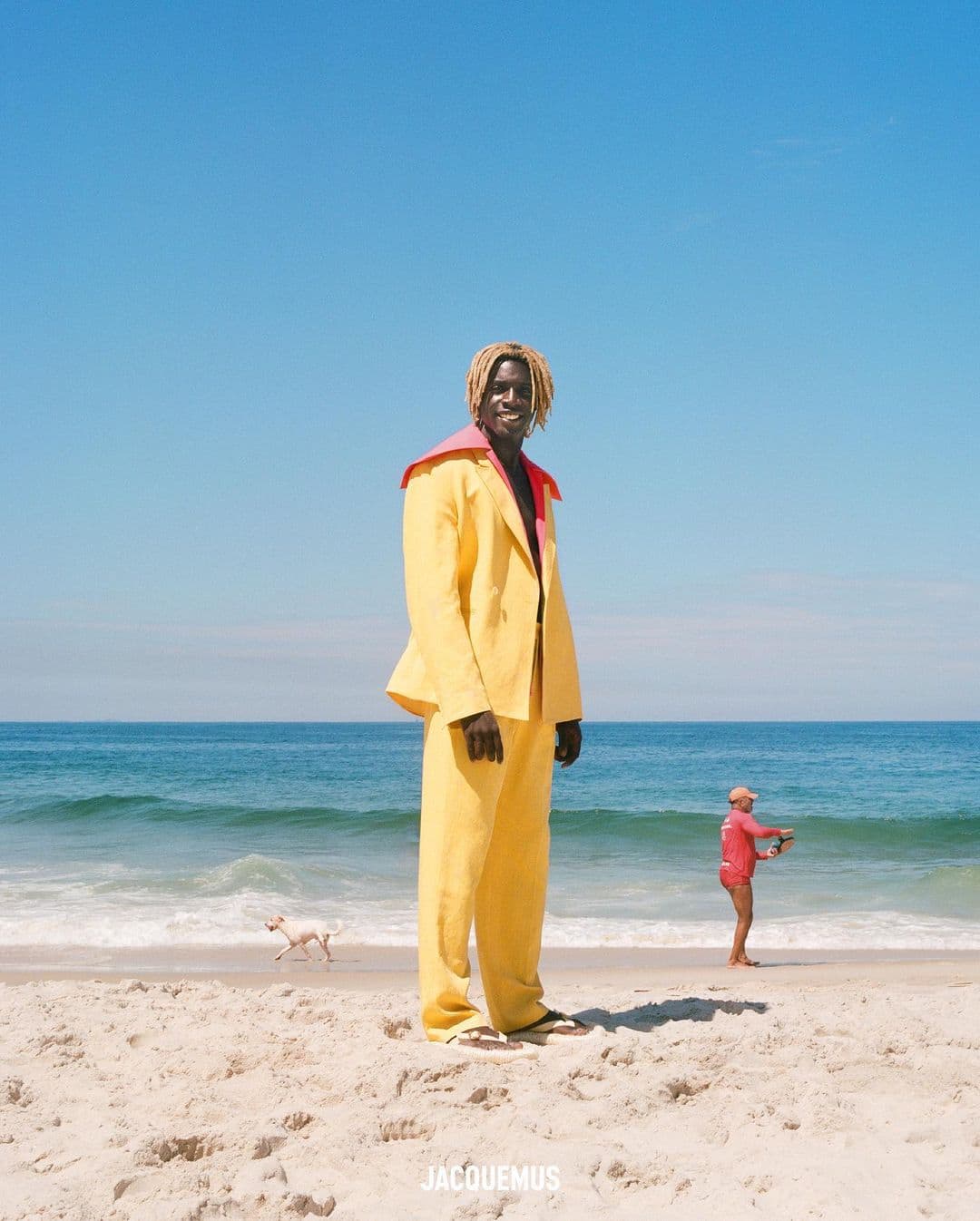 Jacquemus Creative Director | Simon Porte Jacquemus
Photographer | Eber Figueira
Location | Rio de Janeiro, Brazil

---