The Star Launches the New Line as Part of Her JLo Body brand
Arriving in tandem with the mega-star's 53rd birthday, Jennifer Lopez introduces JLo Body, a new line as part of her JLo Beauty brand that aims to target more specific and unique needs of the body than her main line.
The launch is celebrated in a campaign captured by photographer Daniella Midenge, and starring Lopez herself. Considering the styling of the shoot, you'd be forgiven for thinking that JLo was the latest to enter the celebrity shapewear game – and for not being able to believe that she's 53.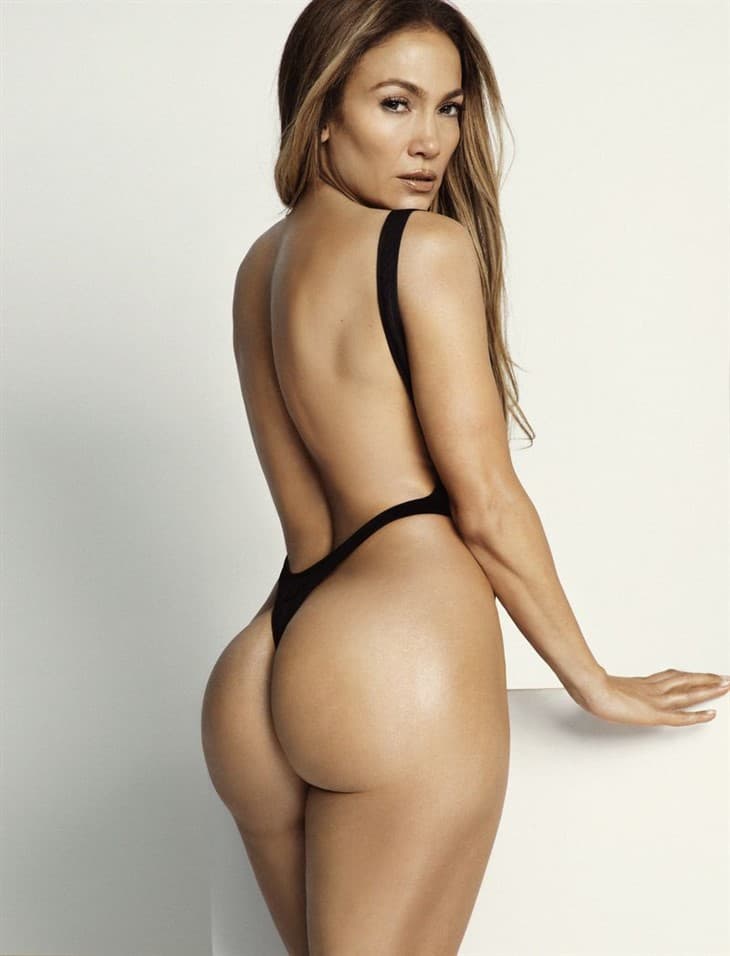 ---