In celebration of the 30th anniversary of the iconic, mould-breaking manga Pretty Guardian Sailor Moon, Jimmy Choo creative director Sandra Choi collaborates on a capsule collection championing shared values of bold individuality, zeitgeist-defining imagery, and female empowerment. A rare collaboration between Pretty Guardian Sailor Moon and a luxury fashion brand, fusing the visions of two exceptional female creatives, the collection frames Pretty Guardian Sailor Moon's pop culture influence through the quintessential Jimmy Choo prism of luxury and glamour.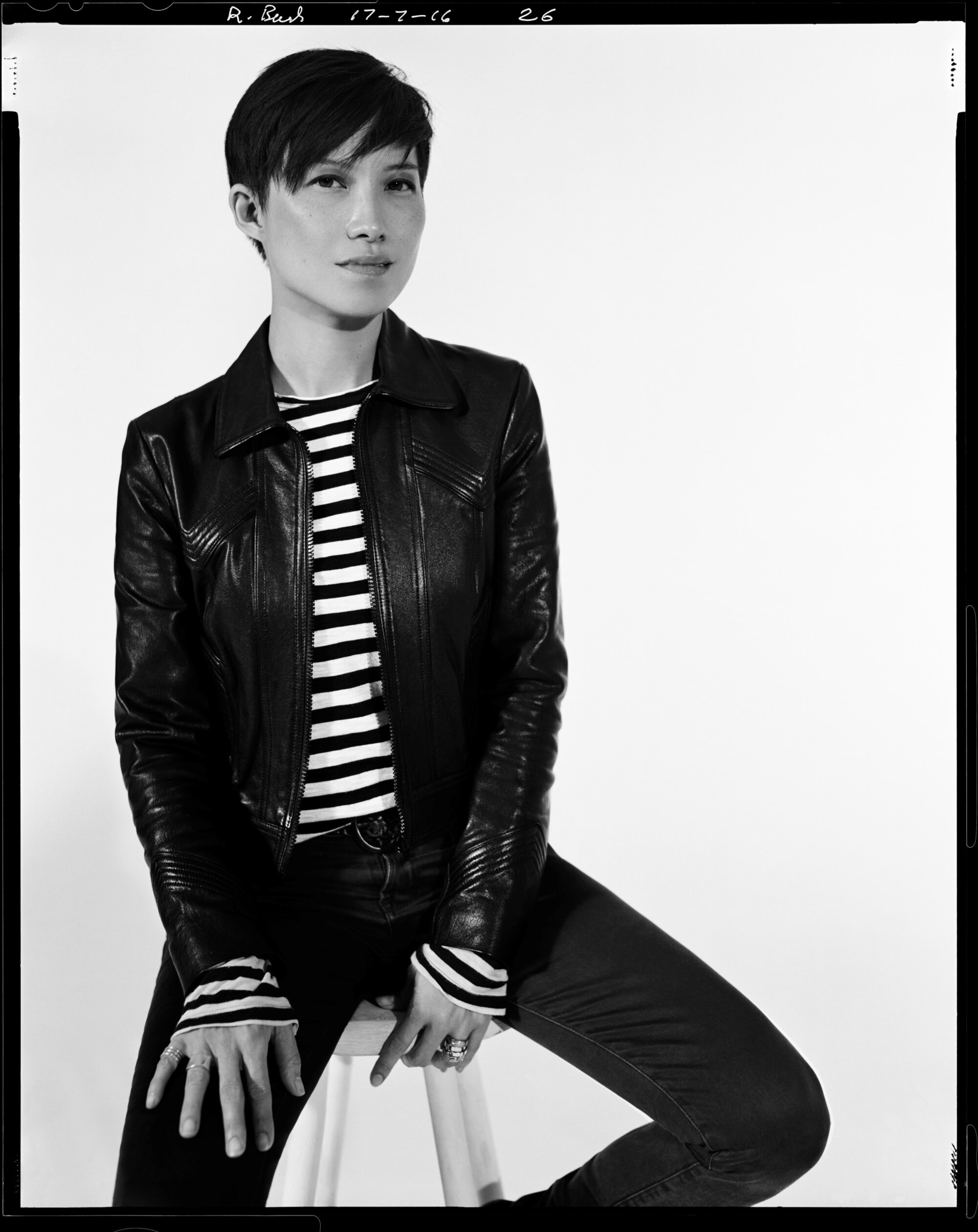 "Pretty Guardian Sailor Moon is a unique global phenomenon – a manga and anime that resonates, bridging cultures and languages, speaking to different generations, bringing us all together. That is what drew me to this project, to celebrate 30 years of Pretty Guardian Sailor Moon through this collaboration. Being able to work so closely with Naoko Takeuchi has been so inspiring. This collaboration underscores our shared values not just of female empowerment but for fashion's ability to inspire inclusivity and individuality​ ​through personality and self-belief. The notion of transformation via fashion is central to Naoko Takeuchi, and clothes play a vital role in the identity of her superheroines, especially their shoes, the most powerful transformer you can step into." Sandra Choi, Creative Director Jimmy Choo.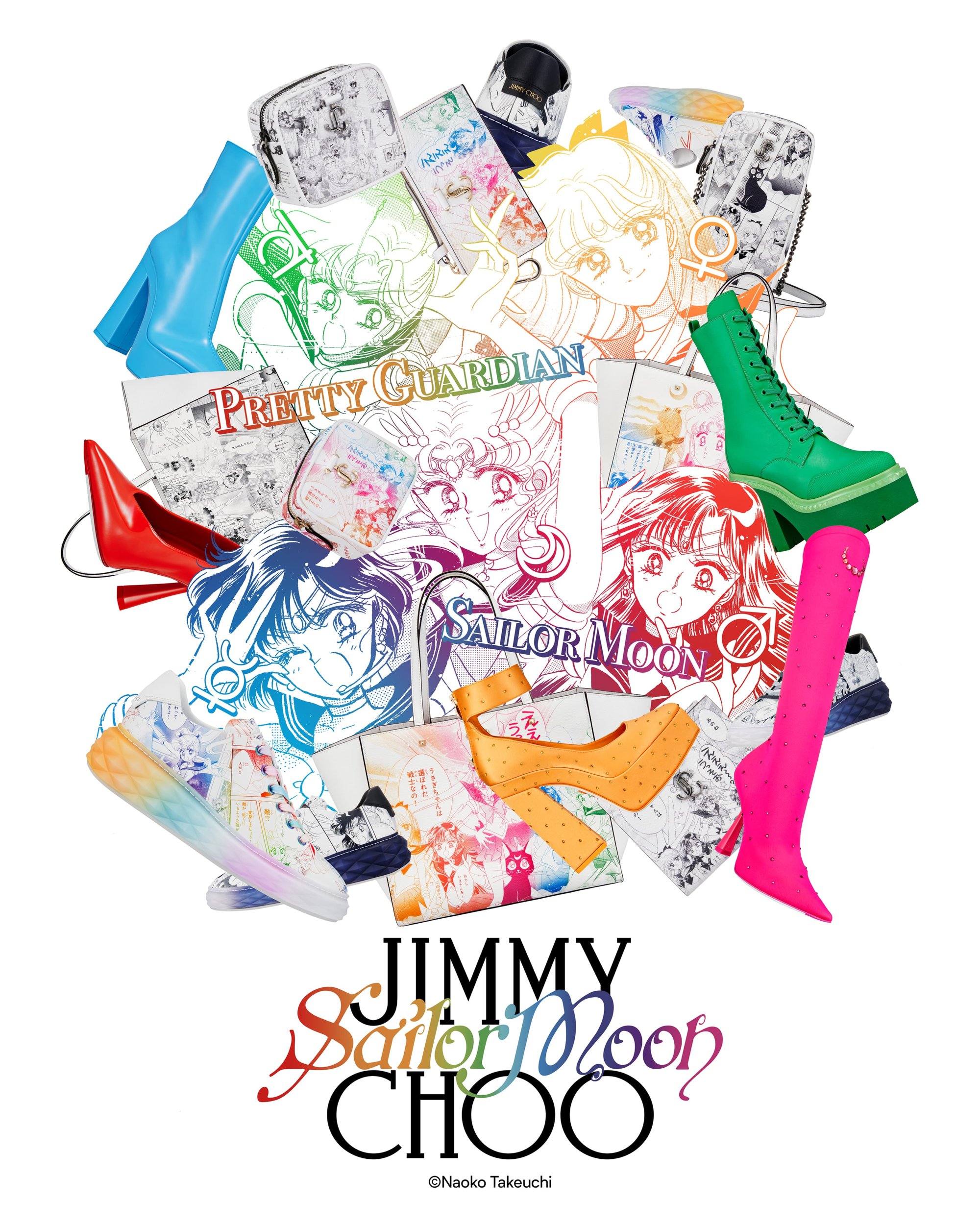 "I am extremely happy that the characters and stories that came from my imagination are now loved by many people around the world. What has always been truly important to me is
the youthful, pure imagination and power of the young girls. I believe that the Jimmy Choo brand also has these qualities. It is a cool brand that I love. Thank you for the beautiful products! I am extremely happy." Naoko Takeuchi Characterised from its inception as 'shōjo manga' – 'girl's comics' – femininity and female power is at the very heart of Pretty Guardian Sailor Moon, just as it is embedded within every pair of Jimmy Choo shoes. Dynamic movement, energy, empowerment – the agency of women. The Jimmy Choo x Pretty Guardian Sailor Moon collection translates these qualities to a capsule of footwear and accessories themed around the key characters – the 'Sailor Guardians' – of this manga phenomenon. Sailor Mercury, Sailor Mars, Sailor Jupiter, Sailor Venus, their mentor cat Luna and of course Sailor Moon herself are all represented, super heroines as envisaged by Naoko Takeuchi, styled by Jimmy Choo.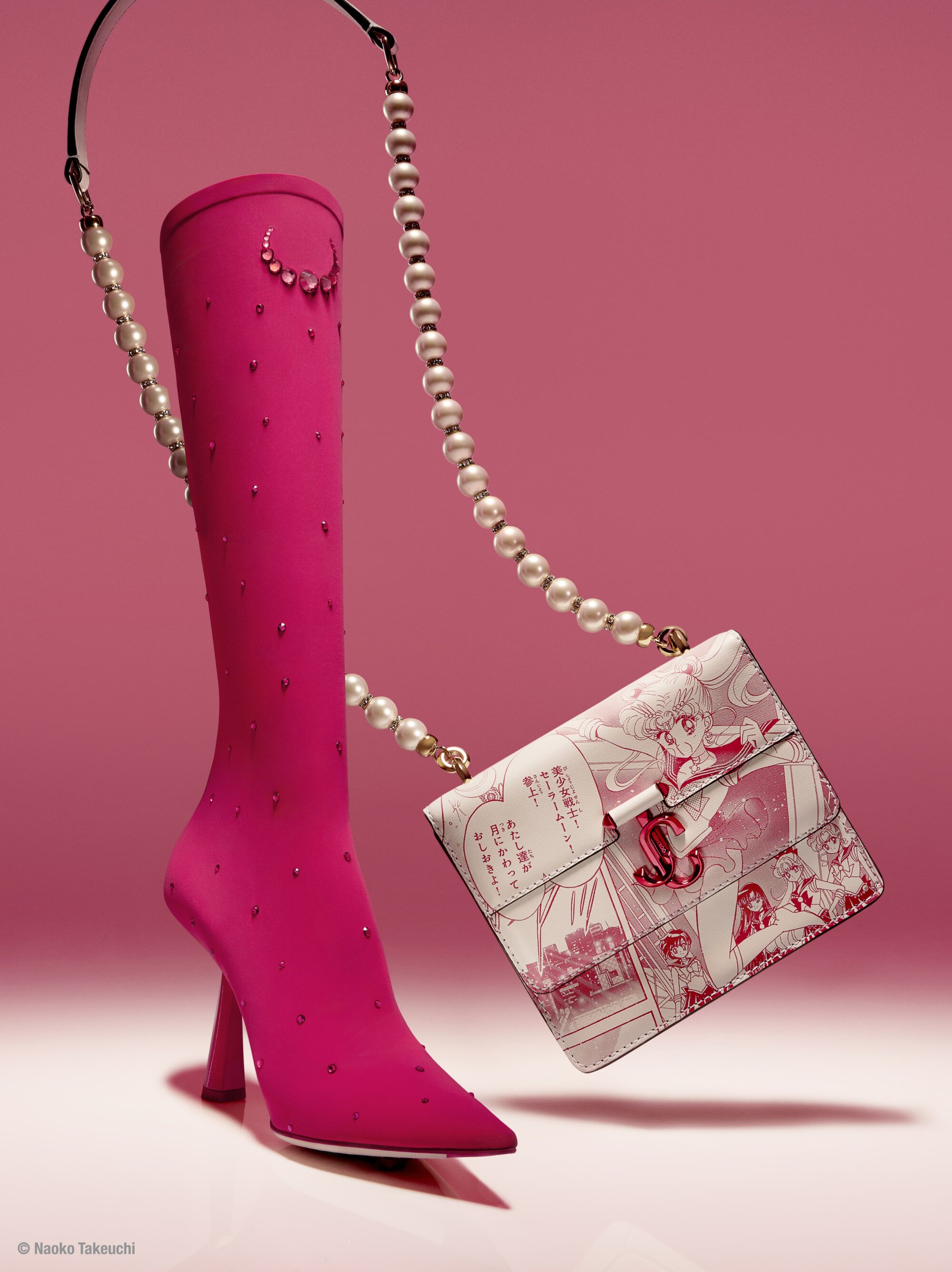 Alongside the fashion range, Jimmy Choo has collaborated with the DJ Honey Dijon and Vancouver based DJ/ Producer YuSu to create two original tracks inspired by Sailor Moon – transforming these soundtracks, just as the Sailor Guardians transform. The two exclusive house tracks, 'Sun' and 'Moon' are inspired by vaporwave sounds. A limited-edition vinyl will be available, as a gift with purchase, from select global pop-ups.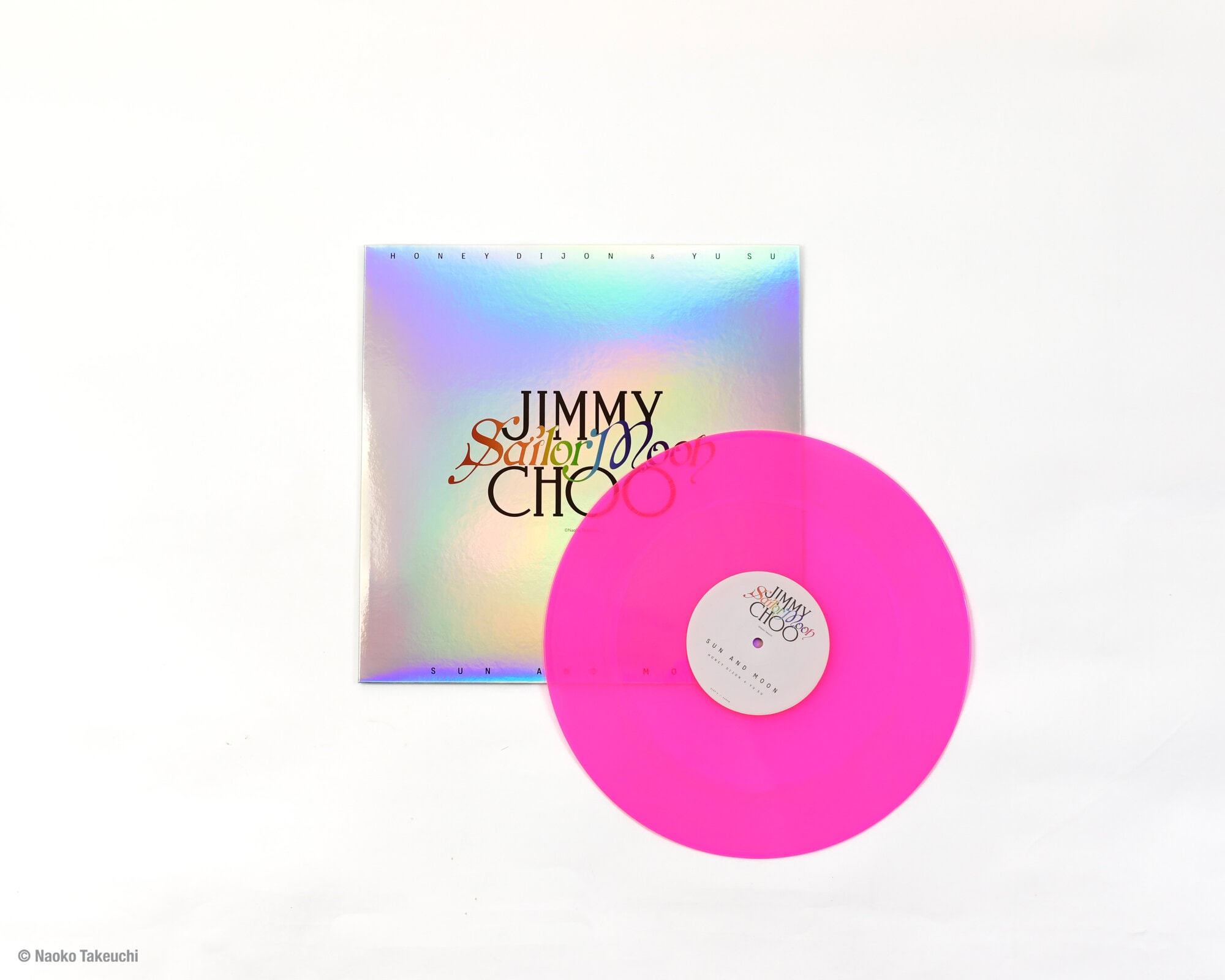 For the global launch, Naoko Takeuchi's Pretty Guardian Sailor Moon manga artworks leap from the page to decorate not only accessories but the façades of key Jimmy Choo flagship stores around the world – while the limited-edition packaging for the range is iridescent and glistening.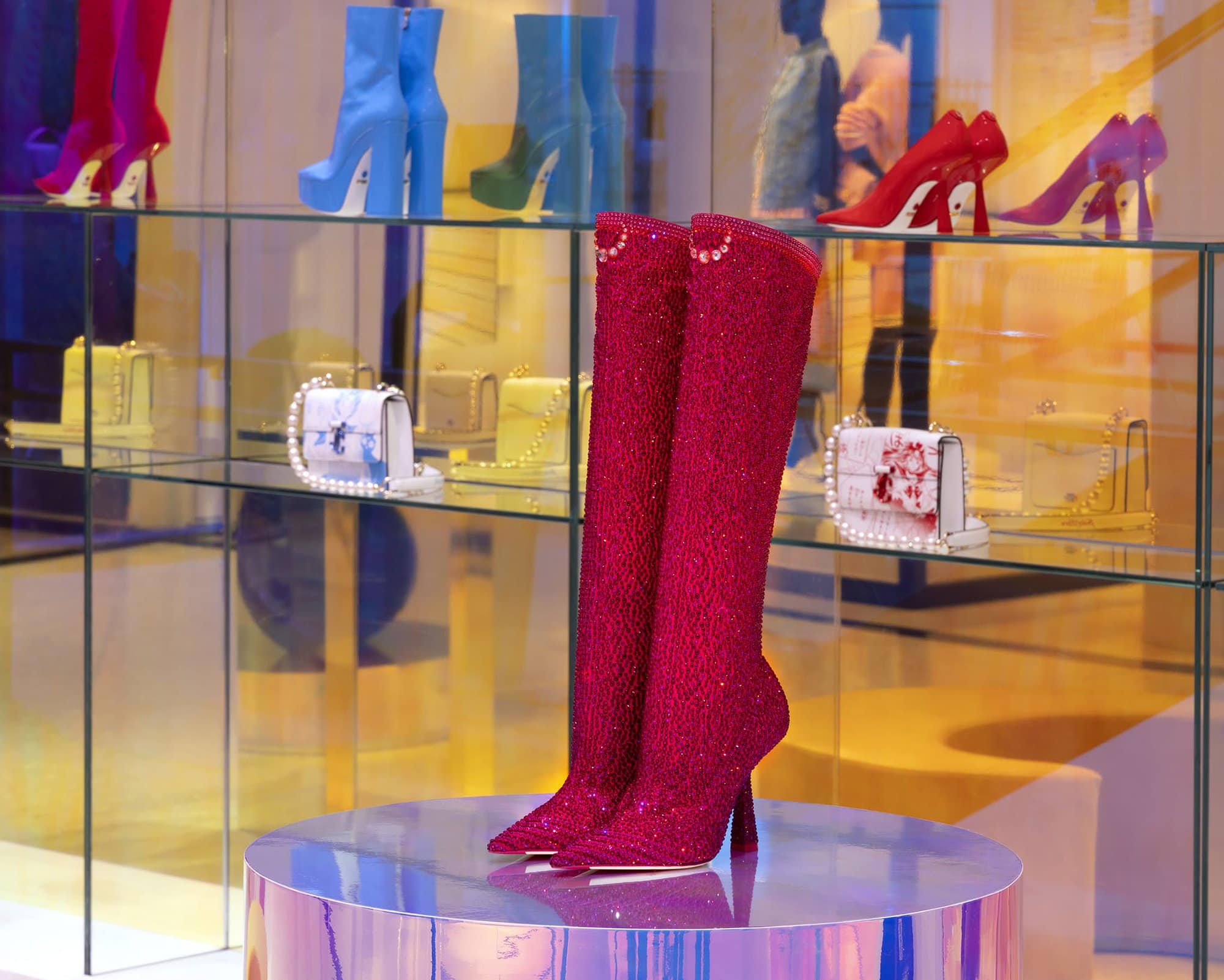 The Jimmy Choo x Pretty Guardian Sailor Moon collection will be available globally with exclusive partners including Isetan in Tokyo, Selfridges in London and China World Mall, in Beijing. Visitors to these immersive shopping experiences will be able to discover the magic of the collection in person. Stunning iridescent fixtures inspired by the Pretty Guardian's dazzling transformations are complemented with bespoke moon- shaped ottomans, life-size Luna cats and colourful scenes from the genre-defying manga series, featuring pieces from the limited-edition capsule collection.
The exclusive Isetan pop-up is situated in the Shinjuku Main Store on the first floor, within the handbag hall, and on the second floor shoe hall; running from Wednesday 15th February – Tuesday 21st February, 2023, from 10am-8pm.
The exclusive Selfridges pop-up is situated in the atrium on the ground floor within the accessories hall and will run from 14th February – 12th March, 2023, from 10am-9pm.
The exclusive China World Mall in Beijing pop-up is situated in the B1 atrium and will run from 14th February – 27th February 2023, from 10am-9.30pm. The collection will also available at Jimmychoo.com.
---