Review of Karl Lagerfeld Spring 2023 Ad Campaign by Creative Director Daniel Packar with Photographer Blair Getz Mezibov with models Samantha Saba
Karl Lagerfeld proves that name recognition isn't enough to make a real impact with its new Spring 2023 campaign by photographer Blair Getz Mezibov and creative director Daniel Packar.
Shot in both black and white and color, the simple campaign imagery features model Samantha Saba wearing a range of casual-chic styles in straightforward studio portraits.
Karl Lagerfeld as a name is of course huge in the fashion industry, yet his eponymous label never reached the same heights as his celebrated runs at Chanel or Fendi. This has especially felt like the case since the designer's passing; the designs feel a bit soulless and the brand may be coasting mainly on name recognition. A rather generic selection of clothes could have been saved by a unique and visually interesting campaign, but unfortunately this was not the case here.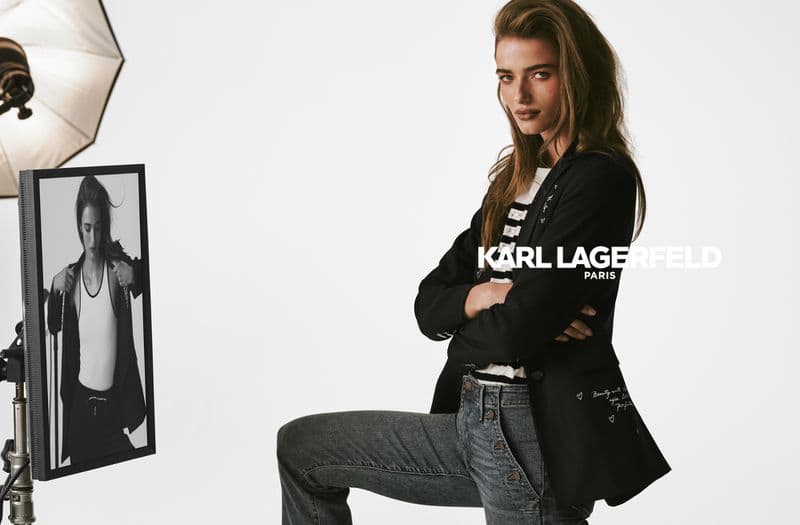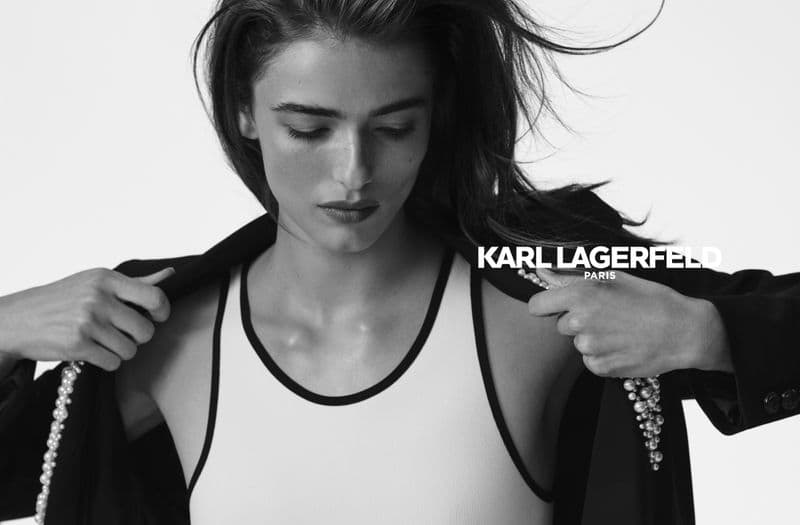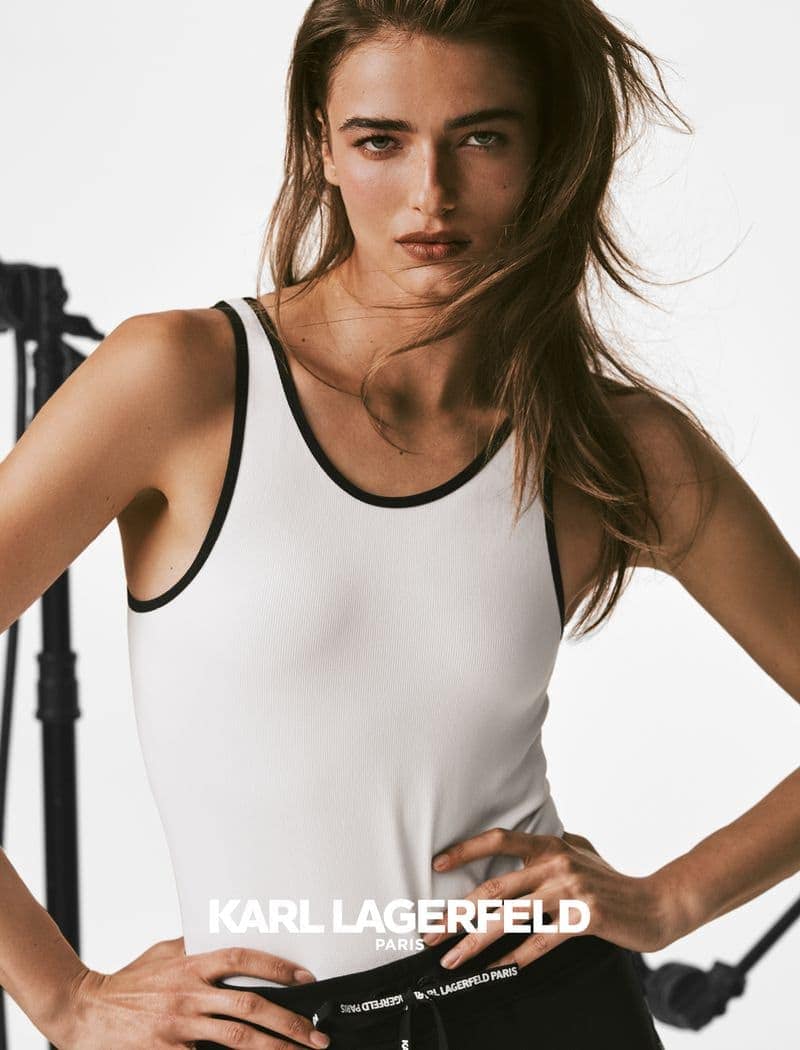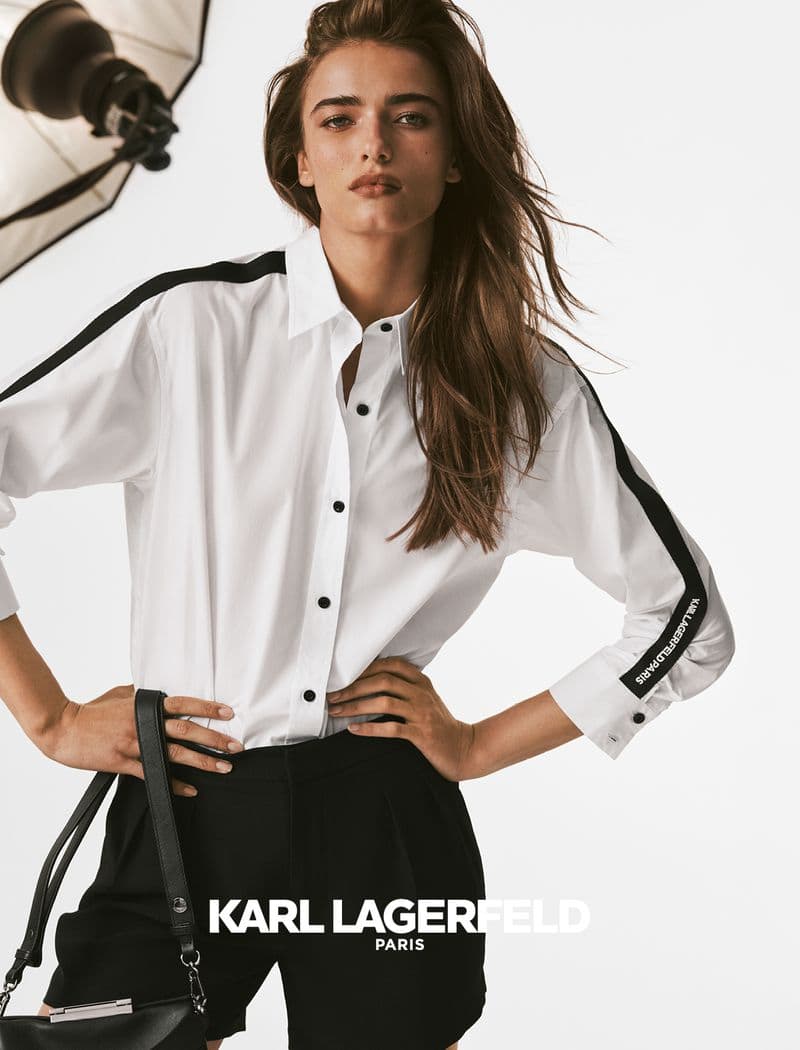 Creative Director | Daniel Packar
Photographer | Blair Getz Mezibov
Models | Samantha Saba
Stylist | Celia Azoulay
Hair | Jenny Kim
Makeup | Maud Laceppe

---