Lanvin announced acclaimed Grammy-Winning artist Future as creative director for the first Lanvin lab collection.
More than a couturiere, Jeanne Lanvin was an arbiter of culture. She cultivated camaraderie and intellectual exchange with writers, musicians, theater directors, and
architects of her day. Through her cosmopolitan interests, Lanvin became a creative hub for artists and designers and helped to define the era. In honor of that same spirit, the house has created Lanvin Lab—a space to dream and play.
Lanvin Lab seeks to foster creative collaboration and unique cultural dialogue. It will actively invite creatives from an array of disciplines to help articulate and expand the house's storied heritage and codes. Lanvin Lab's projects will take the form of collaborative collections and will complement the seasonal ones.
Music will be the focus of Lanvin Lab's first release. Jeanne Lanvin's daughter and muse, Marguerite, was an accomplished musician and the medium has widely inspired the house's mythology.
Lanvin Lab has invited acclaimed Grammy-winning artist Future to design a capsule collection celebrating ground-breaking and individualistic vision that bridges a gap between music and fashion. Future is a visionary whose artistic influence extends way beyond music and entertainment and resonates throughout broad swathes of contemporary culture today. Lanvin is delighted to partner with Future, whose innovation and originality have reshaped the worlds of music and entertainment. The upcoming collection is slated for an Autumn 2023 release and will include ready-to-wear and accessories for both women and men.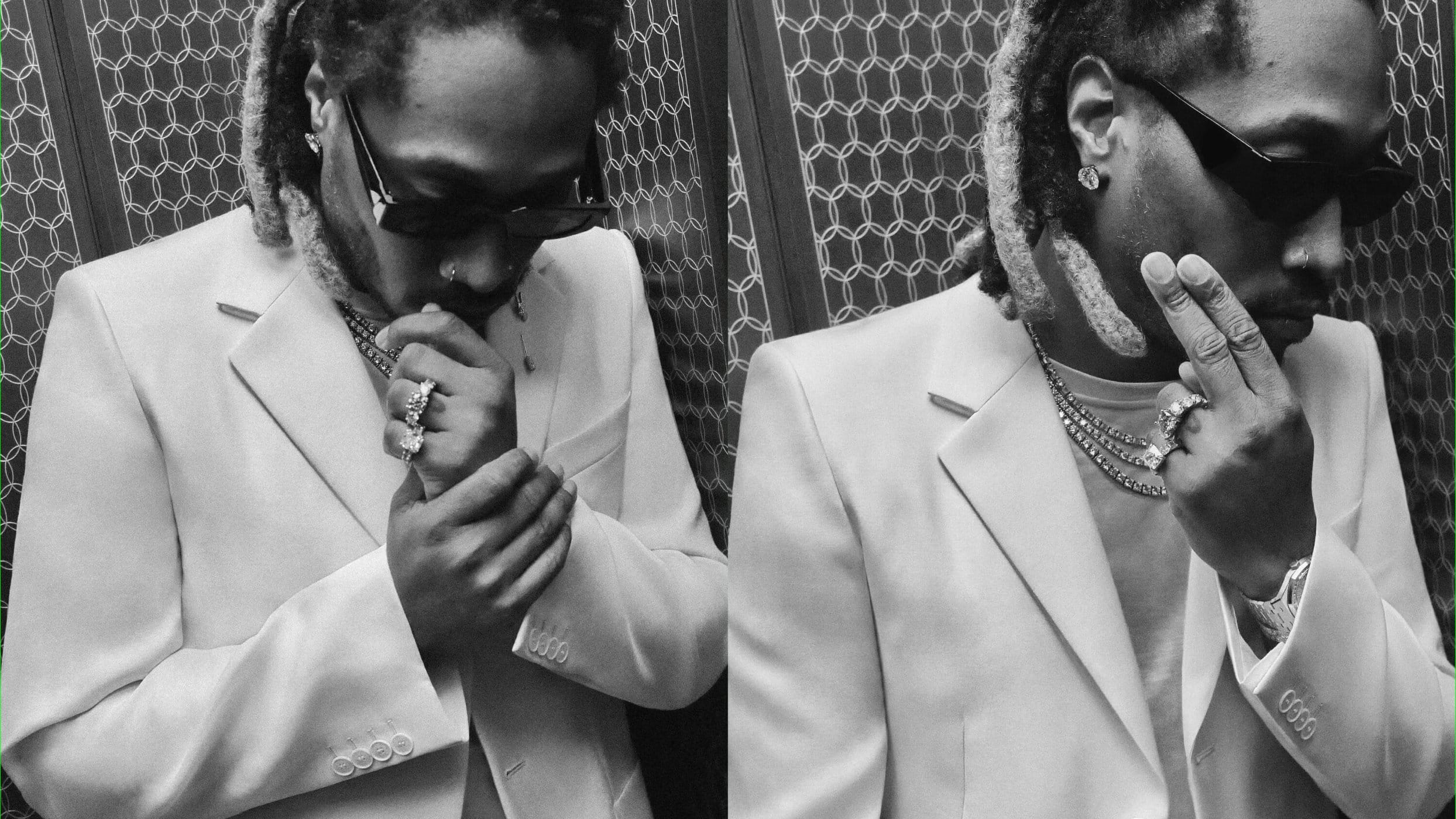 ---