Review of Louis Vuitton 'Capucines' Handbag Fall 2022 Ad Campaign by Creative Director Robert Lussier & Mia Forsgren of The Style Council and Photographer Oliver Hadlee Pearch with models Liya & Raee Kedebe
Louis Vuitton shares a look at the perfect day in Paris with a new campaign for its Capucines bag. Starring mother-daughter model duo Liya and Raee Kebede, the campaign features creative direction from Robert Lussier and Mia Forsgren of The Style Council with photography by Oliver Hadlee Pearch.
The campaign follows the Kebedes on a sunny day in Paris as they stop by a few favorite book shops, from a big used bookstore with labyrinthine shelves piled high with treasures to the iconic bouquinistes by the Seine. After they find some new picks, they relax and read in the shade.
It's super cute to see a mom-daughter duo star in a campaign that celebrates the sharing and passing on of passions. The casting takes on even more genuineness as Liya is an avid reader and book blogger, hosting an online book club over her Instagram account Liyabrairie.
With a warm narrative that is both ideal and down-to-earth, the campaign is another strong look at how the Capucine is always stylishly ready for whatever you want to put in it – but especially books.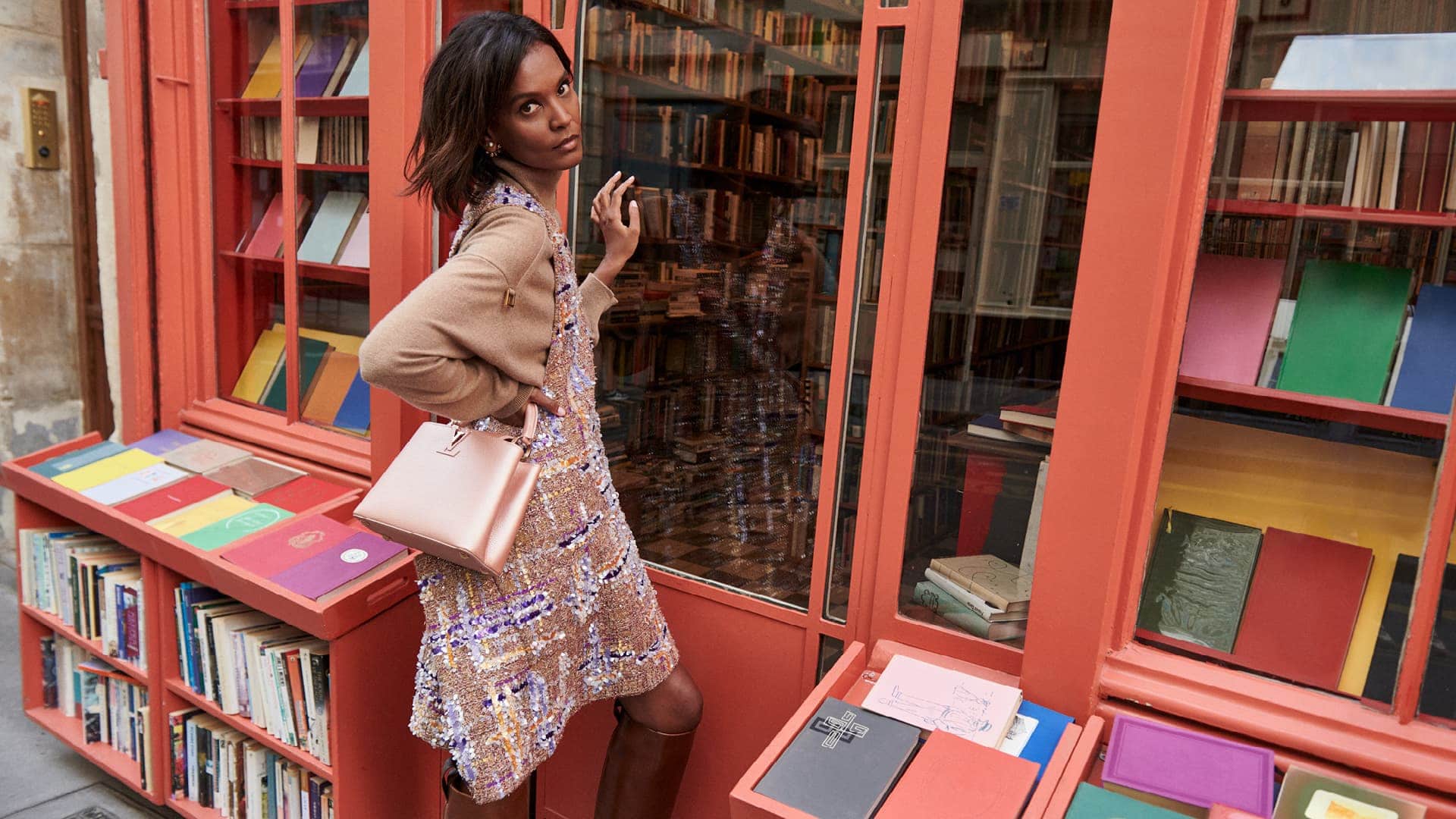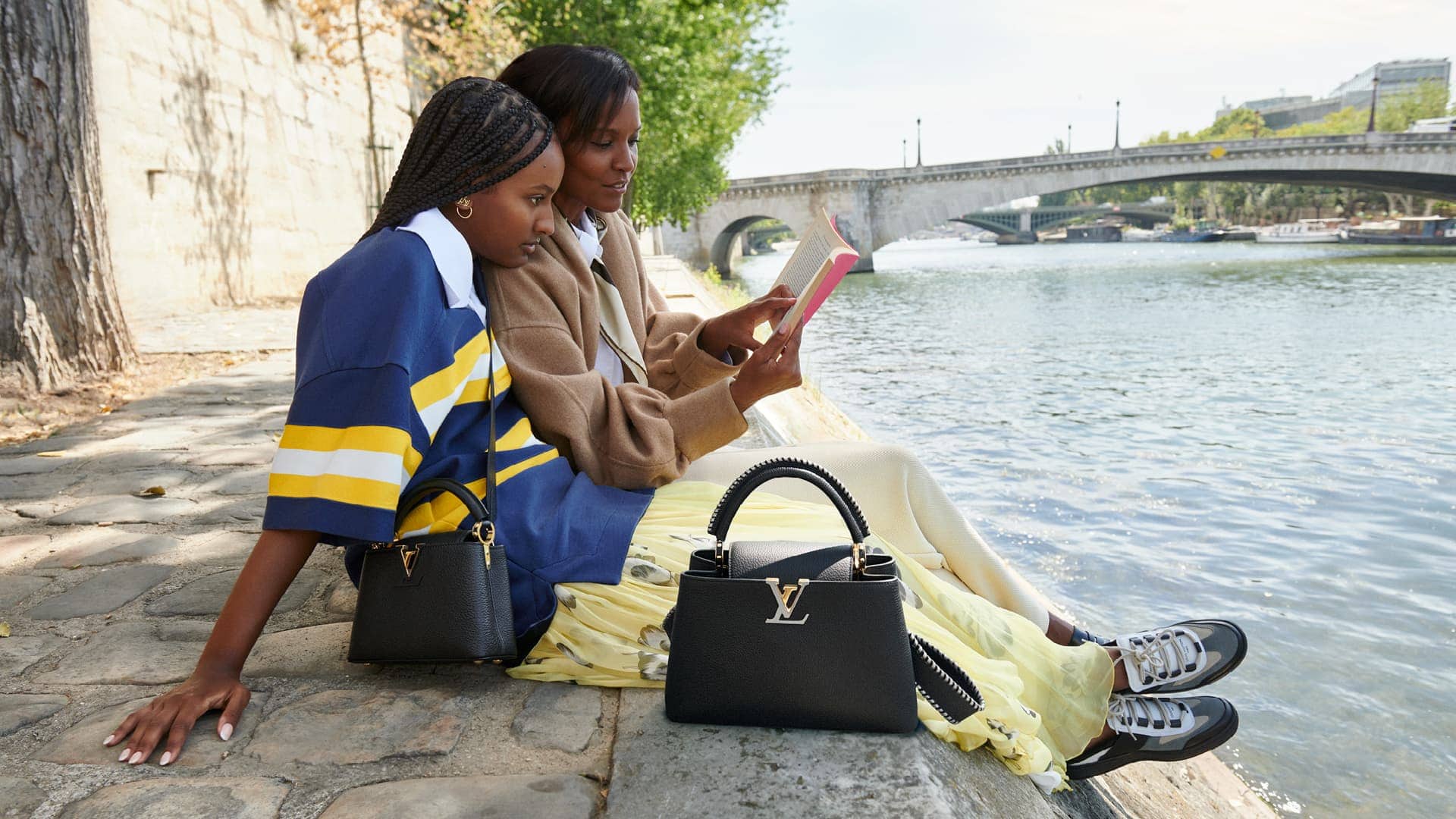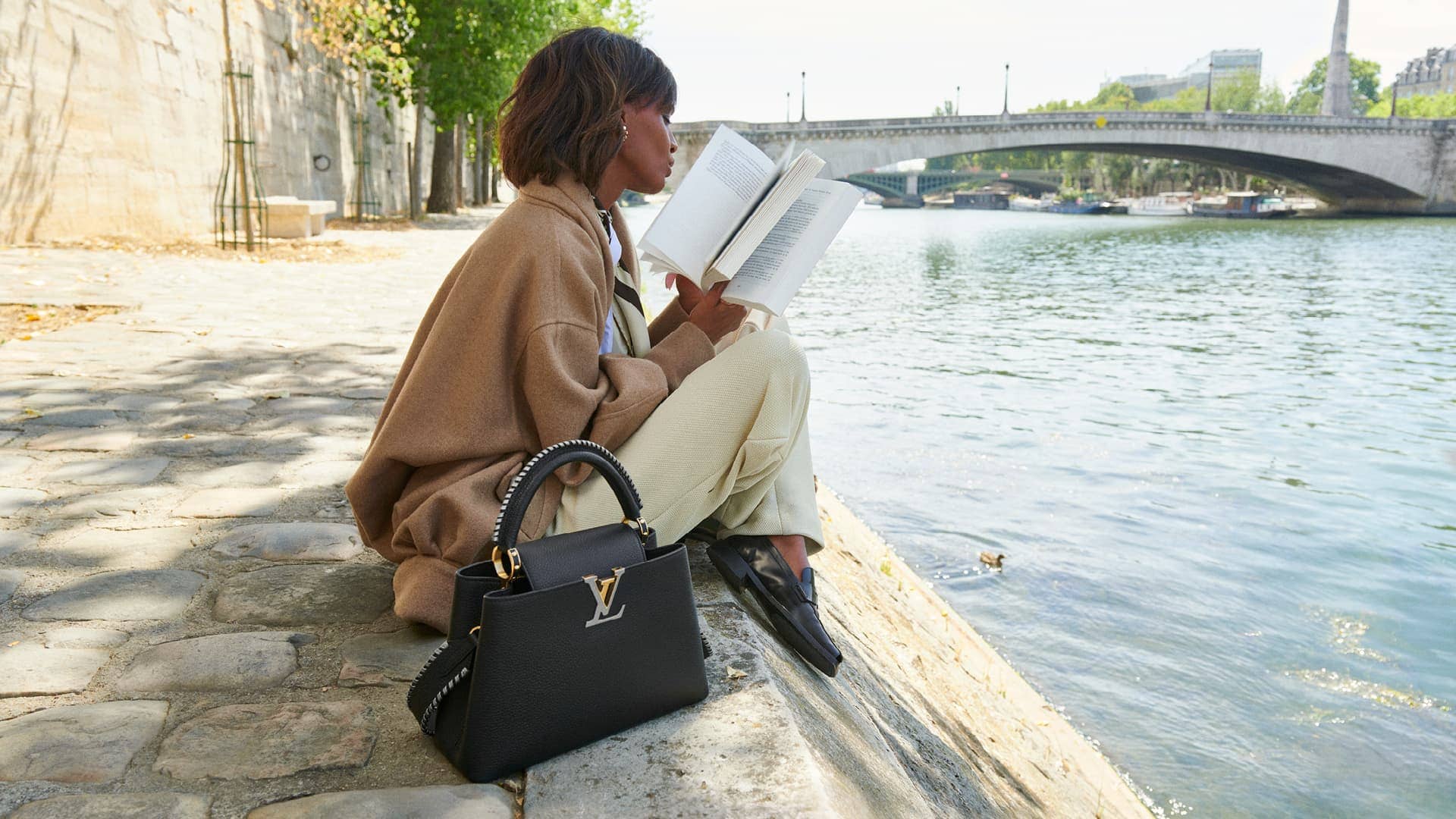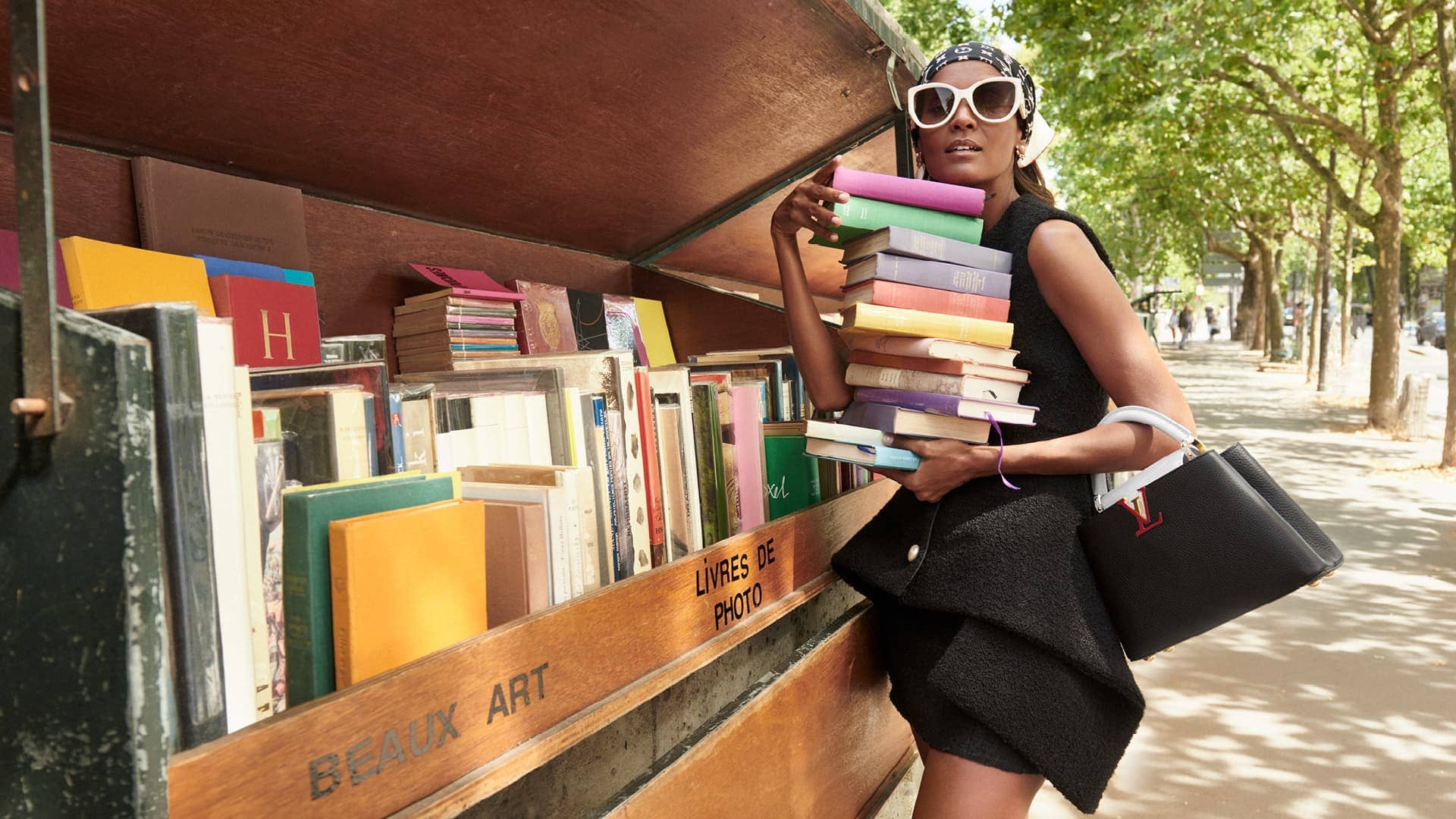 Creative Director | Robert Lussier & Mia Forsgren
Agency | The Style Council
Director of Photography | Jeremy Valender
Photographer | Oliver Hadlee Pearch
Models | Liya & Raee Kedebe
Stylist | Imruh
Set Designer | Emma Roach Studio

---