Maison Margiela Reinvents with Pendleton for Collaborative Collection in Co-Ed 2023 Line
During this year's Paris Fashion Week in January, Maison Margiela showcased its Co-Ed 2023 ready-to-wear collection, a demonstration of creative director John Galliano's narrative-driven approach. Beyond Galliano's captivating designs, the collection also unveiled a collaboration with American textile company Pendleton Woolen Mills. The Paris-based fashion house has now officially introduced this collaboration, alongside the broader Co-Ed Fall 2023 collection.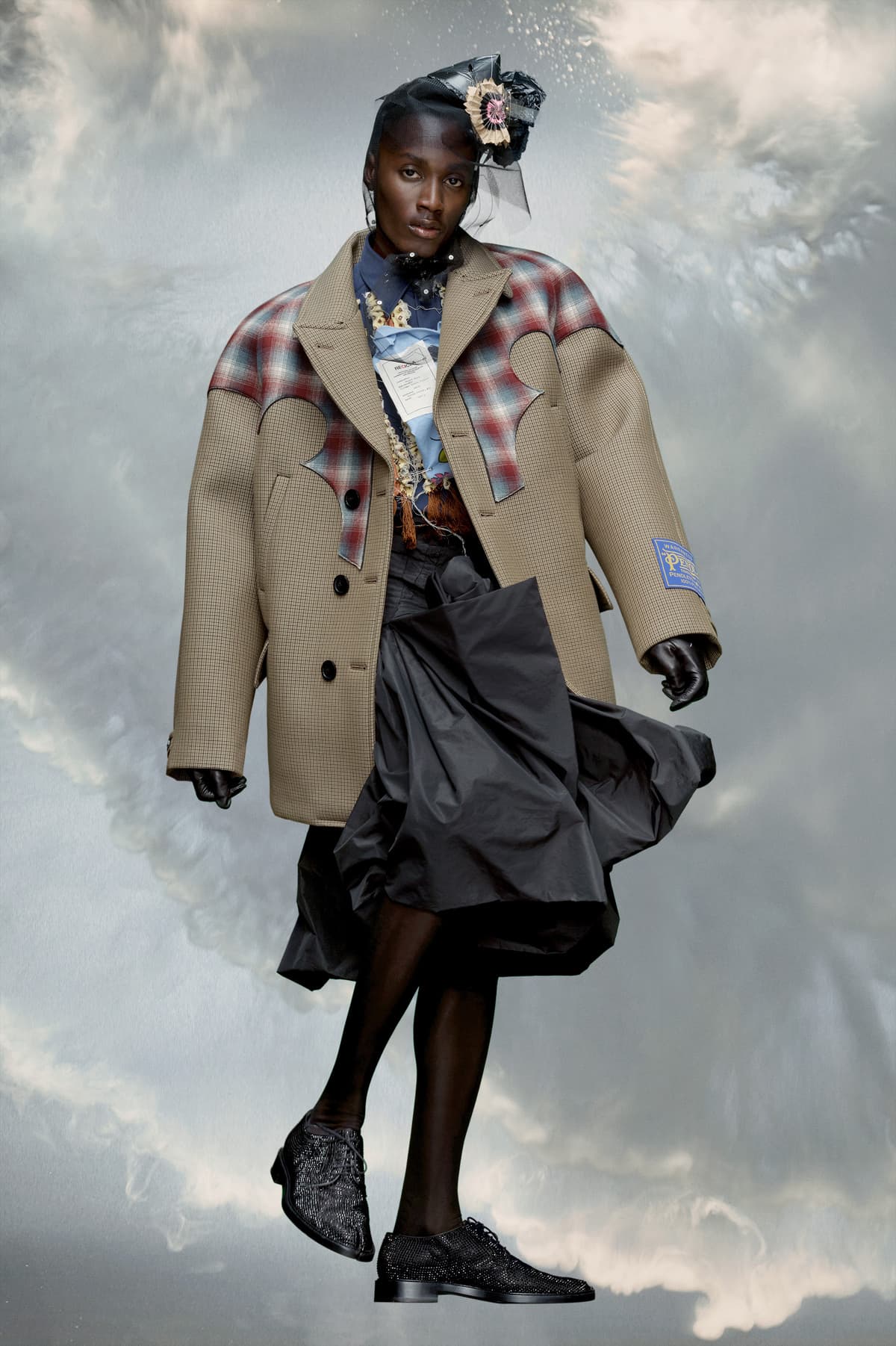 The partnership with Pendleton brings the iconic plaid designs of the American company into the realm of haute couture. The collection seamlessly blends various styles, encompassing elements of the American West, cinema, contemporary punk, and Southern Gothic. Galliano handpicked three mid-century weaves from Pendleton's archives, featuring a sunset plaid in blue and pink pastels, a red buffalo pattern, and a windowpane check in white, red, and black.
Maintaining a gender-neutral approach, the collection artfully combines masculine and feminine elements to create visually striking ensembles. Oversized check shirts are adorned with vintage ruffles and overlays, while relaxed floor-length trousers incorporate mixed plaid fabric details. Tulle skirts find unexpected companions in structured, remixed blazers, creating a unique blend of personalities. The collaboration and the entire Co-Ed 2023 collection reflect a rejuvenated take on classic styles.
Both Maison Margiela's Pendleton collaboration and the Co-Ed Fall 2023 collection are now available for purchase in-store and online, offering fashion enthusiasts a chance to explore this innovative fusion of design aesthetics.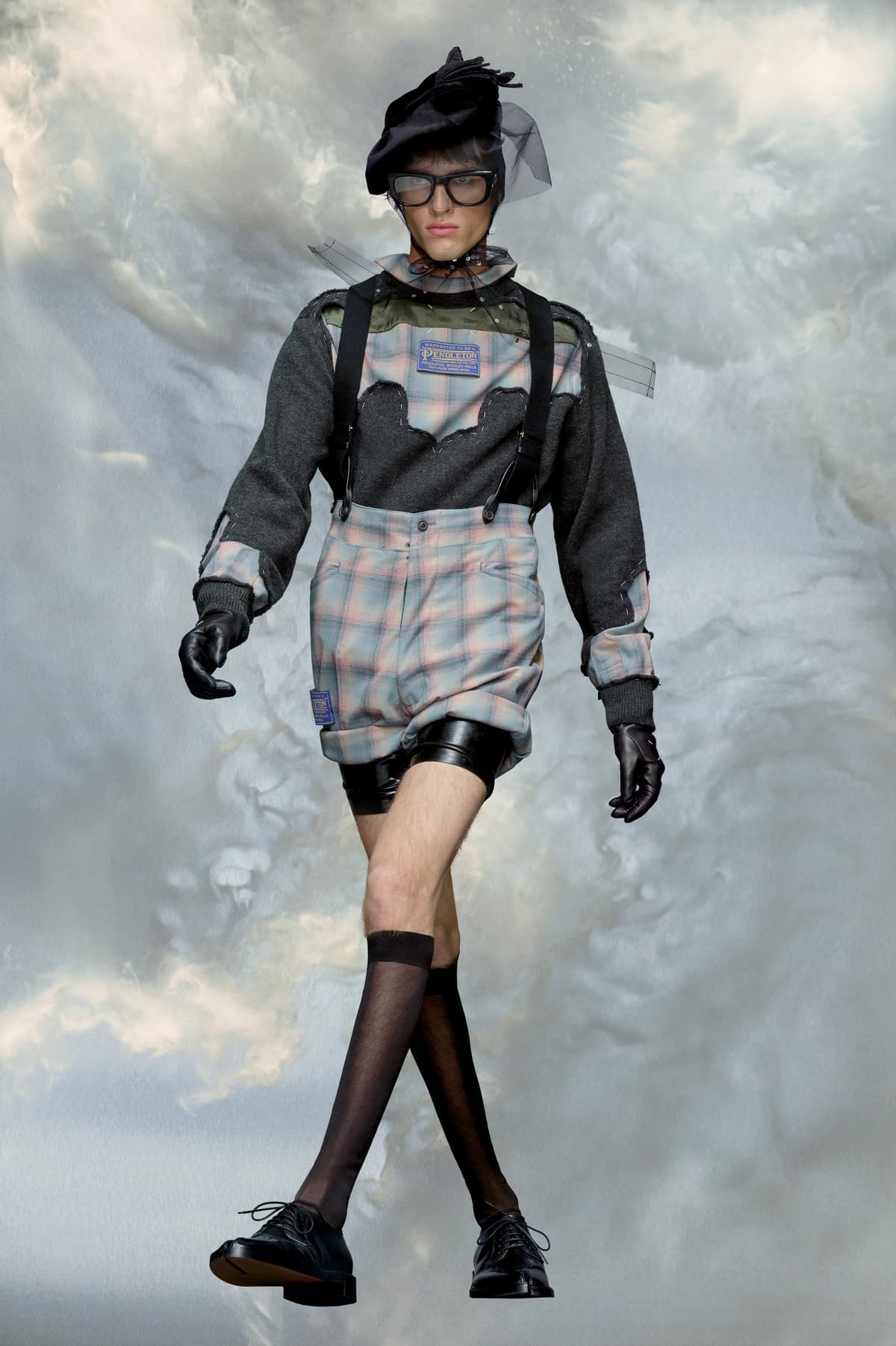 ---