---
On the heels of their recent 'Beyond' ad campaign by Fabien Baron, Moncler has unveiled 6 Moncler Noir Kei Ninomiya, the second launch of its Moncler Genius project, which consists of eight different collaborations with designers.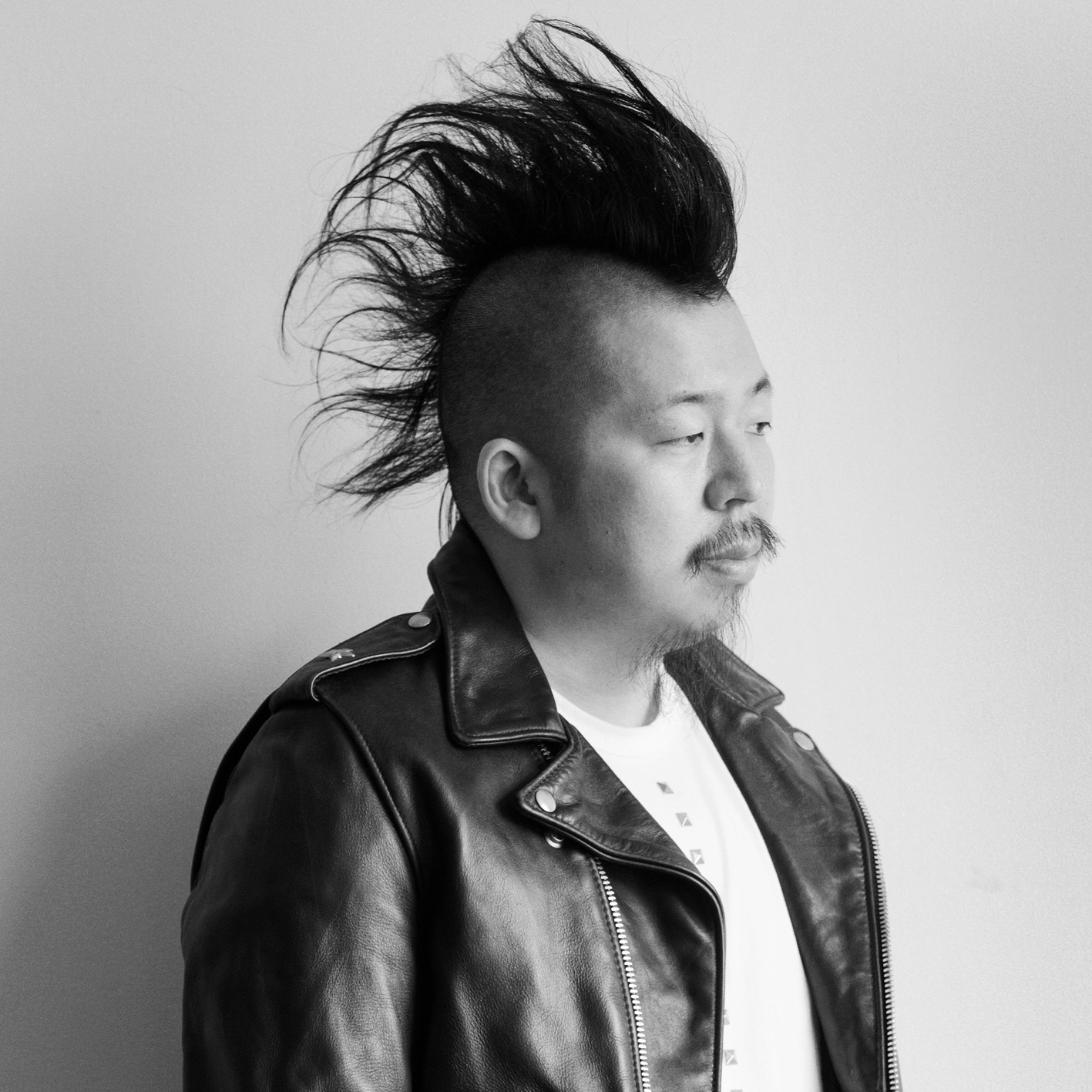 For this second chapter, Kei Ninomiya, one of COMME des GARÇONS's youngest sublabels, explored the concept of wearable geometry, and the collection that resulted reflects Ninomiya's careful eye for intricacy as well as his sense of experimentalism. Working with both nylon and leather, Ninomiya applied painstaking workmanship and fabric experimentalism manipulation. The result? Items that explored both the familiar and the unique and were taken to new heights with Ninomiya's keen use of intarsia, quilting, stitching, appliqué, and ruffling.
Moncler Genius proves to be a new multi-faceted chapter for the house, one that combines  a variety of contributions which coexist alongside one another and create a collection of differences and individuality. The project is built on an unrivaled capacity for innovation and technological research, driven by unshakable faith in creativity. Each section of Moncler Genius involves different creative figures, like Ninomiya.
6 Moncler Noir Kei Ninomiya will be available July 25th at Moncler boutiques and moncler.com.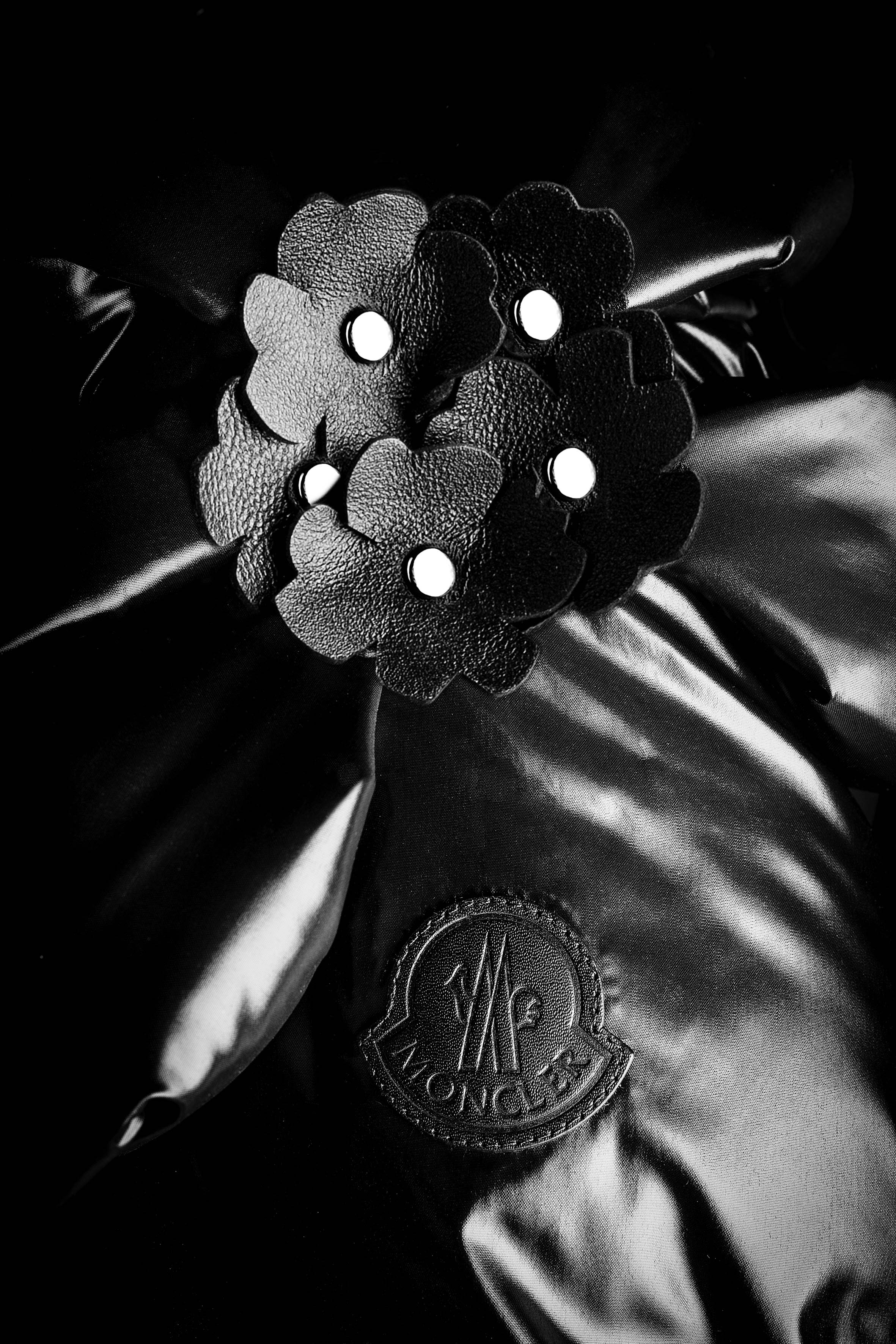 ---